Our belated birthday wishes to Lee Kwang-soo, Kim Woo-bin and Ahn Jae-hyun. These actors were all born in July. What you might not know is that these popular actors began their careers as a model. Let's take a look at the stylish moments of these actors as well as Lee Jong-suk and Nam Joo-hyuk, who also began their careers as models.
Lee Kwang-soo
Lee Kwang-soo, nicknamed Prince of Asia, is best known as a cast member of the variety show Running Man.He has brought a lot of joy to the audiences with his sense of humour. He began his career as a model when he was 22.
At the Korea Drama Awards in 2014, Lee chose a classic black-and-white suit and paired it with a black bow tie and looked irresistibly charming.
The black-and-white look will never go out of style. Lee also went for black-and-white at the SBS Entertainment Awards 2016, during which he captured the hearts of the audiences with his sincere thank you speech.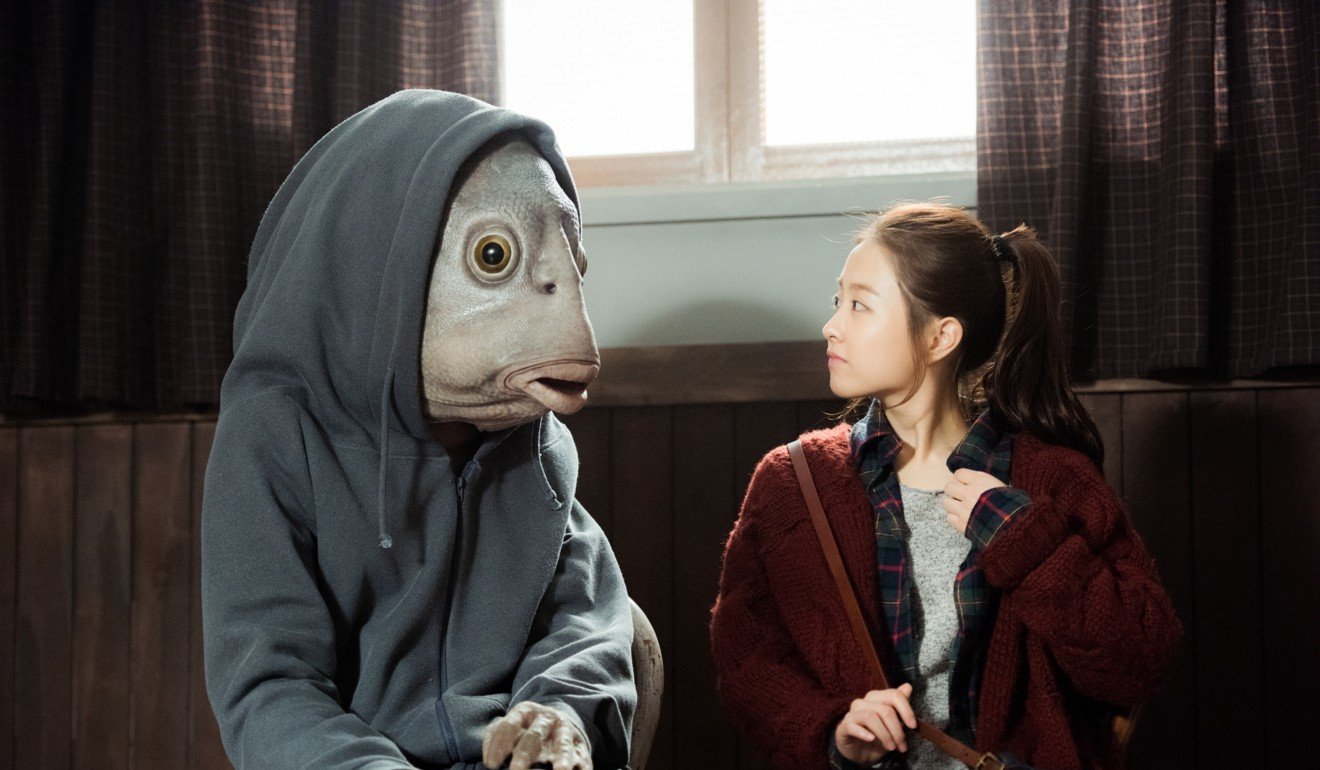 You can catch Lee in the TV series Hit the Top,and he might star in Live. It's still under negotiations.
Kim Woo-bin
Kim Woo-bin began his career as a runway model, and made his acting debut in the TV drama White Christmas. He is well known for his roles in Uncontrollably Fondand The Heirs.
During a meeting with fans in Taiwan in early February this year, Kim wore a sky blue oversized wool-blend sweater from Andersson Belland paired it with icy white pants.
Recently, Kim was diagnosed with cancer and had to take a break from acting. We wish him a speedy recovery.
Ahn Jae-hyun
Married man Ahn Jae-hyun started as a fashion model in 2009. He is best known for his roles in TV dramas such as Blood (2015) and Cinderella and Four Knights (2016).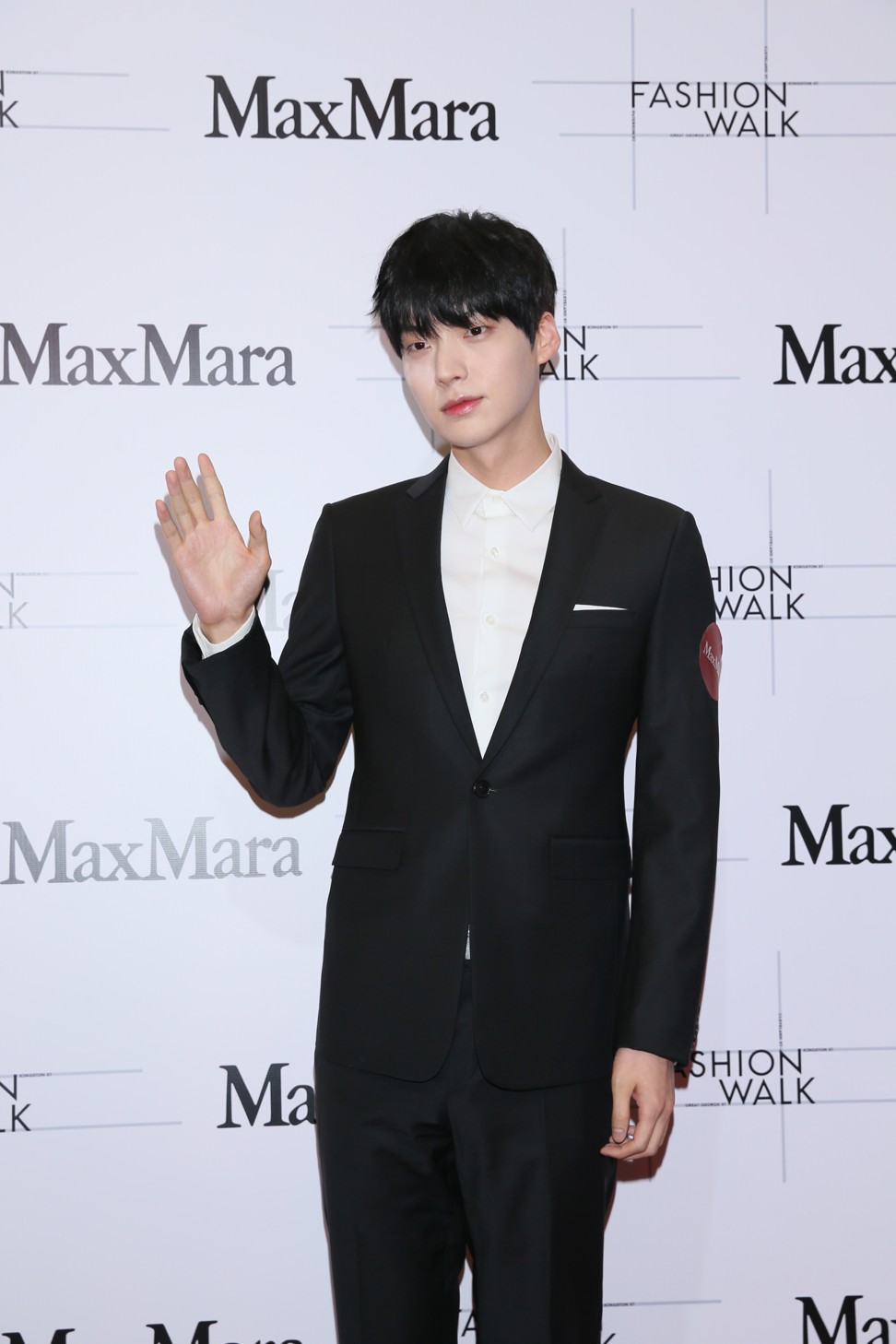 Ahn attended Taiwanese actress Ady An's wedding this month. He paired an ivory white suit with a black shirt, and looked smart with a pair of round rimmed glasses.
This summer, Ahn is starring in SBS drama Reunited Worlds, which will start airing on Wednesday. Fans around the world are looking forward to his superb performance.
Lee Jong-suk
Lee Jong-suk debuted 2005 as a runway model, becoming the youngest male model to participate in Seoul Fashion Week. He made his breakthroughs in acting with Pinocchio and W in 2014 and 2016, respectively.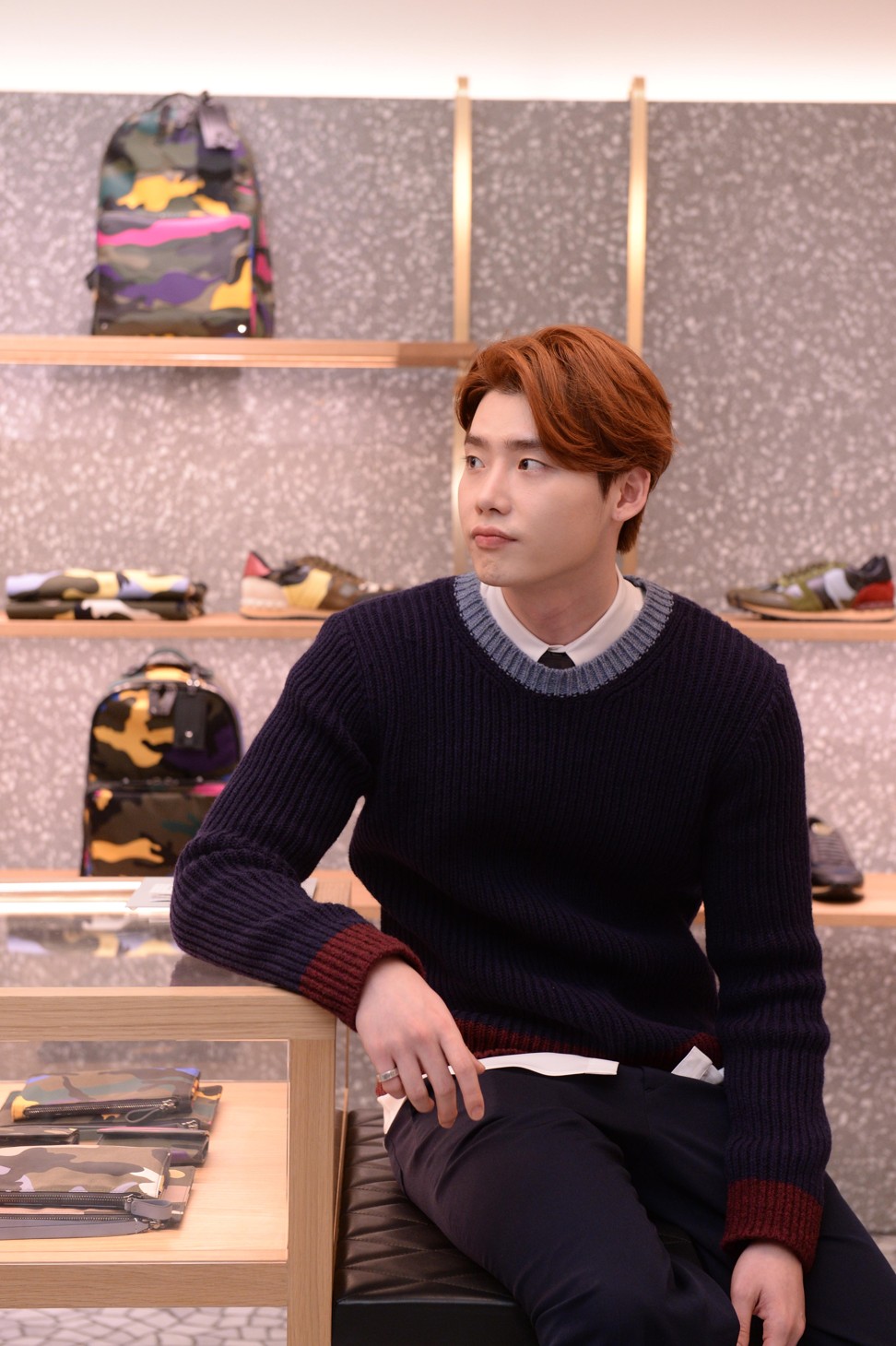 Lee turned heads at Burberry's London Runway Show 2016 by pairing a dark blue tuxedo with a grey wool dress coat.
Lee stars with Bae Suzy in the upcoming TV series While You Were Sleeping. Stay tuned for their first collaboration.
Nam Joo-hyuk
Nam Joo-hyuk debuted in 2013 as a model for the SONGZIO Homme spring/summer 2014 collection.
He has starred in Who Are You: School 2015 and Weightlifting Fairy Kim Bok-joo (2016), and is now featured in the TV series The Bride of Habaek. At the press conference for the drama, Nam looked smart in a dark blue embroidered suit matched with a white chiffon scarf.
These five talented actors have captured the hearts of fans in Korea and around the world.