Chanel launched its new fragrance Gabrielle during Paris Haute Couture Week last month. The new scent, created by Olivier Polgein collaboration with Chanel, was unveiled before celebrity guests, including Pharrell Williams, Katy Perry, Cara Delevingne, Caroline de Maigret as well as Chinese stars Zhou Xun, Liu Wen and Liu Shishi.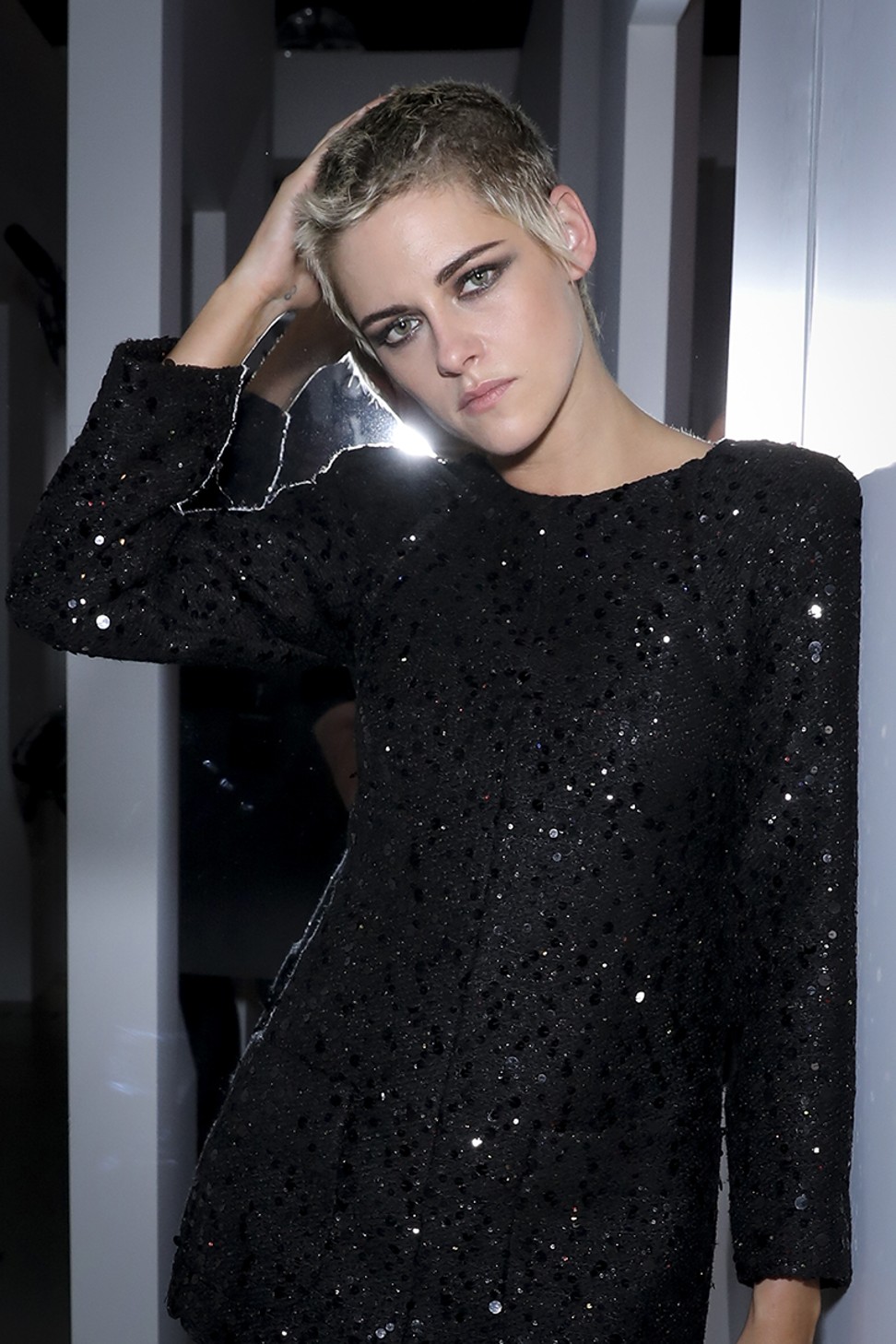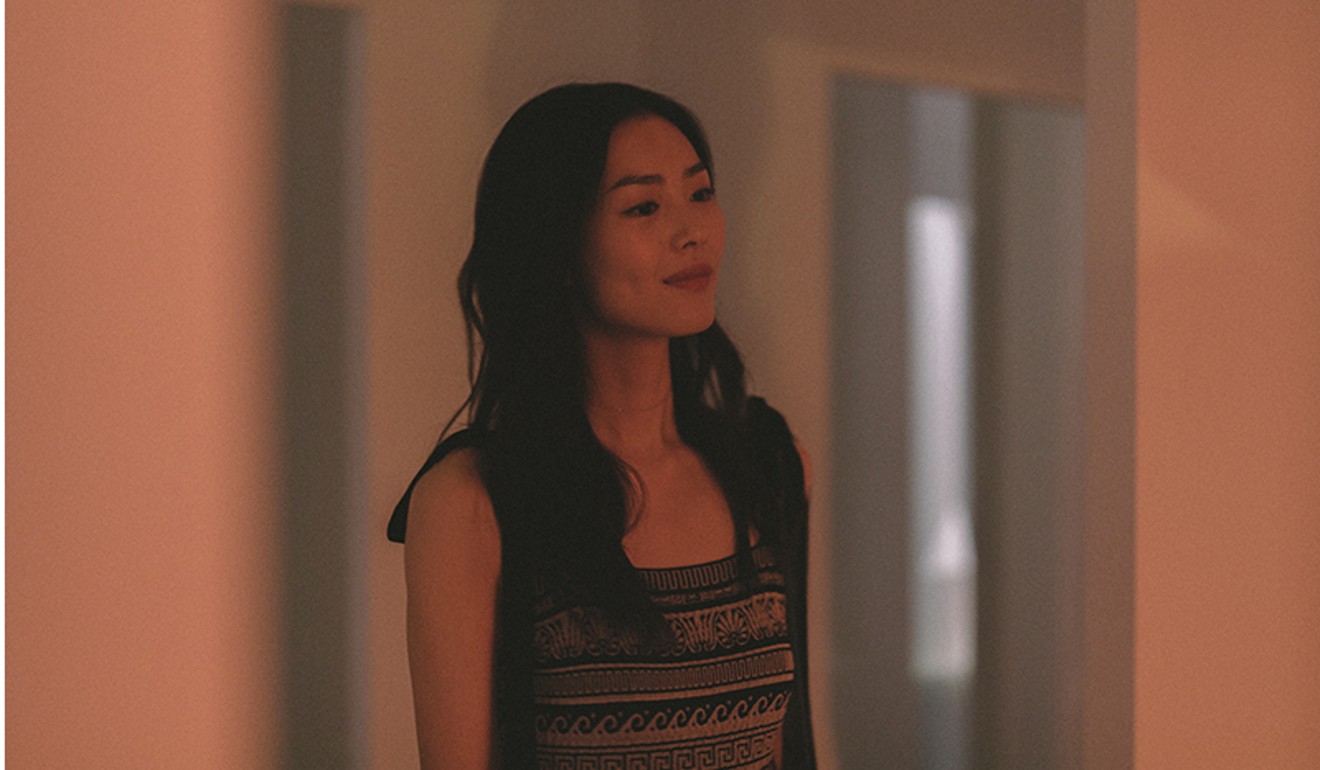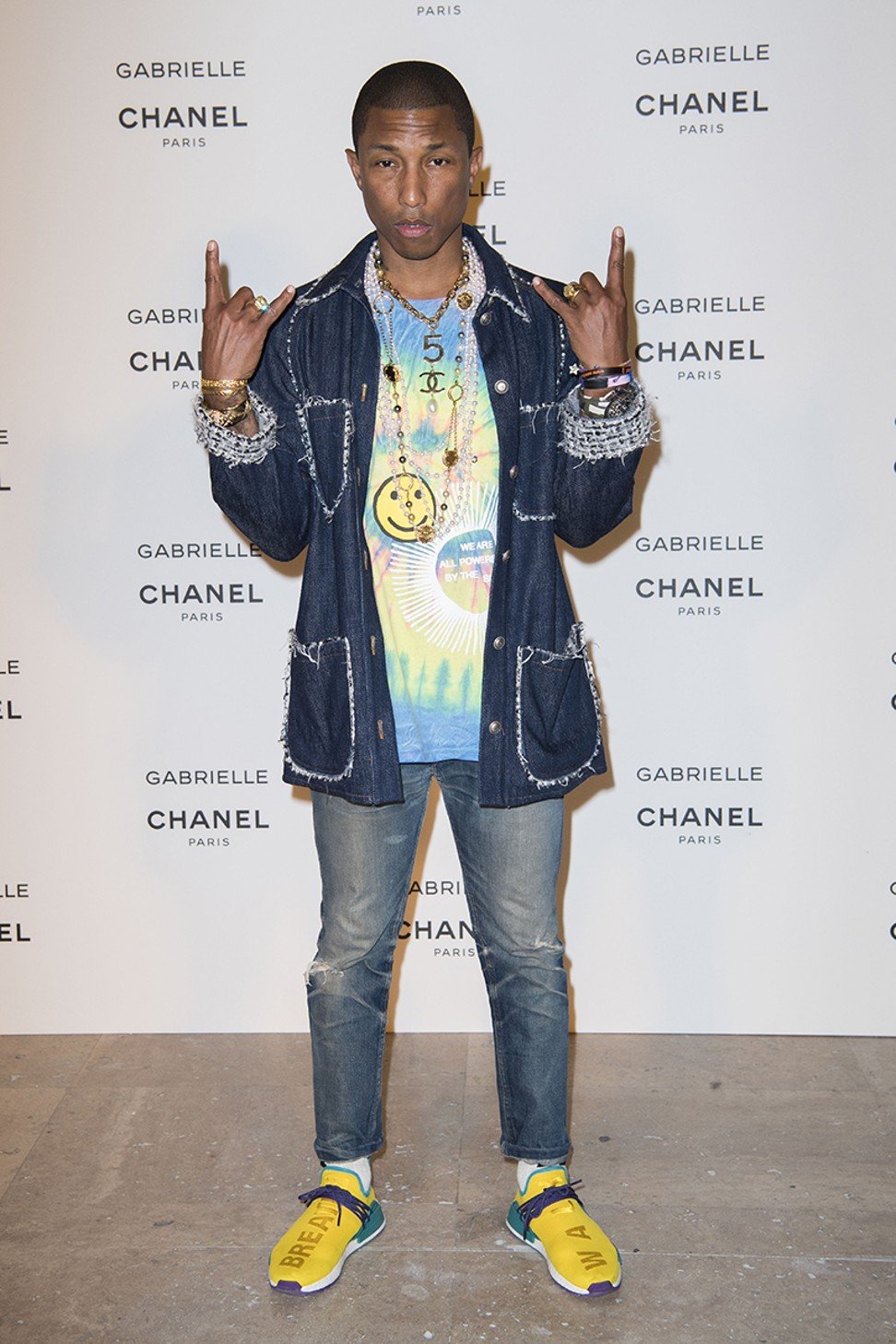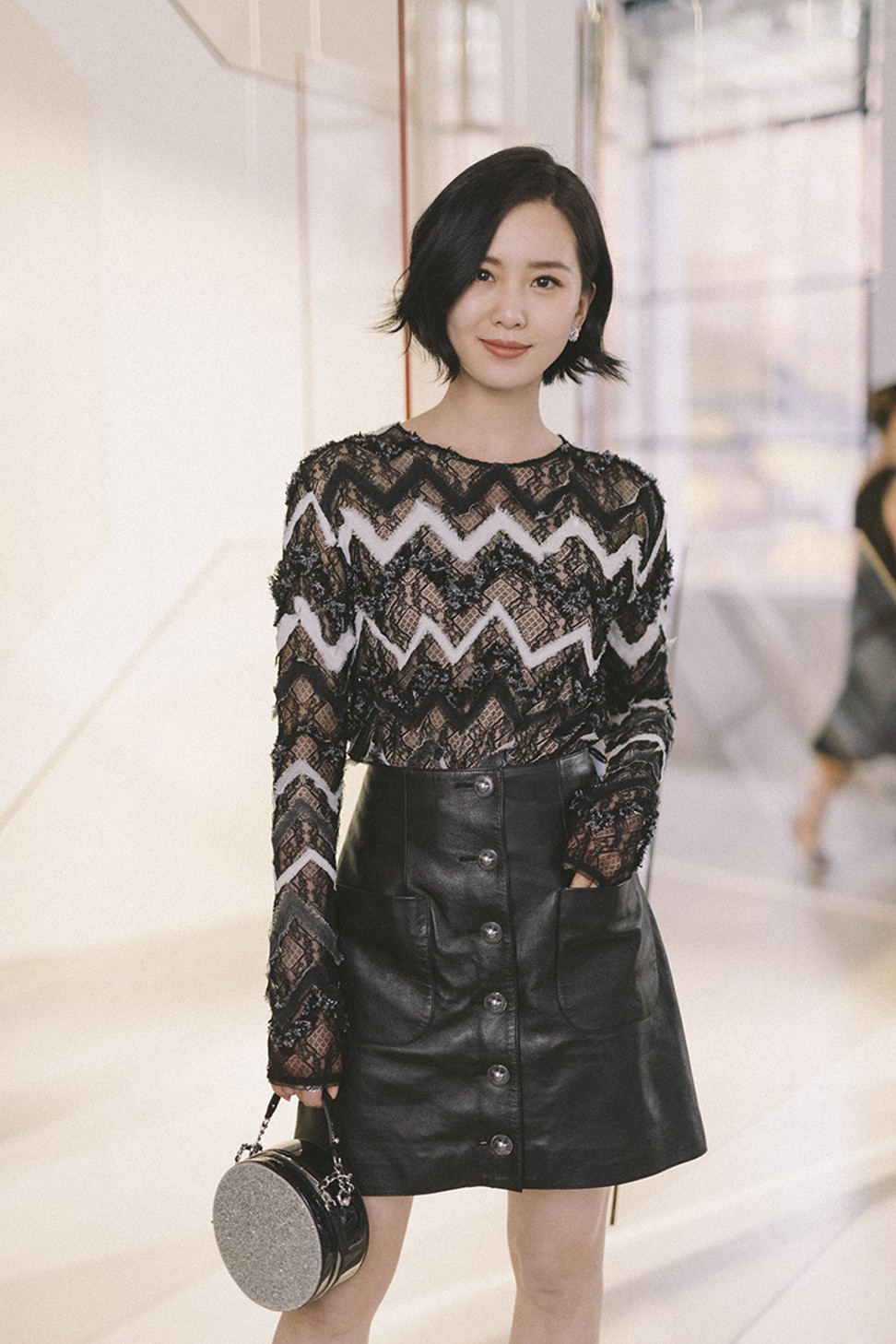 Chanel uses starry campaign to launch new Gabrielle bag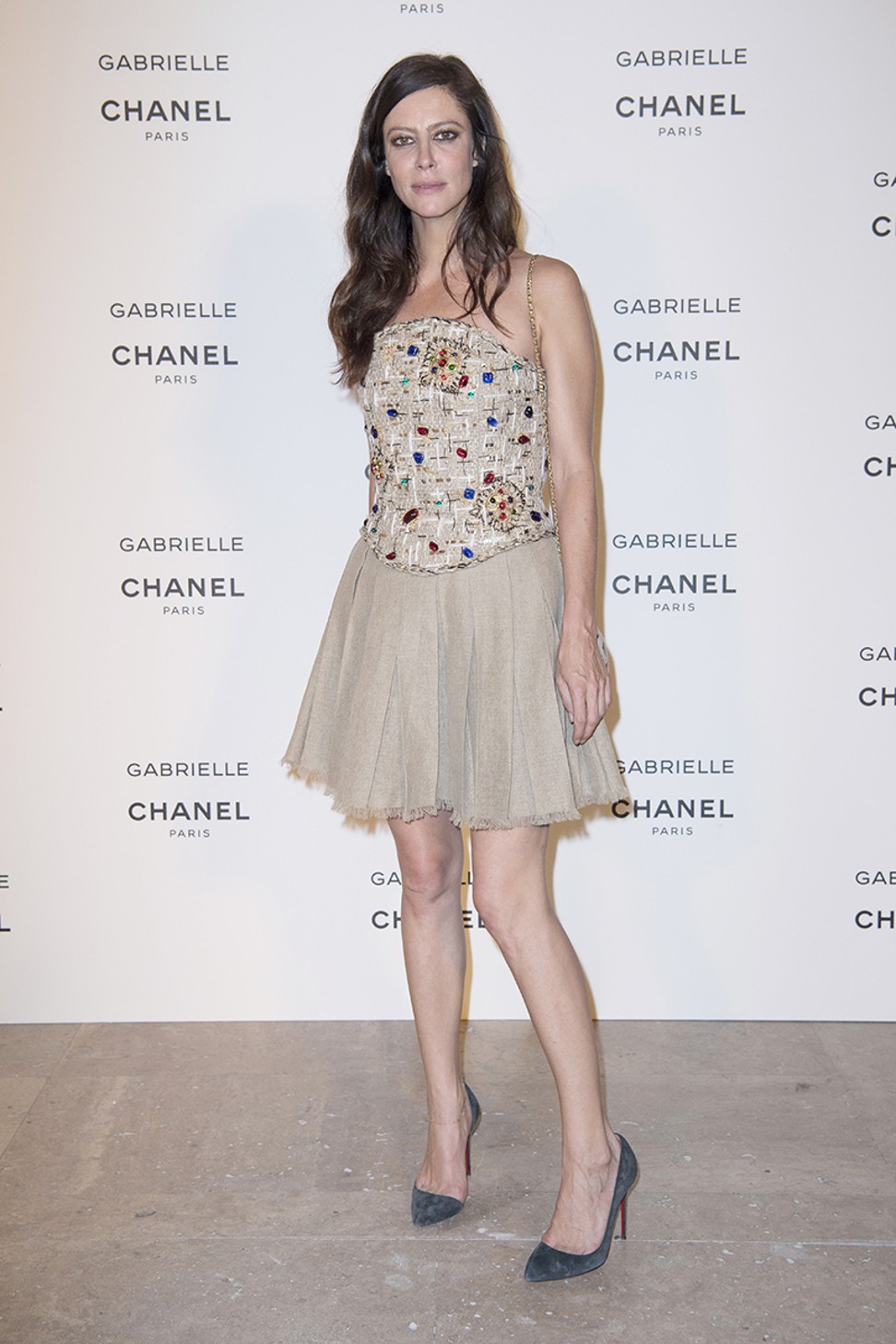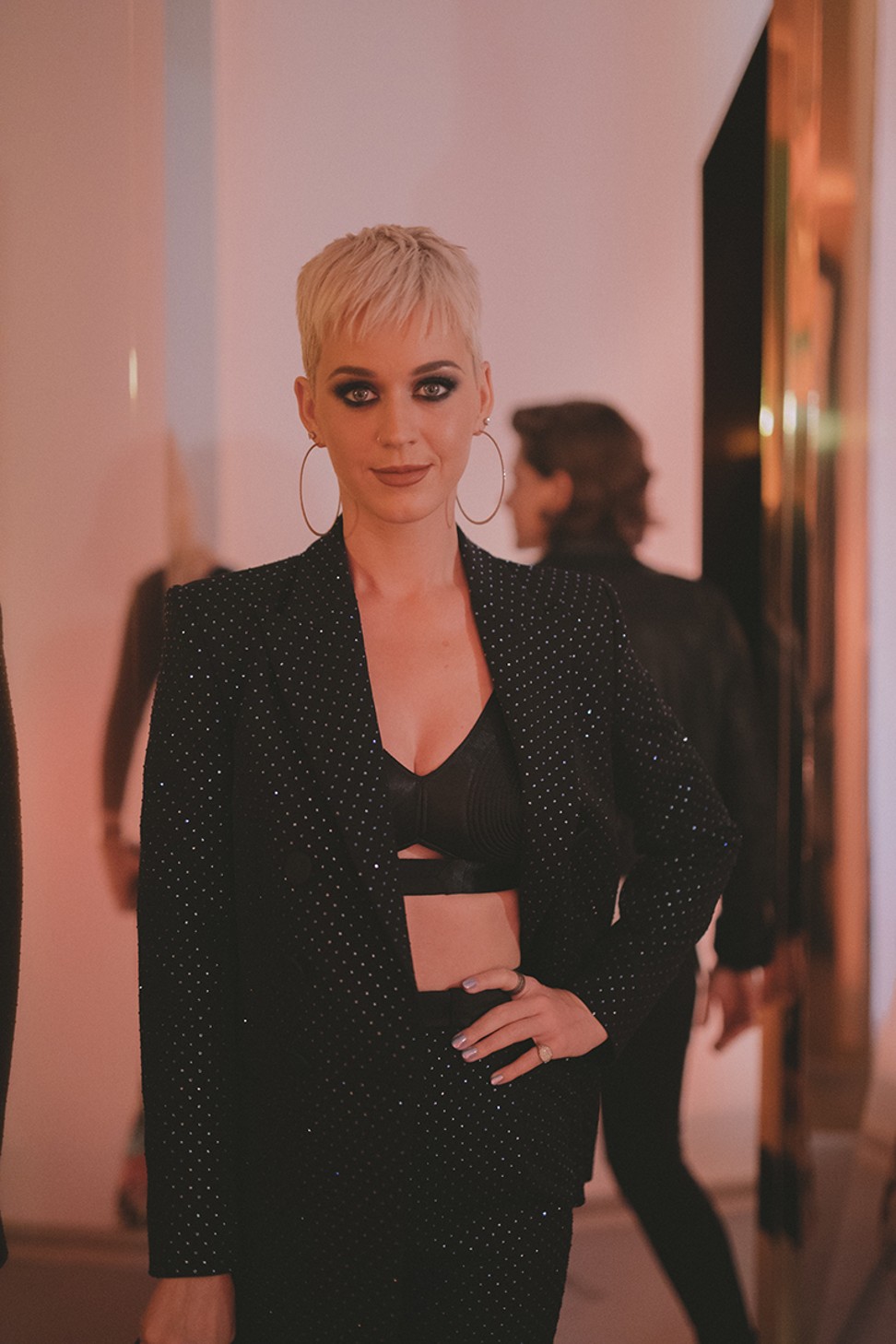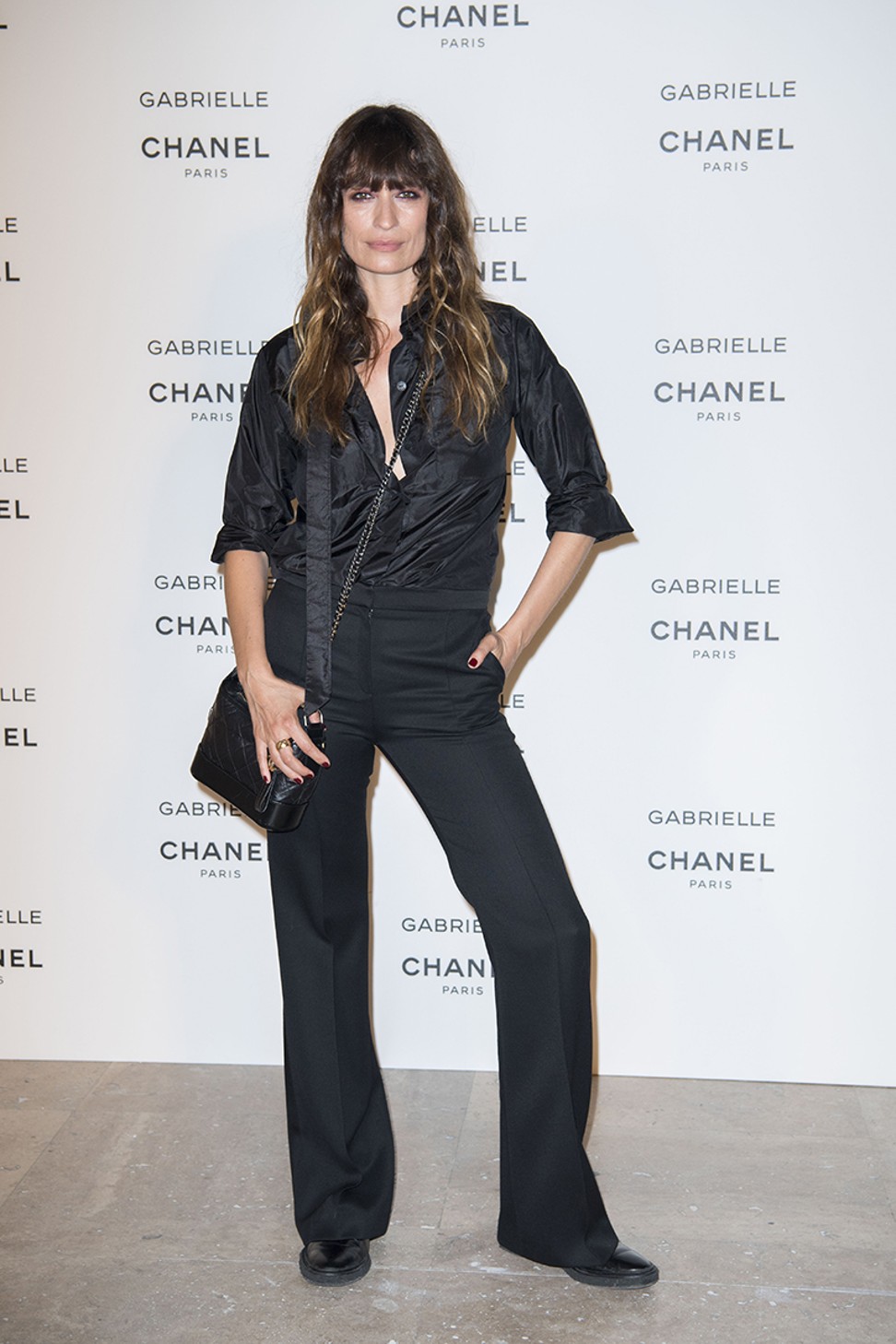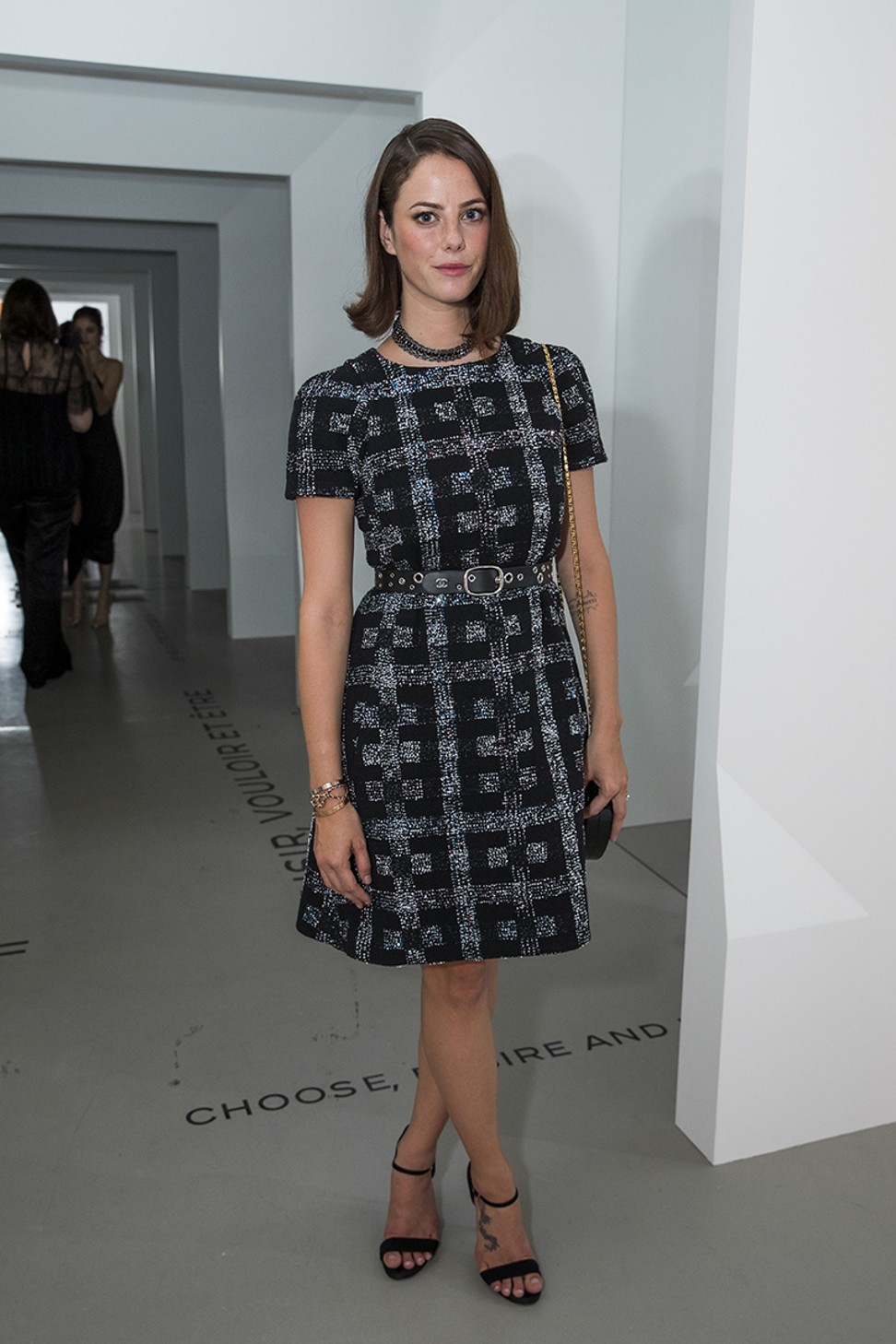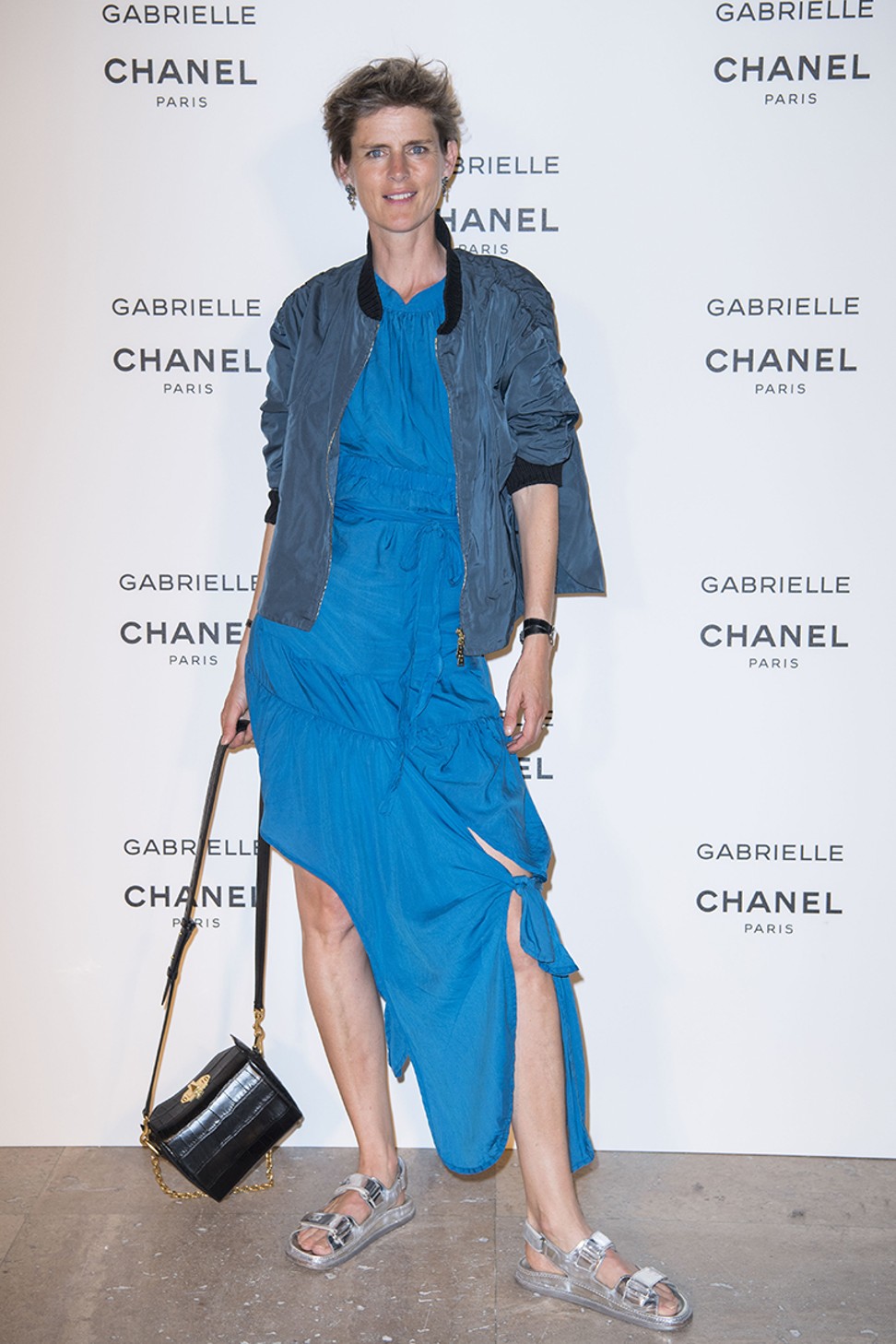 Chanel enlists Pharrell Williams and Caroline de Maigret to host dinner for the launch of its Gabrielle bag
Williams and Perry surprised the crowd with a live performance at the party. The highlight of the night was when a holograph of the new fragrance bottle burst into another projection of flowers.