Luxury jeweller Tiffany & Co. hosted an opening cocktail for the Tiffany Diamond Academy. The academy celebrates the brand's 180 years of history with diamond heritage and exquisite craftsmanship.
As guests step into the academy, they were welcomed by a gigantic deconstructed iconic blue box at the centre of the venue, displaying within it a 10ct Tiffany Setting ring. Celebrities who joined the event included Wyman Wong,Derek Tsang, Candice Yu and Venus Wong. The guests learnt about diamond colour grading and clarity, polishing and setting.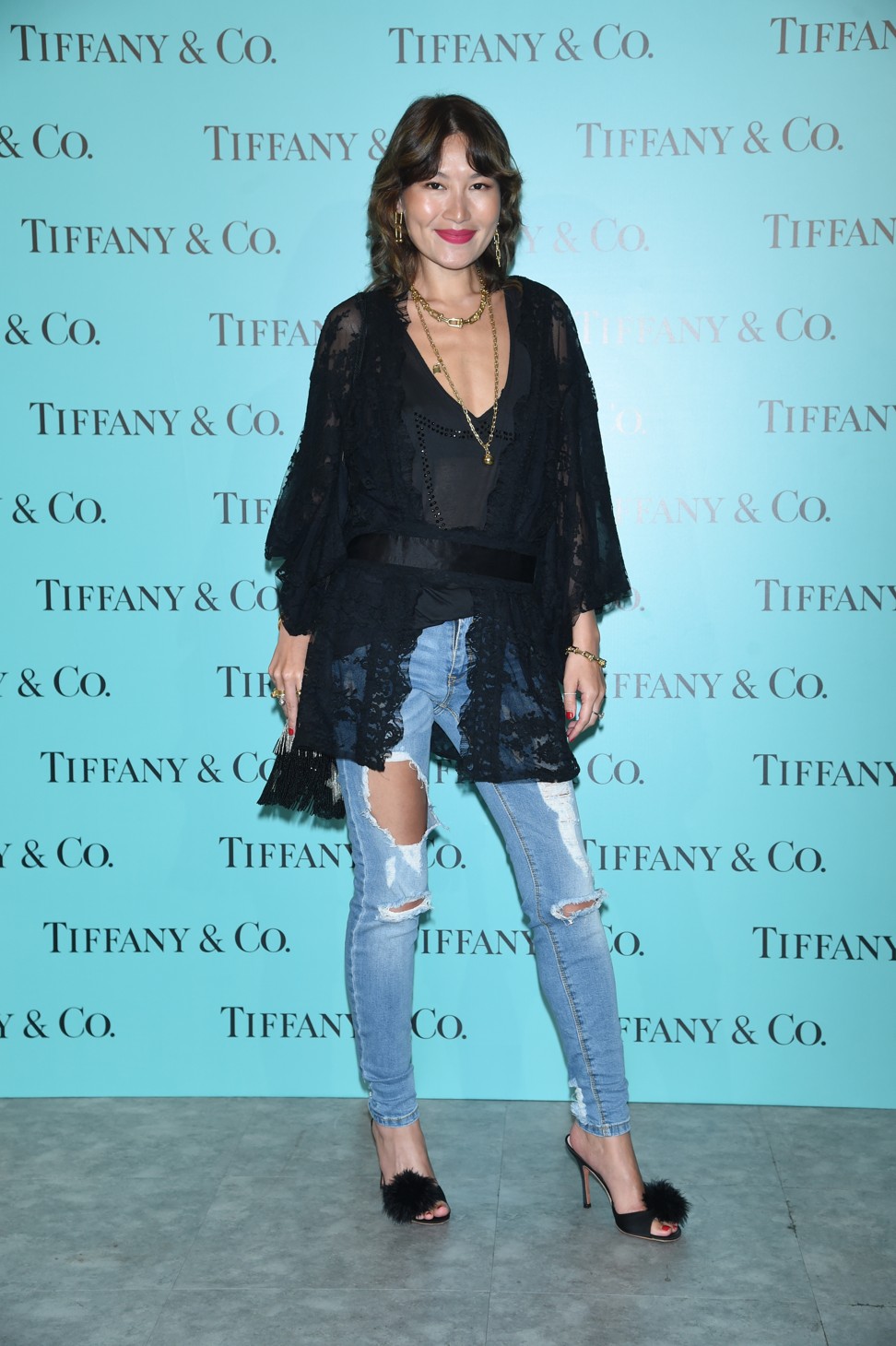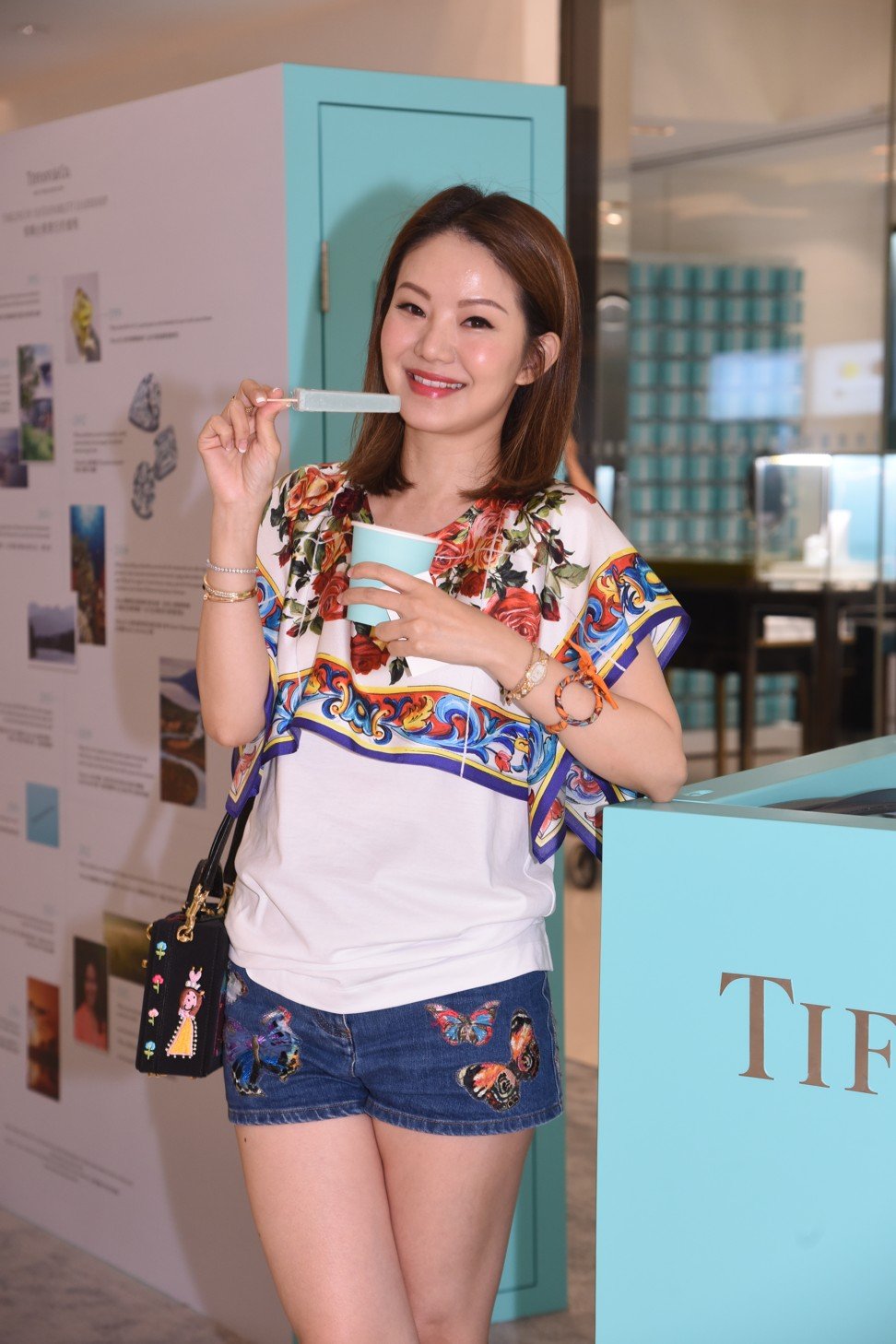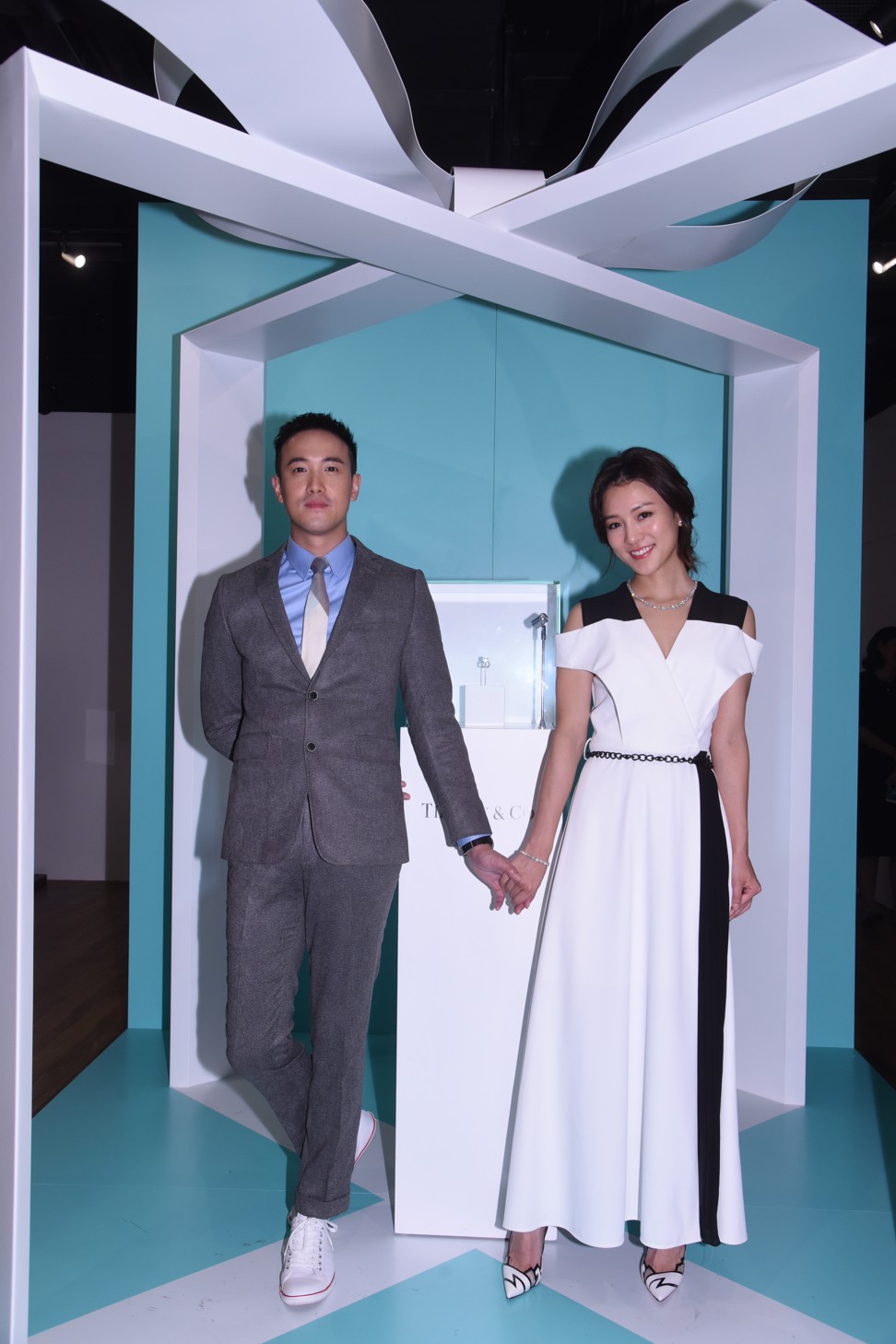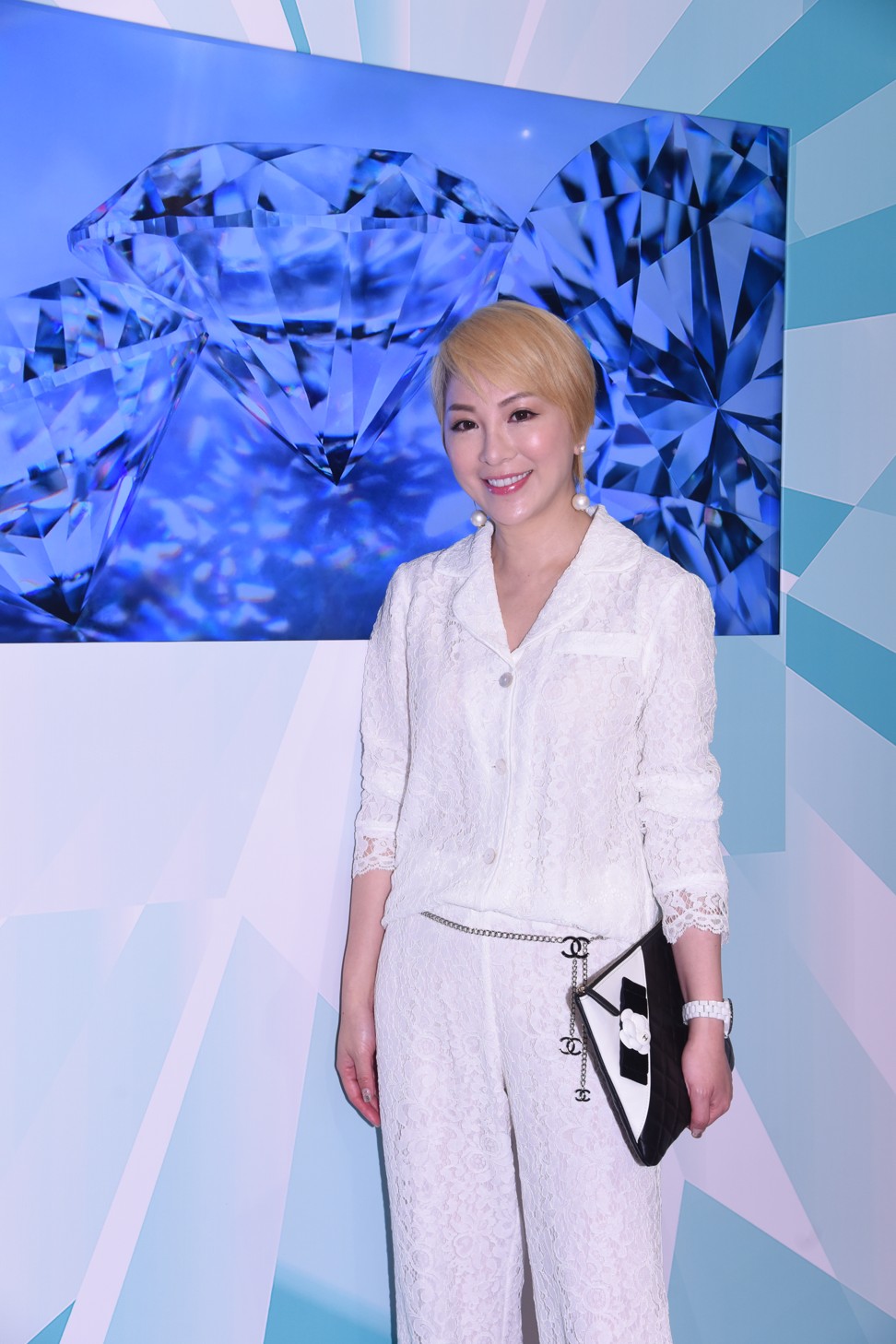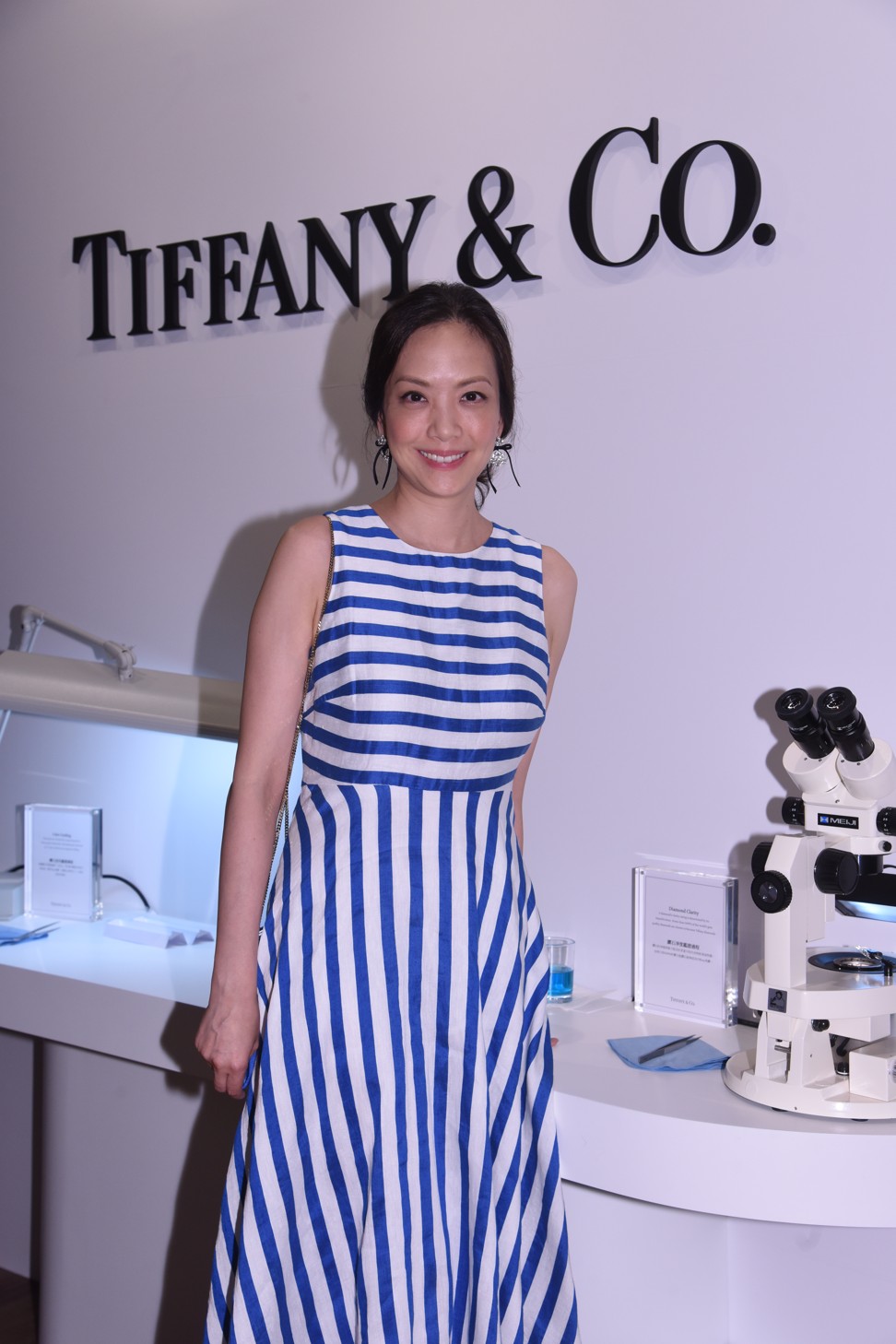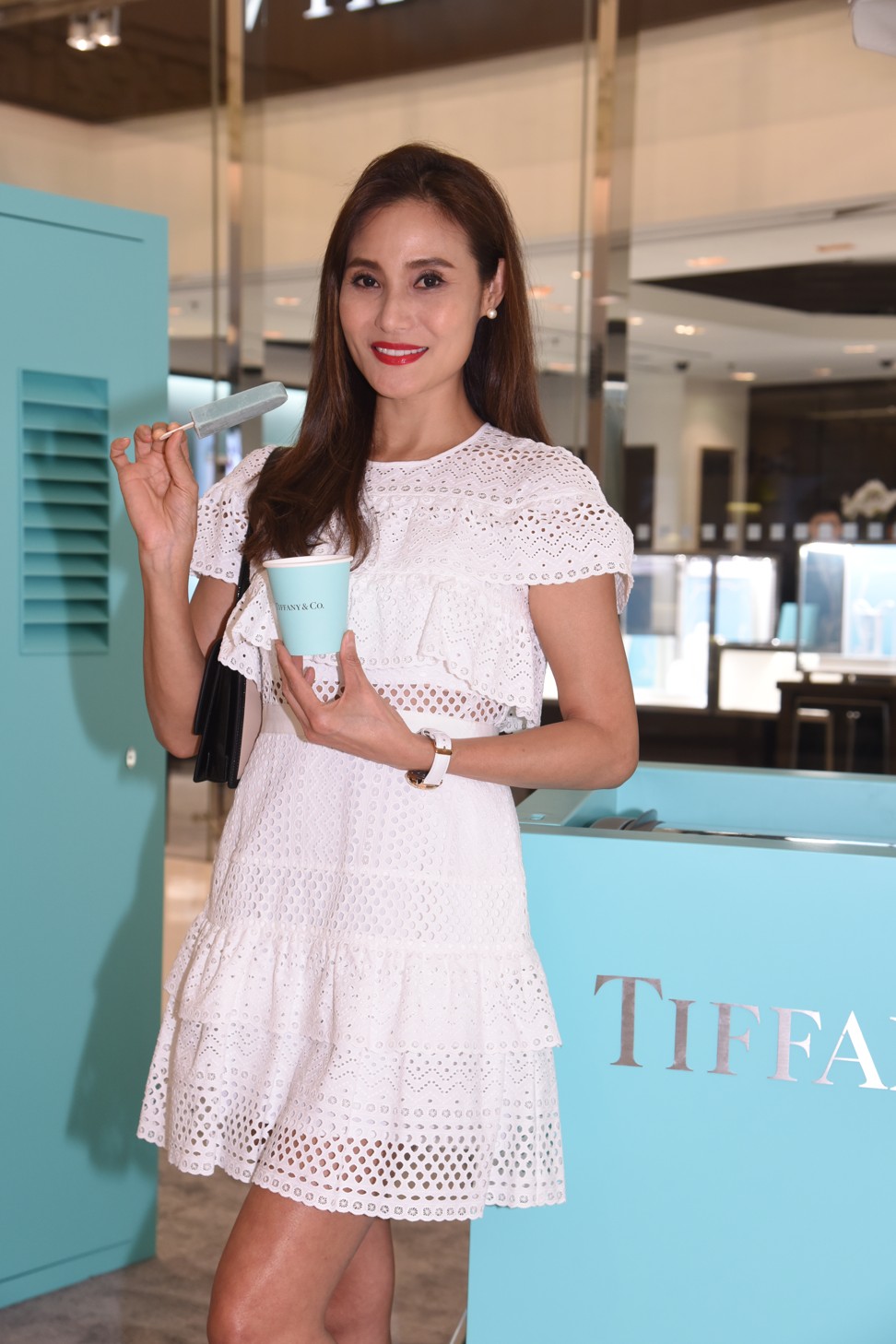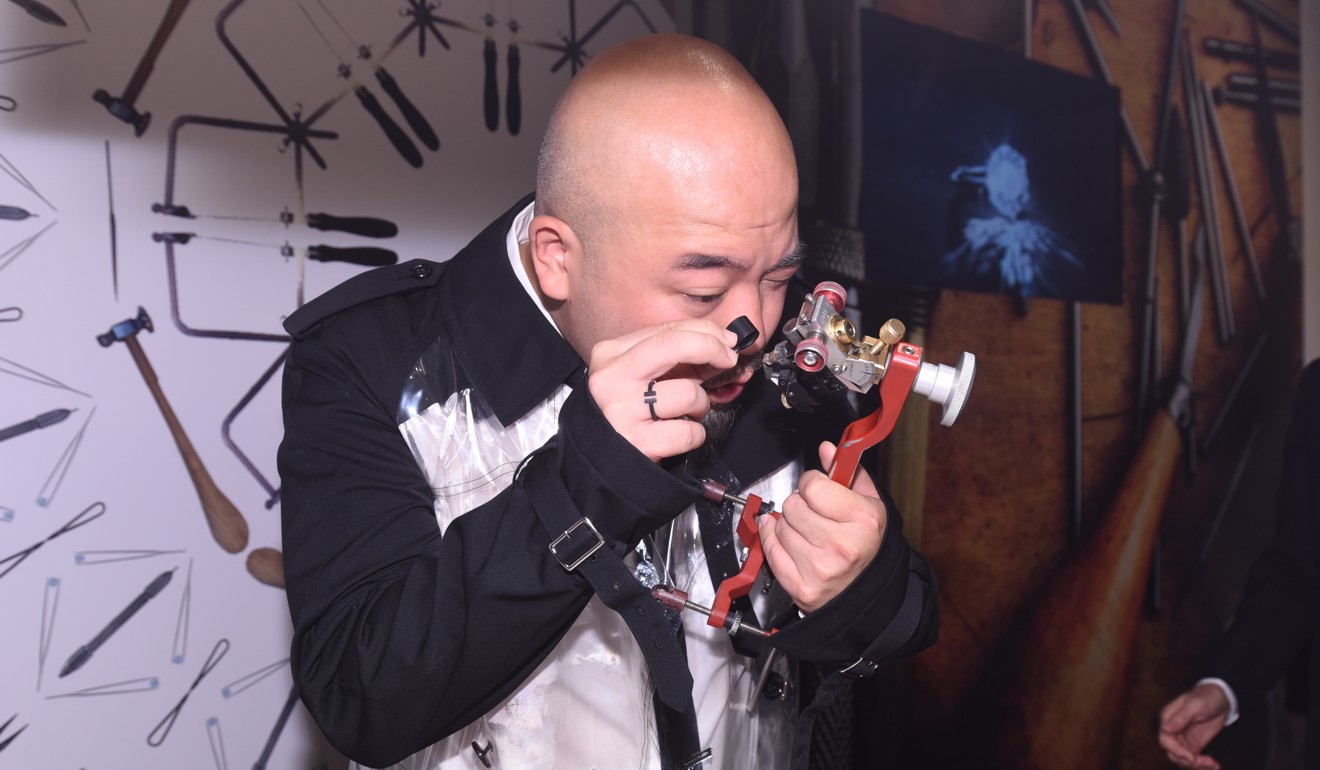 How Hong Kong film maker Derek Tsang stepped out of his father's shadow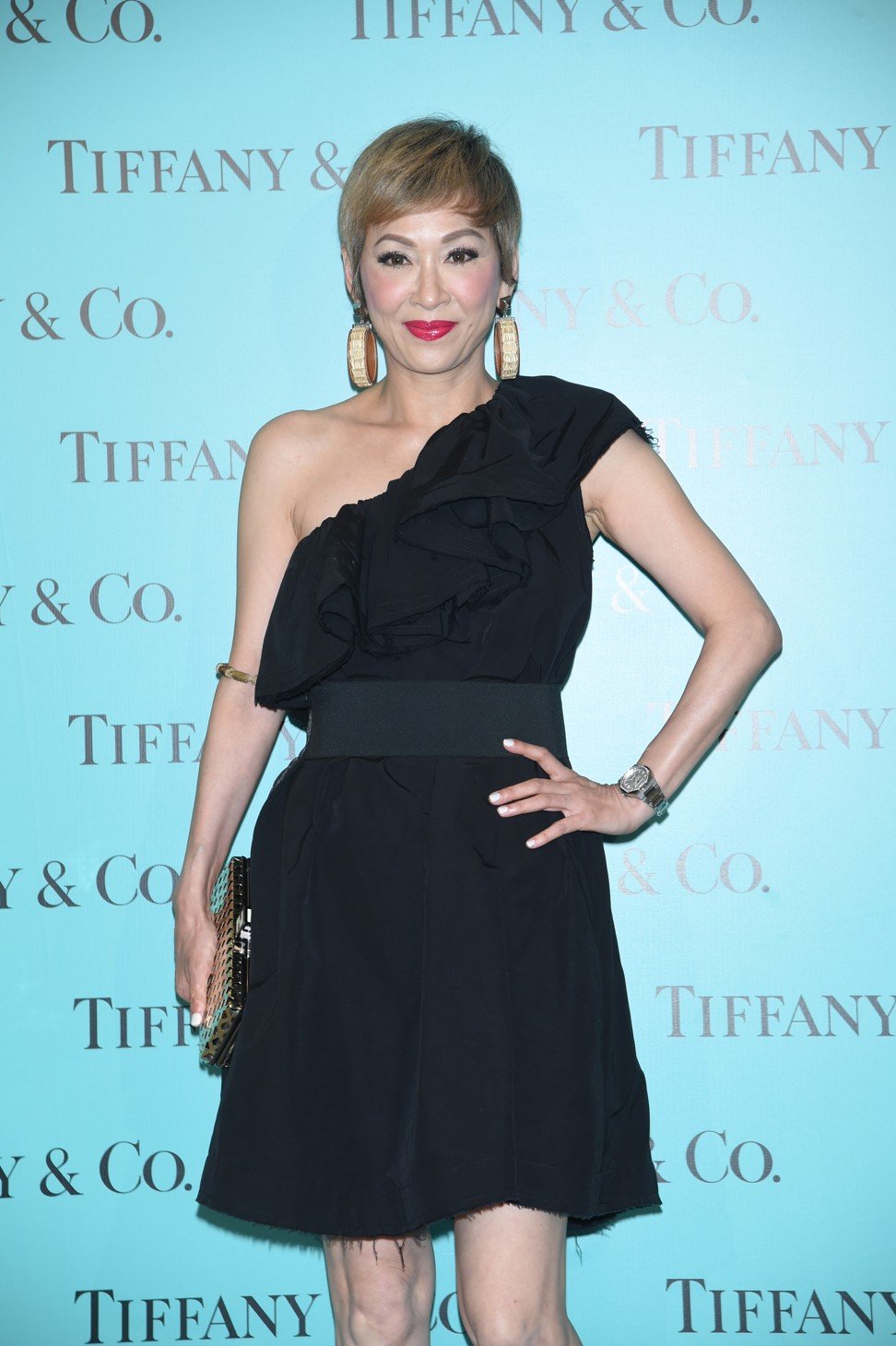 Chic Chat with Wyman Wong
What kind of fashion style do you like?
I'm an all-or-nothing person. I like to make my outfits either conventional or unconventional. I buy basic and high-quality jewellery but also crazy, bizarre pieces.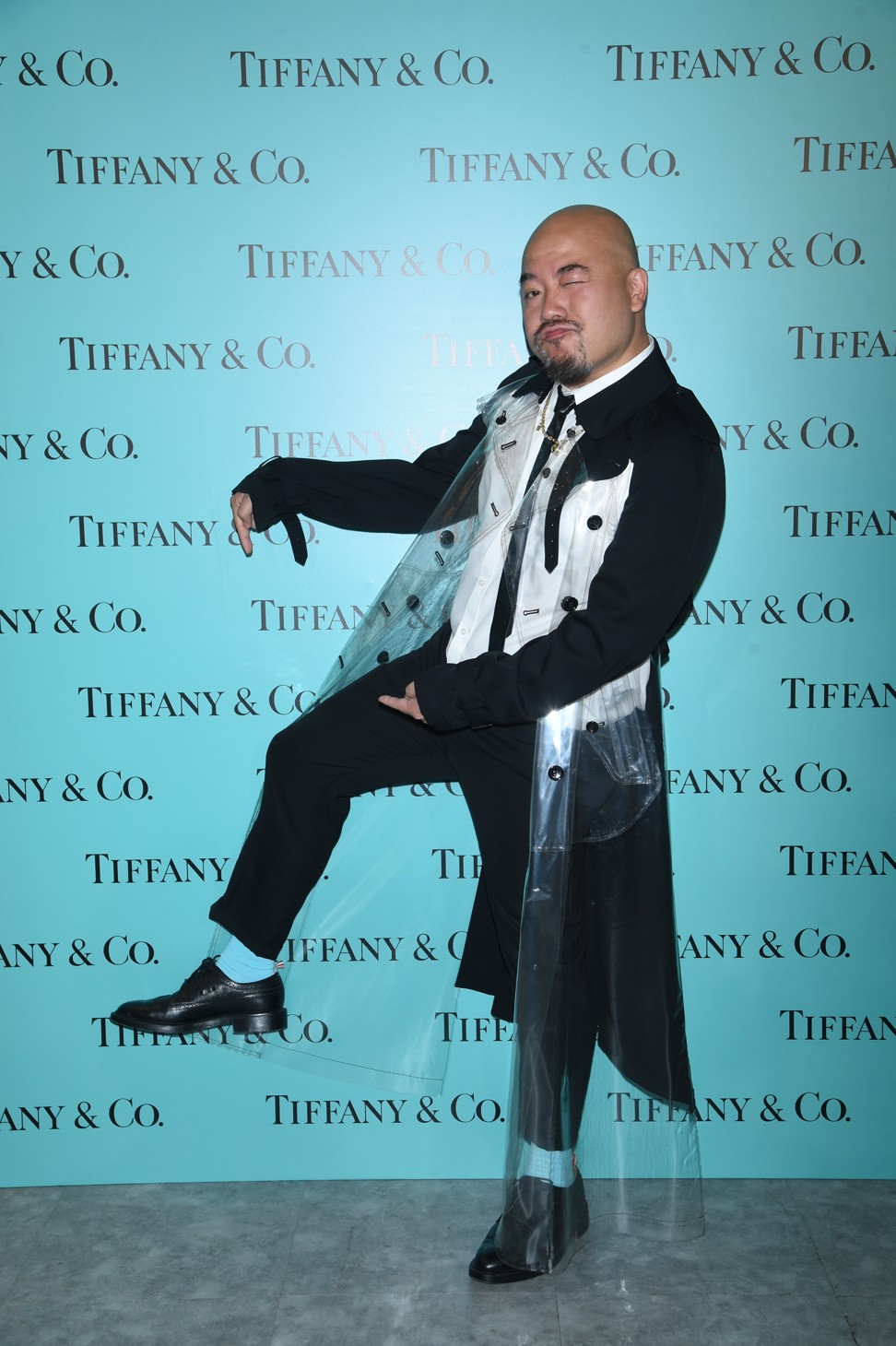 What do you consider when shopping for jewellery?
I go to different types of stores. A real shopper should enjoy walking around and looking at cool items.
Have you ever received an unforgettable present?
I am a person who loves surprising others, and my friends know that so I rarely get surprising gifts from them.