Clé de Peau Beauté hosted an aviation-themed gala dinner to launch its latest product, The Foundation, in Hong Kong.
To enjoy their first-class experience, guests had to get their boarding passes during check-in and wait in a modern and stylish VIP lounge before embarking on their journey.
The event attracted celebrities and trendsetters including Anita Yuen, Jennifer Tse, Kathy Chow, Marie Zhuge, Coco Chiang,Janet Ma and her daughter Kayla Wong, and more.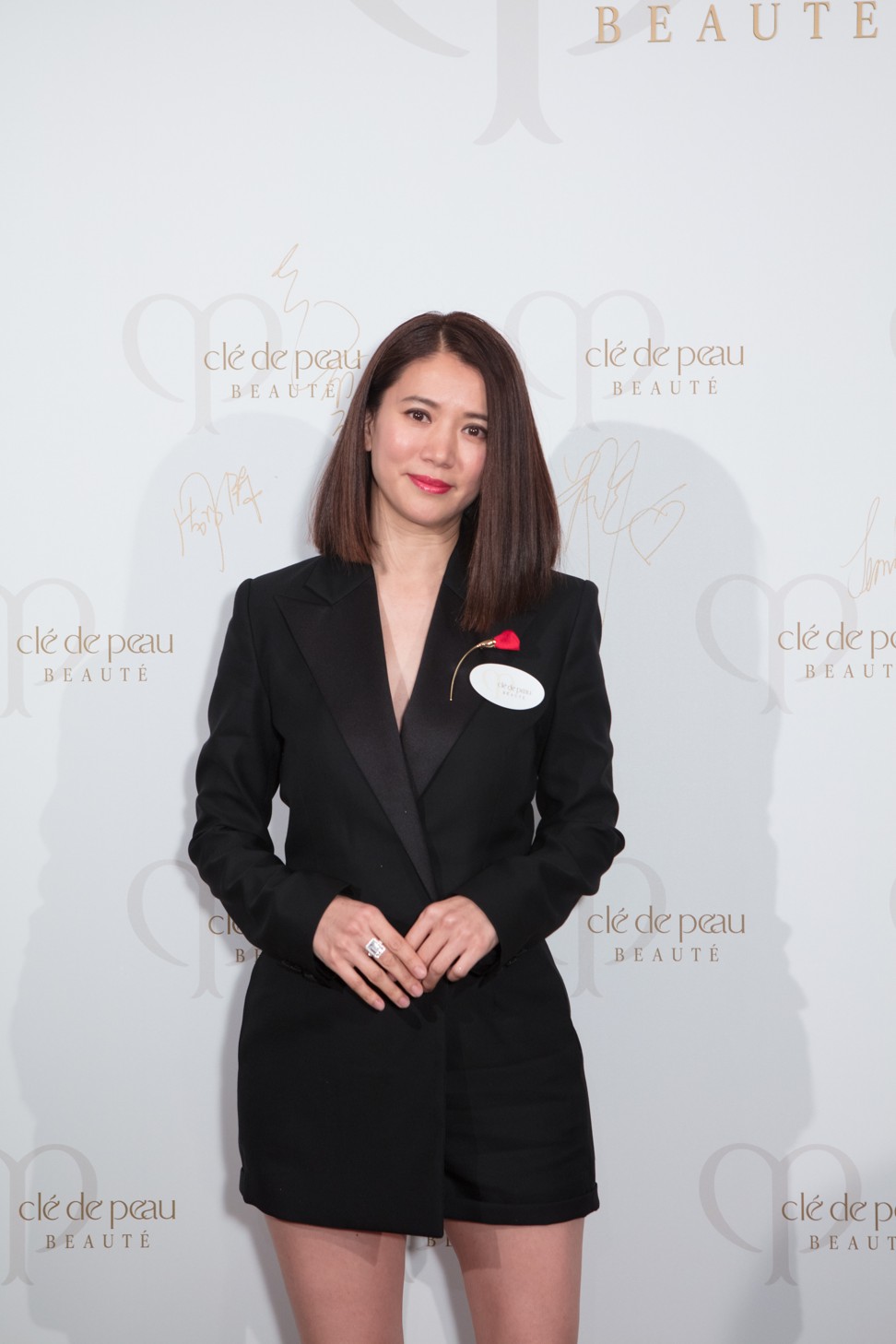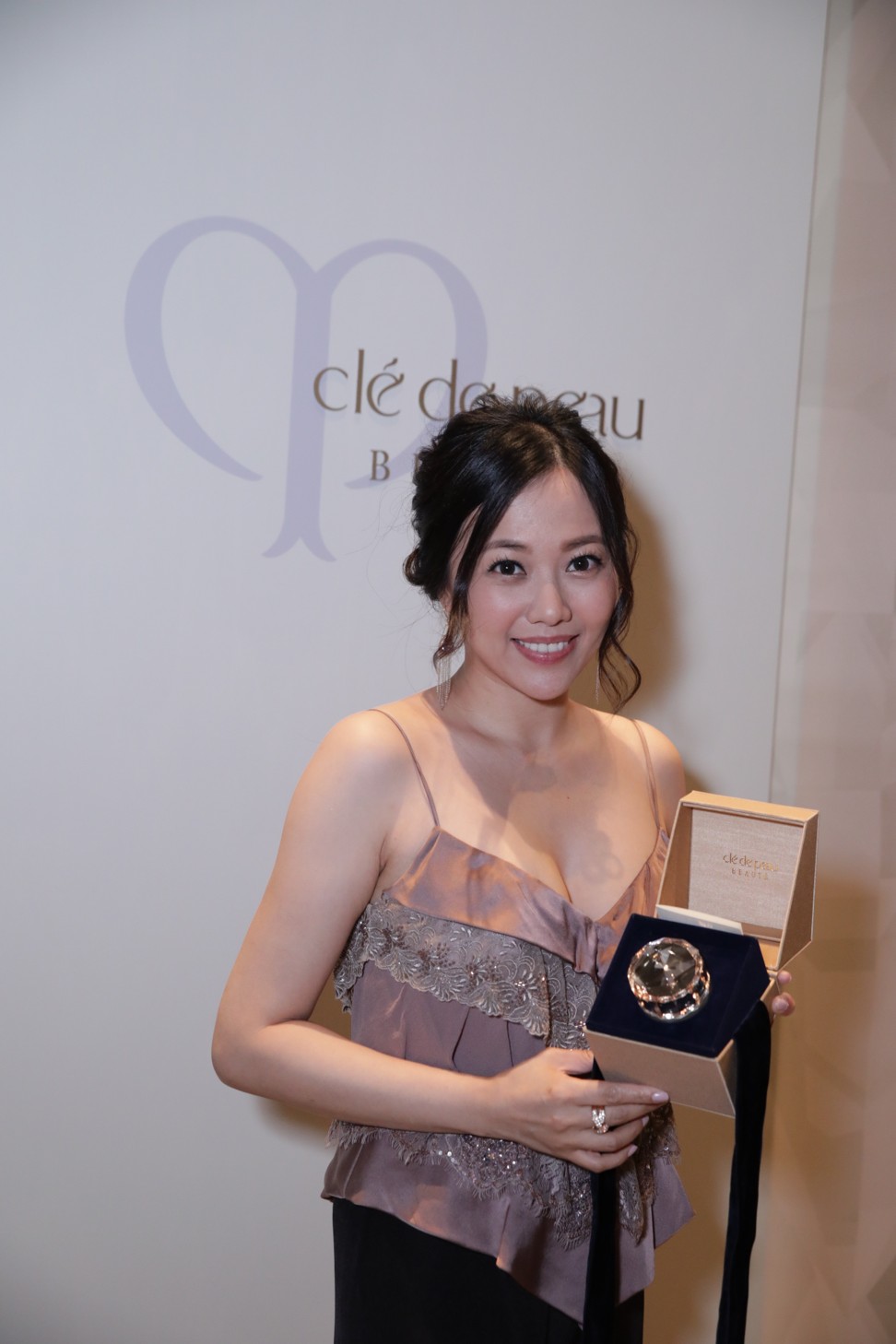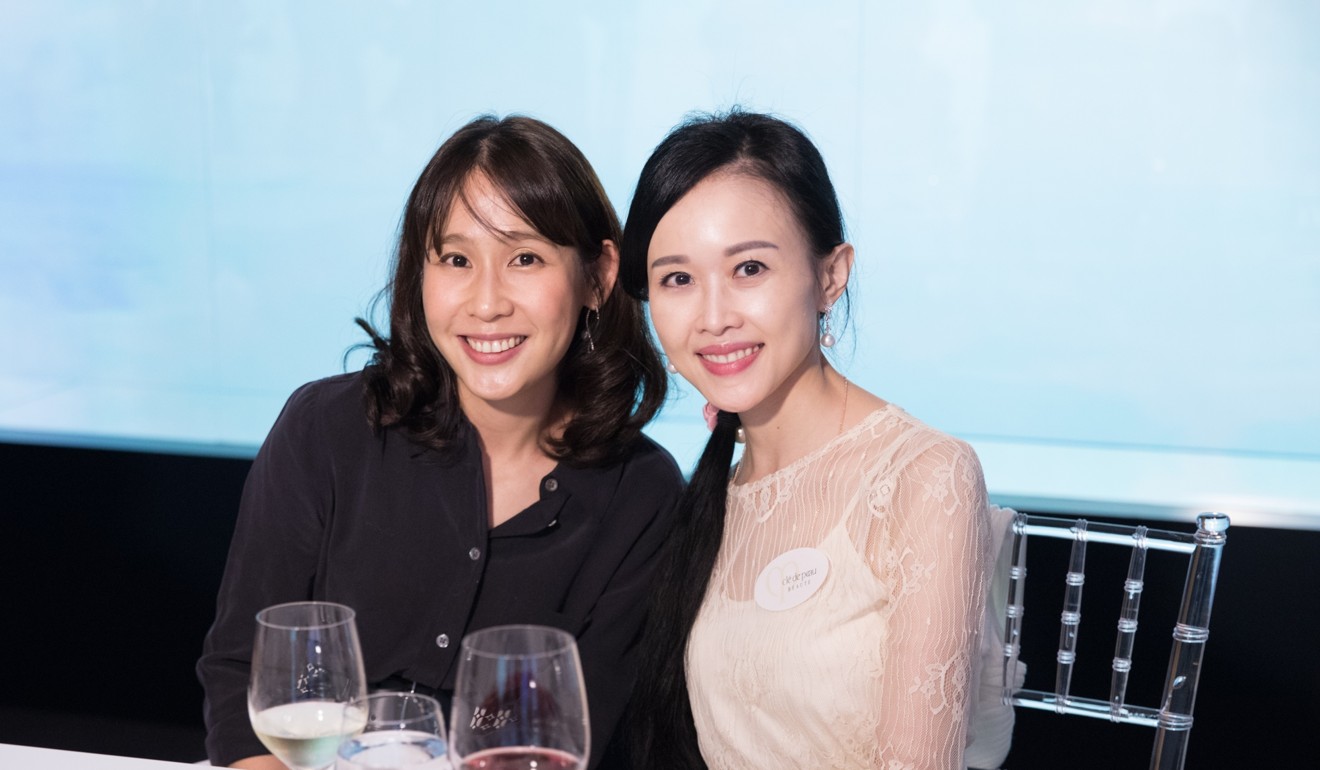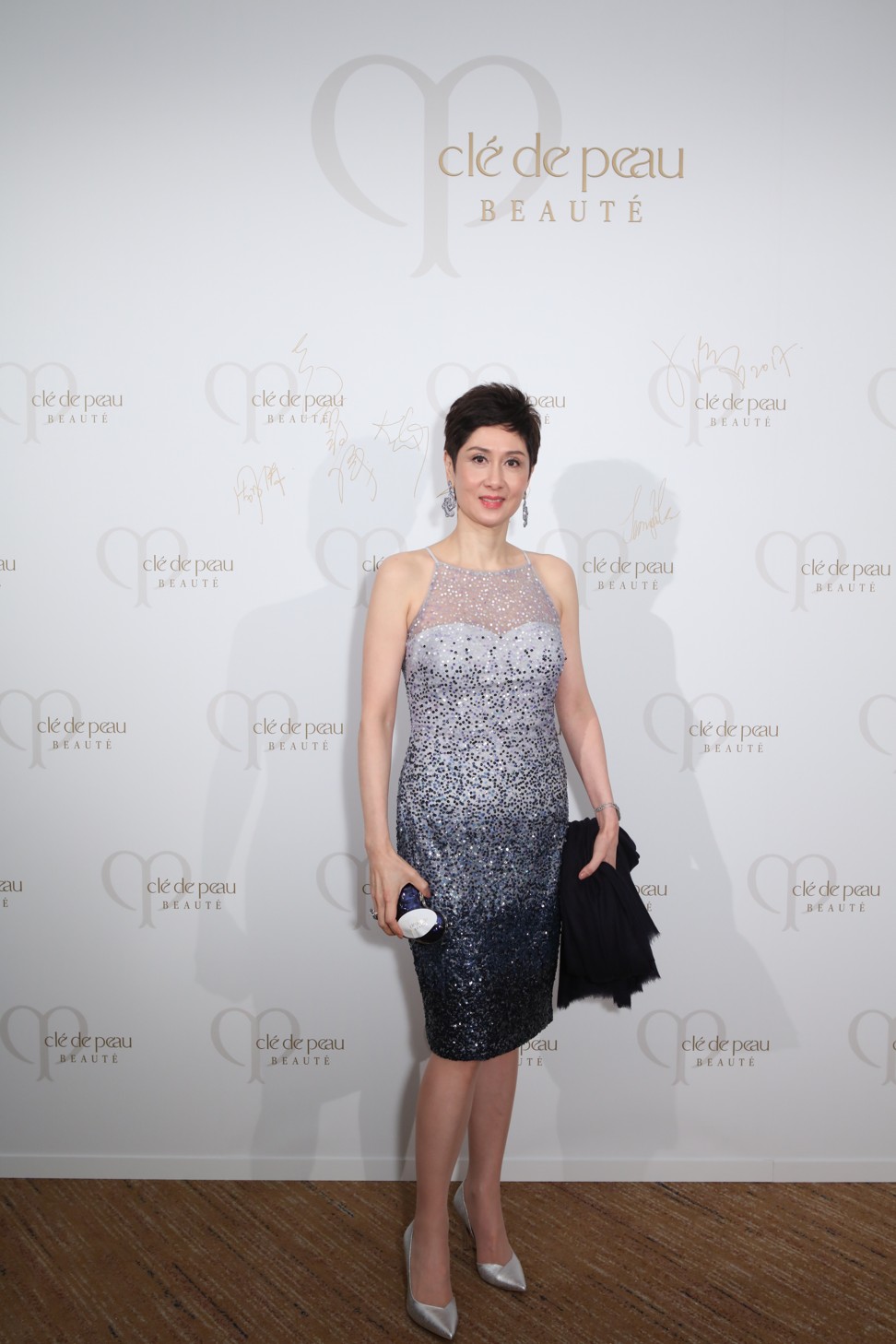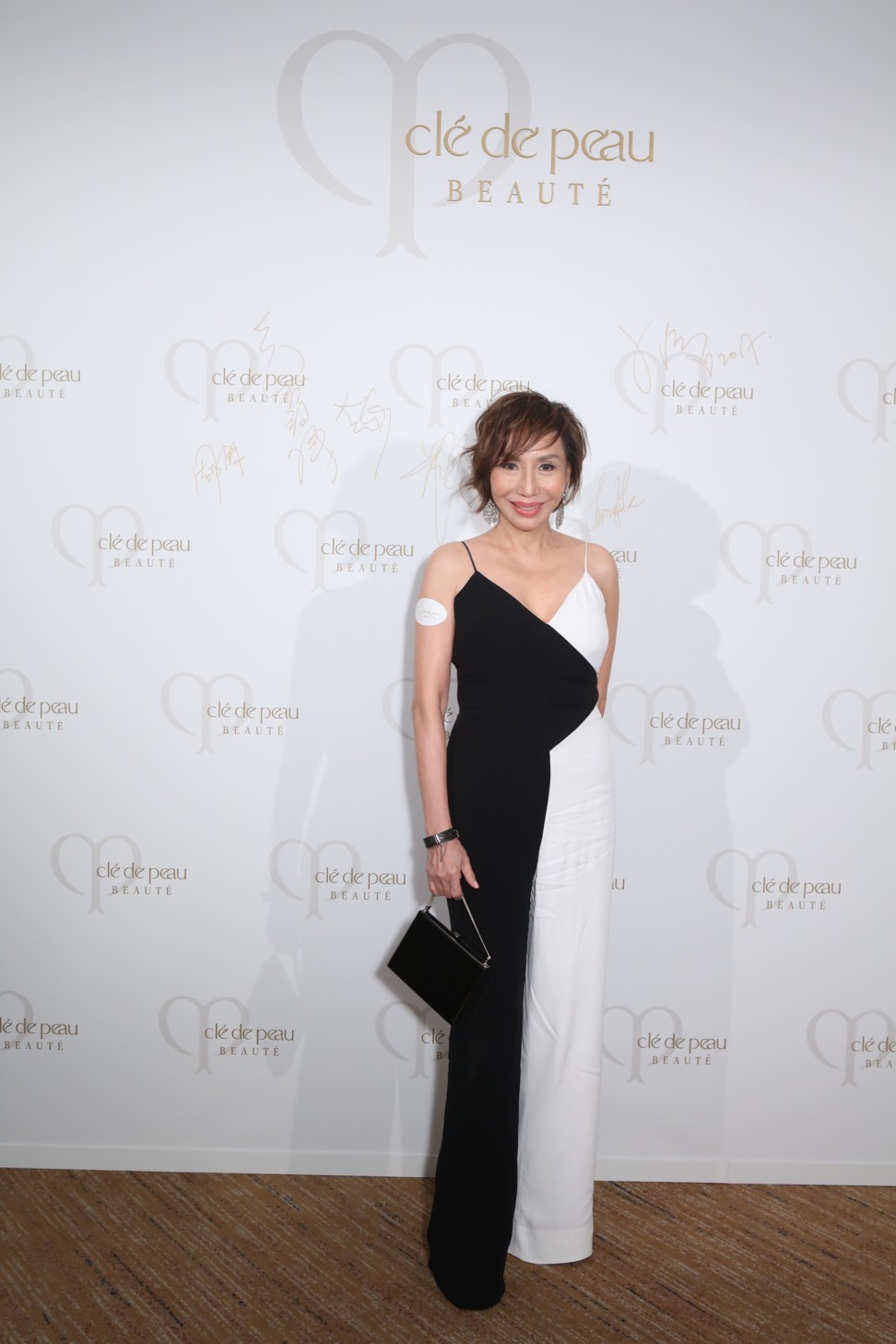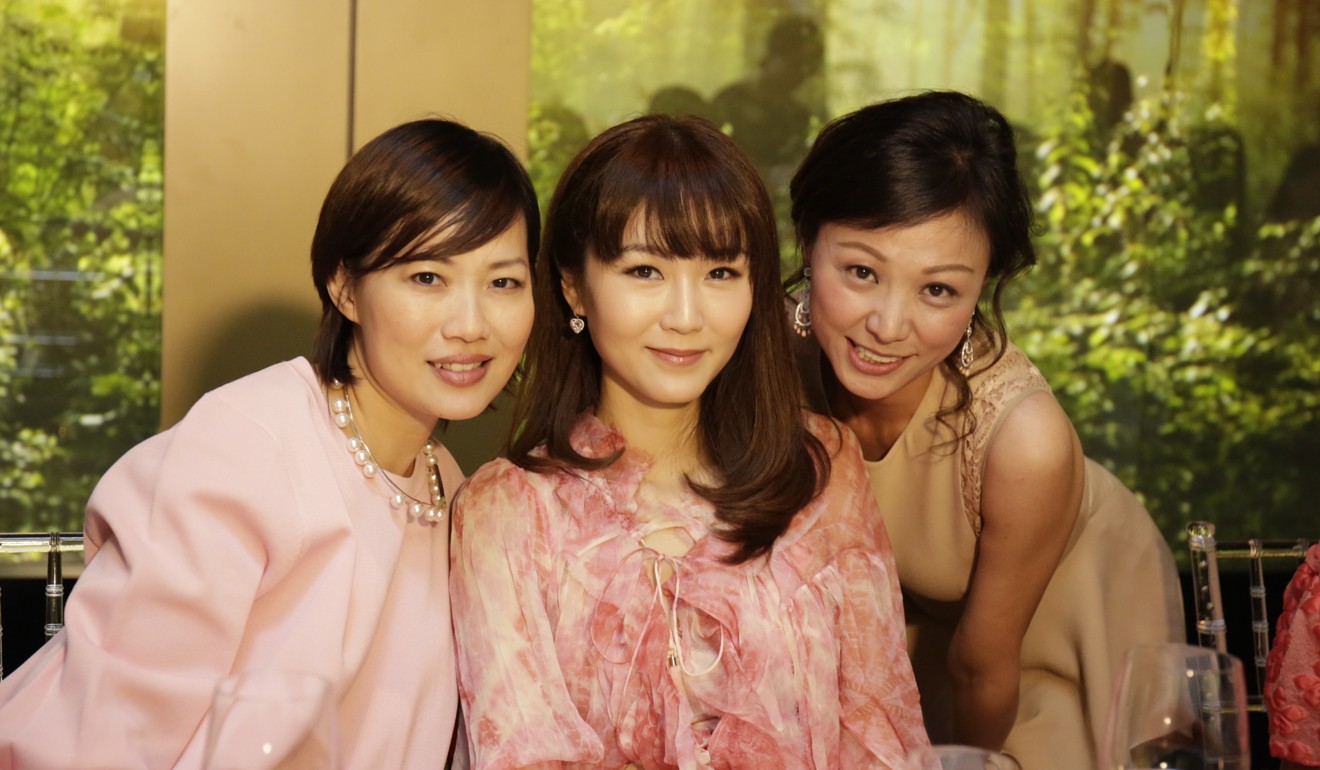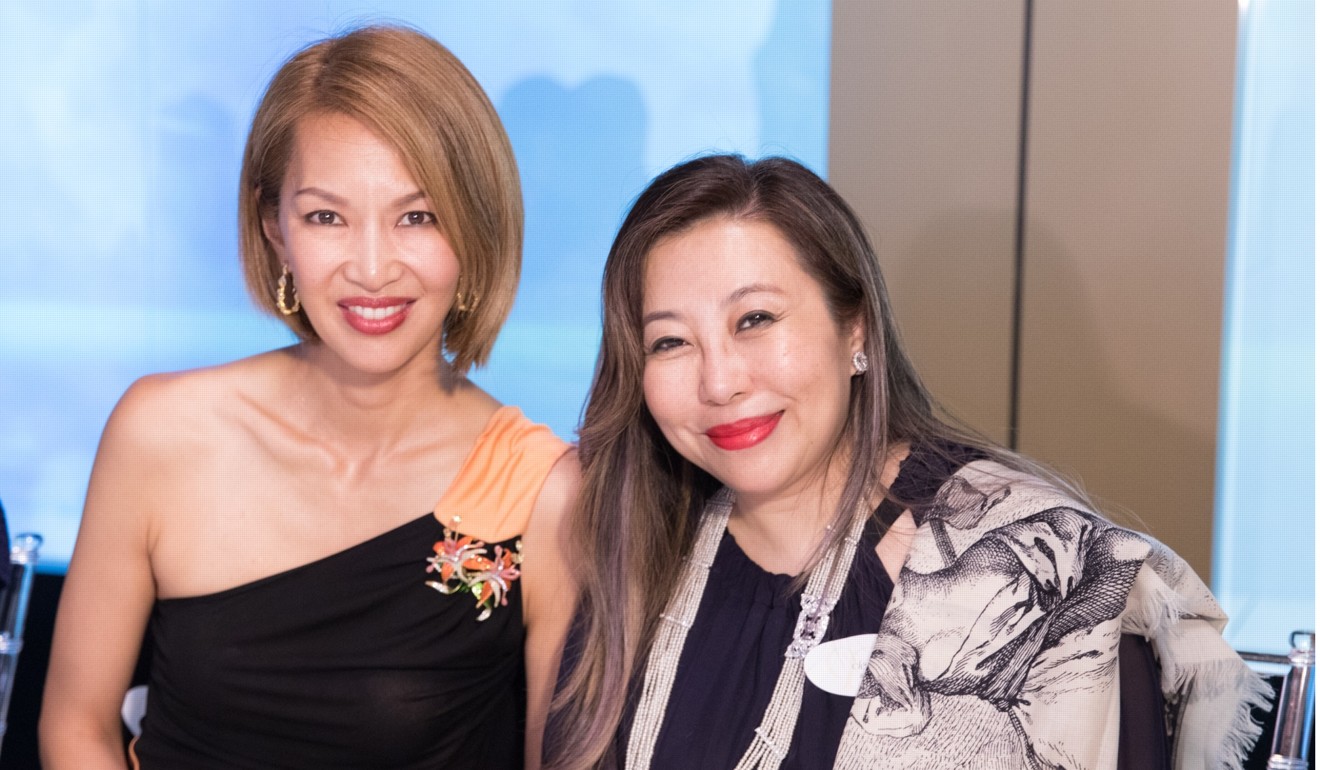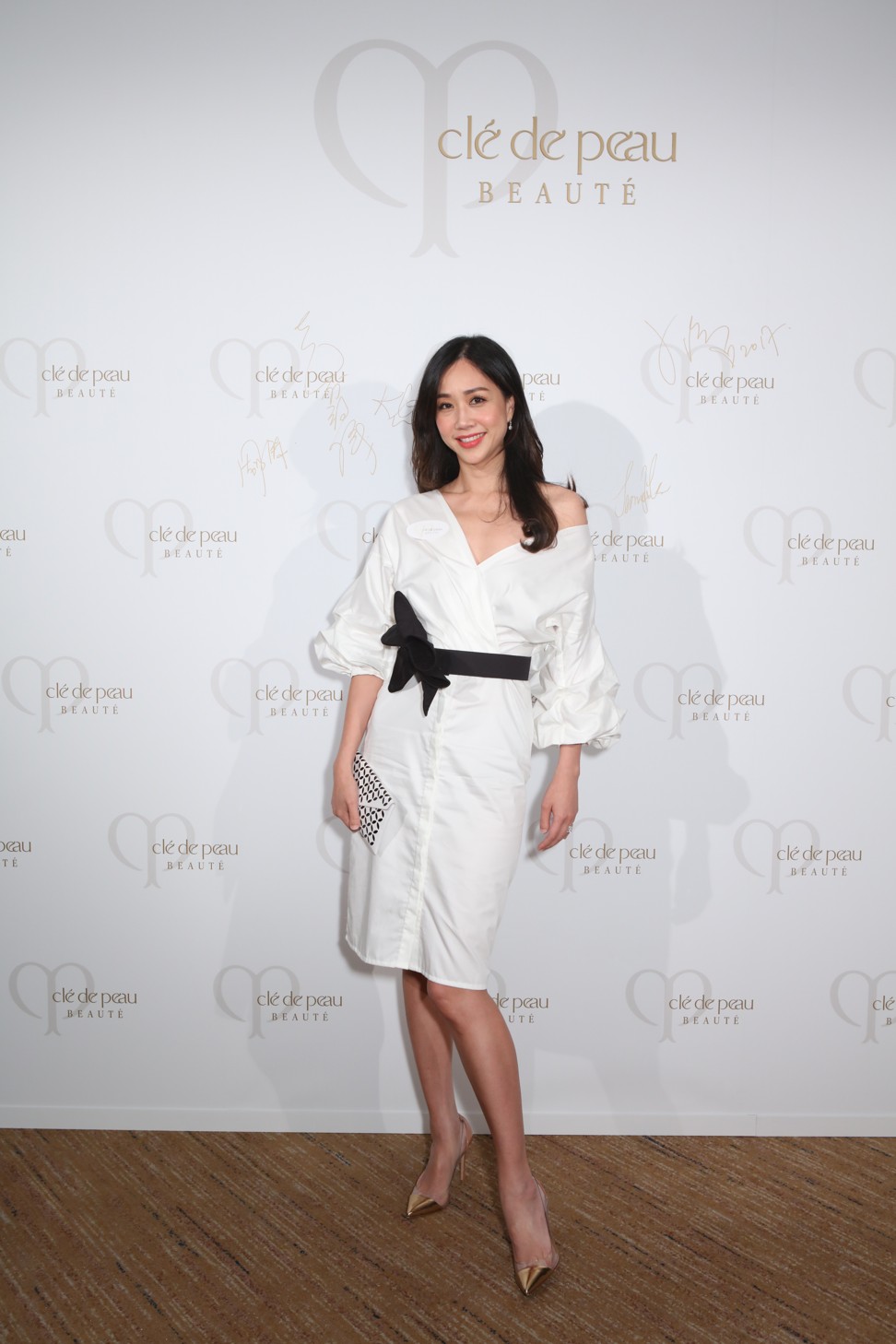 New beauty products help skin battle Hong Kong's stress and pollution
Chic chat with Jennifer Tse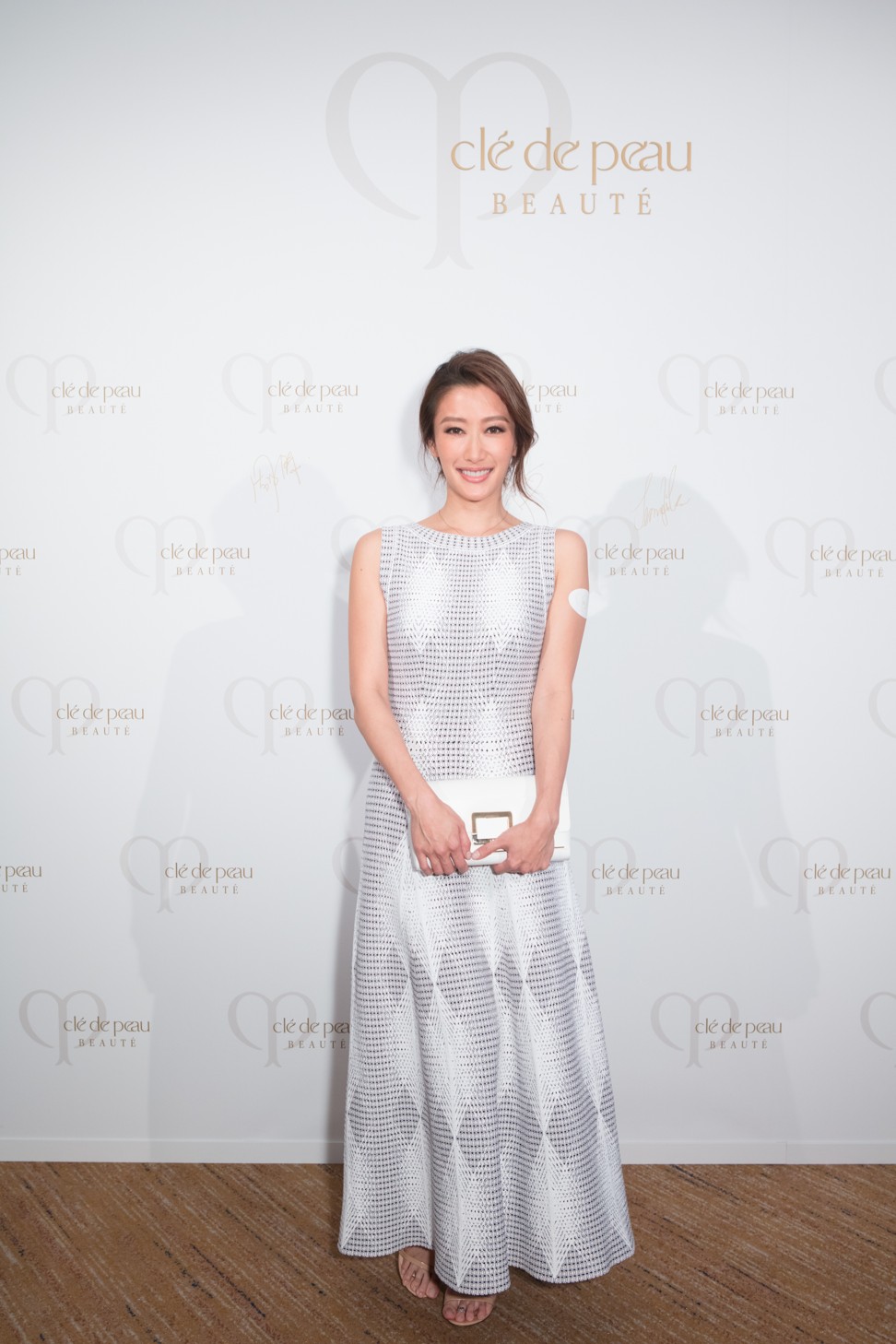 Do you have any summer beauty tips for women?
[Women] often fail to remember to put sunscreen on their face 20 minutes before going into the sun. It's important to do it correctly, and remember to bring a moisturising spray.
Do you have any skincare tips when it comes to travelling, especially long-haul flights?
Our physiology and biology completely change and our skin might suffer. Don't eat those nuts on the plane. And I don't drink any soda or carbonated drinks.
Do you have any travel plans this summer?
I hope to be back in L. A. because I have a few casting auditions and projects.
Clé de Peau Beauté celebrates 15 years in Hong Kong
Chic chat with Coco Chiang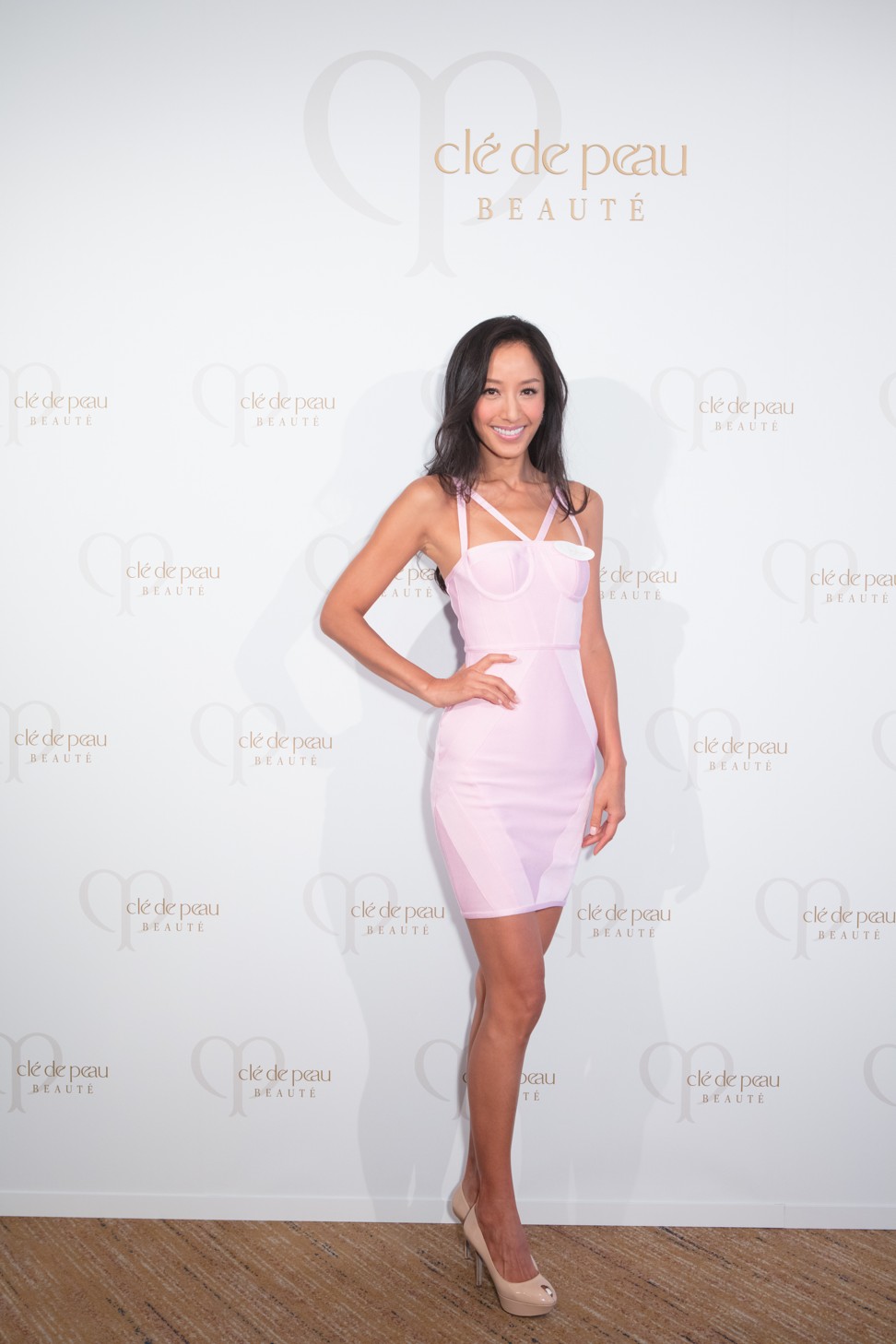 Any summer beauty tips for women?
In summer, it's better to use cooling beauty products and put sunscreen on your skin before you go out. Drinking soup also helps.

How do you get such glowing and healthy skin?
Swimming helps and I love swimming. When I go to outdoor pools or beaches, I apply sunscreen on my whole body to avoid sunburn and UV exposure. I also wear sunglasses and a straw hat.

When it comes to travelling, it's important to protect our skin, especially during long-haul flights. Do you have any skincare tips?
Drink more water and avoid putting any make-up.

Do you have any summer travel plans this year?
My family and I will visit Canada because the weather there is comfortable and I've never been there. We will rent a camping van and go on an adventure. I want my four-year-old daughter to experience it. The trip will be challenging, but we're all looking forward to it.