What does a fashion designer have to do with music? Being Apple Music's newest curator, Tory Burch shares her favourite music from hip hop and new wave to classic rock and soul with the world.
She updates the playlists ranging from travel escape to sport soundtracks every few weeks.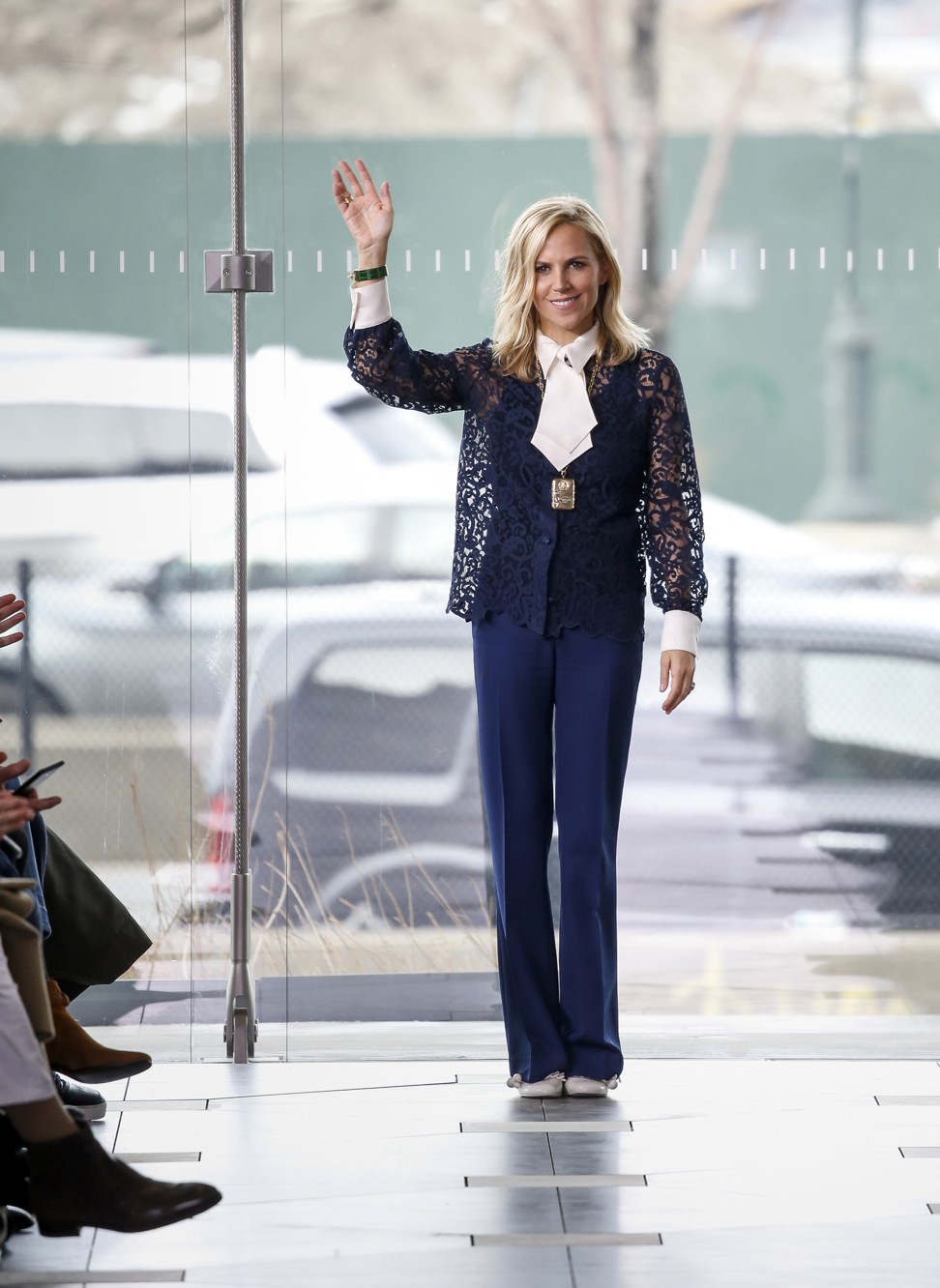 The first two Tory Burch playlists were released last month – "Summer Travel" and "Love Divine".
The first playlist comprises some of Tory's favourite travel songs: Kanye West's Hey Mama, Led Zeppelin's Going to California, Manu Chao's Bongo Bong and Lou Reed's Walk On the Wild Side. The second playlist features the collaboration project between Burch and her son, Henry.
Tory's passion for music developed whenshe attended her first concert in ninth grade in Philadelphia. She has collaborated with artists including Kool & The Gang, questlove, Q-Tip of A Tribe Called Quest and more.
A selection of the Tory Burch playlists is also available on her online magazine Tory Daily.
Designer Tory Burch takes us inside her colourful New York home