Zhang Zetian made the rounds at last month's Paris Haute Couture Week, and her appearance in the front row of Dior, Chanel and Chinese homegrown couturier Guo Pei stirred up a media frenzy.
A post shared by Zetian Zhang(Nancy) (@zetianzzz) on Jul 3, 2017 at 12:46pm PDT
Zhang, who married Richard Liu Qiangdong, founder and CEO of Chinese e-commerce giant JD.com in 2015, surely has a spot among the couture clients – not only because of her wealth but also for her efforts to promote JD.com's fashion and luxury portfolios.
According to Chinese business magazine New Fortune, Zhang made the magazine's yearly ranking of the top 500 richest people in China along with her husband, making her one of China's youngest female billionaires at the age of 24. Liu, whose net worth is around US$11.6 billion, also ranks number 16 on Forbes' China Rich List.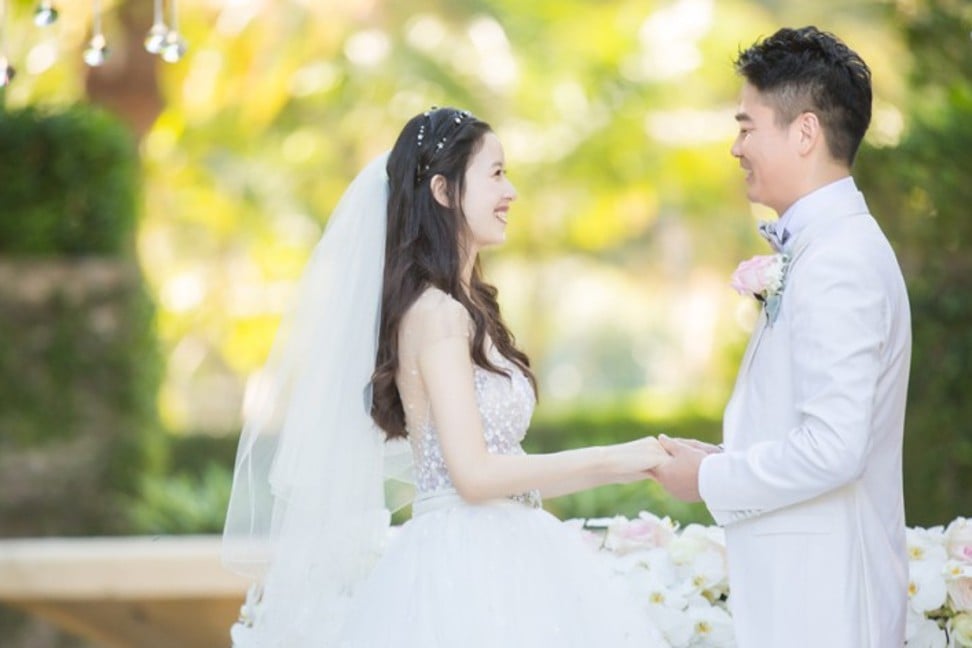 Zhang has been actively promoting JD.com's luxury portfolio as well as the e-commerce giant's public welfare projects. She has also invested in a variety of companies such as Uber as part of Liu's family fund portfolio.
China, US entrepreneurs dominate world's young billionaires list
In March, she met with Bill Gates at the launch of JD's public goods fundraising platform. In April this year, Zhang represented JD at the American Apparel and Footwear Association Gala. More recently, she attended red carpet events during the Cannes International Film Festival.
The natural beauty grew up in the limelight. She first rose to fame in 2009 on the internet when a photo of her holding a cup of milk tea went viral – hence her nickname as "sister milk tea".
She also refused an offer by famous filmmaker Zhang Yimou to star in one of his films.
Jeff Bezos could be the world's first trillionaire by 2042
A veteran aerobic gymnast, Zhang was admitted to top Chinese university – Tsinghua University – in 2011. She met Liu while she was studying at Barnard College in New York as an exchange student.
After dating for about three years, the couple tied the knot in Beijing in August, 2015 and held a lavish ceremony in Sydney two months later. Zhang gave birth to the couple's first baby girl in March 2016.