If we didn't know better, we would think that we'd just been teleported to New York City at Coach's event in IFC Mall. The fashion and accessories brand celebrated the launch of its new pop-up store at Lane Crawford.
The venue was transformed to resemble the New York City subway. A life-size train was recreated in the mall with rose gold graffiti and gunmetal handrails.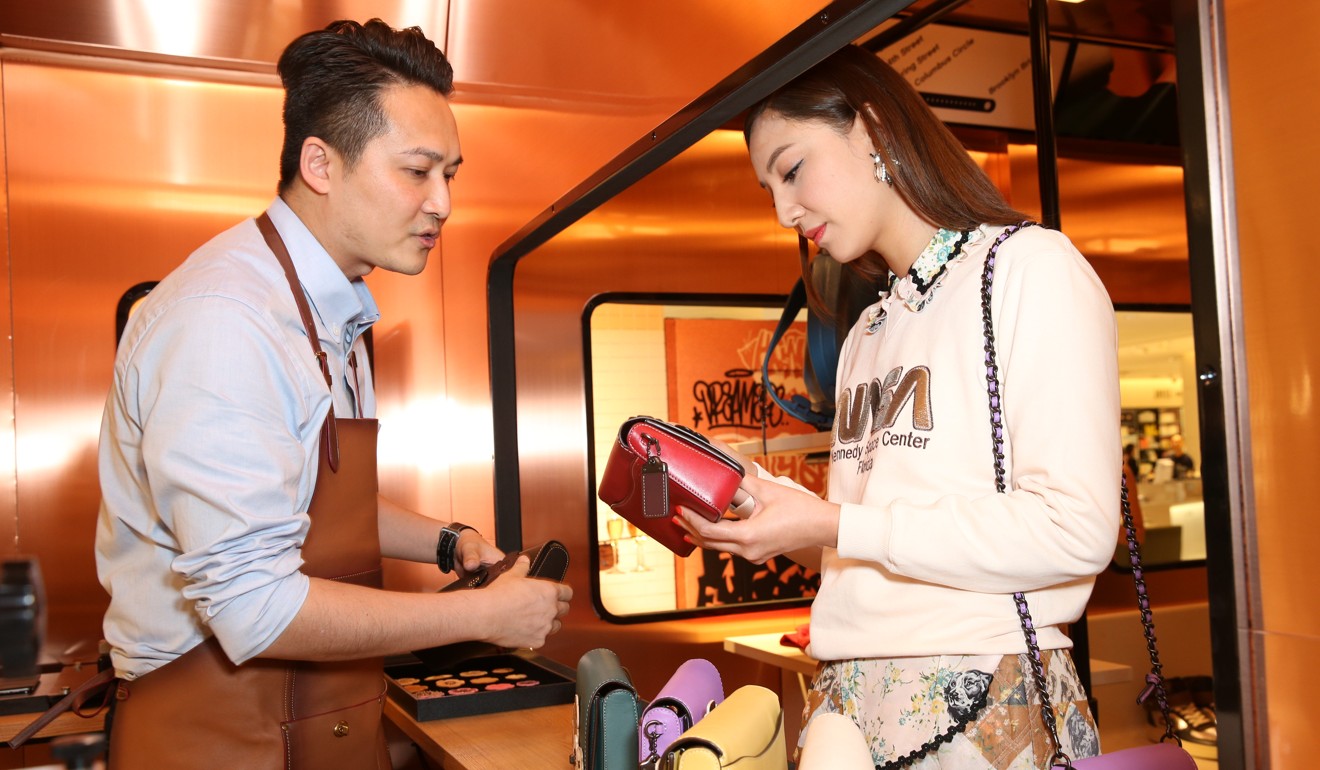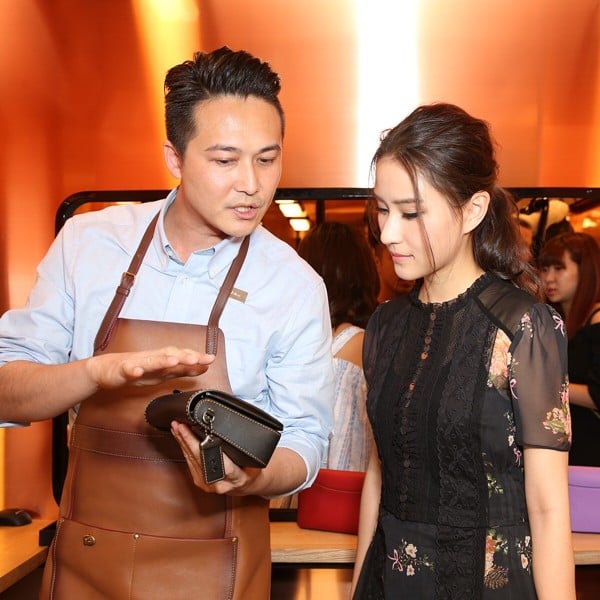 A constellation of stars, including Laurinda Ho, Yumiko Cheng, Josie Ho, Kathy Chow,Gaile Lok, Juno Mak and Wyman Wong, turned out to party.
The guests had a chance to see runway looks from the brand's pre-autumn and autumn collections and exclusive bags with unique customisation options.