Move over, J Law. Emma Stone is officially the world's highest paid actress. The La La Land star earned US$26 million over a 12-month period from June 2016.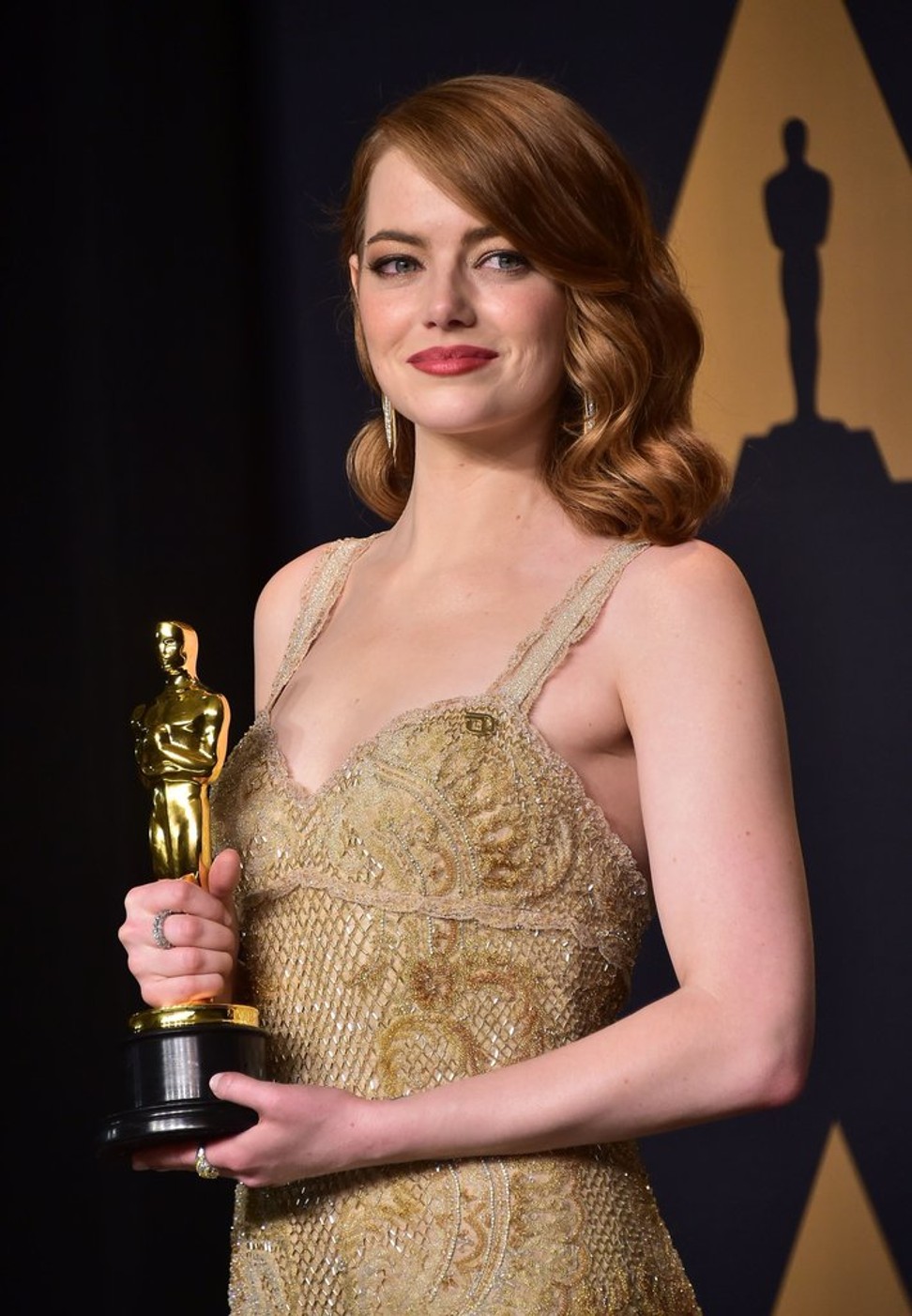 La La Land fails to win Baftas landslide in night of diversity
Jennifer Lawrence, who topped the Forbes list for two years running, is now down to third place with US$24 million, behind Jennifer Aniston at US$25.5 million.
A post shared by Jennifer Lawrence Official (@jennifer_lawrence_jlaw) on Aug 13, 2017 at 1:39pm PDT
Five of Jennifer Lawrence's most fashionable moments
For all the Beauty and the Beast fans out there, Emma Watson, the only British actress on the list, sits at sixth place with US$14 million.
Emma Watson channels Belle in a Dior gown inspired by 'Beauty and the Beast'
While this is good news indeed for Stone, her yearly salary is still a fraction of what Hollywood's leading actors were getting last year.
Dwayne "The Rock" Johnson made US$64.5 million, followed by Jackie Chan at US$61 million, and Matt Damon at US$55 million. This year's list for actors will be released later this month.