The jury is still out on whether e-sports will be included in the 2024 Olympics. In the interim, some of the region's top women's teams are making history and growing fanbases.
The first women's e-sports event in Hong Kong, the Shero Invitational, will form part of the Hong Kong Computer and Communications Festival at the Convention and Exhibition Centre this weekend. League of Legends gamers will compete to make their mark in the male-dominated gaming scene.
While the competition will draw some well-known names, there are other impressive teams in the region worth watching:
PandaCute
Founded: 2016
Home: Hong Kong
The full-time professional video gaming team used to work with J Team owned by Mando-pop singer Jay Chou. They took part in the 2017 EWG tournament as Hong Kong's representative, and were crowned Shero and HKXP champions in 2017, and League of Legends 5v5 Tournament champions in 2016.
Gamer girls: Hong Kong's first all-female professional video gaming team PandaCute defy doubters
LLG
Founded: 2015
Home: Shanghai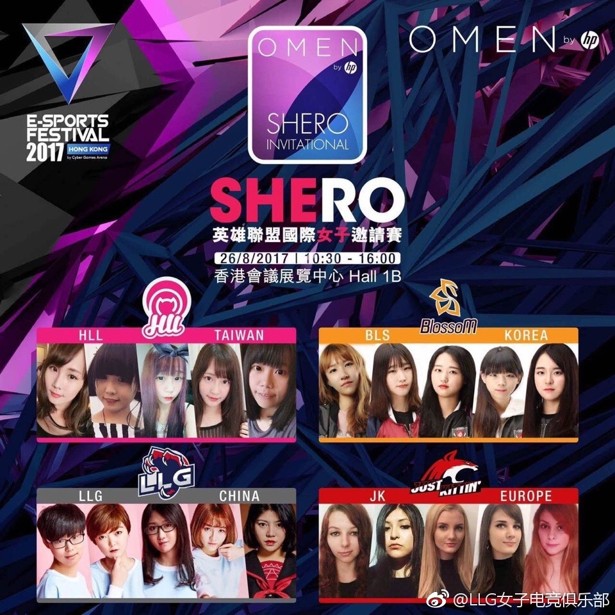 The team claimed 20,000 yuan (HK$23,456) in prizes after winning the 2017 EWG international e-sport grand prix in Ningbo.
NTG
Founded: 2015
Home: Shanghai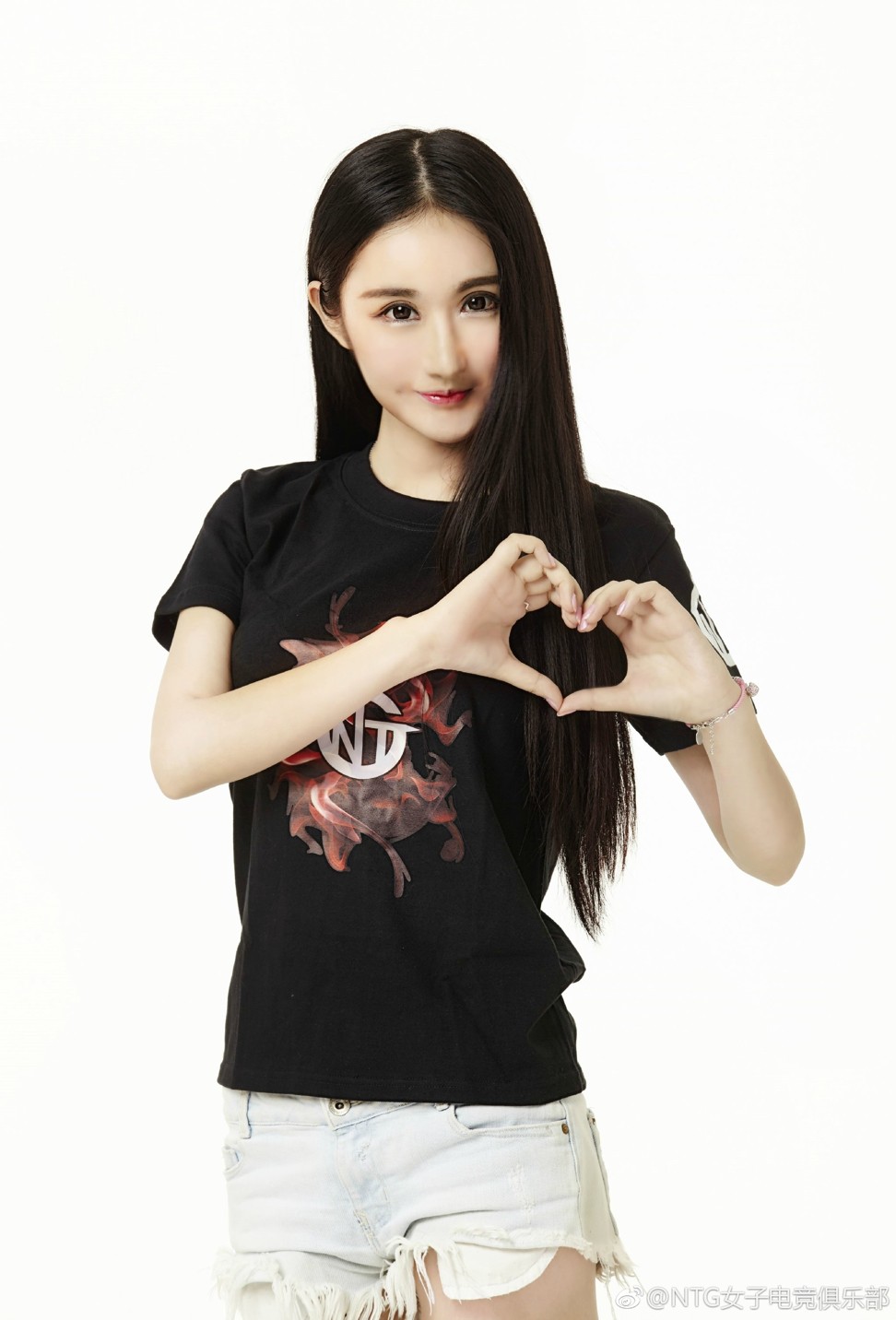 The team focuses on League of Legends, and has more than 300,000 followers on Weibo. Coach Buping is a Hongkonger who used to work for the LPL and EPhk esport teams.
Ahq
Founded: 2015
Home: Taiwan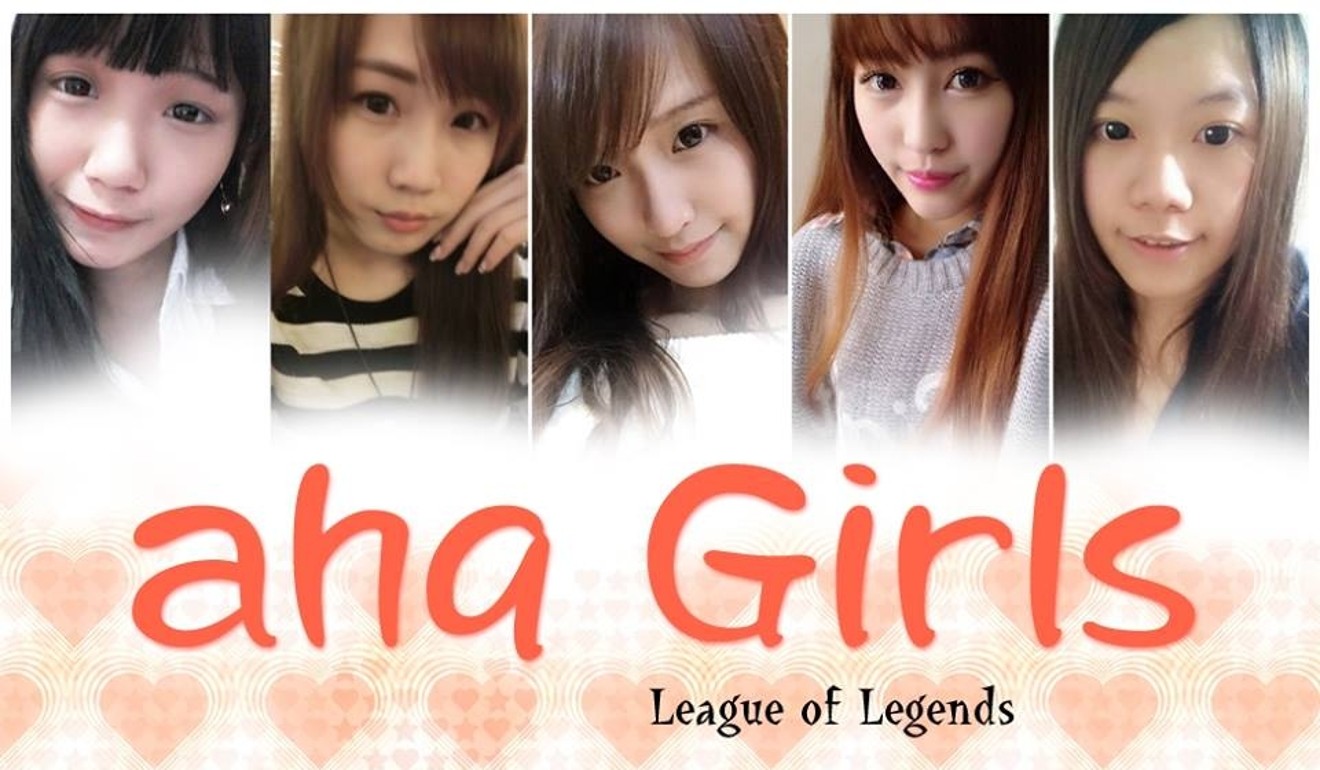 The team, formerly known as Gns, comprises of players from mainland China, Hong Kong and Taiwan. Ahq e-Sport Club, which formed in 2012, is one of the most popular League of Legends teams in Taiwan.
IM Athena
Founded: Unknown
Home: South Korea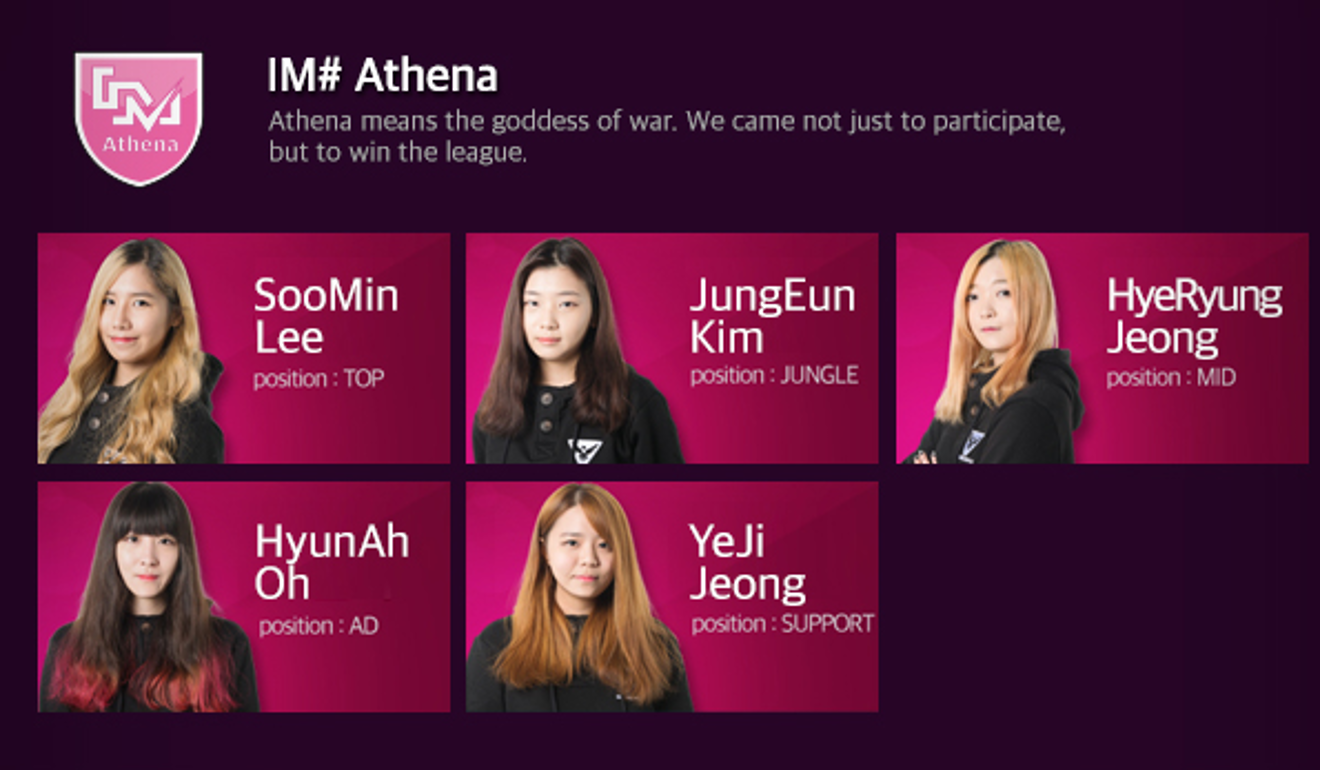 This all-female team, led by Incredible Miracle, who was part of the renowned Korean StarCraft II team, won the 2015 Longzhu Gaming Queen Invitational.