Whether you like it or not, high fashion's definitely taking cues from streetwear. French shoe brand Christian Louboutin put its luxury twist on sneakers and launched the Aurelien – a new style that debuted in Florence during Pitti Immagine Uomo.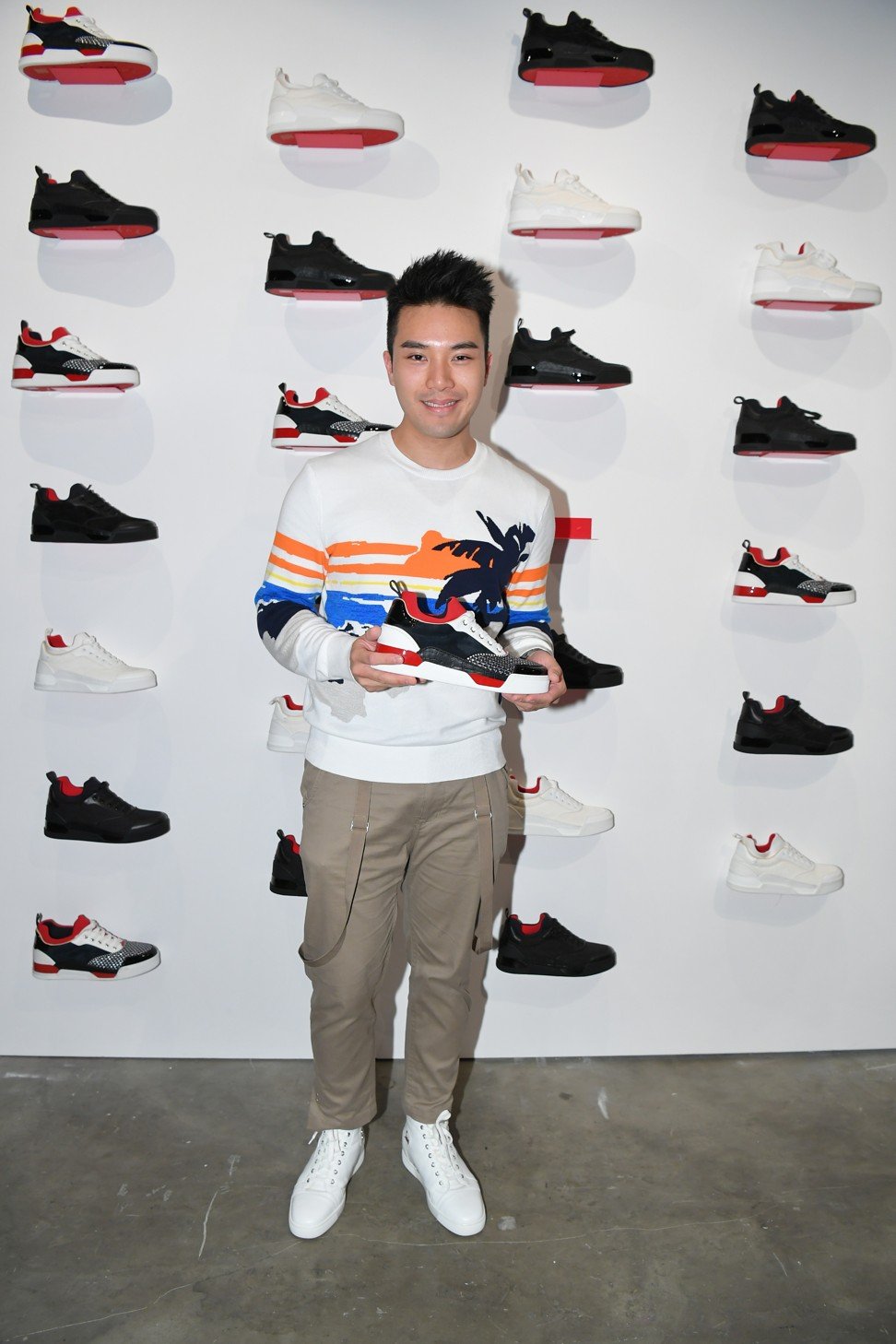 Guests such as Yen Kuok, Kevin Poon, Carmen Yim, Queenie Law and Olivia Buckingham turned out to support the event. Many were spotted taking snapshots of the wall of sneakers.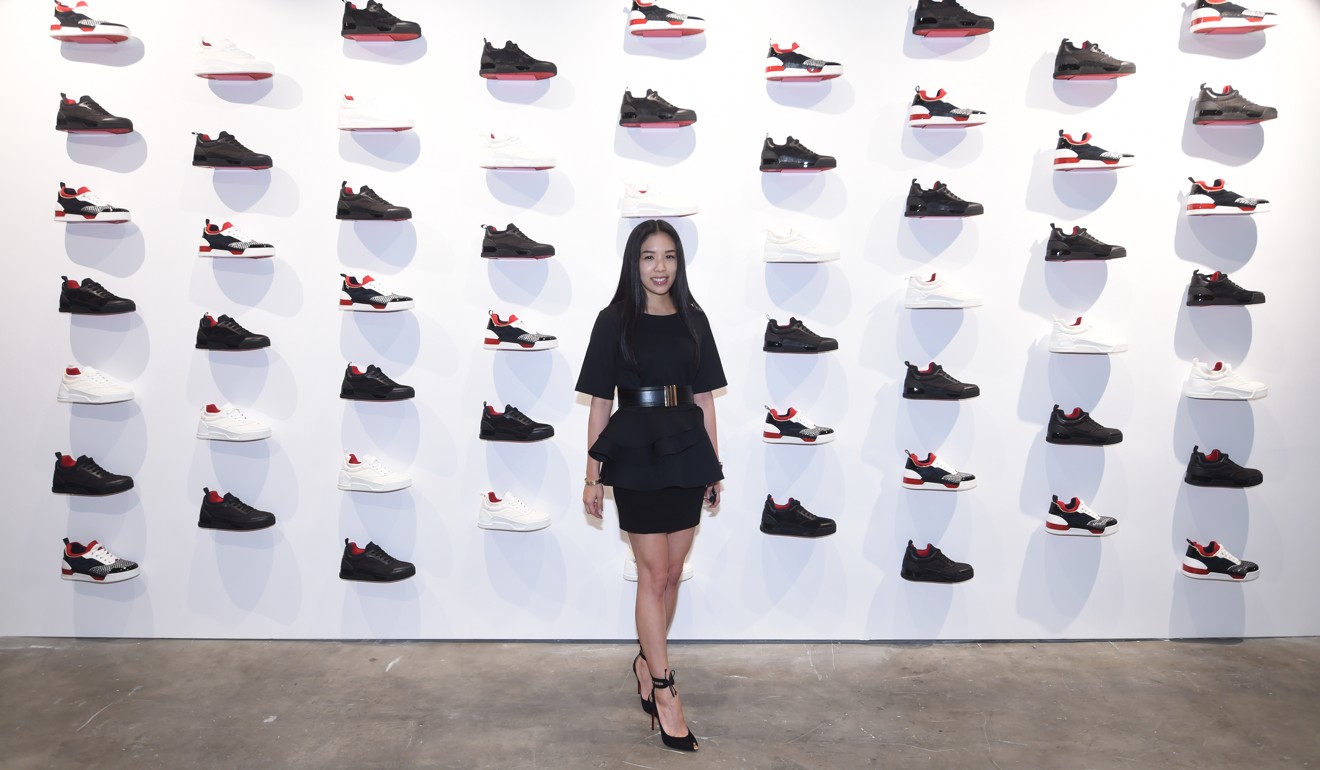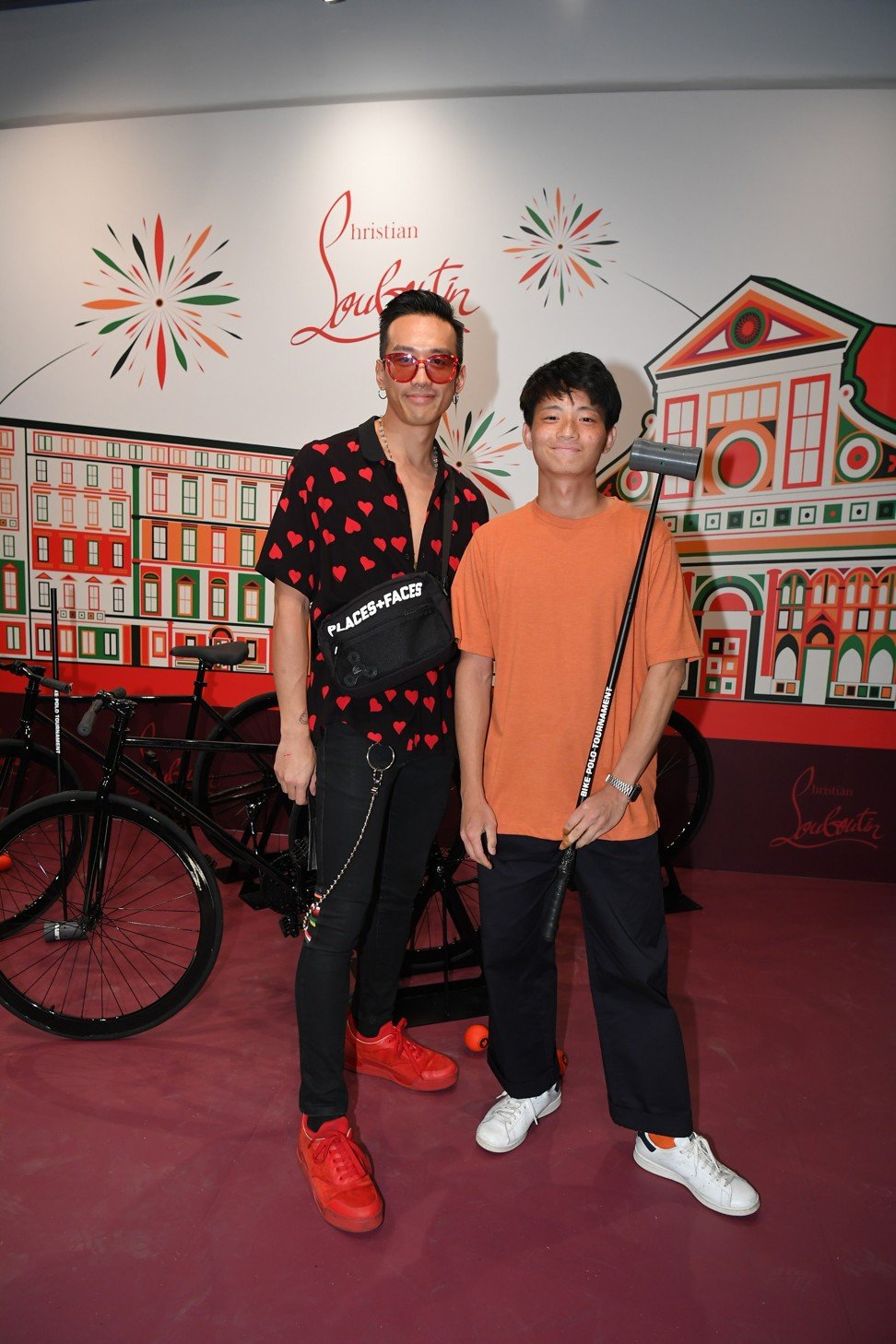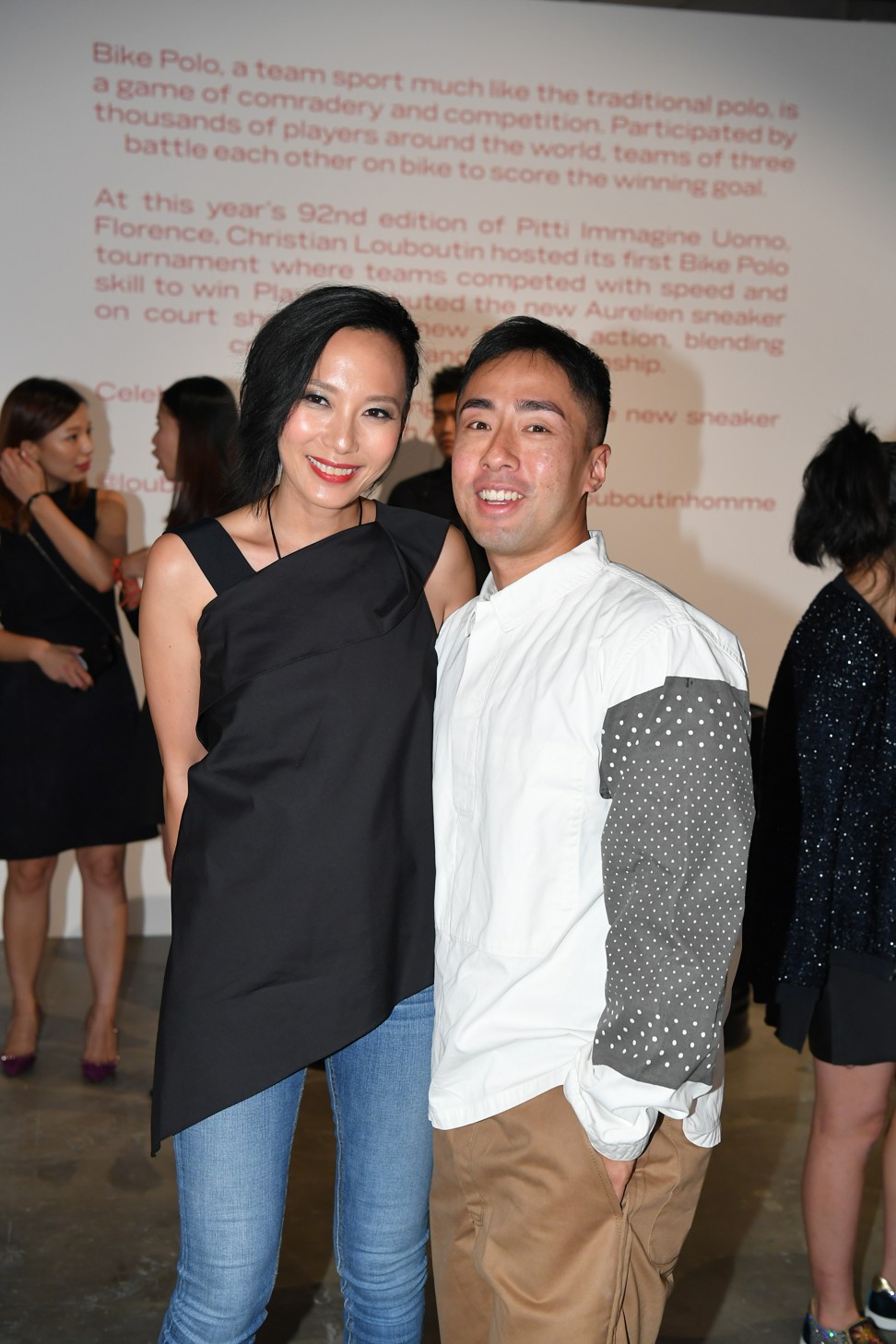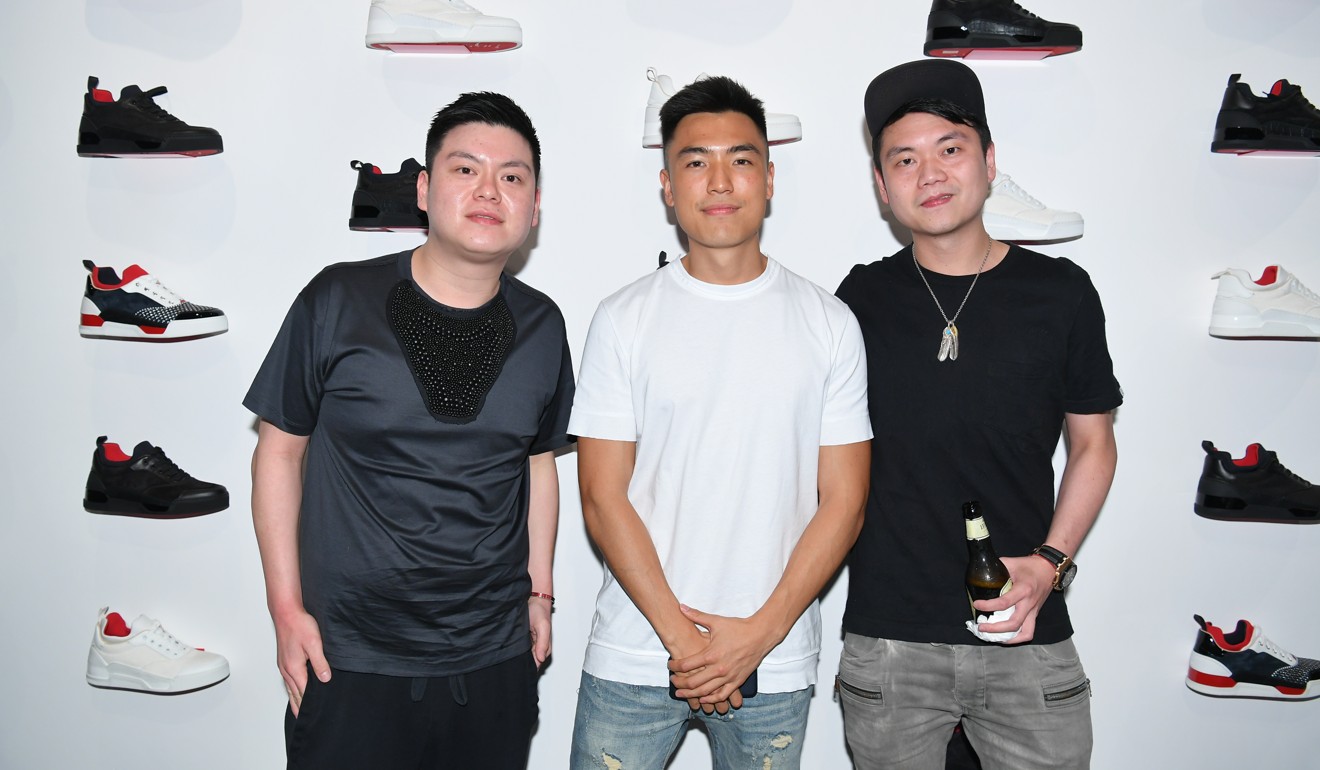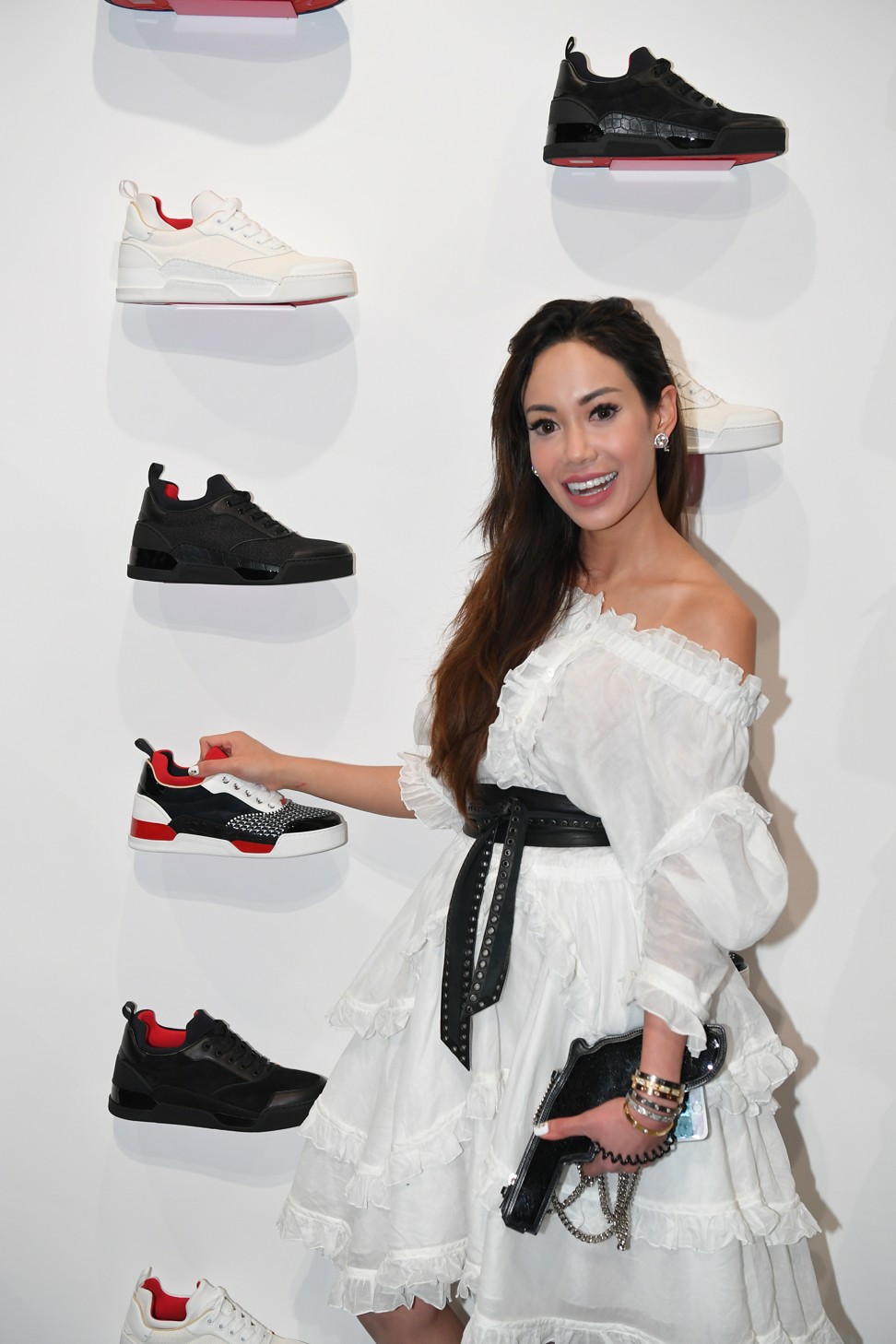 Mexicaba treasure tote from Christian Louboutin celebrates the skills of Yucatan artisans
Mini pizzas in Christian Louboutin pizza boxes, gelato and craft beer were served at the party. DJ Arthur Yeti spun for the party.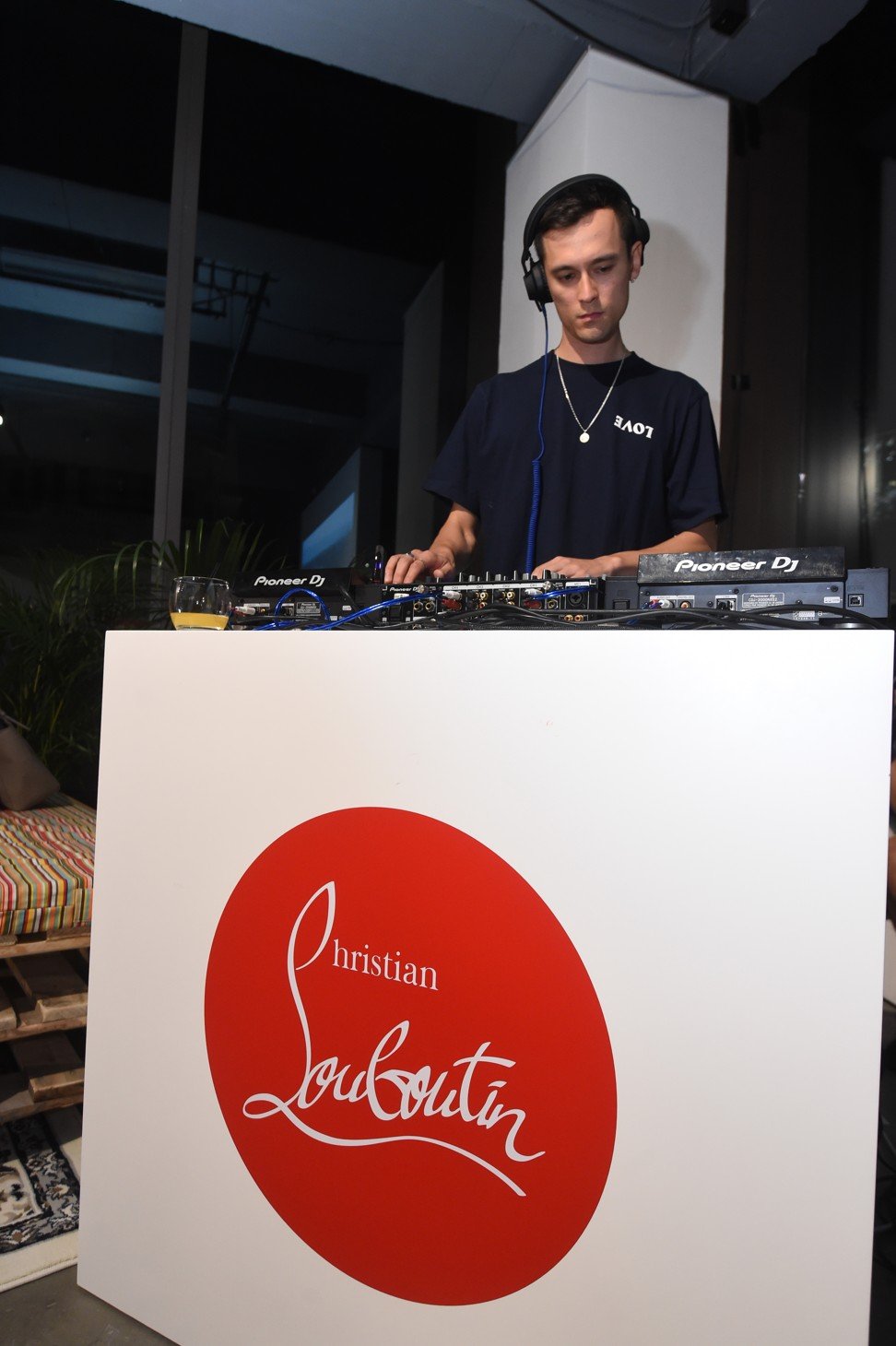 Too bad these red-soled sneakers don't come in women's sizes, or else I would hoard them all.