Japanese and Cantonese pop stars dominated the Asian film scene in the '80s and '90s, while South Korean stars took the world by storm in the last decade. Who will be next to take the stage? For an answer, perhaps we should be looking south – at Thailand.
With several blockbusters achieving massive success worldwide – such as Ong-Bak 2 in 2008, Pee Mak in 2013 and Bad Genius this year – the Thai entertainment industry has shown the world what it can do.
Now that Thai films are getting their time in the sun, it's time to take note of the Thai celebrities making their mark.
Patchrapa Chaichua (nickname: Aum)
With 8.2 million followers, Patchrapa Chaichua is the Instagram queen in Thai showbiz. She's known for her roles in various TV dramas produced by Thai Channel 7. In 2009, she launched her own perfume, SEXY ME by Patchrapa, which was the first Thai celebrity perfume made in France.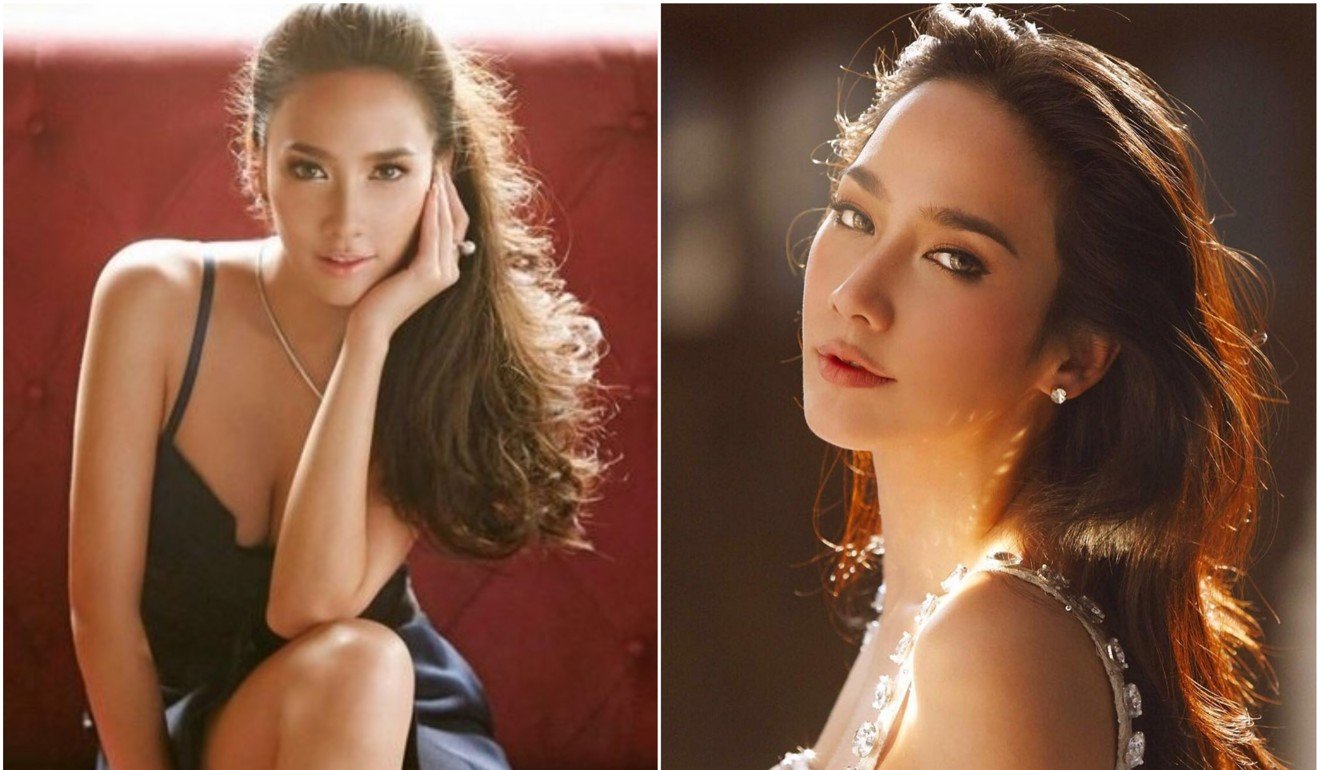 Araya Alberta Hargate (nickname: Chompoo)
The Thai-British actress has been television's leading lady and a trend setter in Thailand for the past decade. She's always in the front row during fashion and couture weeks and has been dubbed "Fan Bingbing of Thailand" in the Chinese world. With 7.5 million followers, she is the second most followed Thai actress on Instagram.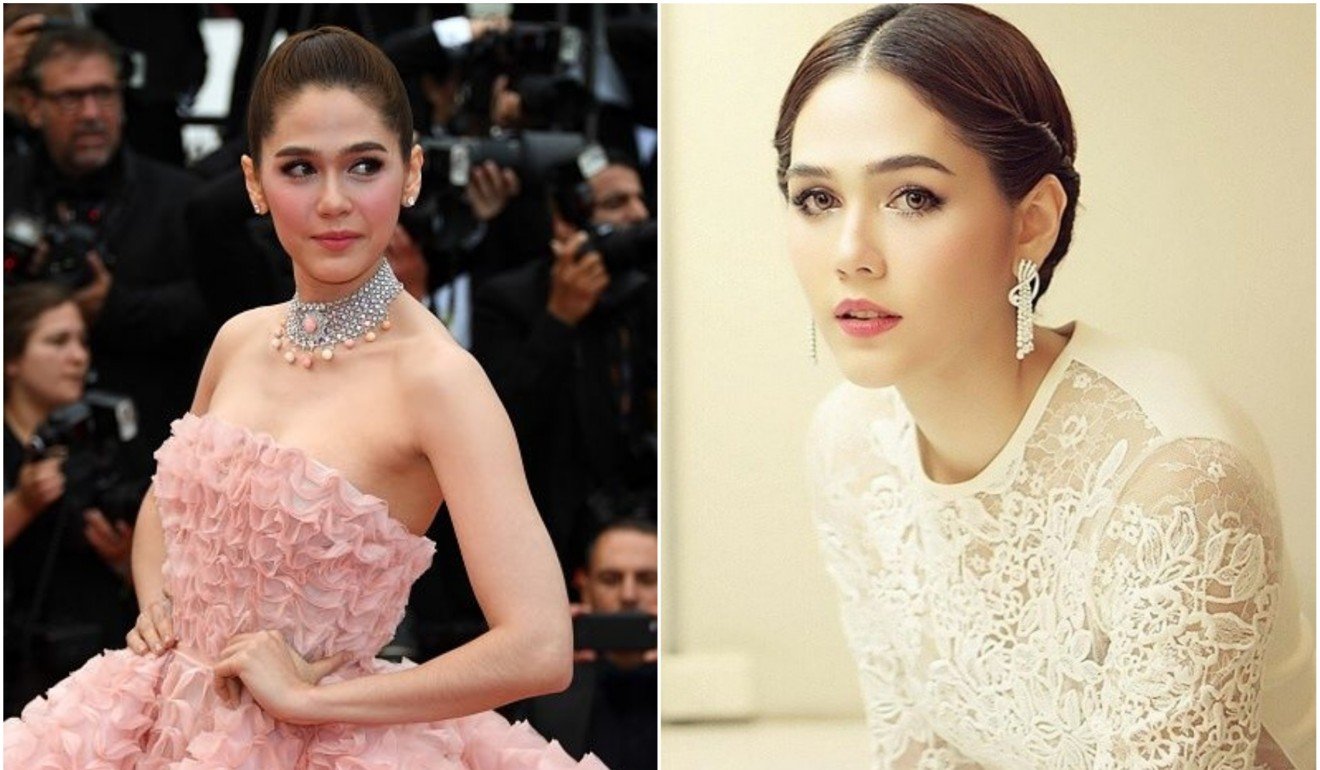 Davika Hoorne (nickname: Mai)
If you are a fan of Thai movies, Hoorne should already be on your radar. She was the leading actress in various Thai blockbusters, such as the black comedy Pee Mak in 2013 and romantic comedy Heart Attack in 2015, with the former being the highest-grossing Thai film of all time. She has 6.4 million followers on Instagram.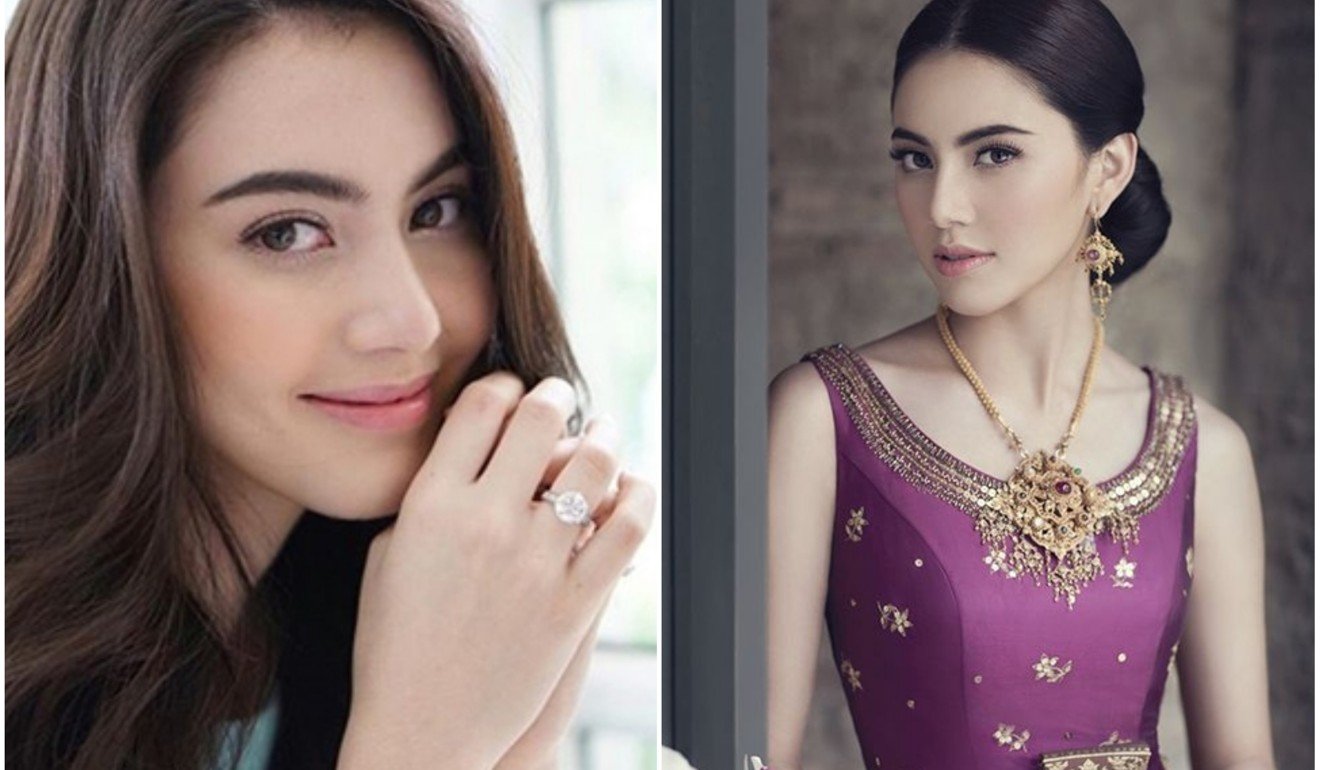 Urassaya Sperbund (nickname: Yaya)
Sperbund, widely known as Yaya, is an actress and model of Norwegian and Thai descent. Born in Thailand, she rose to fame in 2010 for her role in Duang Jai Akkanee and has 5.9 million followers on Instagram.
Recently, the 24-year-old starred in Louis Vuitton's Tambour Horizon watch campaign, alongside Jennifer Connelly, Miranda Kerr, Gong Yoo and others.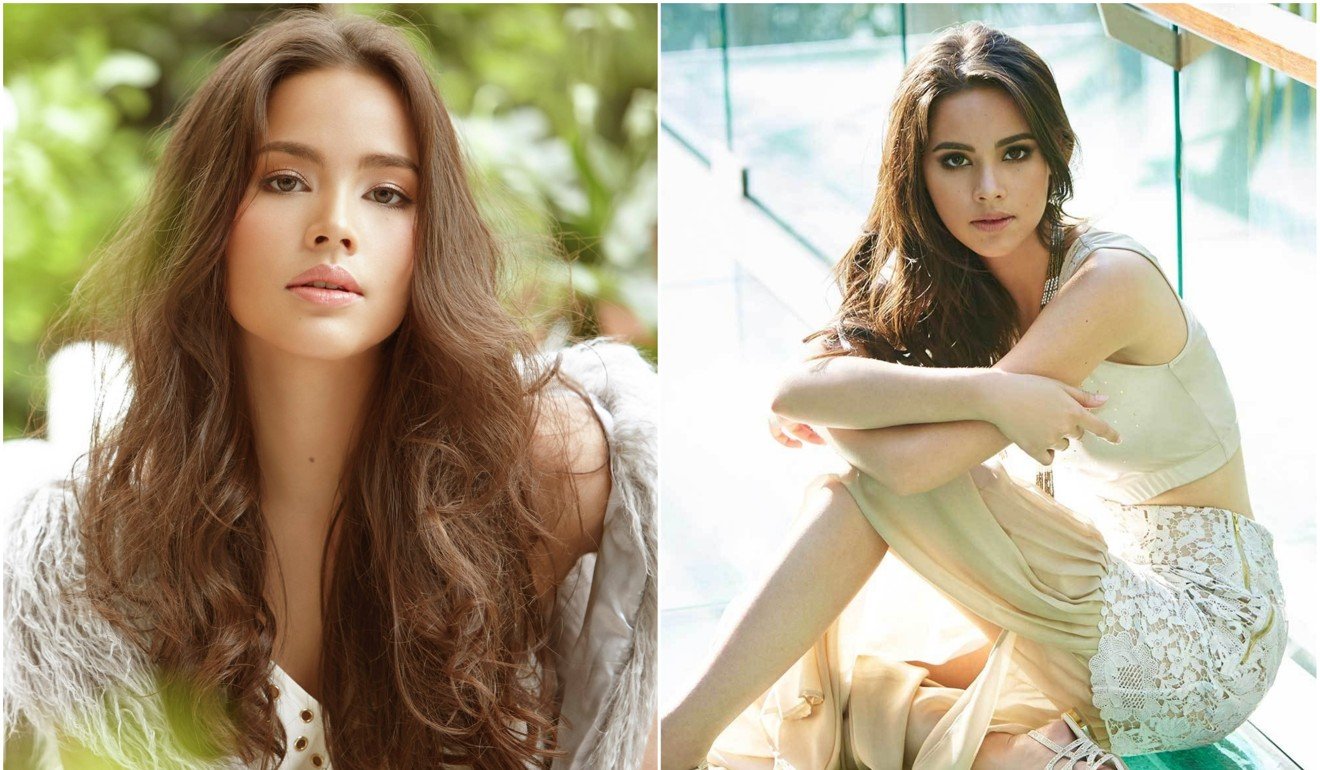 What Thai blockbuster 'Bad Genius' means for Asian cinema
Sushar Manaying (nickname: Aom)
Born in Thailand, Manaying is of Chinese descent and named Li Haina in Chinese. She starred as the leading actress in the lesbian romance Yes or No in 2010 and rose to prominence quickly throughout Asia. She also starred in the Thai remake of the Korean drama Full House as well as Kiss Me, the adaption of the Japanese manga Itazura na Kiss, in 2014 and 2015 respectively. She has 2.9 million followers on Instagram.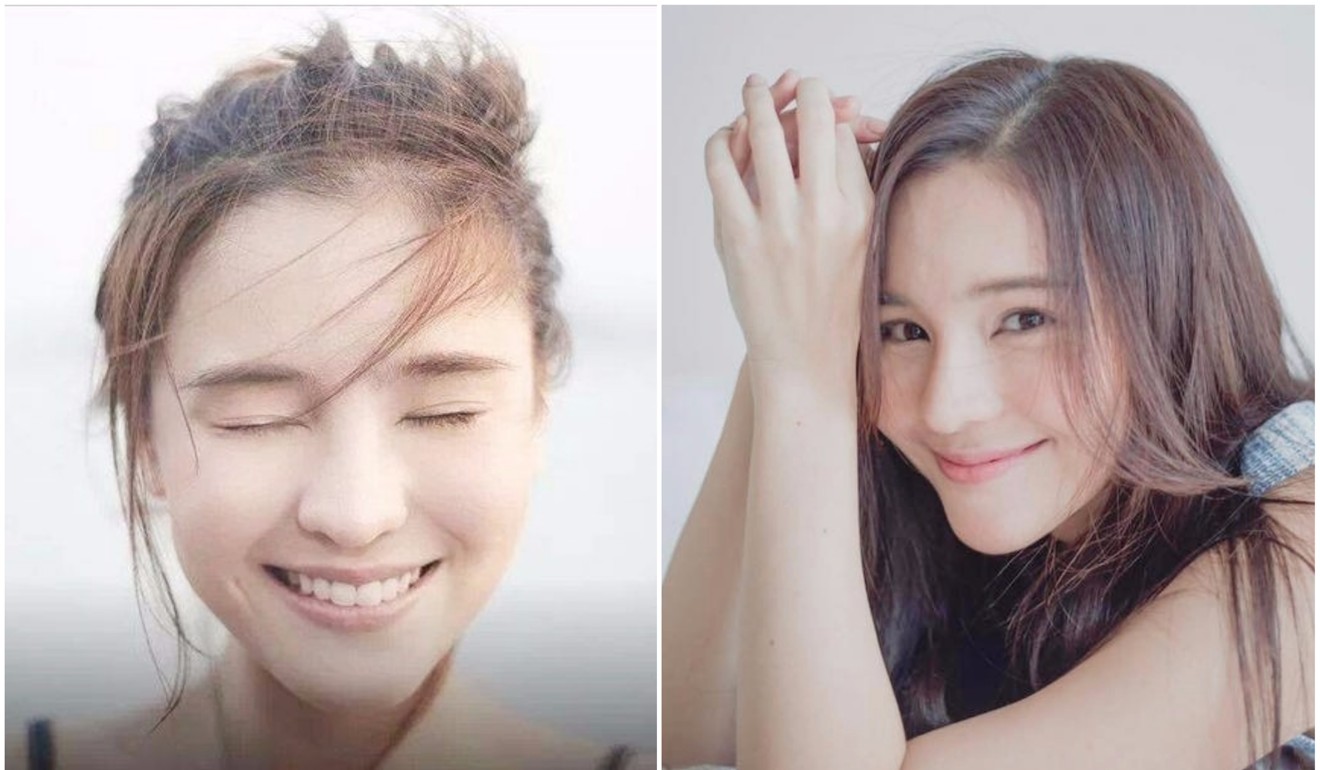 Pakorn Chatborirak (nickname: Boy)
Born in Bangkok to a Thai-Chinese family, Chatborirak is an actor with Thailand Channel 3. He has 6.1 million followers on Instagram. Together with Patricia Tanchanok Good, he recently starred in the comedy TV series Sailabjababb.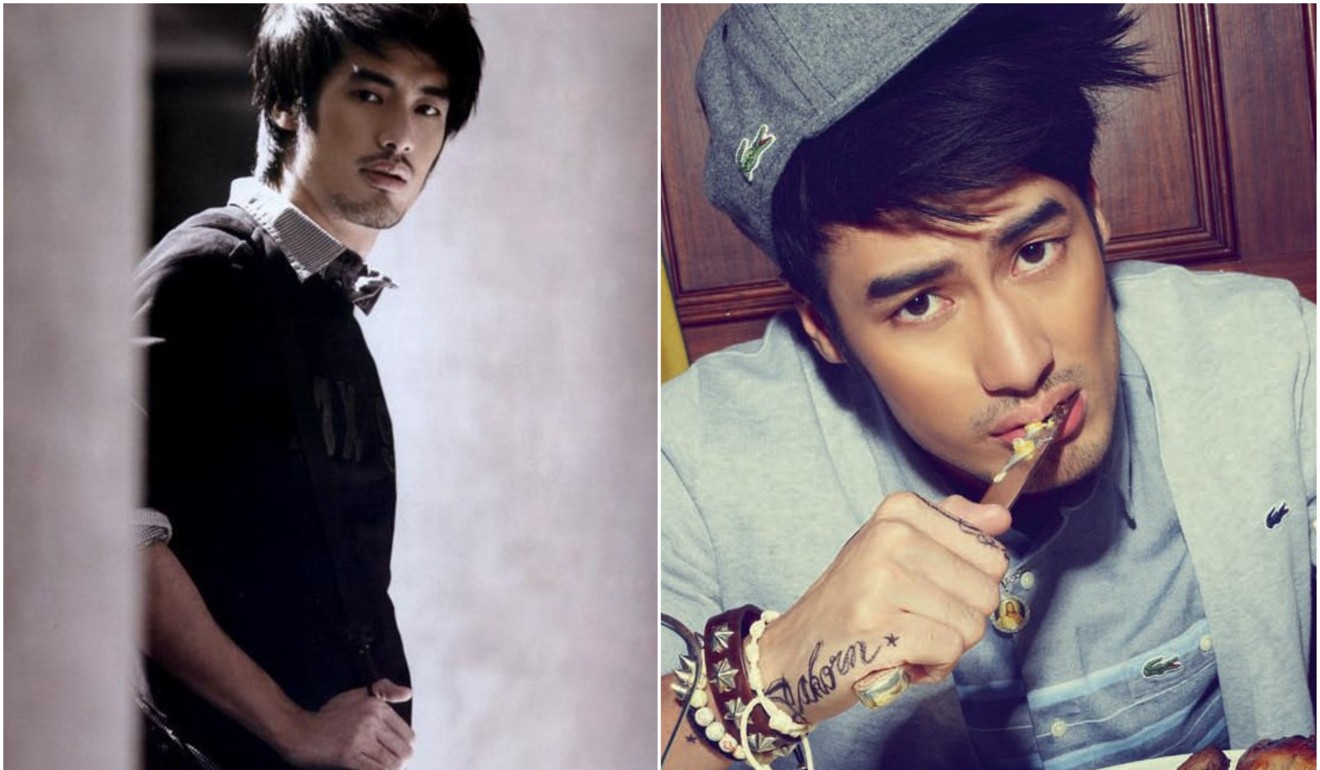 Mario Maurer (nickname: Mario)
Maurer gained popularity after starring in the 2010 romantic comedy Crazy Little Thing Called Love. He was also the lead star in Pee Mak. Despite his hectic schedule, the superstar completed a master's degree in political communication this year, and kept his 5.7 million Instagram fans happy.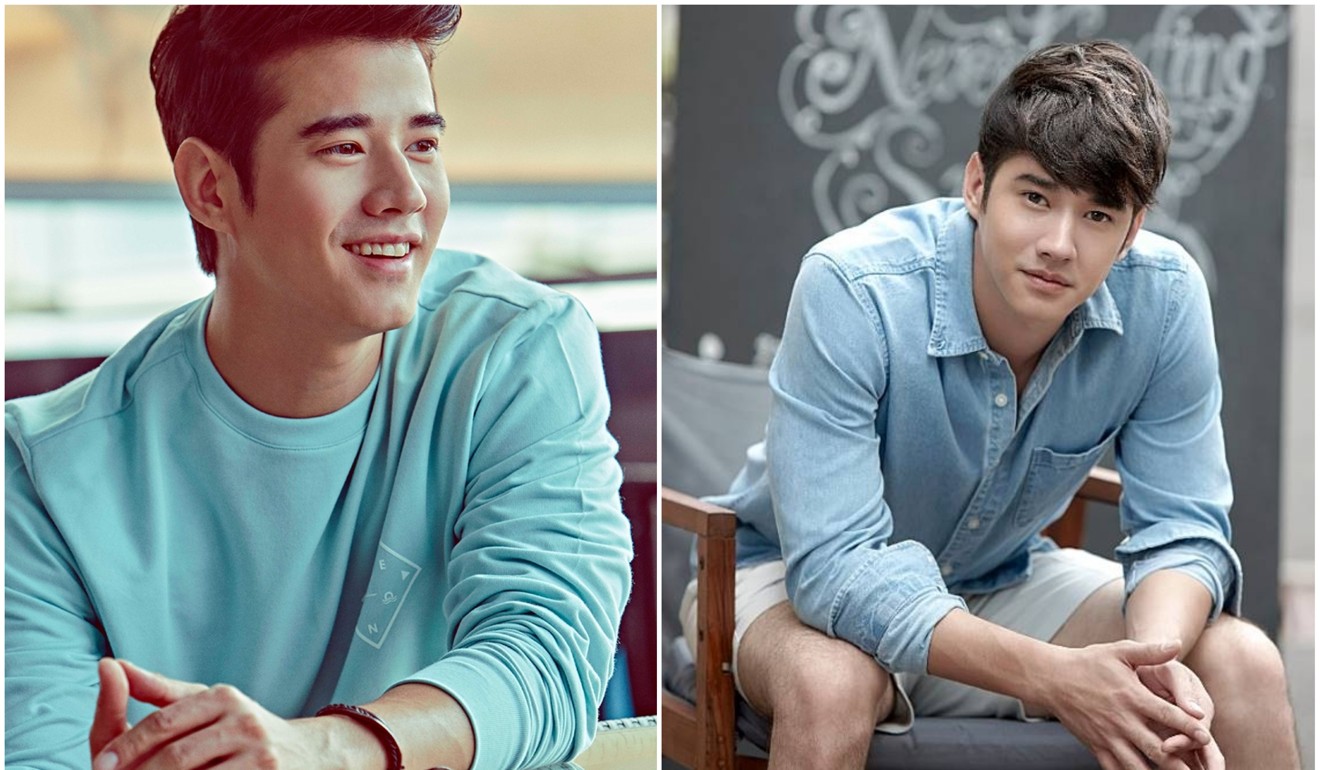 Jirayu Tangsrisuk (nickname: James)
Tangsrisuk is an actor, singer and model who made his debut in TV drama Suparburoot Jutathep in 2013, which made him a star. He has 4.1 million followers on Instagram. He launched a photo book James Ji Up Close and Personal in Japan in 2015 and staged Magic James The Concert later the same year. The 23-year-old is also popular in Japan and has starred in various Japanese commercials.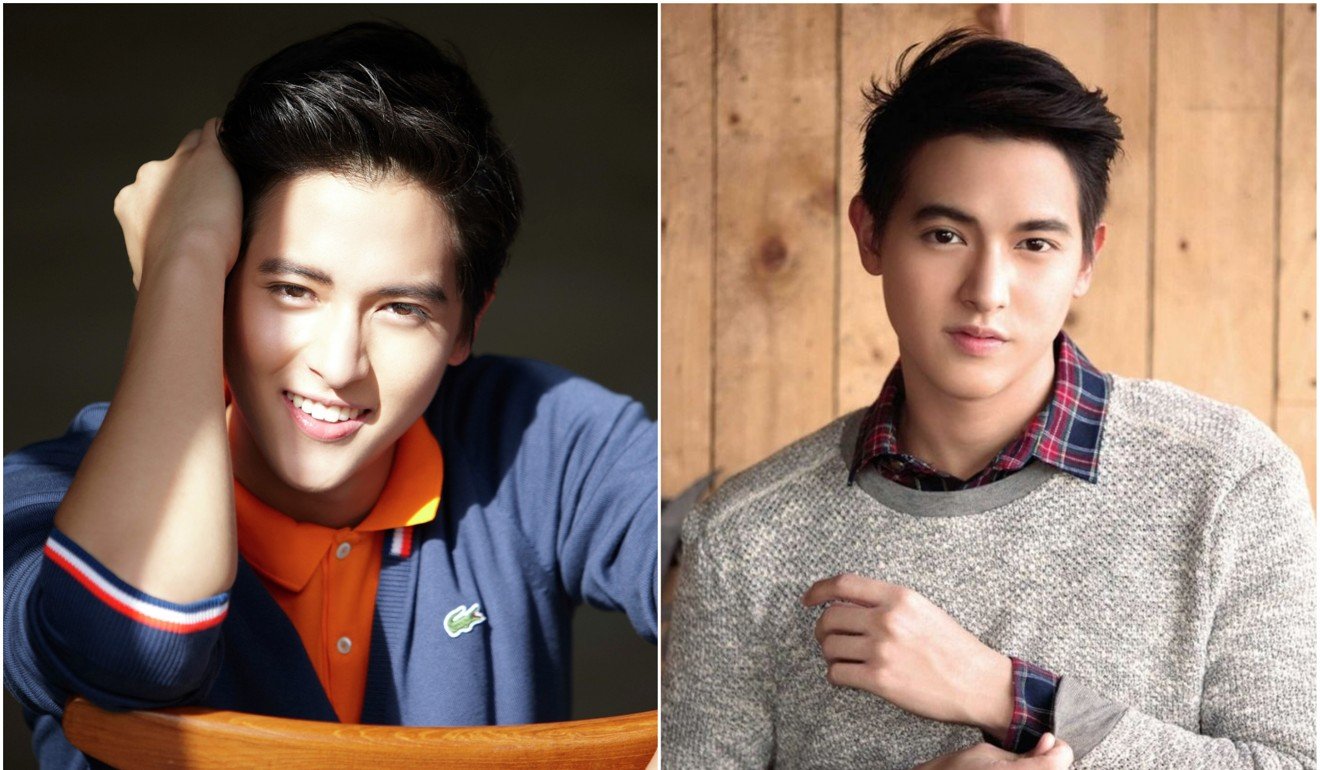 Mike D. Angelo (nickname: Mike)
Angelo, originally named Pirath Nitipaisankul, formed the Thai pop duo Golf & Mike with his brother in 2005. Later they partnered with Japanese singer Yamashita Tomohisa and formed the group GYM. In recent years, Angelo has gained popularity in mainland China after appearing in Chinese TV shows such as The Monster Killer. He has over 4 million followers on Weibo and around 2 million on Instagram.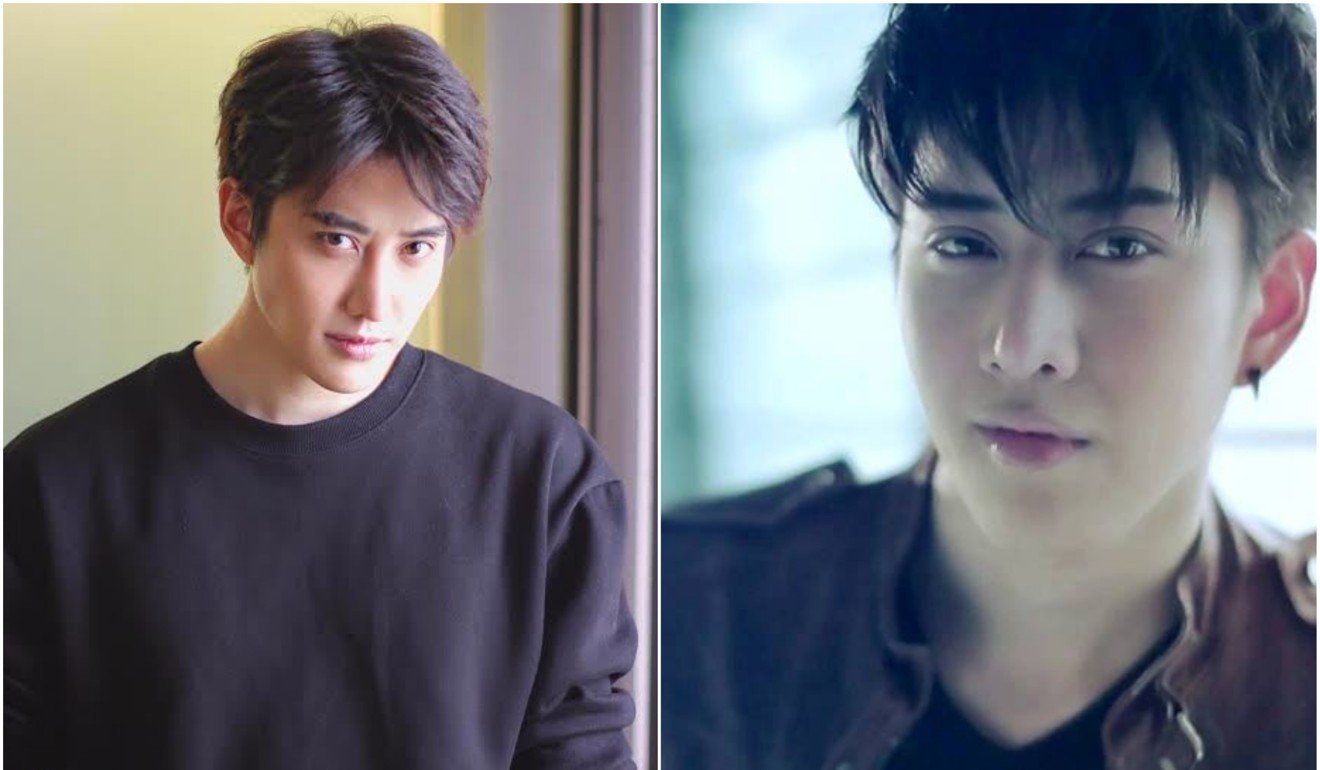 Nadech Kugimiya (nickname: Barry)
With 785, 000 followers on Instagram, Kugiyama is regarded as the next national superstar. The Thai-Austrian, who is also a professional model, rose to fame through his leading role in the Thai adaption of the South Korean TV blockbuster My Love from the Star.