Kevin Ma, 34, started Hypebeast as a side business in 2005, when he was an intern at an investment bank. Like many of his peers, Ma is mad about sneakers and streetwear. What began as a personal blog with the latest sneaker releases, took off so quickly that, before the Hong Kong-born and based entrepreneur, fashion designer and event organiser knew it, he was leading a digital media empire. Hypebeast's initial public offering (IPO) in Hong Kong in 2016 was among the best performing IPOs that year.
Today, Hypebeast's e-commerce platform HBX celebrates its revamped site with an exhibition in Landmark, Central, titled Places + Faces. The new HBX Archives section features rare products selected by Hypebeast's editorial team, including Air Jordan 4 KAWS and Air Jordan 4 x Eminem.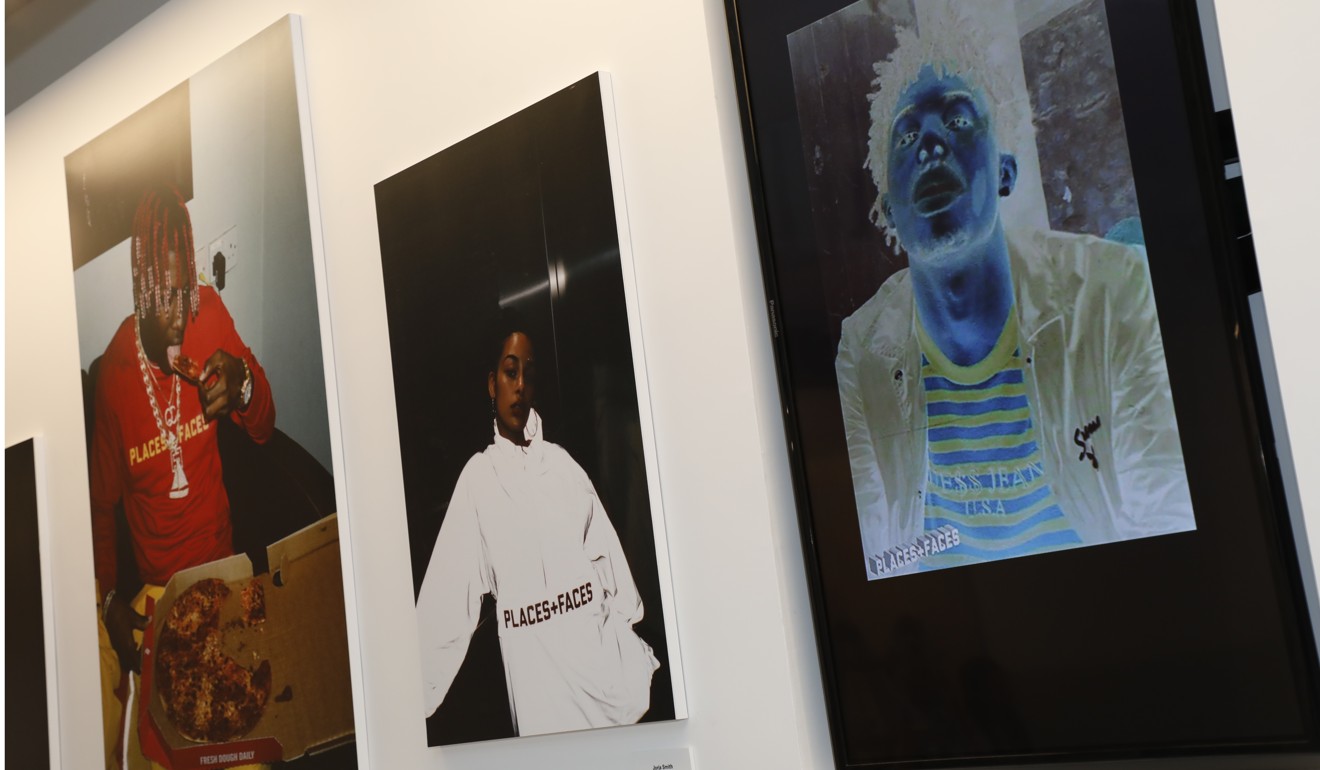 We chatted to Ma to find out more about his success.
What motivated you to revamp HBX?
It's a brand that's constantly improving and elevating. We want to continue to give more personality and branding as part of its evolution. With the pop-up [exhibition] happening, we want to present an upgraded 360 degree experience.

What has been the biggest challenge running HBX?
We built everything from scratch – from the inspiration for HBX back in 2005, when our readers voiced an interest in knowing where to buy the things we posted, to 2012 when HBX was launched as a platform with the goal of providing our readers with curated goods and brands. The biggest challenge is maintaining our curation and keeping tabs on what's coming in the fast-paced international landscape, and giving readers direct access to buy what we cover at the right price and the highest quality.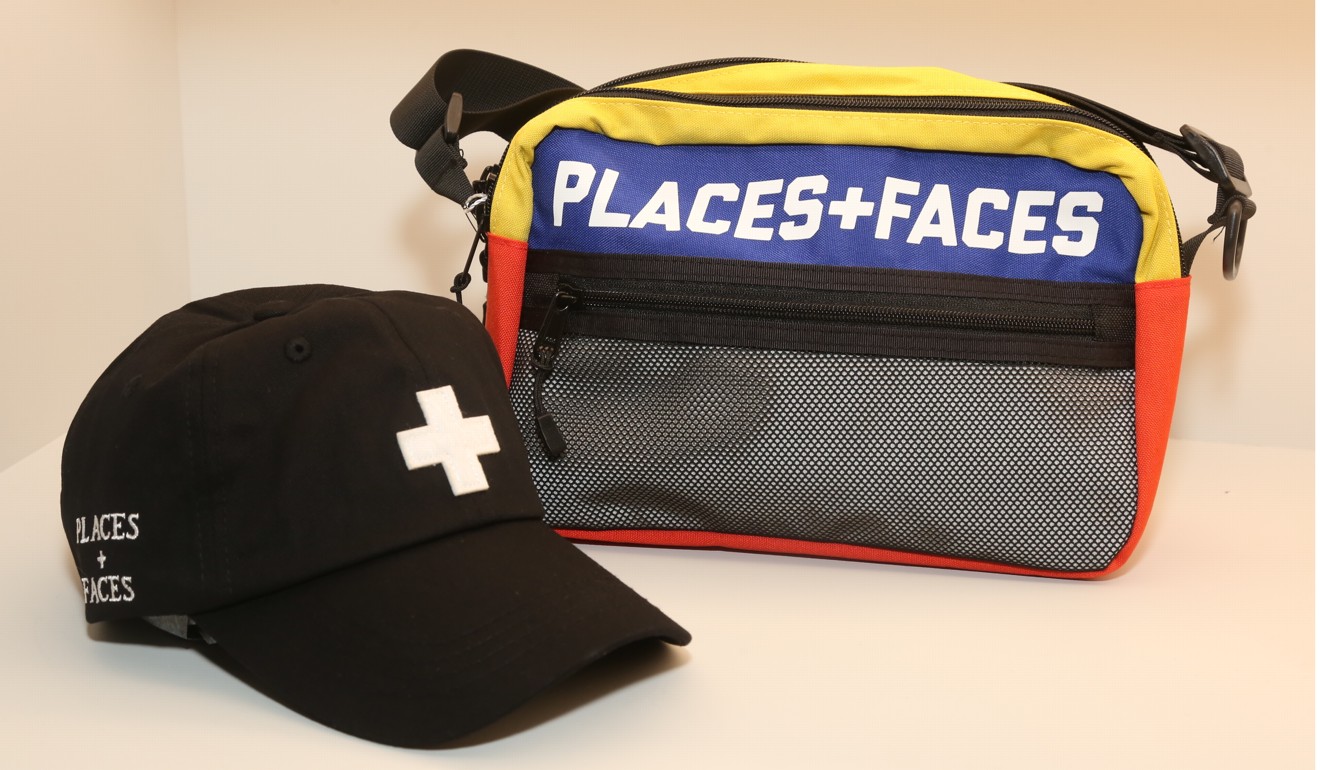 What changes can we expect in the revamp?
Retail is becoming an offline experience, allowing customers to feel the personality and vibe of the brand. This can include more artistic elements, more visually appealing and interactive experiences. We'll keep exploring the opportunities of bringing that through offline means.
Why luxury retail must embrace tech to keep brick-and-mortar outlets relevant
Many publishers are going into e-commerce. Do you also believe editorial is the new "e" in e-commerce?
With the expansion of social media, there are more channels to speak to readers. It comes naturally for us because the content is relevant as we highlight products and elevate it to a more interactive experience.
What's your long-term vision for Hypebeast?
To keep providing and expanding different experiences to the international community, and to continue to drive the culture through online editorial platforms, social media, print products such as our Hypebeast magazine, as well as more offline experiences.
10 sneaker drops – including collabs with Pharell and John Mayer – you don't want to miss this summer
What would you say to aspiring entrepreneurs who want to emulate you one day?
There's no set equation. Experiences will give you the solutions.
What has been the most effective strategy you've implemented since the genesis of Hypebeast?
There isn't a single strategy, but it should be an open-minded attitude. This mindset pushes you to keep improving yourself with more exposure, to build opportunities and to innovate concepts.