Just a couple of blocks from its headquarters in Paris, French fashion house Chloé has opened a new cultural space. Named Maison Chloé, the space will not only showcase artworks, but act as a permanent address for the brand's archive pieces. The brand unveiled the exhibition space in July this year with an exhibition paying tribute to legendary photographer Guy Bourdin. The photographer, known for his surrealistic and sometimes explicit style, curated previously unseen images and clothing from the archive for the exhibit.
We chatted with Chloé CEO Geoffroy de la Bourdonnaye about what motivated him to invest in Maison Chloé, and how working with influencers has become part of its business strategy.
Why did you decide to invest in Maison Chloé – a permanent location that houses an art space and Chloé archives in the heart of Paris?
We want to go beyond the first impressions you have of Chloé. Many women know about Chloé's collections but very few understand the meaning of Chloé. Our founder, Gaby Aghion, wanted to give women freedom. She believed in natural feminity and in empowering women. [Chloé is about] something more profound than just fashion. We want to go with deeper meaning [into] what we do, our mission and intention.
What's the key to executing your long-term vision amidst the volatile market climate?
For us, the most important thing is to keep the spirit of Gaby Aghion alive. I've worked in very different industries but I've always observed that if you stay true to the spirit of the brand's founder, usually you won't lose track. When we talk about the values of femininity and being daring, it's all about Gaby's personality. My role is to make sure that we keep that spirit alive and that the designers that we choose can renew and refresh it. By doing that, we will be able to attract more Chloé girls who will then become our own ambassadors. If we stay true to ourselves, those who enjoy our [values] will naturally become ambassadors.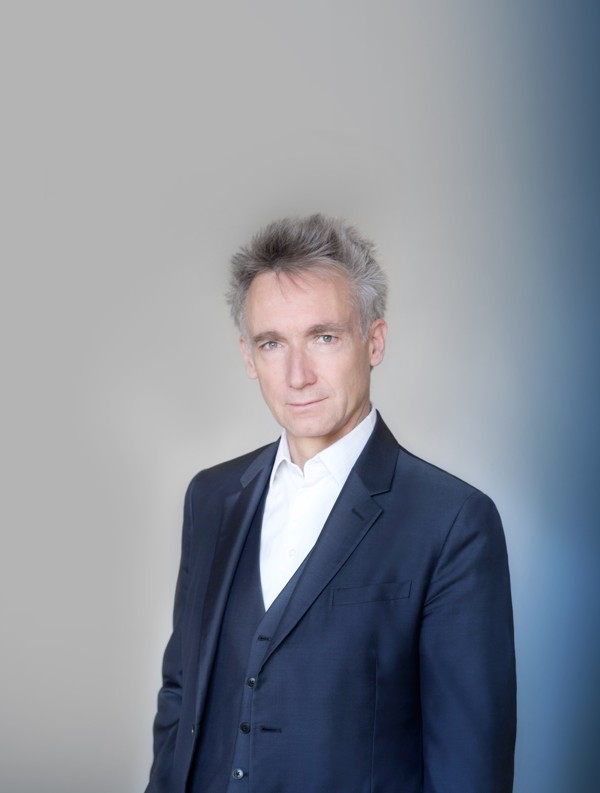 The Chloé Girls campaign you launched when you joined Chloé is based mainly on influencers. How has it worked out for the brand?
[The campaign] came naturally. I don't believe that you can change things artificially. Social media gives our worldwide audience the chance to express themselves. Chloé girls are not only fashion girls; there are also some [from the] film and other industries. Chloé girls have an impact. They are... more than just beautiful – they are meaningful. We call them girls instead of women because we believe that in every woman, there's a girl. Our founder was young when she started the brand. She wanted to inject freedom and fluidity into women's wardrobes.
Maison Chloé: 65 years from Gaby Aghion to the contemporary Chloé girls
When you joined as CEO seven years ago, you were keen to start up a Chloé archive. Why?
I wanted to take the first [look at what] Chloé heritage was. So I asked the team to start building the archive and also we commissioned a book as well as an exhibition at Palais de Tokyo. As we started the project, we realised that we have archived pieces stuck somewhere in the warehouse [that] no one was looking [at]. It was such a waste. Now [the archive has] become part of our creative process. As we look back, even though the collections took different shapes, the message remained the same.
Chloé announces new creative director: Natacha Ramsay-Levi
Why is it important to communicate the stories behind and the values of the brand?
It's important because there are so many images shot and so many messages floating around. People don't have time to go deep. Chloé is not [a] brand that screams. A Chloé girl doesn't need the logo, she's who she is. To understand Chloé from a distance is difficult because we are not very flashy. We are more subtle and refined.
Who inspires you?
Bob Dylan and Steve Jobs.