The 74th Venice Film Festival is kicking off the autumn cinema season with searing drama, serious glamour and a crop of new movies vying for attention, awards and acclaim.
Thanks to its late-summer time slot, just ahead of rivals in Telluride and Toronto, the world's oldest cinema festival has become a key showcase for films hoping to dominate Hollywood's awards season. In recent years, Venice has been a launchpad for Oscar winners including Gravity, Birdman, Spotlight and La La Land.
La La Land fails to win Baftas landslide in night of diversity
This year's edition opens with Alexander Payne's Downsizing, a science fiction-tinged drama starring Matt Damon as a man who hopes to minimise his problems by shrinking himself.
Matt Damon's Downsizing opens Venice film festival and impresses critics
Other films competing for the festival's top prize, the Golden Lion, include the George Clooney-directed heist movie Suburbicon; Guillermo del Toro's fantastical The Shape of Water; Darren Aronofsky's secrecy-shrouded thriller Mother!; and Martin McDonagh's dark comedy Three Billboards Outside Ebbing, Missouri.
Clooney's US$1 billion tequila windfall shows power of celebrity influence
Glamour galore
Unspooling in one of Italy's most ravishing cities, the festival takes style and celebrity very seriously. Festival director Alberto Barbera says this year's red-carpet roster is "the biggest list (of celebrities) we've had in years."
Models Izabel Goulart and Isabeli Fontana, for instance, made a red carpet statement in matching looks from Alberta Ferretti at the premiere of The Shape of Water.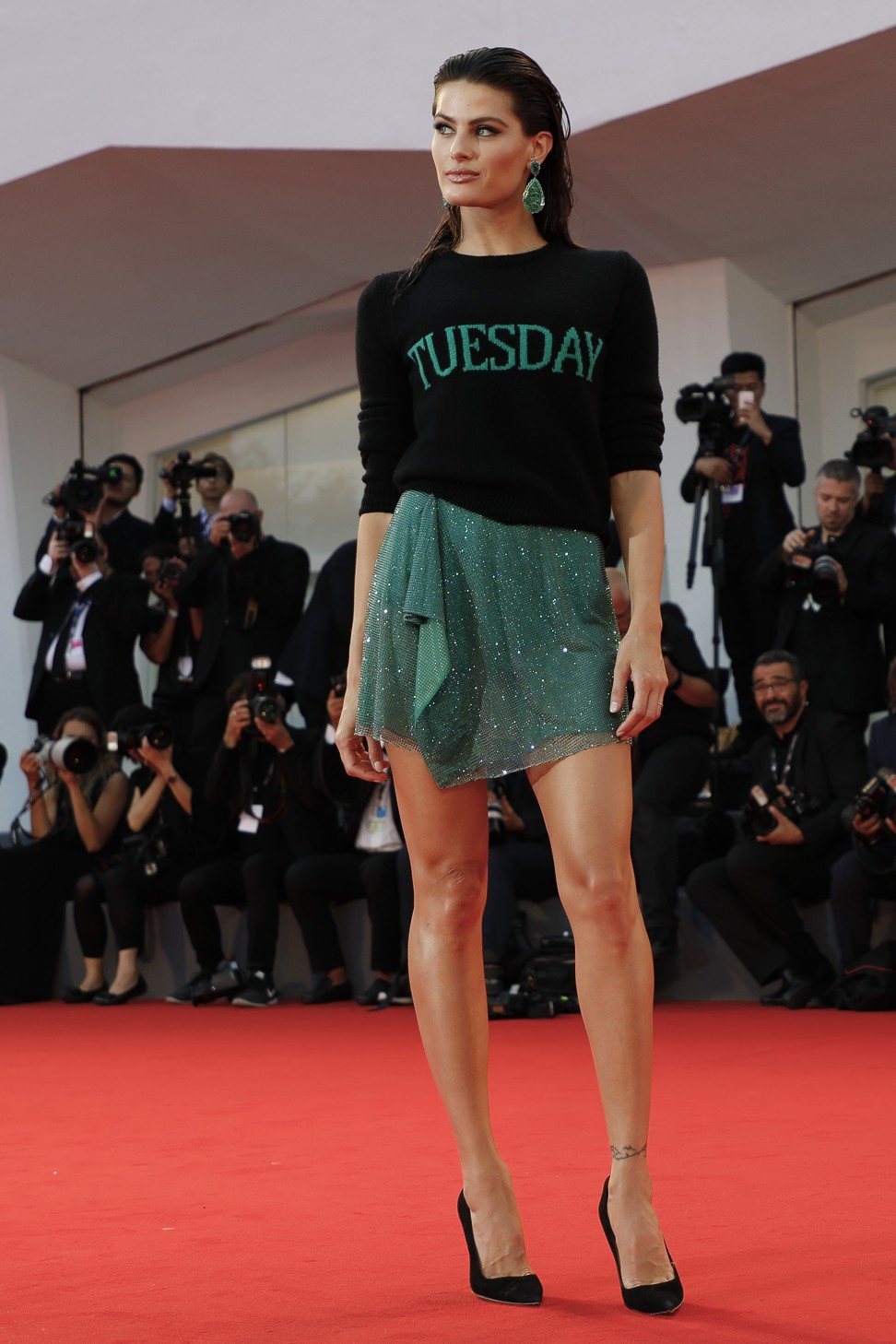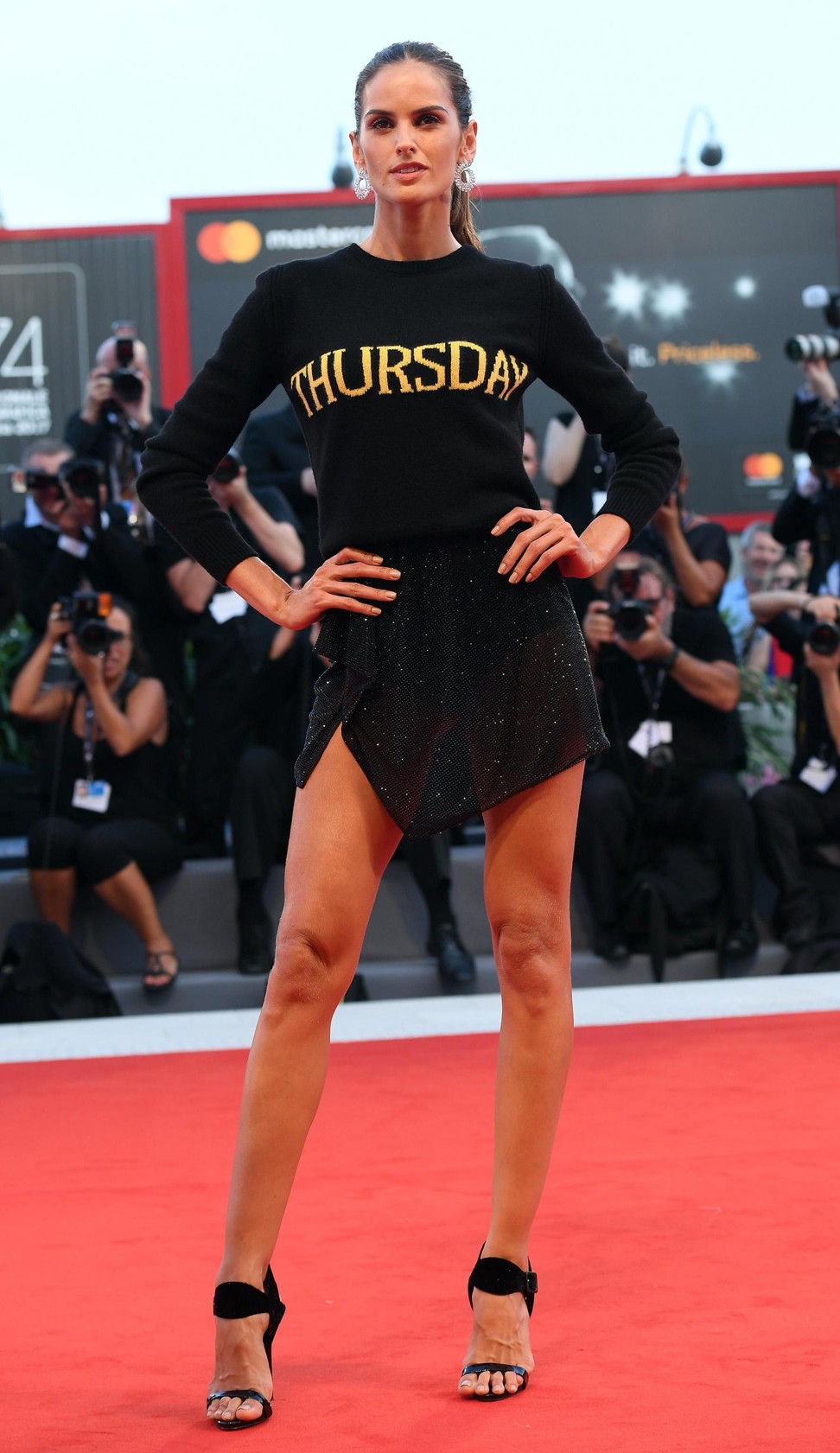 Damon, who also stars in Suburbicon , joined Downsizing co-stars Kristen Wiig and Hong Chau, as well as other stars on the red carpet ahead of the film's premiere.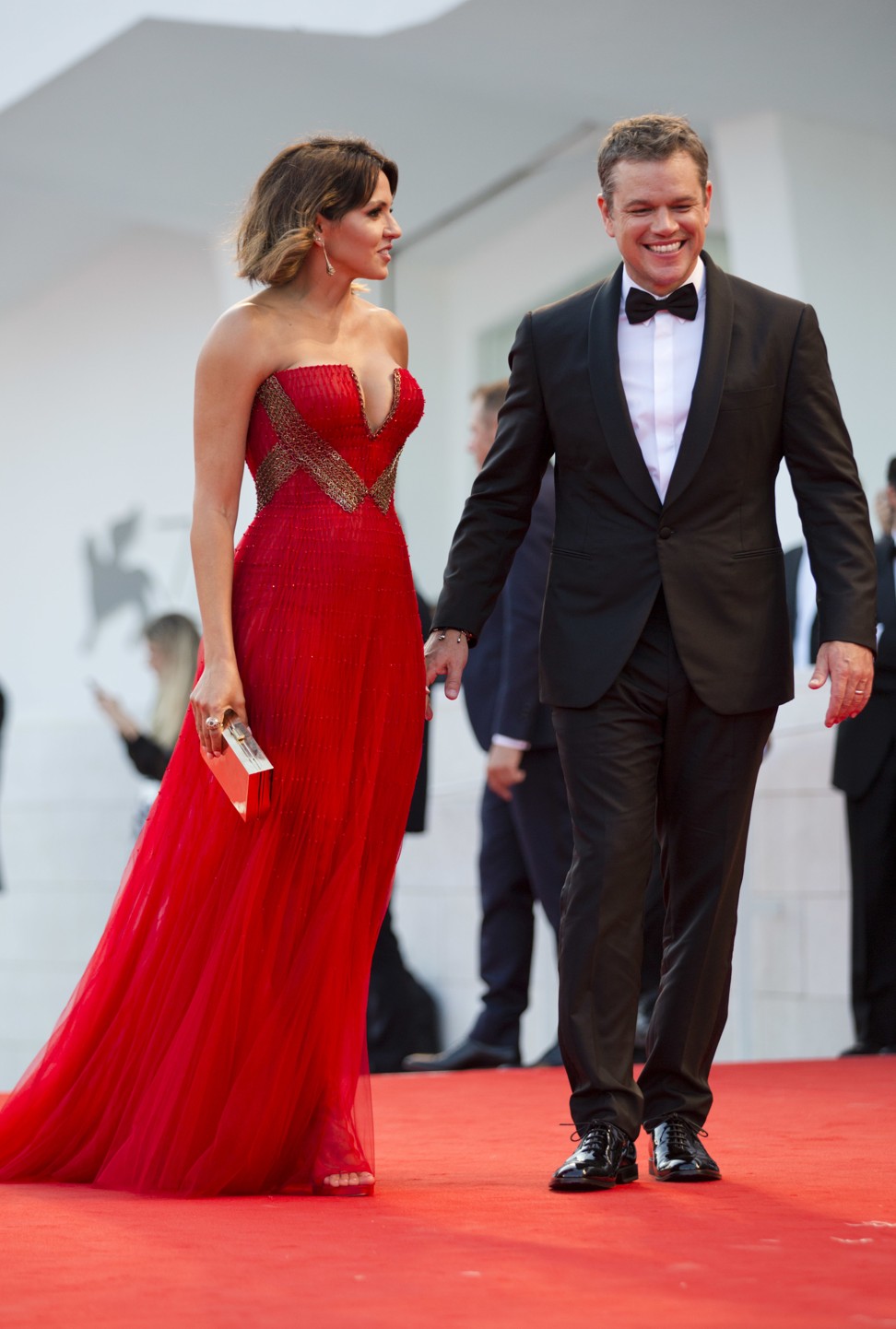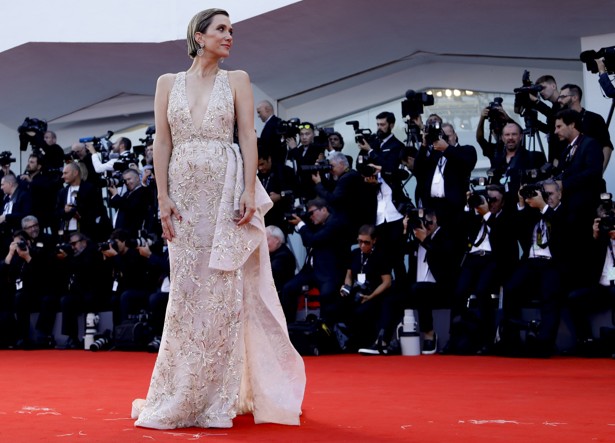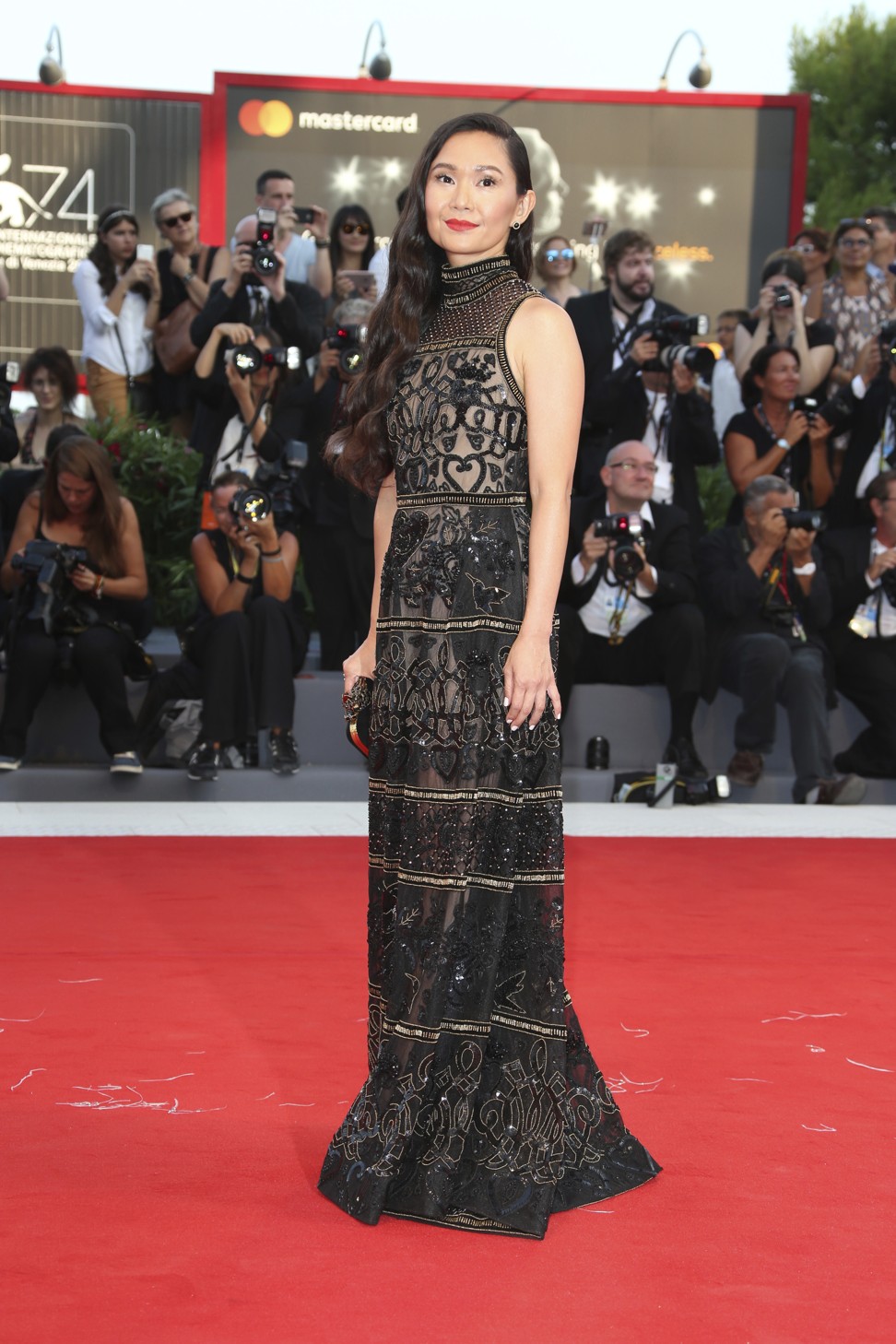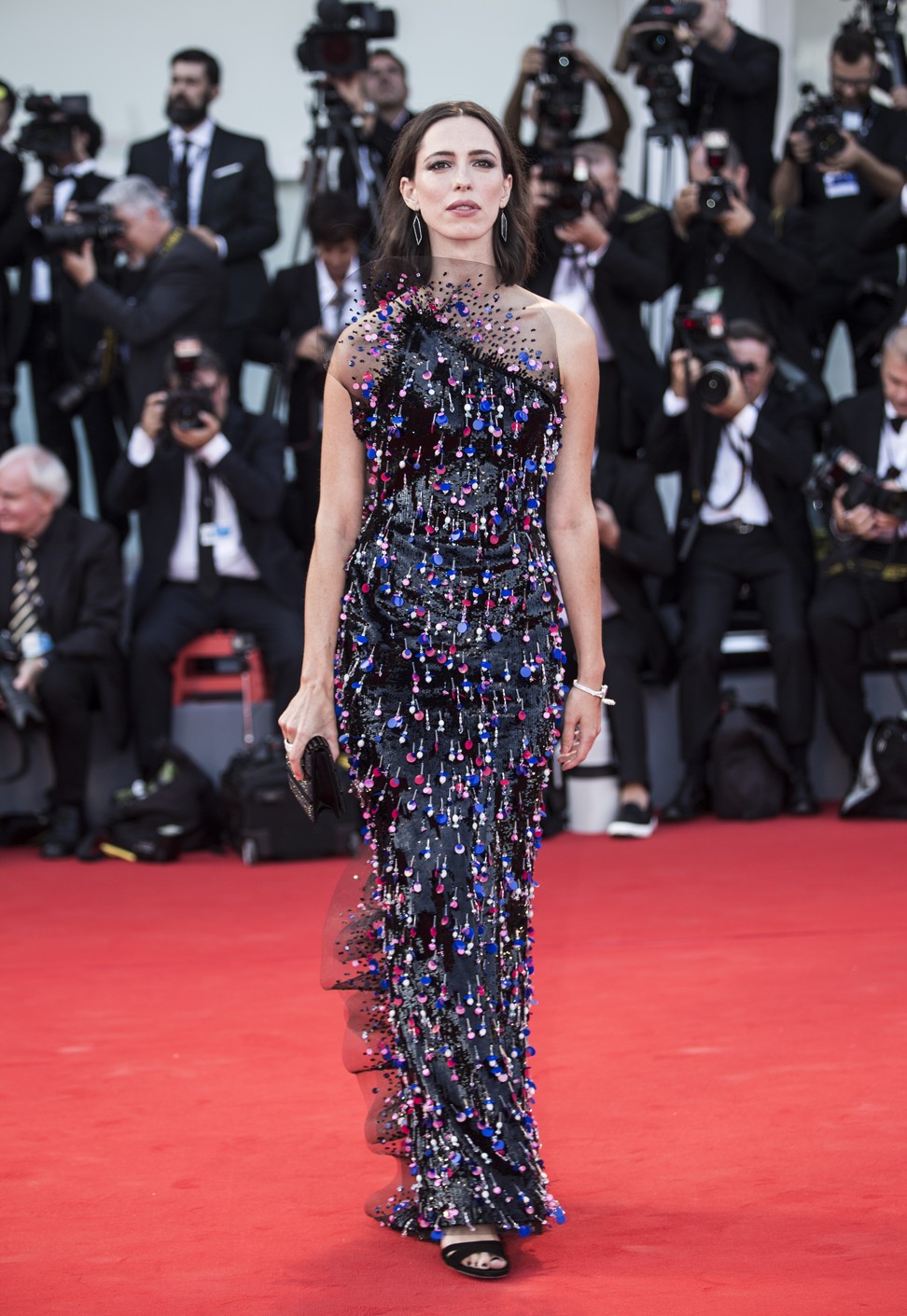 Jennifer Lawrence is expected for the much-anticipated Mother!, which also stars Javier Bardem. The Spanish star should also be on hand alongside Penelope Cruz for the drug-lord biopic Loving Pablo.
Five of Jennifer Lawrence's most fashionable moments
An older generation of showbiz royalty will be well represented by stars including Judi Dench, Helen Mirren, Donald Sutherland and Michael Caine. Jane Fonda and Robert Redford star in the late-life romance Our Souls at Night and are being given lifetime-achievement awards by the festival.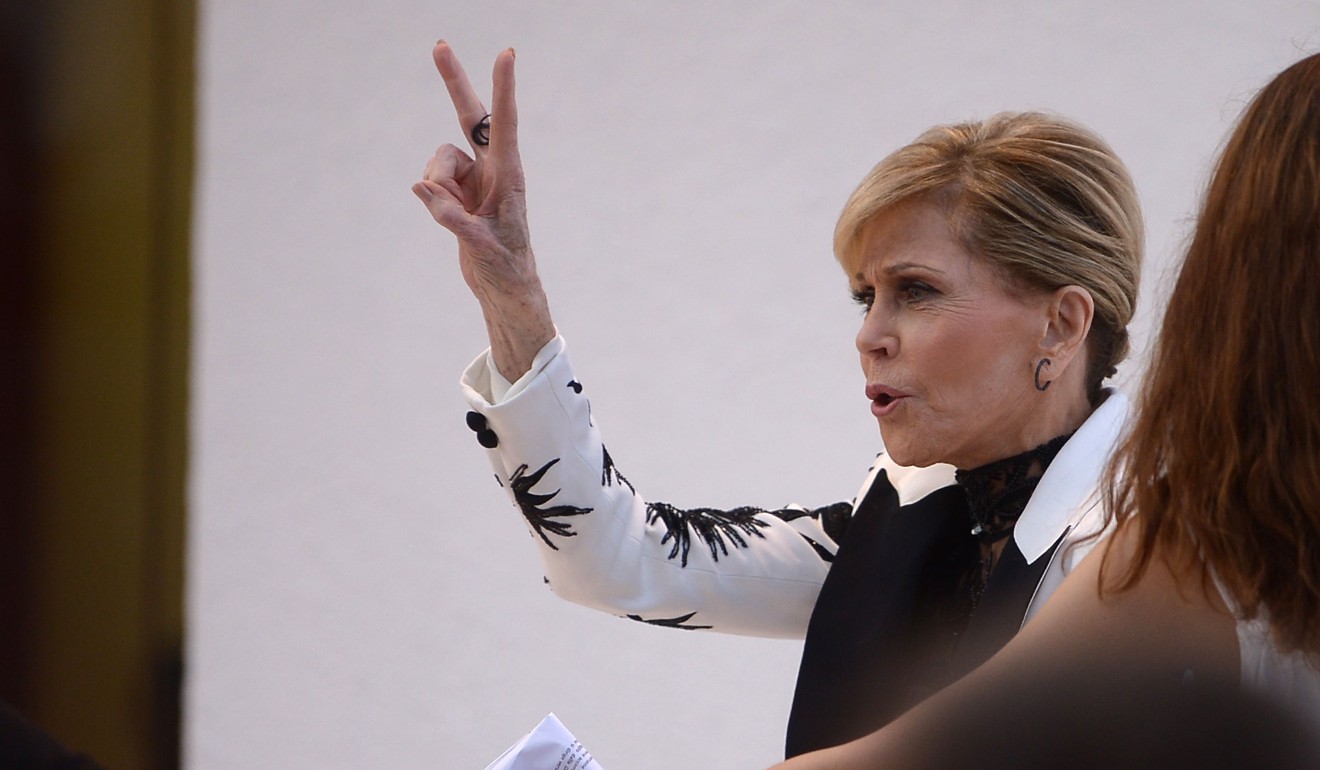 "I don't pick up a film just because of the talents, of course," Barbera said. "It depends on the quality of the film instead of the talents. But we were lucky enough to have both, good films and a lot of stars."
Global crises
Behind the glamorous facade, security has been tightened at the festival in the last couple of years amid violent attacks in Europe.
Onscreen, several films in the lineup tackle the conflicts and divisions convulsing the world.
Chinese artist Ai Weiwei's documentary Ai Weiwei travels to 23 countries as it tries to put a human face on the vast migrations unfolding around the world.
Paul Schrader, who wrote Taxi Driver, directs First Reformed, featuring Ethan Hawke as a minister wrestling with his faith and the spectre of environmental catastrophe. Hawke joined co-star Amanda Seyfried on the red carpet ahead of the film's premiere.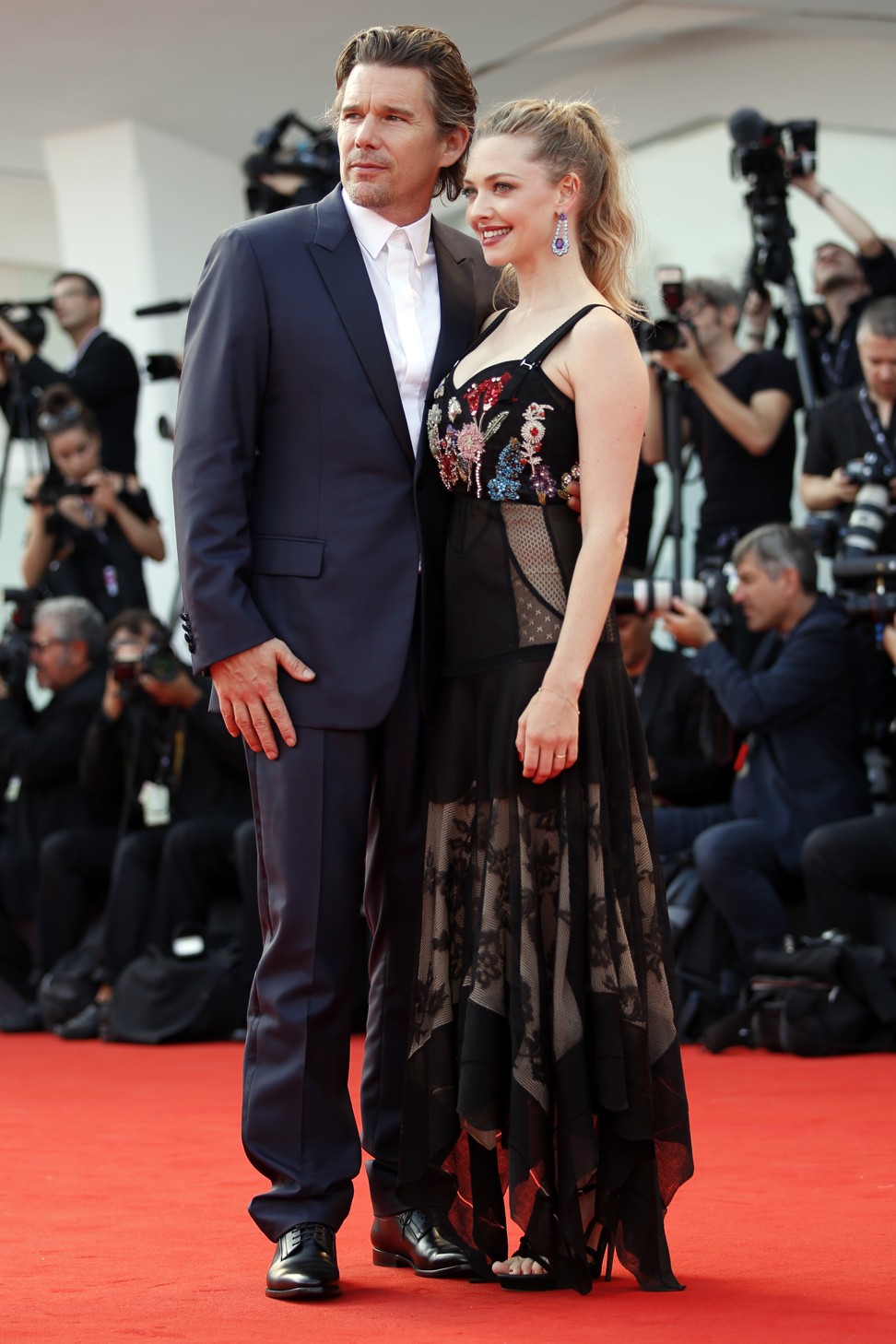 Israel's Samuel Moaz, director of acclaimed war drama Lebanon, returns with Foxtrot, another story of conflict and loss. From China, Vivian Qu's Angels Wear White centres on sexual assault in a small provincial town.
It hasn't escaped comment that Qu is the only female director among 21 filmmakers in the festival's main competition. Debates about diversity in the movie business are a long way from dying down.
Thrills and chills
Once considered the preserve of B-movies, thrillers have become respectable. The Venice competition brims with films that include elements of sci-fi, action and horror, including Downsizing, Shape of Water and Mother!
Shape of Water cast members and A-listers took to the red carpet ahead of the film's world premiere.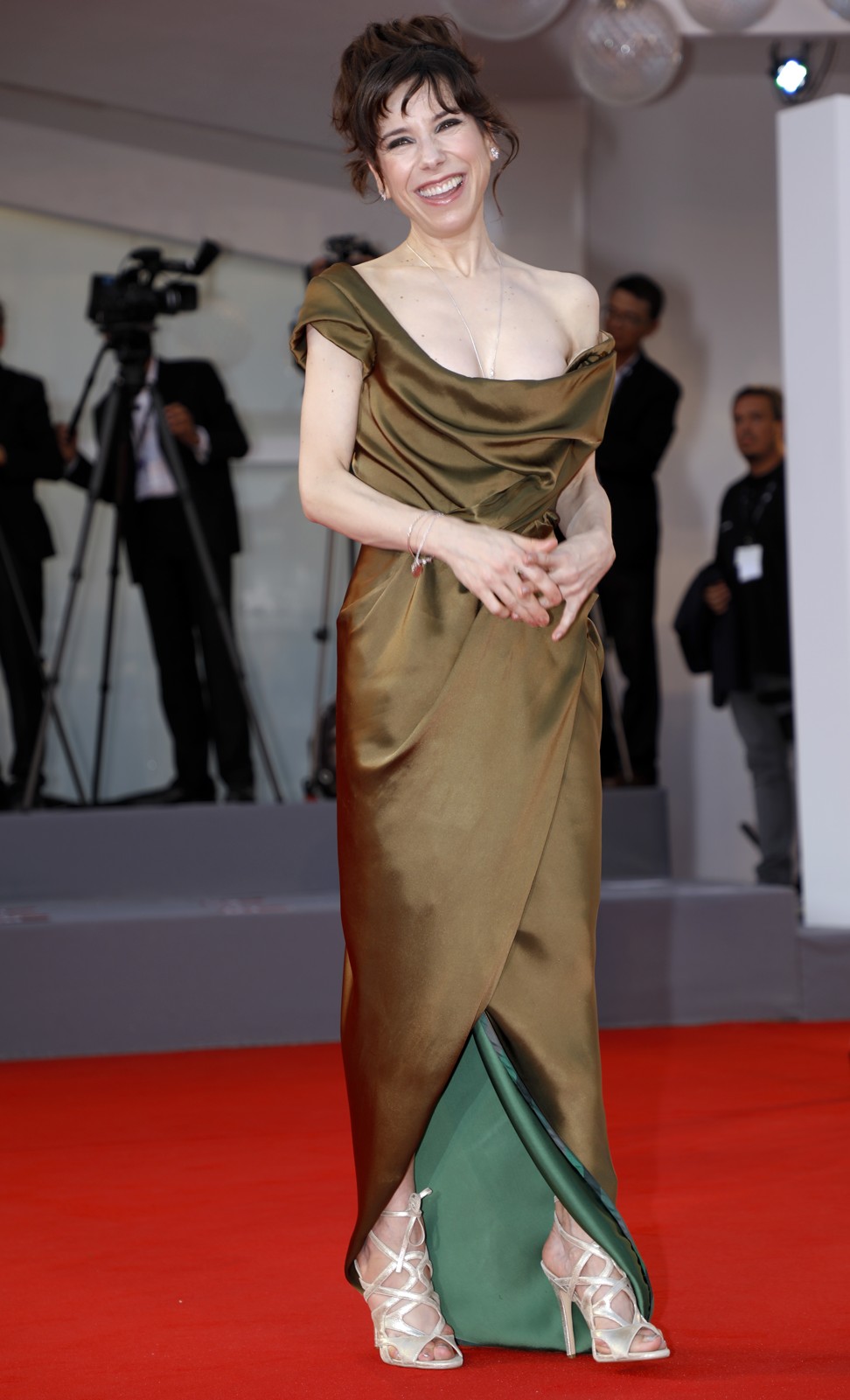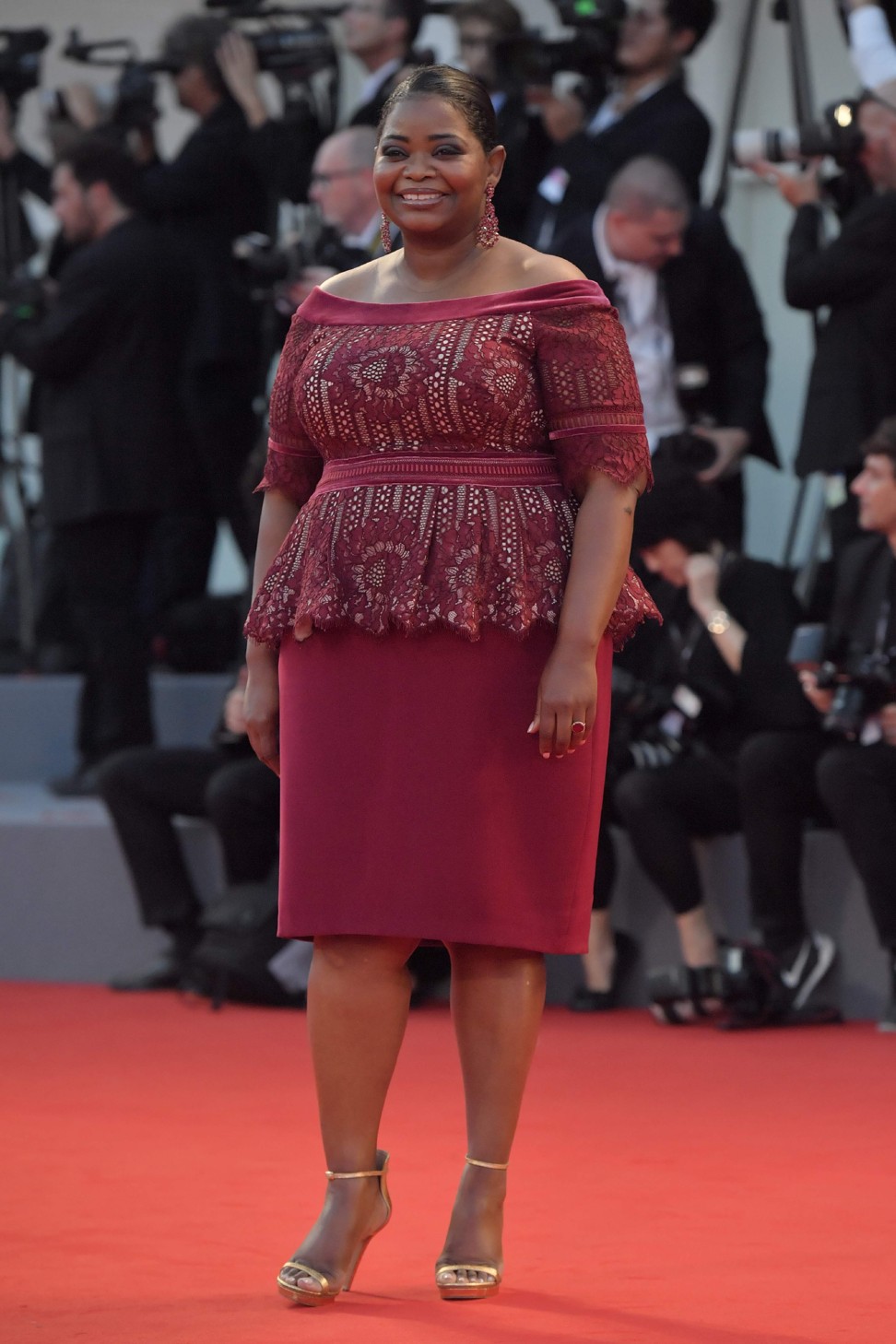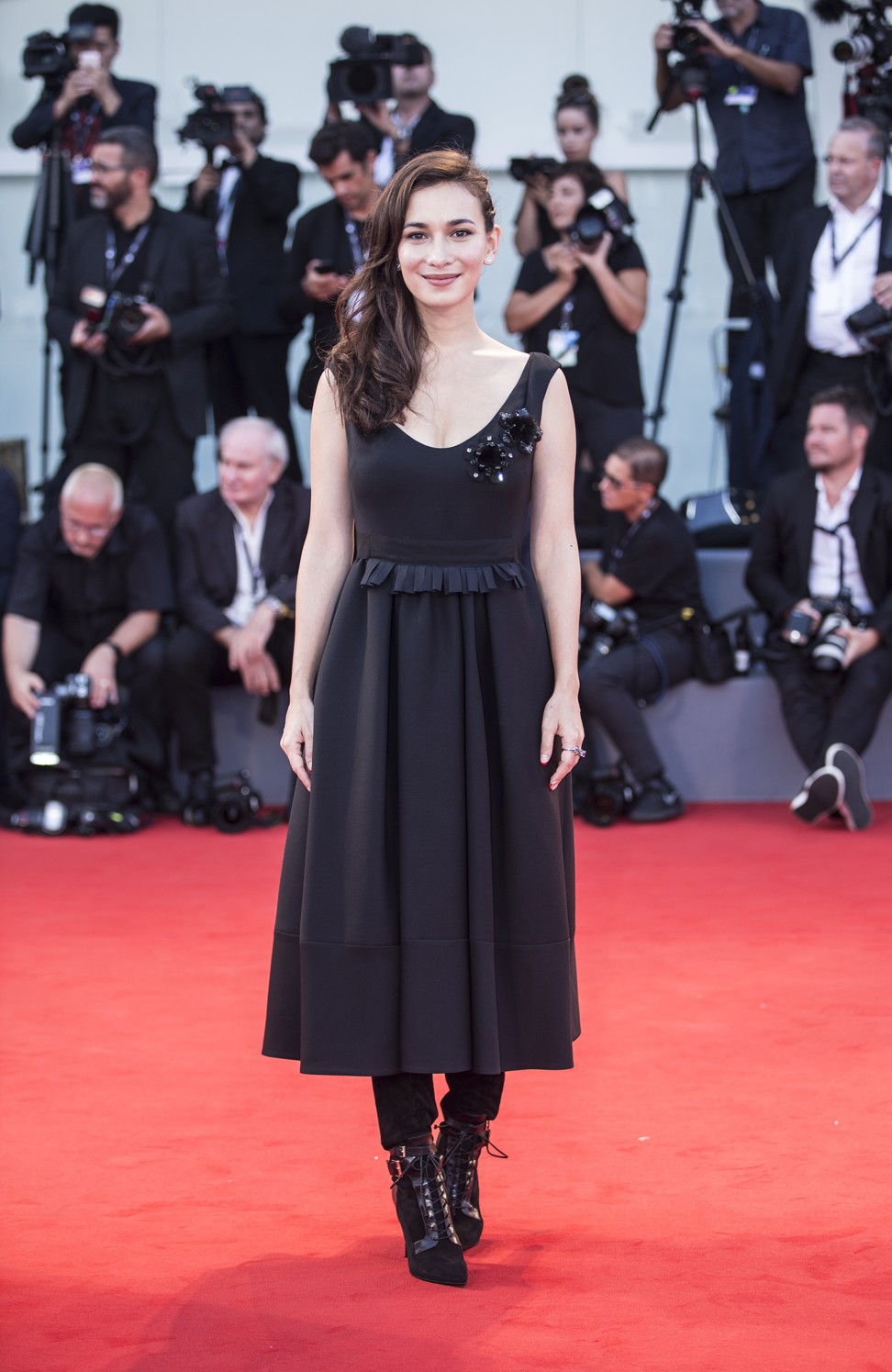 Who is Celina Jade? How the Hong Kong Actor became China's box-office queen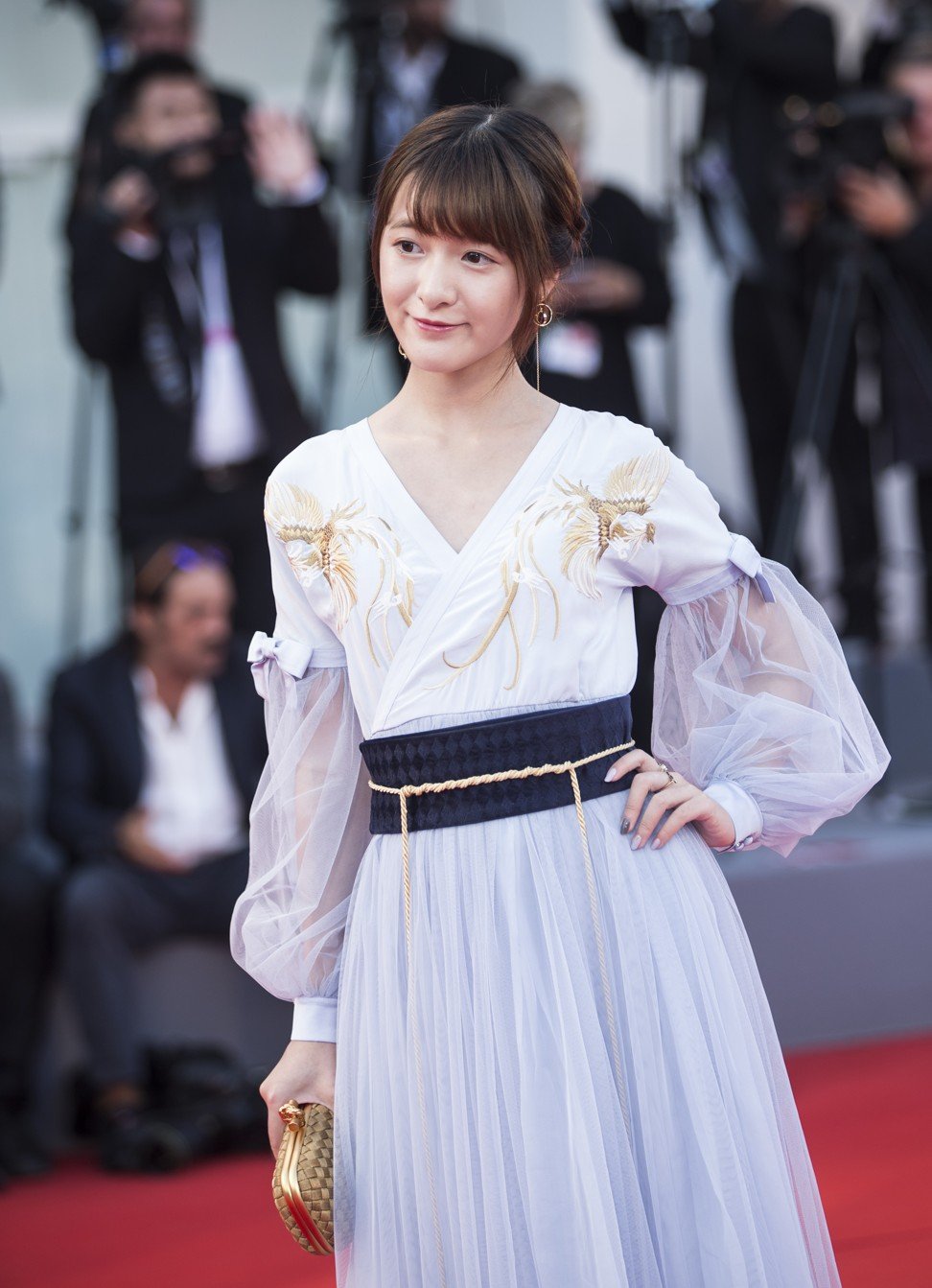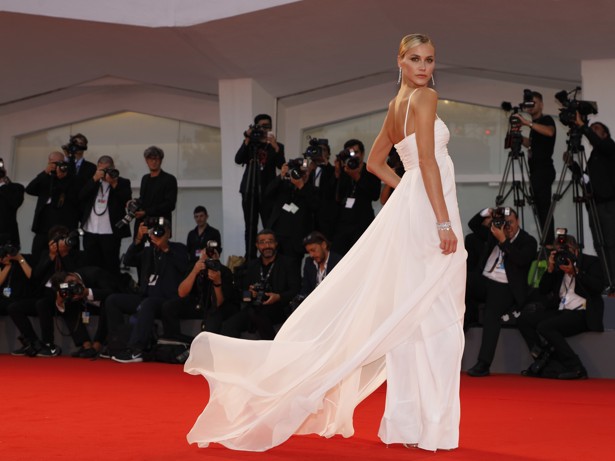 Further jolts and shocks are promised by the Italian organised-crime series Suburra; S. Craig Zahler's bloody Brawl in Cell Block 99, starring Vince Vaughn; and a 3D version of Michael Jackson's Thriller, screening alongside a 25th-anniversary documentary about the landmark video.
Highlights from Venice film festival: the Oscars launchpad
A changing industry
Technology and economics are transforming the film industry, and festivals like Venice are working hard to keep up.
One change this year is the festival's first virtual reality competition, featuring 22 films and installations judged by a jury led by director John Landis. Barbera said VR, until recently considered a gimmick, looked set to "become one of the most colossal investments" for the cultural industry.
With the way films are funded, made, distributed and watched all in flux, the taste-maker role played by festivals like Venice makes them more powerful than ever.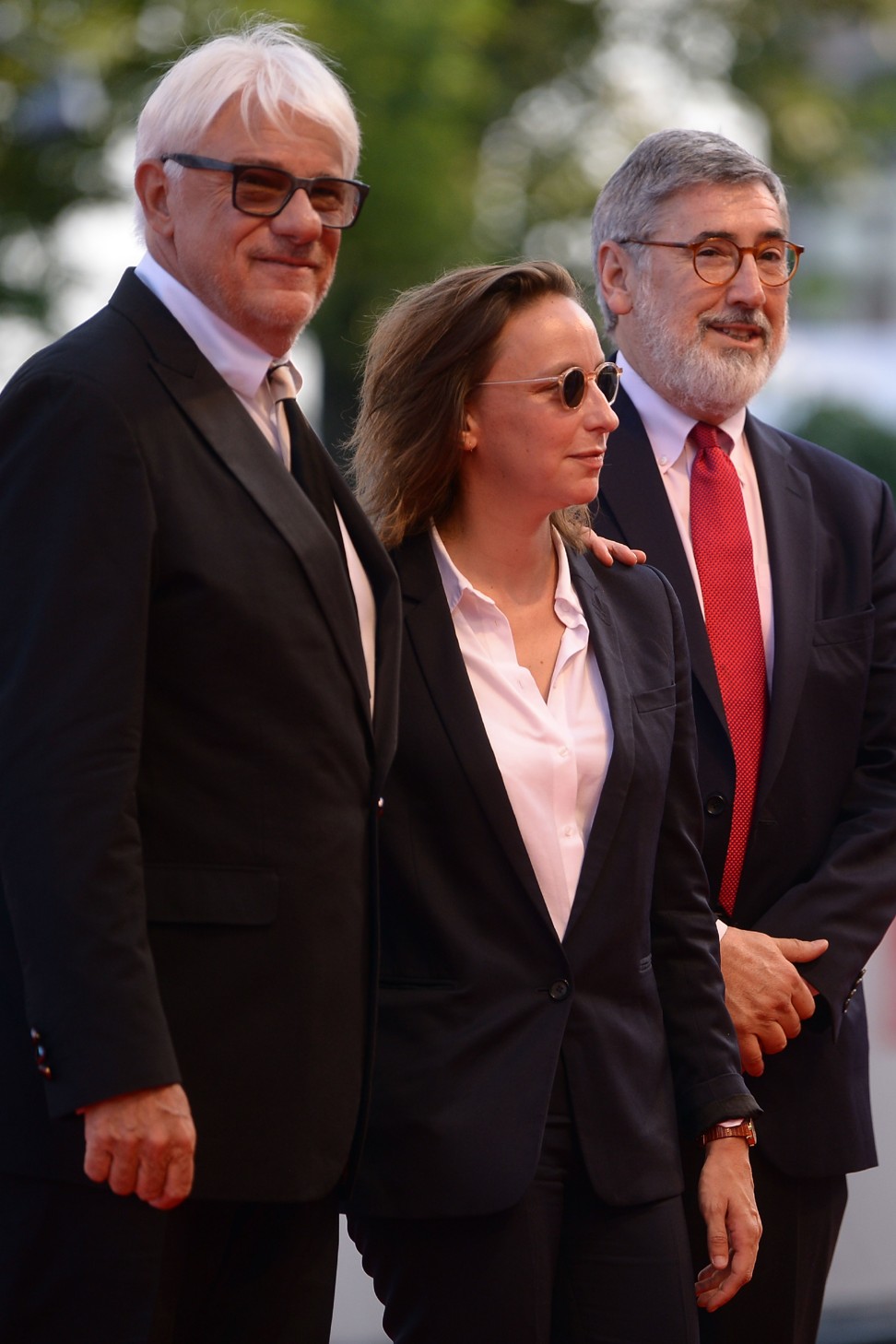 Schrader, who has been making films since the 1970s, said advances in technology had let him make First Reformed twice as fast and at half the cost of a movie made just 10 or 15 years ago.
"That's the upside of the enormous freedom we've been given by technology in film," he said. "The downside is thousands of films are getting made now that no one wants to see.
"The festivals are the new gatekeepers," he added. "We need these festival structures to process this tsunami of product."