The Miss Hong Kong Pageant was first held in 1973 by TVB.
The past 44 years of the competition have led to many of the contestants becoming celebrities. Some of them have became known international film stars, while others have taken leading roles in various Hong Kong films and television shows. Most of them have also been philanthropists.
These are the six former contestants who have won hearts and stood the test of time.
Loletta Chu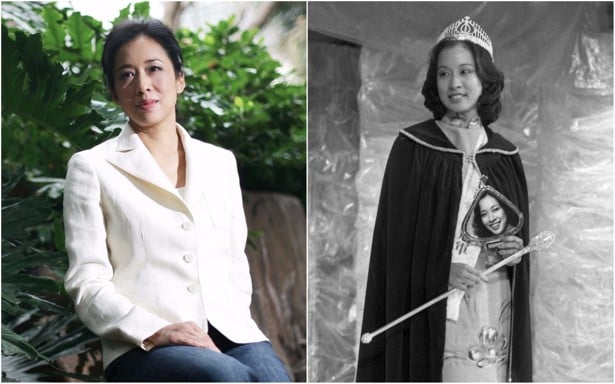 Born in Burma, Chu was the winner of the Miss Hong Kong Pageant and Miss Photogenic in 1977. She is the Honorary Life President of the Wai Yin Association – the first women's government-certified charity group in the world with members who are beauty pageant "titleholders and finalists".
Olivia Cheng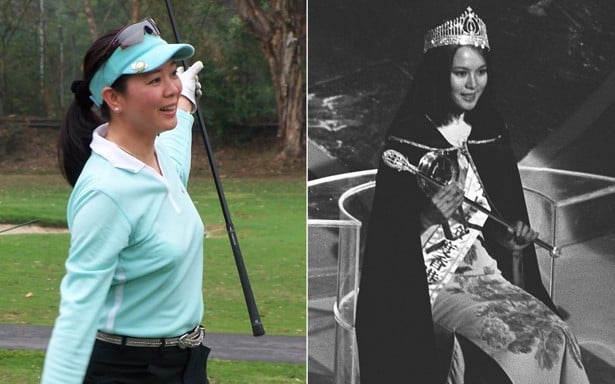 In 1979, Cheng won both the Miss Hong Kong Pageant title and Miss Photogenic. You may not know that the design of the official Hong Kong Film Award trophy was inspired by her. Cheng is now a golf instructor and theatre actress.
Director William Chang is putting his award-winning touch on Chinese blockbusters
Maggie Cheung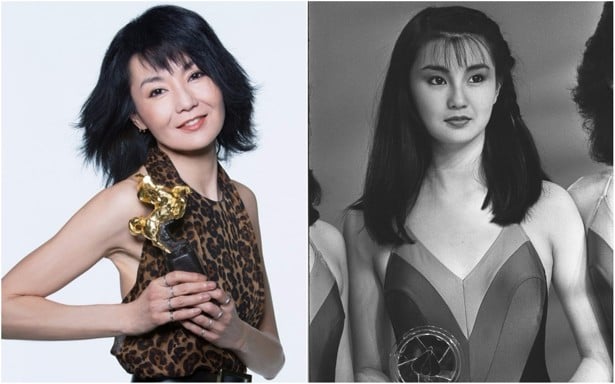 Cheung was the first runner-up of the competition in 1983. She has also proved a talented actress and starred in hit films, including 2000's In the Mood for Love. Cheung has won numerous Hong Kong Film Awards, including best actress in 1990 for A Fishy Story , in 1993 for Centre Stage, in 1997 for Comrades: Almost a Love Story and 1998 for The Soong Sisters. She has also been named best actress five times at Taiwan's Golden Horse Awards.
17 rare photos of Leslie Cheung from the style icon's golden time
Michelle Reis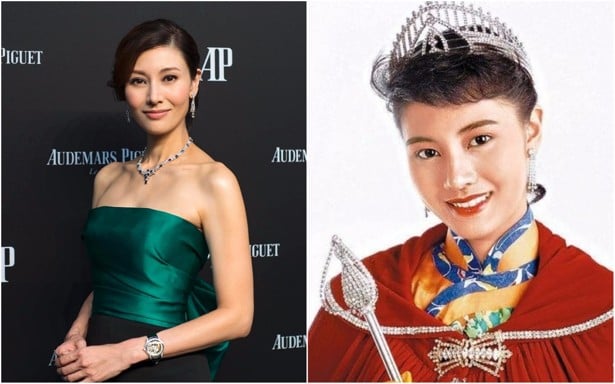 Michelle Reis is of Portuguese and Shanghainese descent. At the tender age of 18, she won both the title of Miss Chinese International and Miss Hong Kong in 1988.
Anita Yuen
Yuen won the Miss Hong Kong title in 1990. The following year she represented Hong Kong at the Miss Chinese International competition and was voted first runner-up. She also competed in the Miss Universe 1991 pageant, where she finished in 60th place.
Six things you didn't know about the Hong Kong Film Awards
Amy Kwok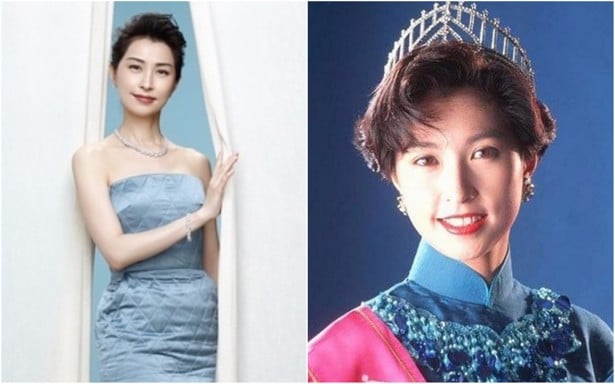 Kwok, the Miss Hong Kong winner in 1991, who has also worked as a successful actress, is regarded as one of the most highly educated contestants in the history of the competition. She holds a master's degree in mechanical engineering graduate from the University of Southern California, in the United States.