Beauty is in the eye of the beholder – hence the inevitable controversy surrounding each year's Miss Hong Kong winner. And dancer and actress Juliette Louie, 23 – who was crowned Miss Hong Kong 2017 last night – is no exception.
Winners of the contest have always found themselves to be the subjects of intrigue.
Starting with Louie, we take a look at some of the Miss Hong Kong winners who have ended up in the spotlight for their on-stage and off-duty performances.
Juliette Louie, Miss Hong Kong 2017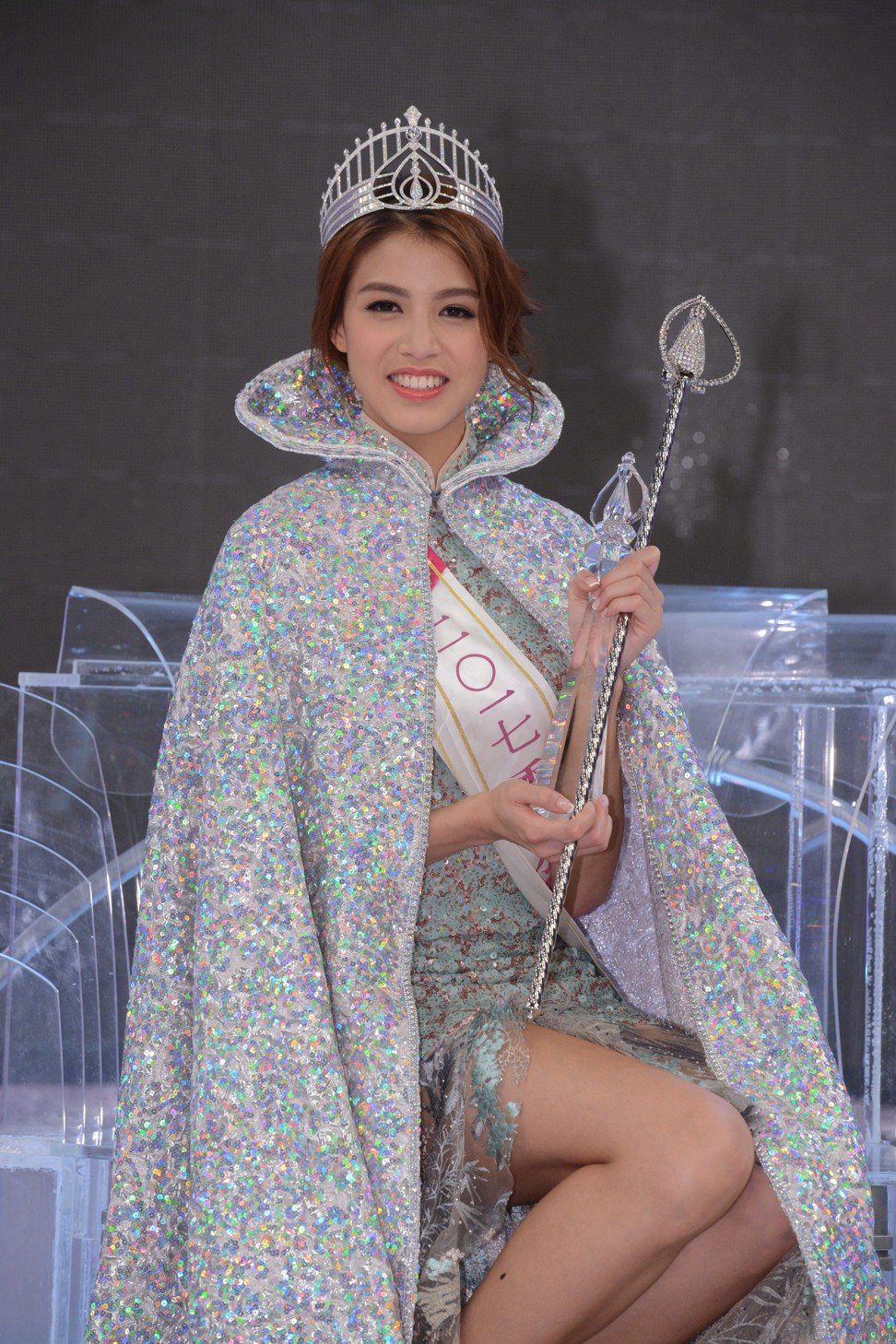 Louie was crowned Miss Hong Kong last night in part because of her healthy image and elegant grace. Netizens, however have criticised her for her accented Cantonese. Since winning, netizens also commented that the dancer-actress owed her success to her wealthy and influential father, famous designer Henry Louie, who nominated her to run for the beauty pageant.
Responding to all her critics on her Instagram account, Louie said: "Who cares what they say? Life's too short for you to worry about nonsense." The natural beauty also took the Miss Photogenic title last night.
Louisa Mak, Miss Hong Kong 2015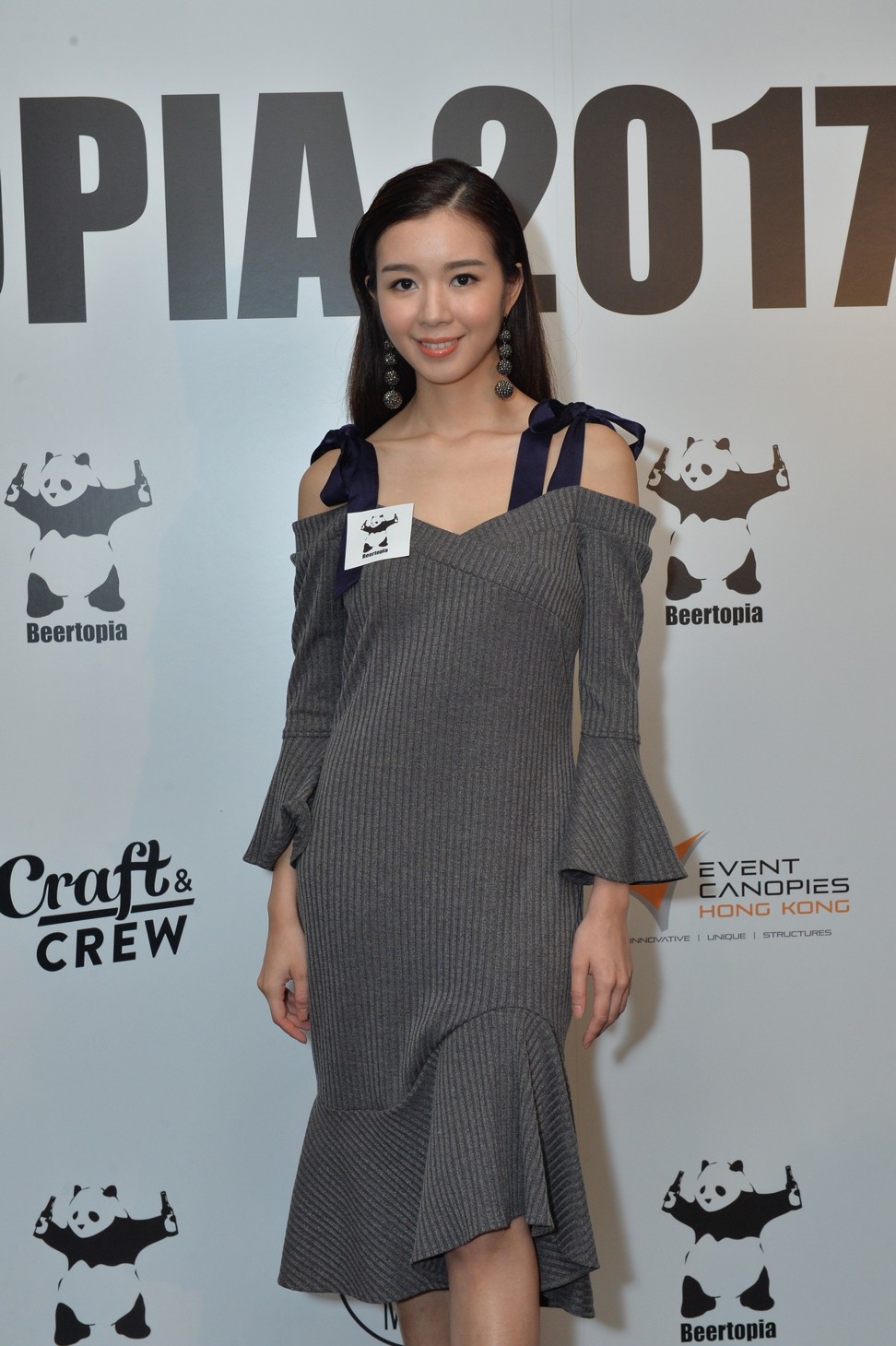 Mak, a high-flying Cambridge law graduate, might be better known for her intelligence than for her appearance. The Diocesan Girls' School graduated with 10 A grades in the HKCEE public exam. Her on-off relationship with lawyer-turned-TV personality Joe Lam has been making headlines since she was crowned Miss Hong Kong. Today, the former winner juggles her show business career with her philanthropic work.
Rare photos of past Miss Hong Kong contestants showcase fan favourites
Veronica Shiu, Miss Hong Kong 2014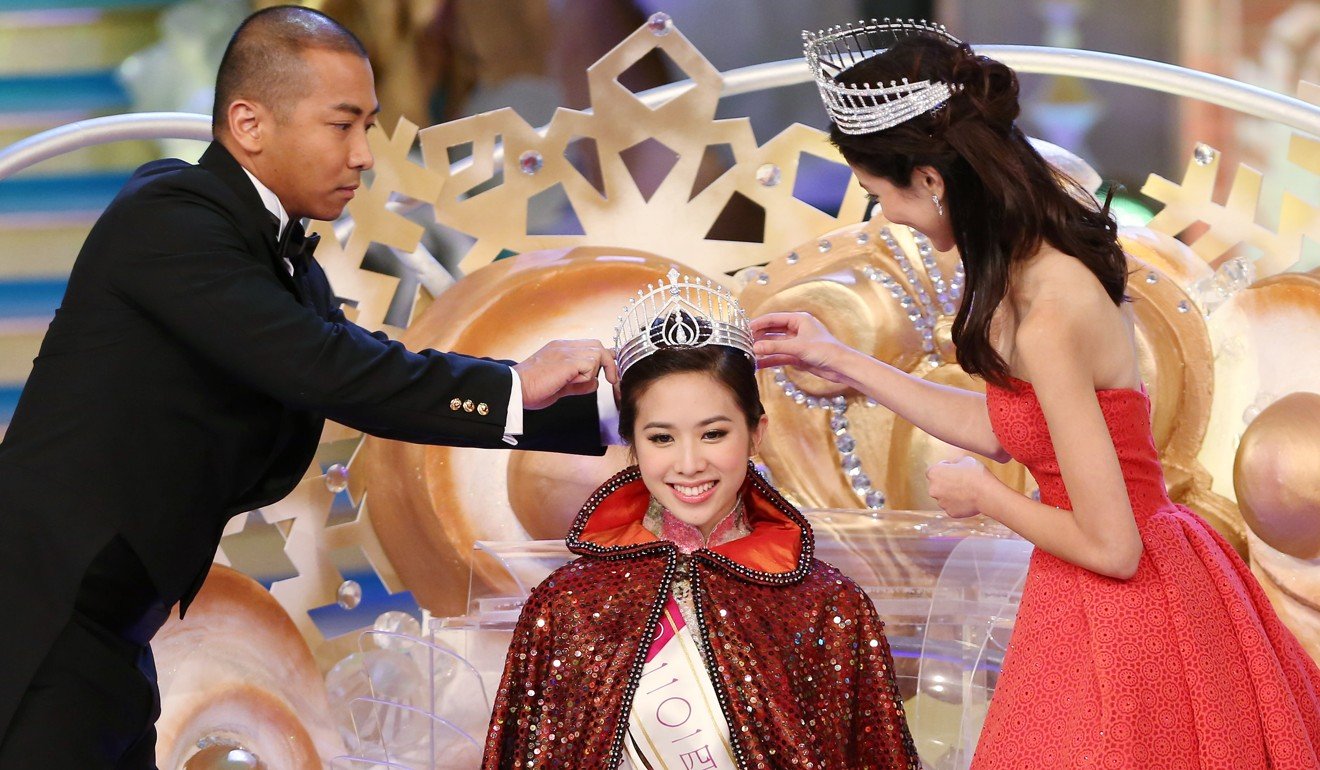 Shiu didn't achieve overnight fame when she joined TVB as an actress after winning the beauty pageant. A graduate in psychology from Simon Fraser University in Canada, Shiu comes from a wealthy family – her great-grandfather was one of the founders of beverage giant Vitasoy. To this day, Shiu has yet to find firm footing in show business, and some netizens have mocked the actress for being one of the least-known winners of Miss Hong Kong.
Toby Chan, Miss Hong Kong 2010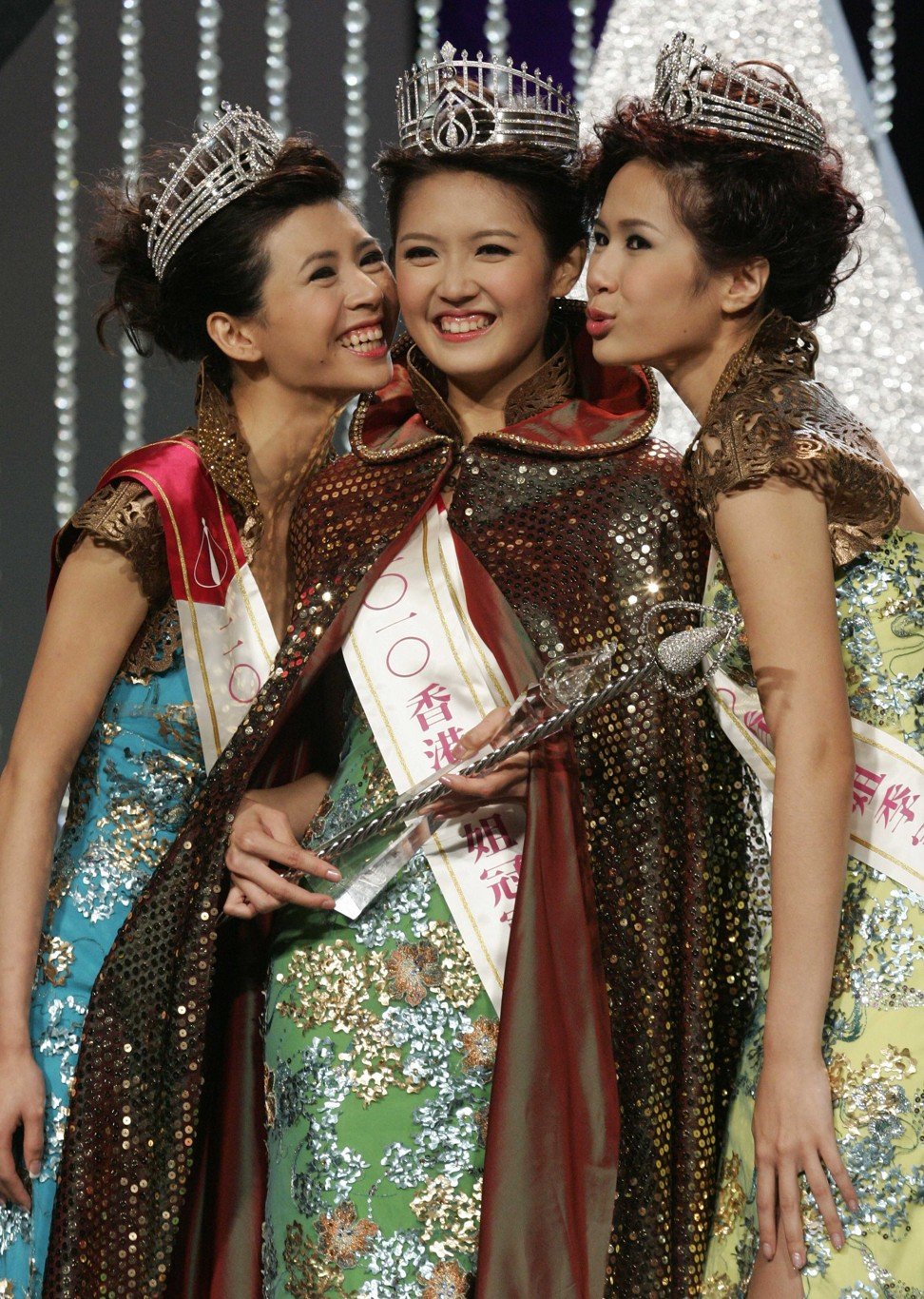 There was widespread discontent over the choice of Chan when she was crowned winner of the Miss Hong Kong Pageant. When she was selected, netizens took to referring to her as "pork chop" – a derogatory term used to describe ugly girls. Chan has since starred in a slew of TV series, including Legal Mavericks, a crime thriller airing on TVB Jade and streaming site iQiyi.
Edelweiss Cheung, Miss Hong Kong 2008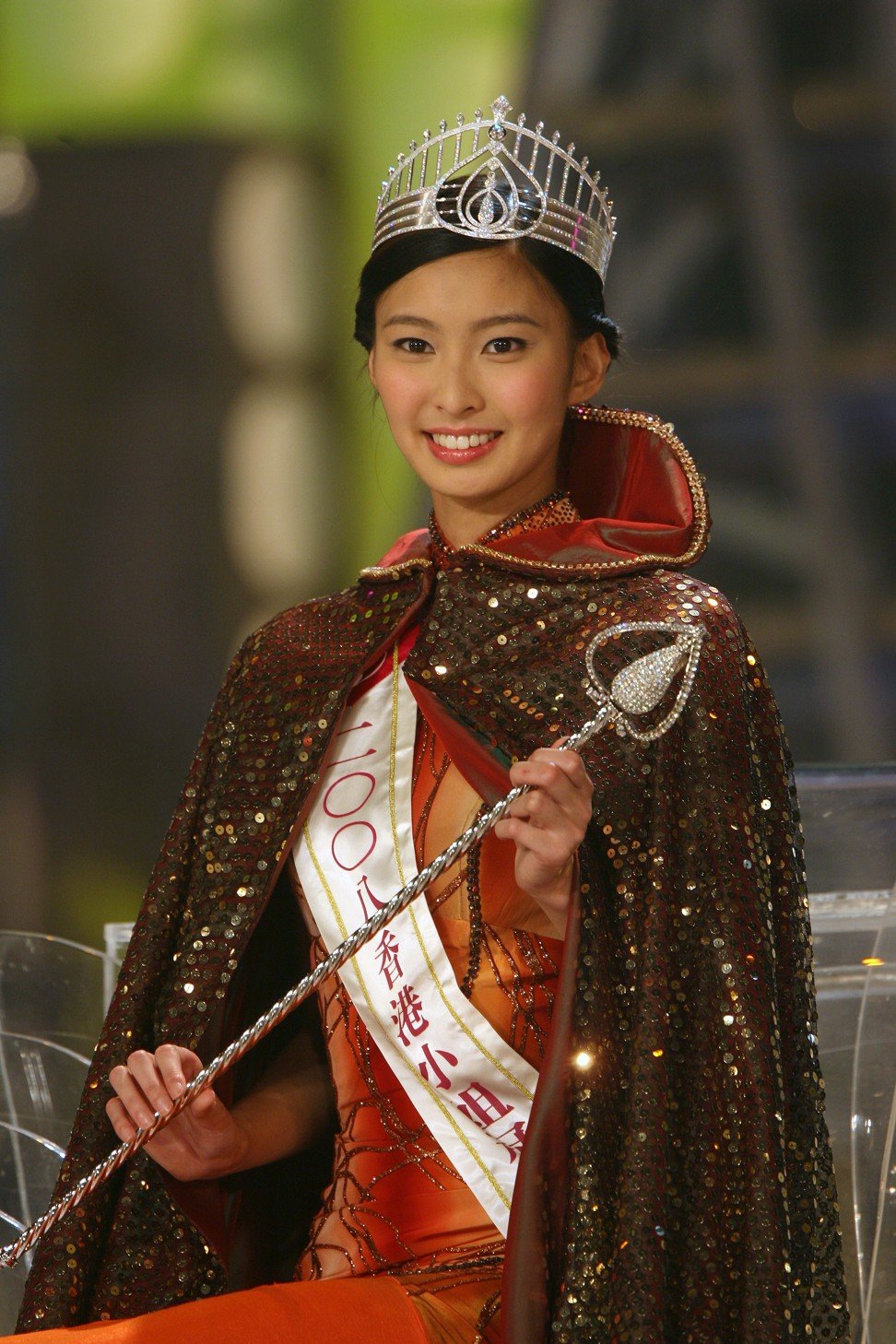 Cheung was referred to as the most "laid-back" Miss Hong Kong. Netizens complained that they rarely saw her make public appearances after she was crowned Miss Hong Kong. She claimed that health reasons had prevented her from showing up to take part in the Miss World 2009 and Miss Chinese International 2009 pageants. She now helps with her family's jewellery business and has her own food and wine business.