Armani Beauty first introduced the red Armani Box pop-up store in Paris last year. Now the long-anticipated store has finally come to Hong Kong.
A cocktail party was held to mark the opening of the pop-up store and the launch of Armani Beauty's new make-up product – the My Armani to Go cushion foundation. Celebrities who joined the grand event included Shu Qi, Kary Ng, Janet Ma, Elva Ni, Sammie Yu, Zelia Zhong and Yvonne Kung.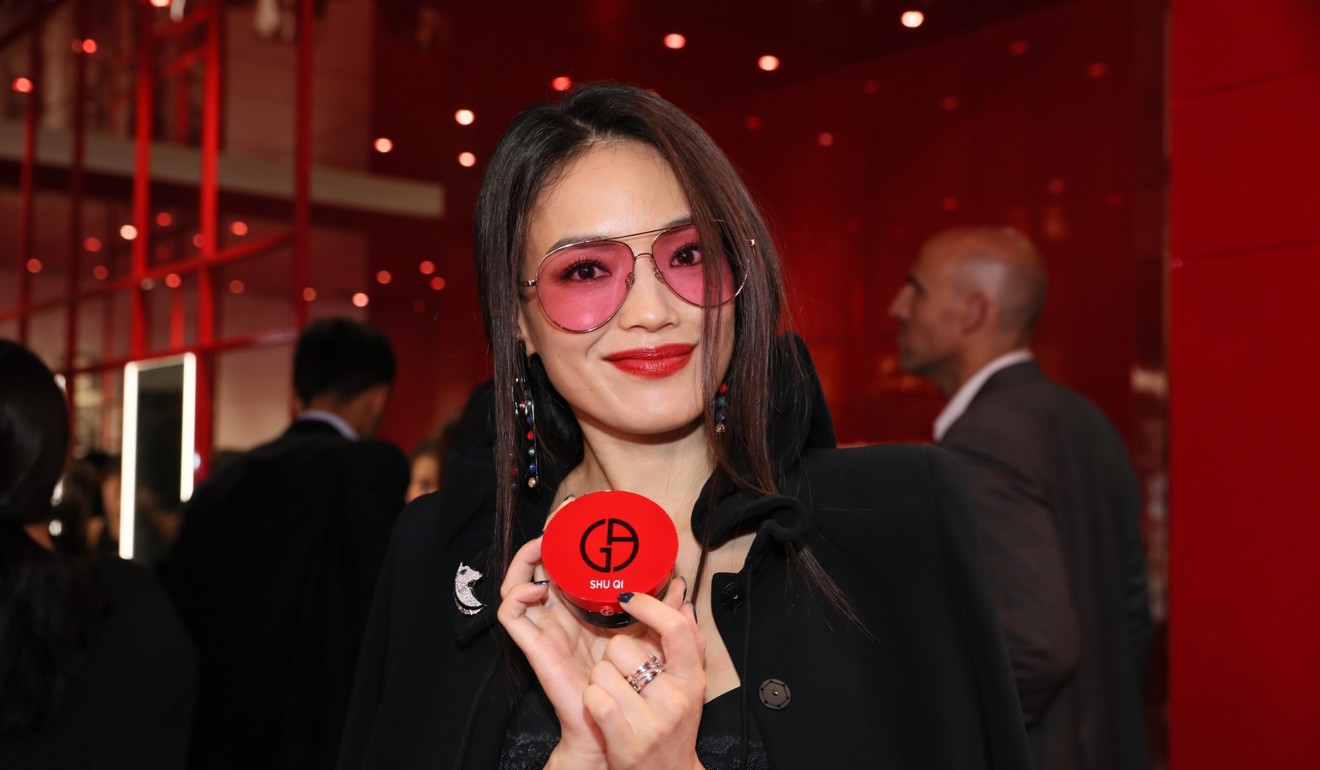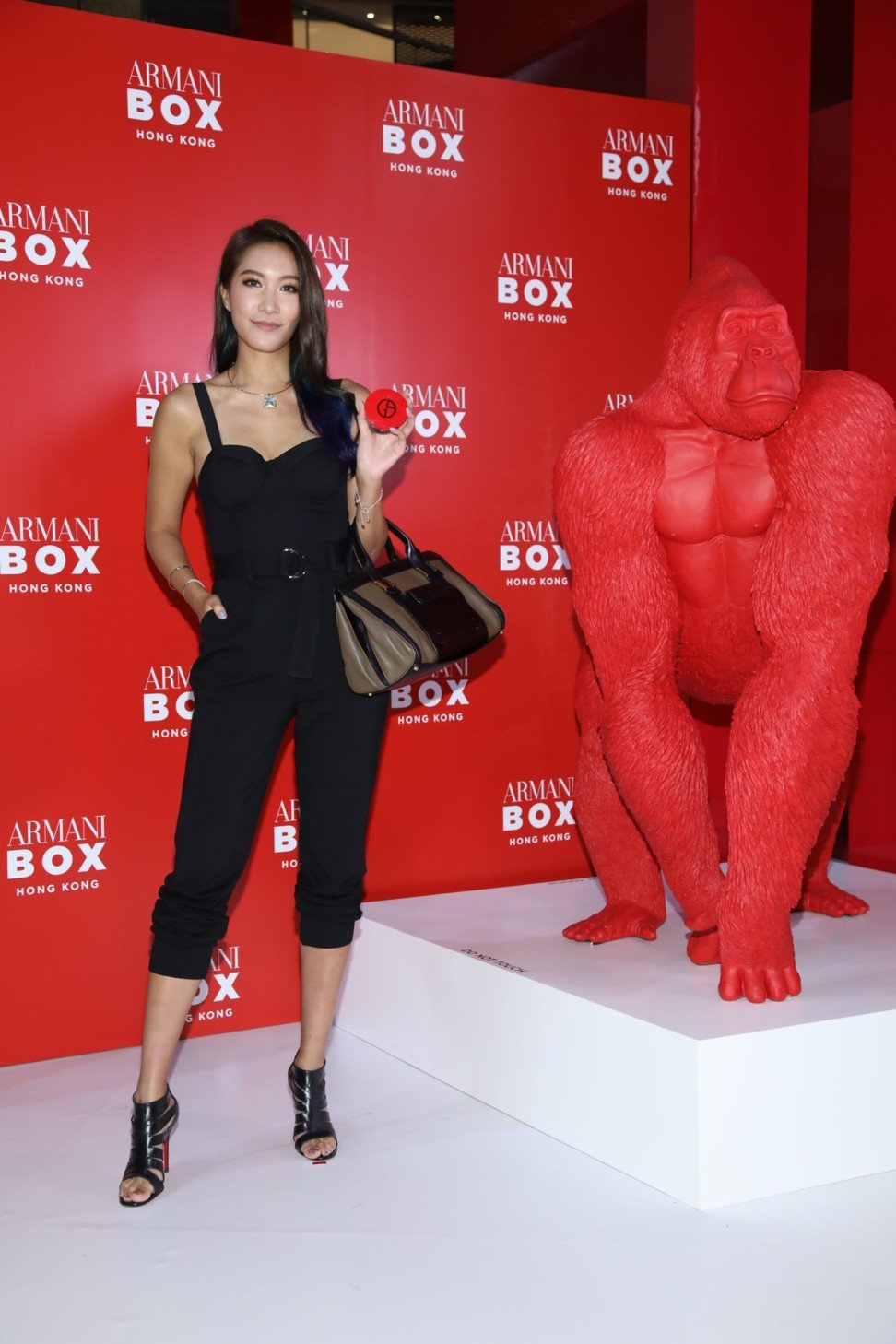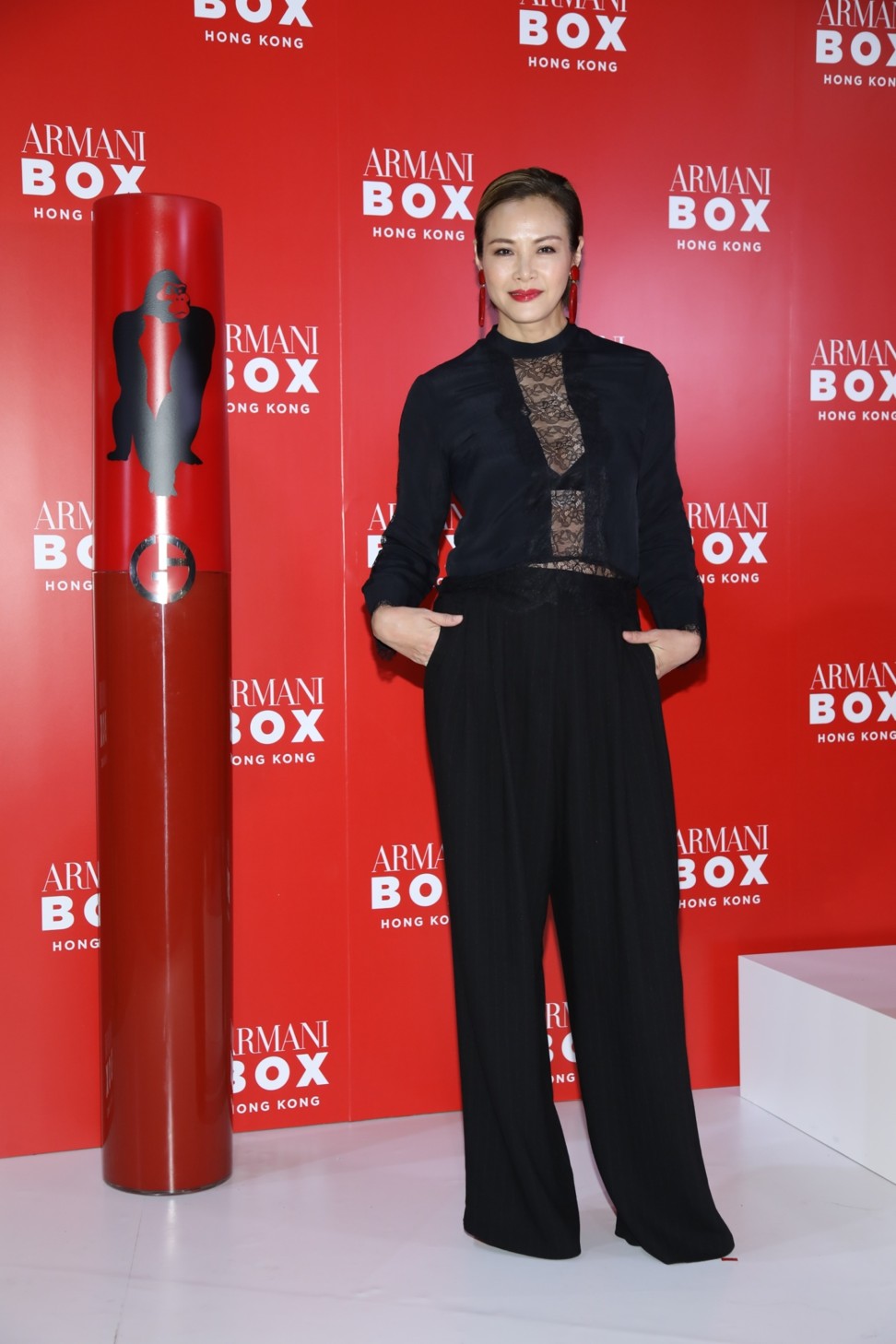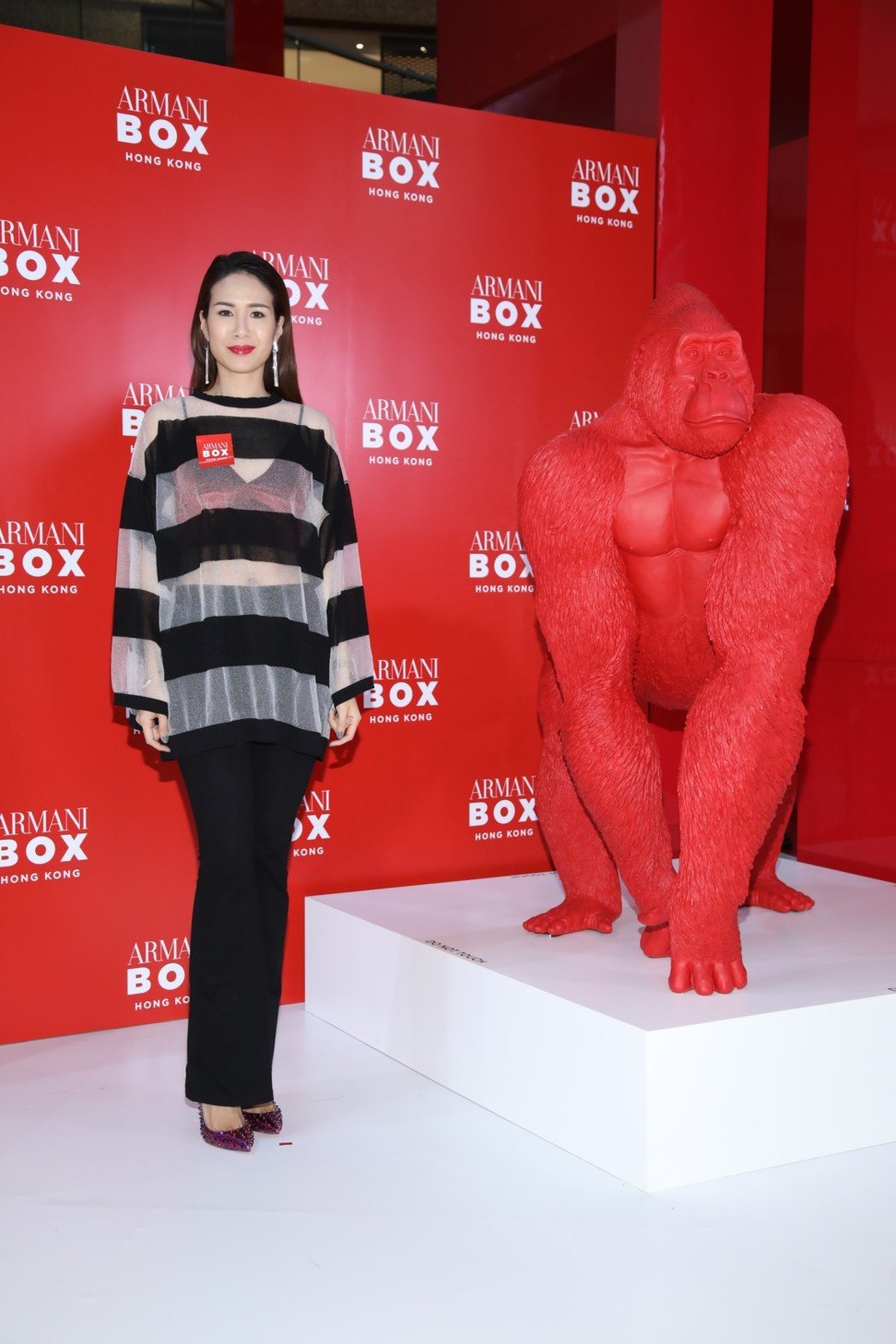 Guests were welcomed by a giant red gorilla named Uri as they entered the store. Created by Italian designer Marcantonio Raimondi Malerba, Uri is a reproduction of the gorilla in Giorgio Armani's lounge in Milan. Inside the red box, guests tried out the latest make-up products, such as the cushion foundation, the Ecstasy Shine lipstick and the signature Lip Maestro lip gloss.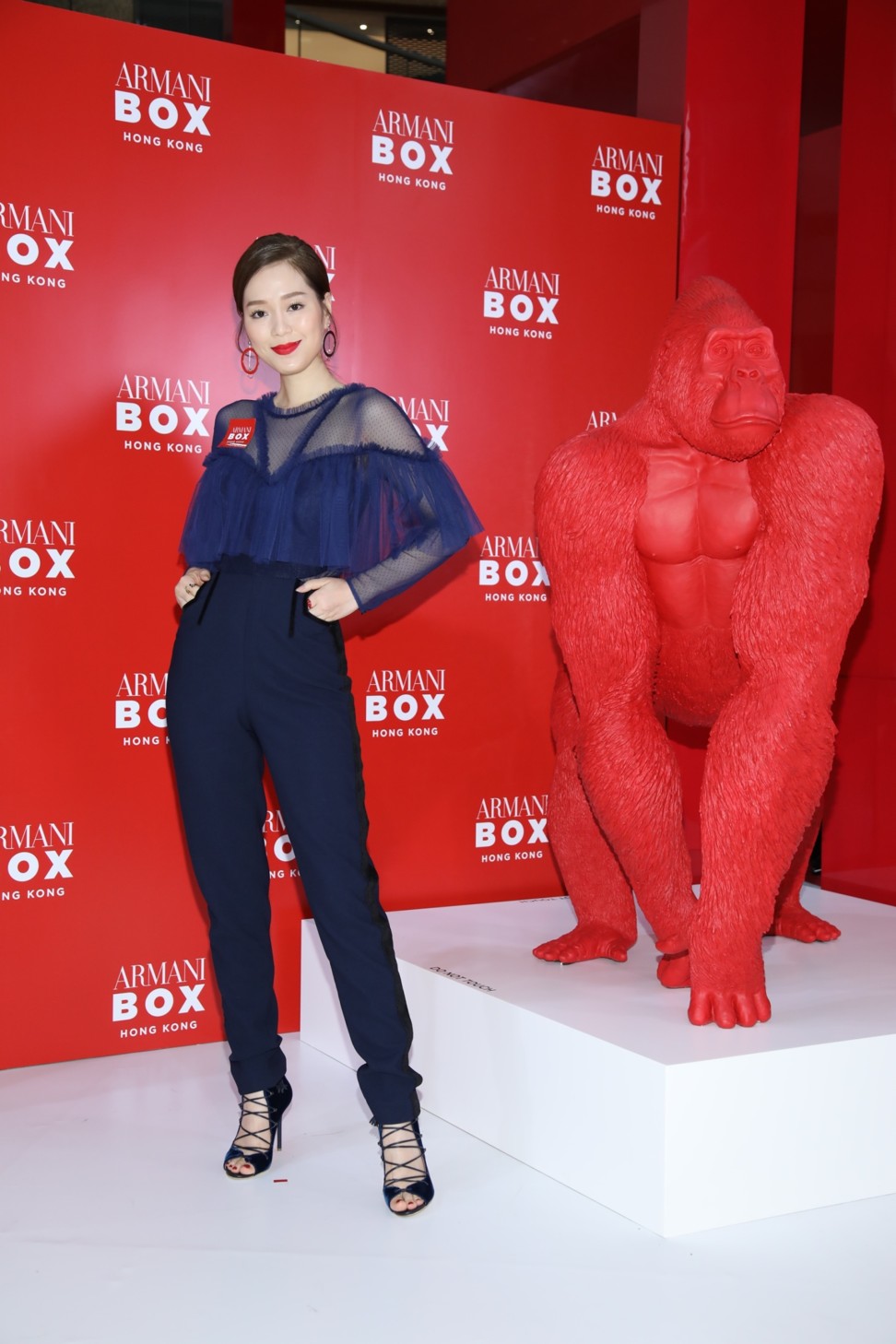 Chic Chat with Kary Ng
Do you have any skincare tips for autumn?
Because of the dry autumn weather, I usually change my skincare products for better moisturising. When I have time, I apply a mask every day. When I have to work, I usually apply a mask before putting on make-up.
What is your everyday make-up routine?
I seldom wear make-up in daily life. I don't fancy heavy make-up. I prefer light make-up – I just apply a thin layer of foundation, and add mascara and blush, and I am good to go. If I had to choose only one make-up product, I would pick blush.
What are your upcoming plans?
There are a few stops left in my first concert tour in the next few months. Then I will be releasing some new songs.