Roger Vivier has what every woman wants in their closet. The luxury accessories brand invited supermodels Kathy Chow and Amanda S. to curate their own "Vivier's Closet" at its Landmark and Elements boutiques.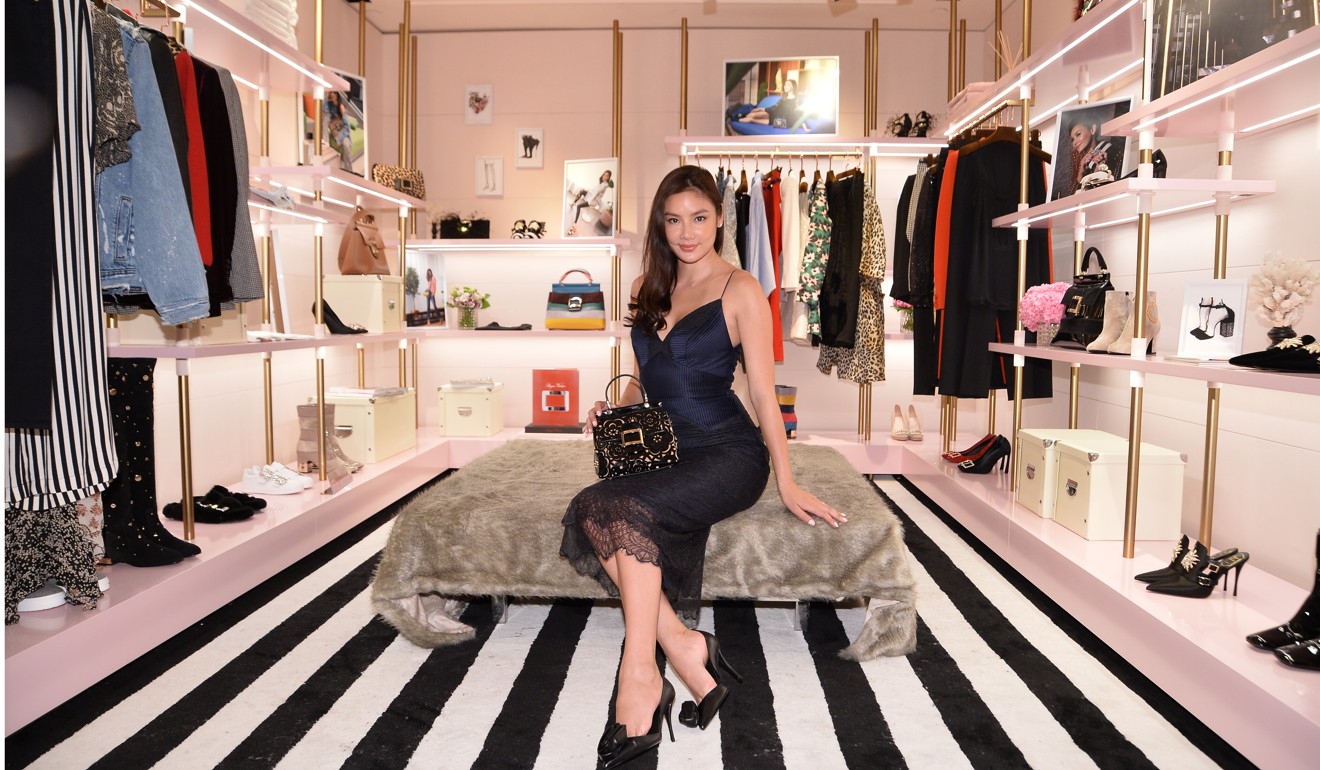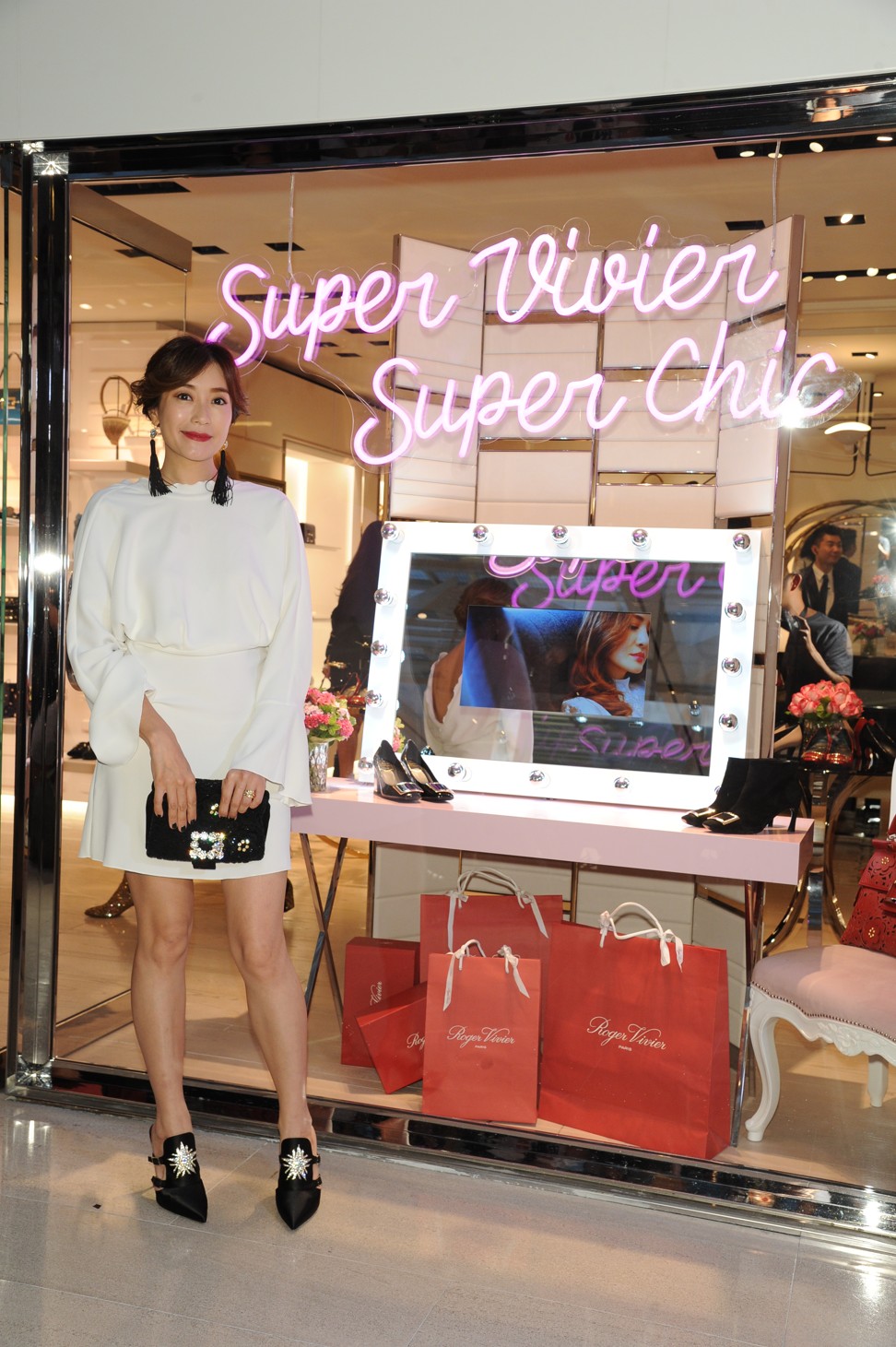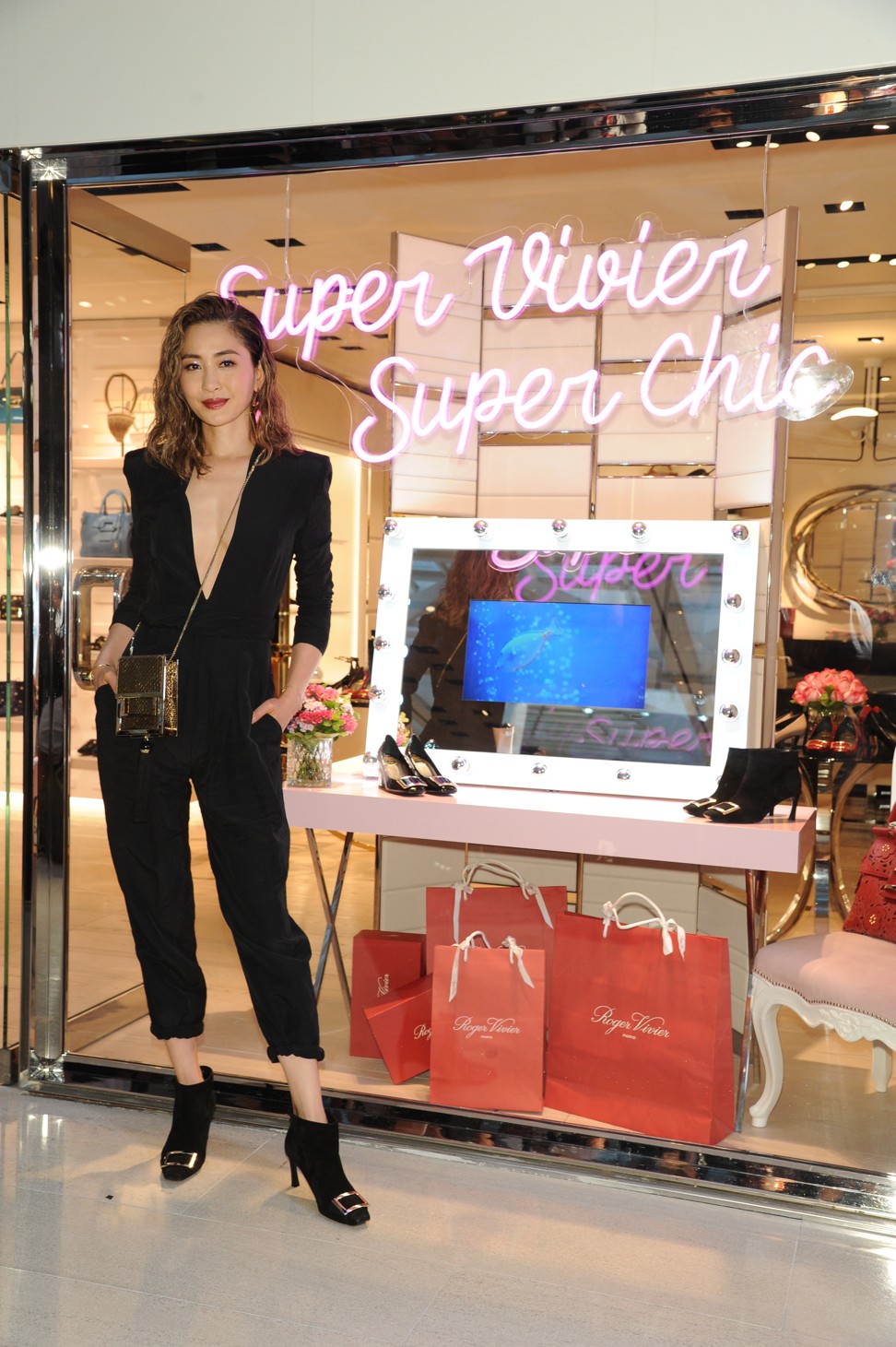 To celebrate the opening of "Vivier's Closet", the brand hosted a cocktail party attended by the supermodels and guests such as Nicola Cheung Young, Gaile Lok, Rosemary V., Harris Chan and Sarah Zhuang.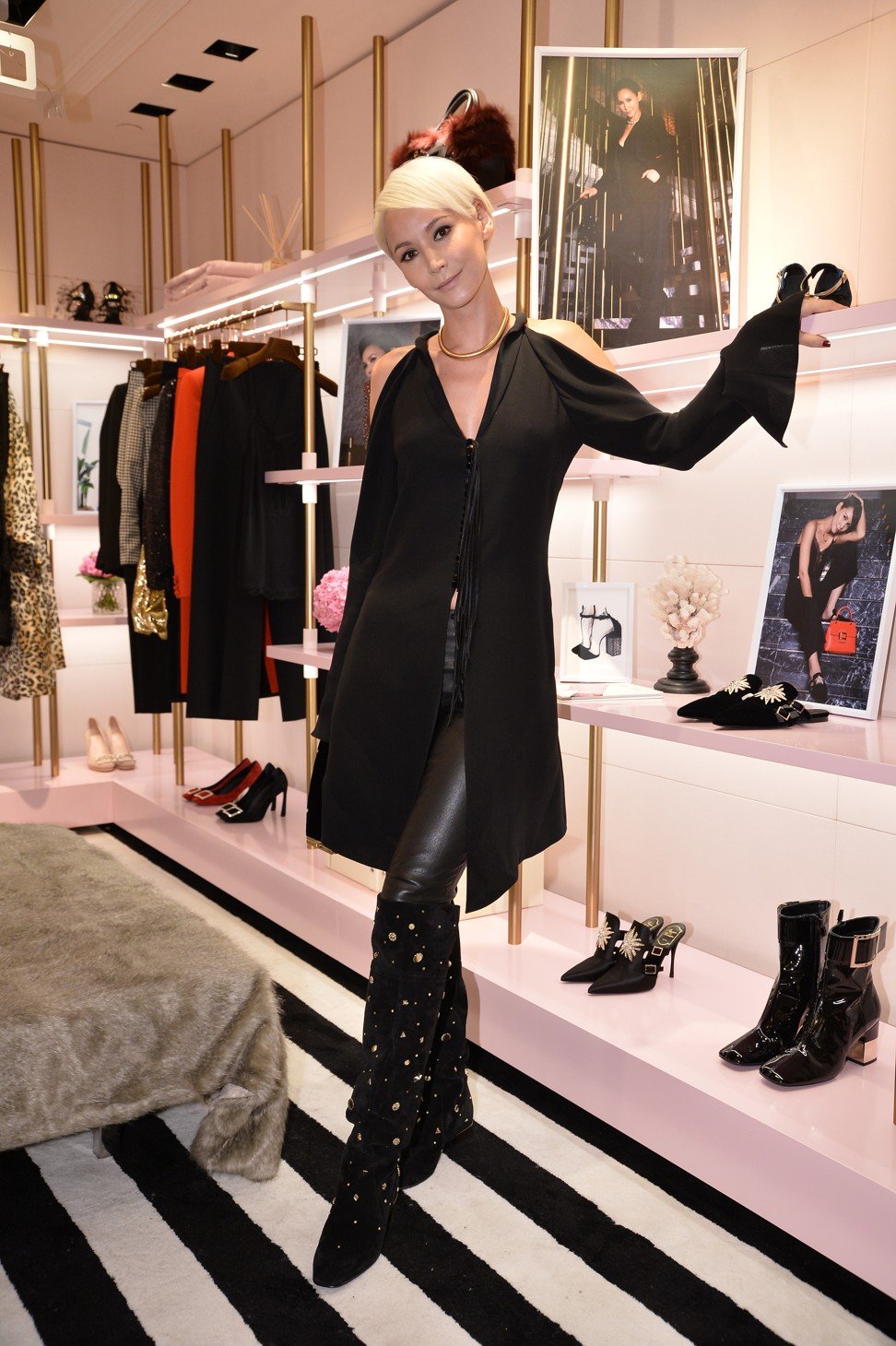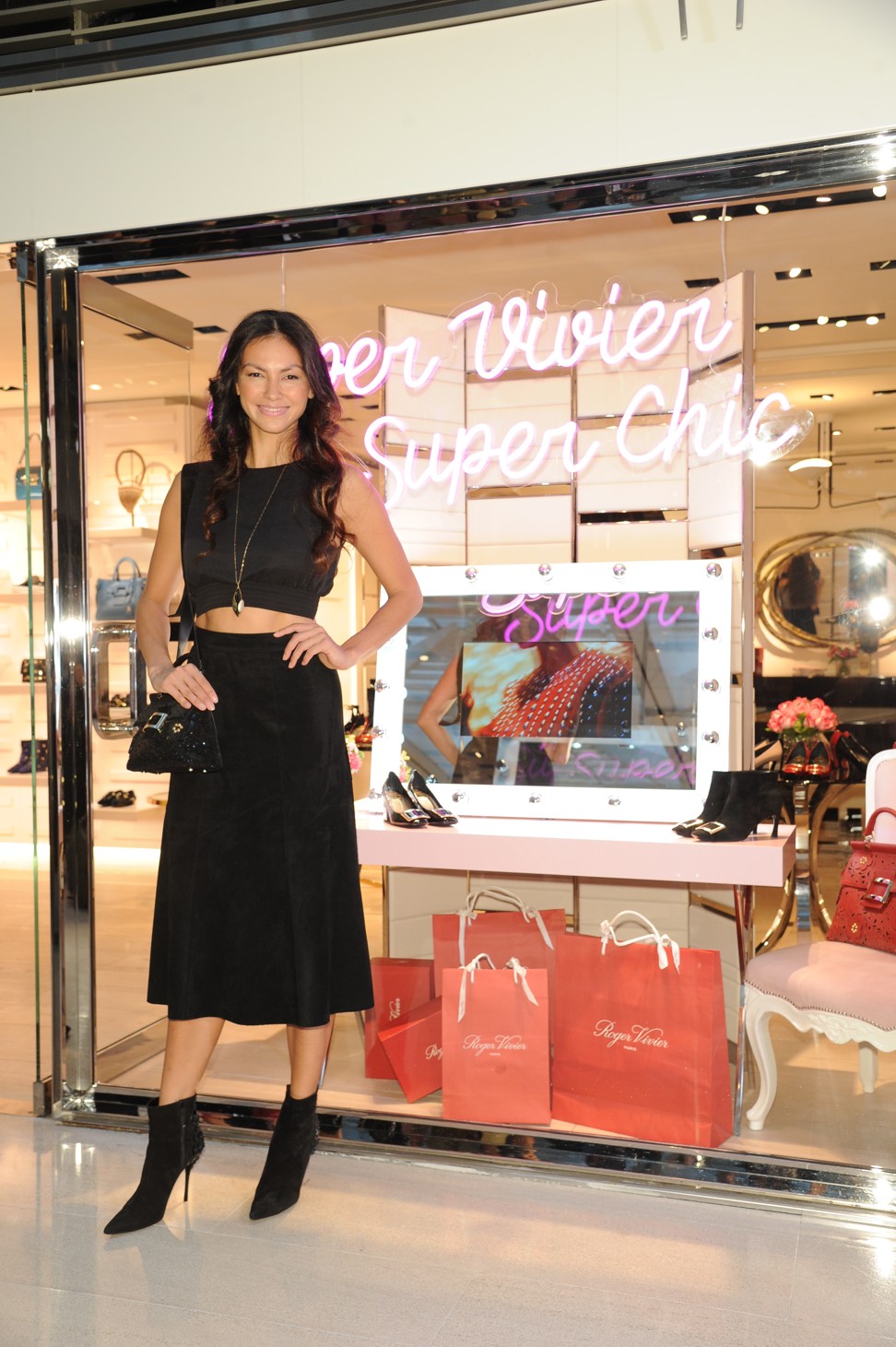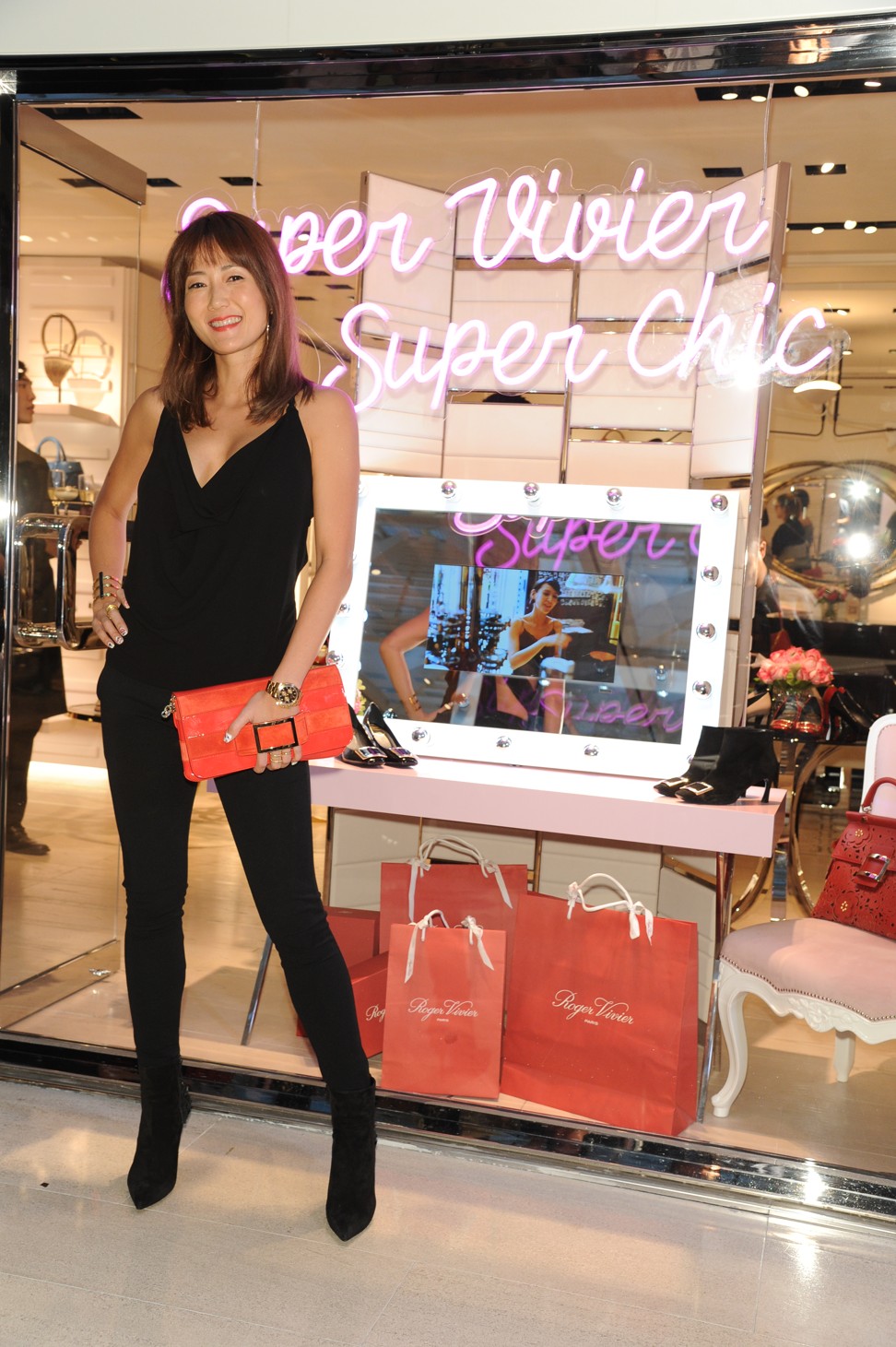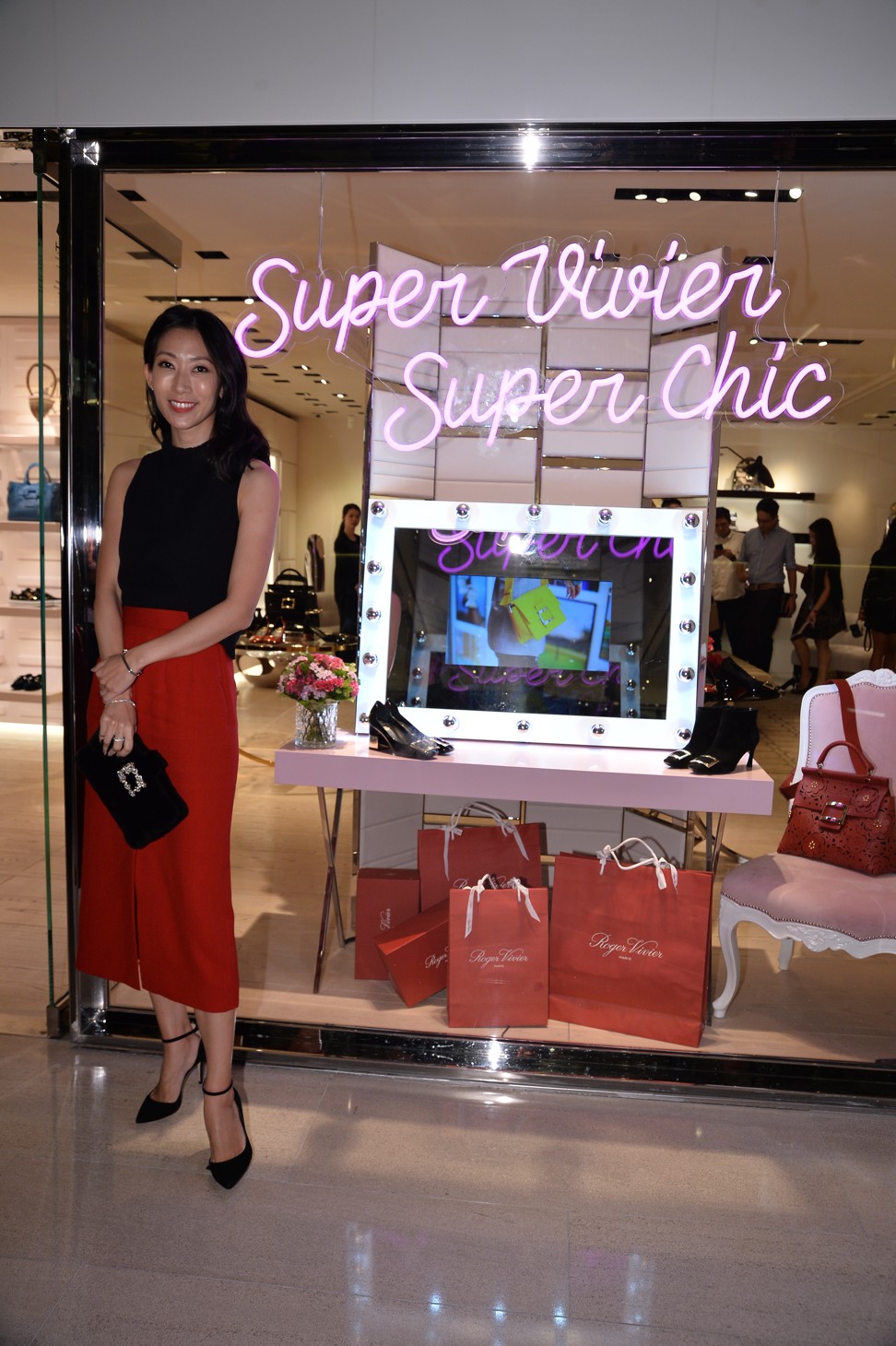 Echoing the theme of the brand's autumn/winter collection, the Landmark boutique was transformed into a walk-in closet where the latest bags and shoes were displayed along with the supermodels' personal favourites.