A selection of Mario Testino's personal art collection, titled Shake It Up, goes on auction at Sotheby's London today, and will feature more than 400 artworks.
The event will feature artists from 45 countries, including Sterling Ruby, Richard Prince, Cindy Sherman, Cecily Brown, Paul McCarthy, Urs Fischer, Adriana Verajão and Vik Muniz.
After two auctions on September 13 and 14, an online sale of photographs collected by Testino will be available. Proceeds will go to Testino's not-for-profit Museo MATE in Peru.
STYLE caught up with Testino ahead of the auction to ask him about his favourite pieces and fond memories with the artists.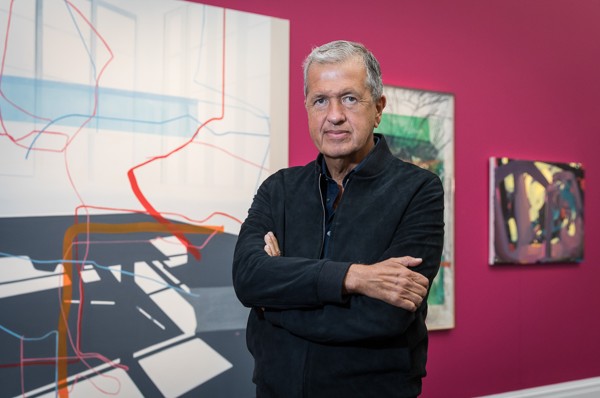 Parting with a private collection is an emotional process. What made you decide to put these pieces on auction?
I decided to do this sale because I realised that by having my museum in Peru, Museo MATE, I could do so many things – but to do anything with real, long term impact one needs funding! I realised many of these works I had enjoyed for years, some living in my home and some living in storage, I could sell. To help artists in Peru, through residencies and exhibitions, and also expand our education programme and the museum in general.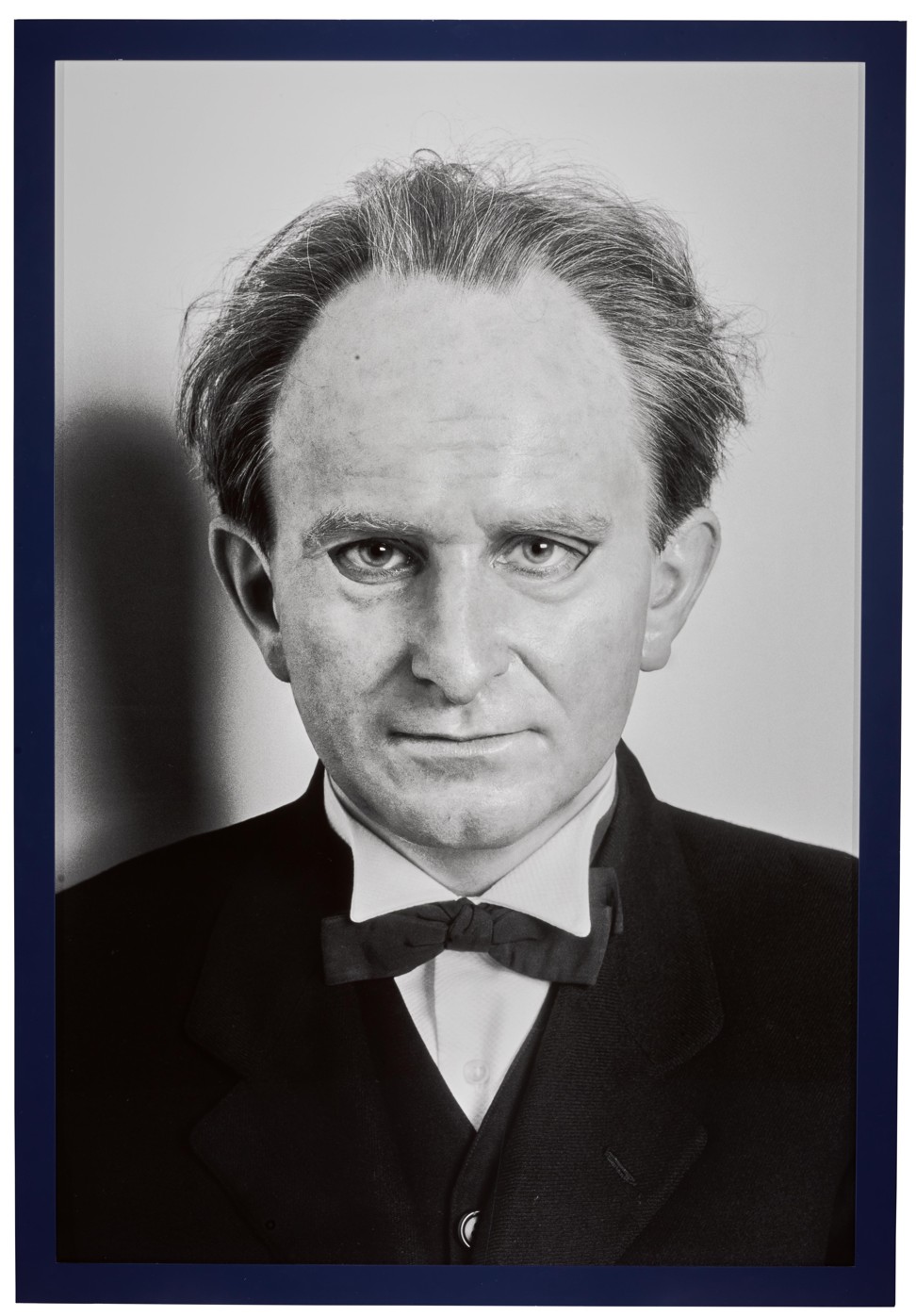 I've been collecting for over 25 years and I've never sold anything. This is the first time I've decided to sell something because I can see a reason to sell: it's allowing me to give back to the community that gave me so much, my country.
You've said you're obsessed with nudity. Can you recall a favourite nude shoot?
Too many to remember! For me, nakedness is the most beautiful state. Right now I have an exhibition on at the Helmut Newton Foundation in Berlin called Undressed. It's everyone without clothes.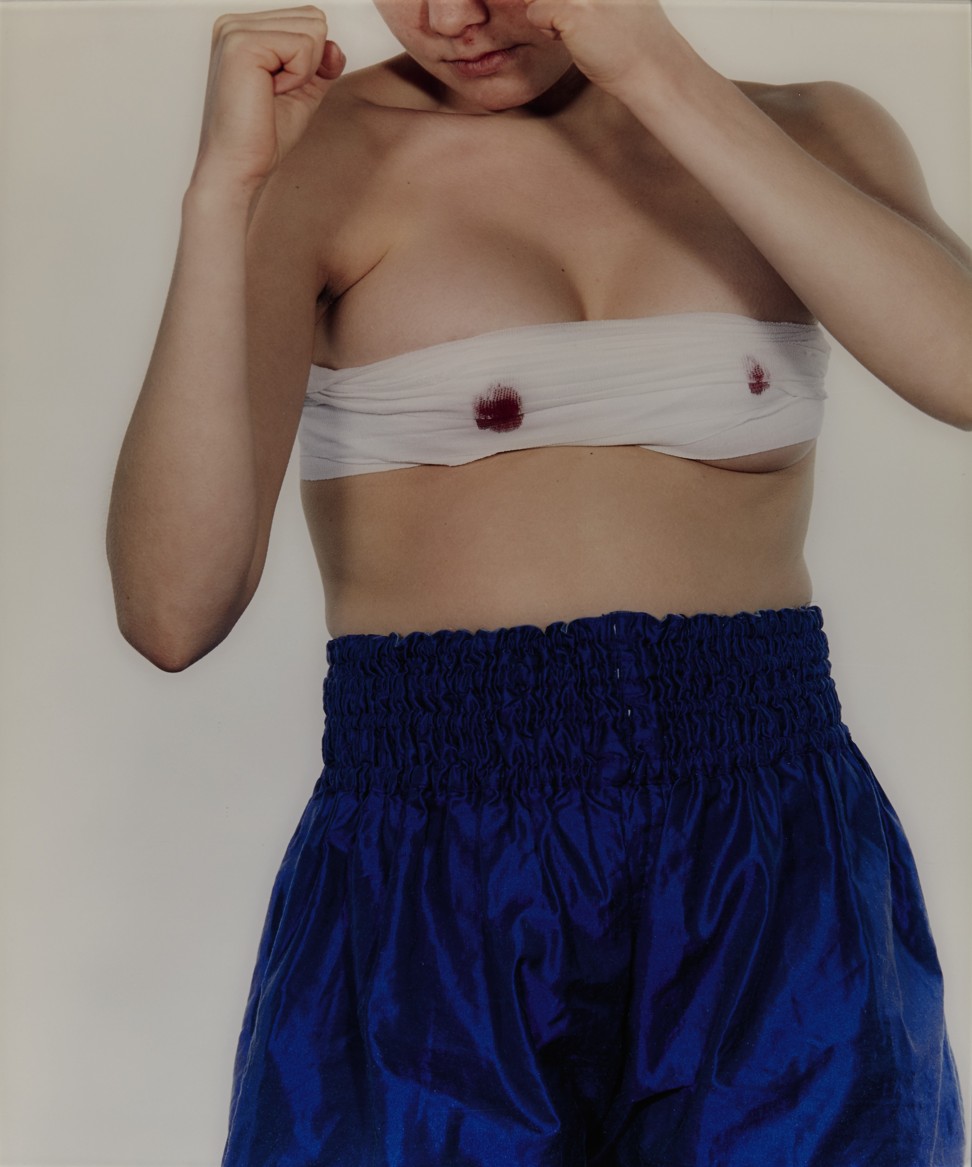 Which piece are you most sad to part with?
There are too many! The Richard Prince work is incredible, I have lived with it hanging above my bed at home for many years. Richard Prince is somebody who has influenced me a lot in the way that I think. The idea of appropriation for me was a very new thing because I've always been quite respectful of other people's property, but what I've realised is that he made us look at things that we weren't looking at properly and challenging us to look at things differently.
Have you collaborated with any of the artists featured in the upcoming auction?
Yes, many of them. In 2014 I guest-edited the March special edition of German Vogue and Urs Fischer did a series of sculptures made from clay and paint, inspired by a shoot I did with Anja Rubik in Monaco. And the year earlier, I guest-edited Vogue Brasil with Gisele on the cover. Cecily Brown took a photo I shot of a nude couple in Rio and turned it her own work, using splashes of paint. Incredible!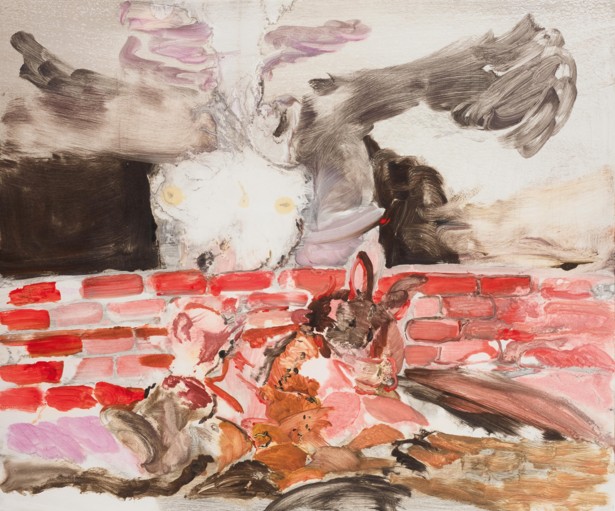 My relationships with artists have been key to my collecting. The very important thing is that I collected artists young. The interesting thing for me was that I became so obsessed with it – that my buying was associated with making young artists stay alive almost because I was buying them quite early on and betting on people that had no proof. My money was going into things that could make it or couldn't make it. But I was excited by the process with the artists, participating in the artist's career and development and growth. They also all surprised me with what they did.
Can you tell us a little more about Museo MATE, and why you've decided to donate the auction's proceeds to them?
When I opened the museum in Peru in 2012, I wanted to support local artists – to expose them to the world, and the world to them – and to place Lima on the list of cities that form the art circuit.
The sale is creating an endowment for the museum so it can continue with this mission. I want to take the museum to the next level and expand the education programmes we run.
We have just published a book through the museum called 77 Contemporary Peruvian Artists, and when you look at the book, it's really impressive to see how rich the Lima art scene is. It's just there is no order – Lima is a very chaotic city – and unlike much of the developed world, we don't have a lot of support for artists.
I think that culture has a particularly important role in society: we learn how to look at things differently, and it pushes our boundaries – that's what art does. It's so important.