There are always shows that dominate the Emmys. This year, some favourites include Westworld , SNL, Big Little Lies , This Is Us, and The Handmaid's Tale.
But while some Emmy darlings are expected and obvious, you might be surprised that some of your favourite shows of all time don't have as many Emmys as you think — or any at all.
Friends only won six Emmys during its run and Seinfeld only won ten. How about HBO's critically acclaimed series The Wire? Zero wins, two nominations.
But some audience and critic favourites do make the list for the most Emmy wins ever. Although it's not nominated this year, Game of Thrones is incredibly close to breaking SNL's record. Game of Thrones isn't eligible for the Emmys in 2017, due to the mid-summer premiere.
Breaking Bad, Mad Men, and Frasier were also consistent favourites during awards season, and it shows in their double-digit wins and for some, three-digit nominations.
The 69th annual Emmy Awards begin on Sunday night, and will air live coast-to-coast on CBS.
Here are the 10 shows with the most Emmy wins:
Modern Family — 22 wins and 80 nominations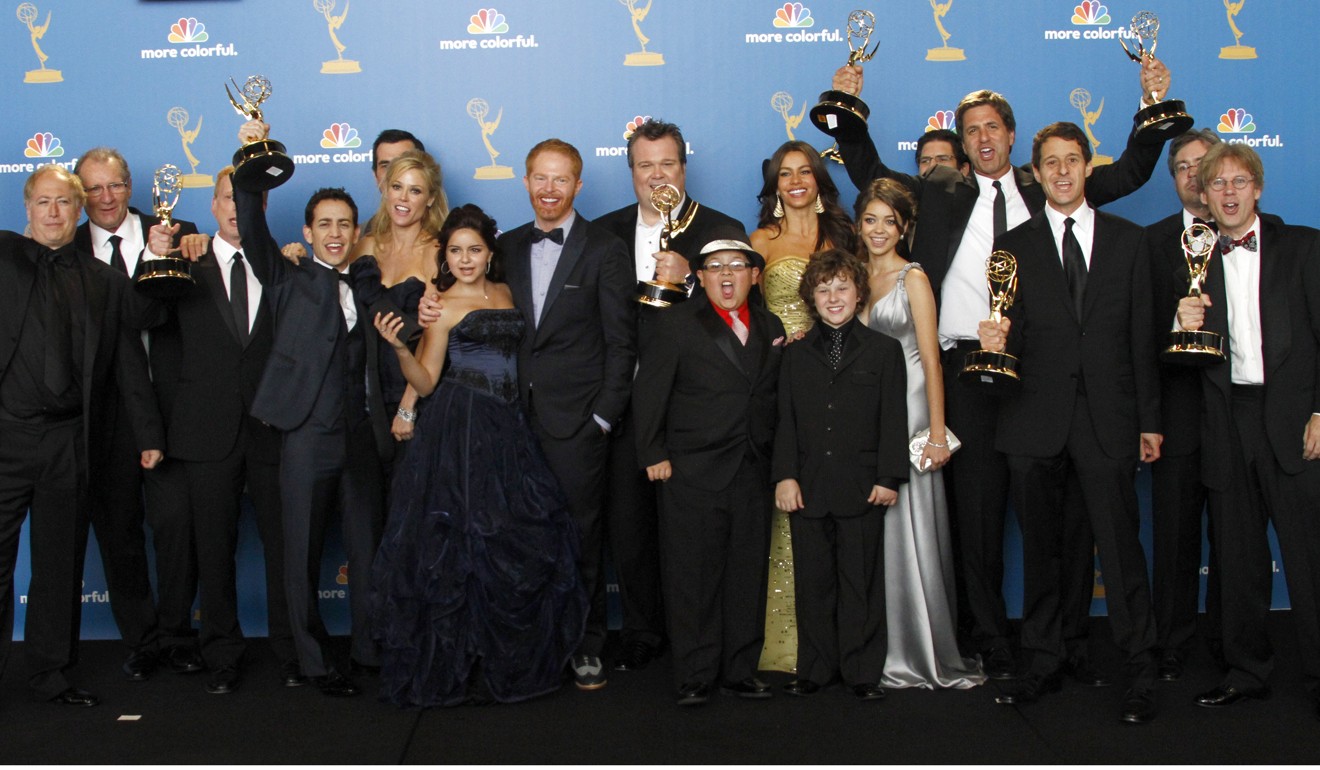 ABC's hit sitcom Modern Family won the Emmy for outstanding comedy series in each of its first five seasons. Its actors have won several awards for their performances, including Ty Burell, Eric Stonestreet, and Julie Bowen.
ER — 23 wins and 124 nominations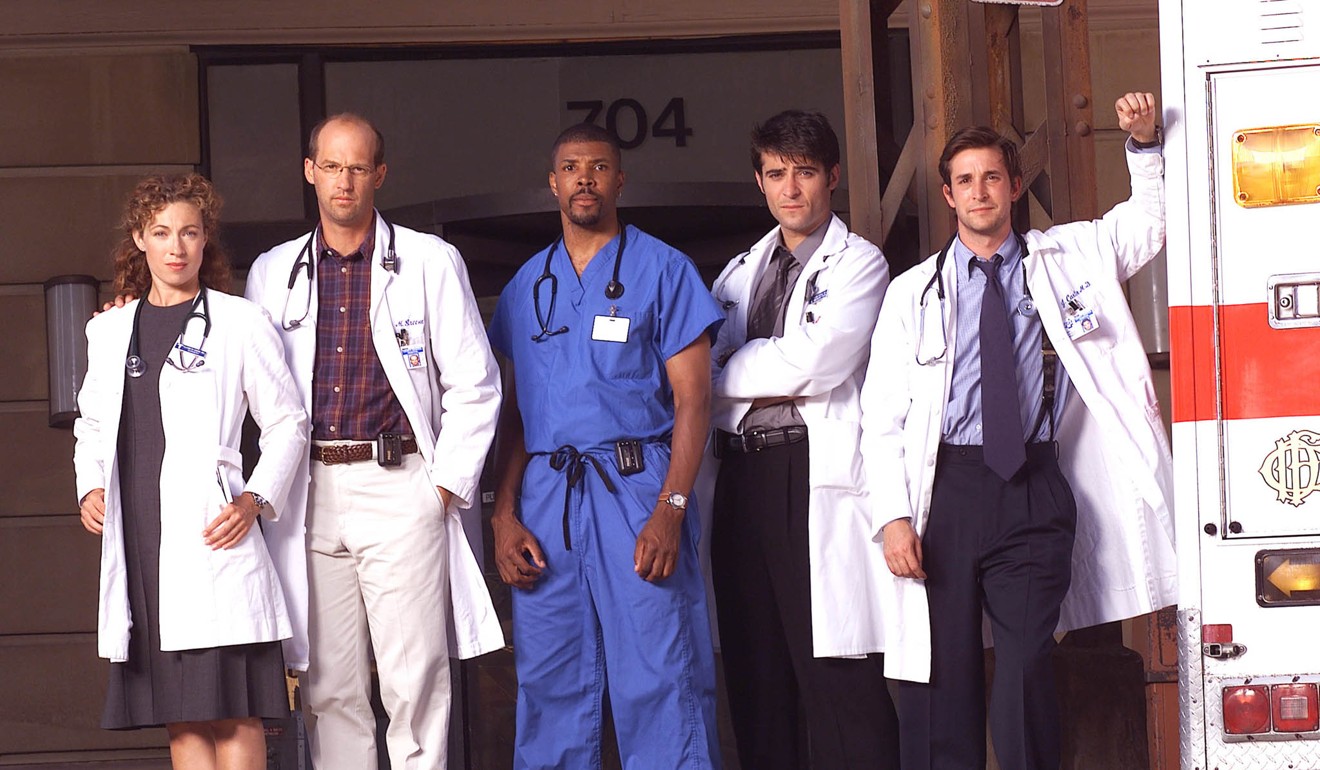 NBC's medical drama ran for 15 seasons (and helped make George Clooney famous). In 1996, it won the Emmy for outstanding drama series. The majority of its Emmy wins are for technical awards, such as sound mixing, sound editing, and graphic design.
Celebrity power fuels drinks industry with joint ventures
The West Wing — 26 wins and 95 nominations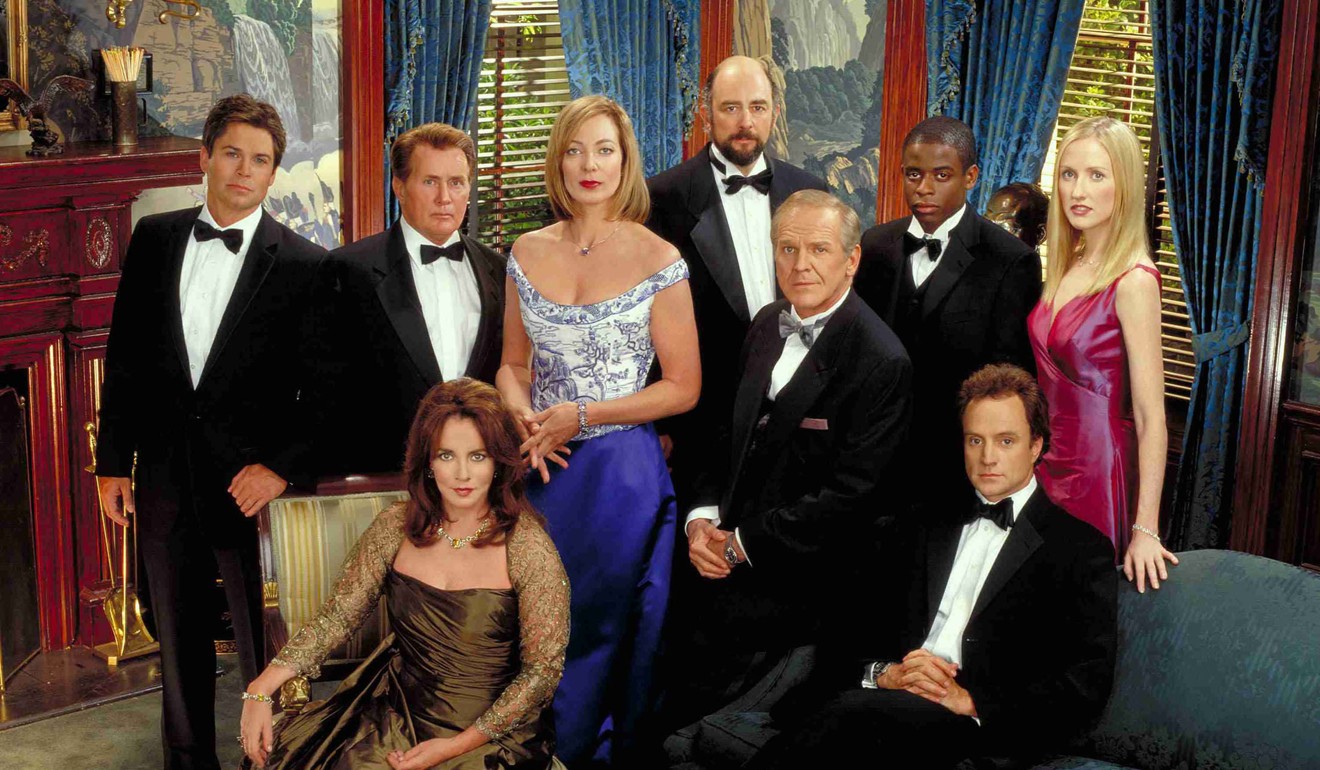 Aaron Sorkin's NBC serial political drama explored the Oval Office controversies of a fictional president and won the Emmy for outstanding drama series four consecutive times between 2000 and 2003. Sorkin won an Emmy for outstanding writing in the show's first season, but he lost his four other nominations in the field.
Hill Street Blues — 26 wins and 98 nominations
CNN once called Hill Street Blues the most influential TV show ever, as the show's mix of handheld camera, overlapping story structure, and ensemble cast was highly innovative and copied frequently following its on-air run from 1981 to 1987.
Cheers — 28 wins and 117 nominations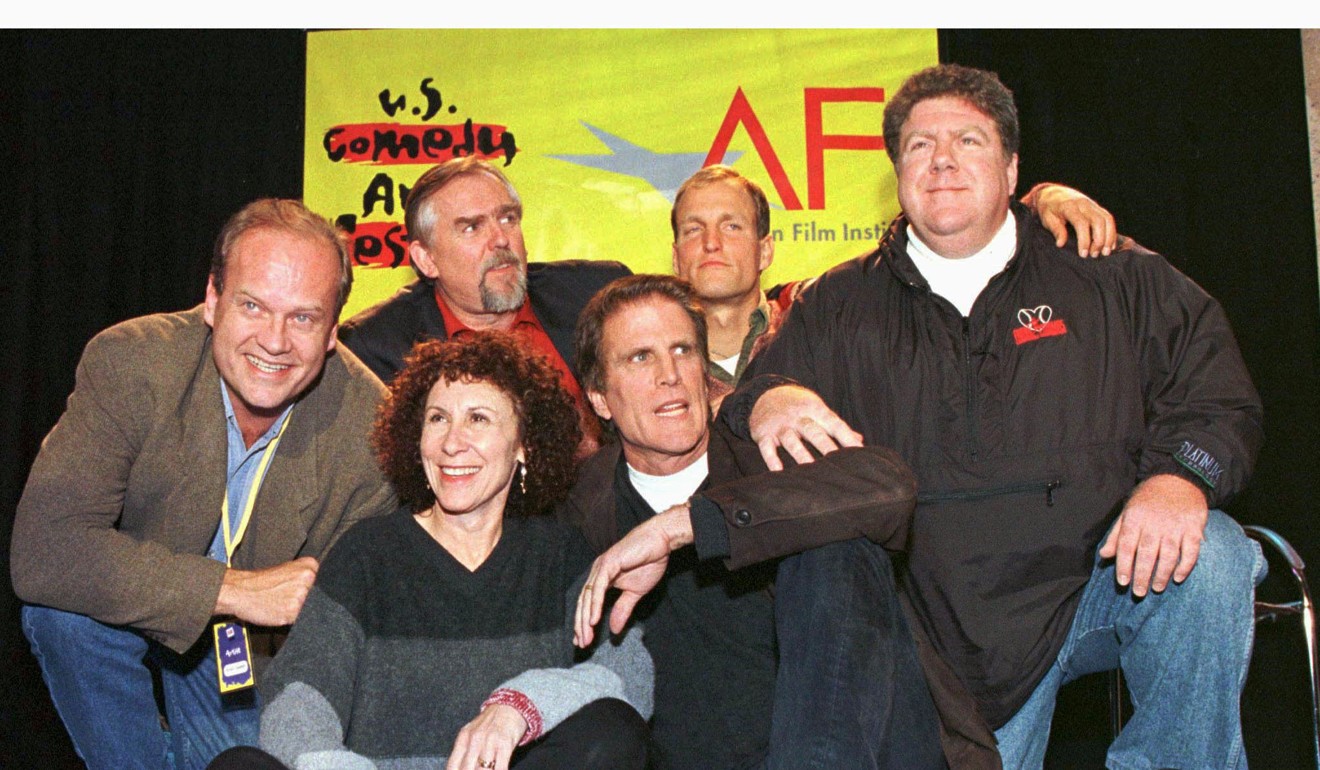 NBC's hit sitcom Cheers was nominated for outstanding comedy series in each of its 11 seasons — which ran from 1982 to 1993 — and it won the award four times. Many of the show's cast members won Emmys. Rhea Perlman won twice for outstanding supporting actress in a comedy series, and Ted Danson also won twice for outstanding lead actor.
The Mary Tyler Moore Show — 29 wins and 67 nominations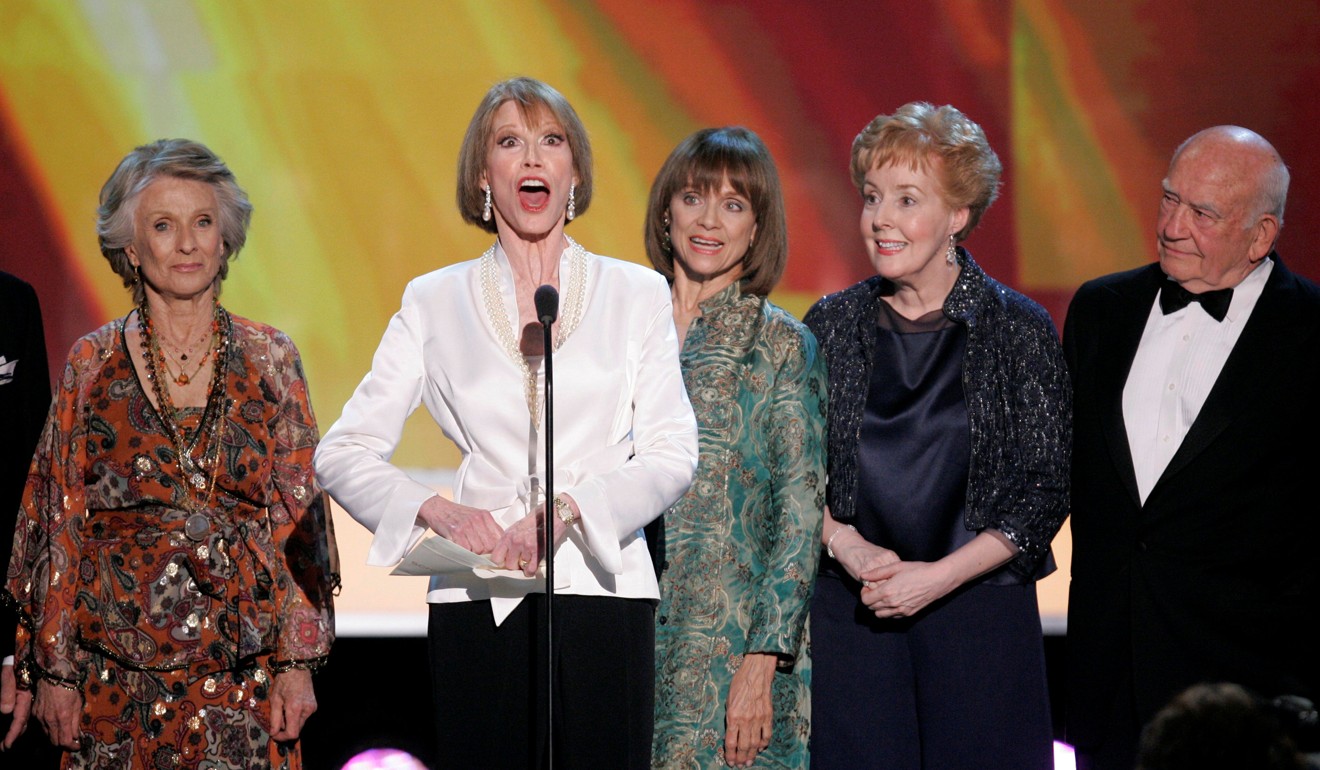 Mary Tyler Moore's CBS sitcom was revolutionary in that it featured as its central character an independent, single career woman in her thirties. The show ran from 1970 to 1977, and it won the Emmy for outstanding comedy series three times in consecutive years. Moore herself won four individual acting Emmys for the show as well.
The Simpsons — 32 wins and 87 nominations
The longest-running primetime animated series in US TV history, The Simpsons has won 10 Emmy Awards in the category of outstanding animated programme — the most of all time.
Frasier — 37 wins and 108 nominations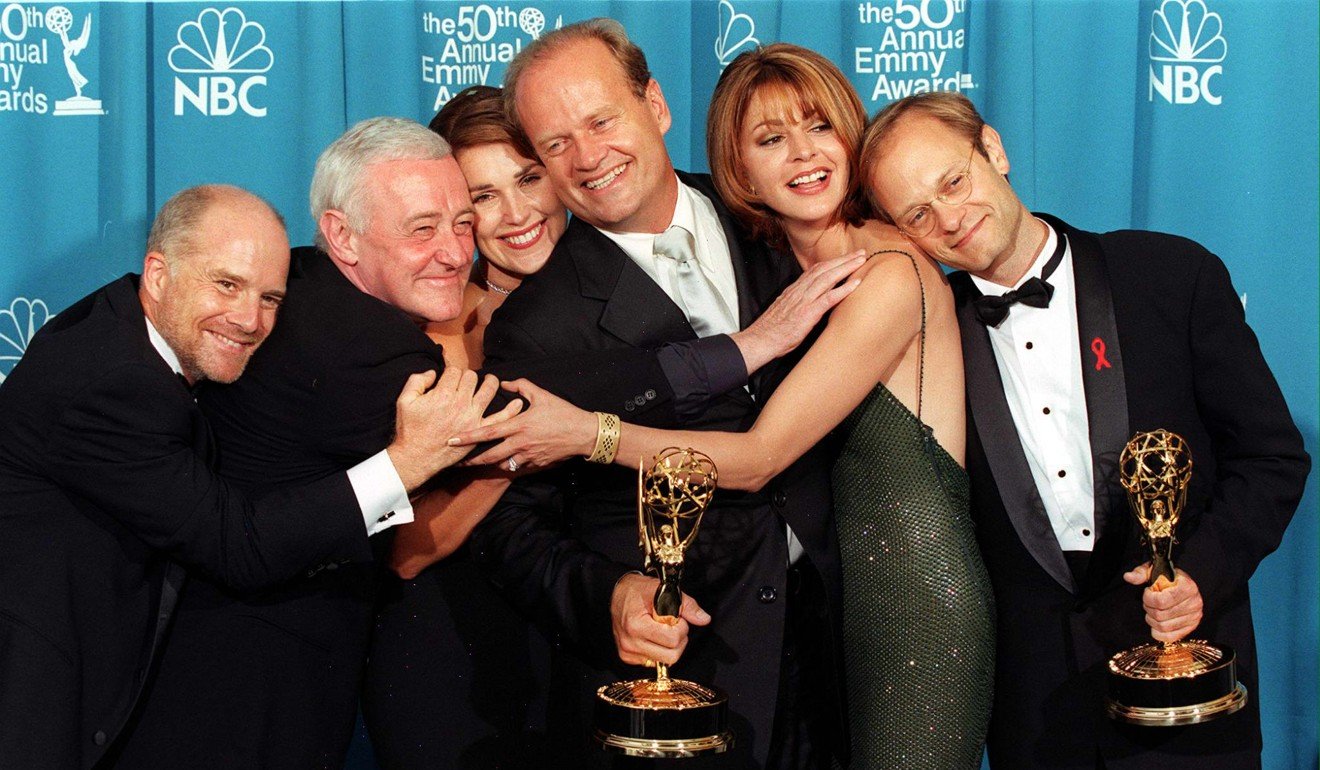 NBC's massively successful Cheers spin-off Frasier won the Emmy for outstanding comedy series five times over the course of its 11-season run, which lasted from 1993 to 2004. The show's stars, Kelsey Grammar and David Hyde Pierce, each won four Emmys for their performances.
Game of Thrones — 38 wins and 110 nominations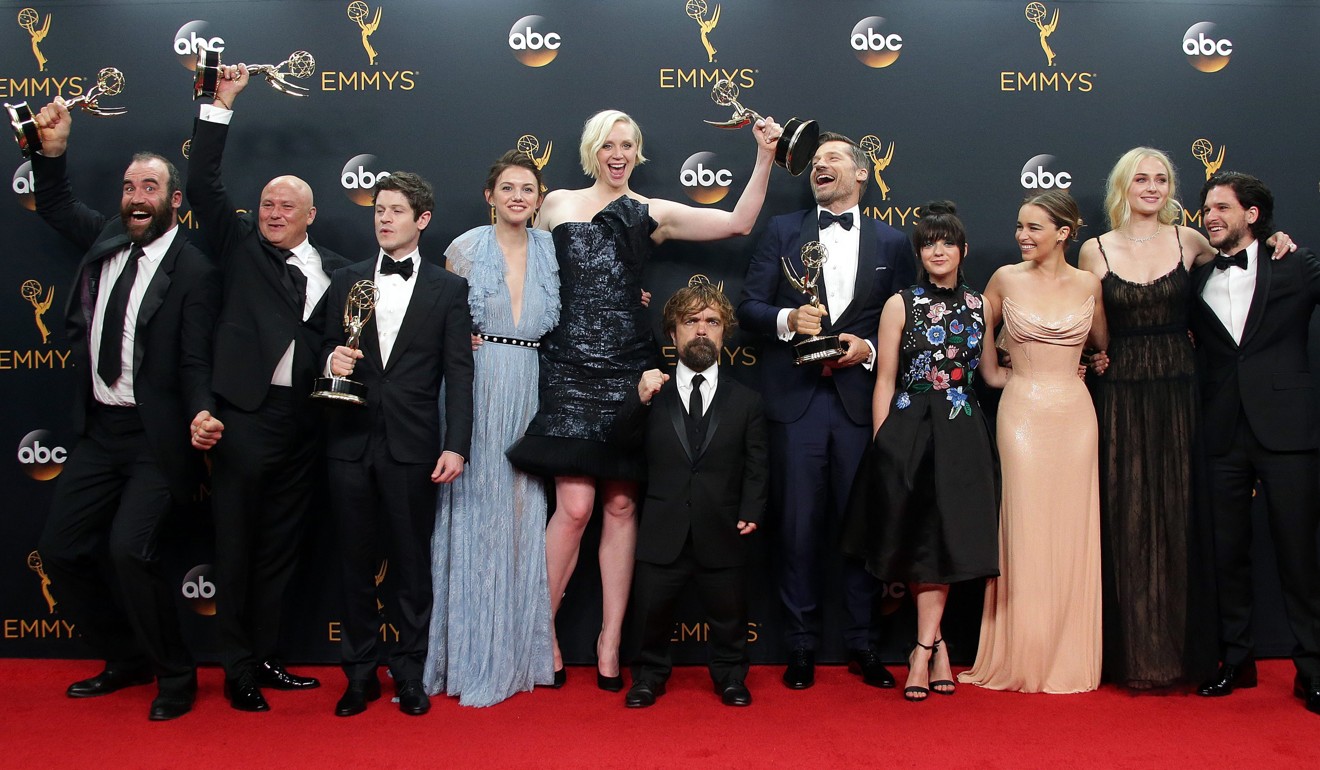 Now the drama series with the most wins in Emmys history, HBO's Game of Thrones has a chance to surpass the number one spot on most Emmys ever in 2018.
Saturday Night Live — 50 wins and 231 nominations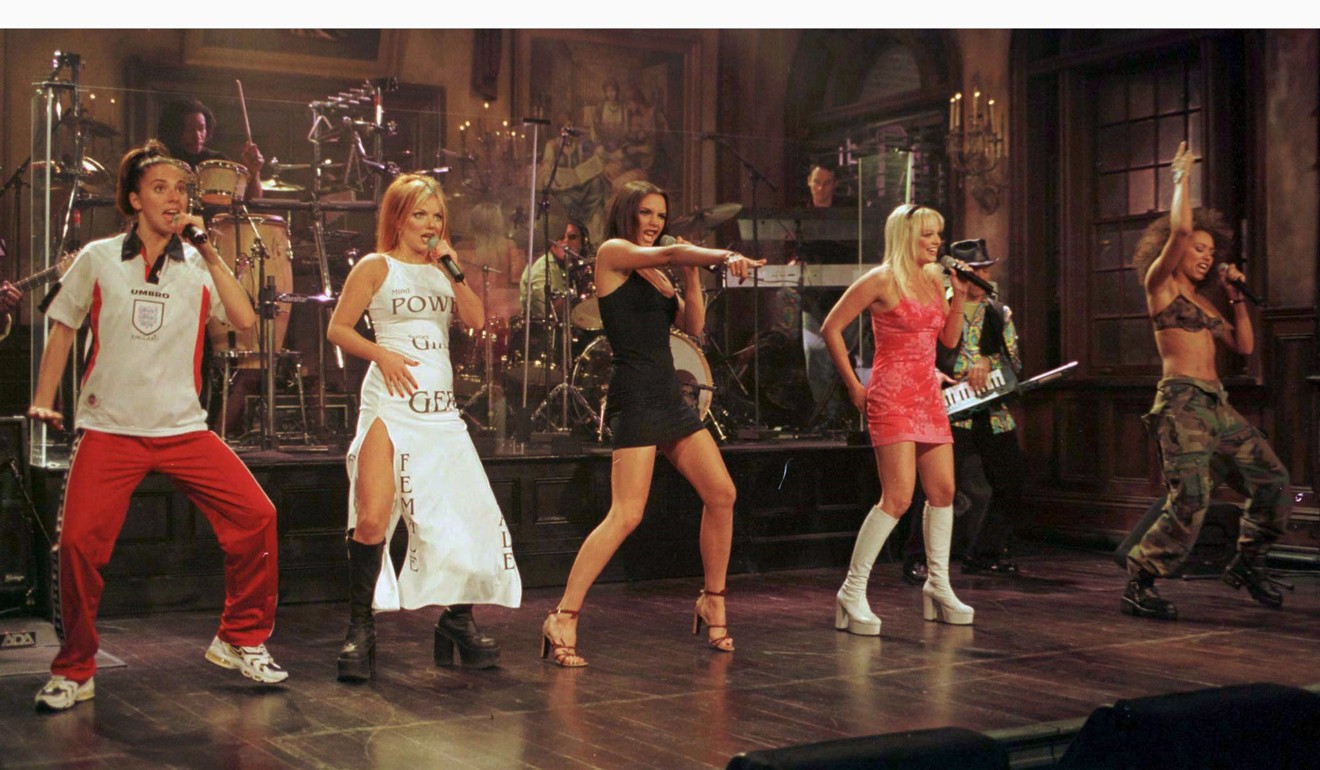 Over the course of 42 seasons, Saturday Night Live has raked in the most Emmys ever — and in a multitude of categories. Lorne Michaels' show won the award for outstanding variety, music, or comedy series twice, in 1976 (its first year) and 1993. In 2017, three cast members were nominated in the same category: Leslie Jones, Kate McKinnon, and Vanessa Bayer are nominated for outstanding supporting actress in a comedy.
Read the original story at Business Insider