The California sun emerged just before the red carpet began, making the metallics sparkle and the looks in vibrant emerald, daffodil and scarlet pop.
Crimson was the choice for a bevy of actresses, including Nicole Kidman, Heidi Klum, and Edie Falco, as well as Yvonne Strahovski (T he Handmaid's Tale), and presenter Issa Rae in a one-shoulder Vera Wang.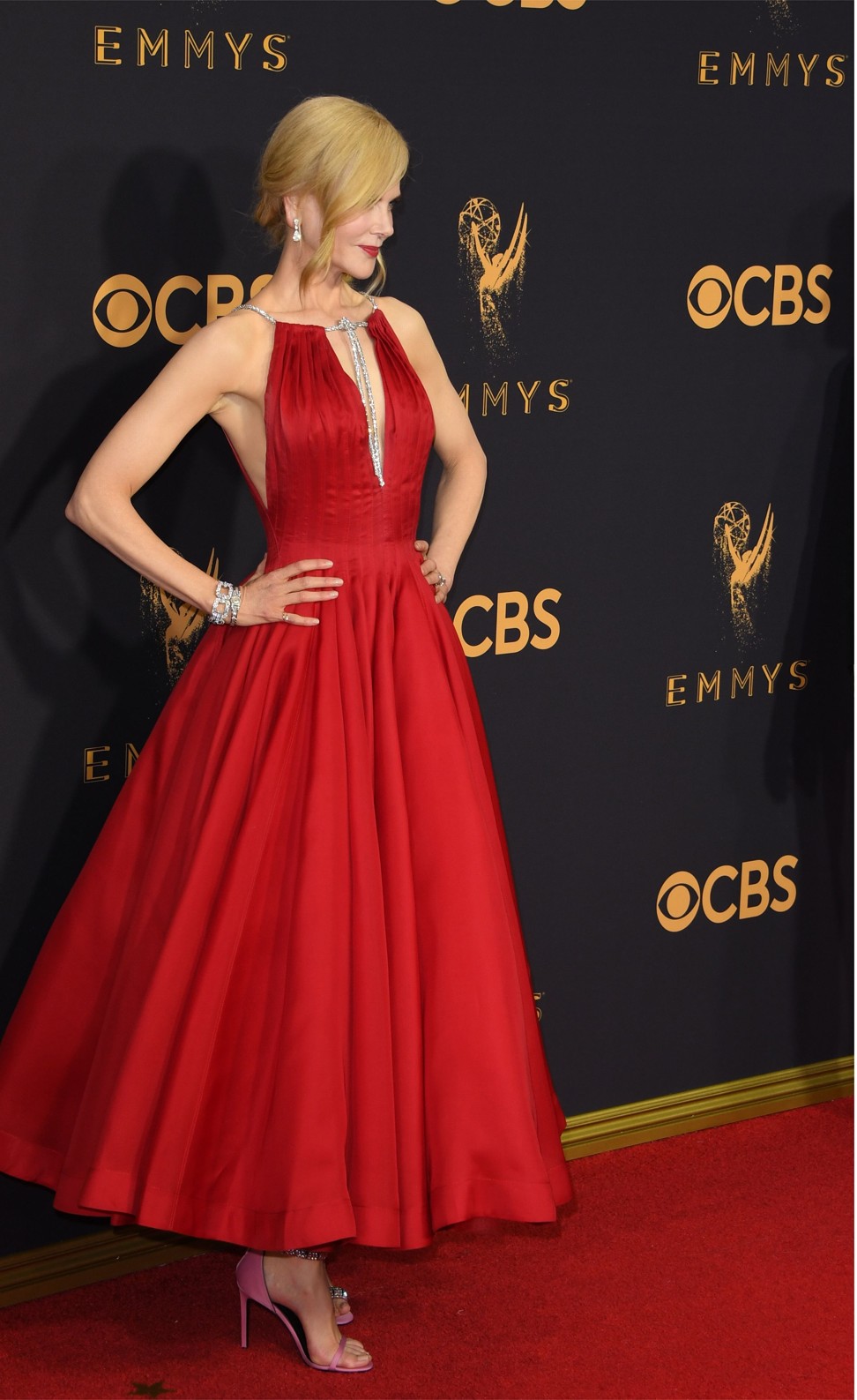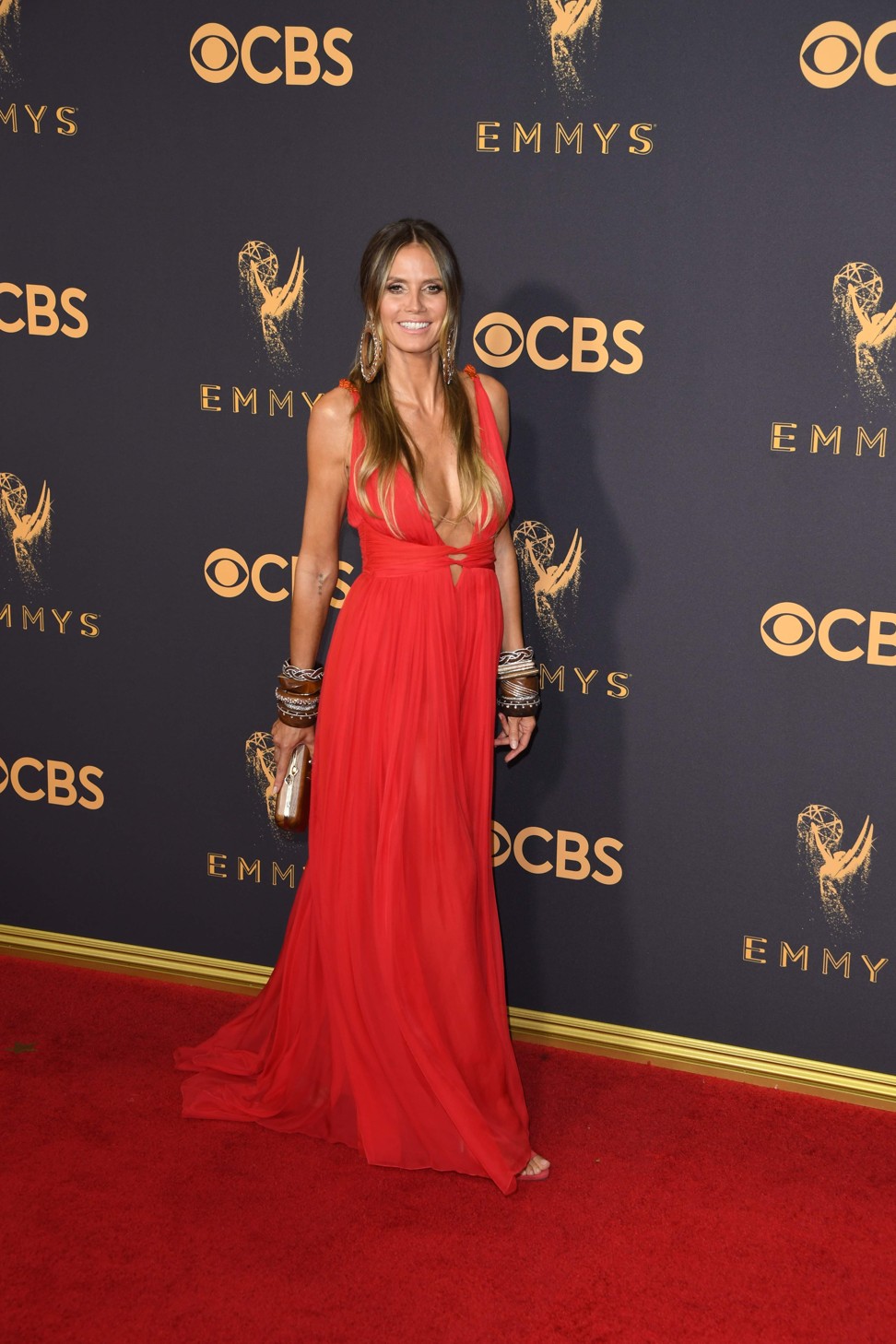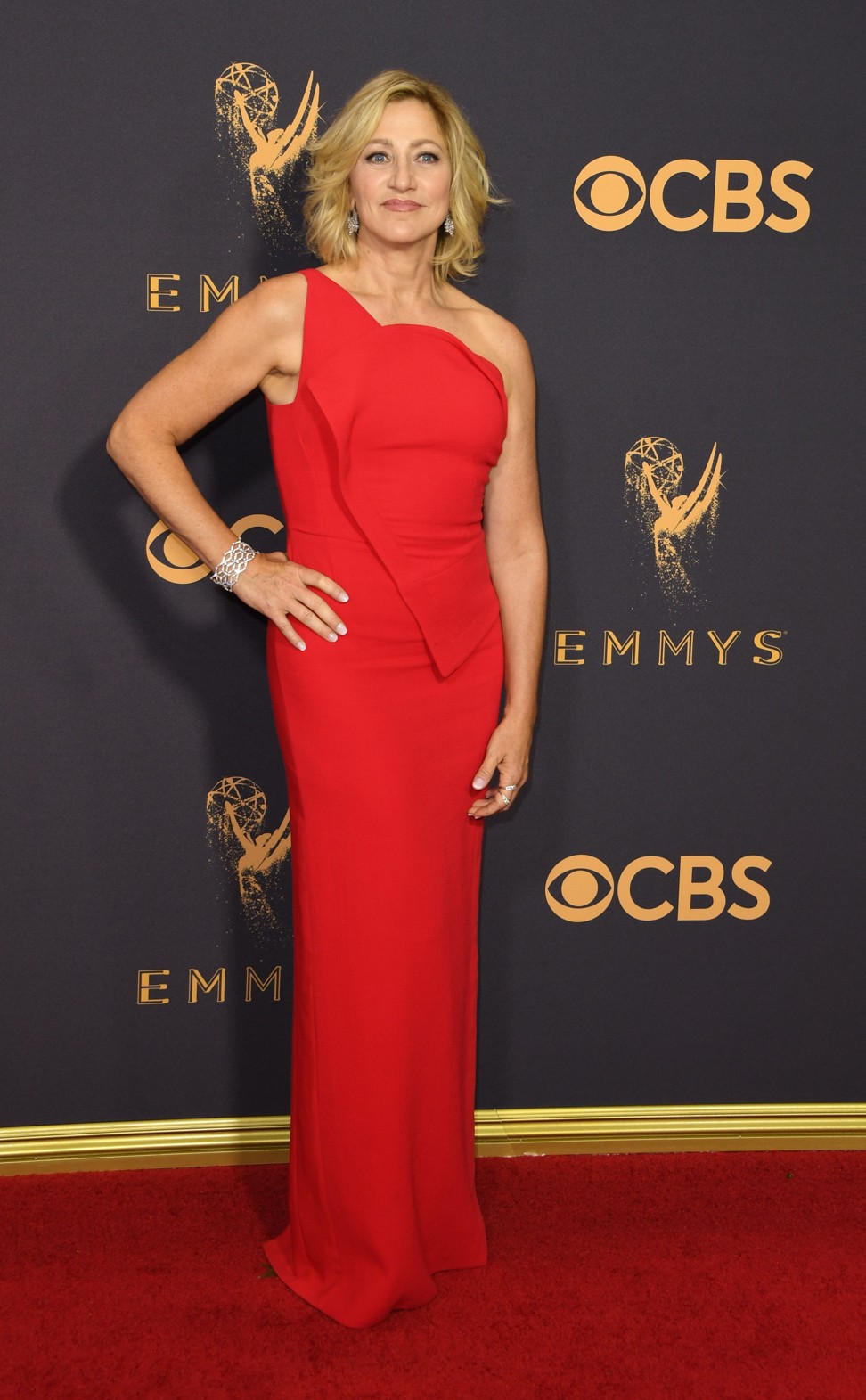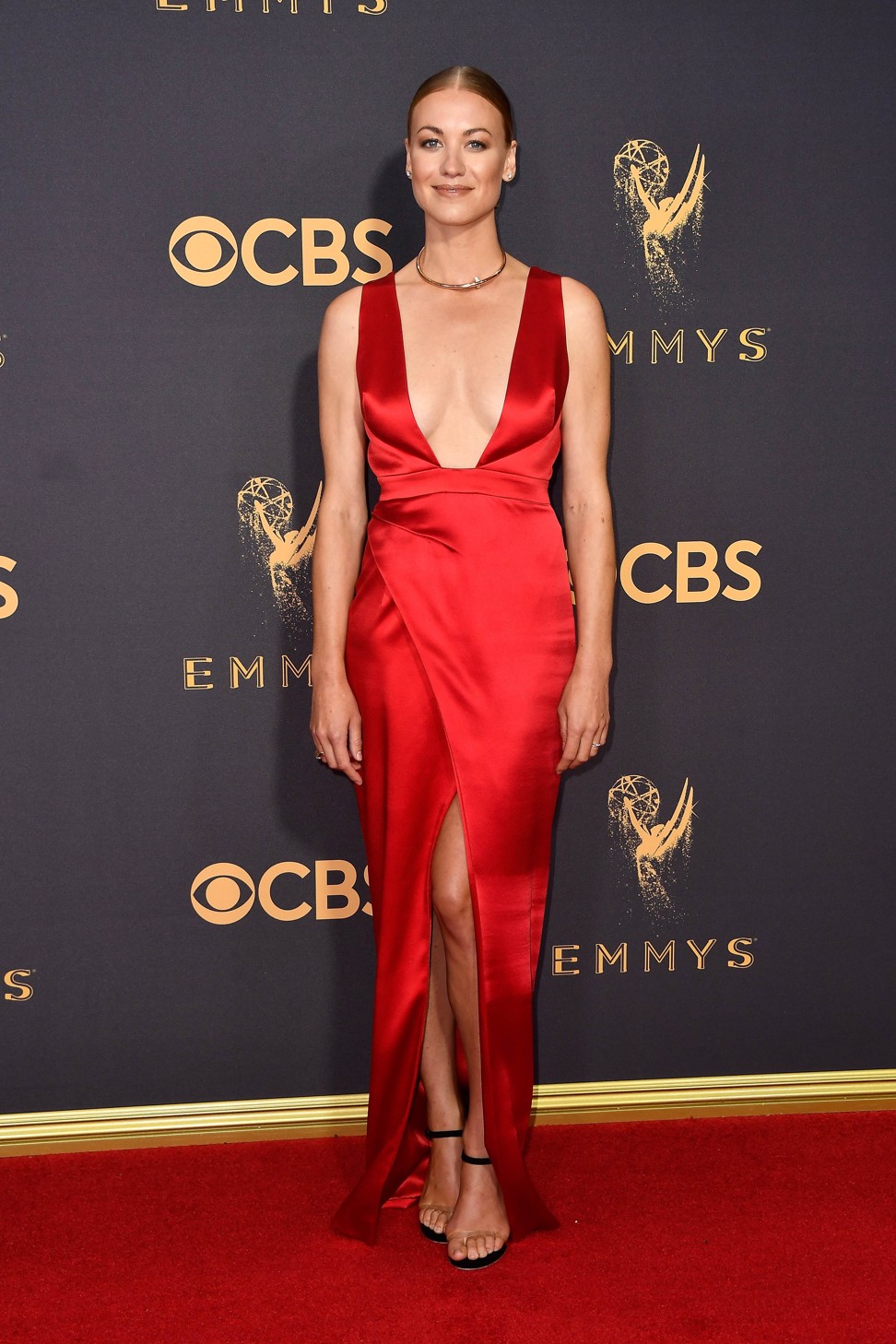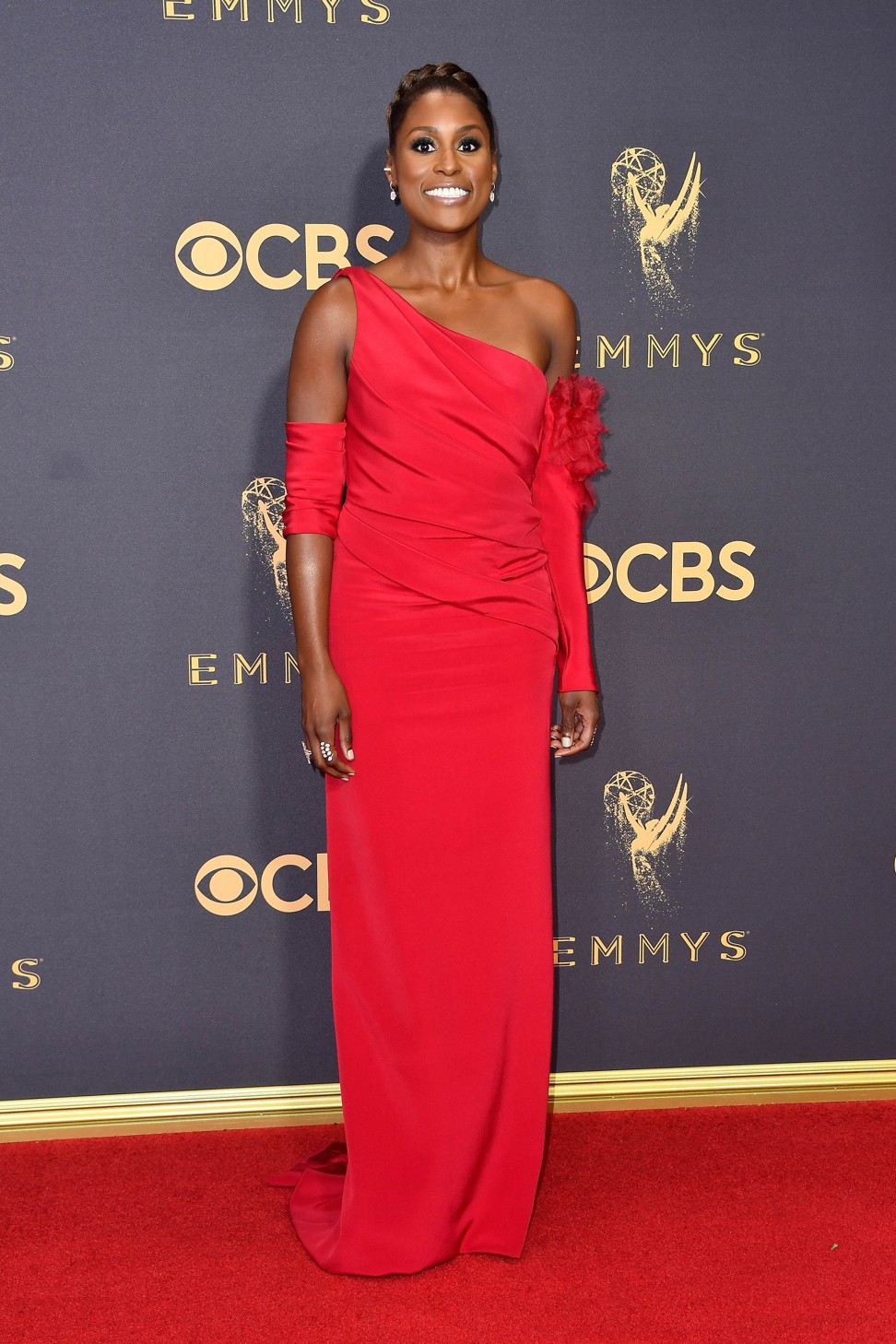 Comedian Samantha Bee wore emerald satin, a ponytail-sporting Jane Fonda chose a dress in eye-popping fuchsia, and Angela Sarafyan (Westworld) sported bright, sunny yellow.
Westworld's naked scene made James Marsden brave the "bizarre"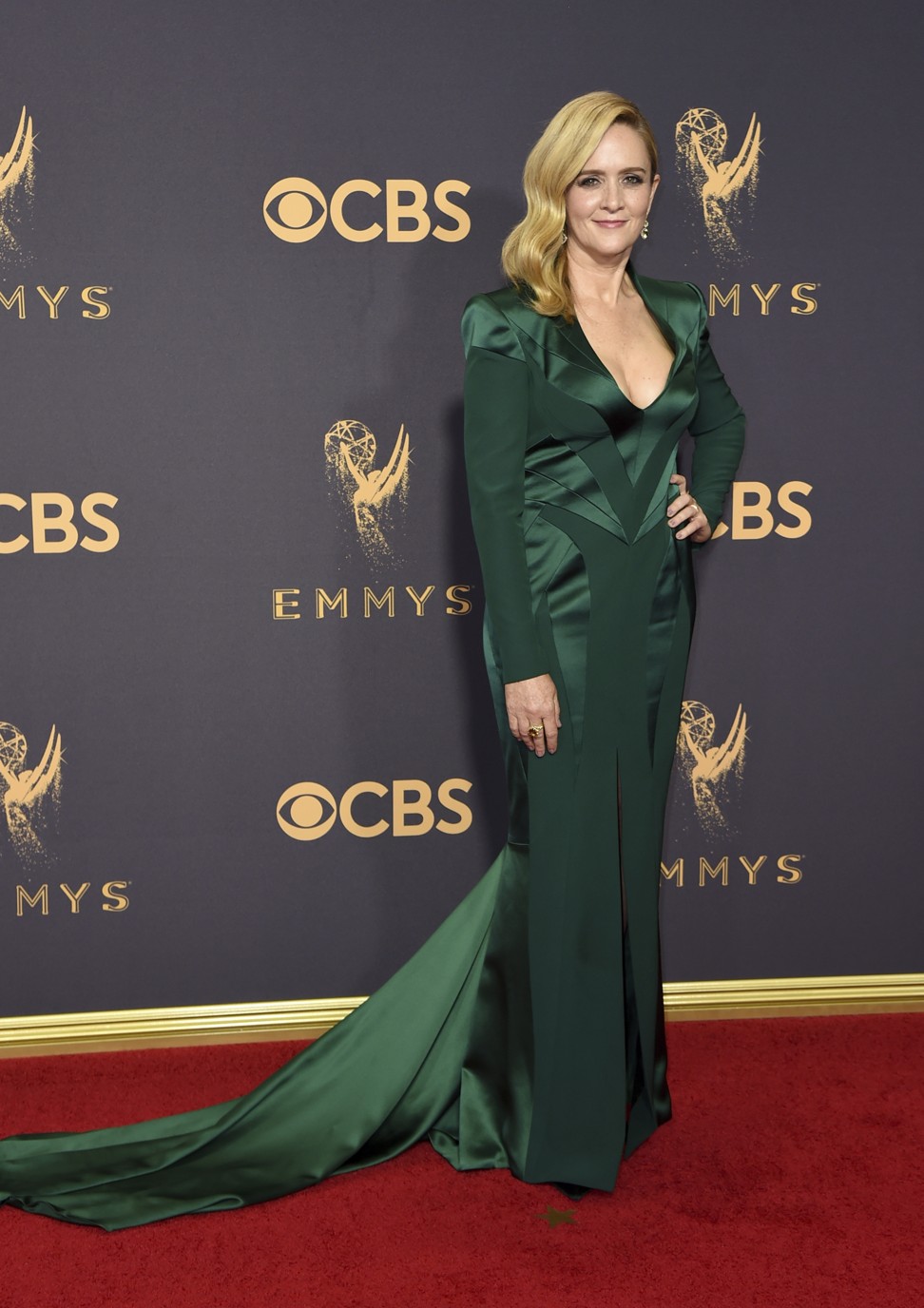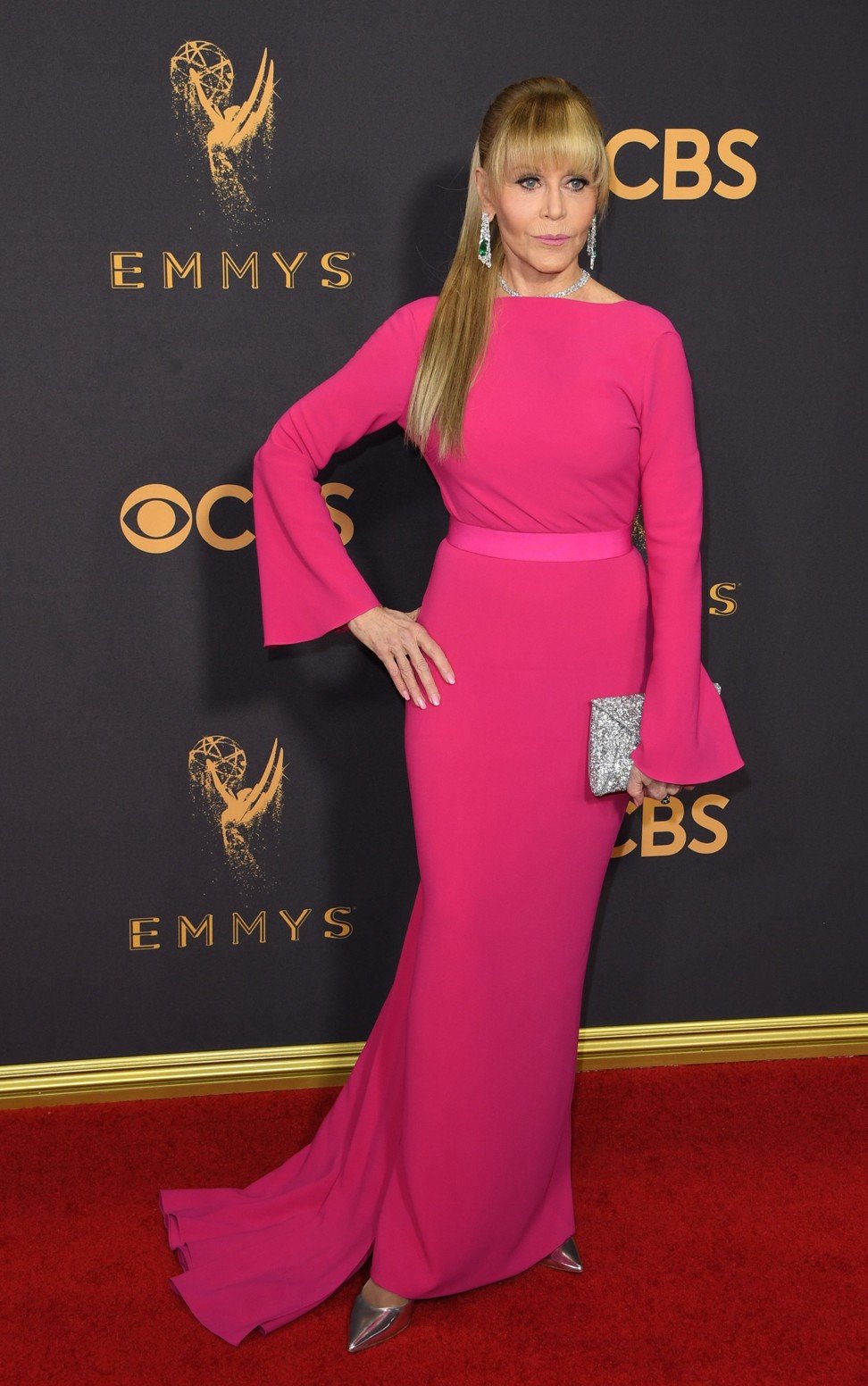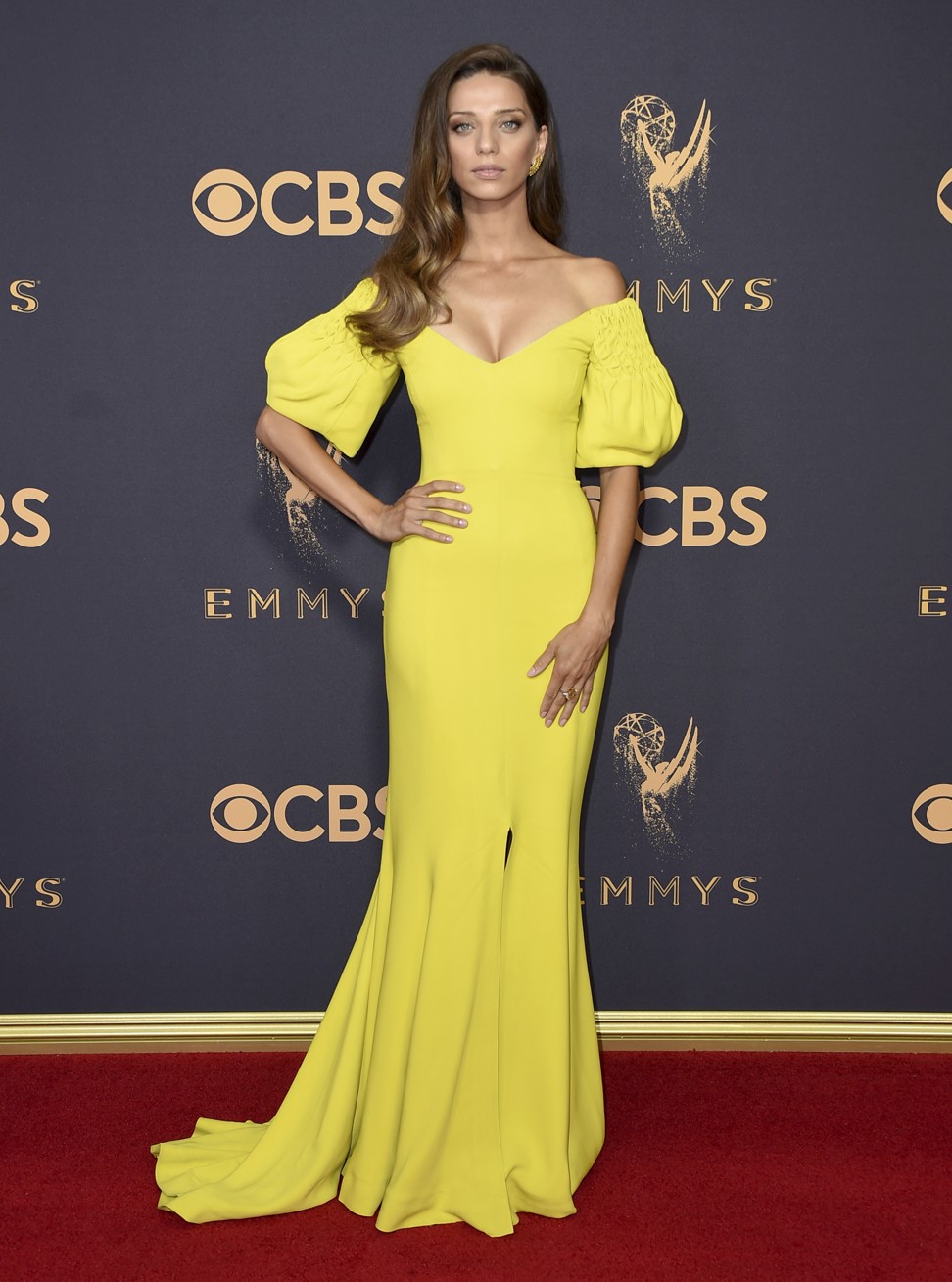 These 10 actors have won the most Emmys of all time
"This felt magical, fairy-like" said Zoe Kravitz (Big Little Lies) of her Dior gown decorated with rainbow-coloured ribbons, while Tessa Thompson opted for multi-coloured pleated halter dress.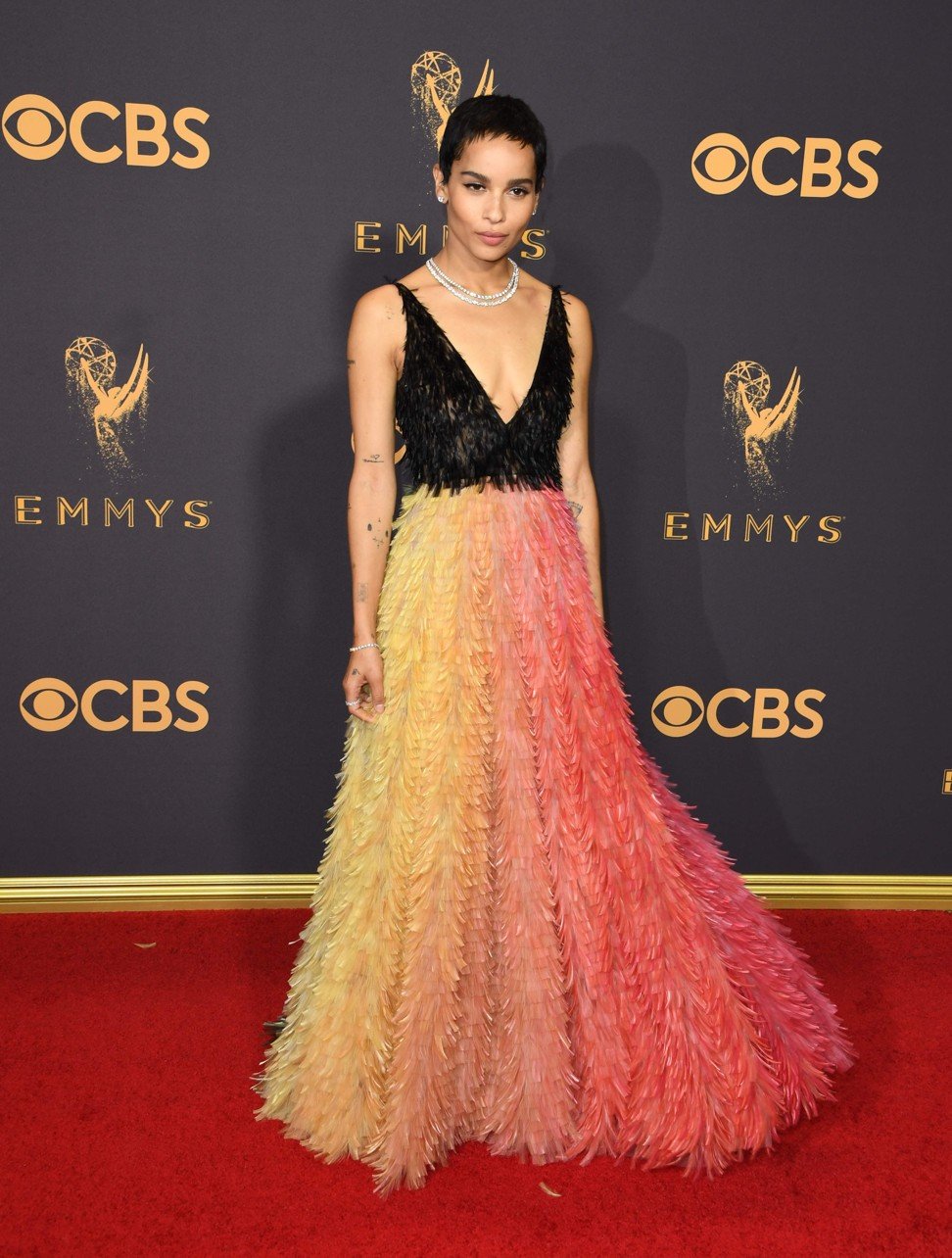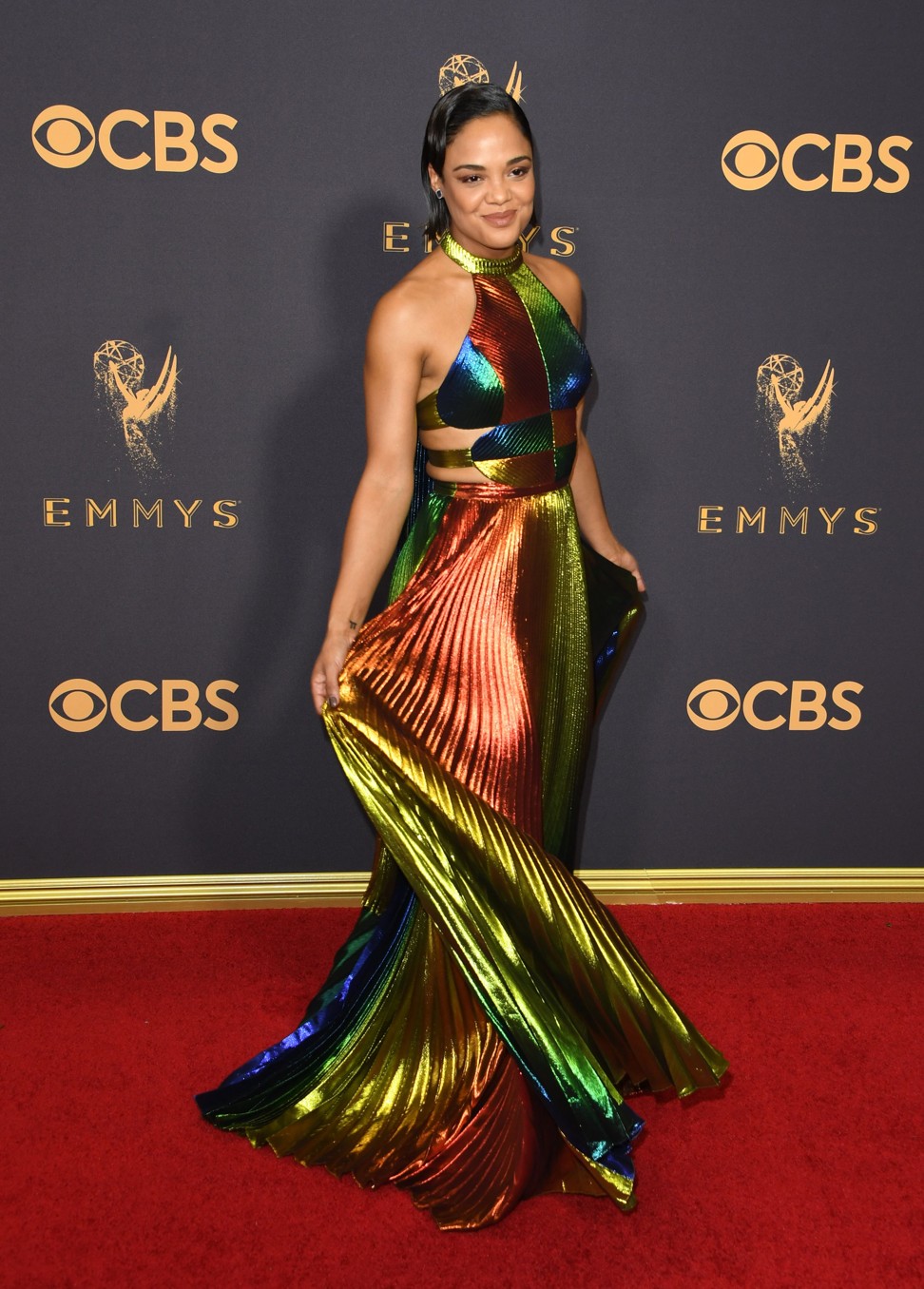 Reese Witherspoon's surprising secret weapon? Her Southern charm
Anthony Anderson, up for lead actor in "black-ish," sported an Armani white tuxedo jacket, while his co-star Tracee Ellis Ross opted for silver sequins and a feather hem from Chanel.
"The feathers were dipped, the crystals were sewn," said the nominee, extolling the work involved in the couture gown.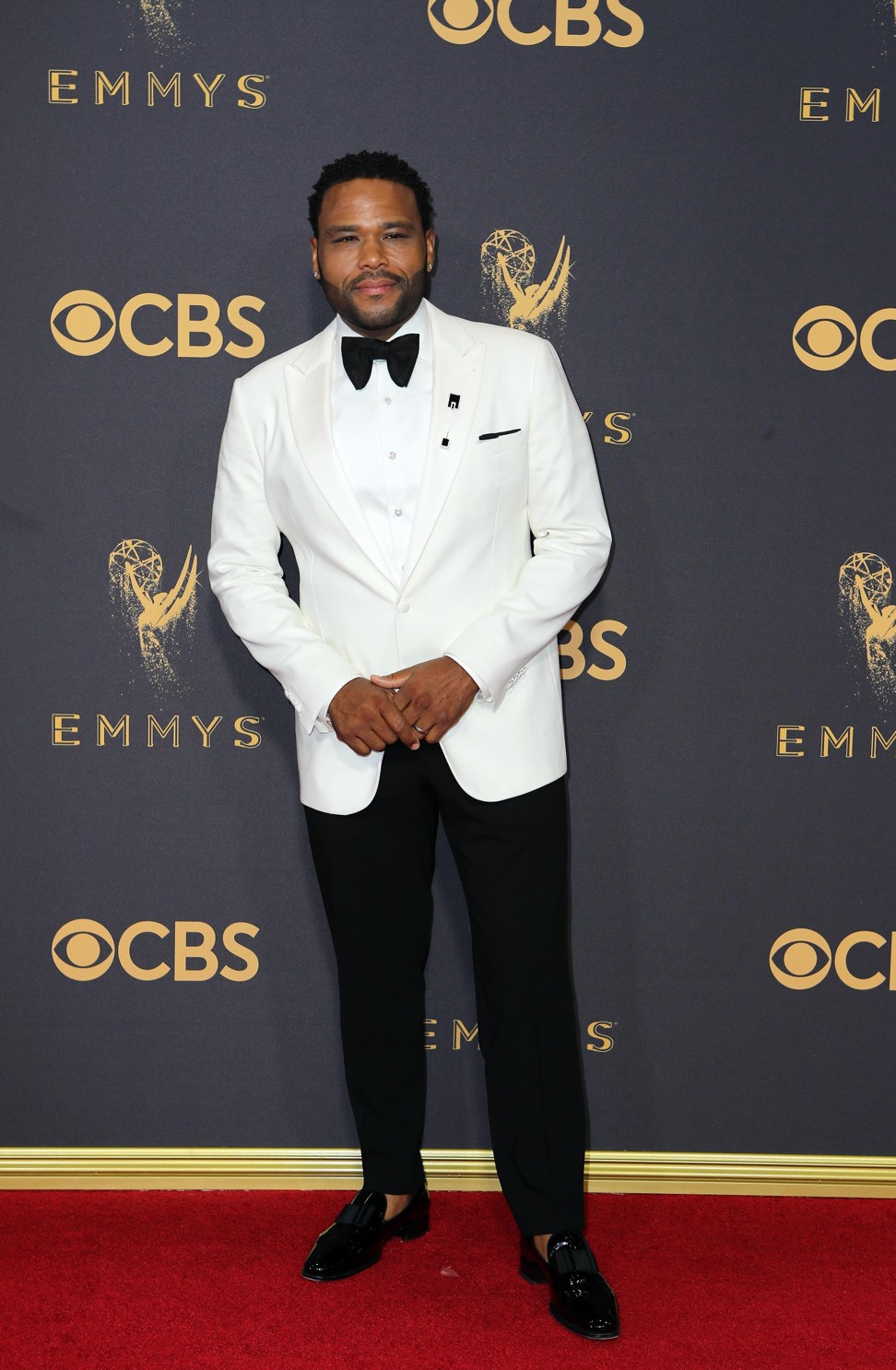 Top Emmy winners set to be beaten by 'Game of Thrones' in 2018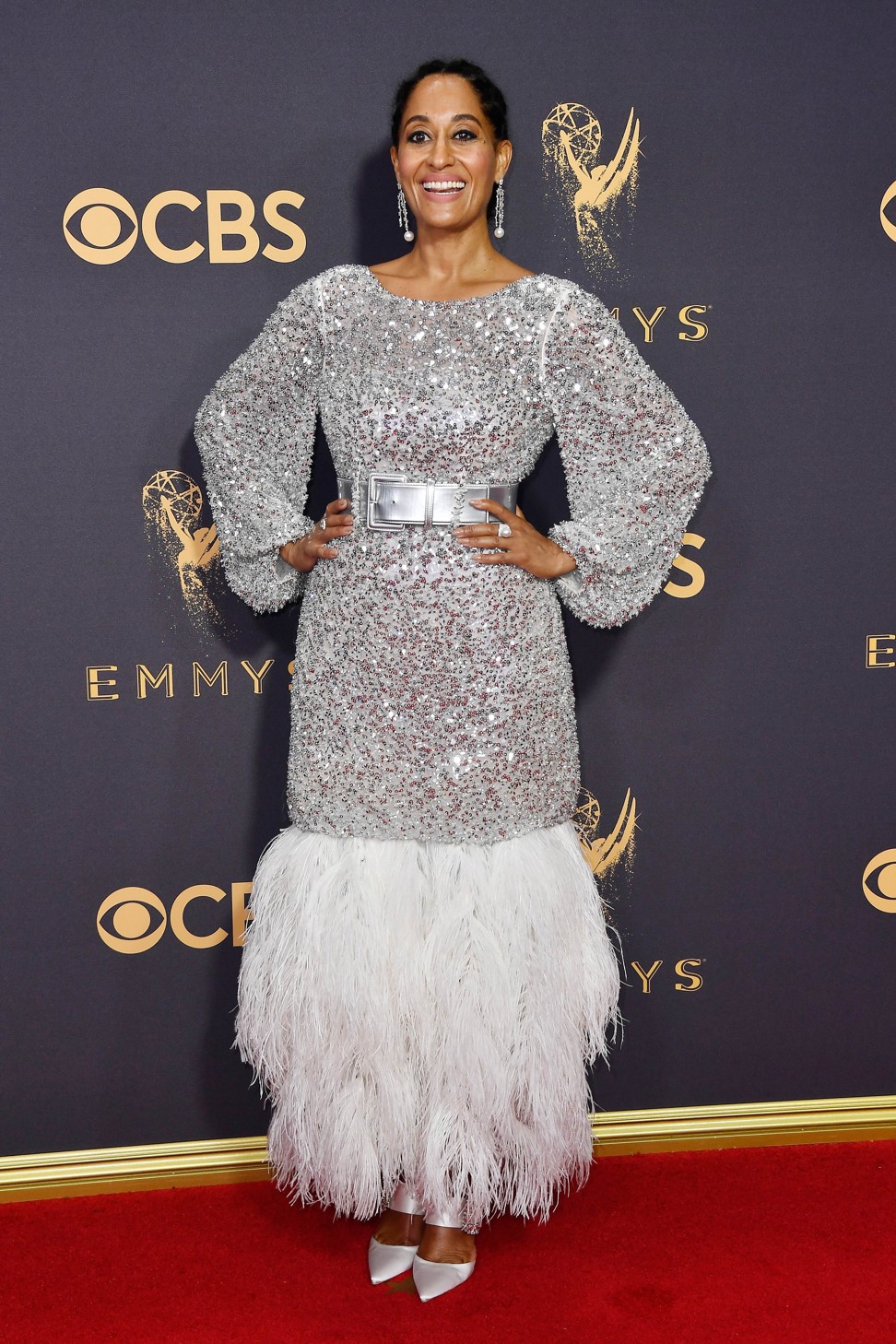 Sofia Vergara (Modern Family) wore a vampy white strapless gown from Los Angeles designer Mark Zunino, cooling herself with a little fan attached to an iPhone, as Felicity Huffman from American Crime entertained photographers, flipping around the long train on her blue lace dress.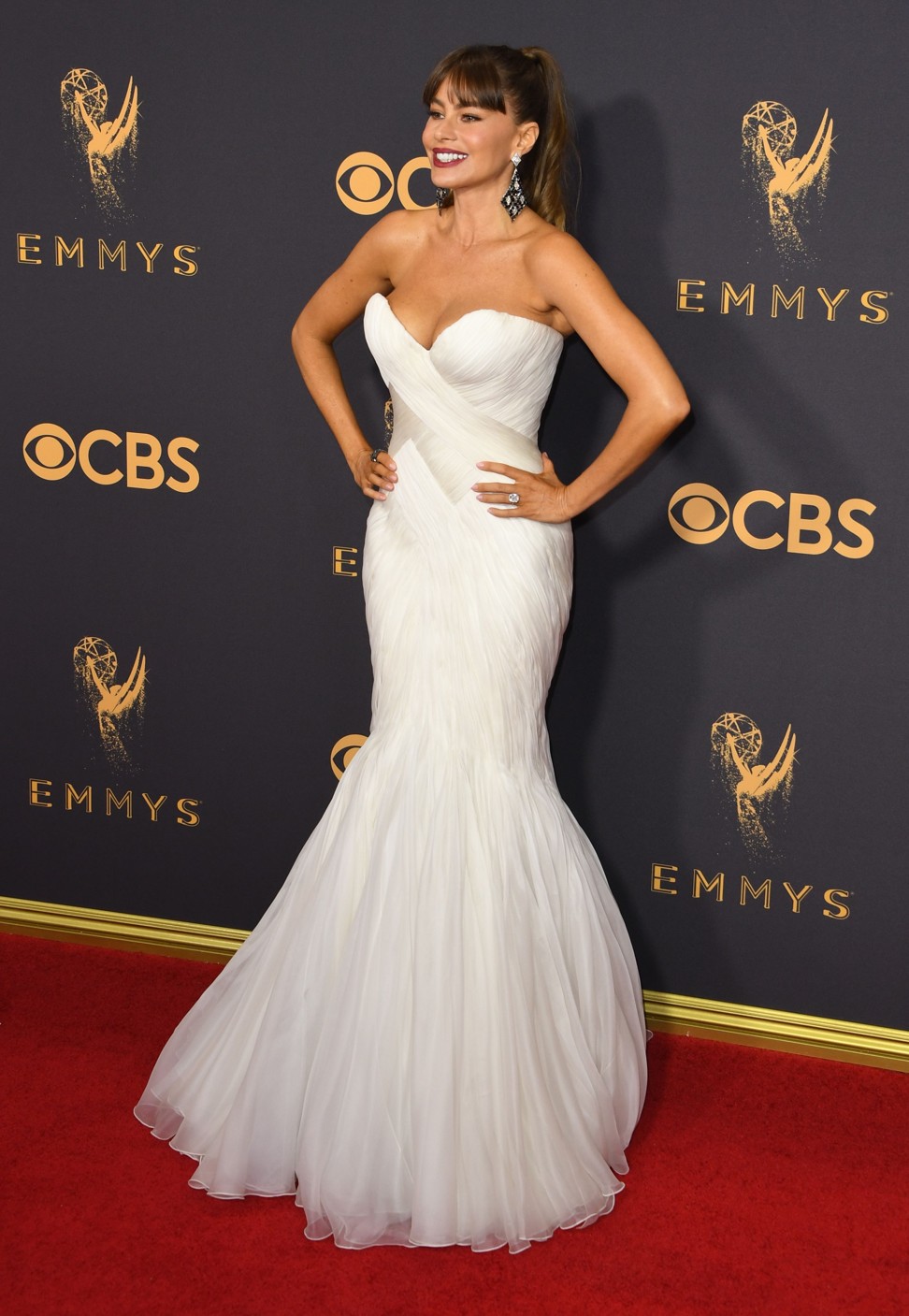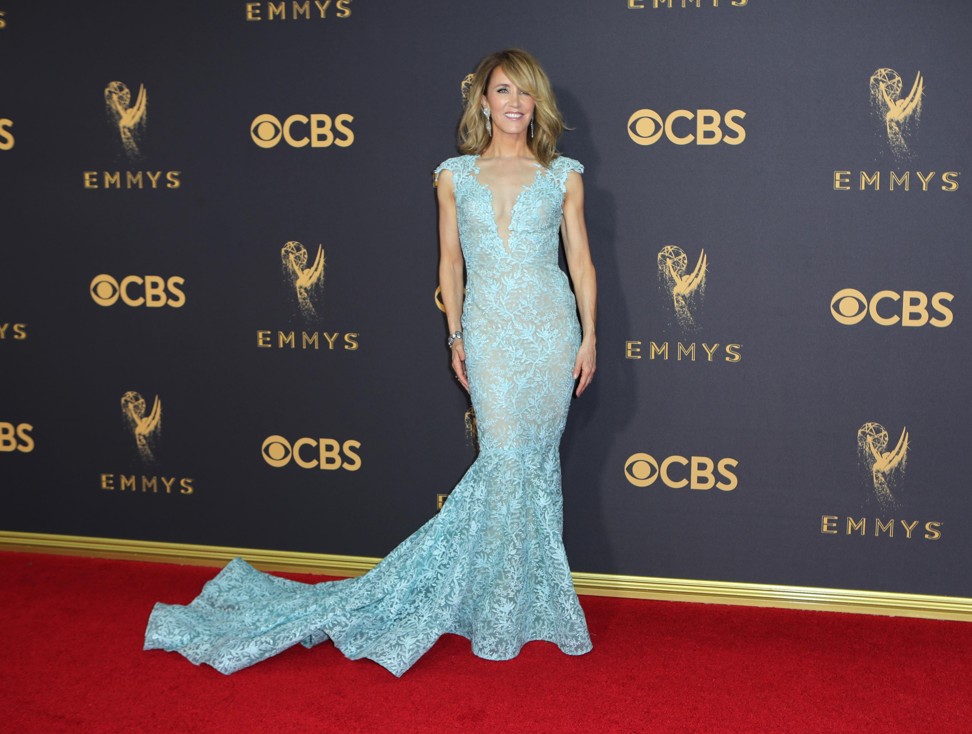 Metallic silver was the choice for a host of stars, including the actresses of Orange is the New Black, Laverne Cox and Uzo Aduba, and Anna Chlumsky (Veep).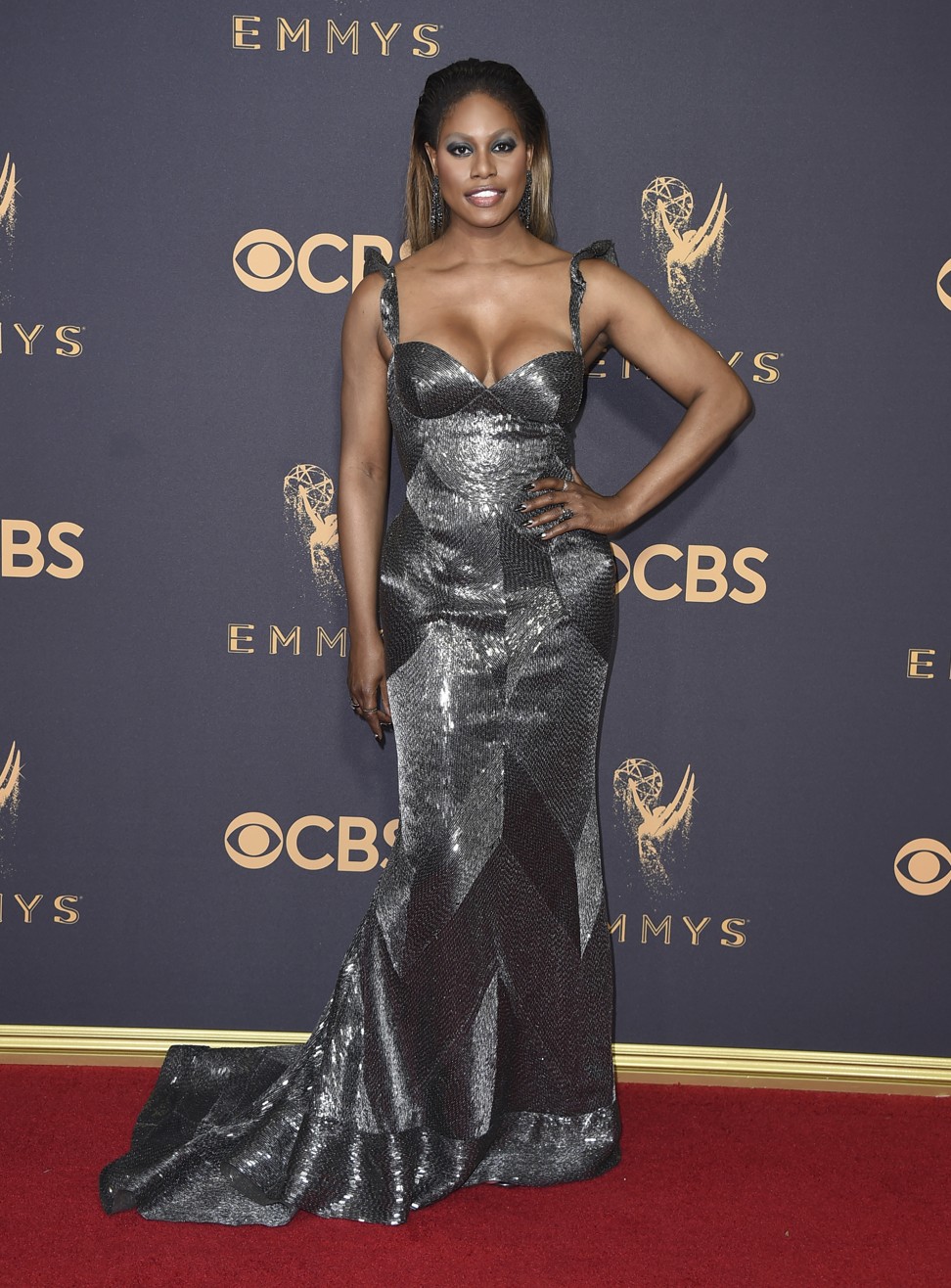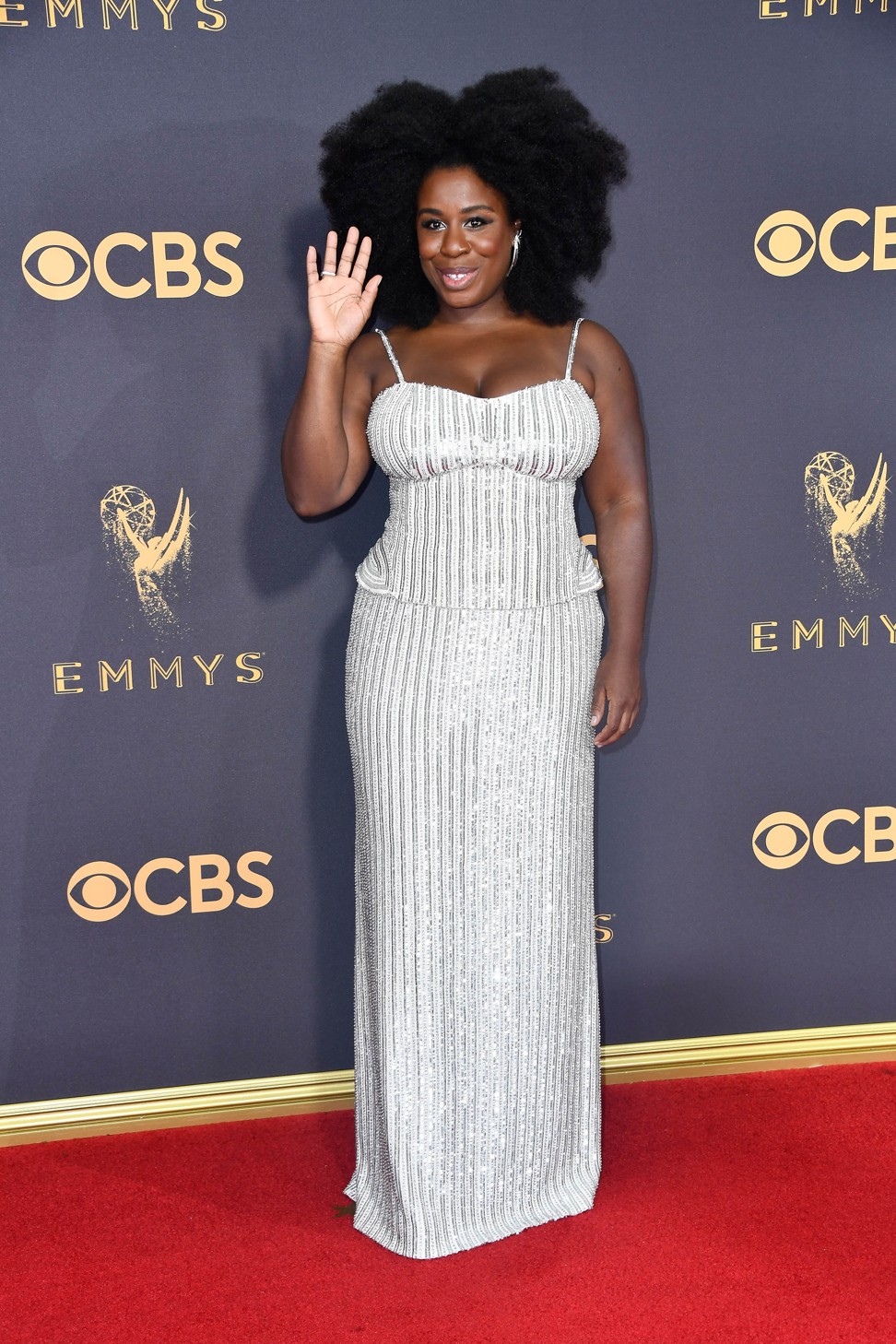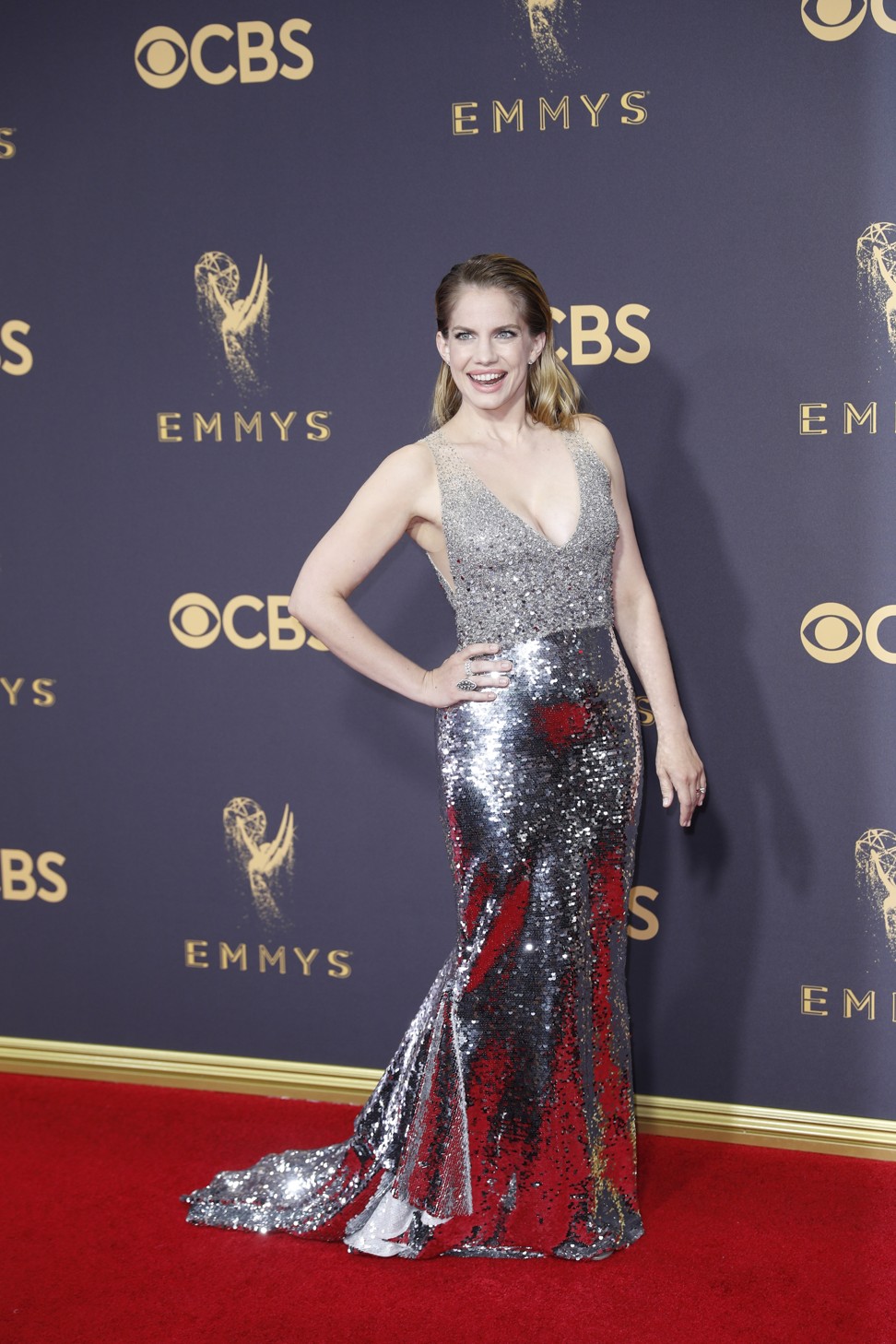 "I wanted something in the precious metal, could-be-mined-from-the-earth vein," exclaimed Chlumsky of her Sachin & Babi gown.
Of course, elegant black is always a red carpet classic, and was the Emmys choice of Susan Sarandon, Lily Tomlin and Judith Light.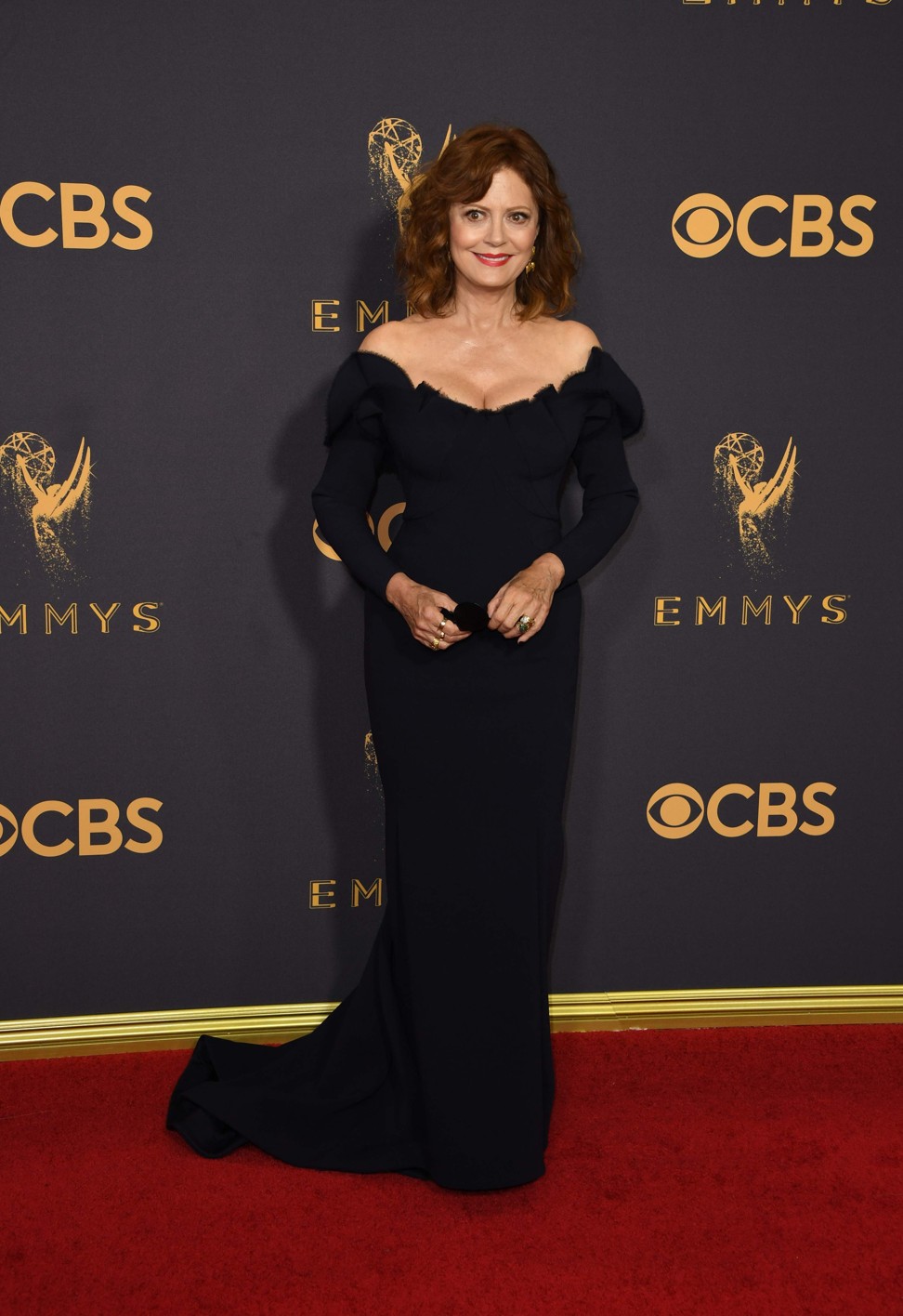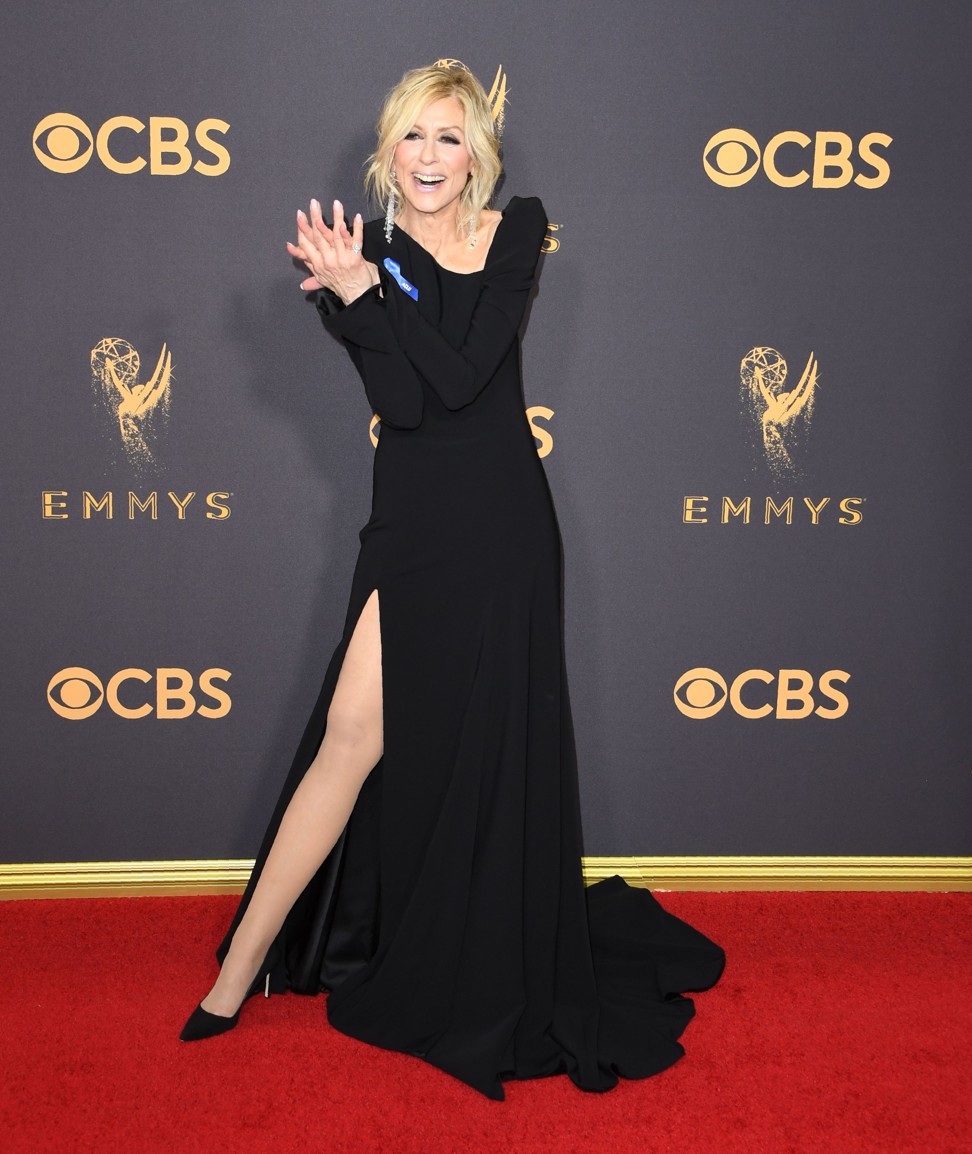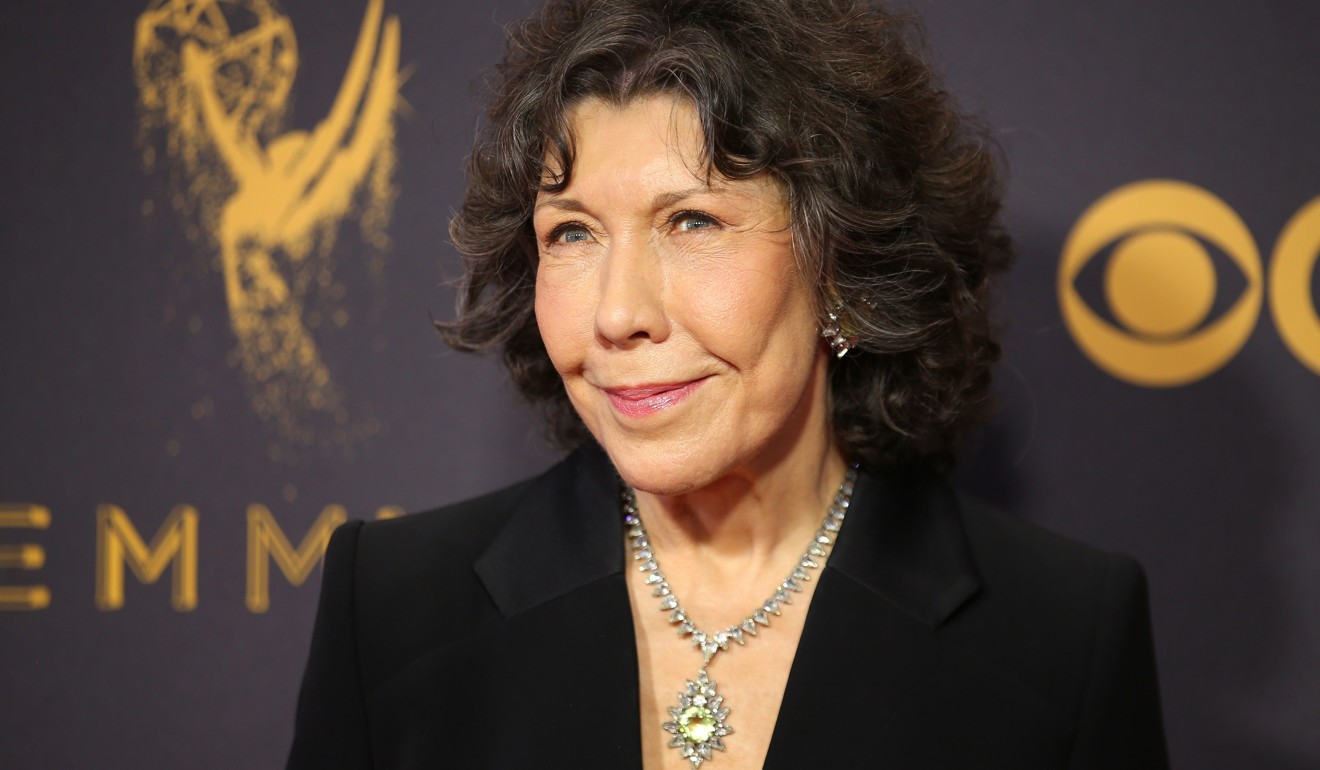 "I'm playing dress-up," said presenter Rachel Bloom, known for Crazy Ex-Girlfriend, who said she purchased her black Gucci lace dress herself. "I can re-sell it!"