Elisabeth Moss is the winner of Emmy Award for best actress in a drama series for her role in The Handmaid's Tale, which is the winner of the best television drama series Emmy Award.
Moss won the best drama actress Emmy moments before the show award was announced.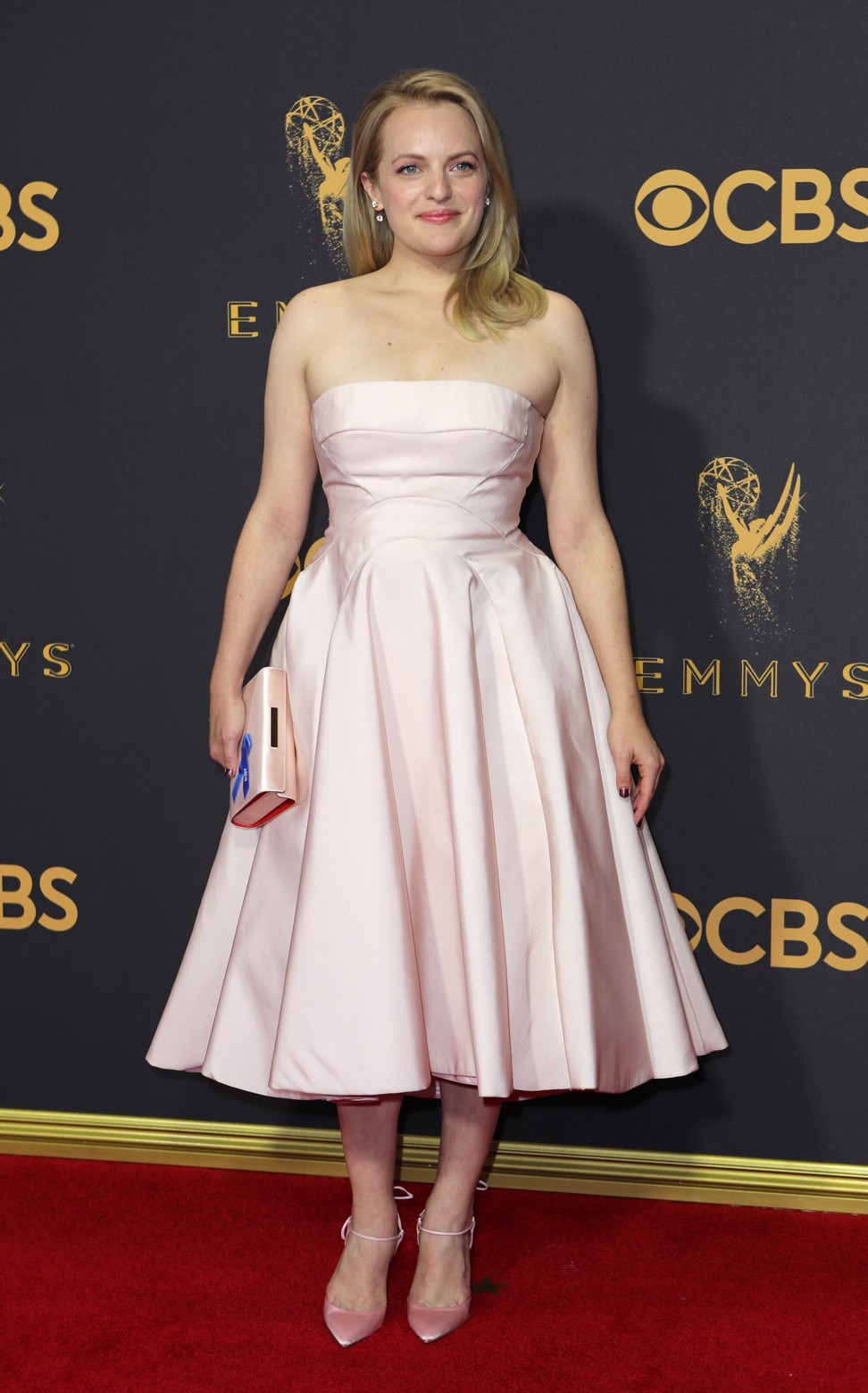 Alexis Bledel also won for The Handmaid's Tale, taking home the award for outstanding guest actress in a drama series during night two of the Creative Arts Emmy Awards.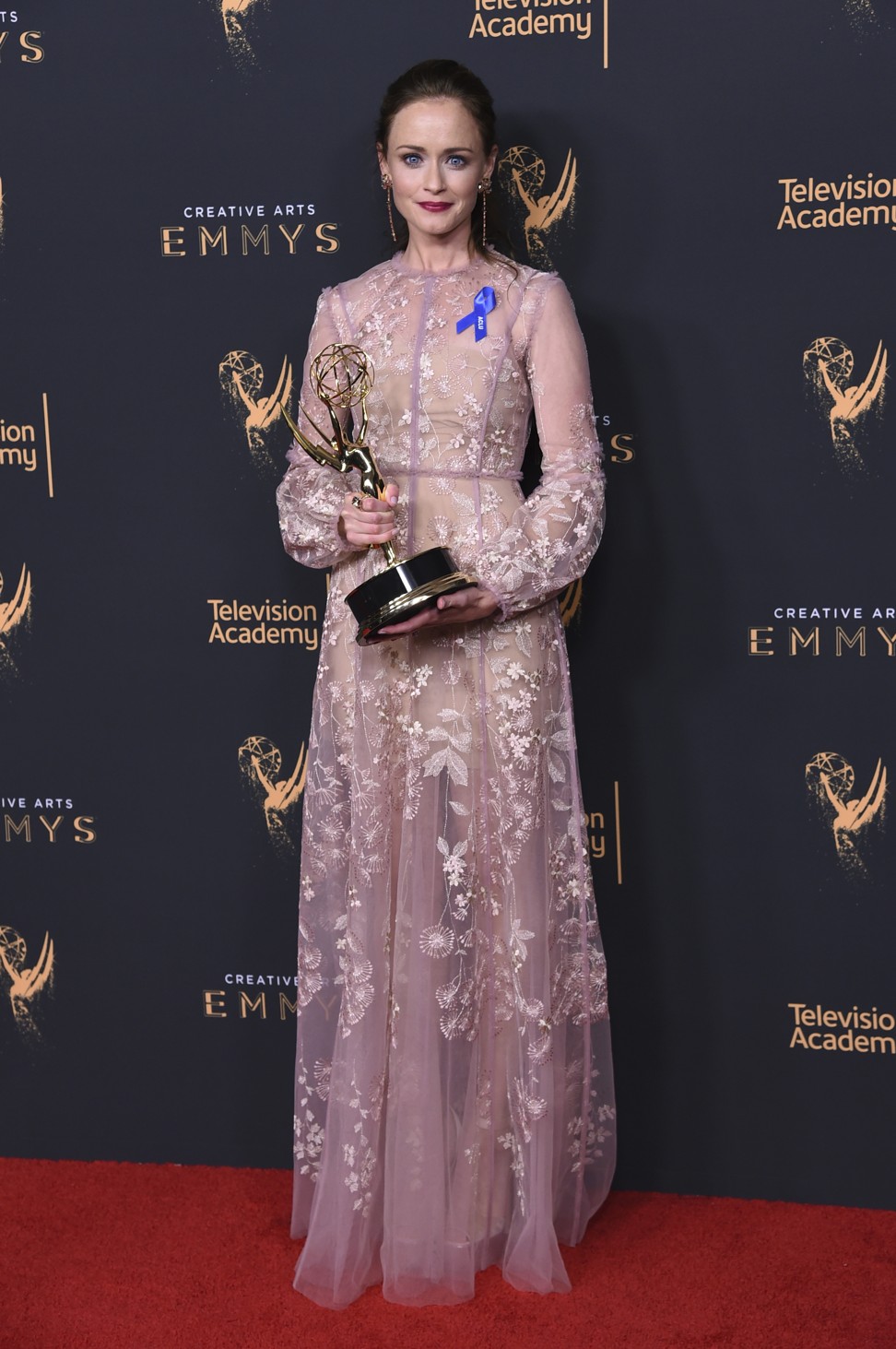 Moss plays one of the few fertile women left in a world ruled by a totalitarian regime. Women are considered property, but Moss attempts to keep her identity and humanity in the Hulu series based on Margaret Atwood's best-selling novel.
Emmys red carpet pops with fuchsia, crimson and liquid silver
Moss delivered her thank you in rapid-fire, and at one point her speech needed to be bleeped.
The Handmaid's Tale's win is a major coup for Hulu — the show is the streaming service's first Emmy-nominated drama series.
The cast and producers were joined onstage by Atwood, who received loud applause when she appeared on stage.