Could the appeal of mainland China's boyish-looking male actors – known locally as "little fresh meat"– have passed its sell-by date? Disappointing box-office takings for this summer's expected-blockbuster The Founding of An Army – a film starring many of these young pin-ups, which commemorated the 90th anniversary of the founding of the People's Liberation Army – suggests this may be the case.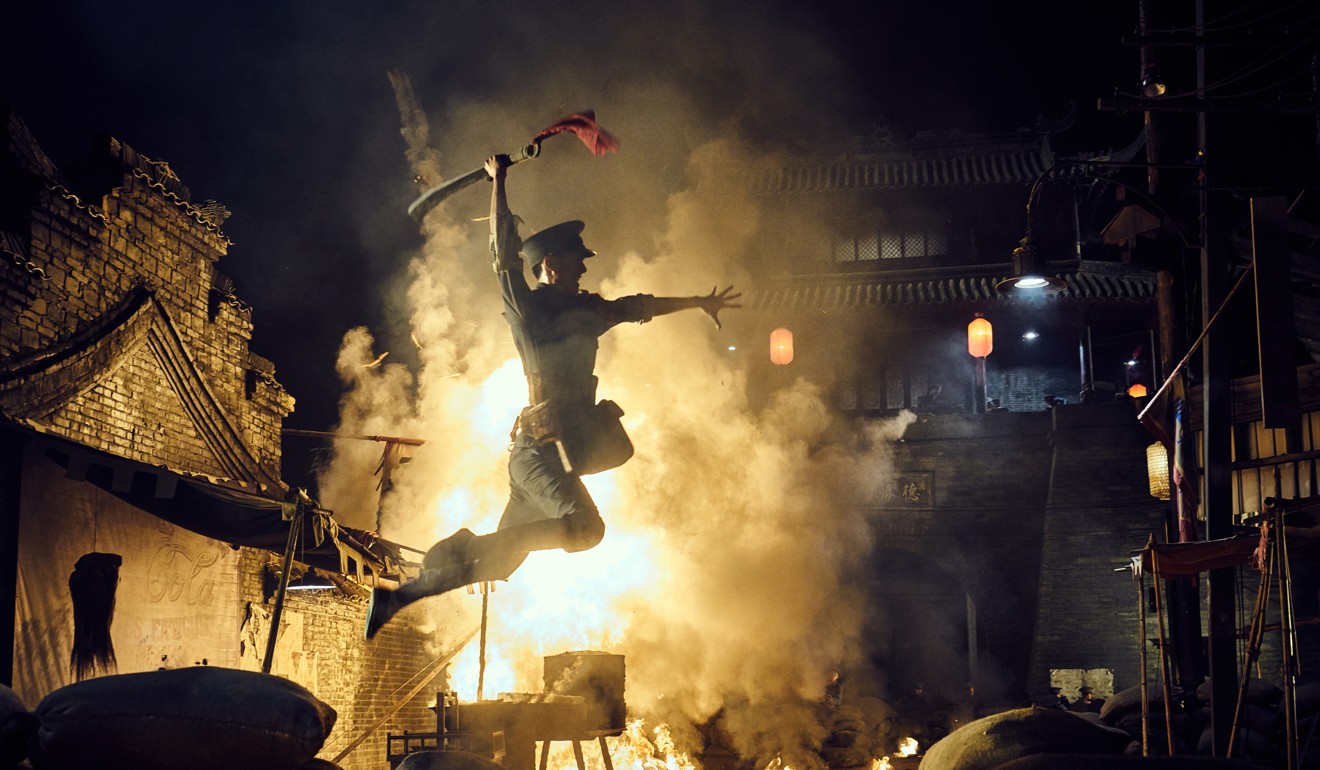 People living outside mainland China are unlikely to have heard of these celebrities, known as "小鮮肉" or " xiăo xiān ròu " in pinyin. But they are omnipresent in the nation's pop music, television series and films.
The phrase refers to stylish, good-looking young men – usually aged under 30 – who have trim physiques, flawless skin and often can be seen wearing make-up.
Much was expected of The Founding of An Army – which was directed by Hong Kong's Andrew Lau Wai-keung and co-starred a number of the "little fresh meat" pin-ups, including Lu Han, Li Yifeng, Ma Tianyu and Zhang Yixing – but it earned less than 400 million yuan (HK$482 million), well below expectations.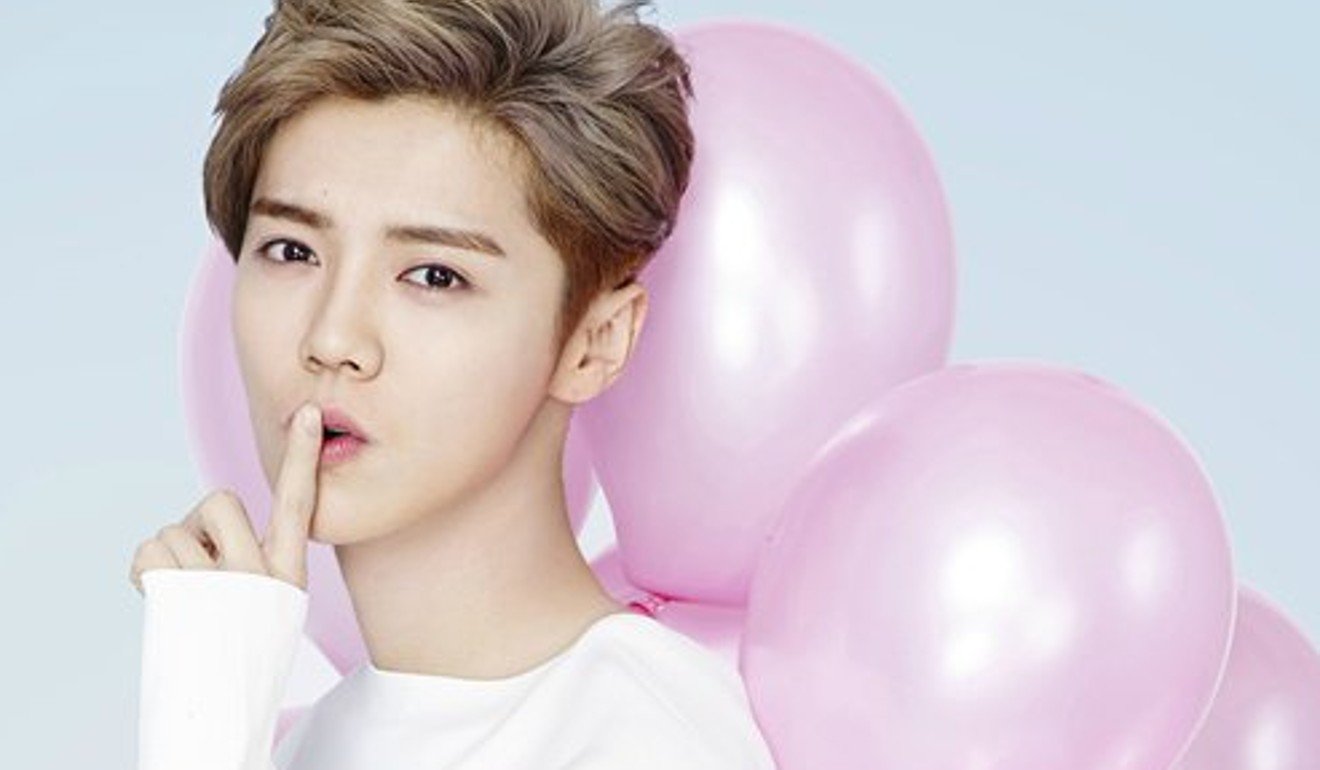 Just last year, another mainland Chinese blockbuster film, Time Raiders – starring Lu and fellow "little fresh meat" star Jing Boran – grossed nearly one billion yuan.
Jing Boran's acting career propelled by a great sense of achievement
Some critics were quick to say the war film's poor performance was the result of casting so many of the boyish-looking stars as real-life historical officials and soldiers. They claimed the "little fresh meat" stars were too young and not masculine enough for their roles – and that the film merely highlighted their shortcomings as actors.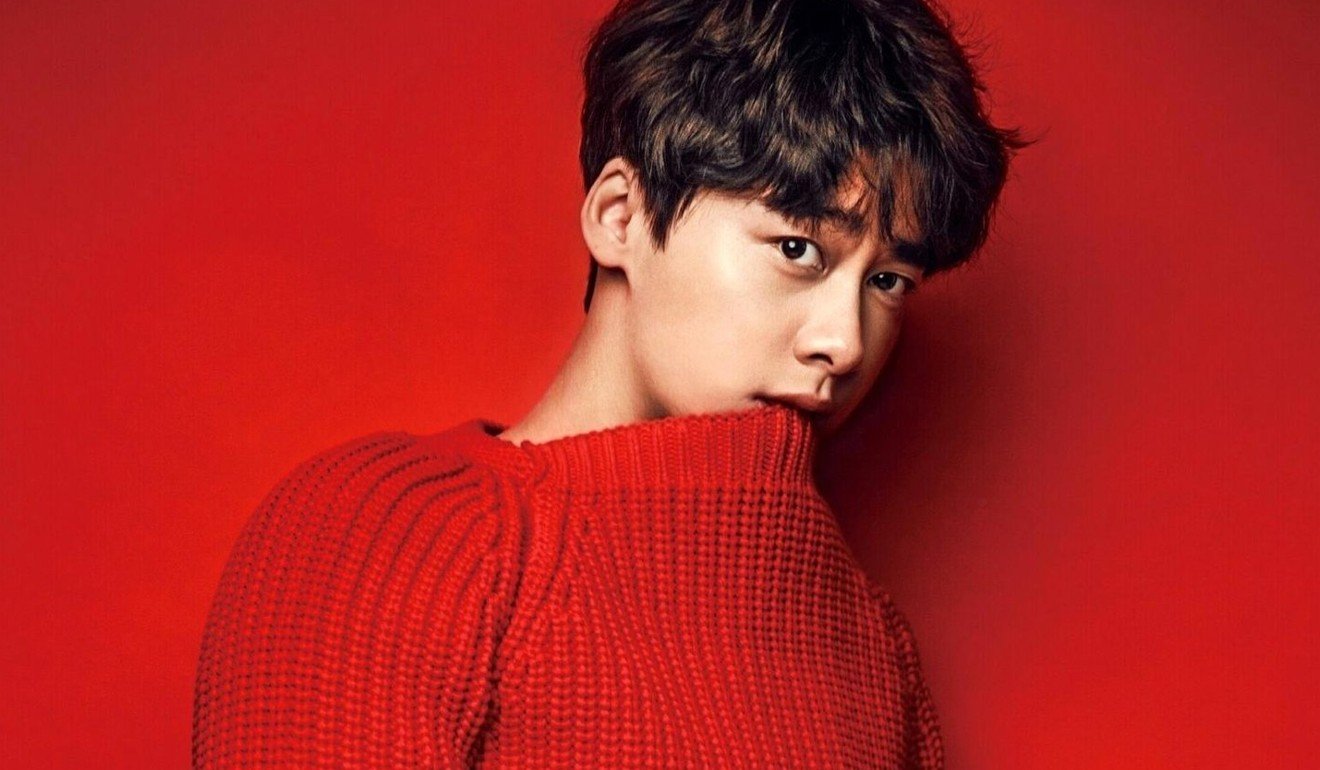 Promoting the film [The Founding of An Army] with 'little fresh meat' will do no good ... [and provides] a foundation for historical nihilism
Film about founding of China's military slammed by grandson of one of its central characters
In July, Ye Daying – grandson of the late Communist General Ye Ting, portrayed by 24-year-old "little fresh meat" star Oho Ou in the film – wrote an open letter of protest to the State Administration of Press, Publication, Radio, Film and Television.
"It is a good thing to see excellent young actors playing revolutionary martyrs ... but ... promoting the film with 'little fresh meat' will do no good ... [and provides] a foundation for historical nihilism," Ye said.
His complaint was also signed by the descendants of other renowned military figures depicted in the film, such as Communist Generals Zhu De and Ye Jianying.
Wu Jing and seven other stars from minority groups adding diversity to China's entertainment scene
The film is not the only recent misfire featuring "little fresh meat". Soon after, it was followed by a cool public response to the summer release of Once Upon A Time – the big-screen remake of the hit 2017 television series Eternal Love. It starred another of the pin-ups, Yang Yang, whose rising appeal led to him being featured on postage stamps issued in 2016 by China Post.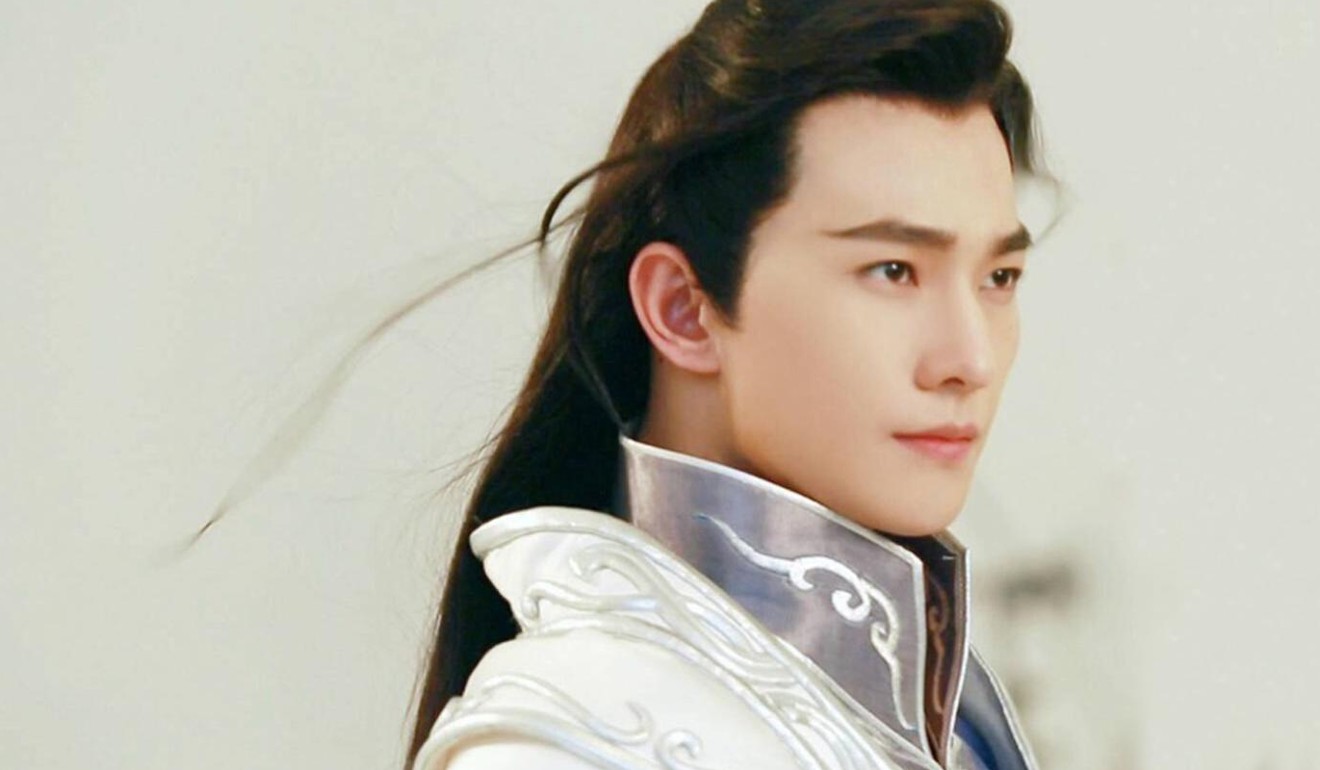 Chinese heartthrob Yang Yang chosen as Montblanc ambassador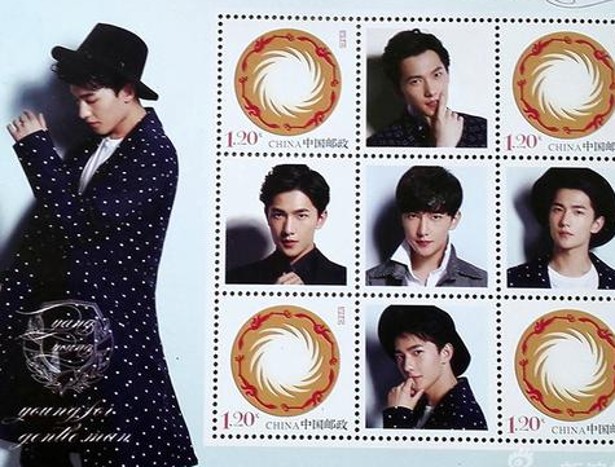 The film, which opened on August 3, performed below expectations and grossed only about 541 million yuan. Critics were quick to blame this film's disappointing box office on Yang's "poor" performance.
Last year, "little fresh meat" star Kris Wu played the lead in two films, Never Gone and Sweet Sixteen, which both underperformed at the box office, taking only 337 million yuan and 156 million yuan, respectively.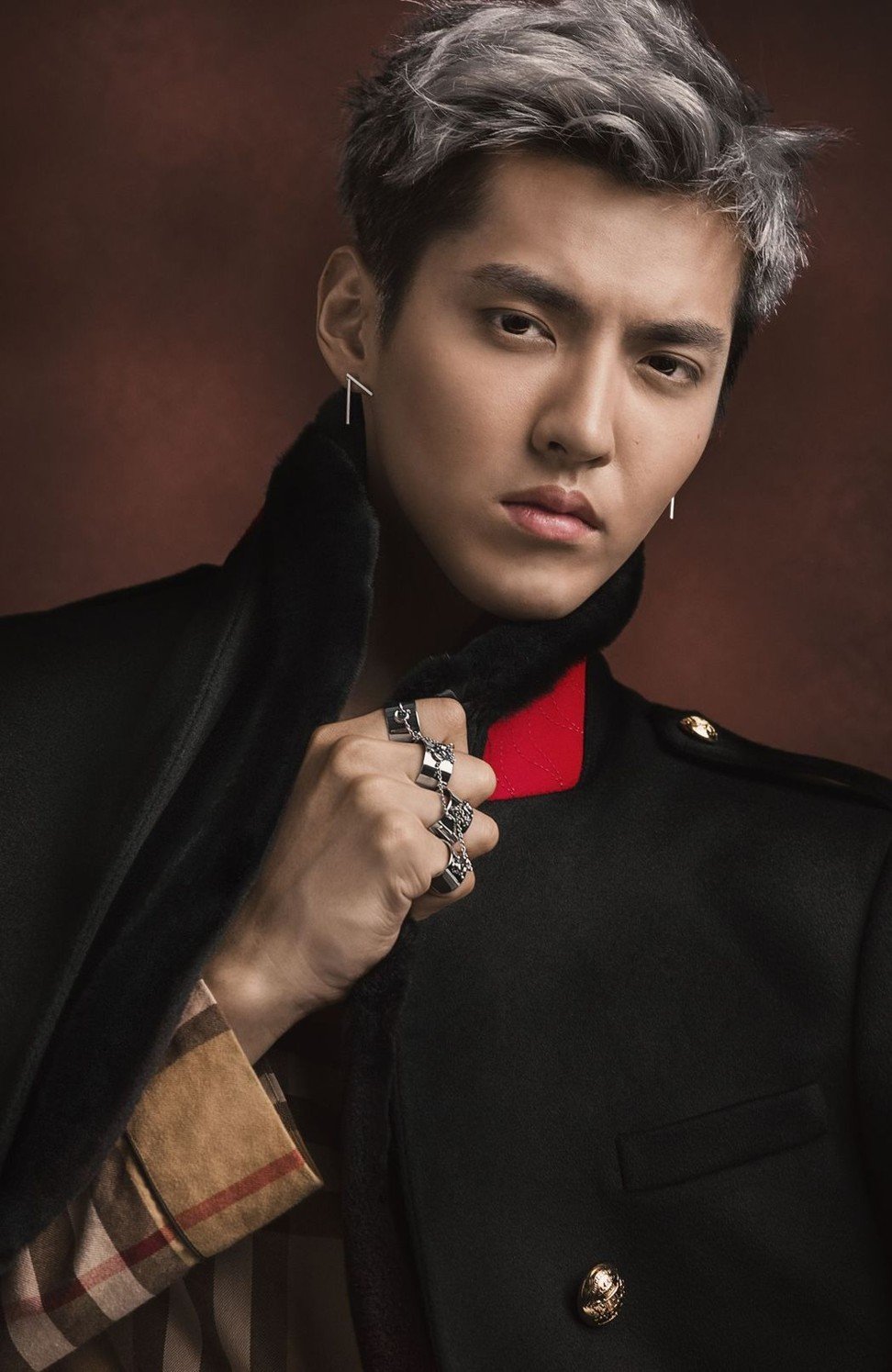 Interest in the nation's "little fresh meat" stars was sparked in 2014 when Lu and Wu – both former members of the South Korean-Chinese boy group EXO – returned to mainland China seeking to develop their careers in the entertainment industry.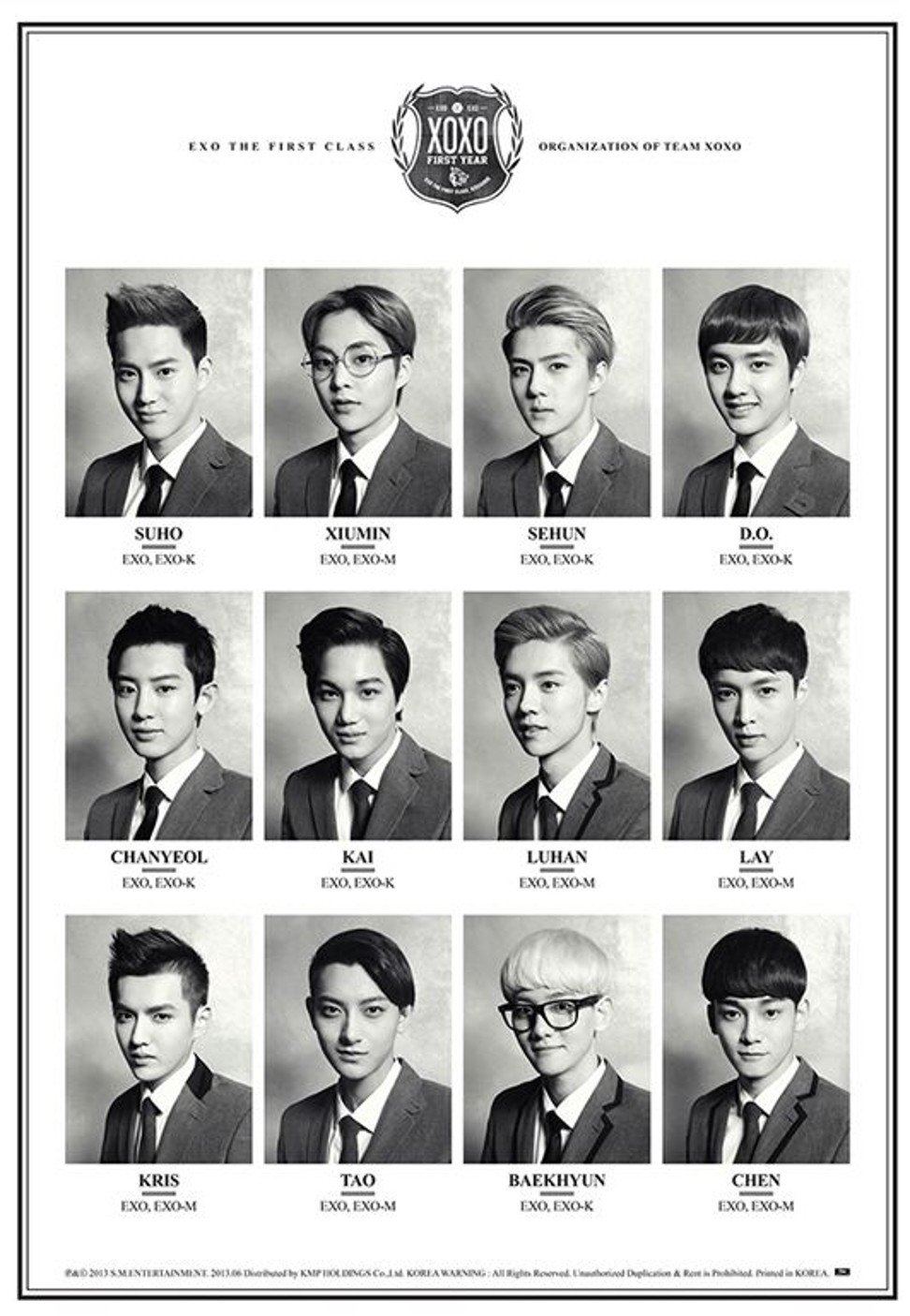 Lu is known as the "Chinese Justin Bieber" and Wu was the first Chinese actor to attend New York's prestigious Met Gala – an annual fundraising gala for the benefit of the Metropolitan Museum of Art's Costume Institute – and also appeared at February's NBA All-Stars basketball game in the US.
They were both featured on Forbes magazine's "30 under 30" China list of influential people in 2017.
On the same list were the trio of Wang Junkai, Wang Yuan and Yi Yangqianxi, who form the Chinese boy band The Fighting Boys, also known as TFBOYS.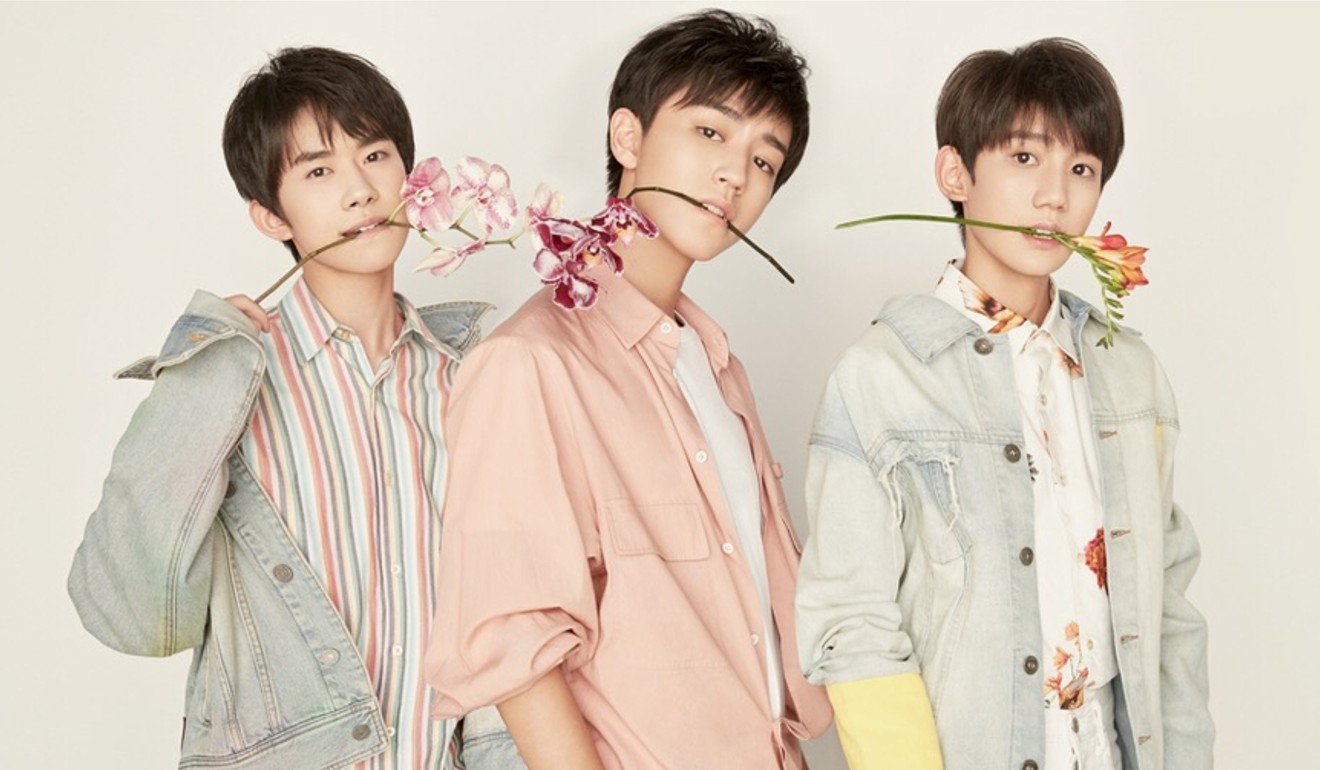 Yang and Li, who co-starred in the 2015 television blockbuster The Lost Tomb, were ranked as the top two actors on the list of "little fresh meat" in 2017, according to Chinese news website, Jiemian.com.
Apart from media rankings, the number of followers that the "little fresh meat" stars attract on mainland China's microblogging website, Weibo, gives an indication of just how popular they have been.
Li and Lu reportedly both have 38 million Weibo followers, according to figures issued on September 20, with Yang and Wu attracting 31 million followers and 25 million followers respectively.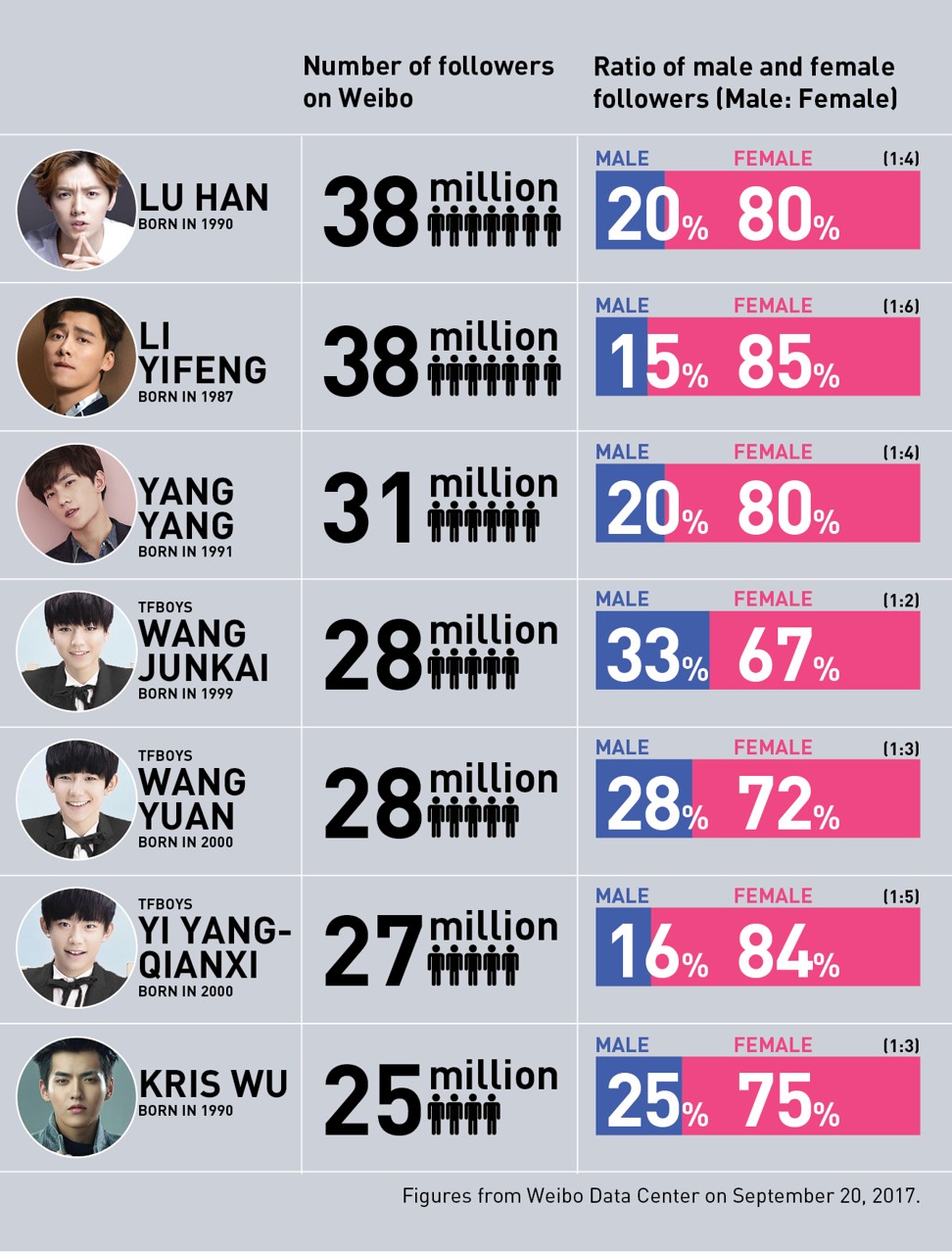 The massive online influence of these stars means many of them, including Lu and Li, are in huge demand from companies keen to promote their products to mainland China's huge market of young, tech-savvy consumers.
Chinese digital influencers fuel massive 'fan economy'
André Hoffmann, president of the French cosmetic company L'Occitane, says it has experienced double-digit sales growth after using the "little fresh meat" star Lu as its brand ambassador.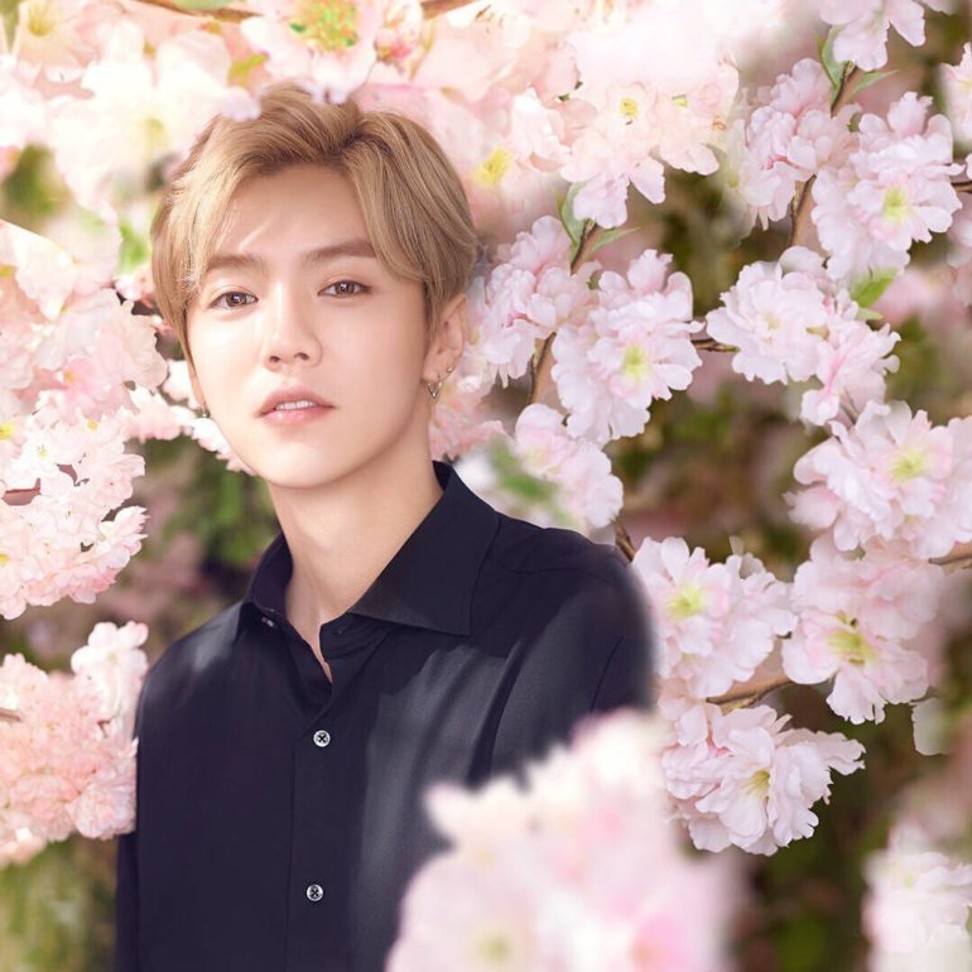 "With the launch of our celebrity endorsement campaign with Lu Han, which started in May, we expect the growth to actually accelerate," Hoffmann said during a webcast to report the company's 2017 annual results in June.
Lu is not the only one in demand. Recently, Li was appointed as the new brand ambassador for the Armani Exchange of China, alongside supermodel Cara Delevingne and the Dutch DJ Martin Garrix.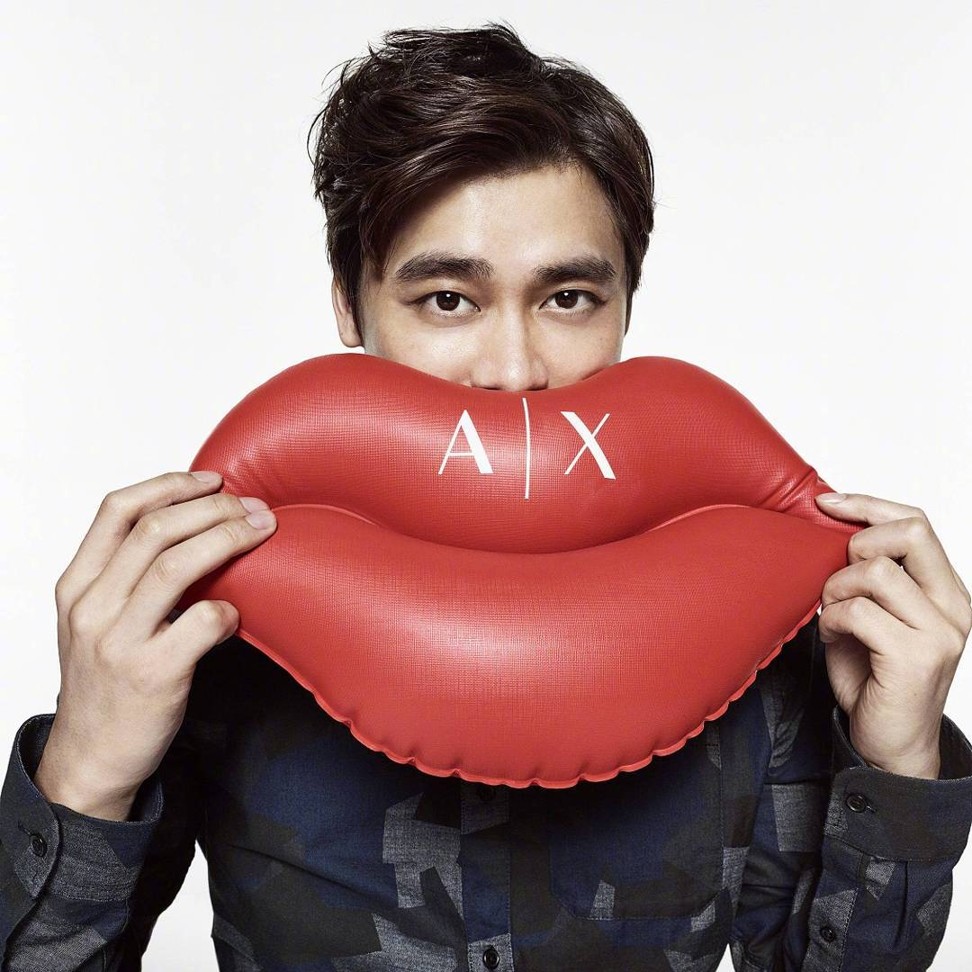 "Li Yifeng is a multifaceted talent, who speaks to a vast audience." Giorgio Armani said in a statement.
After Armani's official Weibo account announced Li's appointment on July 17, the post was shared a staggering 200,000 times on social media.
The appeal of the "little fresh meat" stars also means they are among mainland China's highest-earning celebrities. In a list of the top-100 highest-earning Chinese celebrities in 2017, released by Jiemian.com in April, Lu was ranked second with earnings of 181 million yuan – just behind Chinese actress Fan Bingbing, who earned 244 million yuan. Li placed fourth with 170 million yuan, behind third-placed singer Jay Chou.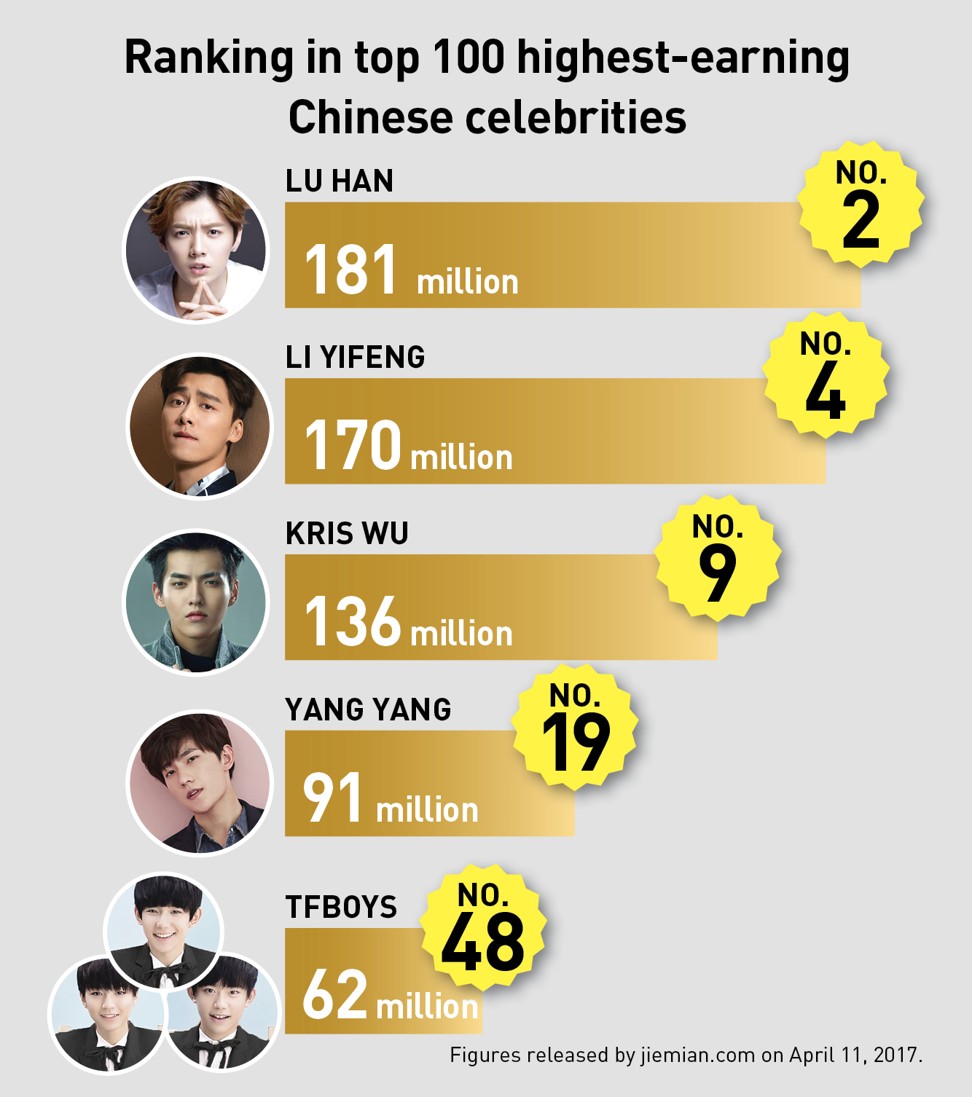 Clearly, the "fresh little meat" stars retain popularity on the Chinese mainland, and it may be unfair to lay blame for poor performances of recent feature films squarely on their shoulders.
However, perhaps it's time for a rethink by leading figures in the nation's entertainment industry, who need to consider whether the "fan economy" generated by these pin-up stars is worth banking on in the future – and whether recent box-office misfires highlight the importance of diversity in the entertainment industry.