Luxury travel company Jacada Travel will host photographer George Turner's "In Search of Light" exhibition, which highlights the wild and remote beauty of the seasons in Norway, Finland, Scotland and Iceland.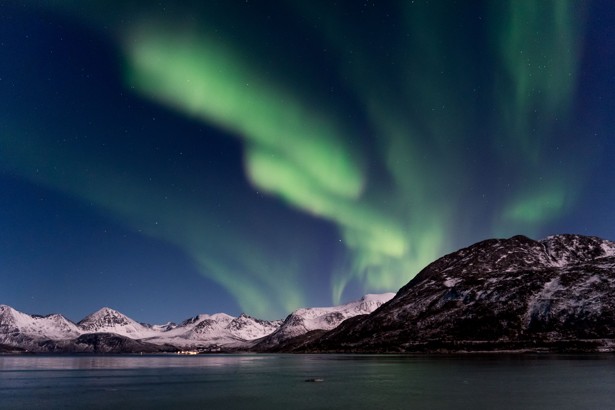 The exhibition will be on at The Haven, Central Hong Kong's newest art space and site for travel exhibitions and art shows, from October 21 to December 9.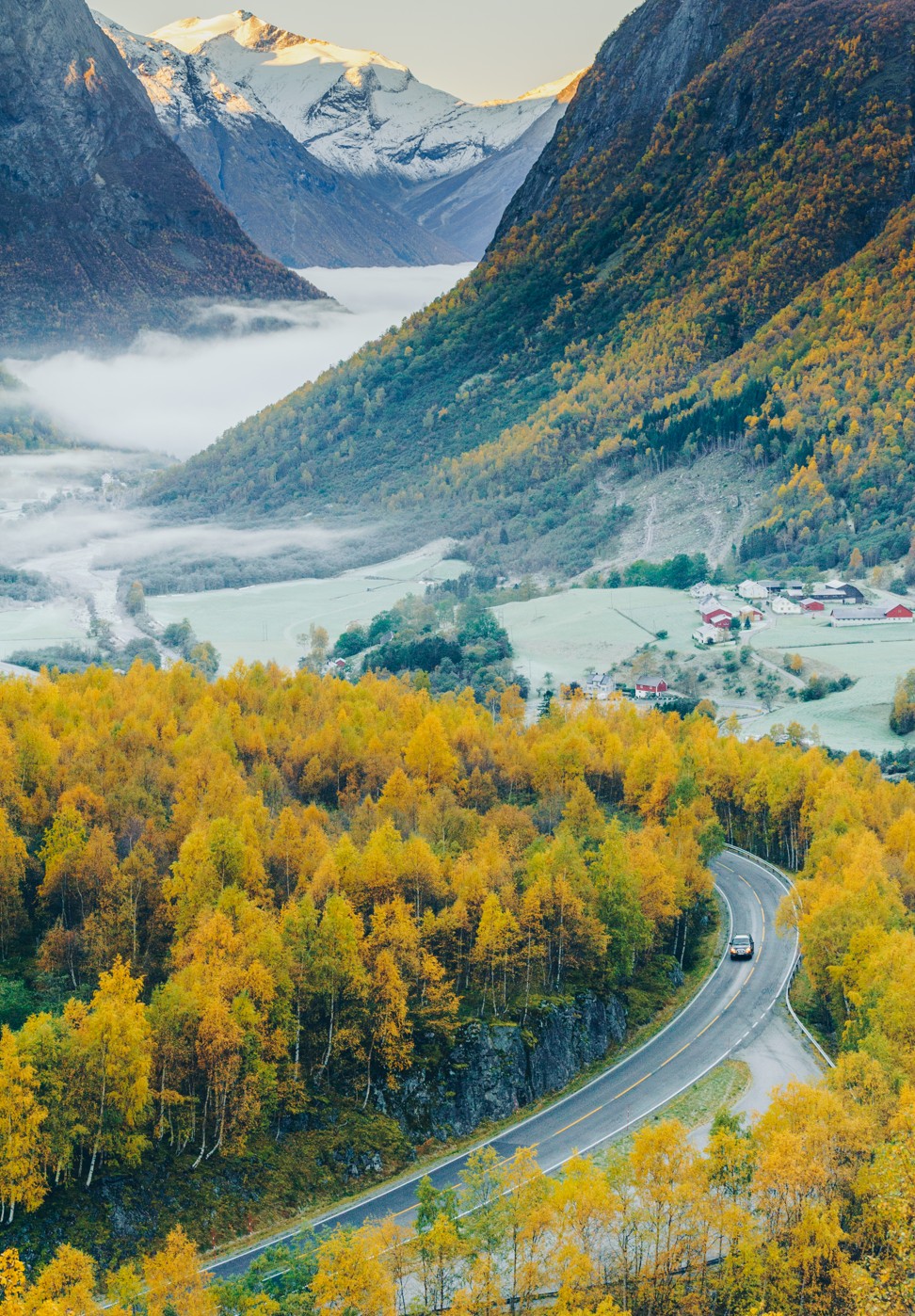 Guests can join a private 90-minute guided exhibition with the international photographer the day before the exhibition opens.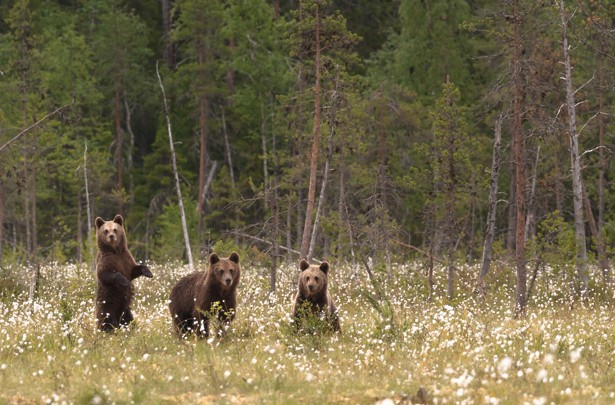 Turner will also be hosting a half-day outdoor photography workshop, where participants can explore the diverse charms of Hong Kong.
Guests visiting on November 8 can join a guided whisky tasting of the newly launched Talisker Distillers Edition 2017 Double Matured Amoroso Sherry Cask Wood, alongside photos of The Isle of Skye.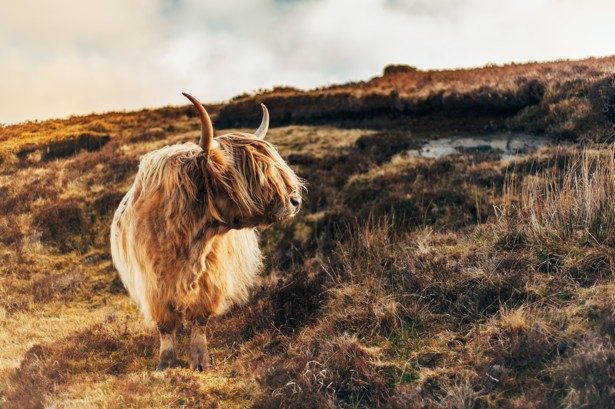 Admission to the exhibition is free, and visitors can win a Jacada safari experience valued at HK$14,000 for two people.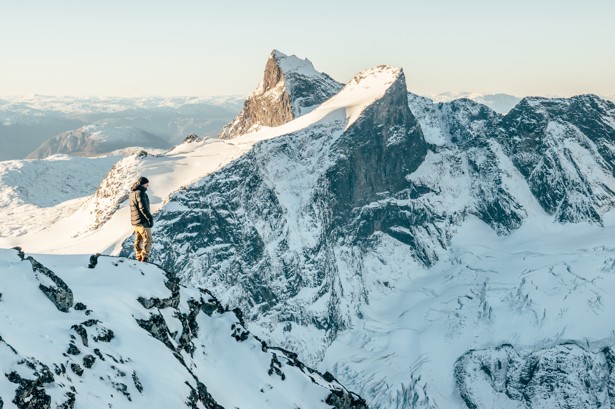 To RSVP, contact Jacada Travel: [email protected] (limited availability)