Most success stories are about people who leave their mother's basement for the boardroom. You don't often hear about people who make it all the way to the boardroom, but with a metaphorical buttcheek still firmly planted in the basement. Tan Min Liang is one such man – and he's rightly proud of it.
Razer CEO Tan Min Liang to become a billionaire with backing from Li Ka-shing
"Back in the day, gamers were just guys like me, staying in my parents' basement playing computer games all day long, being called a geek or a nerd – no one wanted to hang out with me or play with me," he says. "But gaming has evolved."
And so has Tan. The Singaporean entrepreneur went from basement dweller to lawyer to the CEO of gaming brand Razer and A/V brand THX, and was ranked ahead of Tesla's Elon Musk and Alibaba's Jack Ma in Juniper Research's Top 10 Most Influential Leaders in Tech in 2015. Alibaba Group is the owner of the South China Morning Post.
Tan, fabulously laid back in a T-shirt and jeans, looks the part of a gamer CEO, and he's at once modest and tongue-in-cheek about his renown: "I did cool sh*t – that's what I'd like to be known for."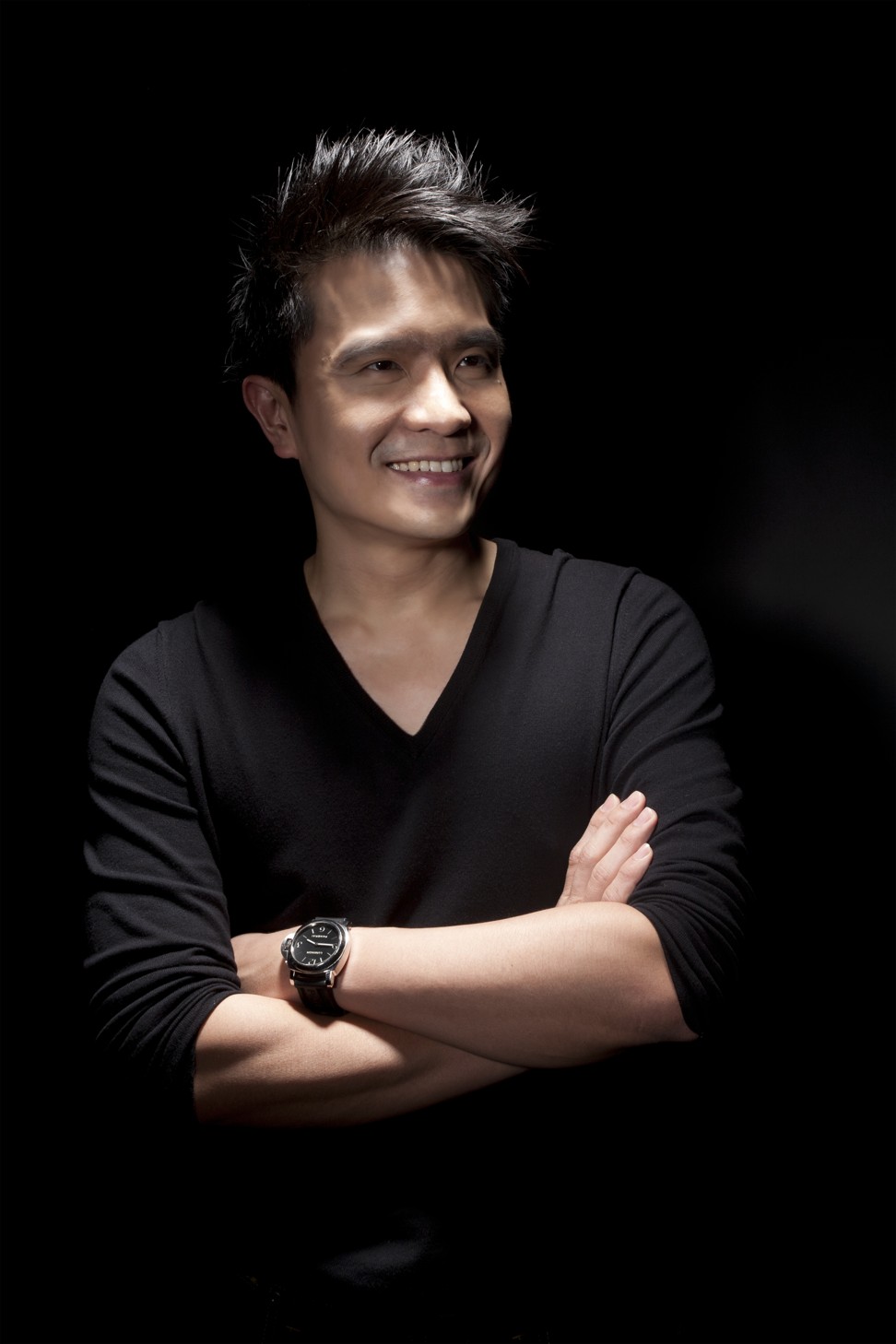 It started 12 years ago, he says, when he was chatting to his friends online about how to take their gaming to the next level.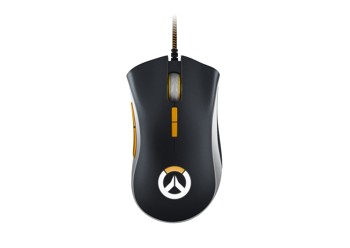 "We were thinking about monitor positioning, about having a mouse that was more precise than any other mouse out there, so we'd have a competitive advantage in playing computer games," he enthuses.
"It started with this idea, then we got a mechanical engineer, we got a few other things in place, and the rest is history."
Razer has gone far beyond mouse design; the company's website, for example, offers everything from laptops and headphones to system support and music production tutorial videos, which caters to a vast and growing online community.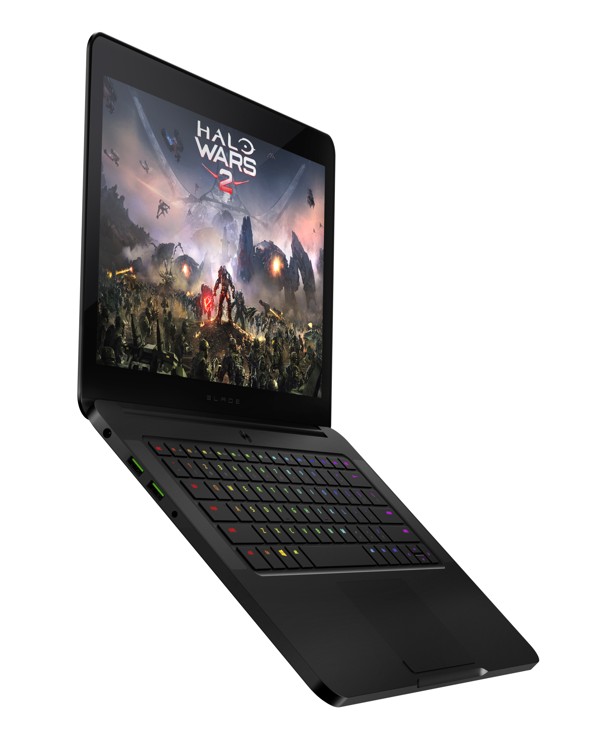 "We wanted to take it beyond hardware. Razer is really an ecosystem," he explains. "We have a massive software platform with 35 million gamers. We've got a virtual credit system – zGold and zSilver – which gamers on our system can use on any game that they want. It's all about focusing on the gamer."
According to Tan, the gamer demographic has grown "horizontally and vertically", a phenomenon he has observed over the years as e-sports grew in popularity. "Being one of the pioneers of e-sports, we're bringing it to everyone. We're seeing gamers becoming mainstream in that gaming is now coveted and e-sports tournaments get bigger," he says.
Five Asian women's e-sports teams to watch
"Gamers have gotten both older and younger [compared to a decade ago]. They're everywhere in the world, and China, in particular, has become a massive mecca for gamers. In China, with games like Arena of Valor, half of the player base is female."
We wanted to take it beyond hardware. Razer is really an ecosystem. We have a massive software platform with 35 million gamers
The company, which has plans to seek a Hong Kong IPO by year's end, has recently opened a RazerStore in Causeway Bay, Hong Kong, the sixth shop following footholds in Shanghai, Taipei, Bangkok, Manila and San Francisco. While Tan hopes to open a shop in Europe soon, he emphasises that Asia still remains one of the company's most important markets.
Tan is also changing the way the company reaches out to its customer base, in a world that used to be perceived as almost elitist in its gaming know-how.
"We've got millions of fans on Facebook, YouTube and Twitter. I run my own social media and I chat constantly with gamers everywhere," he says. "We've evolved and changed."
Asus takes gamers to the bleeding edge with the ROG GX800VH gaming laptop
Tan has also been busy with company acquisitions. In addition to buying video game company Ouya in 2015 and THX in 2016, ostensibly to enhance the gaming experience, Razer has also been making significant moves towards the mobile gaming industry. The company bought Nextbit – a Kickstarter crowdfunded smartphone brand – in January this year, and in May, it partnered with CK Hutchison's Three Group, owned by Li Ka-shing, and with mobile network operations worldwide.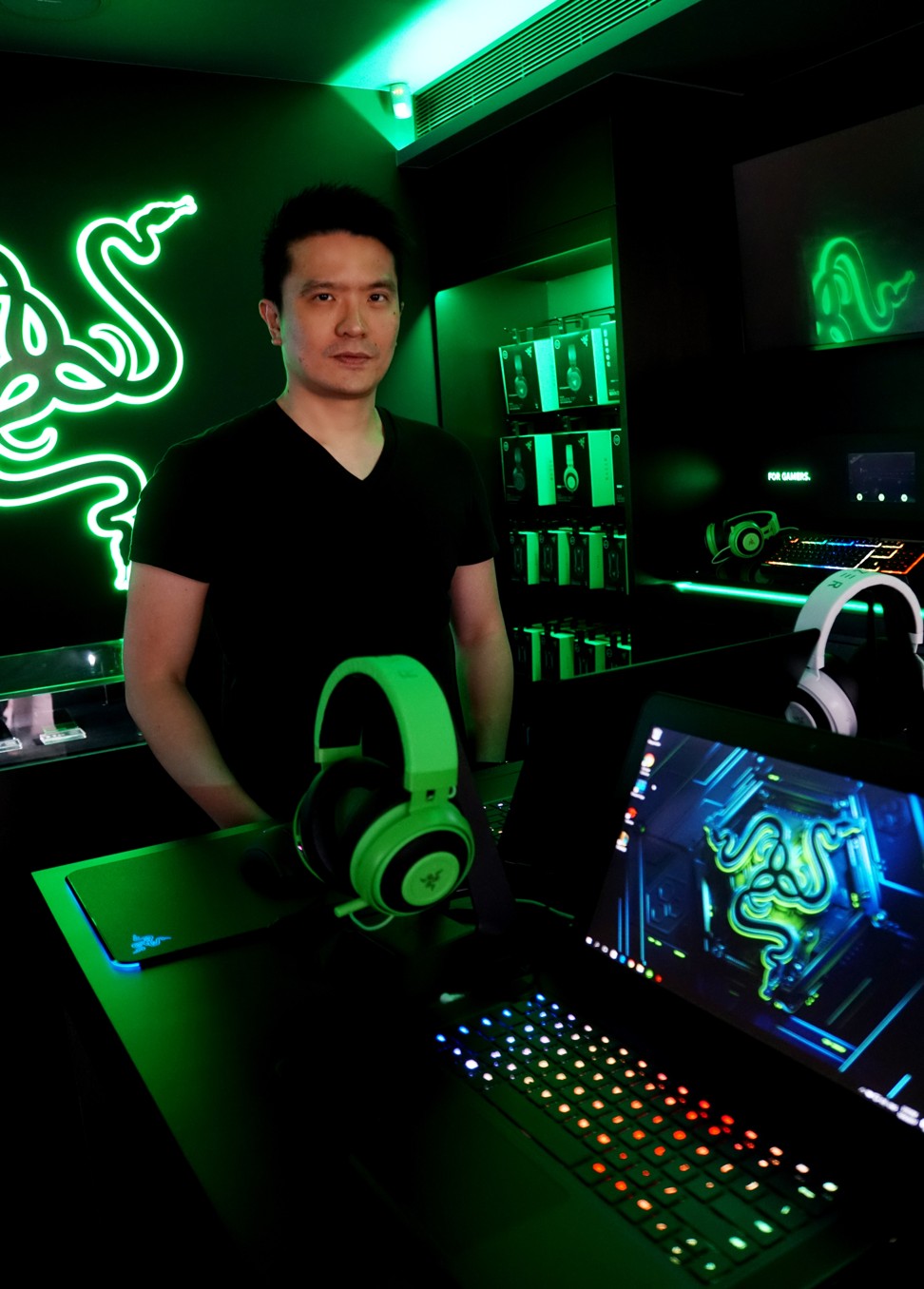 "We acquired Nextbit because they have the top Android engineers on the planet. We acquired THX because it's not just about gaming; I see a convergence happening between the movie and gaming industries in the future, be it in the form of VR, AR or something completely different" he says. "THX is a massive brand in the cinematic world, and I want to see how we can bring that cinematic experience to gaming, and bring the interactive experience from gaming to movies."
It's a luxury to able to do whatever you damn well want
What's getting gamers excited, however, is how Tan is planning to bring gaming from the medium screen to the small one.
"The biggest question I'm getting is how and when will Razer address the mobile gaming market," Tan says. "We looked at the mobile devices market, and we saw so much room for innovation left in this space, despite what others were saying. We've been prepping for it and we will have a mobile device for gamers before the end of this year."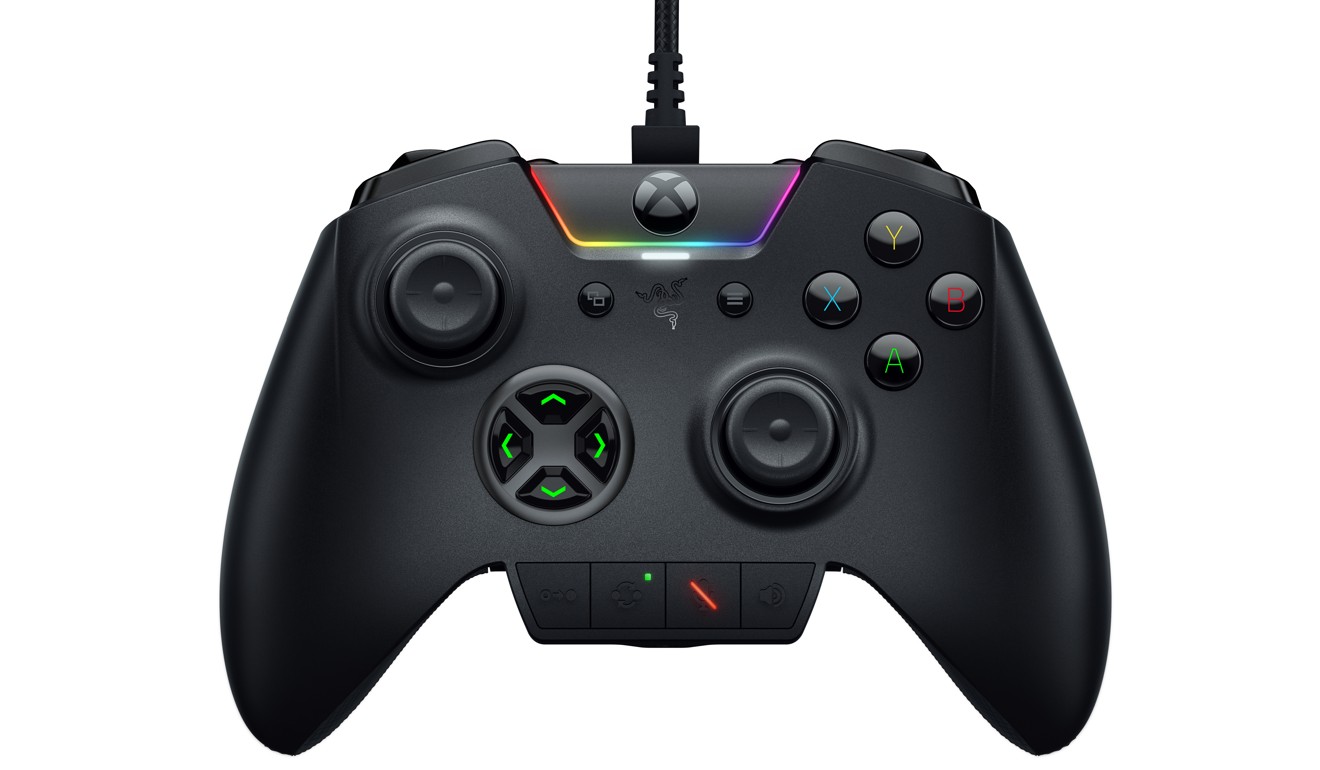 Nextbit was known for its cloud-first philosophy, something that Tan thinks makes "absolute sense" for what he calls today's "gamer on the move". "Whatever we do, it's going to be surprising. It's going to be something that will change the world for gamers everywhere," he promises. "Expectations are high, but we expect to meet them."
Five Chinese robots at CES Asia that won hearts
Given his past, it's no surprise Tan is a big believer in going for what you truly love, although he acknowledges that often it's no easy feat. "It's a luxury to able to do whatever you damn well want. Being able to say every single day that I want to focus on making the best product, that it's a passion and not a business, that is true luxury," he says.
While the gaming world today is a massive industry with 2.2 billion gamers, Tan's decision to go for it didn't come about from looking at industry reports or market research, but, he says, from passion.
"That's what I would tell everyone out there," he says. "Pursue your passion, believe in it, and go far."