Diamonds are really a girl's best friend. On Tuesday night, Hollywood A-listers, such as Sofia Coppola, Diane Kruger and Carey Mulligan, partied at Cartier's stellar soirée to celebrate the launch of the maison's latest high-jewellery collection, Resonances de Cartier.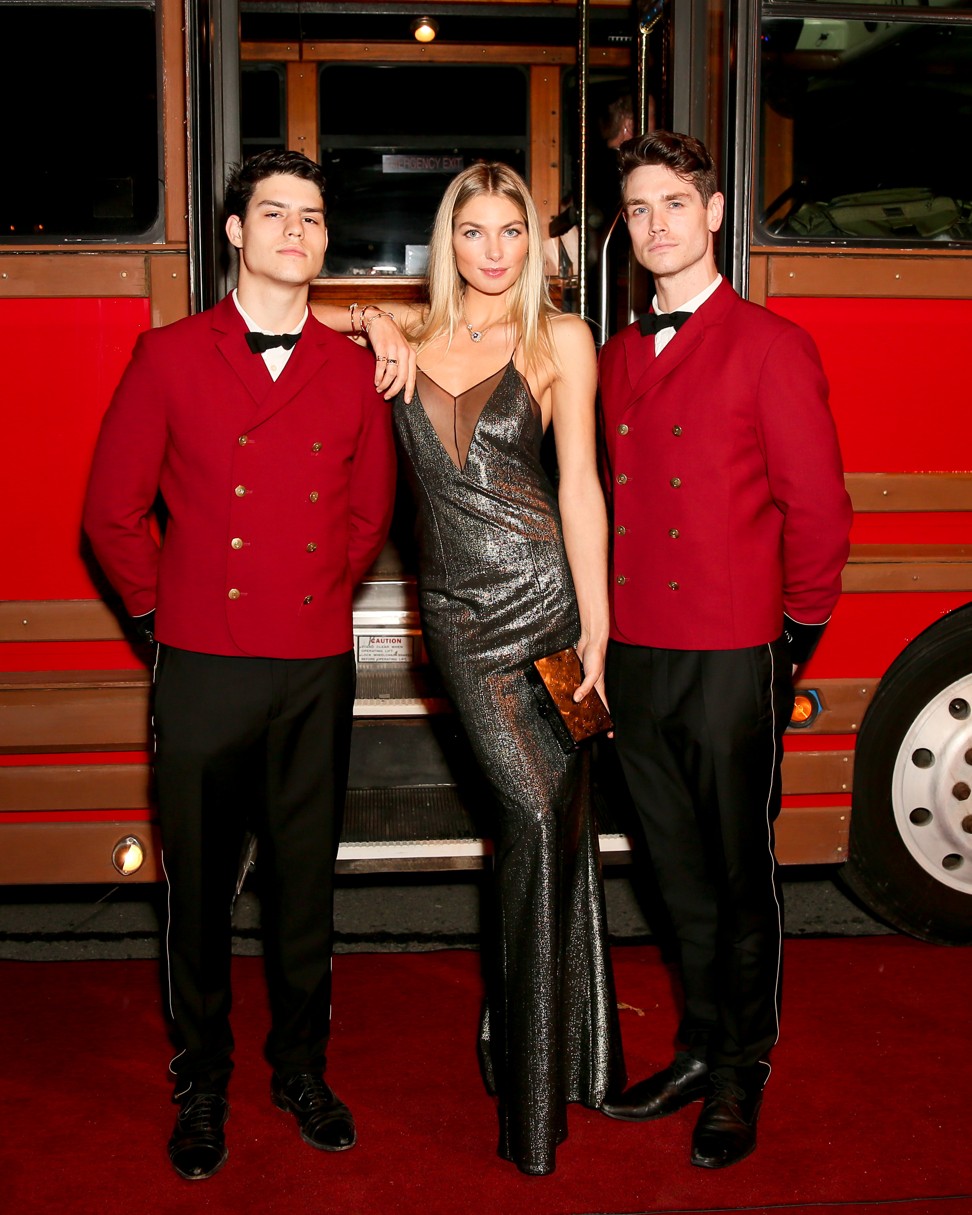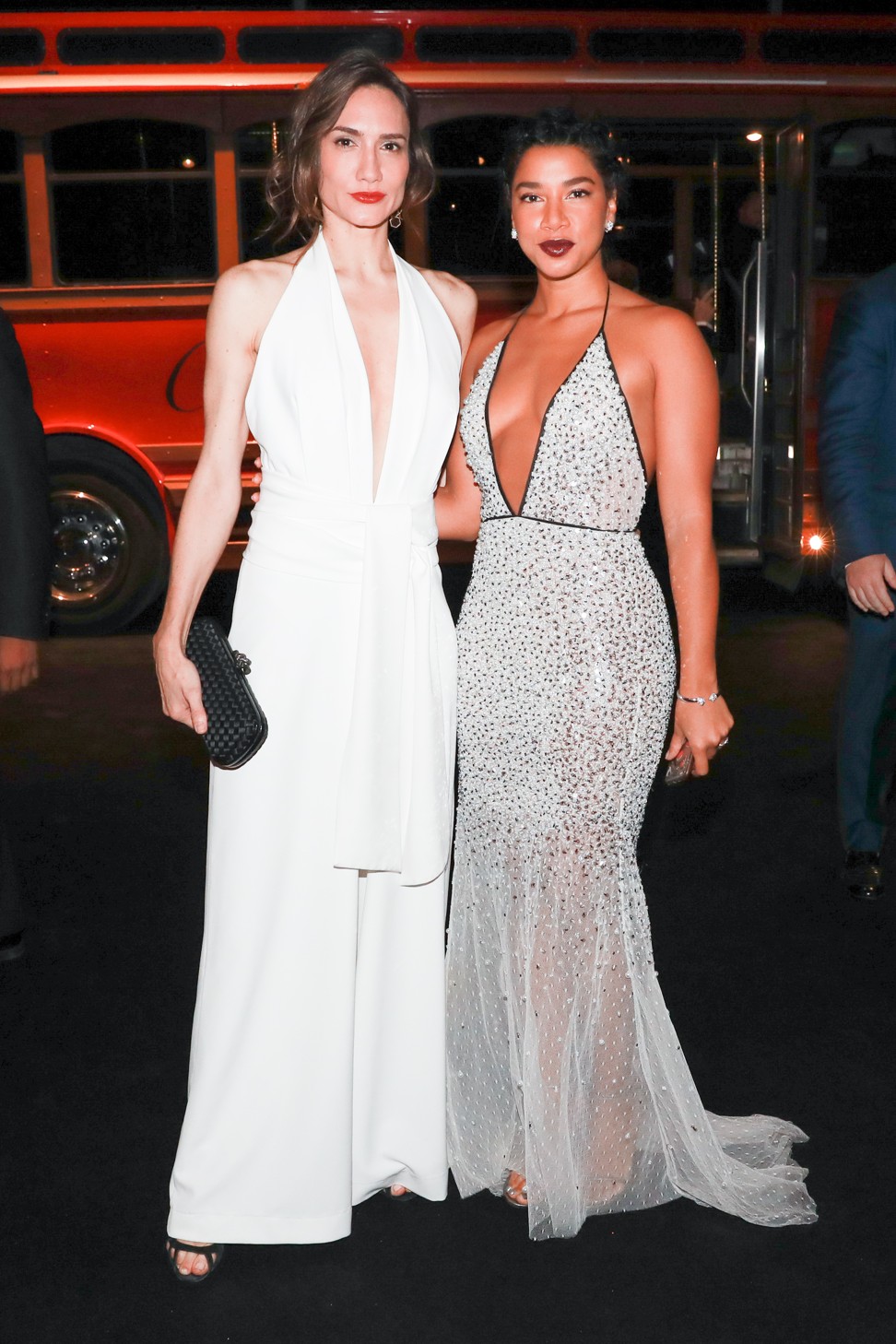 Guests were transported to a surprise location on Governors Island for the exclusive preview of the high jewellery collection and a private gala dinner.
Magical moment with Sofia Coppola, Monica Bellucci and Bianca Brandolini at Cartier's event in Tokyo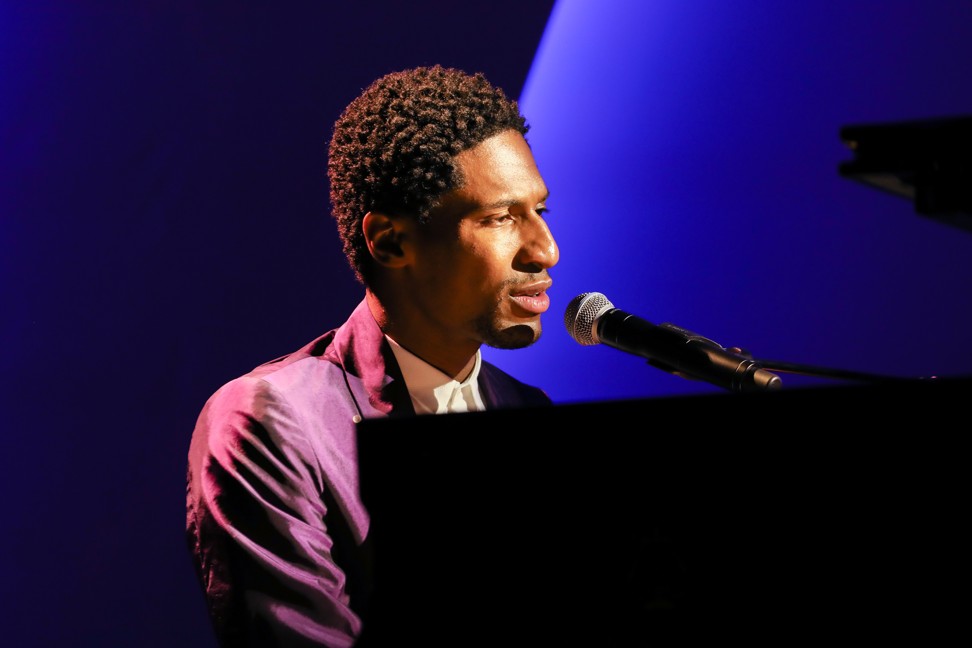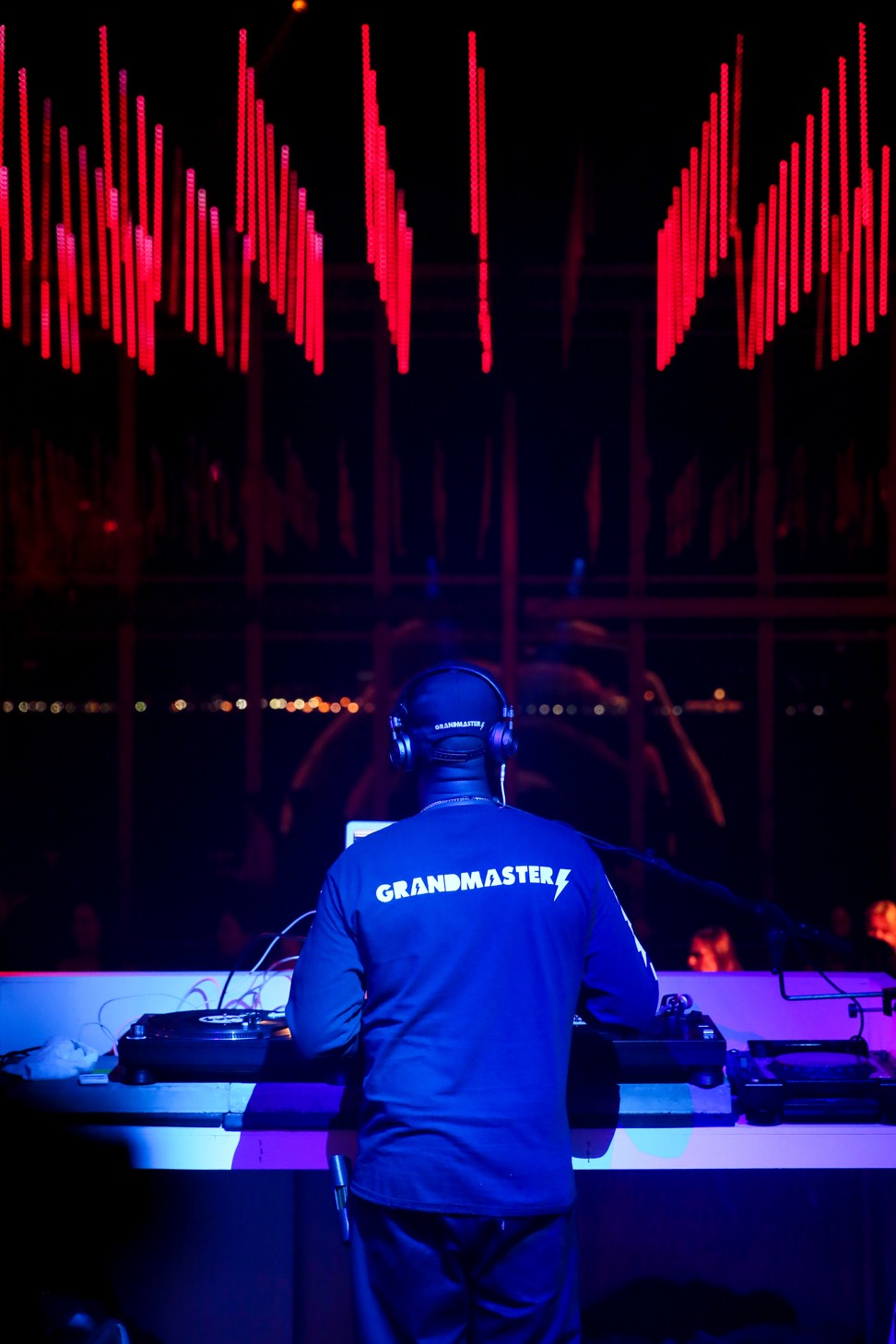 Celebrity chef Dan Barber prepared a custom menu for the gala. Guests were also entertained by live performances by Andra Day and Jon Batiste, and danced until the early hours as DJ Grandmaster Flash spun for the party.
Sofia Coppola directs Cartier's online campaign for Panthère watch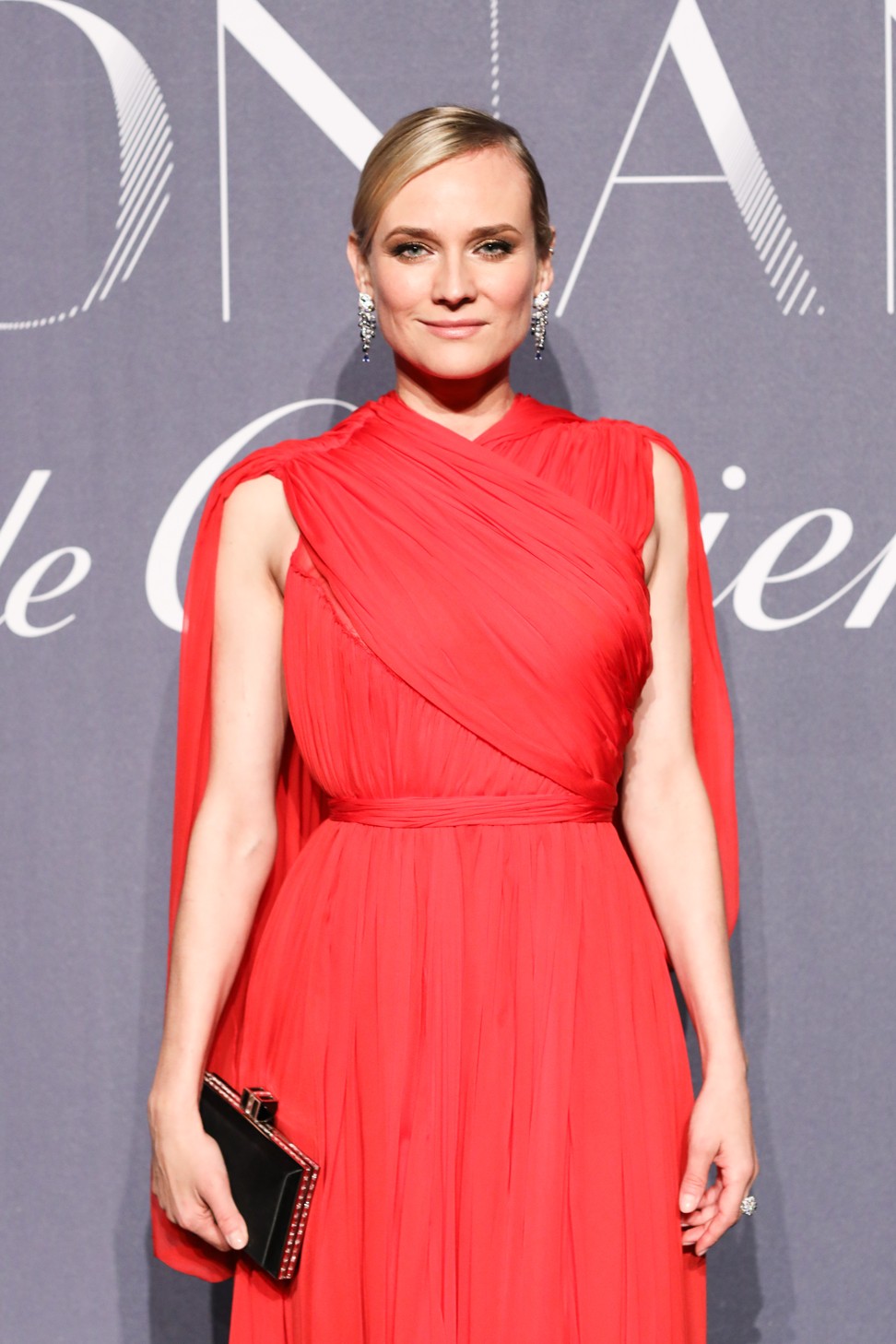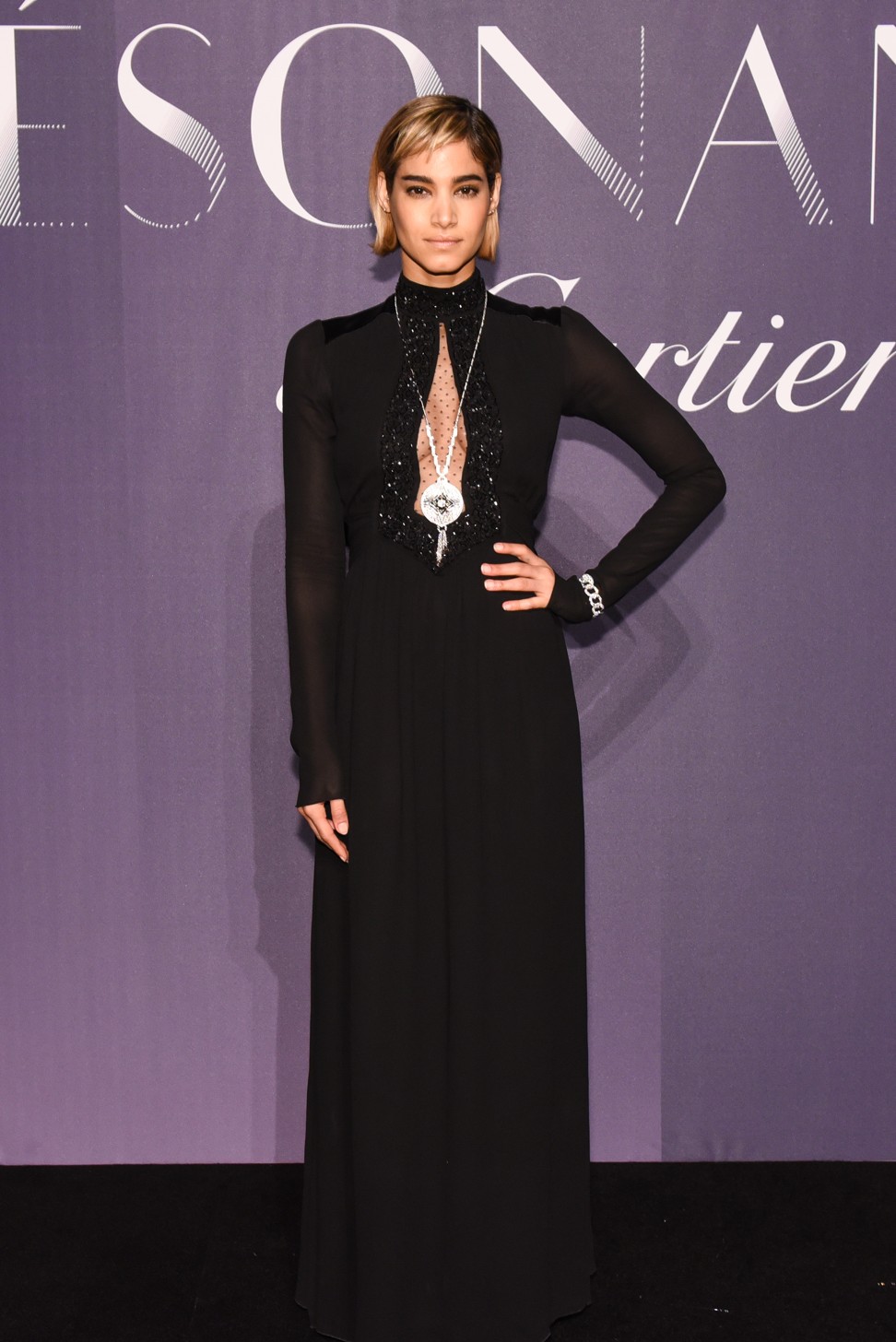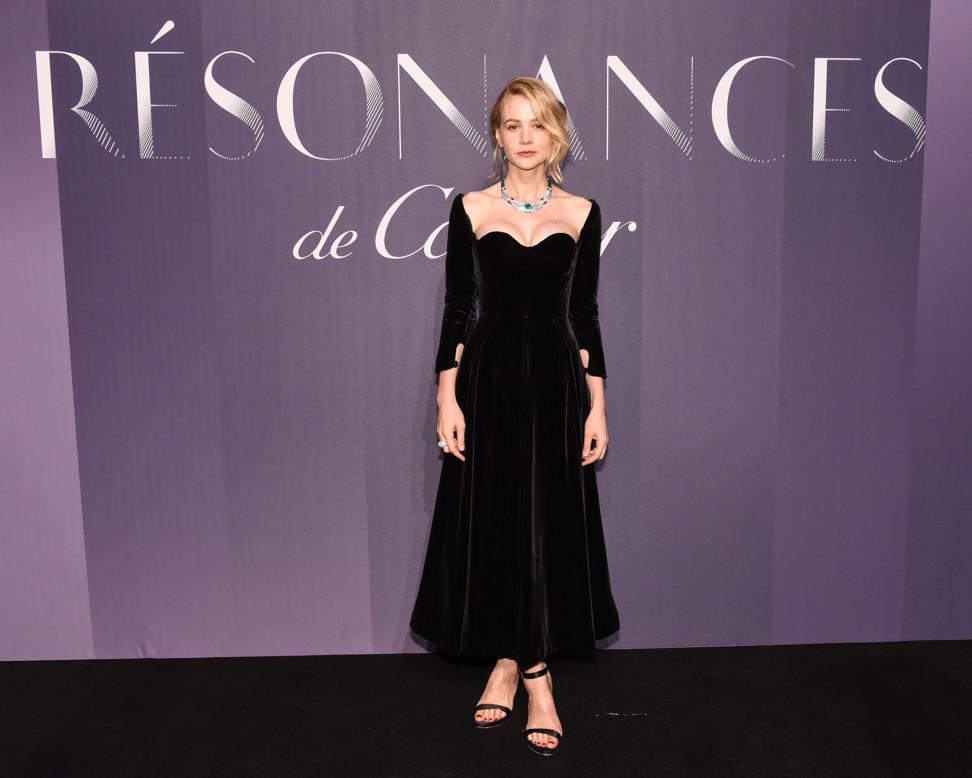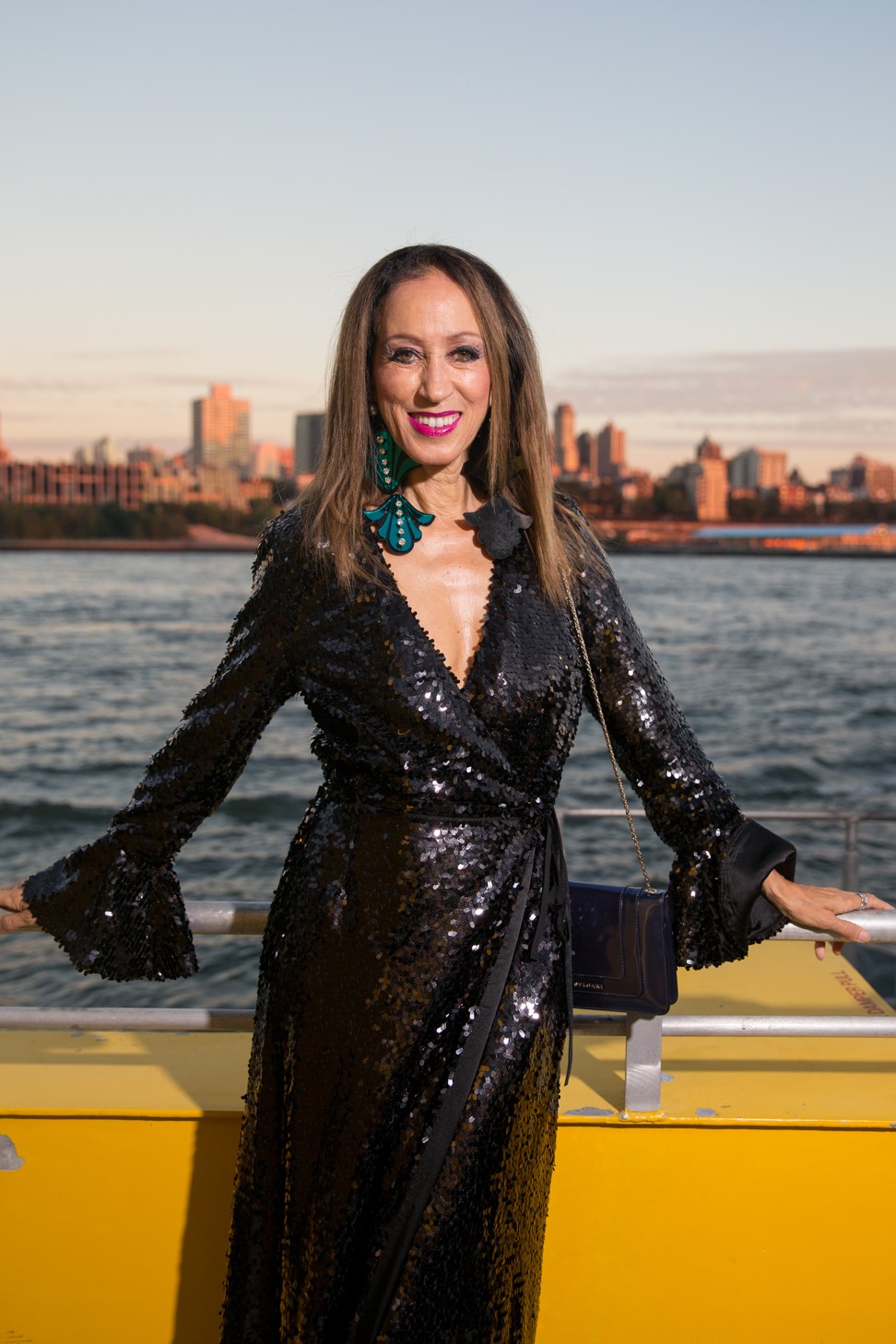 The new collection launch also coincided with Cartier's High Jewellery Exhibition at the maison's Fifth Avenue flagship store. The exhibition, featuring the largest ever collection of Cartier high jewellery on display in the US, will be open to the public from October 21 to October 29.