This autumn, YSL Beauty Club hosted the first-of-its-kind party at Ocean Centre where more than a thousand guests were served with drinks and elegant appetisers.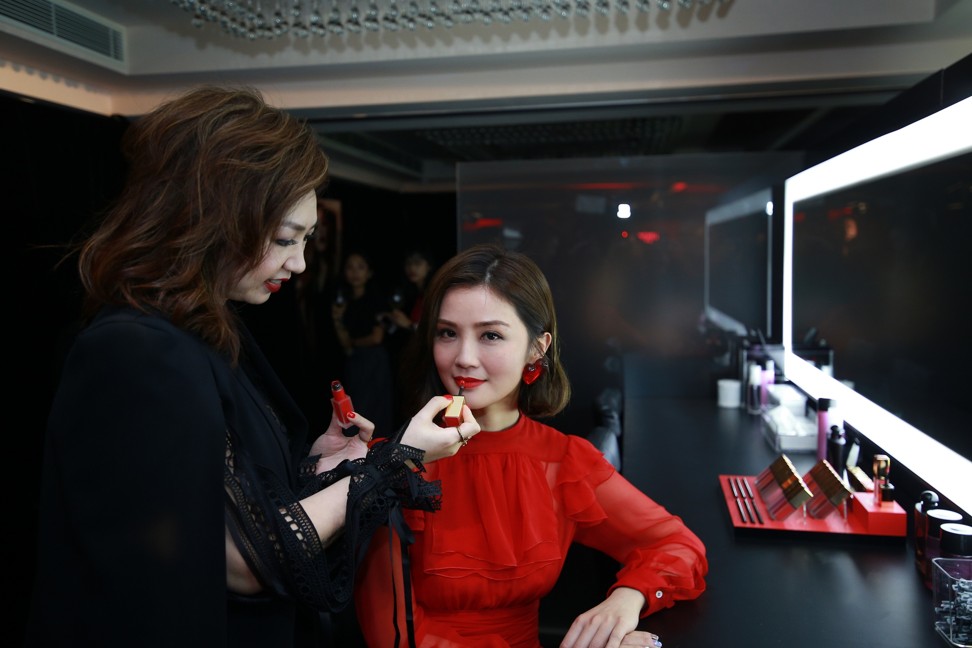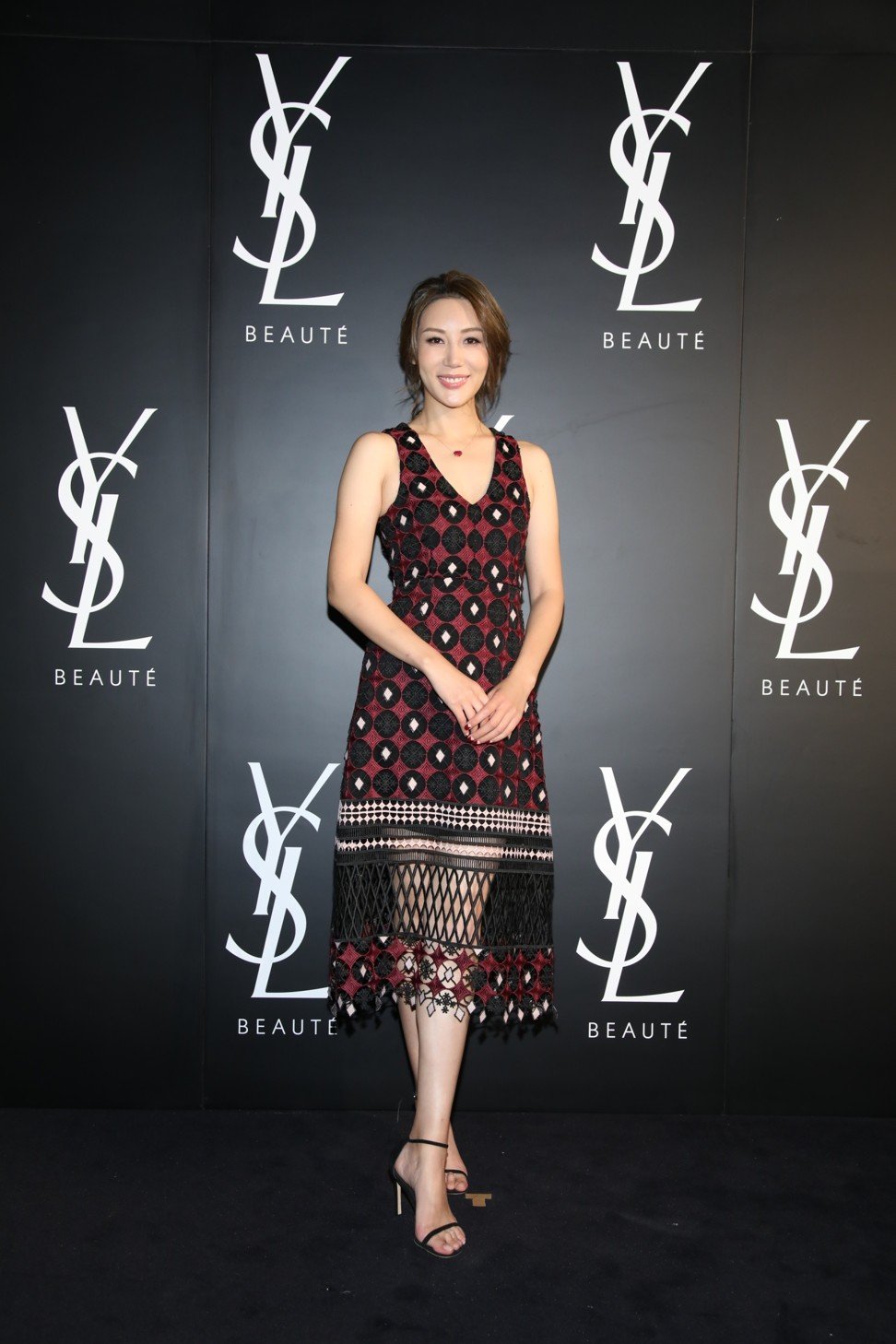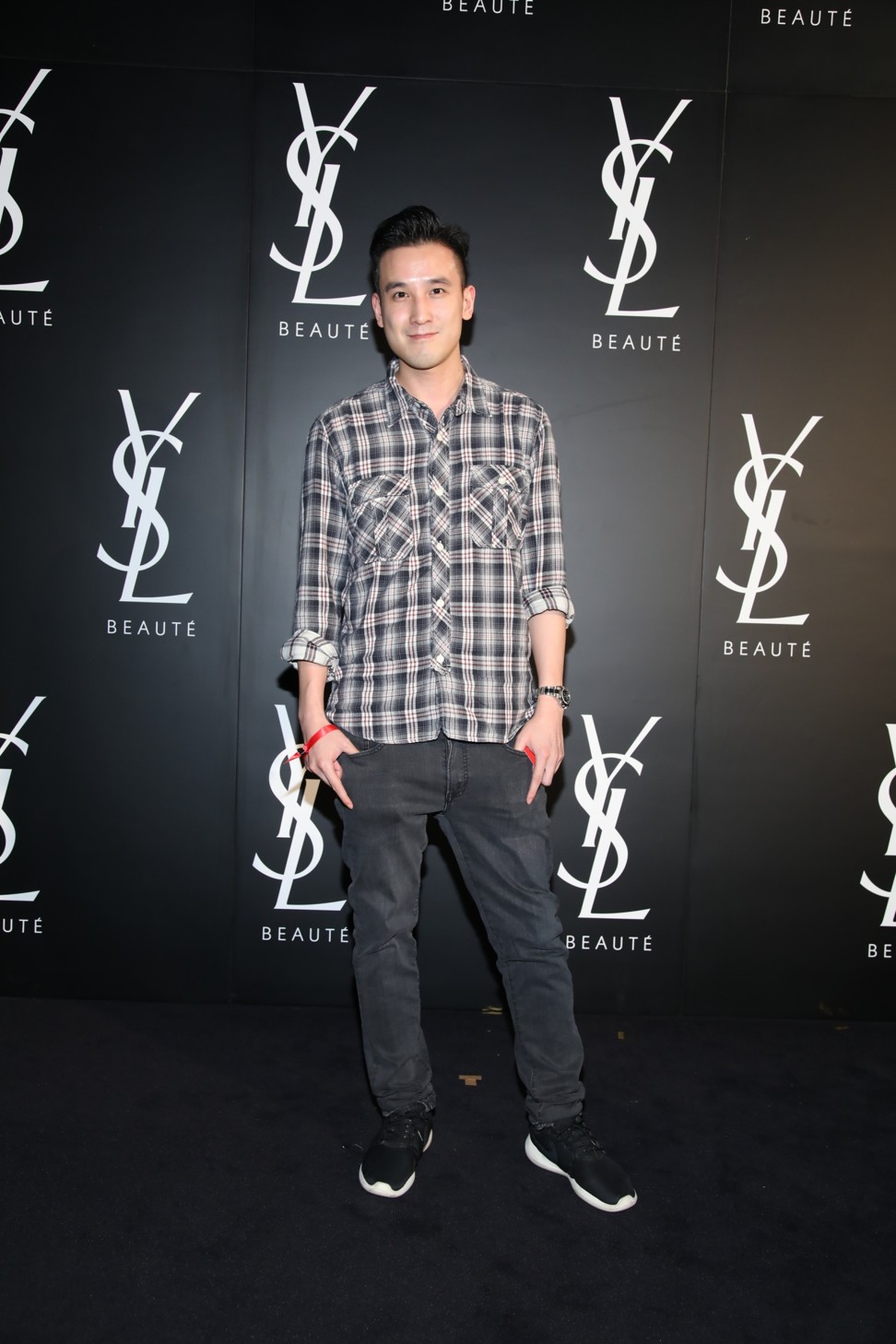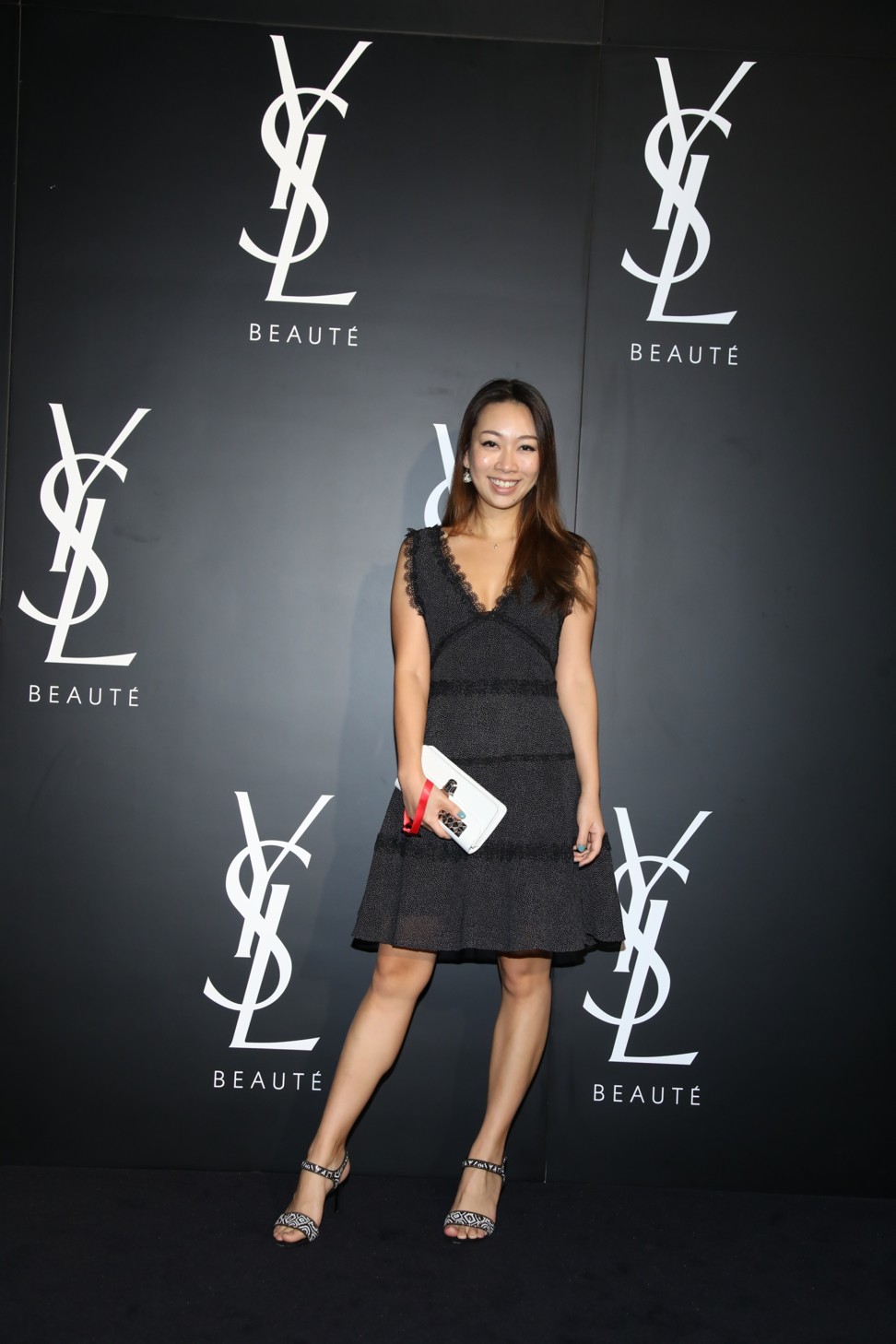 Party-goers, including celebrities, trendsetters, the public and the media, gathered to celebrate the epic night and had the opportunity to preview the all-new Tatouage Couture collection.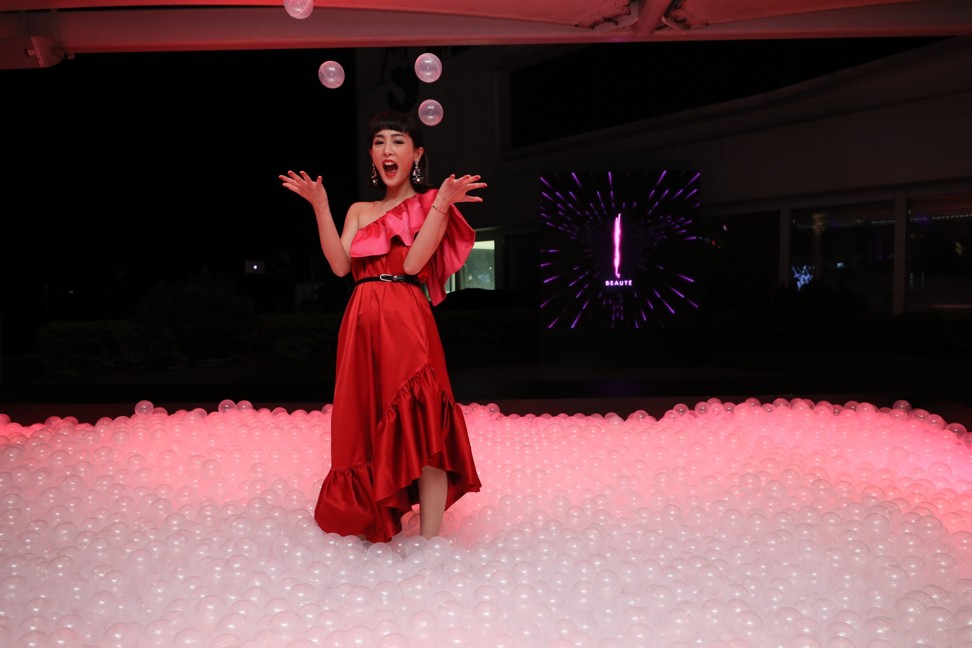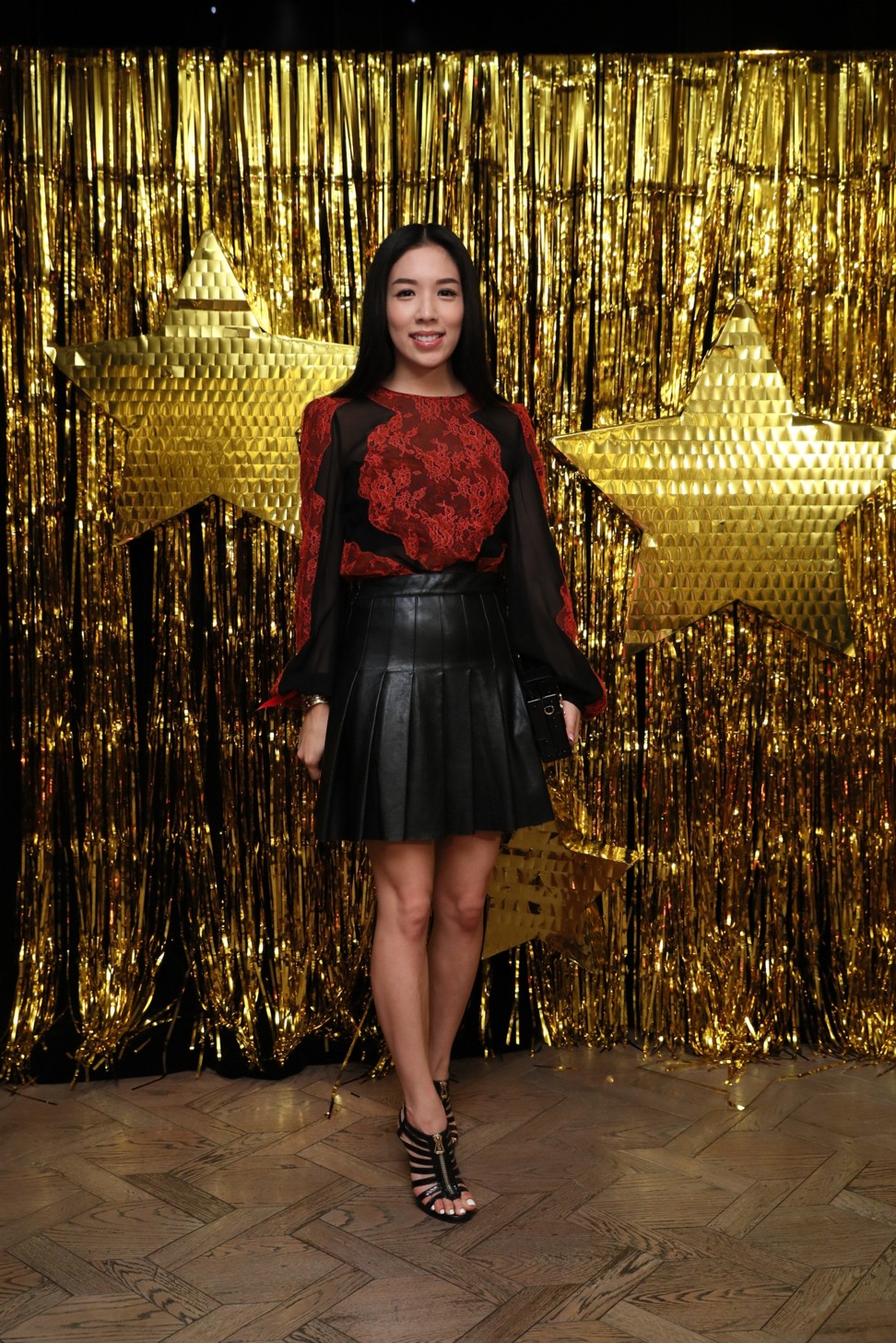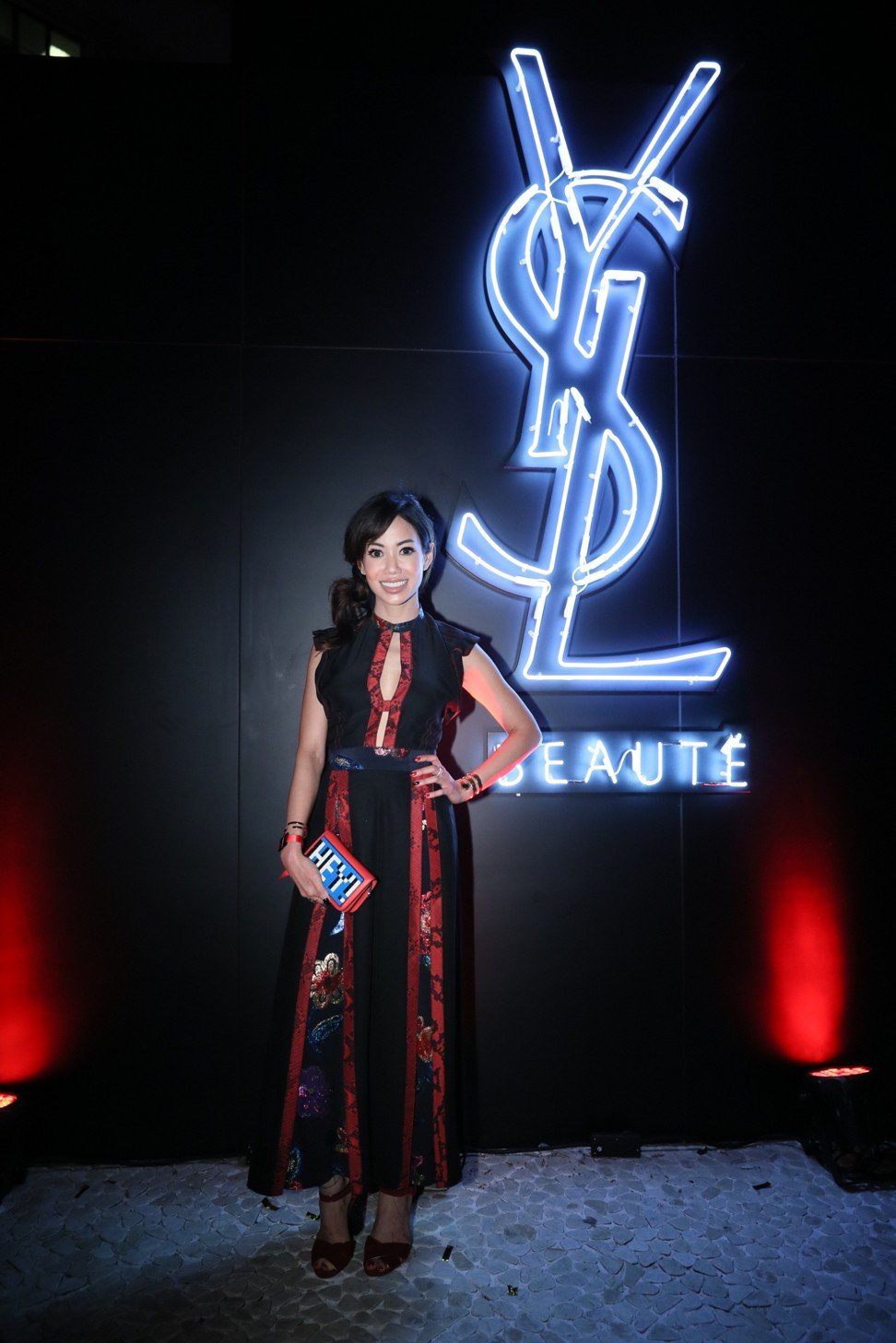 Celebrities who attended the event included Aaron Kwok, Charlene Choi, Joey Wong, Jun Kung, Jane Li, Jeanne Lau, Veronica Lam and Carmen Yim.
Yves Saint Laurent museum opens in Marrakesh, where iconic Mondrian dress will go on display
Chit-chat with Joey Wong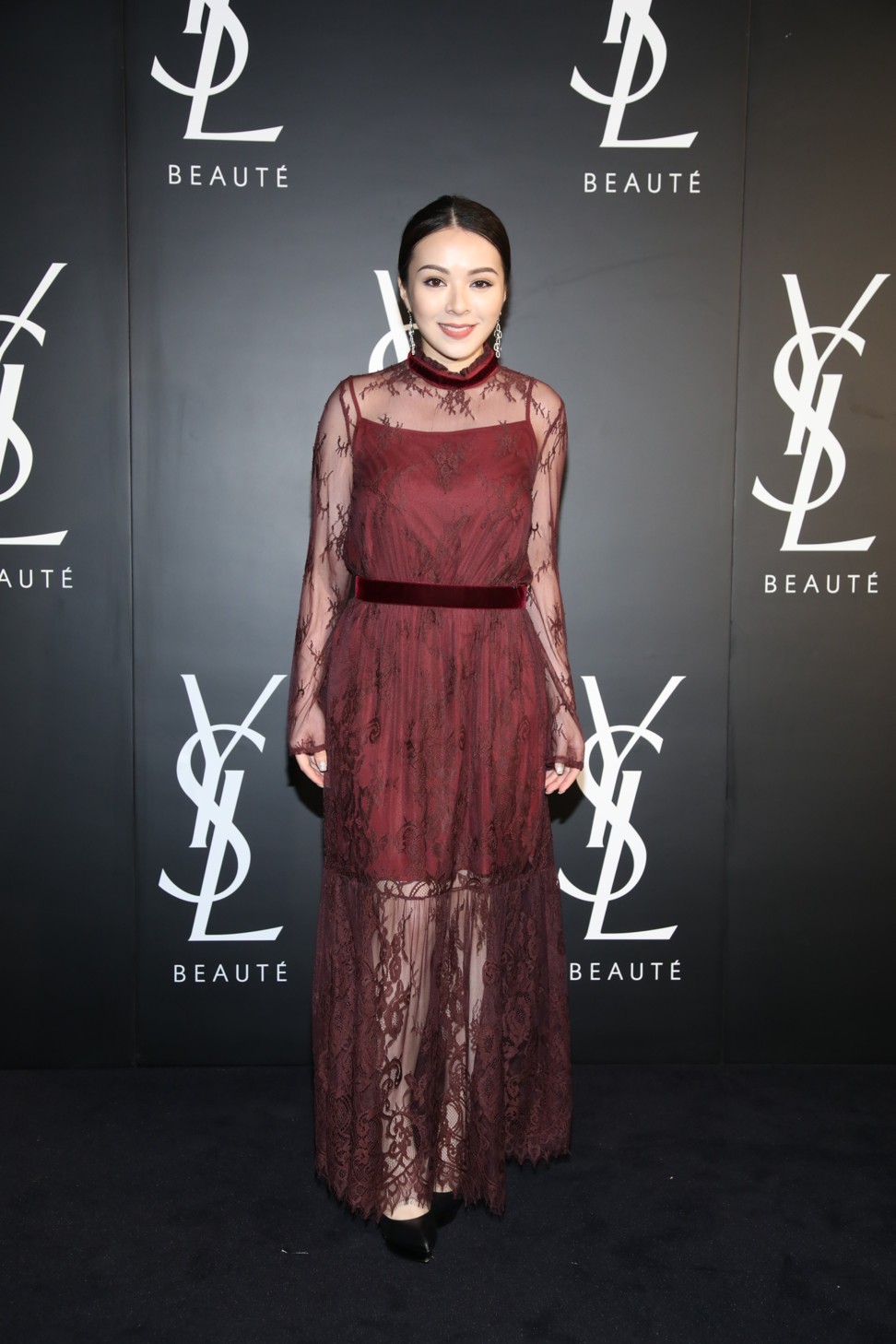 What are your beauty tips for the dry season?
It is important to remove your make-up and apply an extra hydrating face mask afterwards. But of course, if possible, try not to wear any make-up.
How will you surprise your fans in your concert next year?
I'll surprise my fans by adding some new elements to my upcoming concert, such as hip hop music and Disney theme songs. I'll do my best to present an impressive singing and dancing performance.
Have you recovered from your back pain?
My teacher encourages me to do some warm-up exercise before working out, such as stretching, to increase flexibility and reduce muscle tension. It takes a lot of hard work, but no pain no gain. It's worth it in the end.