Luxury travel isn't just about limos, butlers and designer brand amenities; the well-heeled and well-travelled now expect nothing less than completely personalised experiences. Here, co-founder Lucy Jackson discusses the recent shifts in people's travel expectations, as more of her company's customers seek holiday experiences that are personally fulfilling, and which provide opportunities for self-development and reflection.
How has your view and understanding of luxury travel evolved over time?
Moving from the UK travel market to the Asian travel market 10 years ago shifted my perception of luxury travel. The Asian market is focused on high-end service as well as the hardware of the hotel. For me, luxury travel offers a pared-back authenticity – this is inherent in the guides that we handpick and the stories that we share. However, Lightfoot Travel now overlays this with highly personalised service that you couldn't find elsewhere.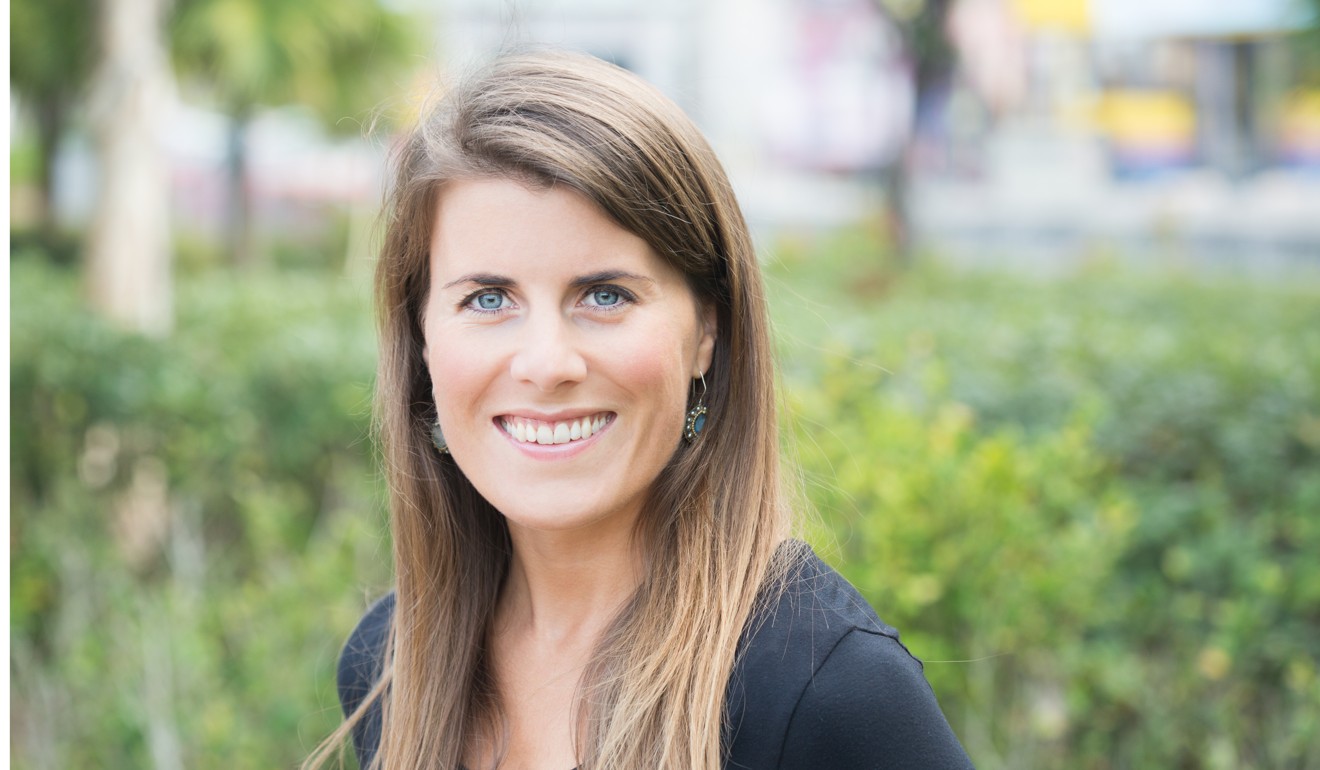 What was your primary motivation behind creating Lightfoot Travel? What kind of demand were you hoping to satisfy?
My business partners Simon [Cameron] and Nico [Heath] and I wanted to share a way of travelling that didn't yet exist in the market: a tailored approach to planning a holiday for discerning and well-informed travellers who are looking for a more exclusive way to discover the world. We wanted to help create that demand through inspiring content and saw the demand of the Asian traveller at the forefront of this. Since our offices opened in Singapore and Hong Kong, we [have] opened in Dubai, and next year we will be looking at the Australian market.
You've mentioned experiential travel. What exactly is that?
Experiential travel is going beyond visiting some place; it's about becoming immersed in the country, tapping into the local culture, seeking out new and exciting authentic experiences, connecting meaningfully with the community, and developing a rich knowledge and understanding – not just about your surroundings, but also about yourself.
Aman CEO Olivier Jolivet discusses the refocusing of the brand and his reasons for eschewing advertising
How do you see experiential/bespoke travel evolving in the years to come? What new strategic moves do you plan on implementing?
Over the past few years we've seen experiential travel progress into what is known as "transformative travel" – where travellers venture into new pastures to learn from cultures and places [different from] their own, and return home to implement their findings. This concept will only continue to develop, eventually merging more cultures together and hopefully making the world a much more connected, interactive, understanding and tolerant place.
In terms of strategic moves, at Lightfoot Travel we always have one ear to the ground so we're constantly at the forefront of the latest travel trends, and we're constantly updating our destination and experience options to suit fresh new demands. We're also continuously updating our accessibility and showcasing our knowledge through our digital platforms and across our social media so that we are constantly on hand with information and always ready to help!
Do you plan to modify your brand strategy over the years to reach younger travellers?
We aim to inspire all ages. Lightfoot Travel is more about a state of mind [concerning] how you wish to travel and is not driven by age.
Luxury hotels go green as millennials demand sustainable travel options
Since Lightfoot was founded, what have you identified as the brand's key challenges, and how did you propose to solve these problems? Did your solutions work?
As a founder of a company I think it's hard to let go of control. At the beginning you're juggling many balls, trying to control everything, but not doing everything very efficiently. One key challenge is hiring a good team to work with you, but when you get it right, it's also one of the most rewarding parts of the business. Ultimately, it's the team at Lightfoot that are responsible for all of our successes so far. I discovered that instead of stifling a company through control, hiring the best team is the solution to allow a company to breathe, grow and develop into its full potential.
Crystal CEO shares the secret to unique luxury travel experiences
What has been the biggest risk you've taken so far? Why did you take it?
Starting my own company aged 27. Perhaps if I'd known more about P&L statements and the business element, I would have been too scared to have done so! My impulsive nature and a need to follow my gut instinct overrode rational anxieties. Thankfully, naivety can play a part in some of the best life-changing decisions, and in my 20s I had no dependants so it seem like a risk worth taking. I'm a believer that you have to challenge your perimeters to get to the next growth curve.
What would you say is the most inspired decision you've made, and what was your motivation behind that decision?
Moving to Hong Kong. I had always been fascinated by the city [the statue of my great-great-grandfather, Sir Thomas Jackson, sits in Statue Square today] as family stories were regaled so I visited for the first time a decade ago. I was inspired by the energy of the city and its entrepreneurial nature. That's when I realised there may be a gap in the market for the type of travel company that I specialise in. I booked a flight just a few months later … and the rest is history!