Brick-and-mortar retail stores aren't history just yet. London's luxury department store Browns, backed by e-tailer Farfetch, has added a new address in Shoreditch, East London – its first brick-and-mortar store in 20 years. The store called Browns East features new retail concepts that incorporate augmented shopping experiences as well as semi-permanent, pop-up retail models.
Browns' CEO Holli Rogers tells Vivian Chen how innovation revives brick-and-mortar retail: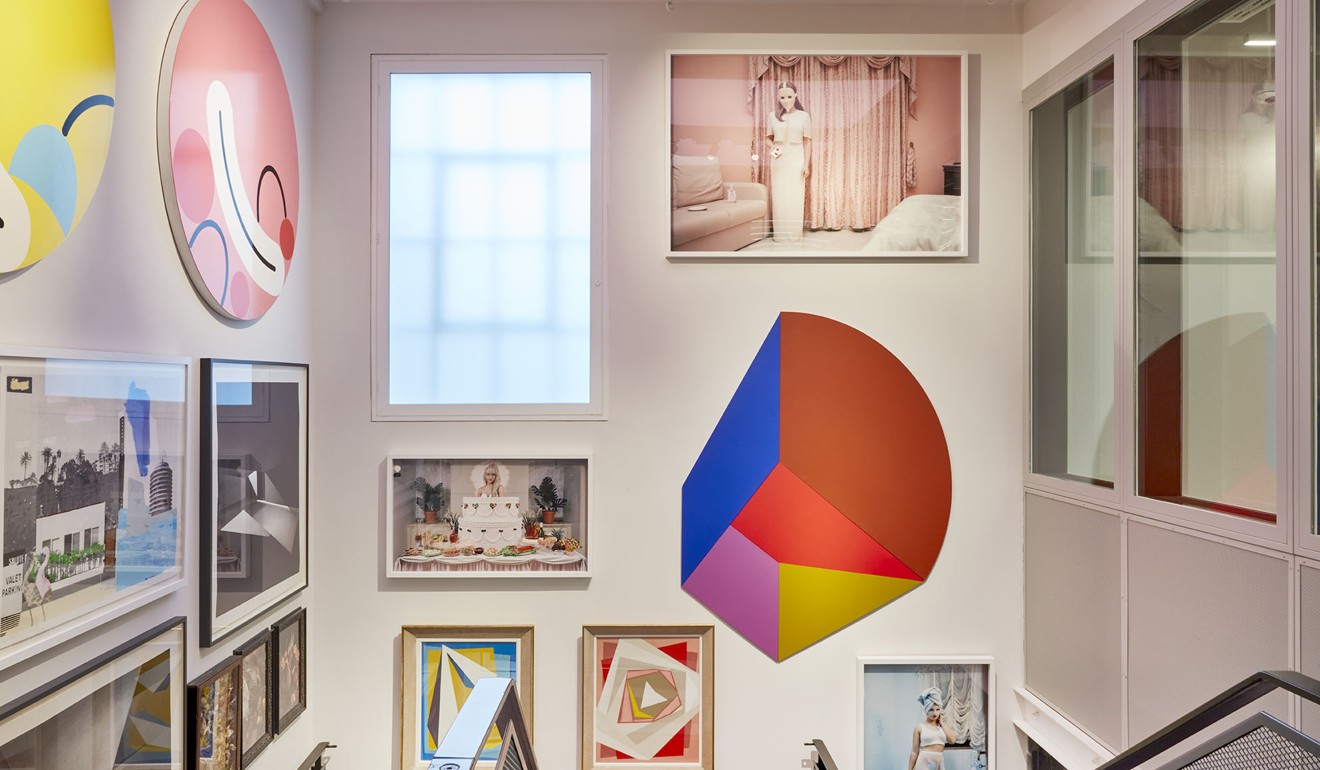 It's been 20 years since Browns' last brick-and-mortar store. What motivated you to open a new one, and why now?
Browns has always been this incredibly revolutionary force, and has pushed the boundaries with product from the time we first opened our doors in 1970. We've never been afraid to do things differently, and we've always ensured that we change and evolve with our customers to offer them the most incredible in-store experiences. So it makes sense that we continue this legacy across all of our touch points, both online and offline. In creating the overall Browns Nomad concept and opening Browns East, we've gone back to our roots. This new store offers a new view on what retail looks like, so it really is a true expression of our pioneering spirit.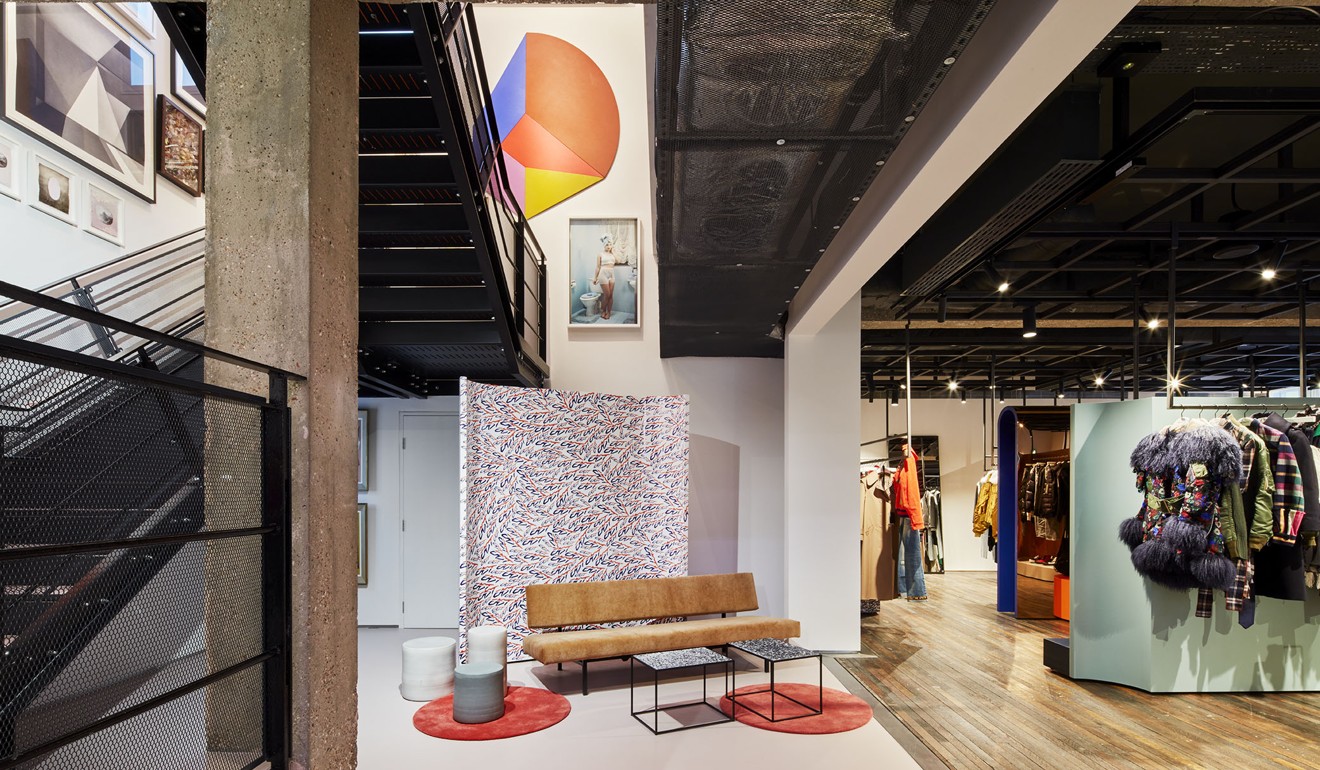 How has changing customer behaviour influenced the concept of Browns East?
Customer behaviour is changing, there's no doubt about that. We've been looking at the retail environment generally – examining the fashion fatigue that consumers seem to be experiencing, and the reasons why. We've incorporated all our learning into Browns East and we'll continue to listen to our customers' feedback and to let that tell all that we do.
Why luxury retail must embrace tech to keep brick-and-mortar outlets relevant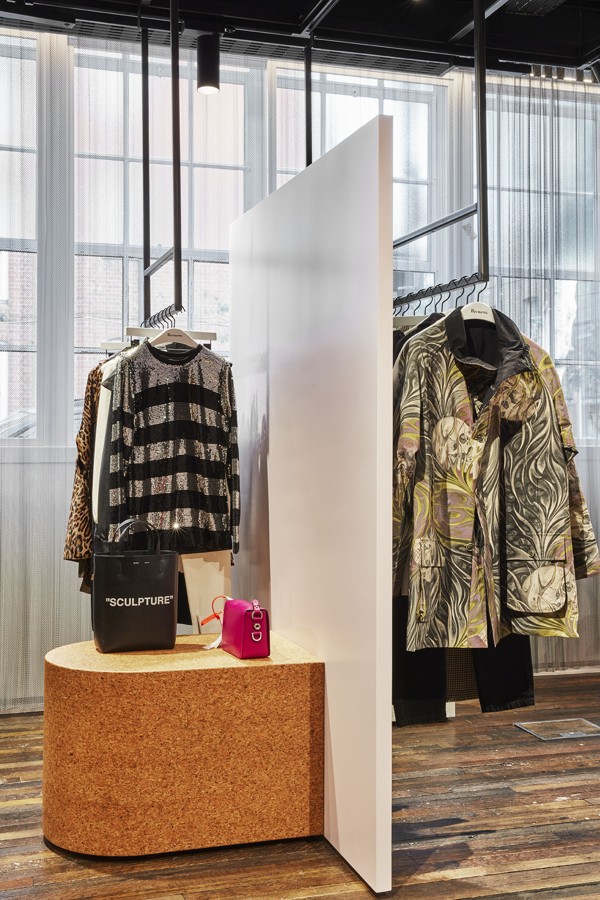 What's clear is that it's not the only efficiency that will drive retail forward. You need to engage the consumer in a different way than we've seen previously. Browns East offers customers a completely different experience – it's a truly sensory experience and it's very playful. Coupled with this, we are innovating with technology which will make the shopping experience in Browns super convenient and efficient, but also, even more personal.
How do you think the new concept would appeal to the millennial generation of luxury customers, and still resonate with Browns' existing clientele?
From the very beginning, inclusivity is something that's been very important to me and to our business. Browns East is no exception – everyone is welcome. Everything at Browns East will be as personalised as it possibly can be – this is not a one size fits all experience.
You need to engage the consumer in a different way than we've seen previously
How can Browns East benefit from the partnership with Farfetch?
We're on a journey to make the customer in-store experience even more meaningful. We've been looking at how we can blend the digital and physical and allow our customer to shift seamlessly between the two realms. Browns has such a rich history in physical retail – we believe in physical stores and Farfetch has an incredible digital expertise, so our partnership makes perfect sense. We've harnessed our strengths and embarked on this journey together. That's the beauty of our relationship with Farfetch.
Can brick-and-mortar stores survive in the age of online shopping? Tech may have the answer
Why do you think the brick-and-mortar store will retain its lustre for the generations to come? And how do you see its future as luxury e-commerce continues to grow?
When it comes to the future of retail, I am a huge believer in physical stores. The online space is fantastic in the sense that brands have the opportunity to talk to a global audience, but when you get into a store environment you have that human interaction. You have that inspiration that happens only when you're immersed in a new environment. What will change over time is the way physical stores operate and serve their customers; it's a merge of physical experience supported by exceptional retail teams, with powerful, yet subtle technology as the foundation.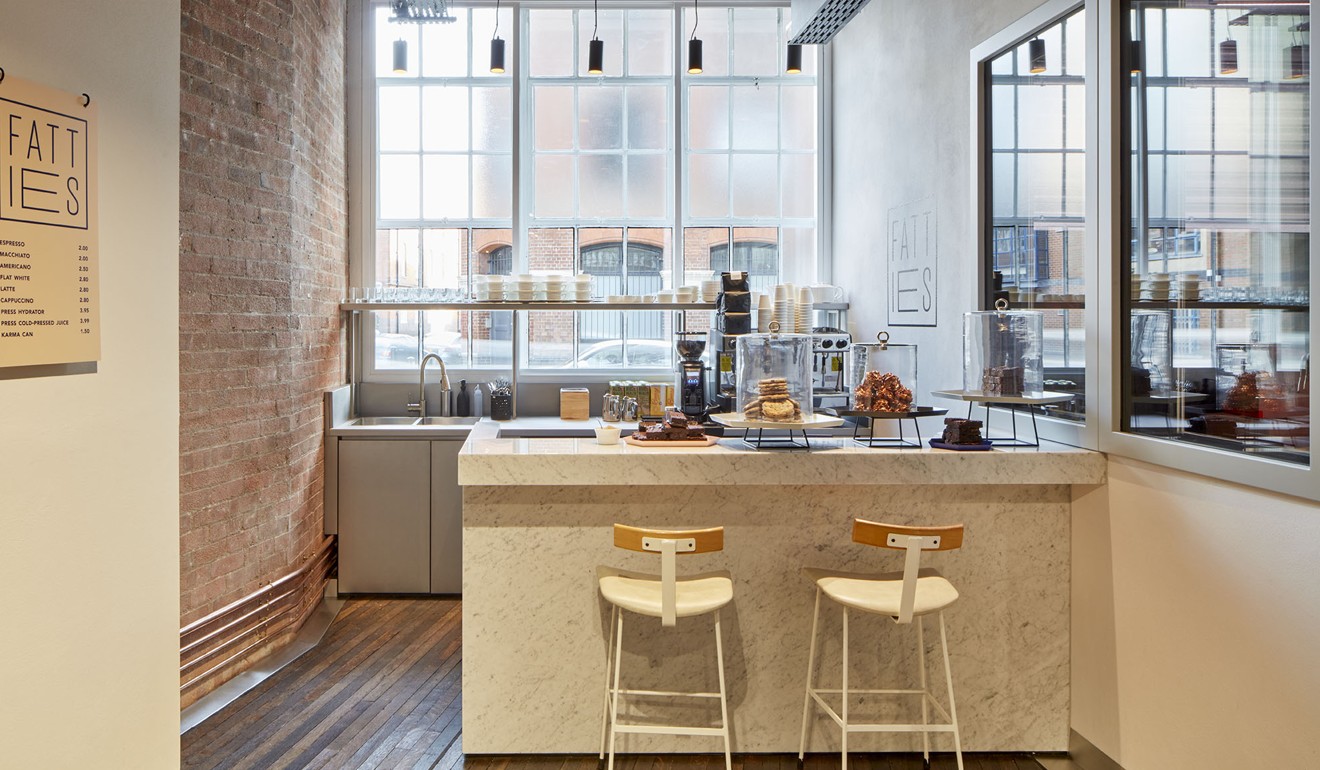 Apart from the immersive shopping experience, is the curation of collections for Browns East any different from your previous establishments?
Browns East is home to a curated edit that is unique to this location in the East End of London. There's a menswear-driven customer in this part of the city, so there will be a lean-to menswear in this store. We are also taking a gender-blender approach to merchandising our stock – mixing menswear and womenswear together as this is how our customer tends to shop.
What's really important in addition to this is that Browns East has an "infinite shelf", which means our store associates have access to our full product offering through in-store technologies.
Do you have a favourite spot in the new Browns East store?
There are so many incredible components of Browns East, and so much to explore – my favourite spot changes every single day. Right now, what's really drawing me in is The Immersive Experience. For launch, we've partnered with BeBox, which will be offering guided dynamic meditation sessions, combined with progressive light and sound technology. I'm a big believer in giving yourself some space to breathe, to think and to connect with your creativity, so I'm really looking forward to spending some time exploring what BeBox is all about.