Happy birthday to Hong Kong singer, dancer and actor Aaron Kwok Fu-shing. The entertainer hailed in the 1990s as one of the Four Heavenly Kings of Canto-pop – alongside Jacky Cheung Hok-yau, Leon Lai Ming and Andy Lau Tak-wah – turns 52 today.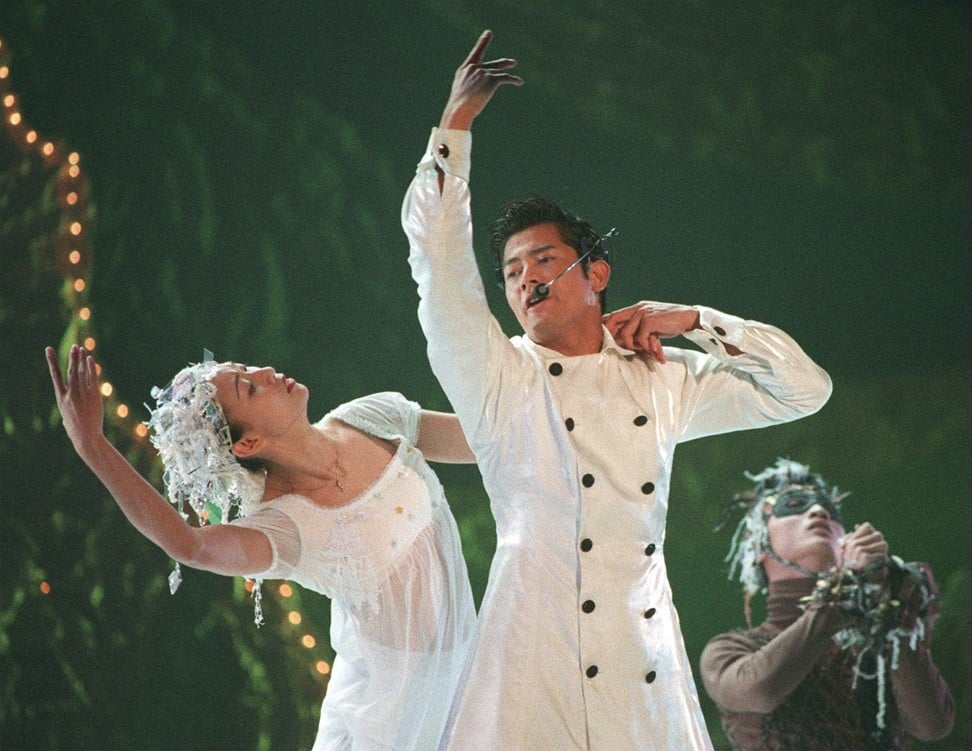 Kwok, who has been dubbed the "King of Stage" because of his eye-catching dance moves, continues to turn heads.
Canto-pop star Aaron Kwok says 'life has changed a lot' since he became a father
In celebration of his birthday, we check out 10 of his most iconic moments.
TV commercial in 1990
Aaron Kwok became a star – literally overnight – after his floppy hair and handsome face wowed audiences in Taiwan and Hong Kong while appearing in a Taiwanese TV commercial for a Honda motorcycle in 1990.
'Loving You Endlessly'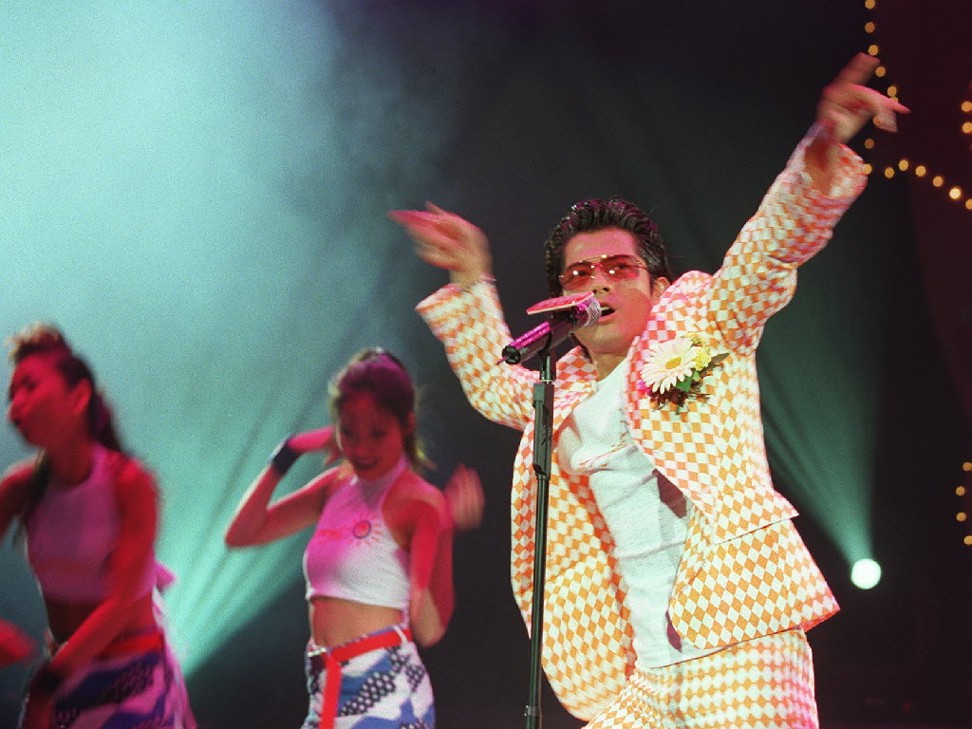 He released a Mando-pop album called Loving You Endlessly in 1990, which sold more than one million copies across Asia.
Six Asian style idols named in Tod's 'Timeless Icons' book
First Canto-pop album
Kwok's debut Canto-pop album, Dance Endlessly, Love Endlessly, Sing Endlessly was released in 1992.
Signature dance song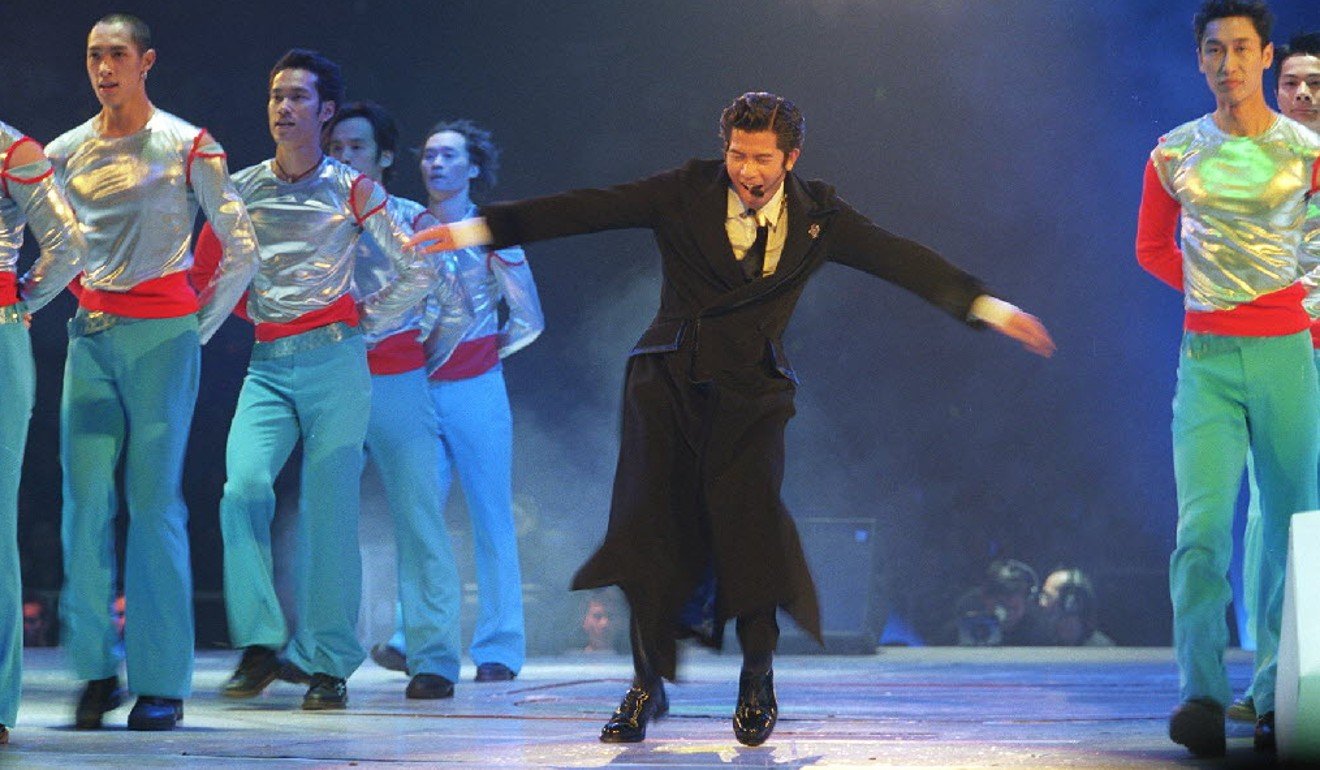 His dance moves to The Fourth Night Feelings were recognised in the Jade Solid Gold Top 10 Awards in 1992, with the song becoming one of his signature dance songs.
'Hong Kong's Michael Jackson'
Kwok's dancing while performing his songs on stage led to him being nicknamed "Hong Kong's Michael Jackson". His talents as a dancer – highlighted in the Pepsi cola commercial for Shake Your Body, featured above – mean he has stood out head and shoulders above the efforts of his three rival "Heavenly Kings", Cheung, Lau and Lai. His dancing has also won him the prestigious Top 10 Hong Kong Dance Award, presented by Hong Kong Dance Alliance.
Pepsi Project
He was the first Chinese pop singer to sign up to a global promotion project – with Pepsi cola in 1997. He later teamed up for a duet with American singer-songwriter Janet Jackson to sing the Chinese version of Ask for More, which Jackson wrote for Pepsi.
Wax figure unveiled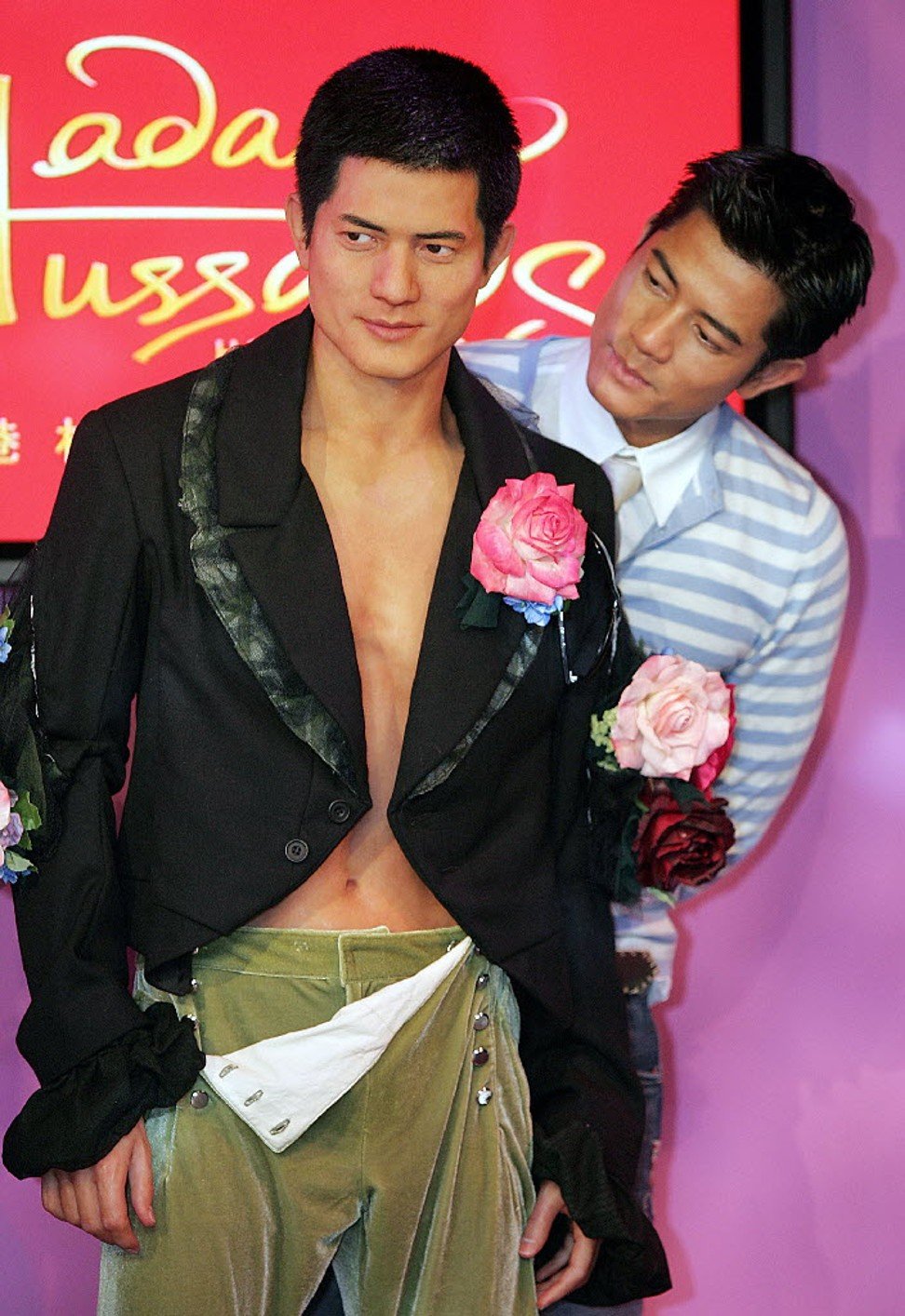 Since 2006, Kwok's wax figure, inspired by his Mega Hits Live in Concert 2004, has been an attraction at Madame Tussauds Hong Kong. His bare-chested figure was initially dressed in a loose-fitting unbuttoned black jacket, embellished with colourful flowers, which was one of the outfits in his 2004 concerts.
Best actor award for 'Port of Call'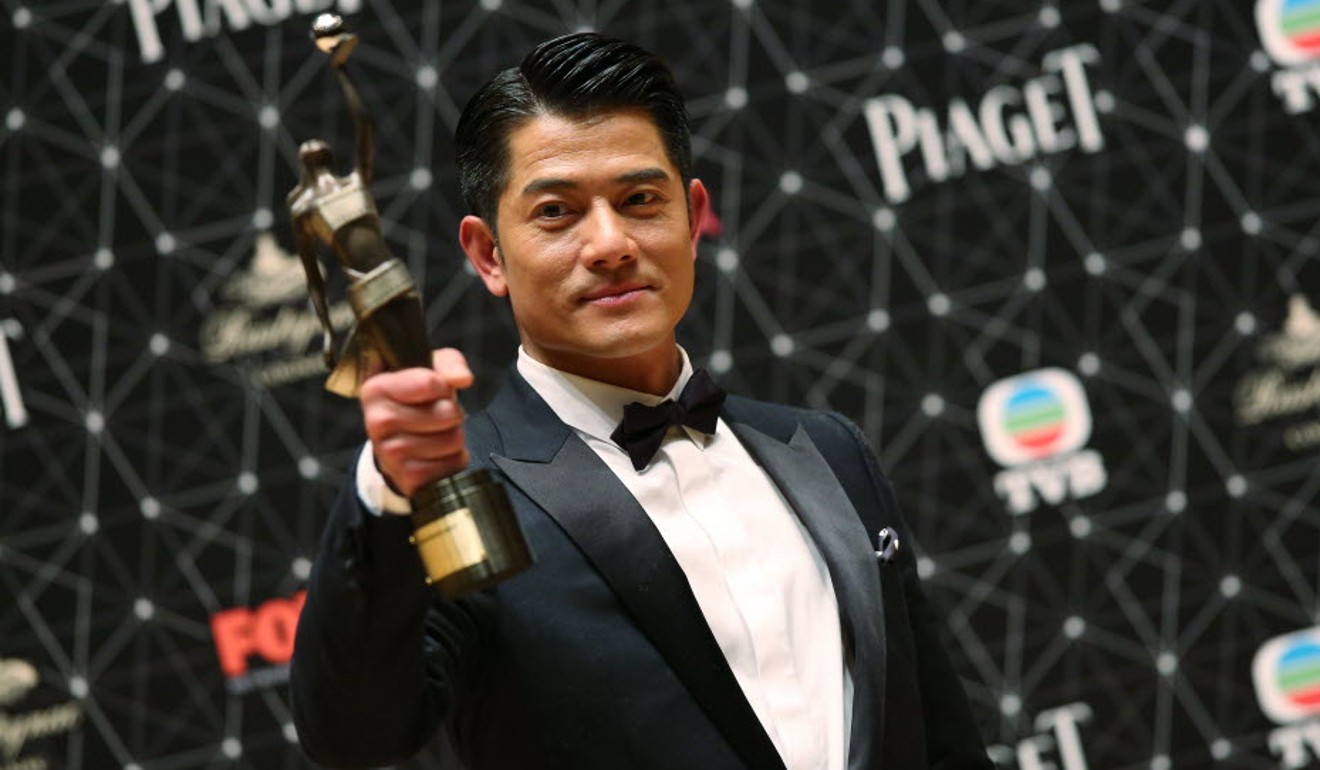 Kwok has twice won the best actor award at Taiwan's Golden Horse awards – in 2005 for the film Divergence and again in 2006 for After This Our Exile. In 2016 he won the best actor award at the 35th Hong Kong Film Awards for his role as a detective in the crime thriller Port of Call.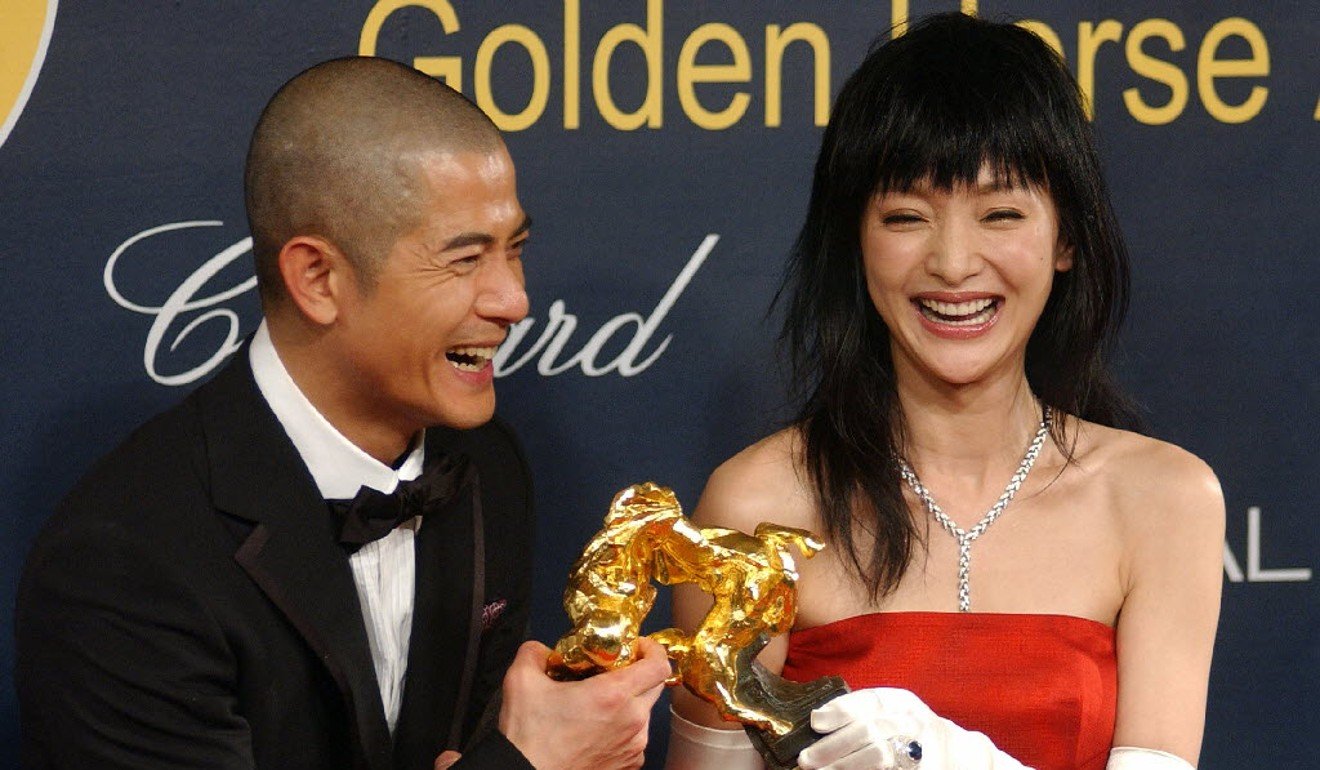 on Nov 24, 2015 at 8:30am PST
The 2016 world tour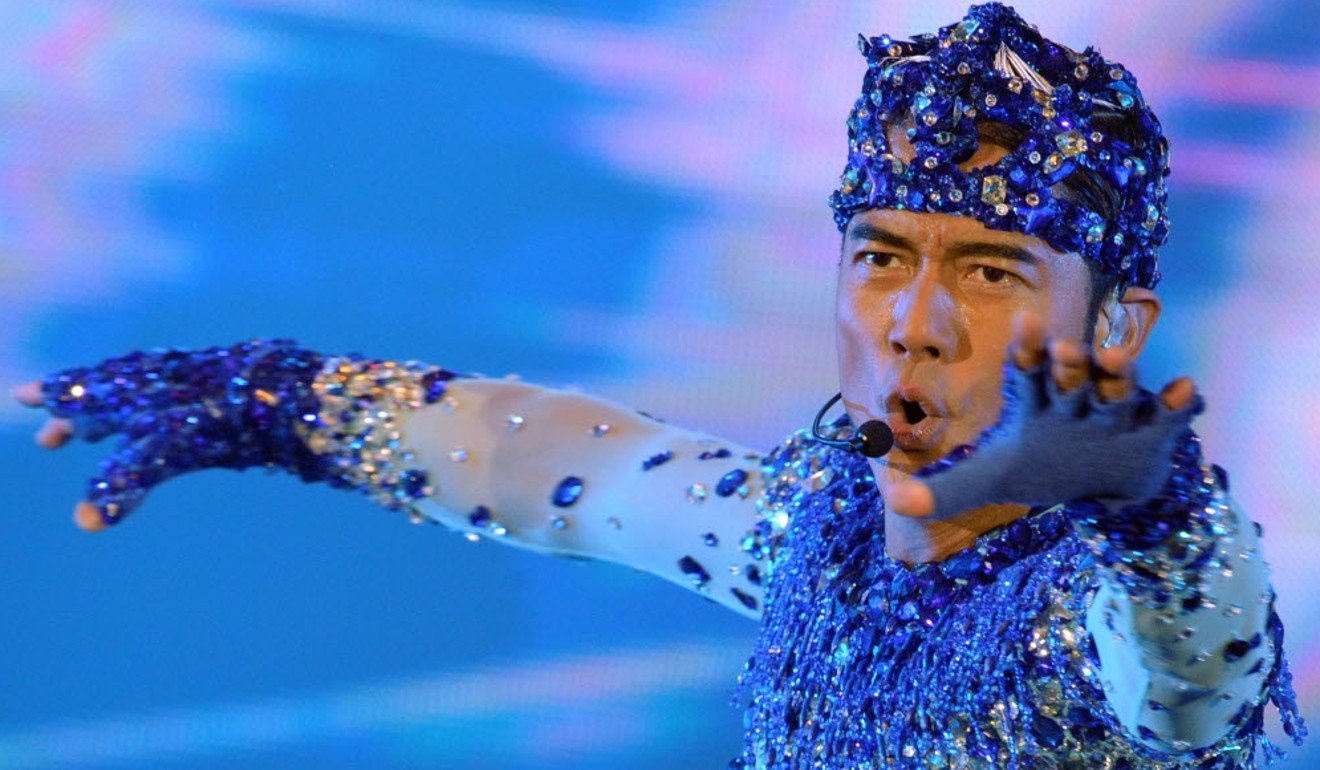 The singer-dancer celebrated his 25th anniversary in the music industry with a world concert tour, which included 15 performances at Hong Kong Coliseum.
Six things you didn't know about the Hong Kong Film Awards
on Sep 3, 2016 at 12:35am PDT
Becoming a father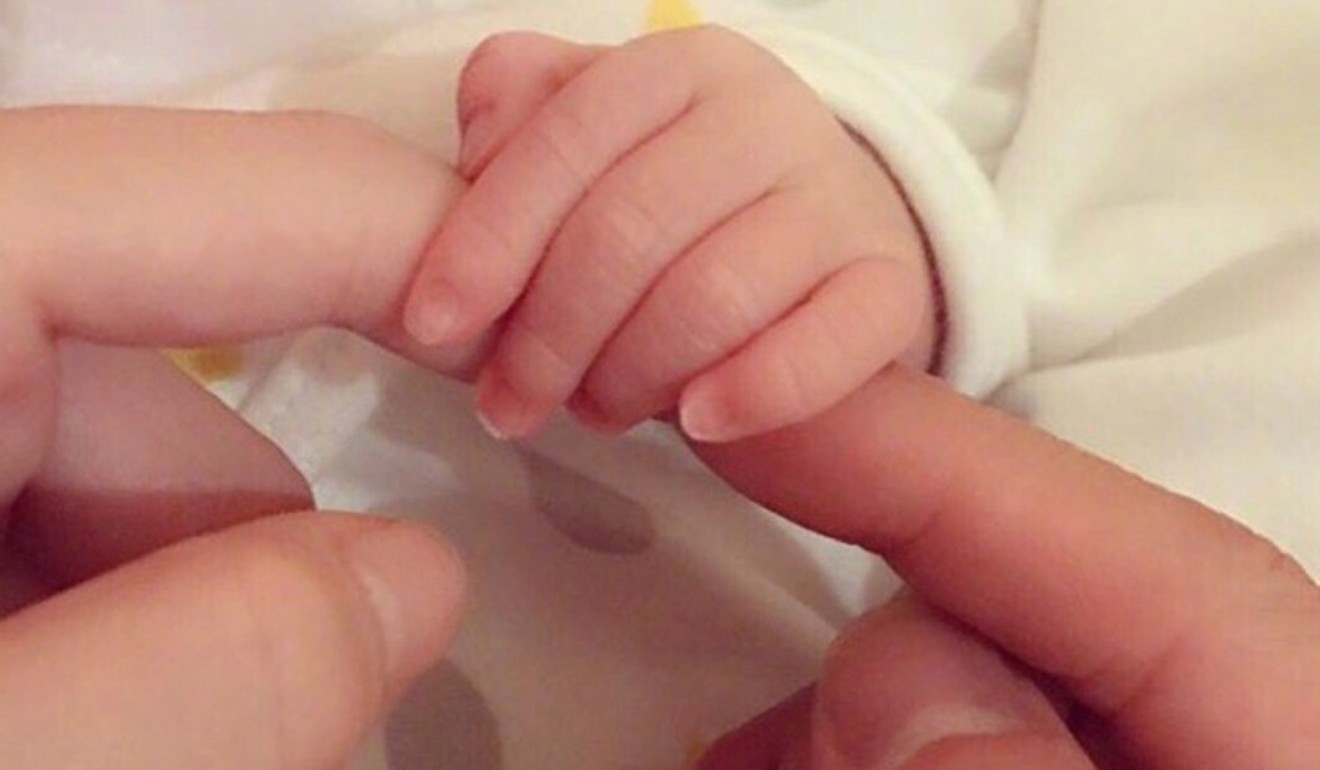 Kwok, who married 29-year-old Chinese model Moka Fang in April 2017 – which included a reception at the luxury hotel The Peninsula Hong Kong – became a father at the age of 51 when his daughter was born on September 1. "Becoming a father is such a magical feeling," he was reported as saying.
"When she was born, I felt like the world had changed. My hands were shaking when I was cutting her umbilical cord. She's like a little princess! … a mini Aaron Kwok."