As far as fashion designers' musical chairs go, Christopher Bailey's exit is one of the biggest industry shake-ups in recent years. After a 17-year tenure at Burberry, Bailey will leave the British fashion house at the end of 2018 to "pursue new creative projects".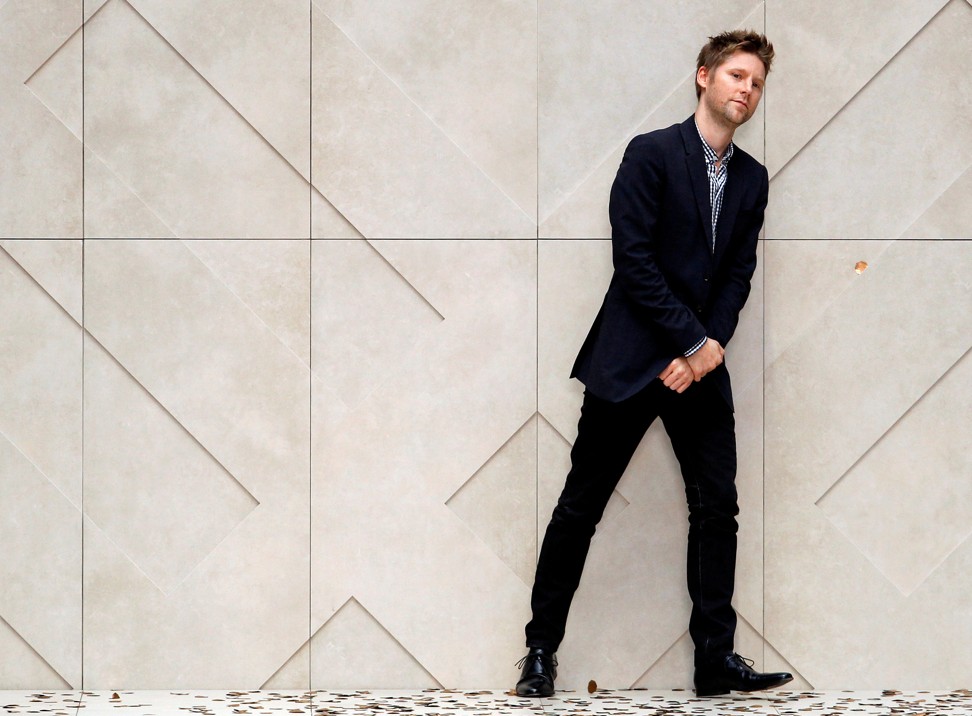 Burberry's Christopher Bailey to bow out as classic label looks to revitalise
The news, however, did not come as a complete surprise as Bailey stepped down as CEO earlier this year to focus on creative and design while Marco Gobbetti succeeded him as the new chief executive.
Bailey said in a statement that the 17-year-journey was a great privilege of his working life.
"It has been a truly inspiring place to work and the decision to leave was not an easy one," he added. "I do believe, however, that Burberry's best days are still ahead and that the company will go from strength to strength with the strategy we have developed and the exceptional talent we have in place led by Marco [Gobbetti]."
Burberry's Bailey to get £10.5m in shares when he checks out as CEO
Bailey's been known as a driving force behind Burberry's transformation since he joined in 2001, especially when it comes to digital innovation – Burberry was one of the first major luxury houses to adopt live streaming fashion shows and embrace the see-now-buy-now policy.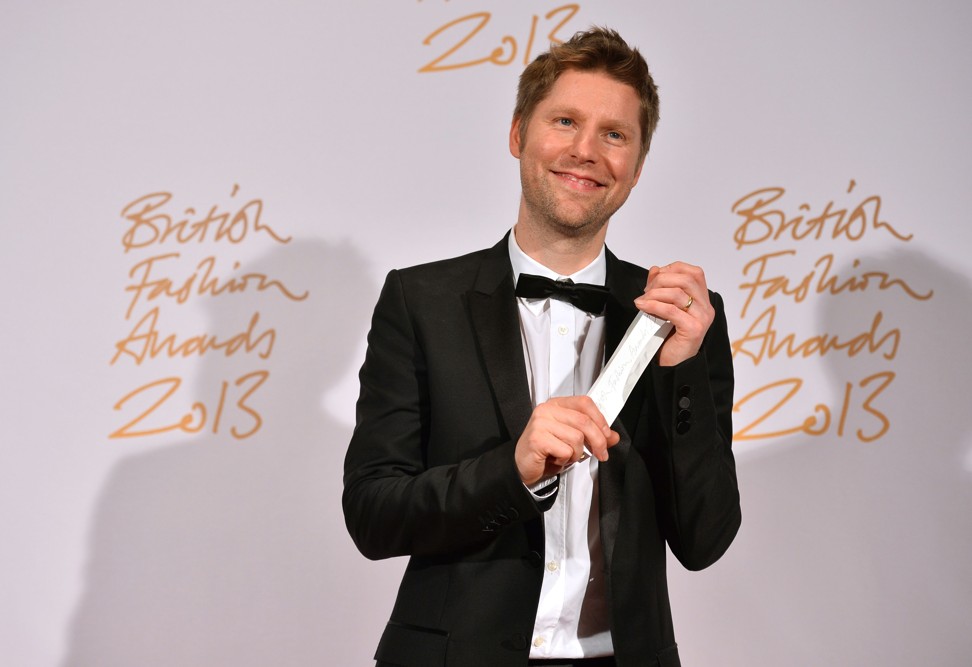 For Burberry's CEO Christopher Bailey, the digital revolution is 'incredibly exciting'
After graduating from Royal College of Art, Bailey joined Burberry in 2001 as design director after working with Donna Karan and Gucci. He was promoted to Burberry's chief creative officer (CCO) in 2009 and won Designer of the Year at the British Fashion Awards the same year. Following former CEO Angela Ahrendts' departure in 2013, Bailey took the helm as both CEO and CCO.
When I chatted with Bailey last year at Burberry's first see-now-buy-now show, the designer said that Burberry "was part of his life and part of who he was".
How the see-now-buy-now trend is changing the face of the fashion industry
"I hope, when one day ... when I do leave, that I leave the company, the brand, the business, the design and the creativity better than how I found it," he said.