The CEO of La Prairie, Patrick Rasquinet, says the brand is a blend of art and science.
Q. What has been the biggest risk you've taken as CEO of La Prairie? Why did you take it?
A. The decision to link the brand to art. For a very long time, La Prairie was only talking about science, but never about art. When we took time to think about the history of the brand, we realised the brand was a blend of art and science, and we decided to celebrate the 30th anniversary of the Skin Caviar line [with an artistic showcase]. There is the innovation and research behind the brand, but we noticed that there is also a sense of art [in the skincare formula itself], which is about indulgence and offering the best texture on the skin. There's also the art of packaging. The French-American artist Niki de Saint Phalle is known for a very particular cobalt blue that she uses in her work, and this is the blue that we use for the Skin Caviar packaging. Finally, there's the art of behaviour. The beauty of [expressing] the best parts of yourself.
La Prairie extends white caviar skincare collection
Q. How did you choose the artists and other partners that you currently collaborate with? What kind of criteria did you set?
A. We had three criteria in mind when choosing the artists we worked with. Firstly, we wanted to express all the different [aspects] of experiencing a La Prairie product, so we chose artists who created art through different mediums. They created a visual sculpture, an immersive sound experience, photography, and an interactive experience for our travelling showcase. Secondly, we wanted people to mix science with art, to reflect the way we work. The third criteria is that the artists, like La Prairie, have a mix of tradition and modernity in their work.
In addition to strengthening our partnership with Art Basel, we also want to continue to support young artists. I hope we can look beyond the European frontiers and work with a Chinese artist or South American artist in the future.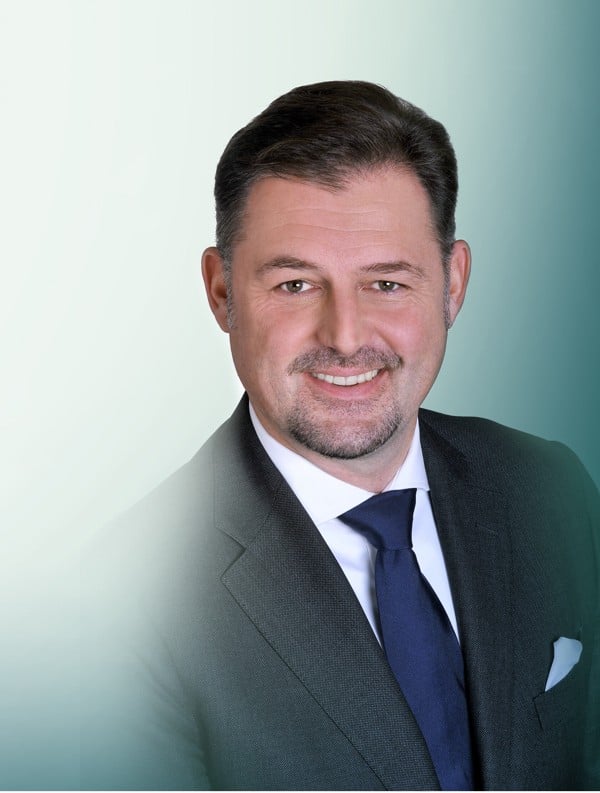 Q. La Prairie has been established for decades. How have you modified your strategy over the years to reach a younger demographic?
A. We've wanted to share more about the history and heritage of the brand, and in many cases this is when the younger demographic has an impact on what we are doing. People are communicating in a different way; they want to know more about the brand, and for us to share more about who we are and what we are doing.
Luxury skincare brand La Prairie names asteroids after Hong Kong socialites
Q. What had you identified as the brand's key challenges in the past, and how did you propose to solve these problems?
A. Before, we were based in New York as well, but we brought our marketing teams back to Switzerland. We took a big risk in doing so because of the disruption to distribution, but it was worth it because we strongly believe that the "Swiss-ness" is a core value for us. This has to do with what the Swiss are known for: there's the reputation for watchmaking – the precision, high sense of detail and luxury; then the other part is the mountains, purity, and water – these elements are also part of our values, and we believe it resonates with our consumers.
Q. Luxury skincare brands make forays into cosmetics. Why has La Prairie developed foundations and primers but stopped there?
A. It's never easy to say no. We had to remain true to our DNA and resist the temptation to go too broad and stretch the brand. The temptation was there to go into cosmetics or fragrance, but that's taking it too far from what our core values are, which lie in excellent luxury skincare.