It's the most sought after invitation in the celebrity universe – and on Wednesday, Amal Clooney, Rihanna and Donatella Versace were named co-chairs of next year's glittering Met Gala in New York.
Held every year on the first Monday in May, the black-tie extravaganza is the chief source of income for the Metropolitan Museum of Art's Costume Institute, reportedly raising more than US$13 million in 2016.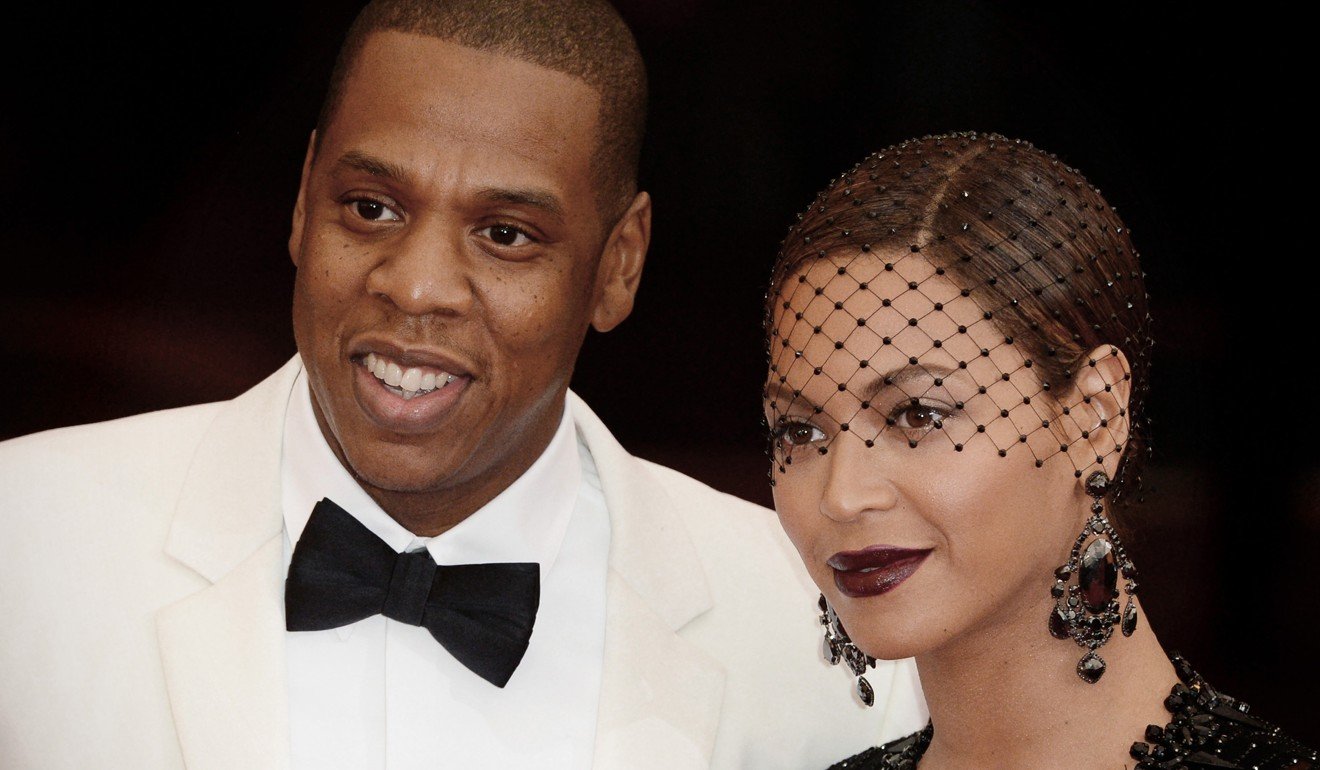 Tickets are said to cost US$30,000 each or US$275,000 for a table, ruling out all but the most elite coterie of A-list Hollywood actors, best-selling music superstars, top models and fashion designers.
Top looks on the Met Gala 2017 red carpet
Clooney's US$1 billion tequila windfall shows power of celebrity influence
Clooney – the British-Lebanese wife of Hollywood heartthrob George and the new mother of twins – is the 39-year-old feted as much for her fashion sense as her work as an international human rights lawyer.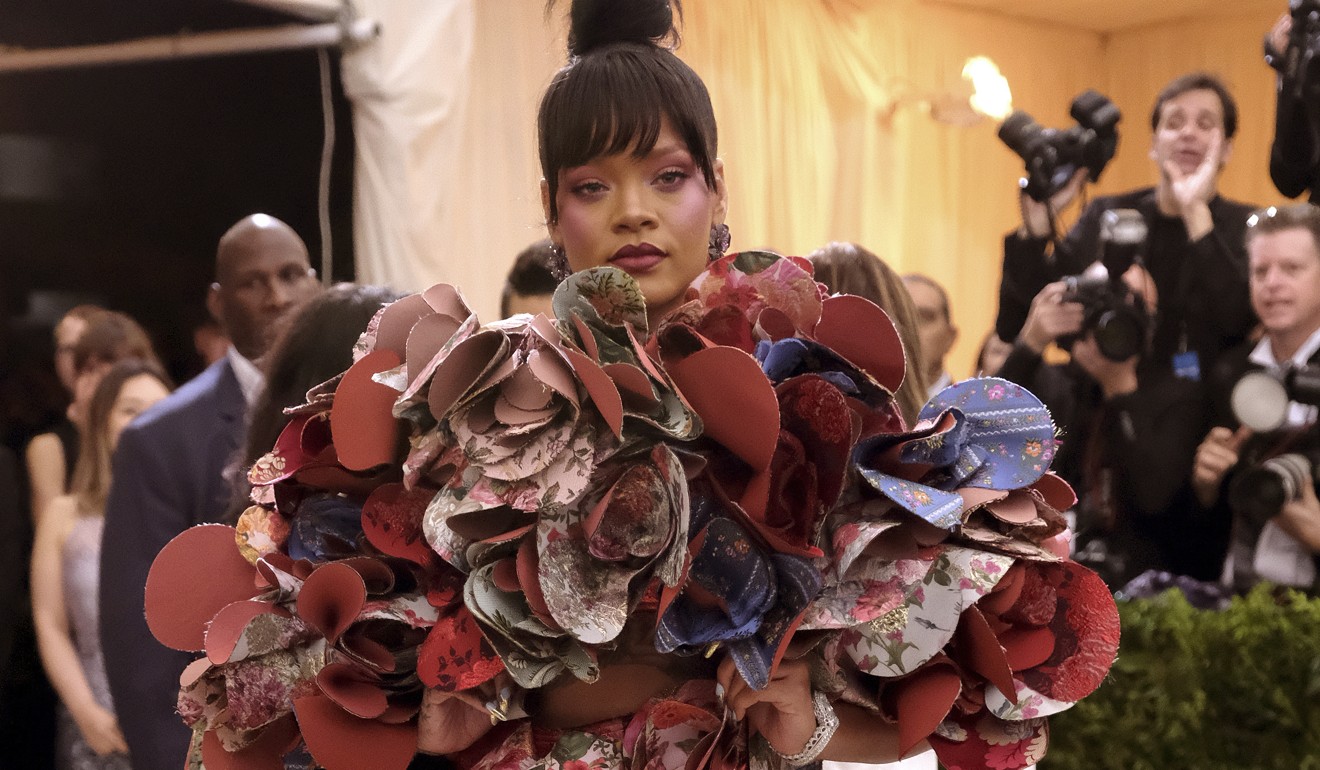 Rihanna, 29, is one of the biggest pop stars on the planet, also lauded for her bold style, and Versace is the 62-year-old legendary Italian designer and sister of Gianni, who was murdered in Miami in 1997.
Rihanna and Manolo Blahnik team up on dazzling shoe collection
Vogue editor-in-chief Anna Wintour, who has singlehandedly transformed the ball into the hottest ticket in town, is also co-chair of the event, which will be held on May 7.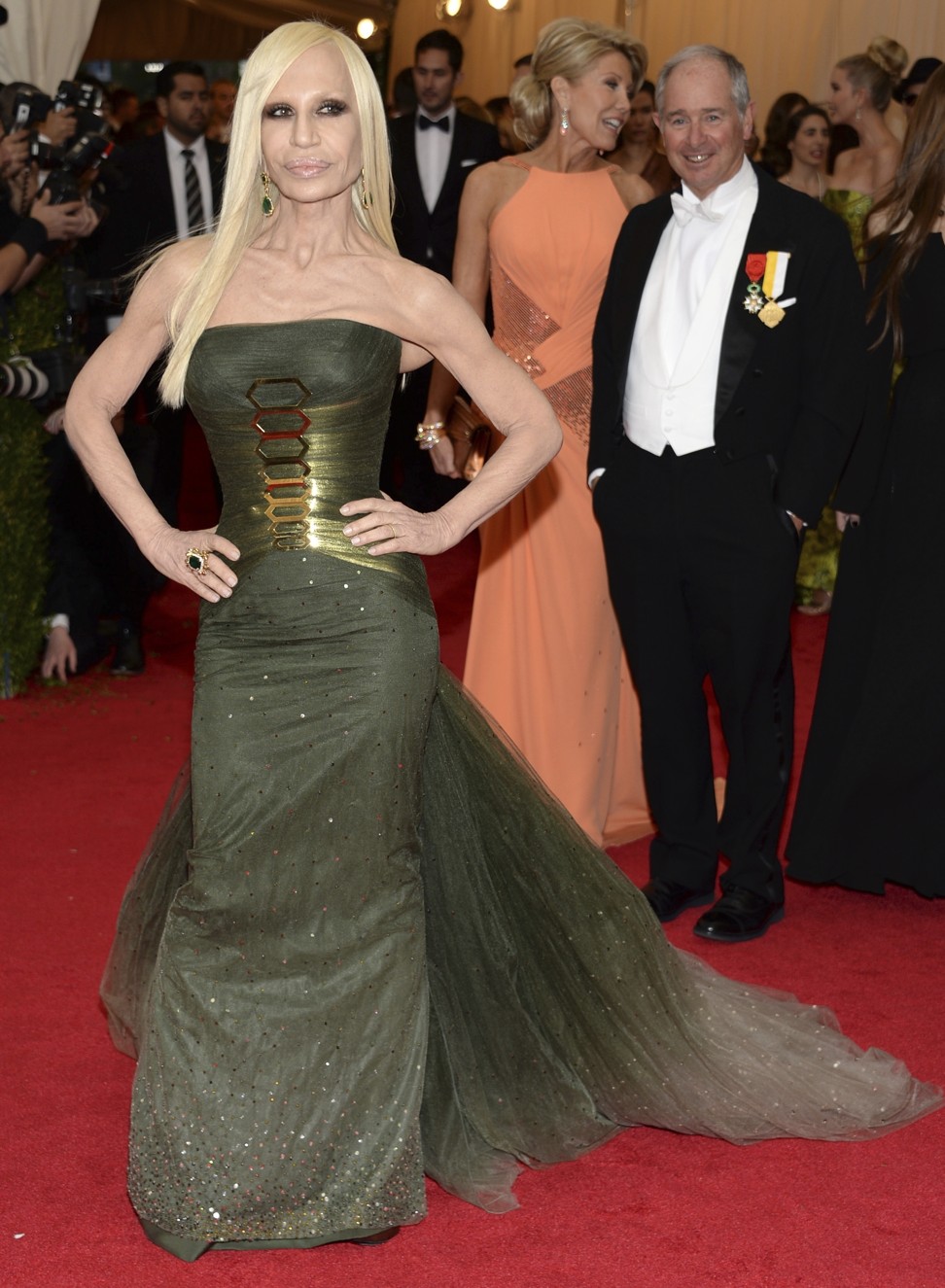 However, there's one person definitely not invited. Wintour told Late Late Show host James Corden last month that she would never invite back Donald Trump – who has attended with wife Melania in the past, before he was elected US president.
Fashion diplomacy: China's first lady and seven other stateswomen who won the world with style
Wintour was a prominent Hillary Clinton fundraiser.
The theme next year will be "Heavenly Bodies: Fashion and the Catholic Imagination", which the museum also announced is the title of next year's exhibition at The Costume Institute.
The exhibition, which opens on May 10, will feature papal robes and accessories flown from the Vatican, which will serve as the "cornerstone" and showcase the influence of liturgical vestments on designers, the museum said.
Designers in the exhibition will include Balenciaga, Chanel, Givenchy, Karl Lagerfeld, the Versaces and Vivienne Westwood.