Among the stellar cast of Gong Shou Dao, a short kung fu film produced by and starring Alibaba founder Jack Ma, Natasha Liu stands out – not only because she's the youngest star working alongside veterans the likes of Jet Li, Donnie Yen and Sammo Hung Kam-bo, but also because she is the only female lead. Alibaba Group is the owner of the South China Morning Post.
Liu, 24, born in Sydney, has a Chinese mother and an Italian father. A protégé of actress Michelle Yeoh's, Liu made her debut in the sequel Crouching Tiger Hidden Dragon II: The Sword of Destiny last year. Her latest projects include The Greatest Showman, co-starring Hugh Jackman, and Detective Chinatown II, co-starring Wang Baoqiang.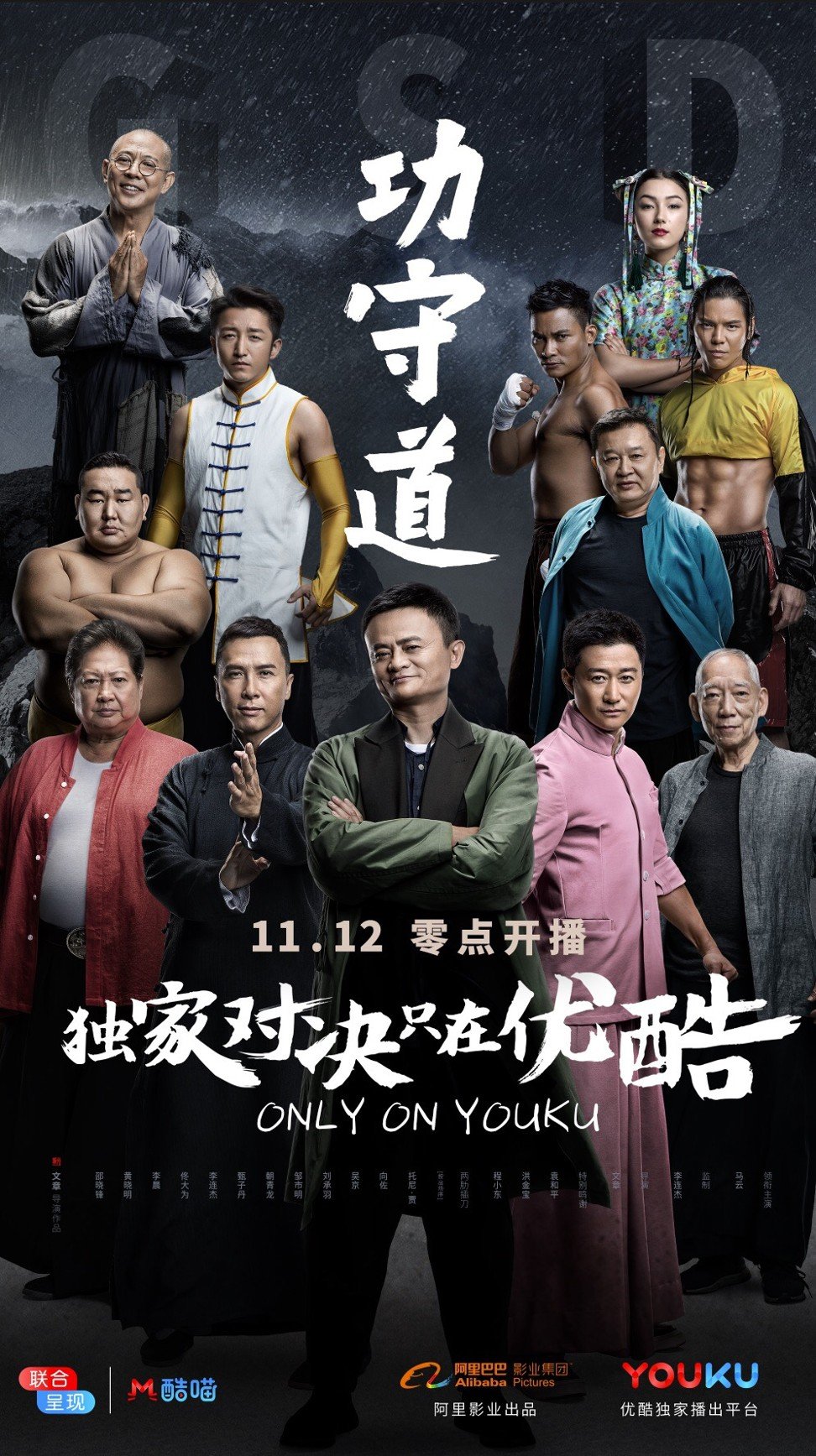 Gong Shou Dao, also known as The Art of Attack and Defence, will be released on Sunday via Chinese streaming site Youku. The film follows Ma's character on a journey to fulfil his dream as a kung fu master.
Vivian Chen chatted with Liu about her role in Gong Shou Dao, her passion for martial arts and hanging out with Ma on site.
Can you tell us about your character in Gong Shou Dao?
I play a remixed version of Chun Li from Streetfighter. It was really fun to play this character, especially with the iconic "ox horns" hairstyle adorned with ribbons. Coincidentally, the character is known for her kicking skills, which is also a strength of mine as my main background in martial arts is taekwondo. She's very eccentric and loves being one of the boys. Like the other martial artists, she represents a stage in Jack Ma's journey and challenges him to a fight.
It's Jack Ma's film debut. Did you enjoy working with the tech billionaire-turned-actor?
Working with Jack Ma was so much fun. He has amazing energy and creates a comfortable atmosphere for everyone. I was surprised by his passion for filmmaking and tai chi. He joked that he wants to be remembered as "a tai chi master, who also happened to start a business".
The biggest challenge of this project was trying not to eat too much. Jack Ma's kitchen staff brought us a huge variety of home-cooked food every day. I had to time my lunch so that I didn't overeat before filming action scenes.
Alibaba's Jack Ma stars in short kung fu movie to promote tai chi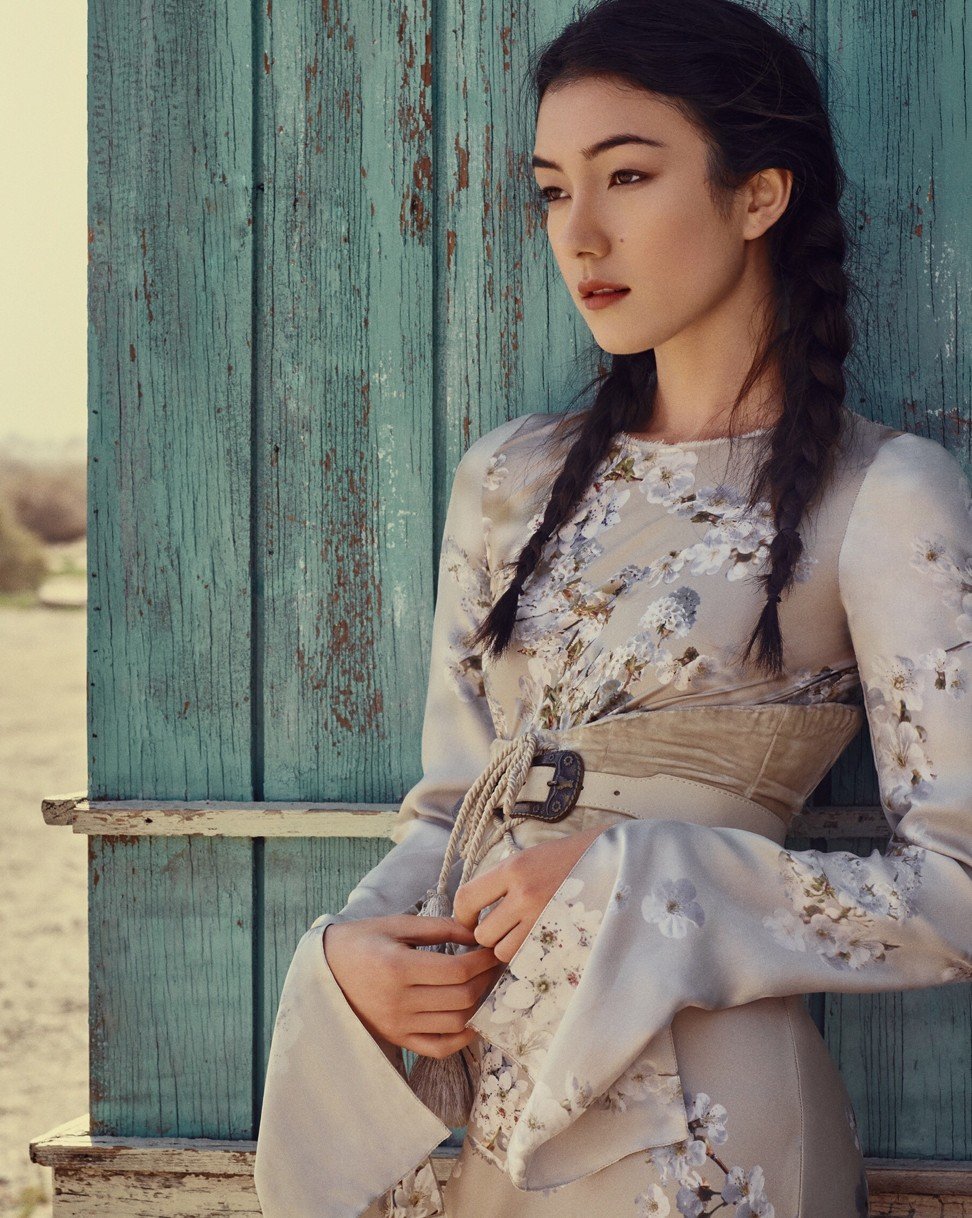 The cast features many kung fu veterans. Did you enjoy working with them?
It's such a crazy cast line-up. I've never seen anything like it. It was a huge honour to be invited to join this project. When I'm around them, I soak everything up like a sponge. The best lessons I learned came through all the advice given to me, particularly from Jet Li on the importance of my career's "action" background in both the Eastern and Western markets.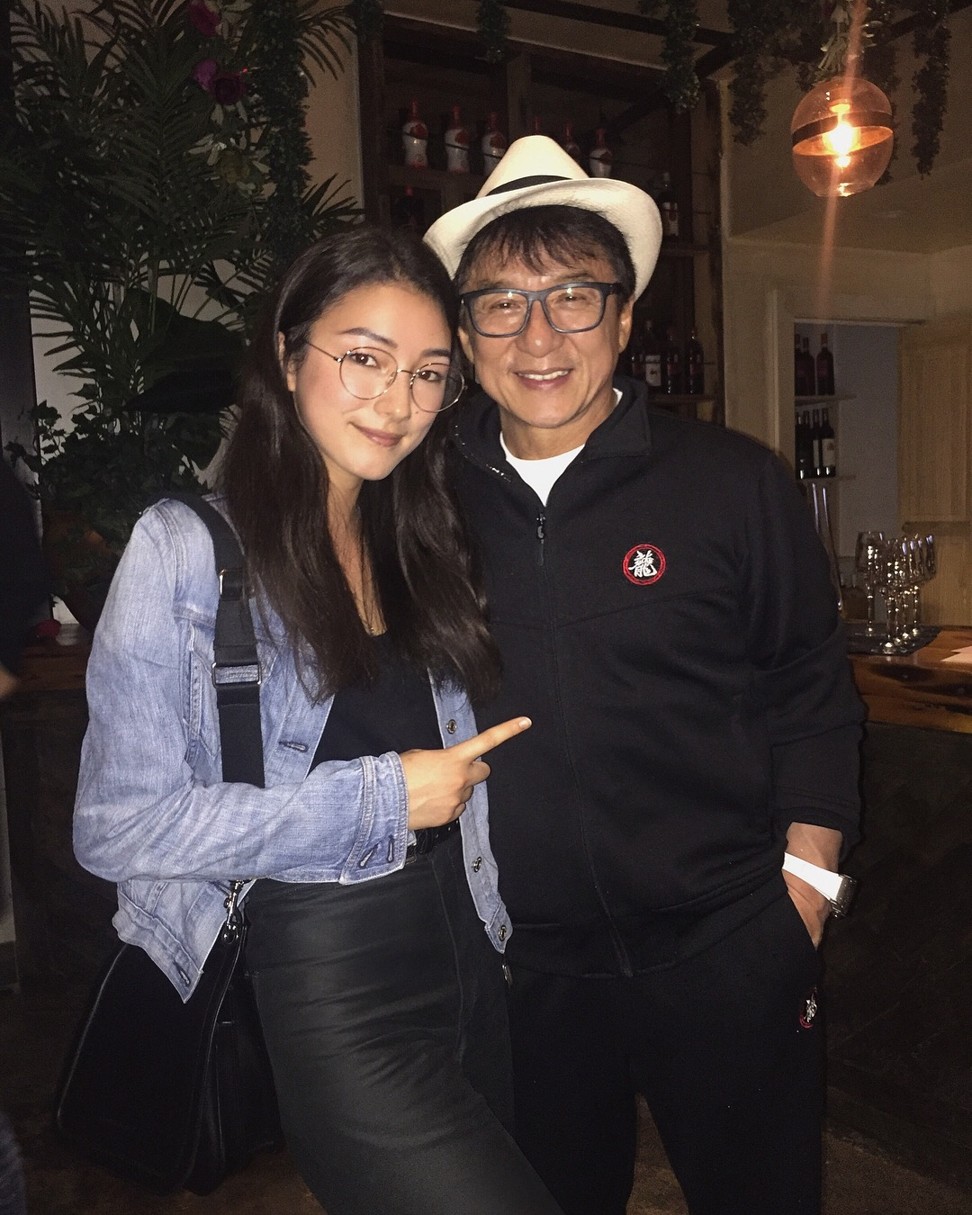 Who is Celina Jade? How the Hong Kong actress became China's box-office queen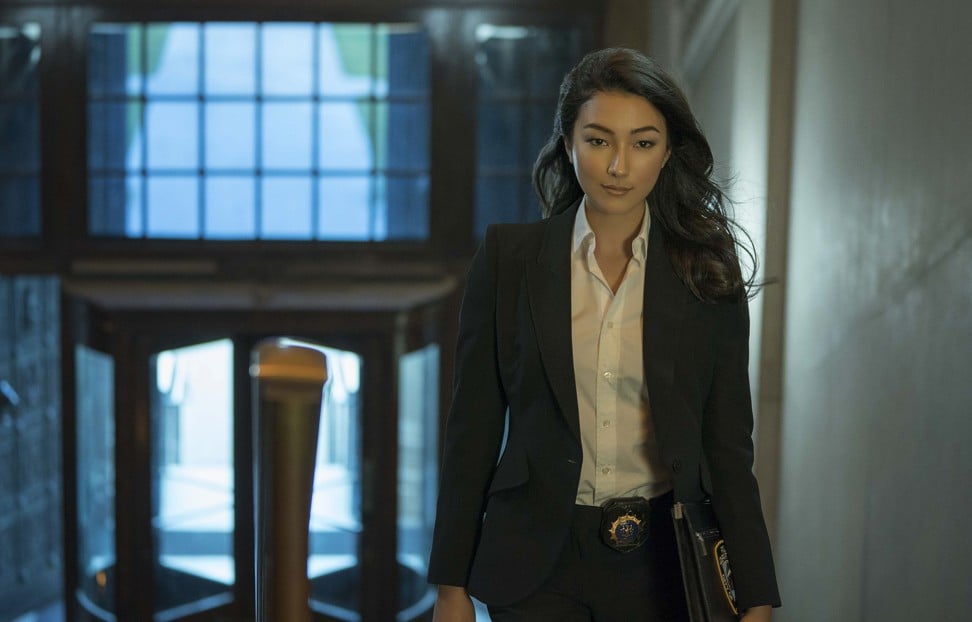 How Hong Kong film maker Derek Tsang stepped out of his father's shadow
You started practising martial arts at a young age. Why does kung fu appeal to you?
I think all kids should learn martial arts, especially girls. It taught me respect, discipline and consistency at a young age. As a teenager, kung fu [also helped me to] vent my frustration and become brave. I was often sparring with boys twice my size. Conditioning and strengthening your mind like that carries over into other areas of your life.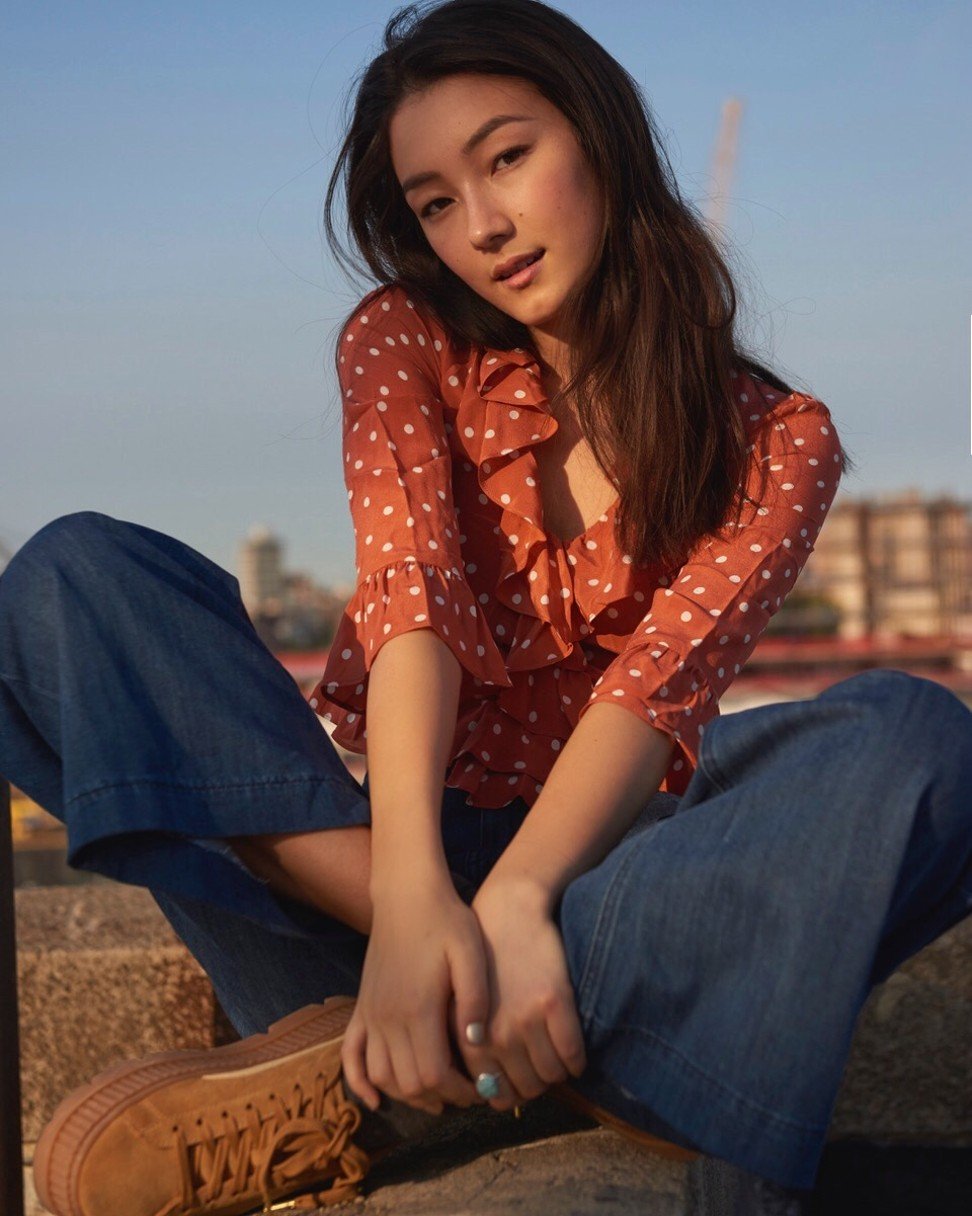 As the booming Chinese box office becomes a more important international film market, how do you think a young actress can benefit from the trend?
I'm also excited to find out the answer to this question. At this point, I'm still discovering where and how I fit in each of the two markets. With my mixed Chinese heritage and splitting my time between East and West, I think it puts me in an interesting position for the growing number of collaborations and co-productions.
What did you learn from Michelle Yeoh?
To take responsibility for myself. To be proactive, rather than reactive. To take my career and life into my own hands and [make smart] decisions.
Why Michelle Yeoh, Daniel Wu, and other Asian film actors are hitting small screens
Can you share with us the kind of roles that you are most interested in playing?
I don't really have a plan. I just read scripts and look for quirky, new stories and ideas. So far this year I've filmed four projects, all very different: an American musical feature, a co-production drama based on a real-life event, a Chinese action-comedy and a martial arts short. I'm about to voice an animation. I'd love to continue having this diversity in my career and keep playing interesting, multi-dimensional characters.