Chinese WeChat social media account Yiqipaidianying, which focuses on film industry news, has published a list of top 100 China's highest-paid entertainers.
Below are the top 10: it's no surprise that Jackie Chan tops the list this year and earns an average of 80 million yuan (HK$94 million) per film. What is surprising, however, is that the first woman enters the list at number 14. Actress and singer Yang Mi is one of the "New Four Dan Actresses", joining Zhang Ziyi, Zhao Wei, Zhou Xun, and Xu Jinglei.
Jackie Chan
Nicknamed "Big Brother", Chan, a Hong Kong action star, is listed as the top-ranked Asian celebrity on Forbes' global list and one of the world's highest-paid actors in 2017. The 63-year-old movie star was also the first Chinese movie star to be awarded the honorary Academy Award for his extraordinary achievements in films in 2016. His recent movies include Kung Fu Yoga (2017) as well as The Foreigner (2017).
RIP Willie Chan: meet the man who made Jackie Chan a global star
Chow Yun-fat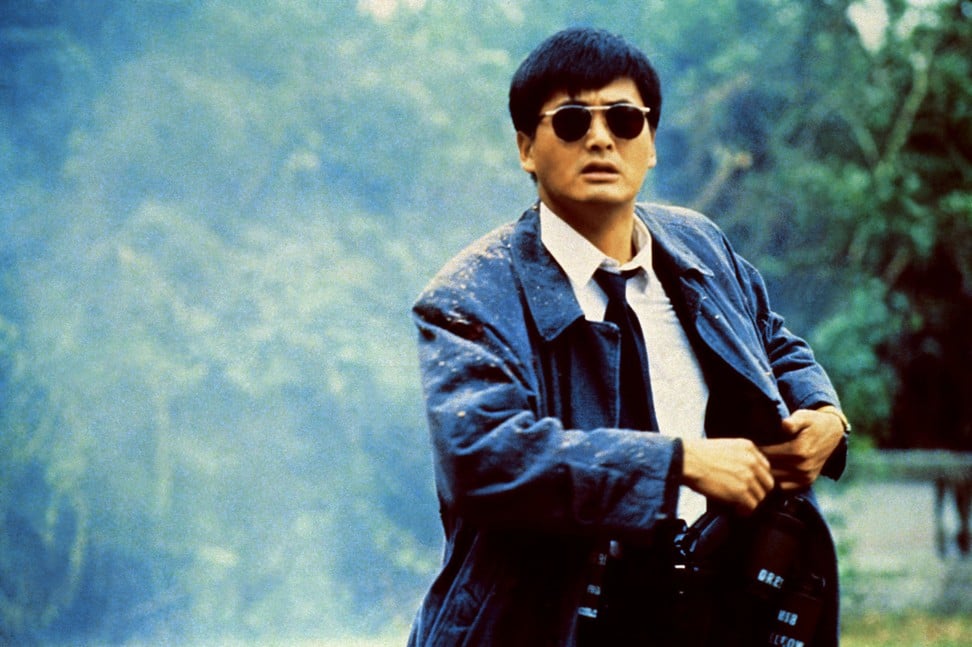 Director John Woo's 1986 blockbuster, A Better Tomorrow, made Chow a box-office superstar across Asia. Noted for his performance in action films, the 62-year-old Hong Kong actor has starred in a number of successful movies, such as God of Gambler (1989) and From Vegas to Macau (2014).
10 most influential Chinese filmmakers
Andy Lau Tak-wah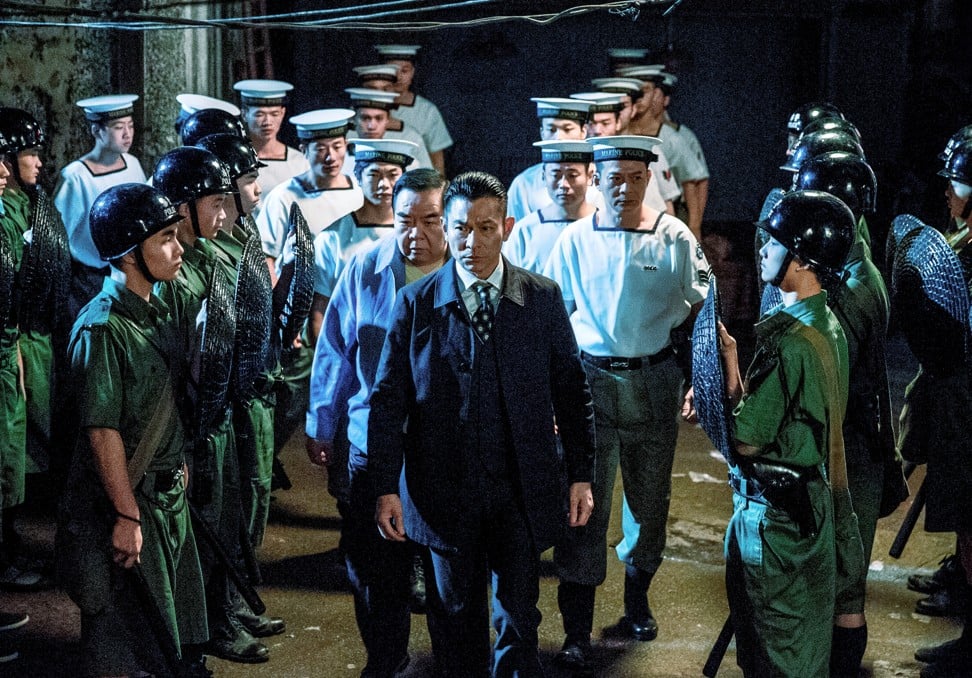 Lau, one of the "Four Heavenly Kings" in Canto-pop, has not only built a prosperous singing career, but also garnered huge success in film. He was named "No. 1 Box Office Actor 1985-2005". So far, he has taken part in 160 movies. Martial arts action drama Chasing the Dragon (2017), which stars himself and Donnie Yen, has been a megahit in China.
Hong Kong superstar Andy Lau returns as Lee Rock after 26 years in 'Chasing The Dragon'
Deng Chao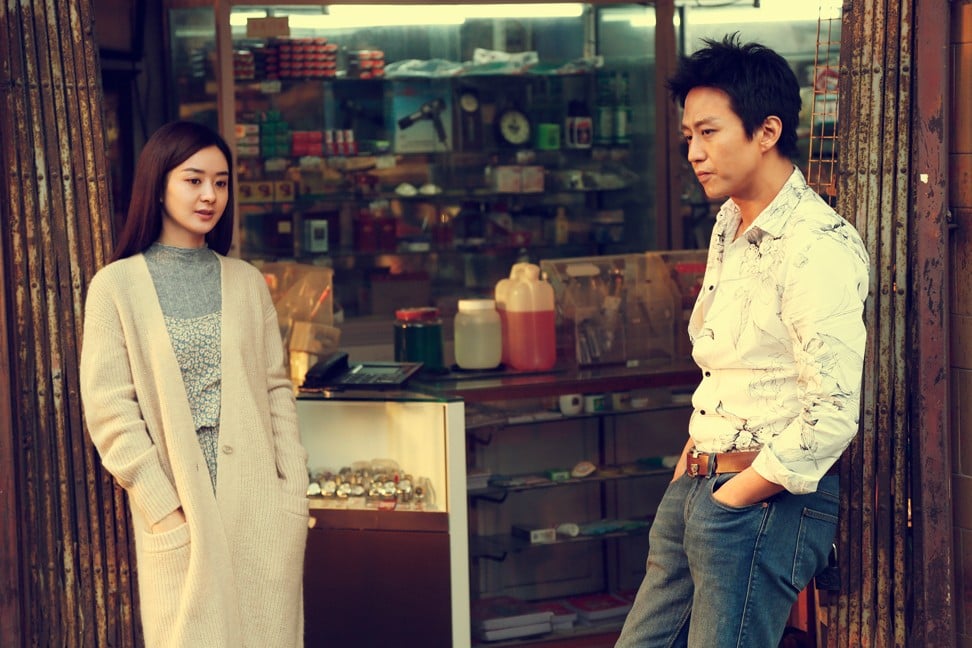 He rose to fame with his stunning performances in TV series such as The Young Emperor and Happiness as Flowers. He then turns heads in the domestic film industry, directing and starring in several successful movies, including The Breakup Guru (2014) and Devil and Angel (2015).
Huang Bo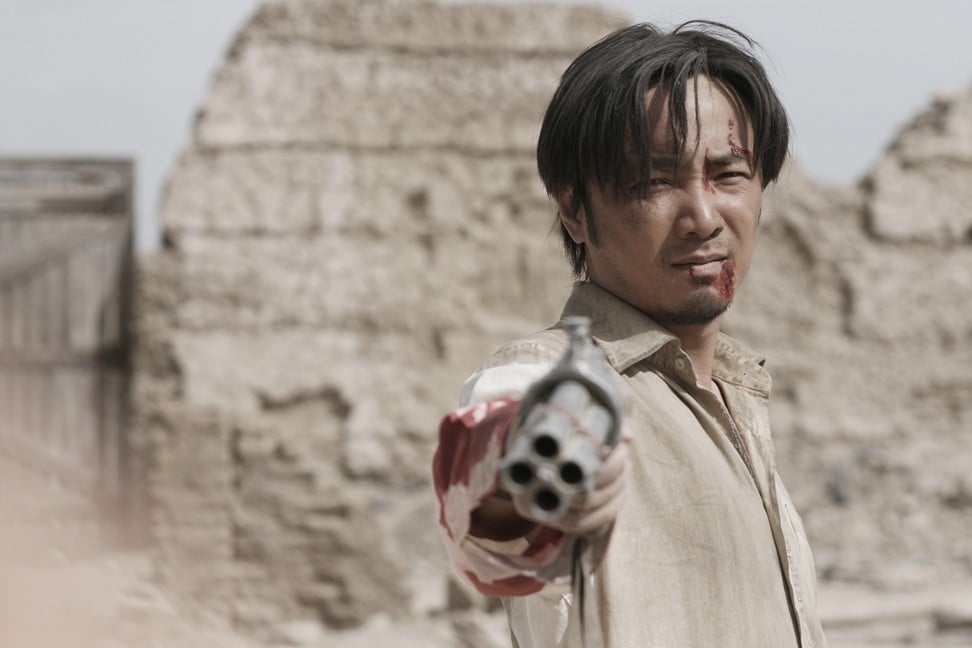 He won Best Actor Award at the Golden Horse Awards for Cow (2009), and used to serve as a jury member, prize presenter and host at the Golden Horse Awards ceremony. This year, he will serve on the Golden Horse Film Project Promotion (FPP) jury. He is also nominated for Best Actor again at this year's Golden Horse Awards for his performance in The Conformist (2017).
Have China's 'little fresh meat' actors passed their sell-by date?
Chen Kun
Chen won the Hundred Flowers Award for Best Actor with Painted Skin (2008). In his latest romantic film, Beautiful Accident (2017), he co-stars with Taiwanese actress Kwai Lun-mei to play a couple with two children.
Director William Chang is putting his award-winning touch on Chinese blockbusters
Xu Zheng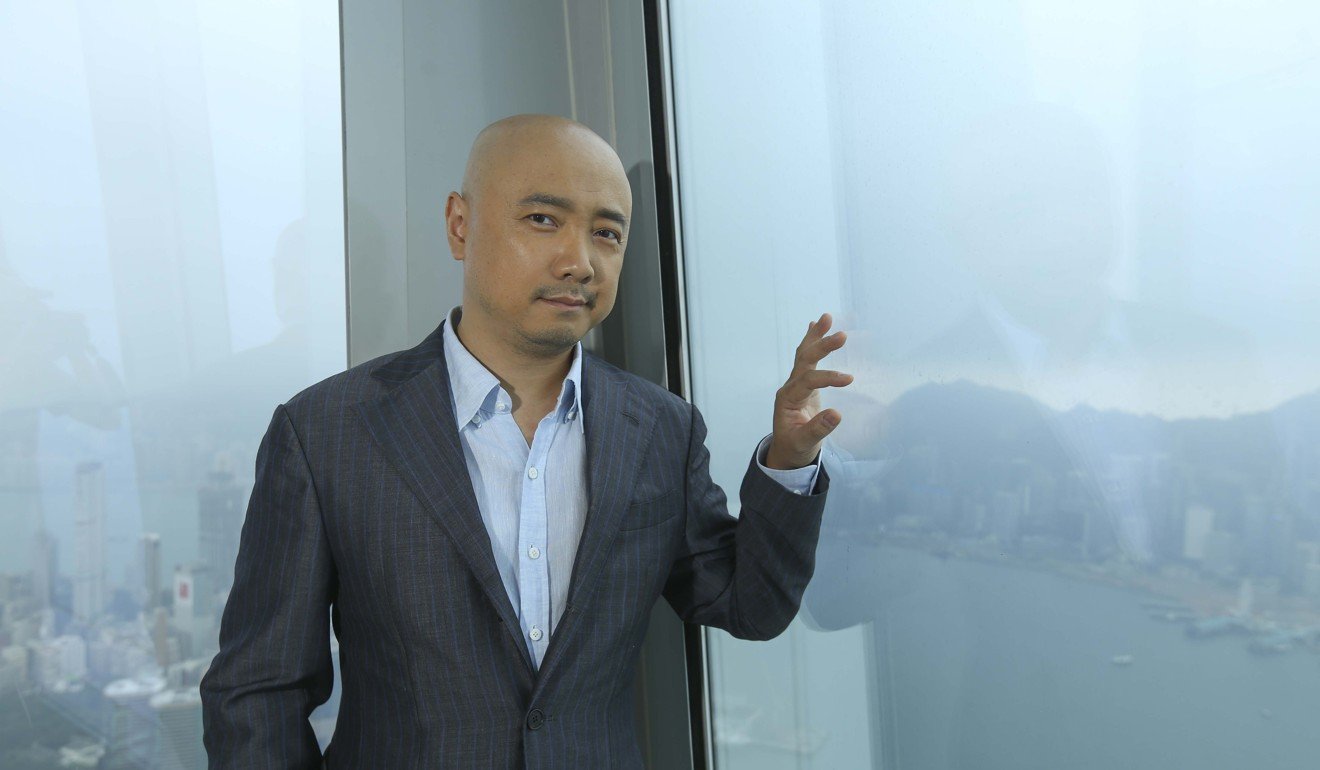 Famous for his comedic portrayals, the actor-director-producer's movie Lost in Hong Kong (2015) was a hit in China's box office and became one of the highest-grossing films after his directorial debut – Lost in Thailand (2012).
Eddie Peng Yu-yen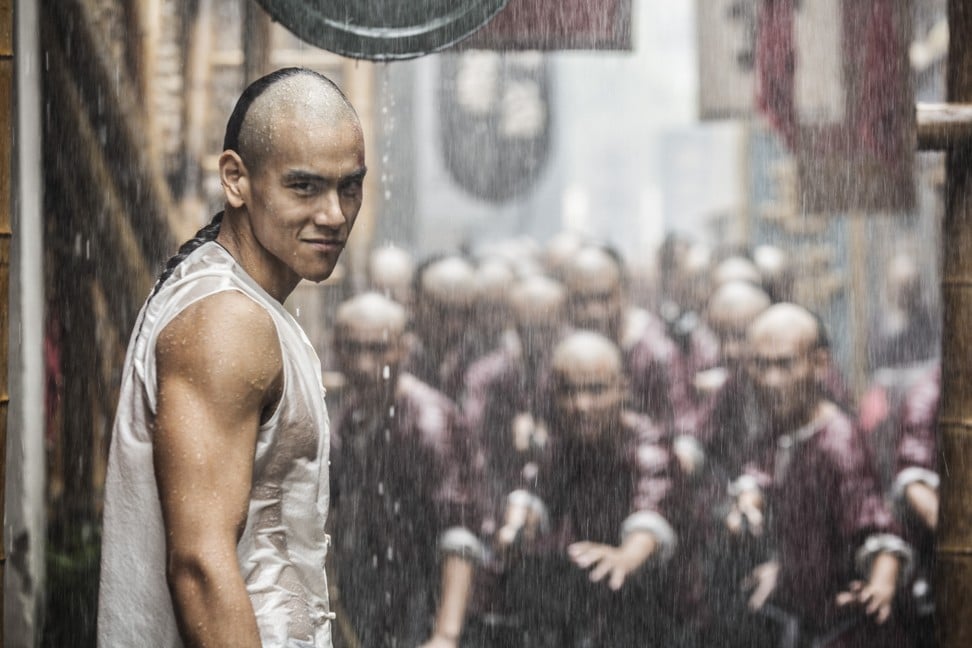 The Taiwanese actor has recently made his name with action movies in the Chinese film industry after his earlier coming-of-age TV dramas, taking his career to the next level. He made his Hollywood debut in The Great Wall (2016), co-starring with Matt Damon. His latest portrayal in fantasy drama Wu Kong (2017) as the Monkey King is based on the Chinese legend Journey to the West.
Why Eddie Peng is one of Asia's most prolific performers
Donnie Yen Chi-tan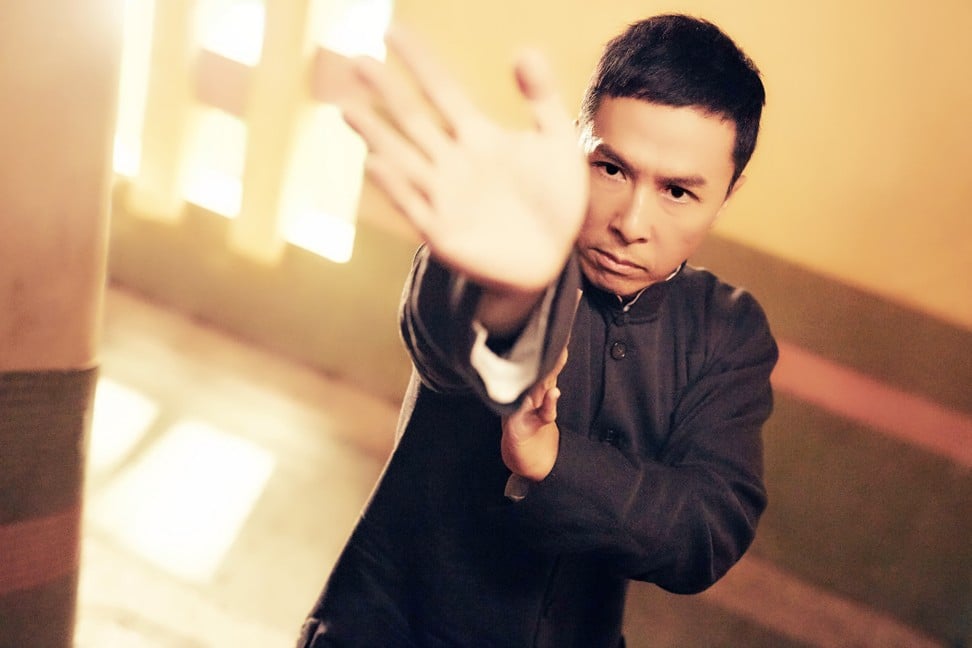 Best known for his role as wing chun grandmaster Ip Man in the Ip Man film series, the martial artist is considered as one of the Hong Kong's top action stars who combines and practises a wide range of martial arts techniques, including boxing, kick-boxing, taekwondo, Muay Thai and more.
Wu Jing
Wu is a Chinese martial arts actor-turned-director who is one of the 10 most influential Chinese filmmakers, according to Yiqipaidianying. Notable movies he has starred in include Shaolin (2011), Kill Zone 2 (2015) and War Warrior 2 (2017).
Wu Jing and seven other stars from minority groups adding diversity to China's entertainment scene