Singers Kelly Clarkson and Pink kicked off the 2017 American Music Awards by paying tribute to those affected this year by hurricanes, gun violence, hate crimes and other tragic events.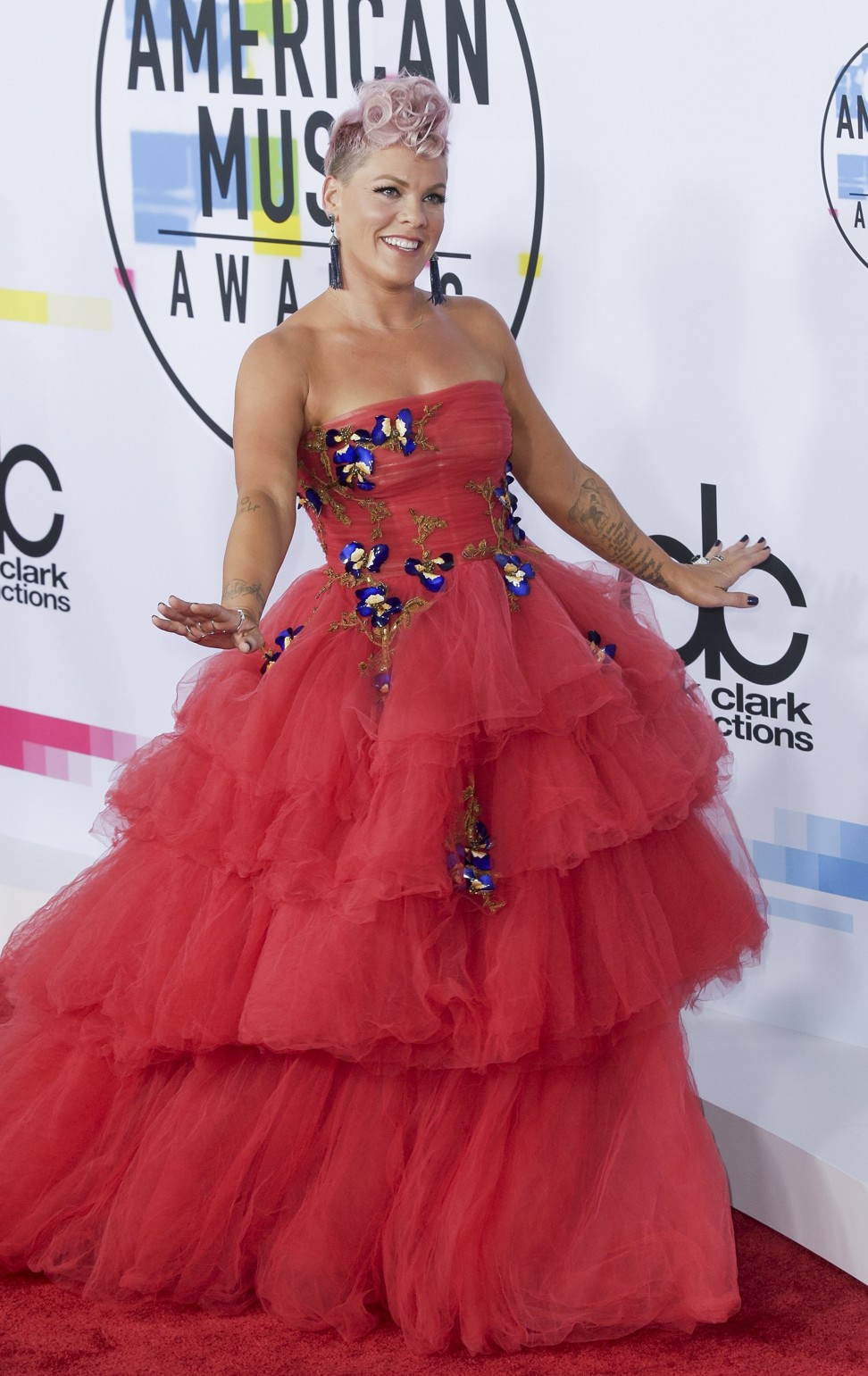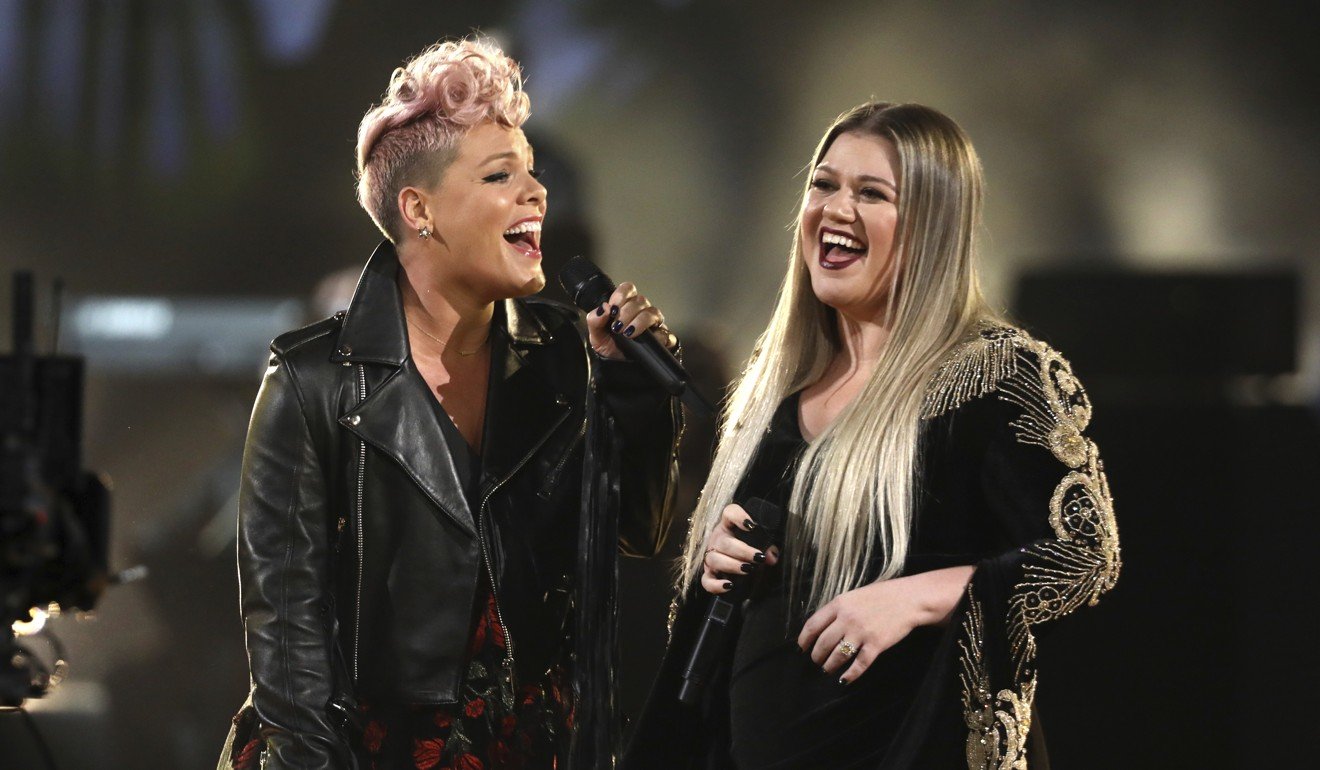 Before the pop stars sang R.E.M.'s Everybody Hurts on Sunday, actor Jamie Foxx said this year "we needed the power of music to help us escape the news of the day ... to help us heal".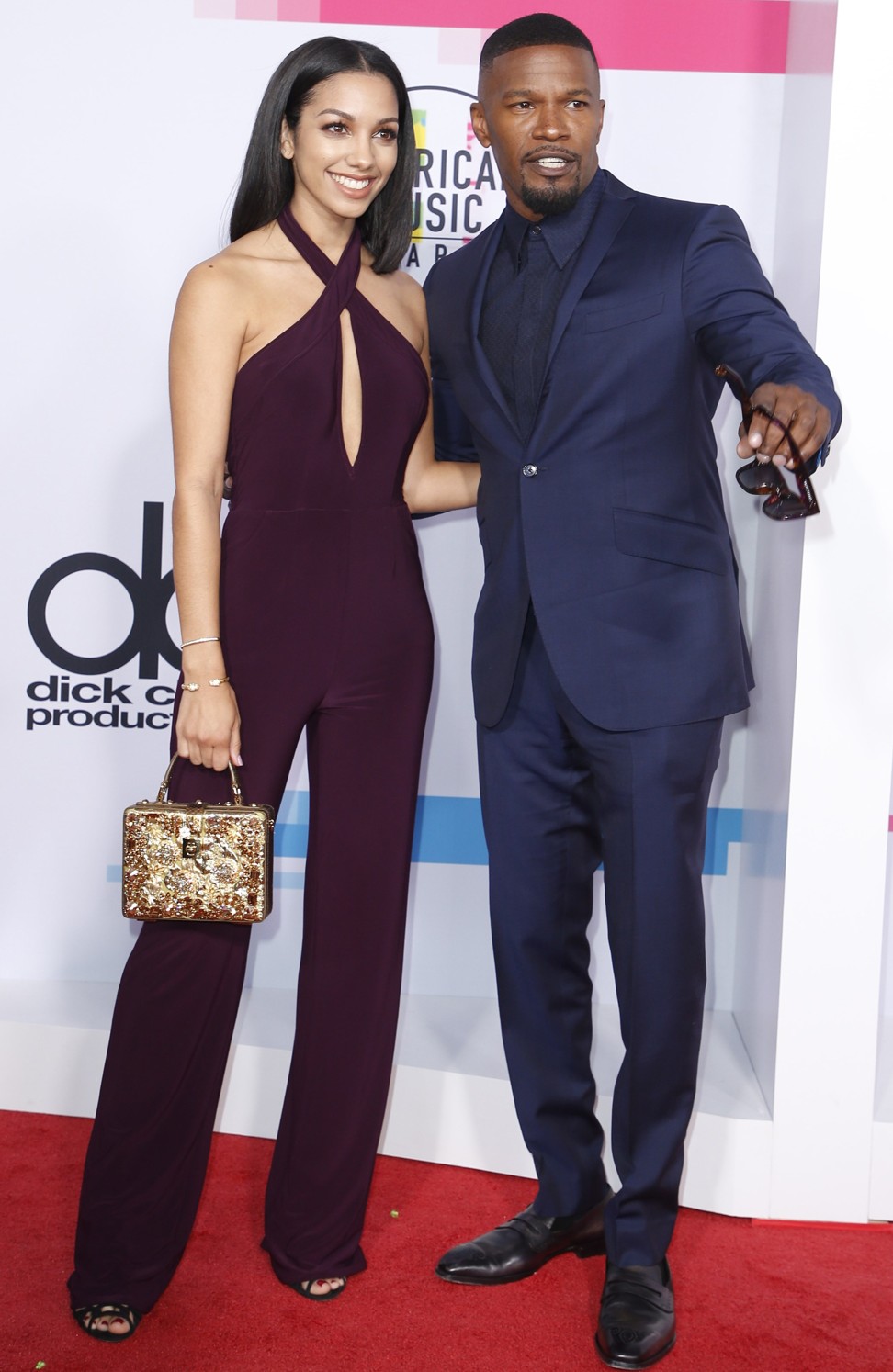 First responders stood behind the actor at the Microsoft Theater in Los Angeles, earning loud applause from the audience.
"Together we can unite as a people and as a nation," Foxx said.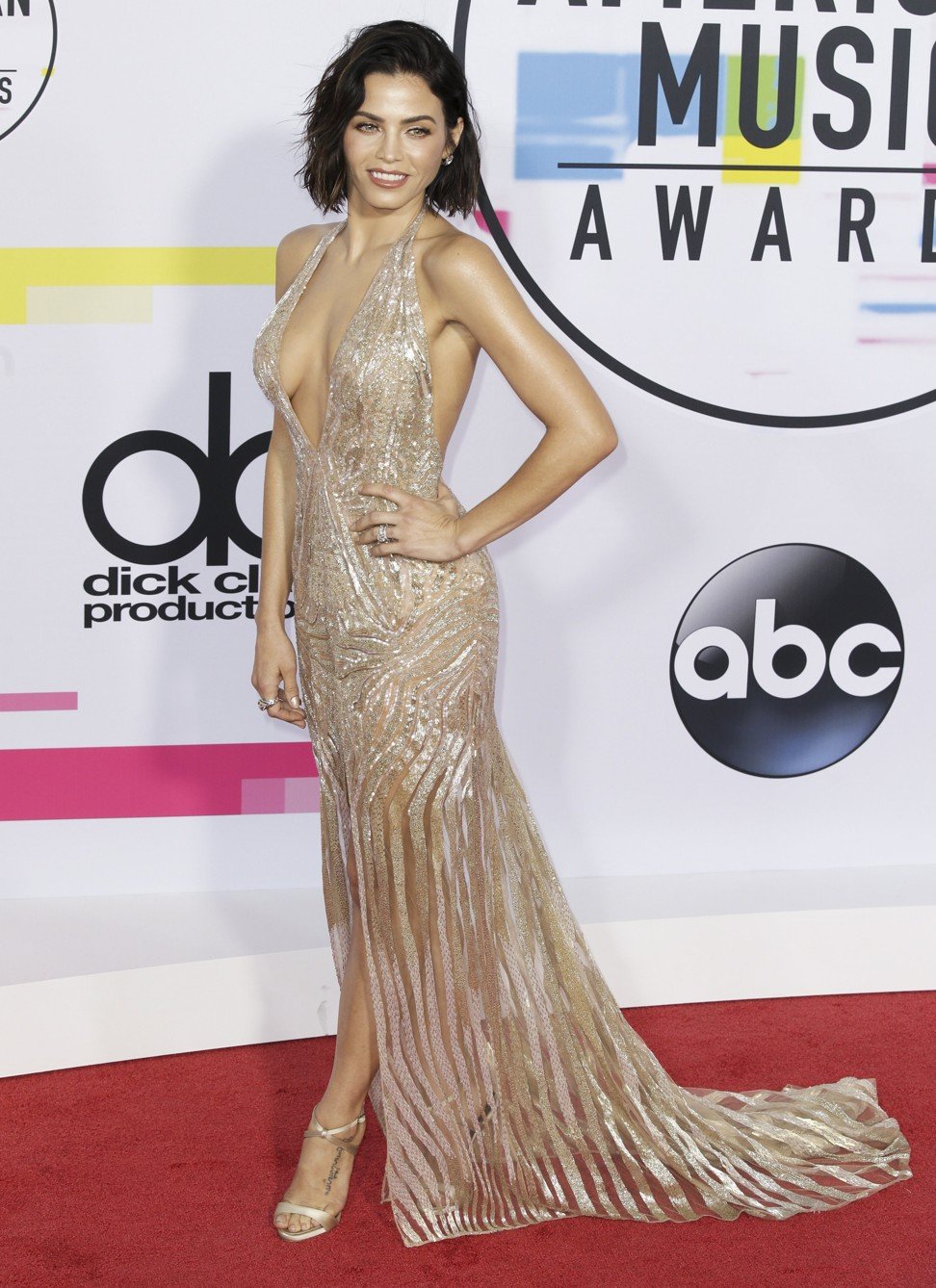 Golden Globe-winning "black-ish" actress Tracee Ellis Ross is hosting the AMAs, which are being aired live on US television network ABC.
Politics take centre stage at MTV Video Music Awards
Ross' mother, iconic entertainer Diana Ross, will be honoured later in the show with the Lifetime Achievement Award.
Other big stars are set to perform at the awards, including Lady Gaga, Nick Jonas, Selena Gomez and Imagine Dragons. But while the performers are evenly split between men and women, the nominees? Not so much.
Are the VMAs the new world stage for public political response? Check out the video highlights
In categories such as artist of the year and favourite pop/rock album, where men and women compete with each other, no female acts are in contention.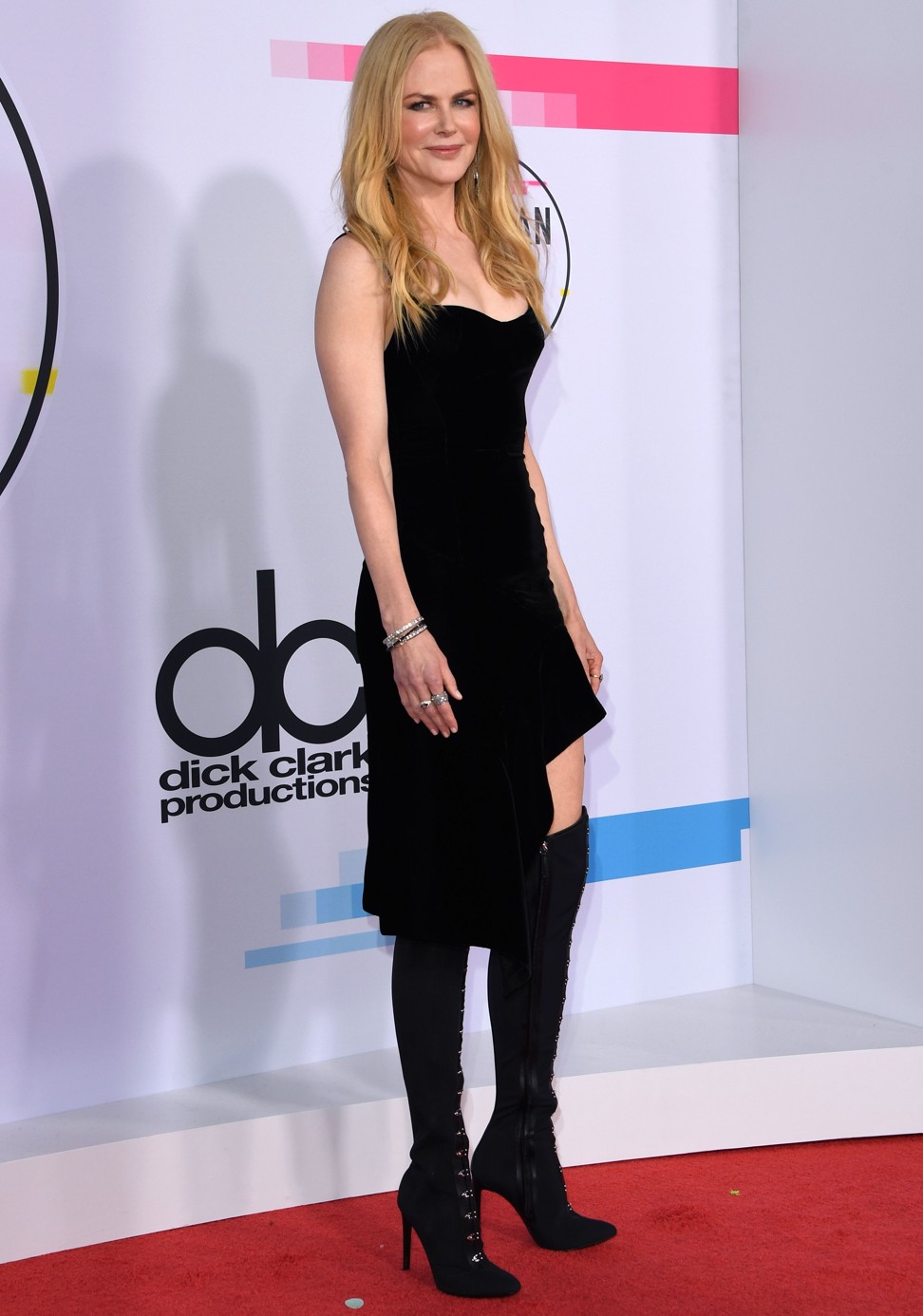 Other genderless categories in which male acts far outnumber female nominees include video of the year, tour of the year, favourite country album and favourite soul/R&B song.
VMA: from babies to boobs, celebs flaunt bold looks on the red carpet
Halsey is the only female act nominated for favourite pop/rock song and collaboration of the year, both for the Chainsmokers' No. 1 hit, Closer" Halsey is the song's featured guest.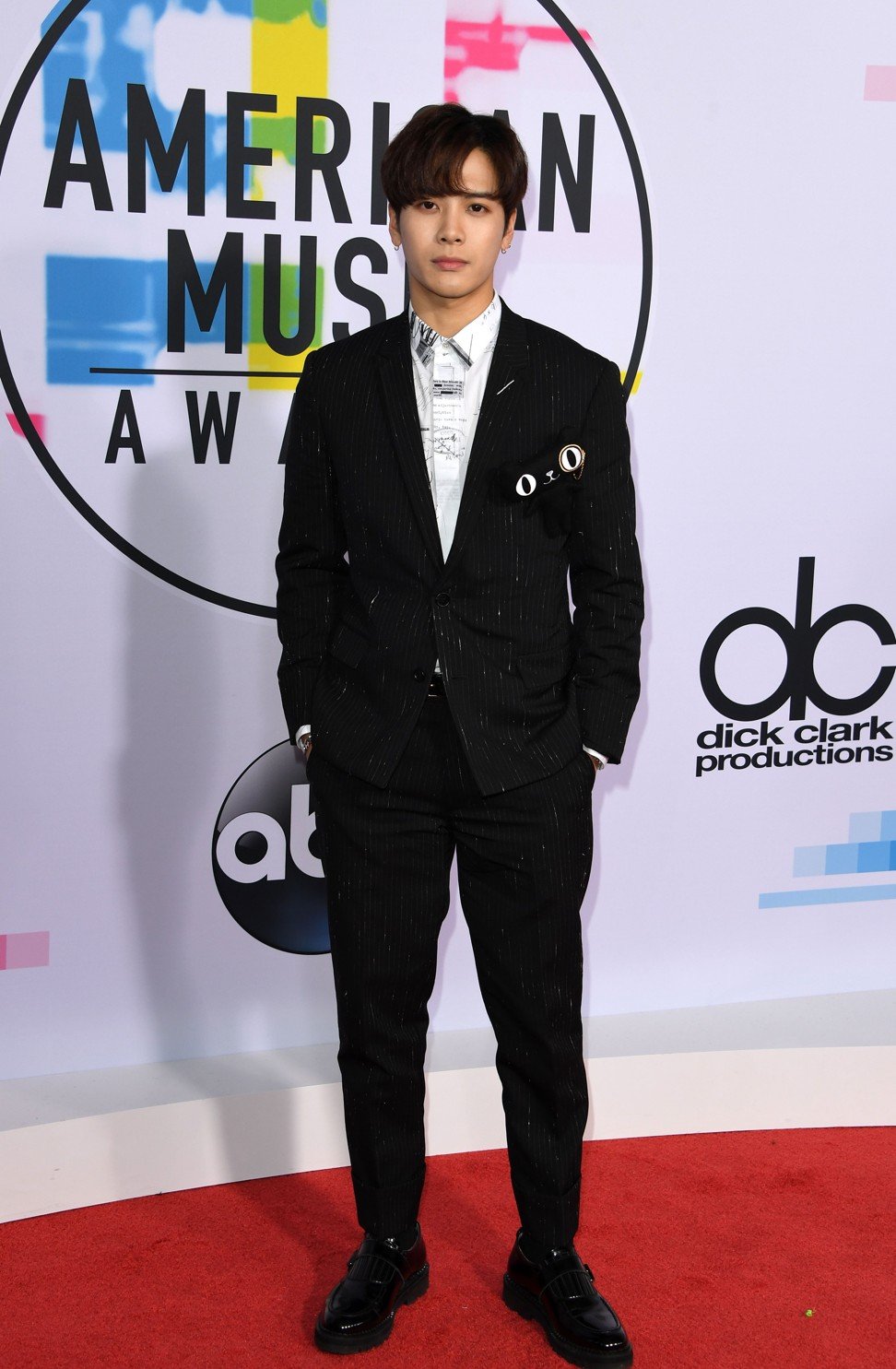 Singer-songwriter Julia Michaels is the only woman up for new artist of the year.
The 2017 AMAs are a reflection of the year in pop music – no woman hit the top of the Billboard Hot 100 chart in 2017 until Taylor Swift and Cardi B did so in September.
CELEBRITY STYLE
From David Bowie to Carrie Fisher: style icons the fashion world lost in 2016
This year's pop charts have been dominated by rap, a field in which women are a rarity.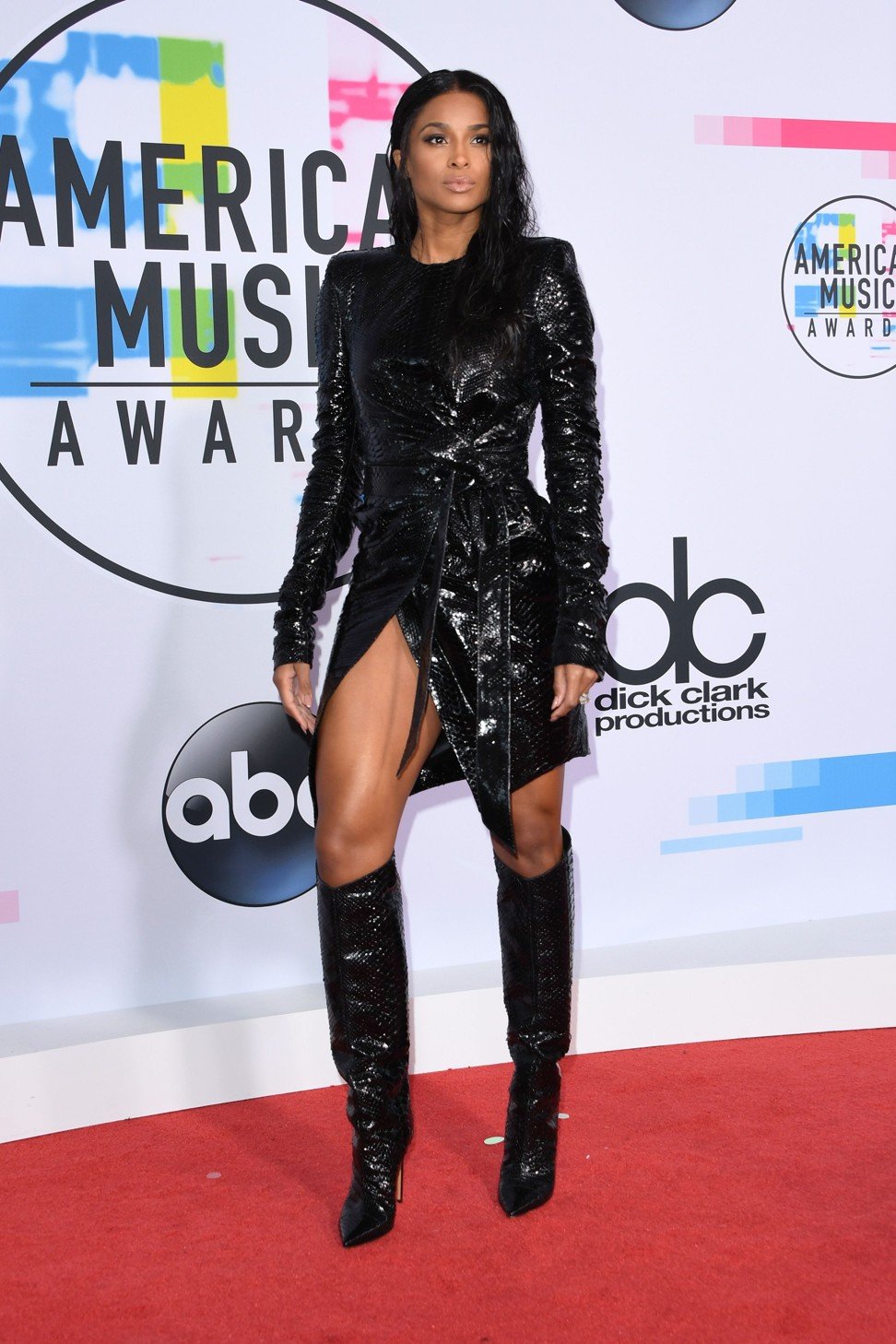 Rock and country songs also have performed well this year and are genres where male acts have outperformed female acts.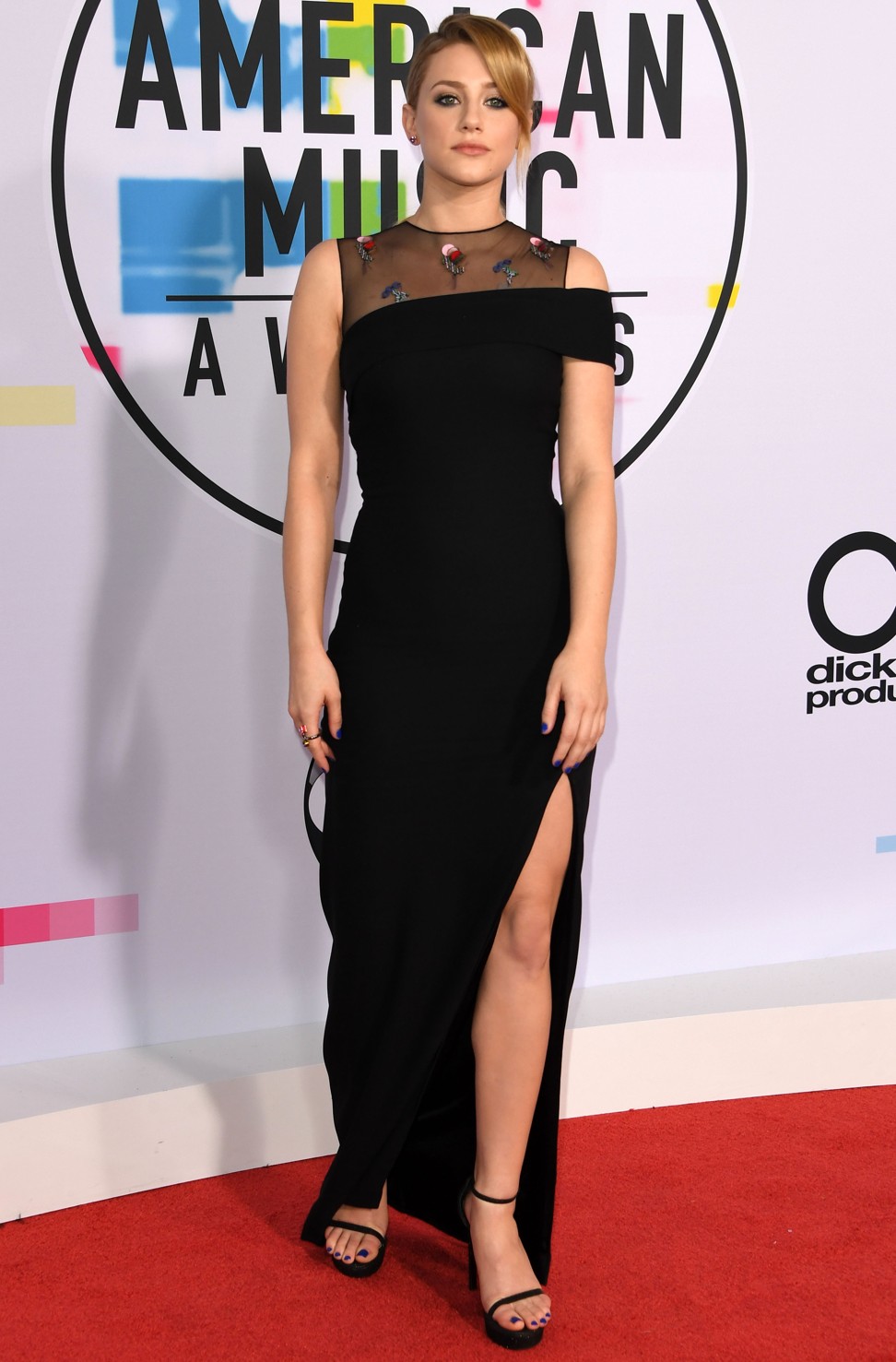 Bruno Mars is the top contender at the AMAs with eight nominations, while Kendrick Lamar, Ed Sheeran, Drake, the Chainsmokers and the Weeknd all earned five nominations apiece. All of those acts aside from the Weeknd are nominated for artist of the year.
Rihanna, Donatella Versace and Amal Clooney to host Met Gala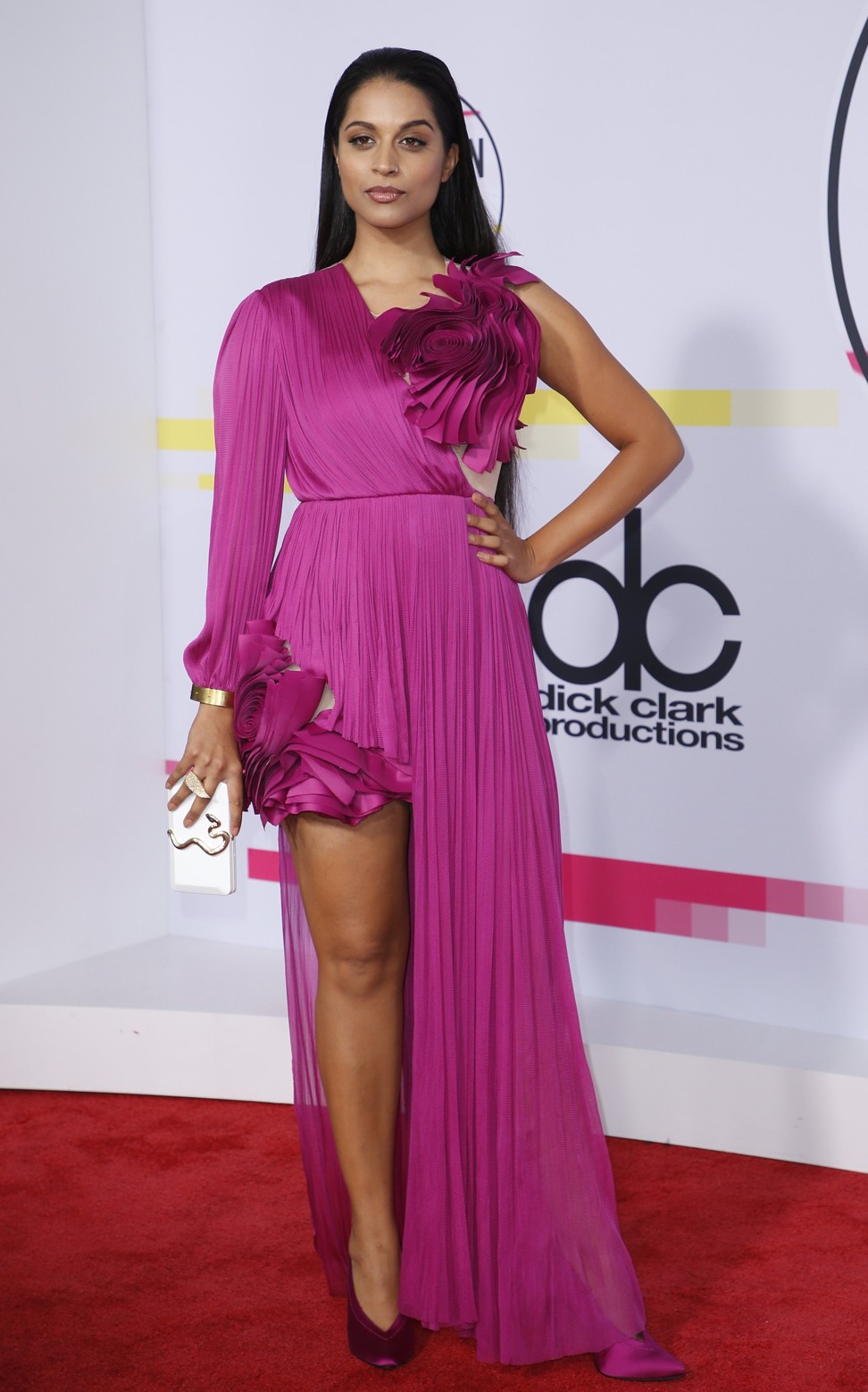 Mars' No 1 hit, That's What I Like, earned him nominations for favourite soul/R&B song and video of the year. His album, 24K Magic, is nominated in both the pop/rock and soul/R&B categories.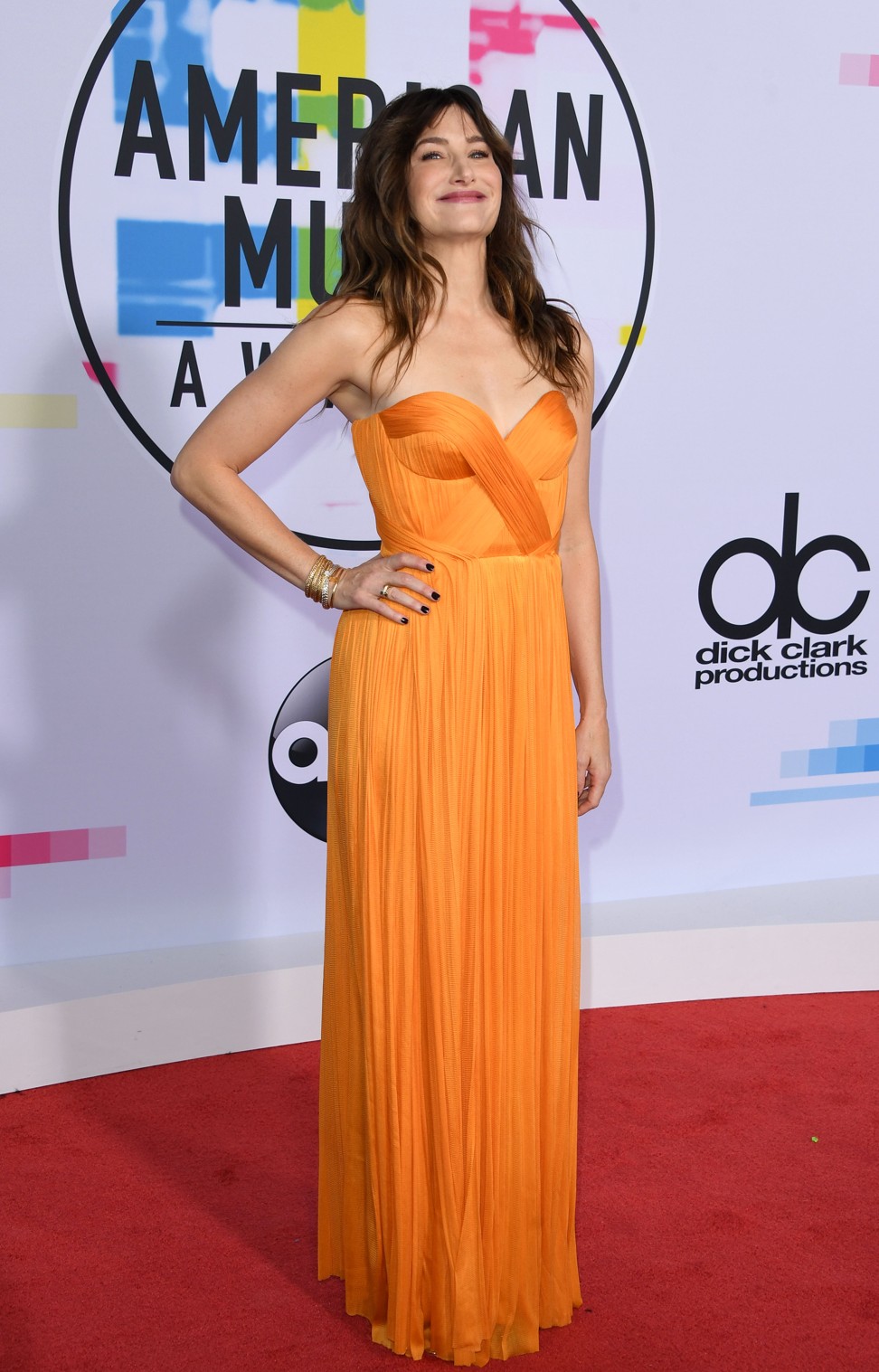 Mars, who is missing the show because he's on tour in South America, will also compete for favourite male artist in both genres.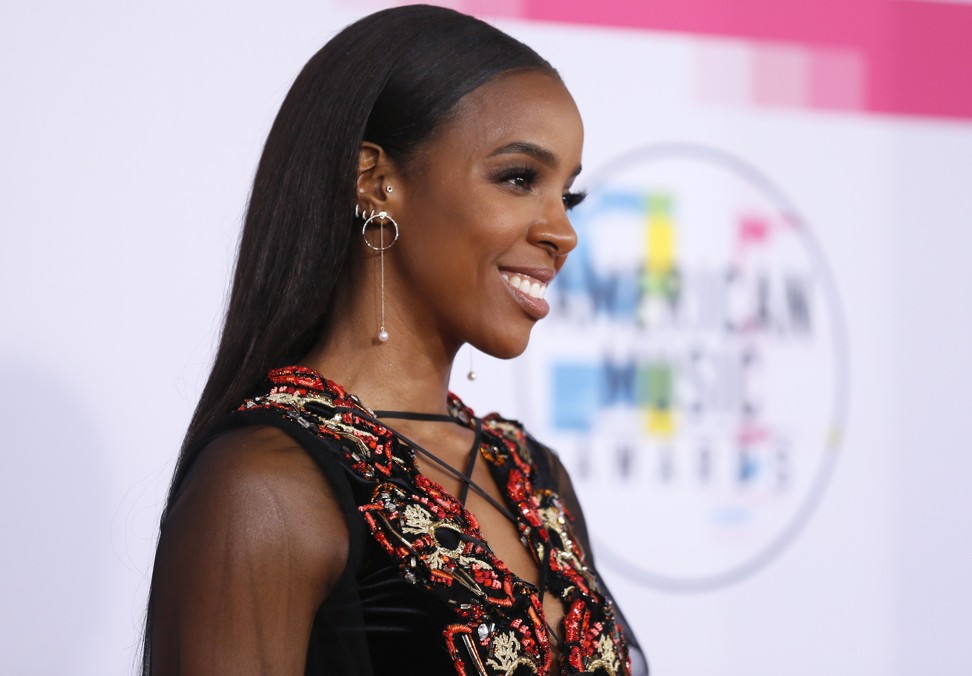 Christina Aguilera will perform a medley of Whitney Houston's hits to mark the 25th anniversary of Houston's film The Bodyguard. Demi Lovato, BTS, Niall Horan, Khalid and Portgual.
The Man will also hit the stage later. Collaborative performances include Alessia Cara and Zedd, and Alesso with Hailee Steinfeld, Florida Georgia Line and watt.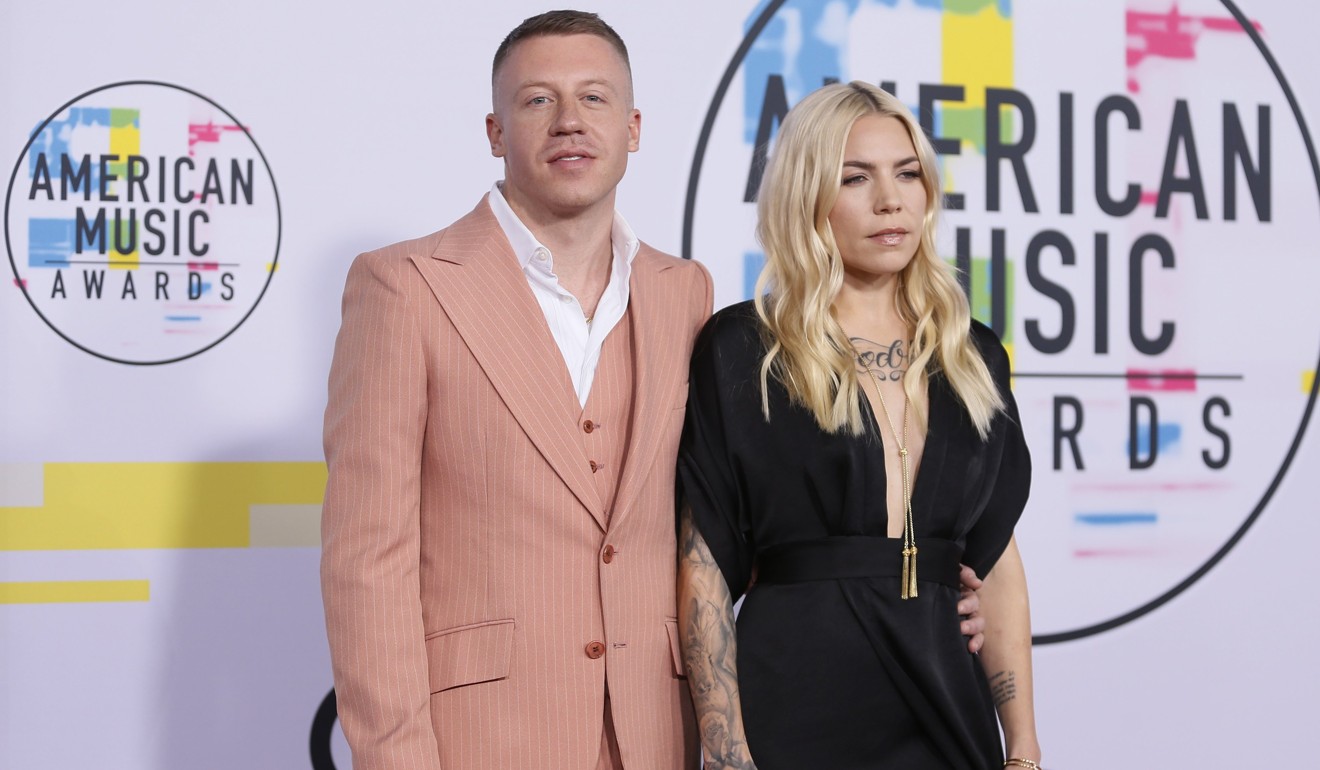 Nominees for favourite female pop/rock artist include Rihanna, Lady Gaga and Cara. Rihanna is also nominated for favourite female soul/R&B artist, where she will compete with Beyonce and Kehlani.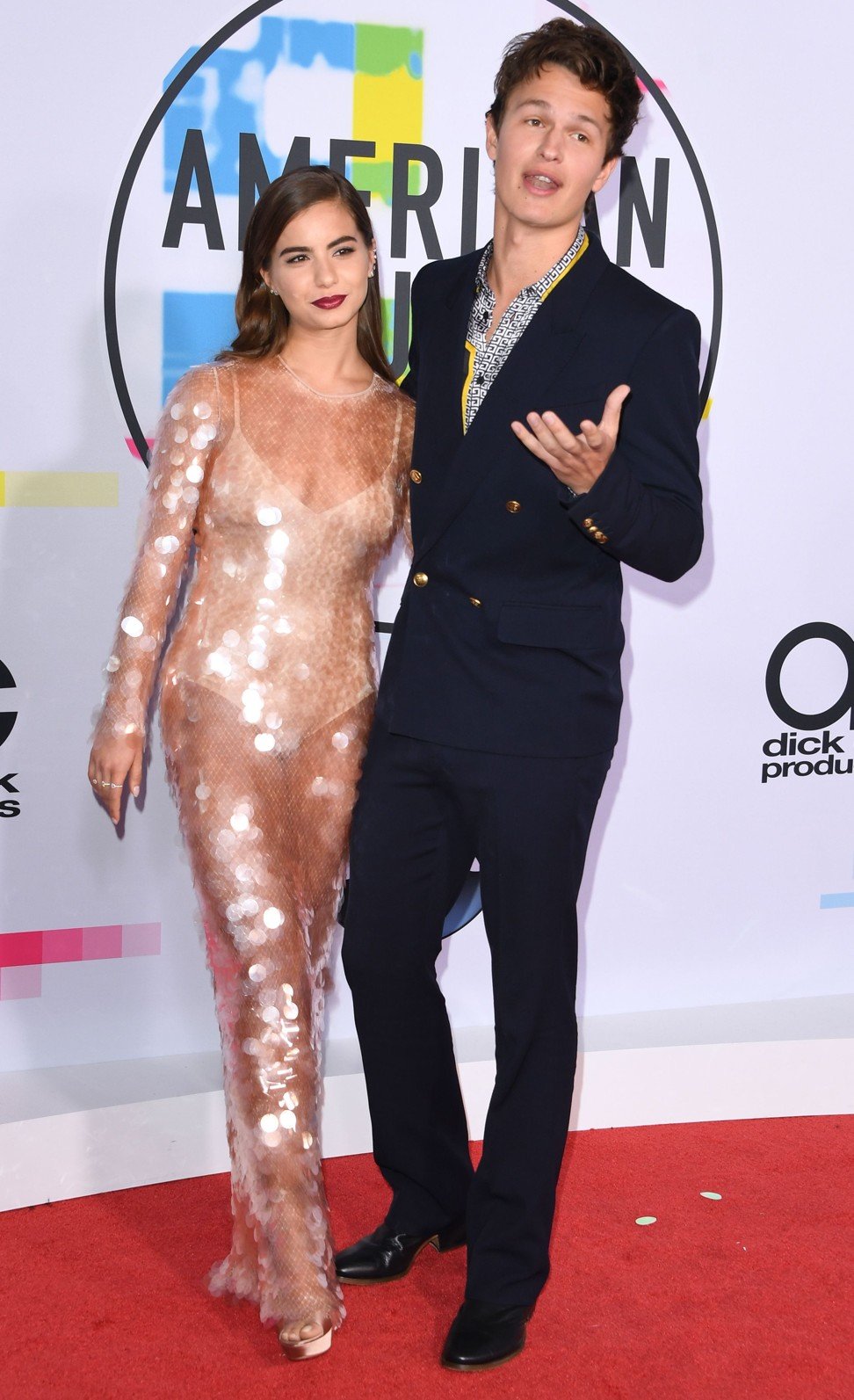 Carrie Underwood, Maren Morris and Miranda Lambert, who was snubbed in the country album category, are up for favourite female country artist.