Casetify has taken Hong Kong and the world by storm since its establishment in 2011. The company has grown into one of the three biggest tech accessory brands in the world in that time, taking CEO and co-founder Wesley Ng and many others by surprise with the rapid rate at which this feat was achieved.
​
It all started innocently enough. As a designer, Ng was hooked on Instagram and quickly realised there was a niche for social design services. He was the first to tap into this market and the company led the world in customising phone cases by using social media photos.
Changes have occurred since Casetify's inception as its business model needed to evolve with the times. "It was originally an idea inspired from Instagram. As we grow the company, we have seen [that] users don't just want a customised phone case. They want something [that] represents them; to be able to express themselves."
For Japanese designer Oki Sato, tech buys time
The biggest advantage for start-ups to "beat" the big guys, Ng says, is speed. Compared to larger establishments, Ng's team – though it has grown to a sizeable ensemble – remains nimble in the way it operates.
"I think that is how start-ups should be. You should be agile, flexible, and then move fast [to] provide what the users want."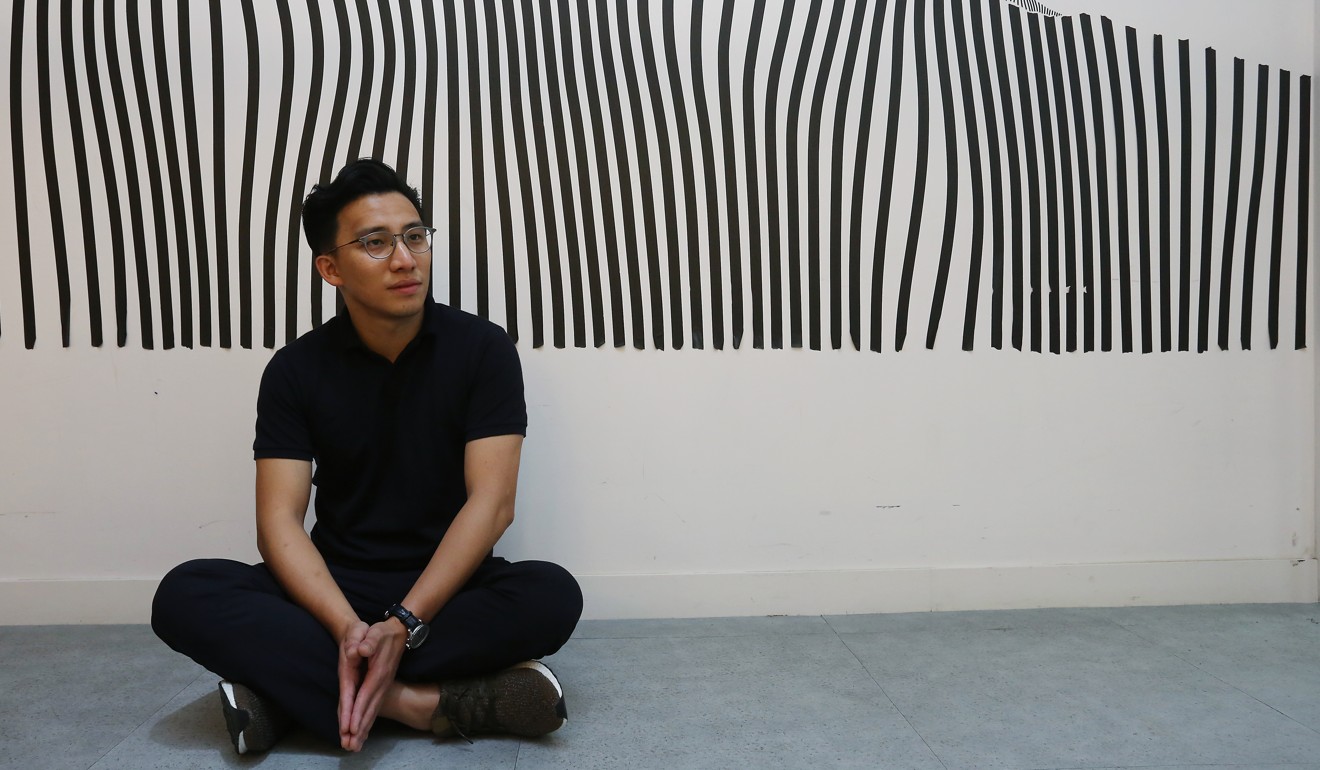 To stay ahead is to be ahead, the entrepreneur says. Trying new things and trusting young people is important. Ng relies on the vision and enthusiasm of his young staff, from those higher up the corporate ladder to the interns who all play an integral part in the company's success.
There is never time for slacking. As a CEO, Ng sees his role in three parts. To drive and grow the company in the right direction; to meet people and network is essential; and to hire the right and talented people for the job. "Without the [right] people you can't grow – you are nothing," he says.
Luxury brands acquire start-ups to smarten up and future-proof fashion
But there is also much to be said about banking on an idea at the right moment. "I've seen start-ups with amazing ideas," Ng adds. "They were just a few years ahead and the market wasn't ready."
Casetify seized the opportunity to be the first to offer this kind of service and received global media attention as a result.
"We were on The Wall Street Journal, Mashable … all the big press – for free," he continues. "But if you do it – let's say a year later – you wouldn't have that. Timing is definitely important."