The saying "time is gold" probably means something different to Guo Pei than to others. One of the Chinese couturier's signature pieces, Da Jing (literally magnificent gold), which features gold threads and embroideries and featured at New York's Metropolitan Museum, took 500 artisans about 50,000 hours to create.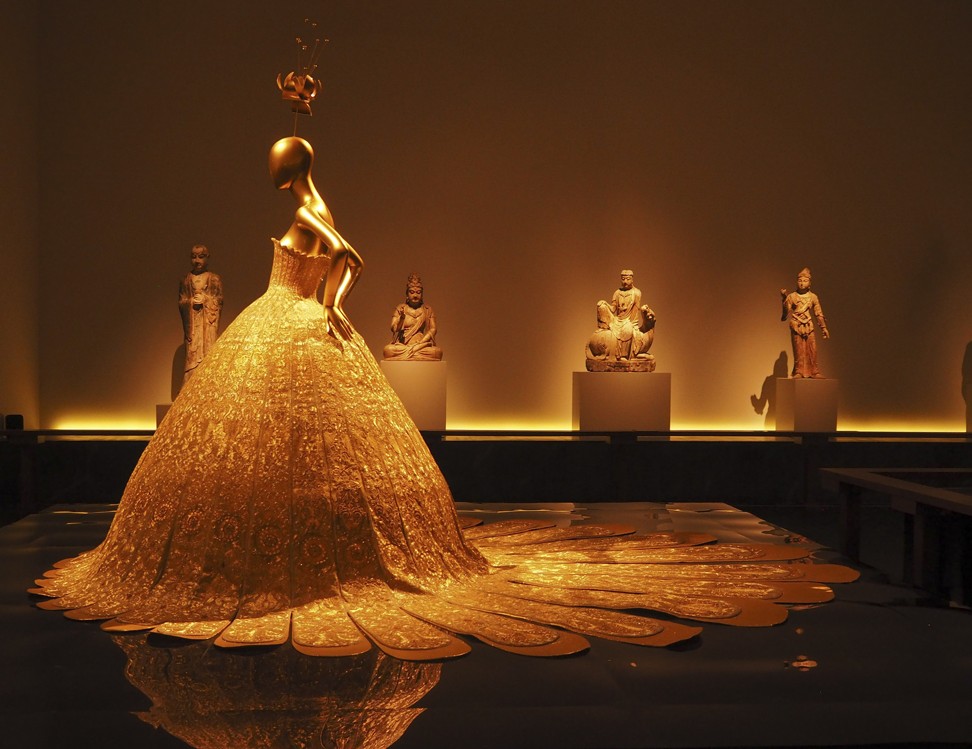 "For me, time is life," Guo says. "It takes time to give life to my designs. I feel it's a transmission for I think a fascinating part of my work is the time I invest in them."
Guo, who is a guest of the Chambre Syndicale de la Haute Couture, which allows her to show in Paris twice a year during Paris Haute Couture Week, is one of China's best-known fashion designers.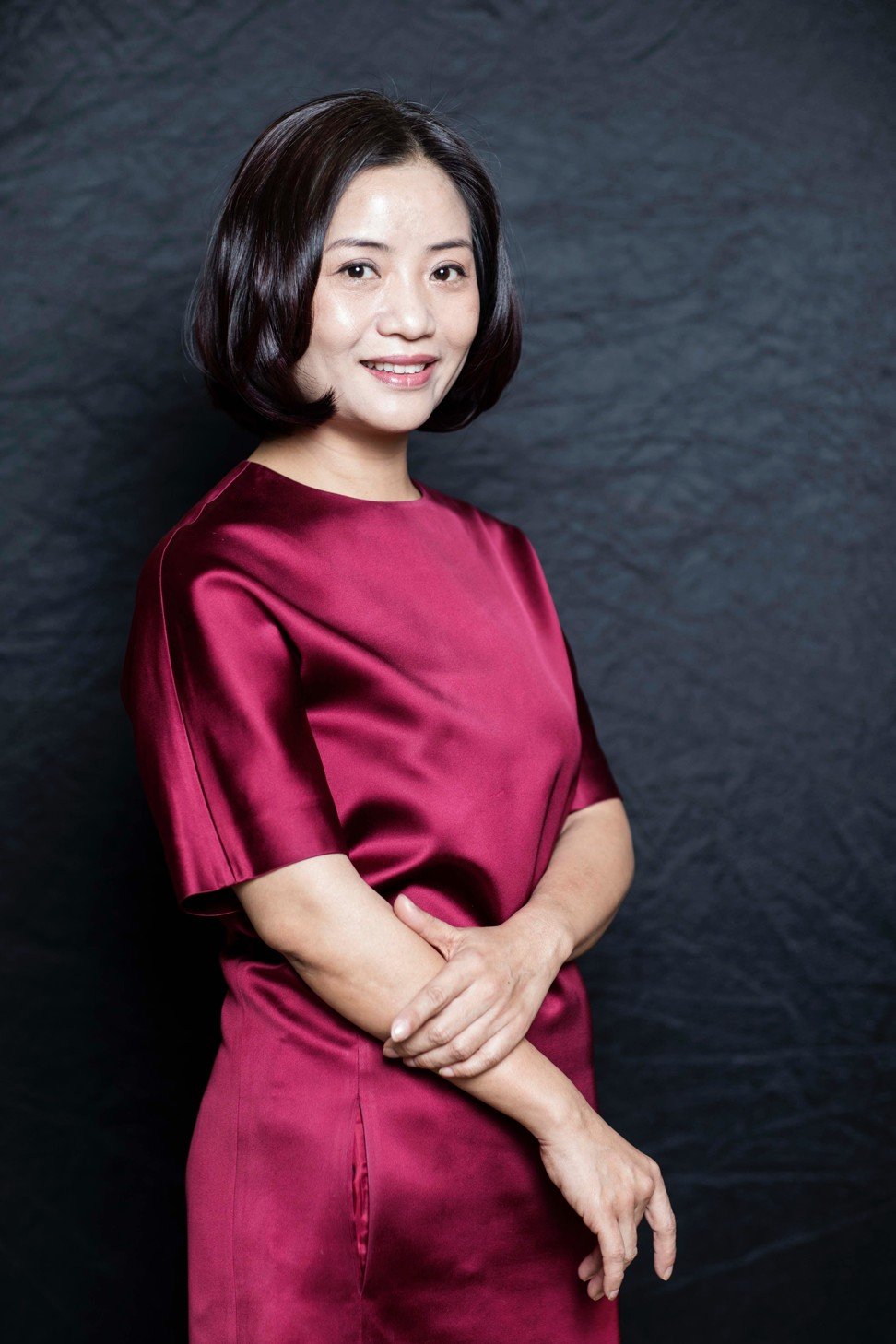 For her latest haute couture collection in Paris in July, Guo collaborated with high jeweller Chopard on a splendid series inspired by 1950s Hollywood screen sirens.
Chinese designer Guo Pei goes for gold at Paris Haute Couture Week
Lavish embroideries, intricate beadings and Chinoiserie details are her most iconic signatures. Guo launched to overnight fame when pop diva Rihanna wore one of her designs to The Met Ball in 2015 – an event attended by fashion heavyweights and A-list celebrities.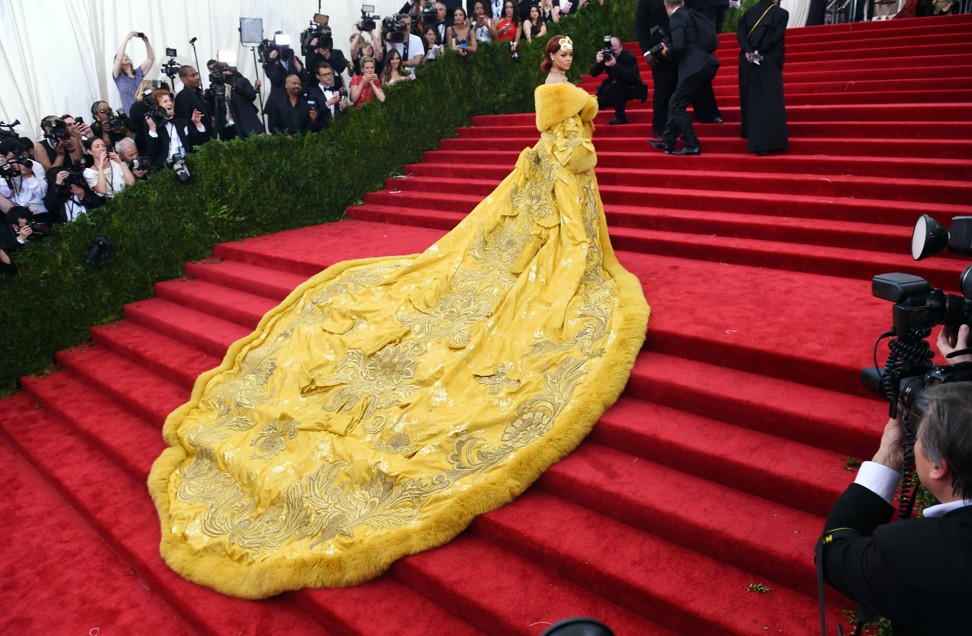 Before the breakthrough, however, Guo had accumulated a solid fan base of affluent Chinese customers and celebrities including folk singer Song Zuying who wore one of her designs to the closing ceremony of the 2008 Beijing Summer Olympics.
She counts stars Fan Bingbing, Li Bingbing and Zhang Ziyi among her fans.
Although fast fashion is becoming the industry norm, taking the time that is needed to do so is not extraordinary for Guo.
"The work is, of course, worthy of my time," she says. "I'd like to think that my works are timeless and that they will be relevant for generations to come."
Chinese fashion designer Guo Pei goes global with army of artisans
Guo, who has been in the trade since the early 1990s, reckons the rapidly developing luxury Chinese market boosted her couture business.
"The timing is great," she says. "Twenty years ago, nobody understood haute couture but now more and more people are trying to understand the values and the spirit of couture."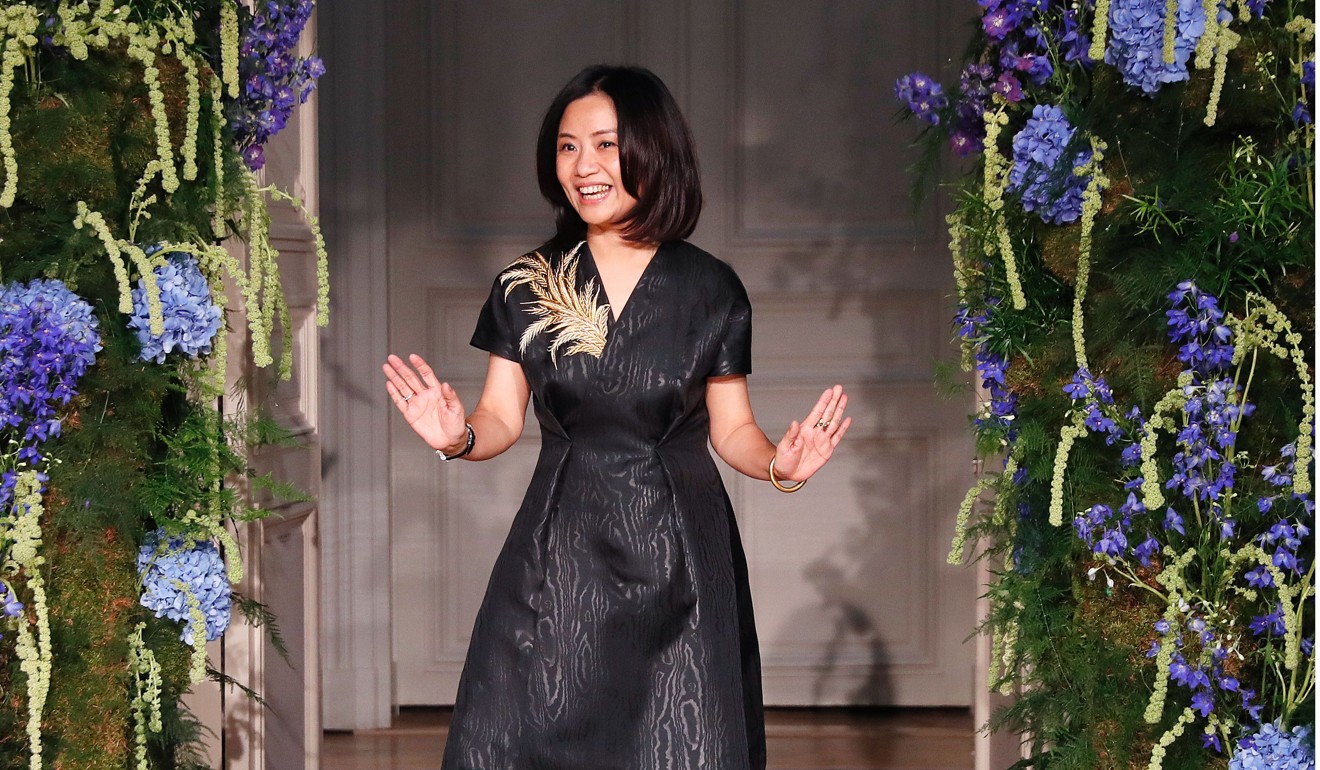 Guo is optimistic about the future as couture clients become increasingly sophisticated.
Perpetually on the go on fabric buying trips or preparing for new collections, Guo has little time to rewind. But work can be relaxing for her, too.
"The best way for me to relax is to draw on my sketch pad without thinking too much," she says. "I'm most relaxed when I can just make sketches of whatever I want."