Why dead rapper Lil Peep was an icon for millennial style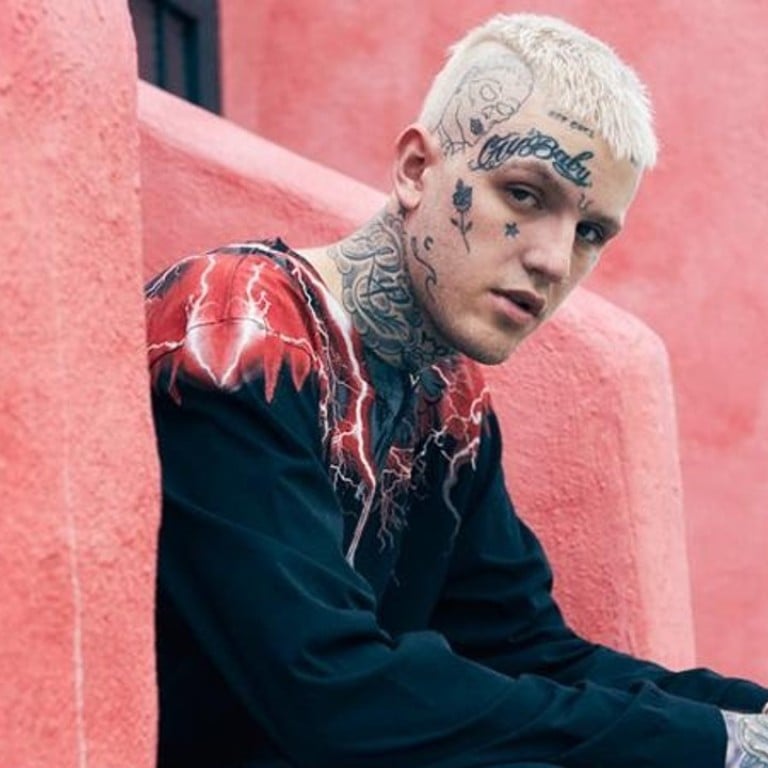 Last Thursday, the internet poured over with a flurry of posts commemorating the passing of artist Lil Peep, who allegedly overdosed from a lethal consumption of the prescription drug Xanax.
Born Gustav Ahr, the 21-year-old Long Island native was at the brink of widespread acclaim, having accrued a sizeable following on SoundCloud thanks to his unique brand of "emo rap" that melded elements of contemporary trap music with vocals and lyrical hooks reminiscent of early-2000s pop punk.
A post shared by @lilpeep on Oct 30, 2017 at 9:40pm PDT
With four mixtapes under his belt as well as a full-length album, Come Over When You're Sober , Pt. I, which released this past August, Peep, since emerging from the trenches of cyberspace in 2015, had become one of the music world's most polarising figures. His poignant songs seared through heavy-hitting topics such as suicide, drug use, depression, love and despair, making him the poster child of Gen-Z angst and an inspiration to outcasted youth subcultures bonded by the internet.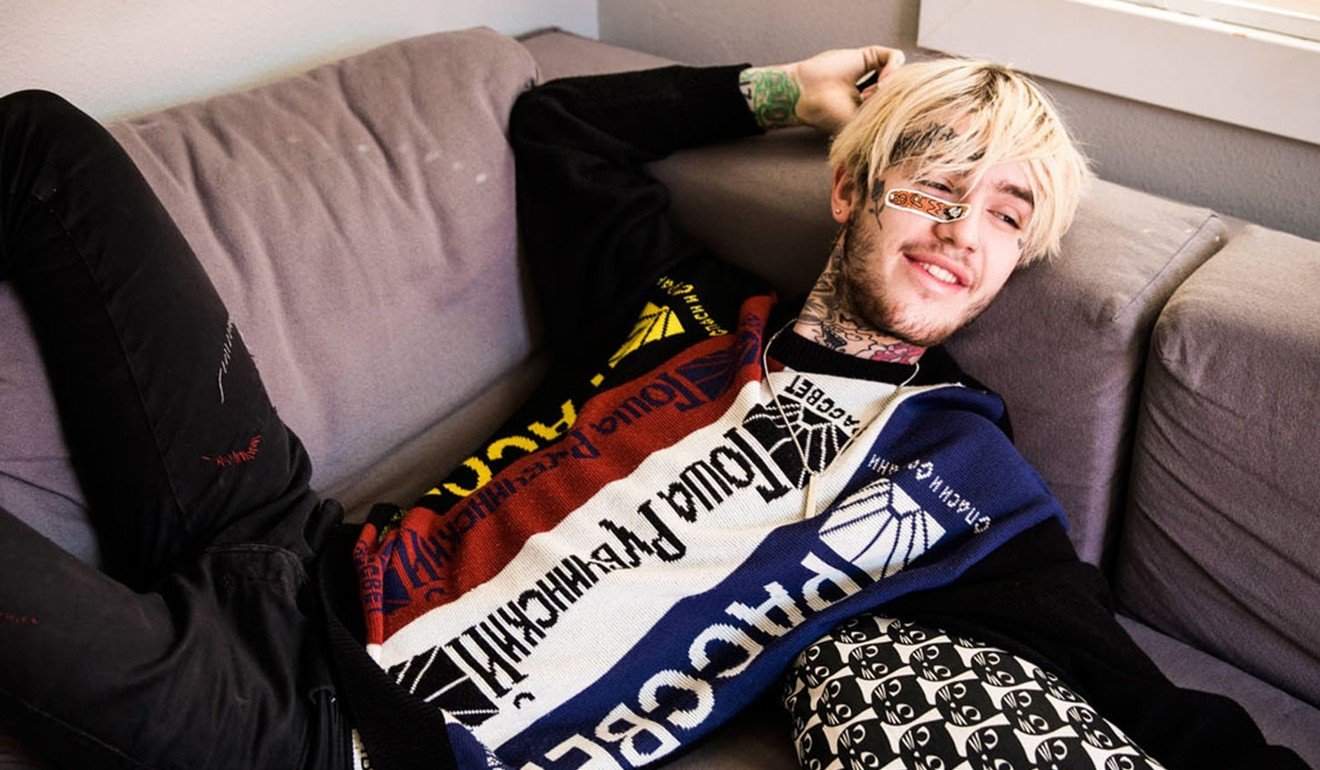 "When I think of Lil Peep, I think of a big broken heart that has been delicately patched, sewn, stapled, safety pinned and stuffed all back together, which he wasn't afraid to wear on his sleeve," says Josephine Lee, better known by her Instagram fans as @princessgollum. "This is very apparent in everything he touched and shared with the world, from his music to his art to his personal relationships and to his style … he wore a sense of humour and found the fun in the darkest places. He wore his nostalgia for the 2000s and his love for 2017. He wore his music, heart and soul," she adds.
While Peep's blend of nostalgic irony and "IDGAF" clothing choices hark back to an ethos and aesthetic pioneered by many SoundCloud rappers before him, including Yung Lean and Lil B, the artist relied less on the surreal comical melancholy purveyed by many of his counterparts and more so on palpable emotion. His anarchic demeanour, eccentric style and unapologetic penchant for both throwback and contemporary references made him relatable to a broad span of millennials – one half winking at his nods to Hot Topic bands of yesteryear (he often credited Fall Out Boy and My Chemical Romance as his favourite groups), the other half embracing his modern appeal defined by his peppering of mainstream rap and streetwear trends.
Of course, it wasn't long before the fashion community, a sect notorious for its spurts of interests in weird and obscure artists, took notice. During the spring/summer 2018 menswear fashion week circuit, Peep became a regular front row attendee, sitting next to the crème de la crème of the fashion industry at shows like Balmain,
Fendi
and Haider Ackermann; the artist also made his catwalk debut, walking at both Marcelo Burlon and VLONE's runway presentations. Shortly after, Peep would go on to land spreads in style bibles such as GQ, V Magazine and PAPER, the latter of which would mark his final recorded interview.
Though not a fashion icon in the traditional sense, Lil Peep's legacy remains bolstered by the relatable way he projected his interests to the public as well as his refusal to be pigeonholed into a digestible category of artist. "He was a trendsetter," Playboi Carti told us – even though Peep's brand of trendy sits on a far more niche spectrum than most modern-day tastemakers, something that largely attributed to his success. In a time where genuine individuality is becoming increasingly obsolete, Peep was the tattoo-covered, Manic Panic-hued mall rat the creative world needed to disrupt its ever-growing homogeny. "Peep is a true legend and he will live on bigger than life," says Lil B. "Rest in Peepce."
This article was originally published on Hypebeast

According to Playboi Carti, "He was a trendsetter!"