Taiwanese actress Vicky Chen has made history at this year's Golden Horse Film Awards as the youngest-ever winner of the best supporting actress award for her role in The Bold, The Corrupt and The Beautiful, a comedy crime drama which focuses on events surrounding a wealthy family.
The film, directed by Yang Ya-che, focuses on two friends, Pickle and Belly Button, who uncover compromising footage of Pickle's wealthy boss.
Hong Kong film star Kara Hui named best actress at Golden Horse Awards
The 14-year-old star is definitely on the rise. For someone of such a tender age, she has already achieved much. Here are five impressive highlights on Chen's résumé:
1. Apart from being named best supporting actress at this year's Golden Horse Film Awards, she was also nominated for the best actress award for her role in the Chinese film Angels Wear White, directed by Vivian Qu.
2. She was named best actress at the 54th International Antalya Film Festival a month ago in Turkey for her role in Angels Wear White.
Hong Kong youngsters win Golden Horse award for short film about gay rights activist
3. She won the 2011 New Silk Road children's modelling contest at the age of eight.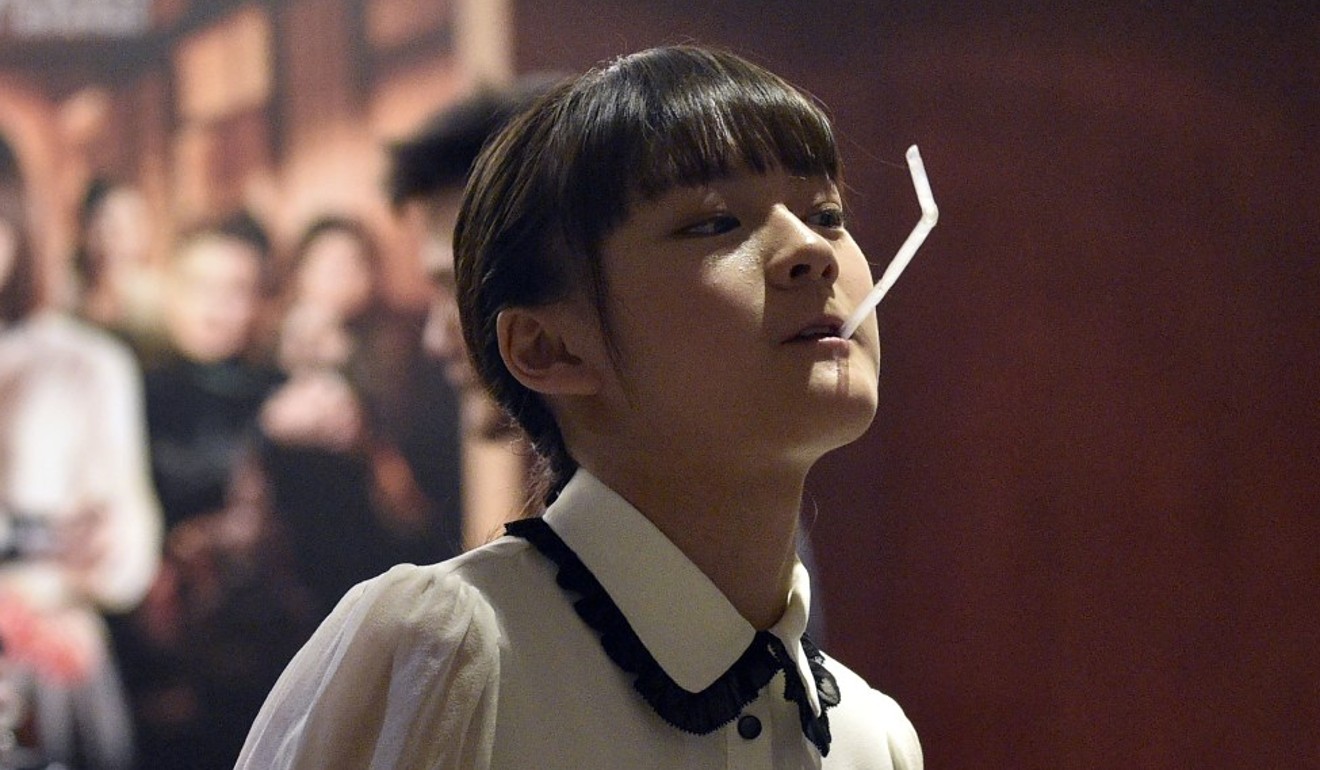 4. Chen made her first acting appearance at the age of 10 in the TV drama Lady's House. She nailed a crying scene at her audition and, despite her age, landed the part of a 15-year-old junior student. The actress has now starred in more than 10 film s and TV dramas.
5. In the crime movie The Liquidator, Chen plays the daughter of Deng Chao.