When it comes to real estate, it is primarily about "location, location, location" – and so is timing. This could not be truer for Ophelia Chan, CEO at Infinia Capital Partners, a fund and asset management firm with a focus in property.
Deciding to return to Hong Kong after years in Toronto, Chan's greatest challenge came when a Chinese conglomerate approached her to help set up its first real estate private equity arm, with a mandate in mainland China.
"It took almost six months to hire all key department heads to kick-start the operation. And least expected, when the team was ready, the United States subprime crisis hit in 2007 on a scale that no one expected," she recalls.
The timing could not have been worse. Chan had to decide whether to continue to raise funds, despite a lack of clarity in the financial market – or throw in the towel.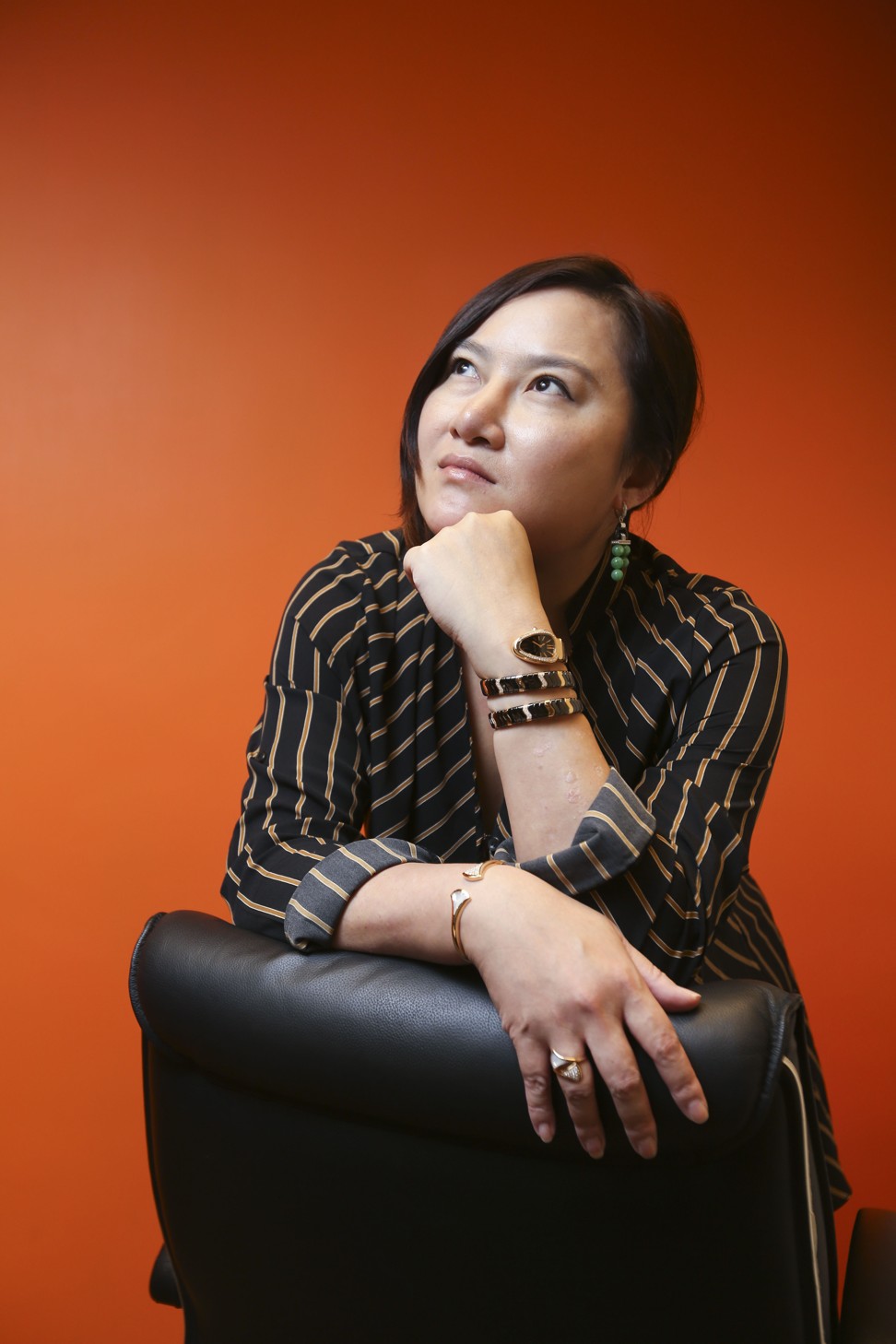 She and her team decided to go ahead and they were able to raise over US$850 million for two funds. That was the start of Chan's leadership as chief operating officer and chief financial officer for the next five years in which she and he and her team raised more than US$1.8 billion in funds.
Educated in Canada, Chan's career goes back to 2000 when she joined a Canadian real estate investment trust (reit) as an asset manager. "At that time, I managed around 12 million sq ft of retail real estate assets, which was about one third of the reit's portfolio," she says. The role provided her with vast knowledge of the North American and Chinese real estate markets.
The Work Project's Junny Lee says good design is driven by empathy
Then an old university friend encouraged her to return from Toronto "for a visit", Chan says. "When I landed in Hong Kong, it was amazing – the energy of the city just blew me away. So I decided if I could find work here, then I would stay." She soon joined a US-based international company as vice-president at its Hong Kong office.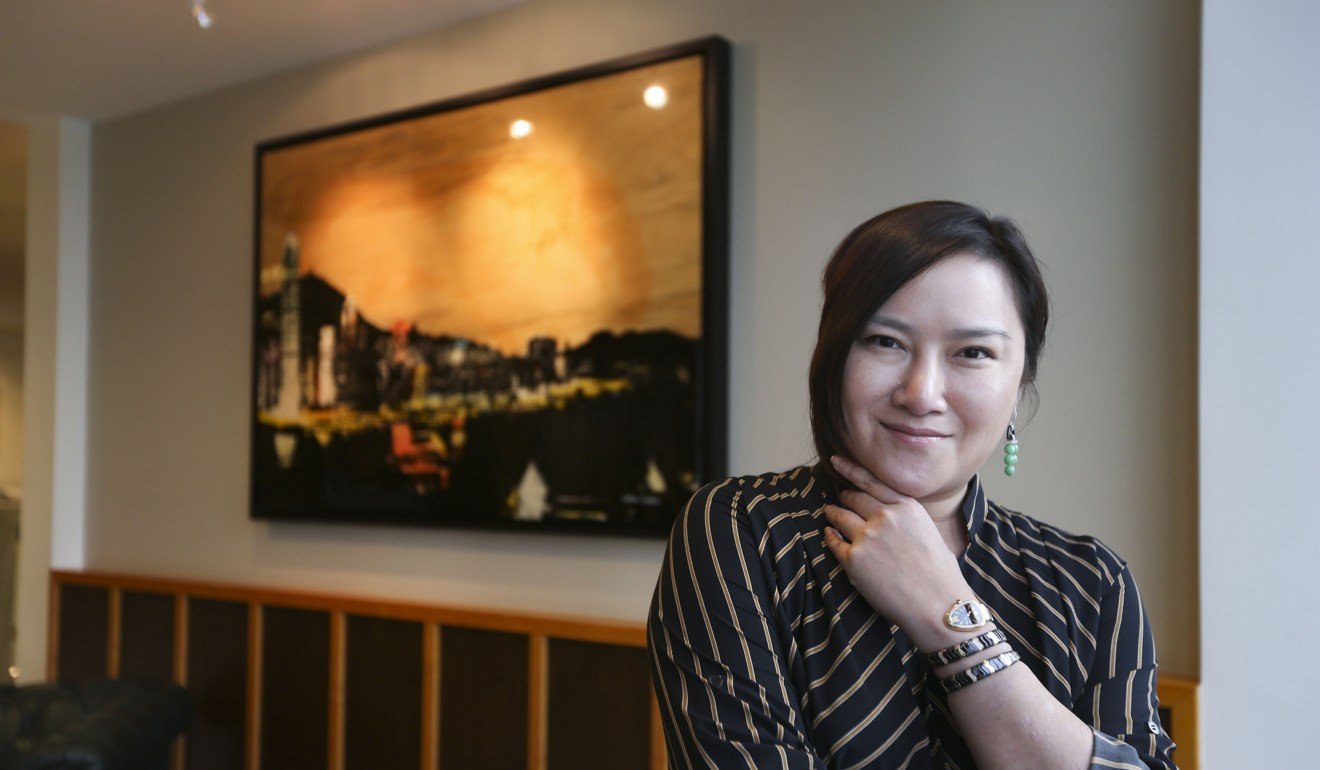 Chan's priorities have changed remarkably little over the years. Work, family and friends remain equally important to her and, when it comes to work-life balance, exercising and organising gatherings with friends and family at least once or twice a month is a must. Her perfect day off involves a sunny day, meeting with friends and their children, and cooking.
Hong Kong serviced apartment CEO Pilar Morais is a stickler for time
"I think staying focused is the most important aspect of time management," Chan says. "I don't have an intricate system for time management. I just make a list of things which need to be done during the week, business or non-business related, and tick them off as they are done, and I'll make sure that they are done. I don't like to leave things lingering."