Benjamin Quinlan is not your typical CEO of a strategy consulting firm. Having founded Quinlan & Associates two years ago with a focus on fintech, the 34-year-old son of a celebrated musician and former Hong Kong model complements his daytime occupation with a night vocation: stand-up comedy.
​
"There was a period in my work in Korea where I was overworked and took time off for a sabbatical," he says. "During those seven months I drew up a bucket list … and one of the things at the top of my list was stand-up comedy."
Quinlan was formerly with UBS, Oliver Wyman and Deutsche Bank. It may be inconceivable to marry two such different roles (banker and comedian), but Quinlan has different thoughts.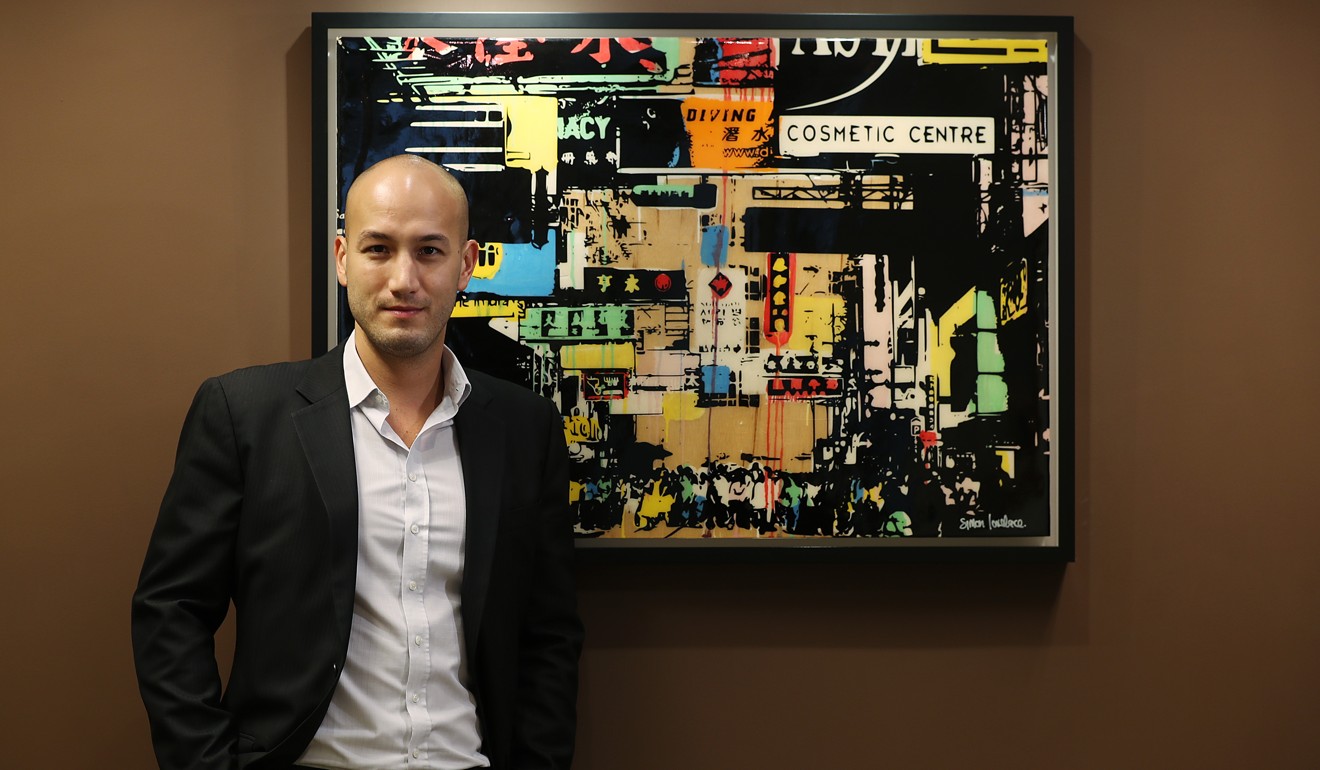 "You'd be surprised how many commonalities there are between what I do in my day job and in my night job," he says. "Comedy is about getting people on your side. It's about winning your audience [over] and getting people to like you. All comedians can tell the same joke but if you are not likeable and you don't deliver in the right way, people will not laugh. That's part of the challenge with comedy because there is no universal sense of humour.
"Just as there is no universal character that is going to please everyone, you really have to pay attention to your audience in a business meeting and engage in how to change the conversation to get them back on side."
Meet the Hong Kong-Australian comedian making fun of Chinese mums, MTR train drivers and Wellcome supermarket workers
Quinlan believes his work colleagues are not offended by his stage character. "A lot of companies are big on diversity and inclusion. That can include your sexual orientation, race, gender … it doesn't matter. I'm a comedian. That's one of the things I like to do. So when I engage with people in business, I hope they embrace it. I generally find that my clients embrace it to the extent that most have come to my comedy shows."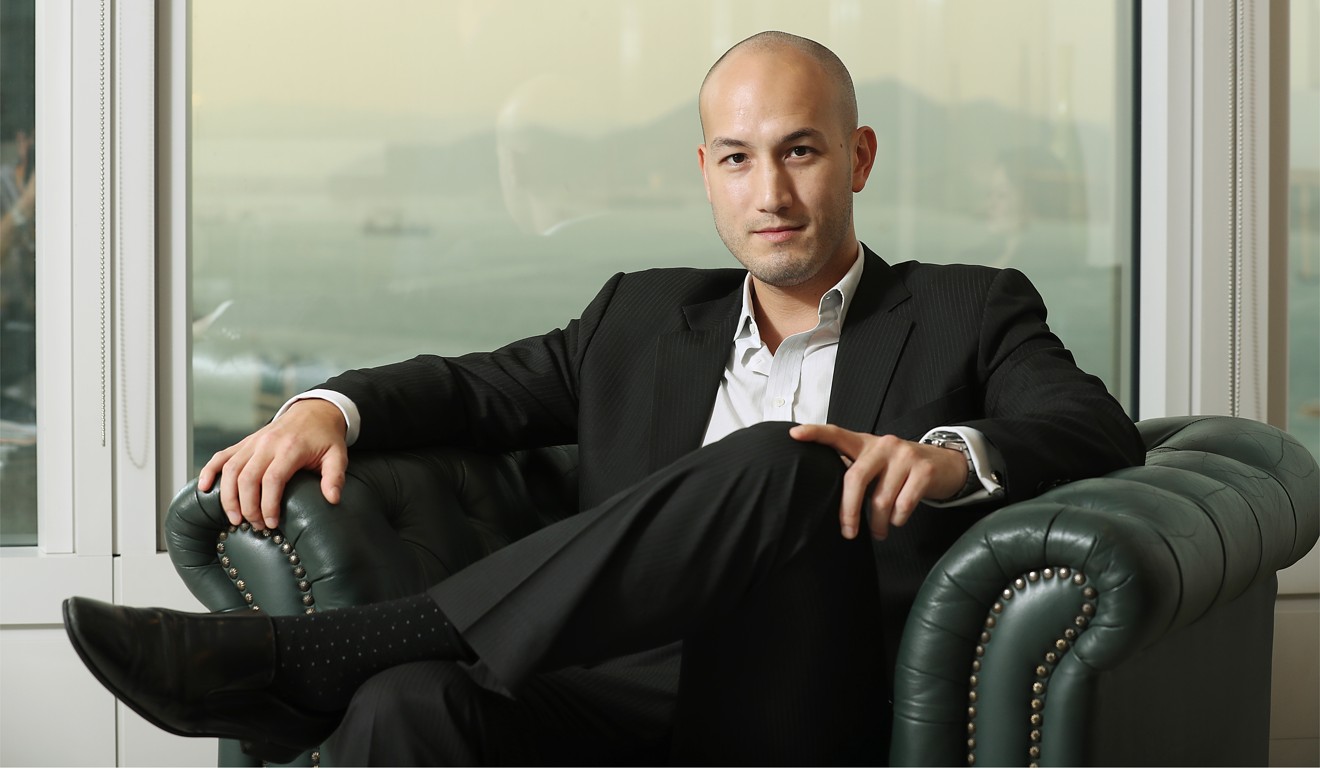 One of the biggest lessons Quinlan has learned from comedy is how to fine-tune his timing. "There is a science behind when you deliver a particular punchline, or a particular 'bit' is what we call it in comedy." During his debut show when the comedian told his first joke and heard the laughter, "I thought this was fantastic, but one thing that I didn't know – because I had never done comedy before – was to just shut up and let people laugh. I was thinking, no I've got more jokes, so I told my next joke over the laughter."
Quinlan says he established his own firm at the right time. He believes that had he done so any sooner, he would have been considered too young by clients; any older and he might have had to spend more time in banking, which wouldn't have yielded the benefits that he has achieved today.
Alessandro Bisagni picks up the pace as the clock ticks down on climate change
Quinlan says it is important to do what you want to do, believing that the older you get, the faster time goes. "When you do the things that you want to do, things take time and you have to give it time for business to thrive, for your comedy skills to improve, for the profile to expand, for better jobs and better gigs to come about. It's that sort of dichotomy and trade off. Do what you like, but at the same time, manage that process and the expectation."