The catwalk has met the auctioneer's gavel and gone online – offering Chanel-labelled fashion and accessories and one of the late Hollywood actress Elizabeth Taylor's diamond rings.
In a streaming fashion show last Saturday, a California auction house aimed to modernise the auction format with what it called the "first ever runway fashion show auction".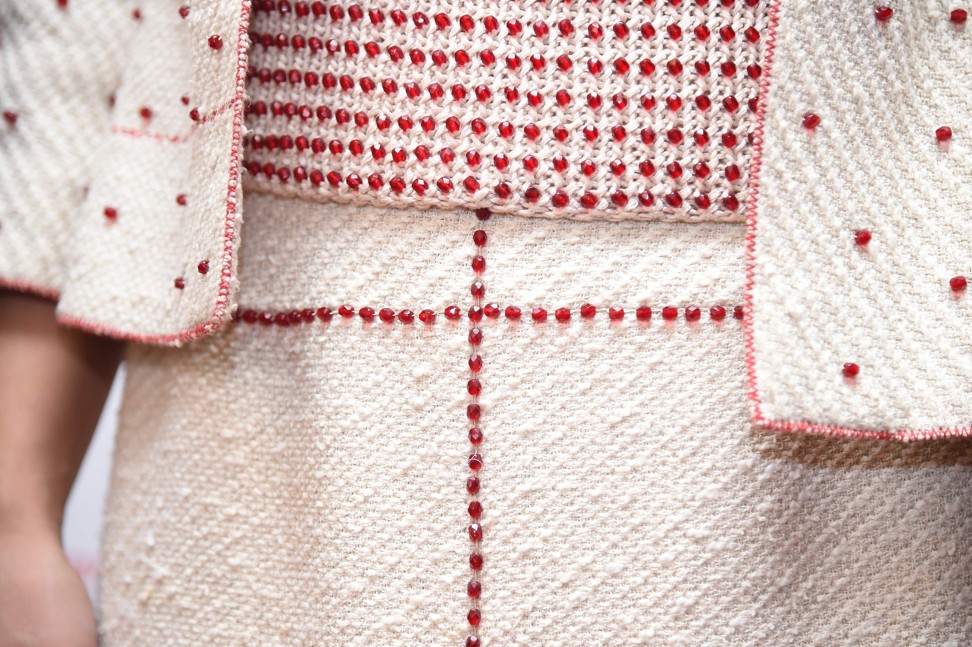 GWS Auctions had put up for sale a huge collection of Chanel-labelled fashion and accessories, along with items including the diamond ring and mink fur coat once owned by Taylor, who died in 2011.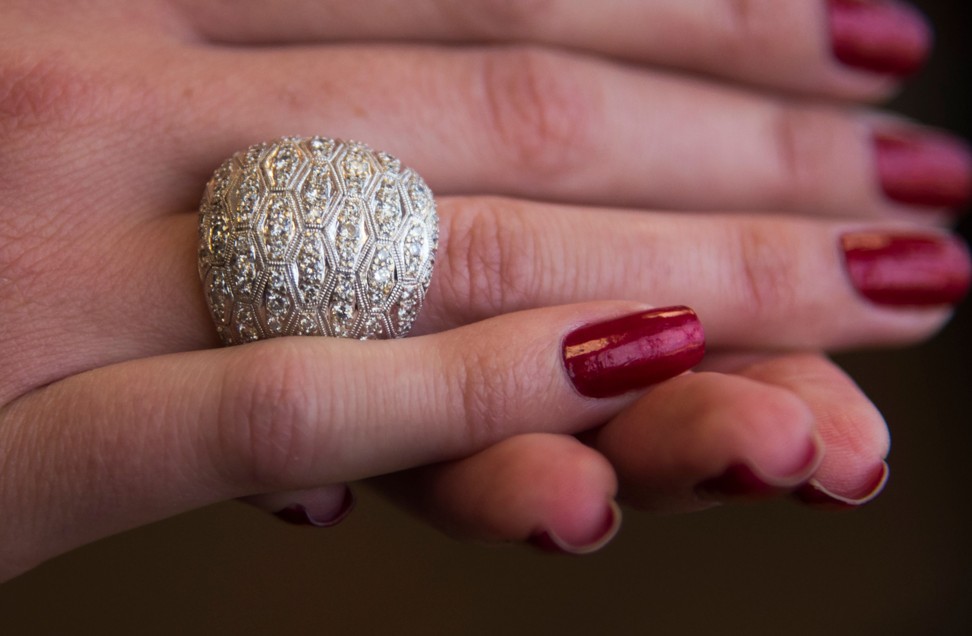 Cartier's iconic high jewellery pieces mark moments in history
The entire collection would have been worth more than US$25 million if bought in stores at current prices, organisers said, although the seller wished to keep the final selling prices private.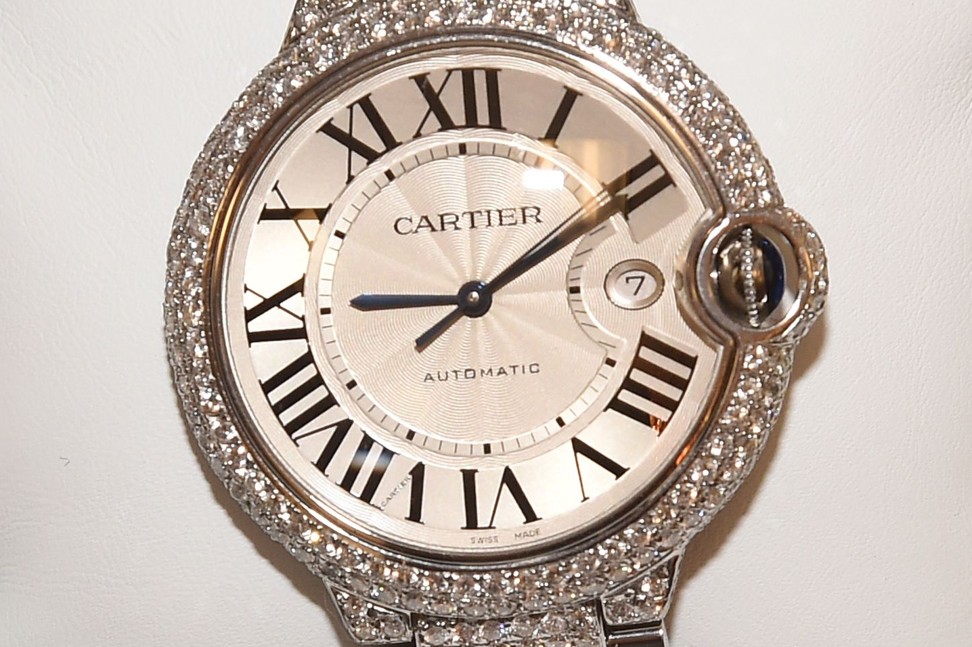 During the sale in Beverly Hills, models wore the main pieces, while the show was streamed online "so bidders from around the world can participate", GWS said.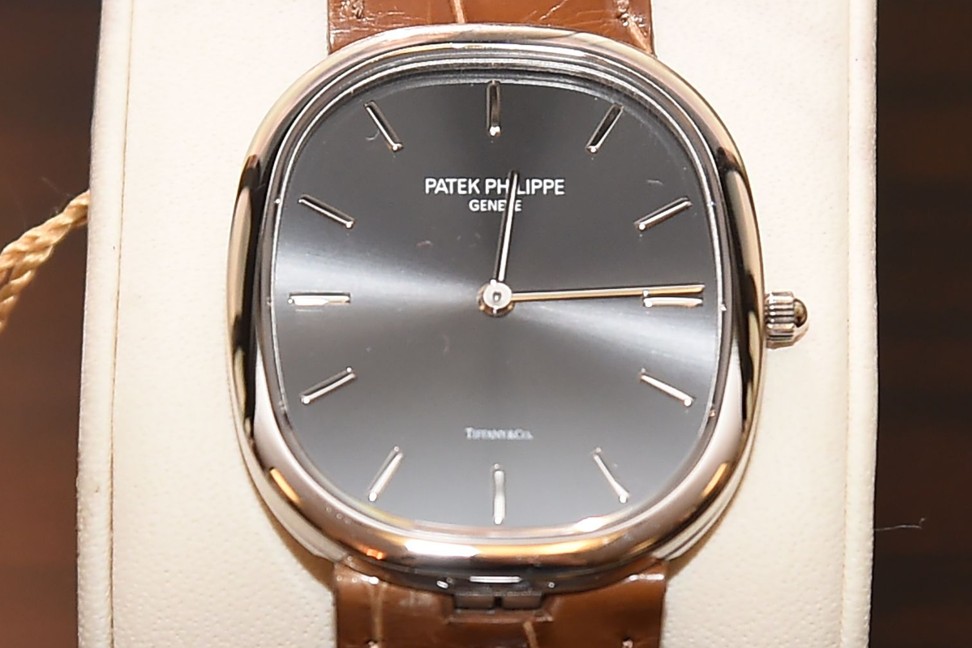 Prior to the sale, event organiser Brigitte Kruse said it would not be a stereotypical auction "where people show up and see things laying out or hanging up".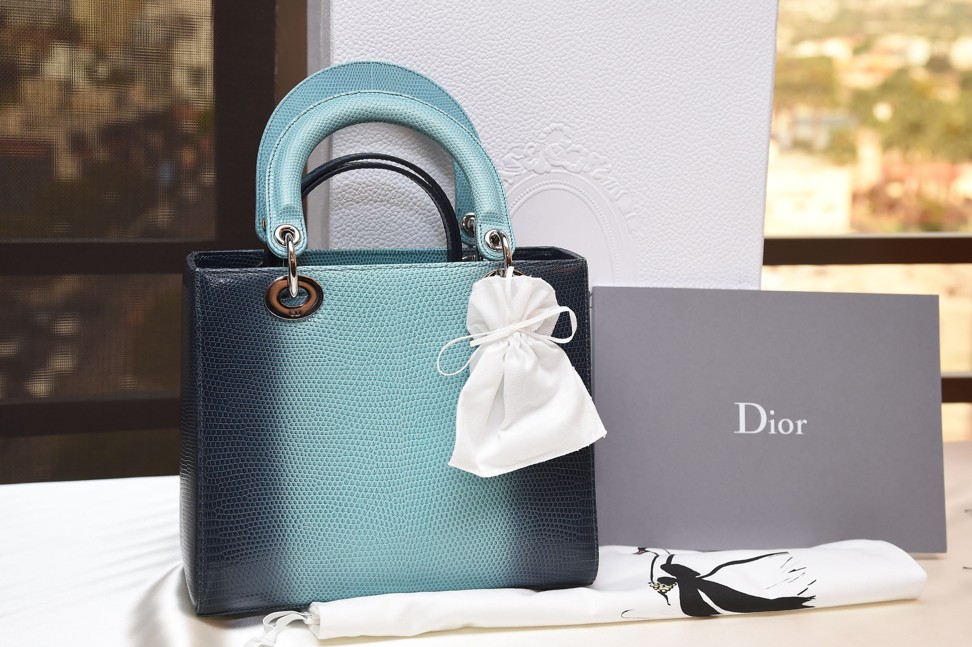 Kruse said: "We're actually going to provide a live visual for our bidders."
The firm put up for sale a collection of 225 pieces, including 139 labelled Chanel. They were from the collection of a former honorary consul of Liechtenstein, Mary Jean Thompson.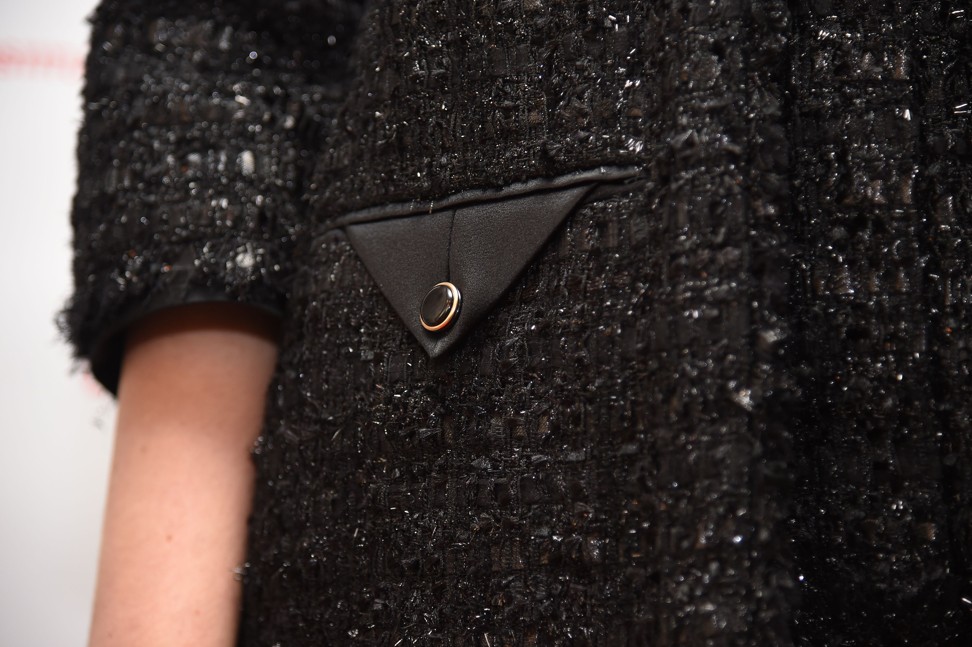 Audrey Hepburn auction showcases Hollywood icon's private collection
Also on offer was jewellery and other articles from a Californian family who are descendants of Vietnamese royalty.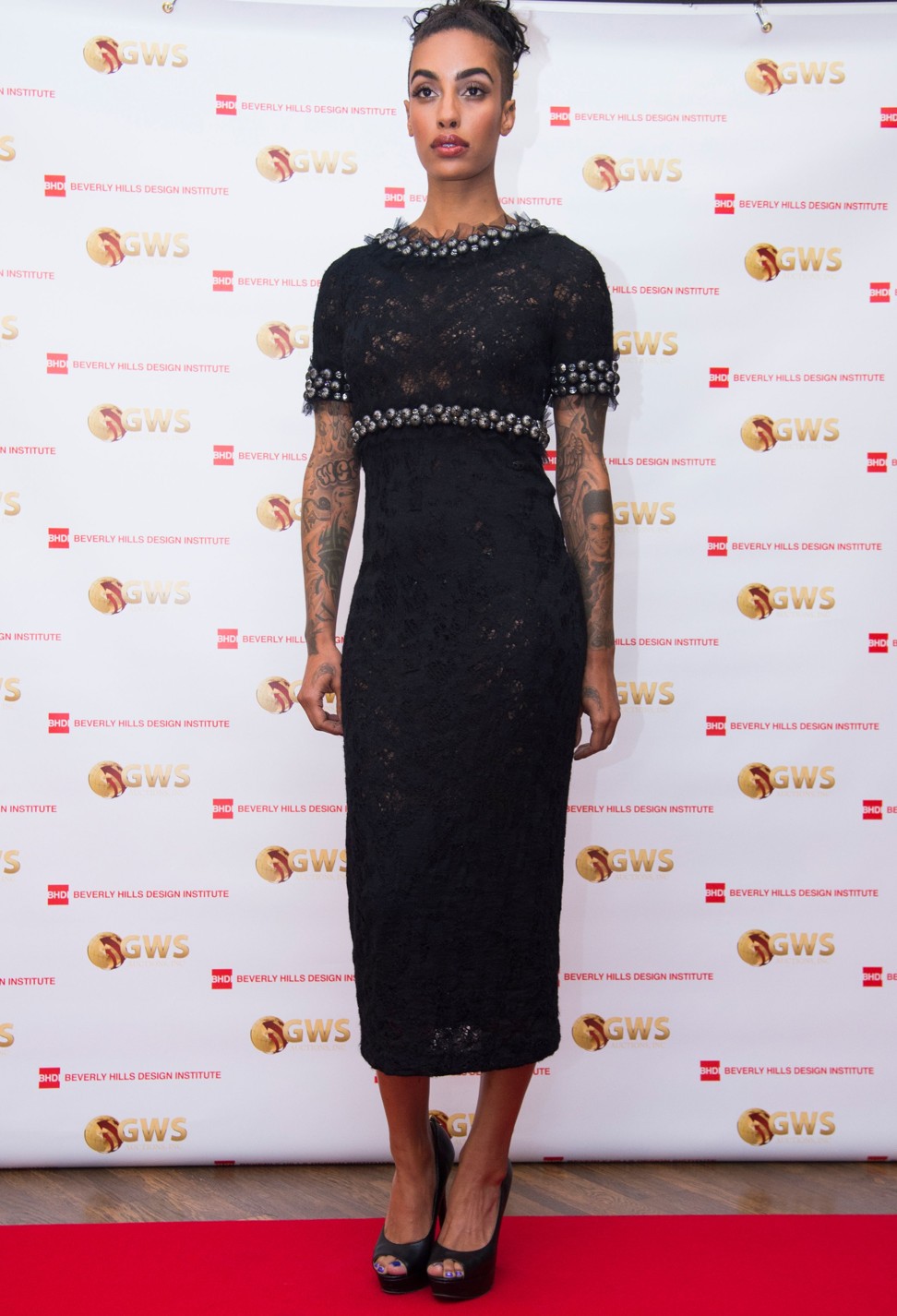 GWS called it "one of the largest personally-owned Chanel collections", but the auction also included pieces labelled Dior, Gucci, Louis Vuitton and Valentino.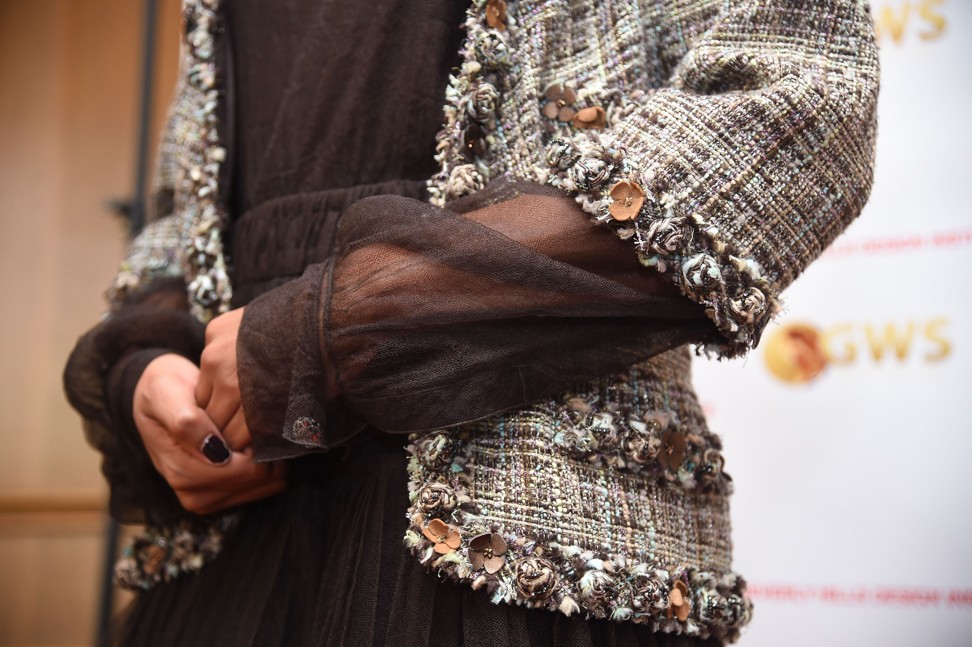 Among the items was a ring estimated to be worth more than US$300,000. Set with a yellow diamond, it had been owned by the Nguyen dynasty of Vietnamese royals.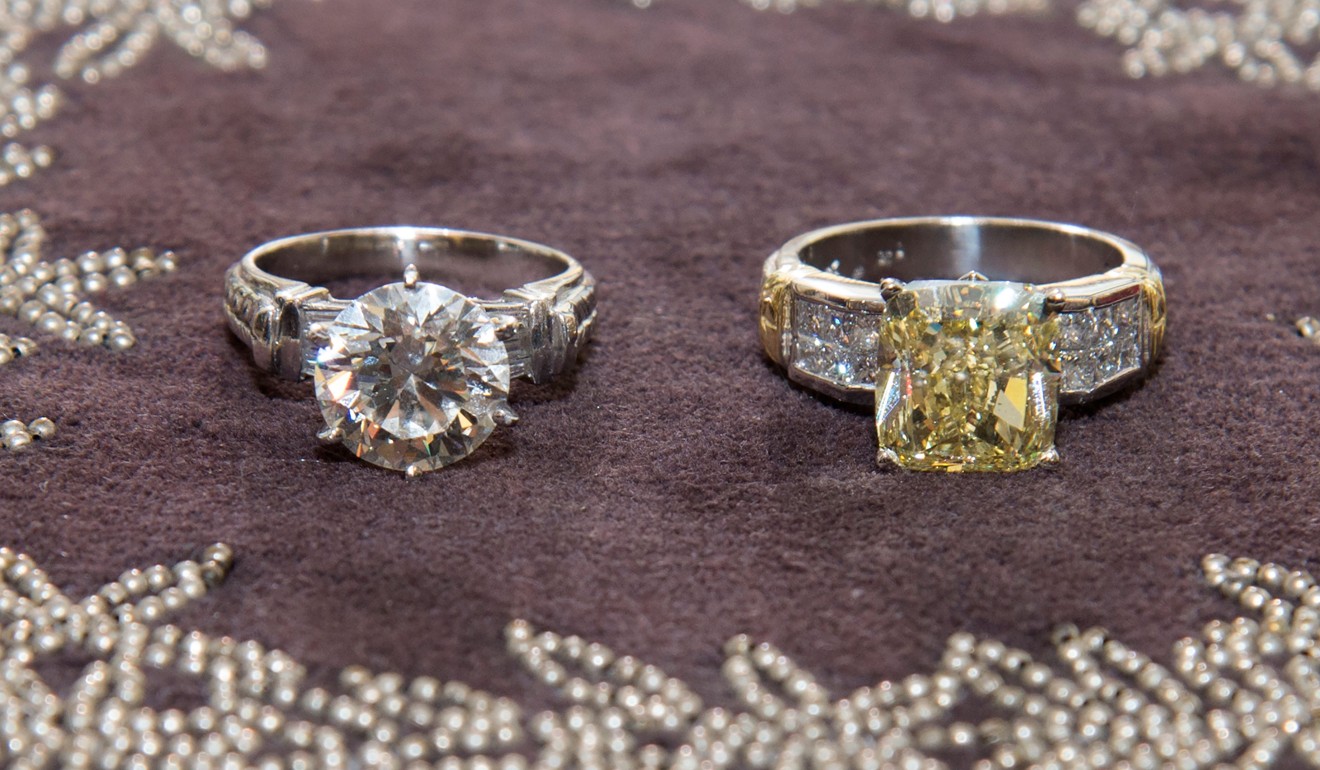 Cartier is true to its roots and in tune with the moment
Another ring offered at the auction was owned by the British-American actress Taylor, a two-time winner of the Oscar for best actress, whose best known films included National Velvet, Cleopatra and Who's Afraid of Virginia Woolf?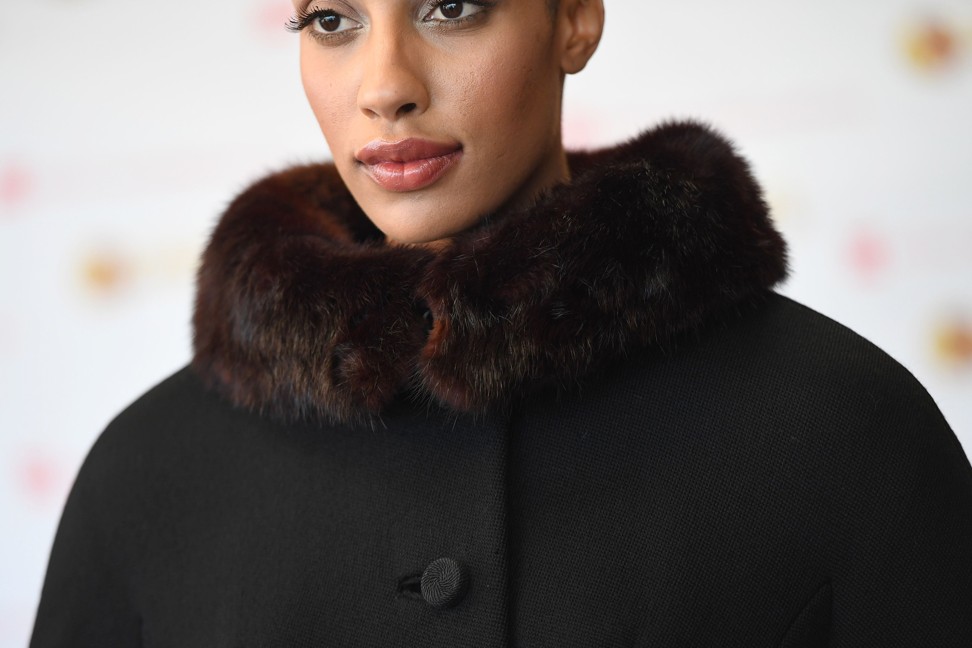 Kruse said Thompson had obtained the solid gold, 18 carat white dome ring – given to Taylor by actor Richard Burton – at an AIDS fundraiser.
The ring had been valued between US$20,000 and US$40,000, but Kruse said it had small diamonds and was not one of the actress' "quintessential pieces".
"There are no photographs of her wearing it," Kruse said.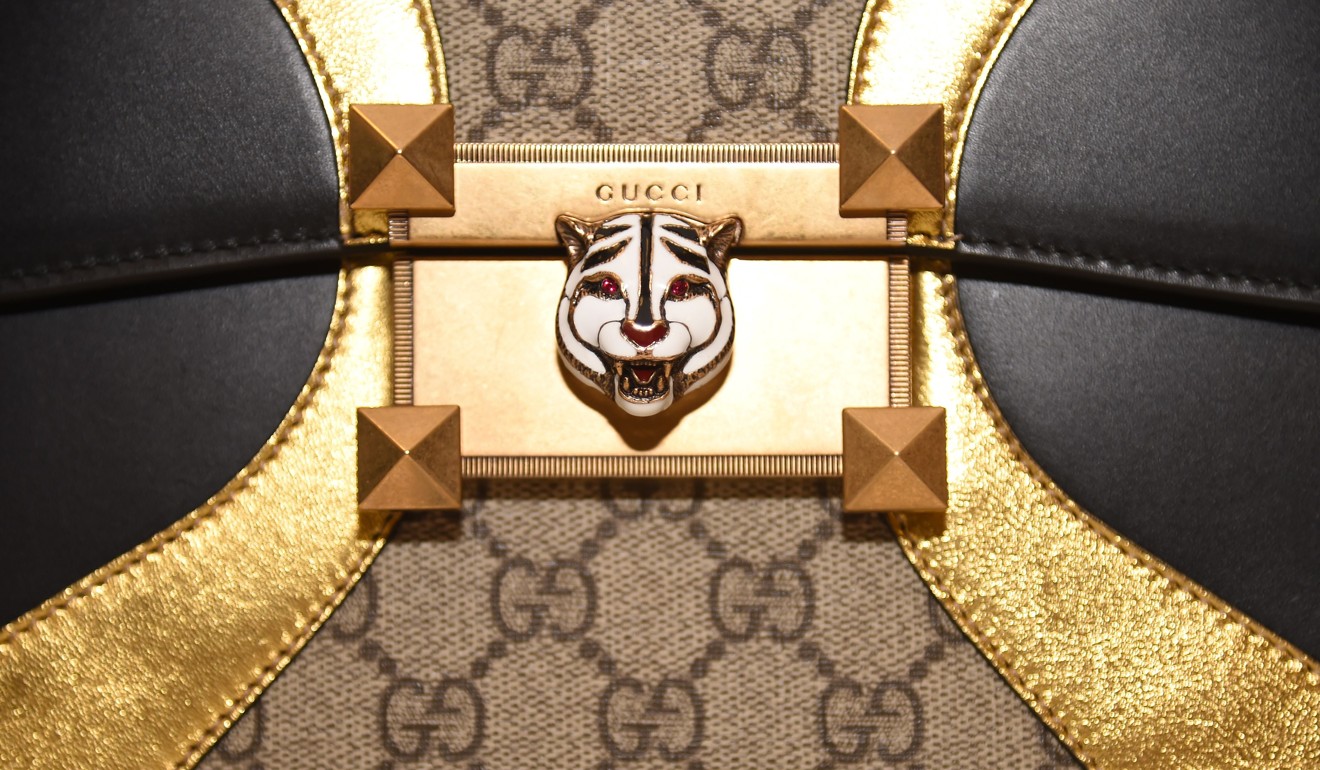 Without Taylor's name associated with it, the ring would have been worth no more than US$1,500.
Taylor's chocolate and burgundy mink fur and charcoal woollen coat, with an estimated value of up to US$6,000, was also included in the auction.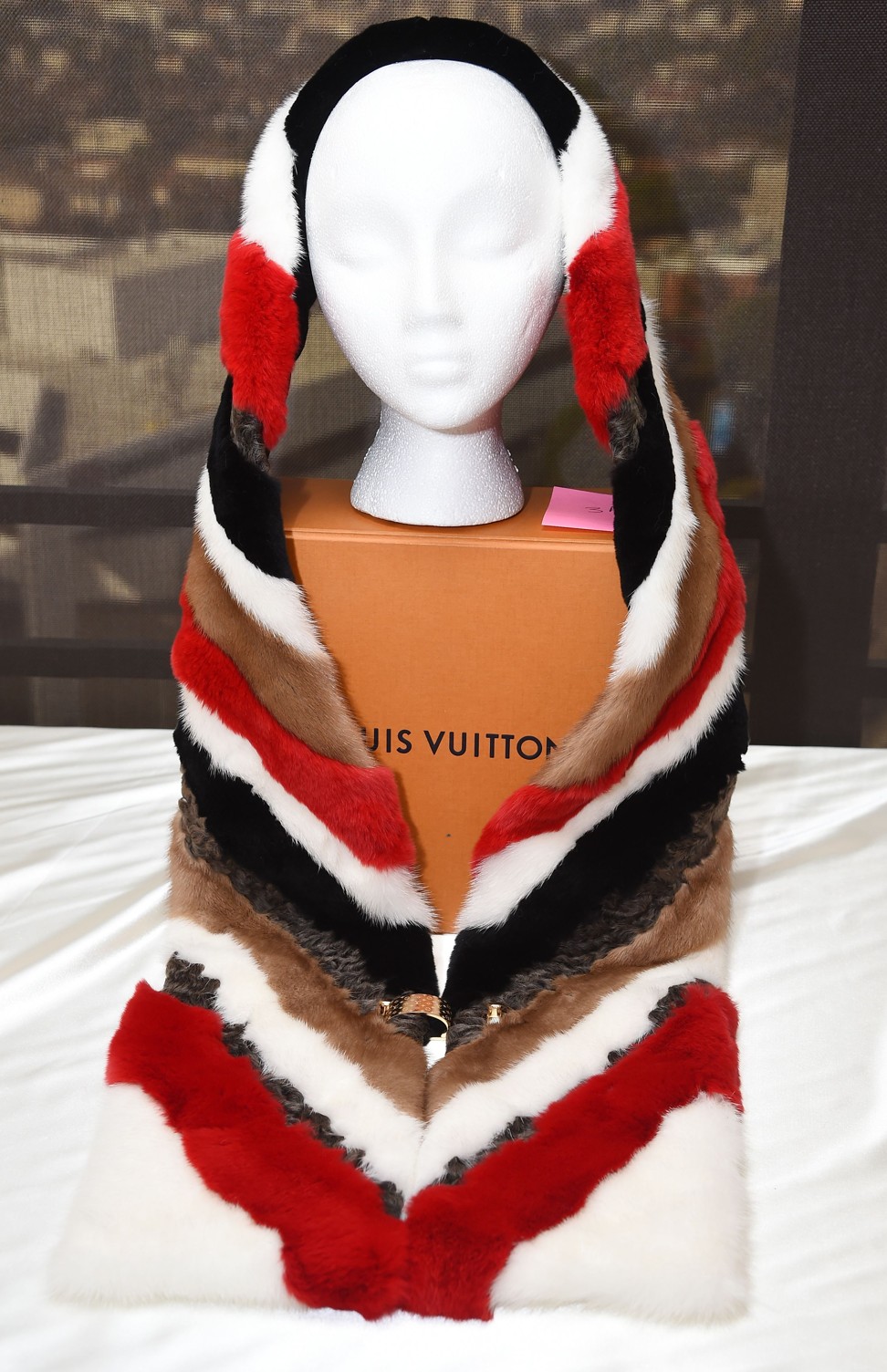 Among other items offered for sale was a mid-sized Lady Dior shiny turquoise/navy ombre graded lizard skin bag – one of only 19 made – with an estimated value of US$$12,500 to US$15,000.