Hong Kong actor Shawn Yue Man-lok took to Instagram yesterday to break the news that he has tied the knot with Taiwanese model Sarah Wang in Australia.
The couple posted black and white wedding photos on their respective Instagram accounts.
While Yue says he is grateful to "meet the right girl at the right time", Wang refers to Yue as her "Mr Right".
Derek Kwok tells a different story about the Monkey King in 'Wu Kong'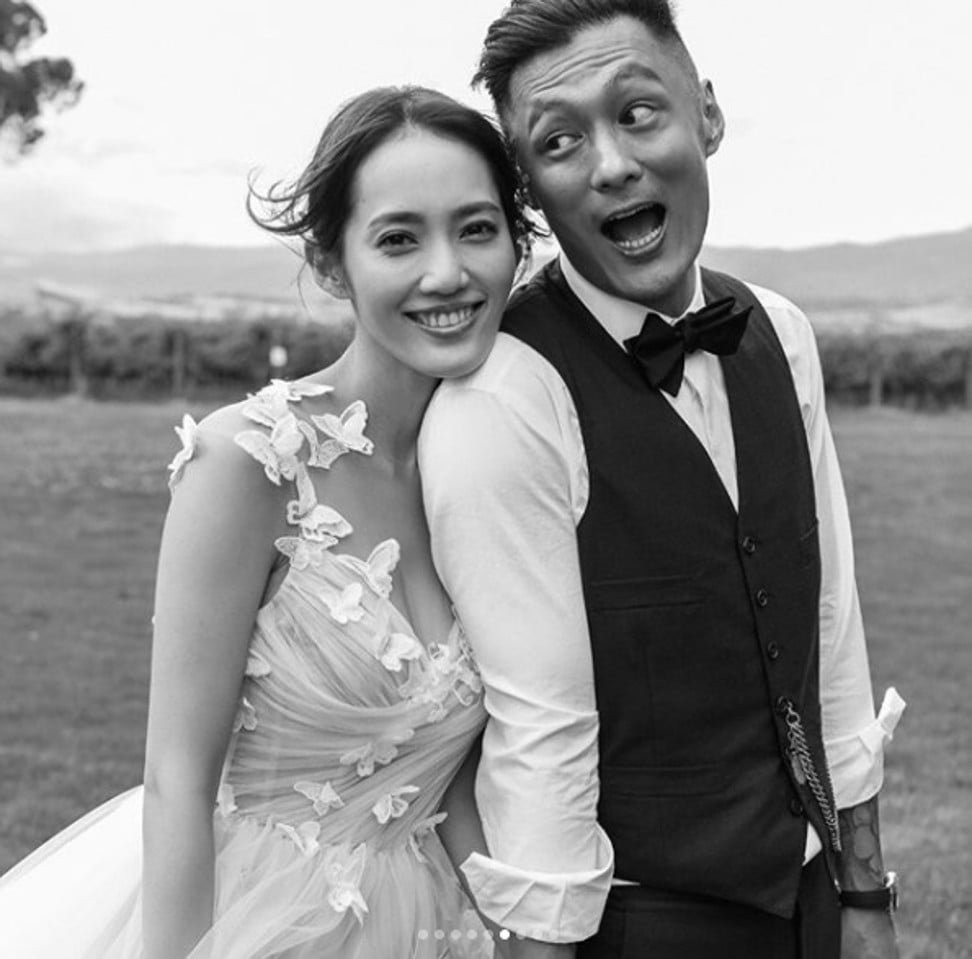 The 36-year-old actor and the 29-year-old model held a low-key wedding in Melbourne after reportedly dating for a year.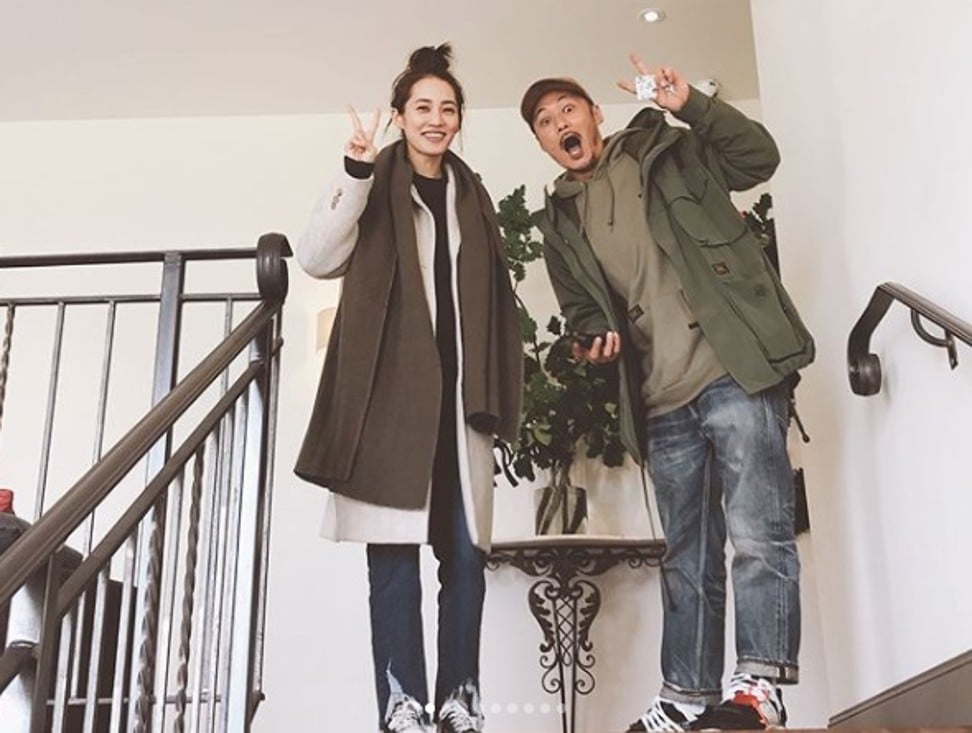 Yue met Wang, the daughter of a famous Taiwanese leather magnate, when he was in Taiwan for the filming of Love Off the Cuff.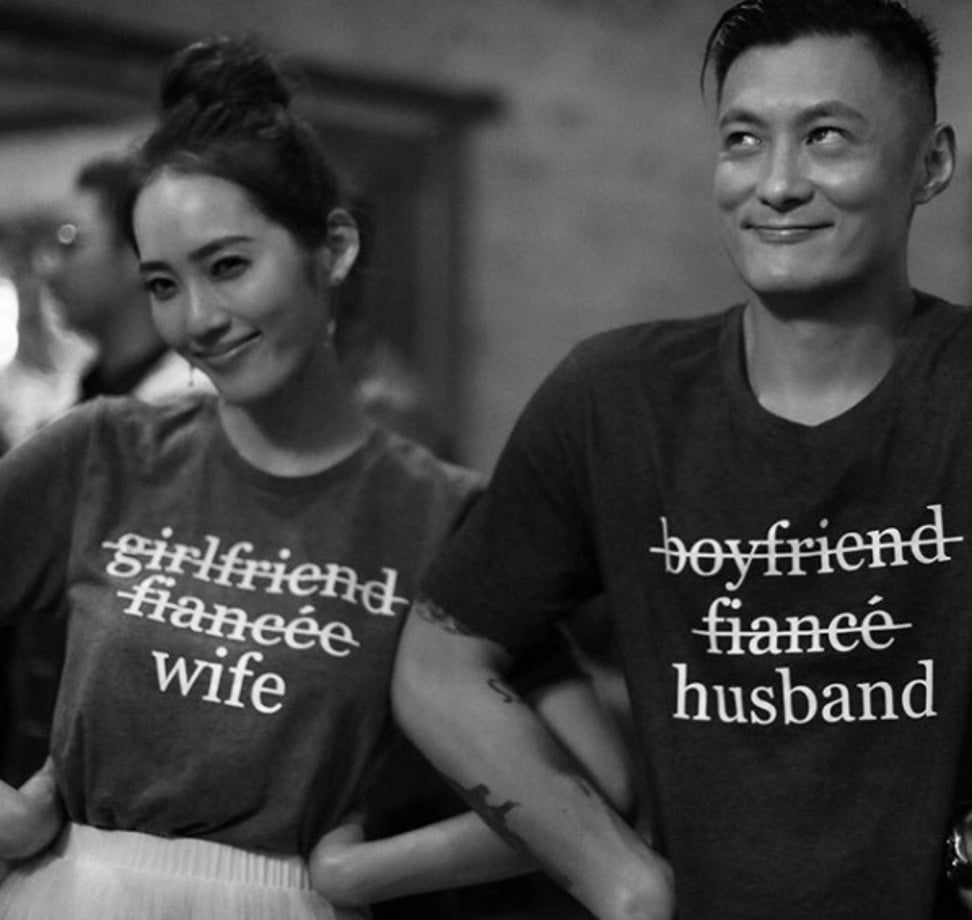 Known for his role in Love in the Buff, Yue was congratulated by his co-star in the film, Miriam Yeung. His close friend, Eddie Peng, was one of the guests who attended his wedding ceremony.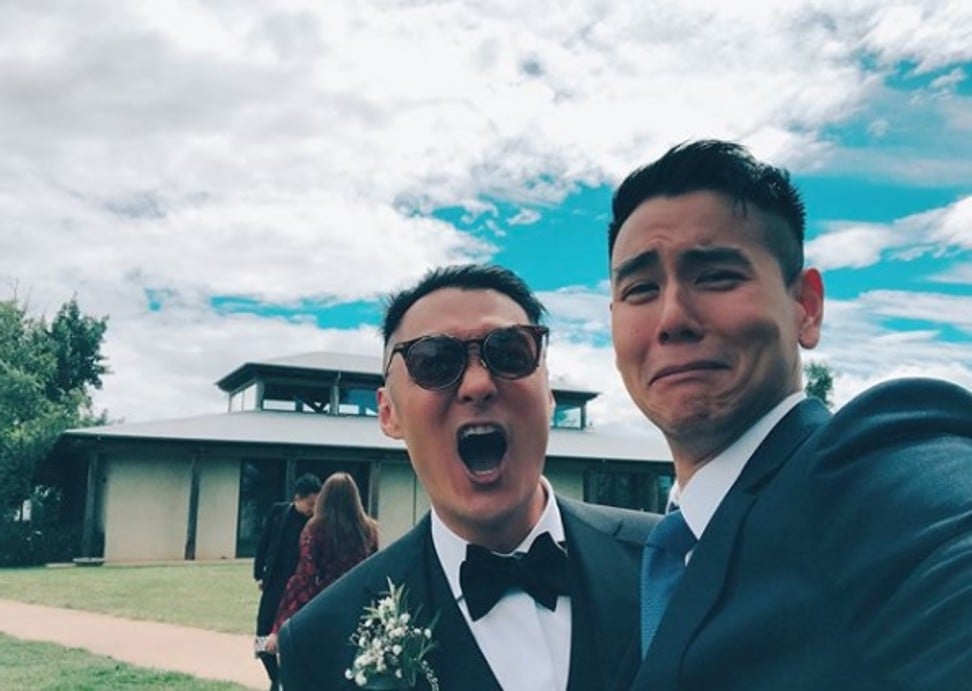 Following the surprise announcement, social media platforms were flooded with heartfelt messages from celebrities and fans.
Why Eddie Peng is one of Asia's most prolific performers