It's 9am when my call reaches Caspar Fownes, but he is already been on the job for around five hours as he is pretty much every day of the week.
Time, in the horse racing industry, is of the essence. It's a sport where success can be decided in fractions of seconds and where hours, months and years can go into the breeding and preparation of a potential champion.
"Wanting to train horses was always my passion," Fownes says. "Horses were always there from a very young age. Going to the stables was just something that I did and I knew from a young age that is what I would be doing with my life."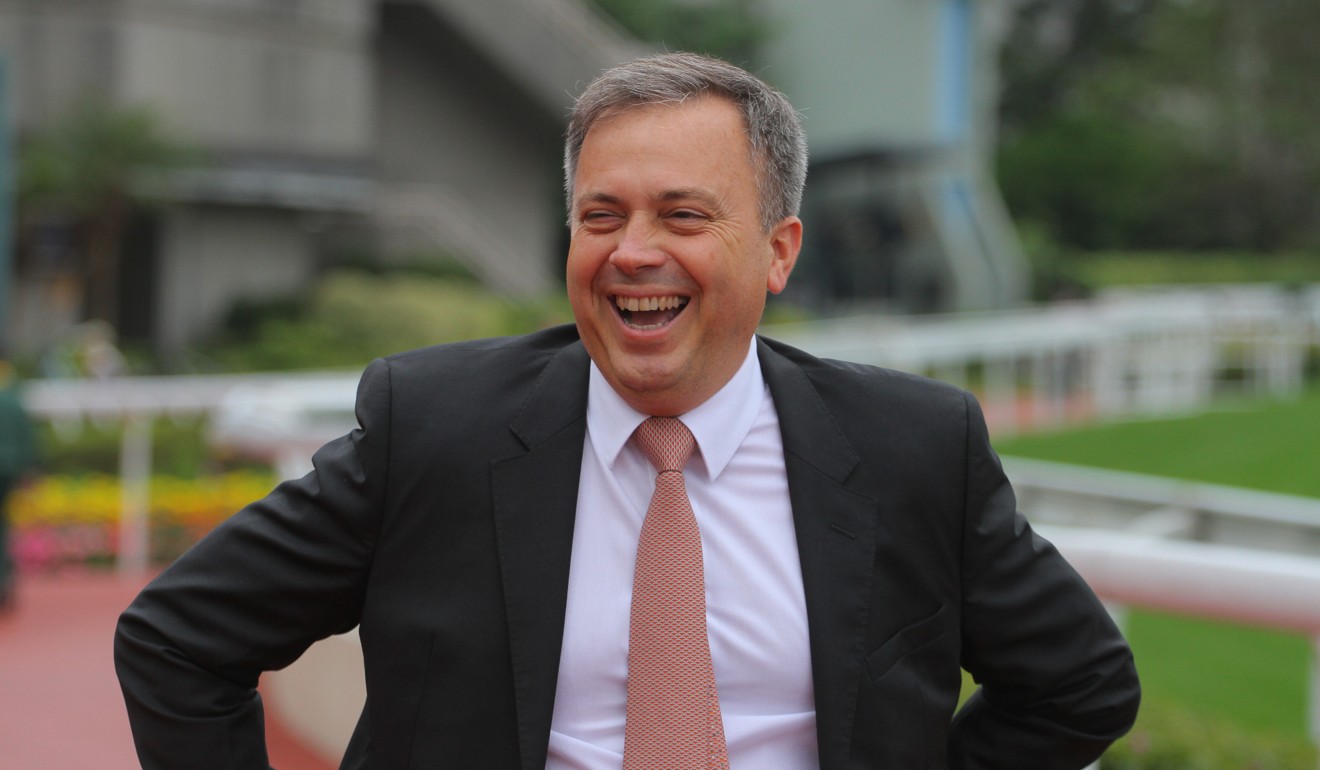 As one of the most successful trainers in the recent history of Hong Kong horse racing, Fownes is fulfilling a lifelong commitment to the sport.
First there was a childhood at the feet of his father Lawrie, who was based in Calcutta, India, before casting his lot in with the Hong Kong Jockey Club (HKJC) and establishing himself among its most revered trainers. School days, back then, were basically time wasted in between the real work of helping his father out in and around the stables before the young Fownes became his father's assistant and then a trainer in his own right in 2003/04.
Fownes has since captured three trainers' titles while steering the careers of champions such as the sprinter Lucky Nine and 2010 Hong Kong Derby winner Super Satin.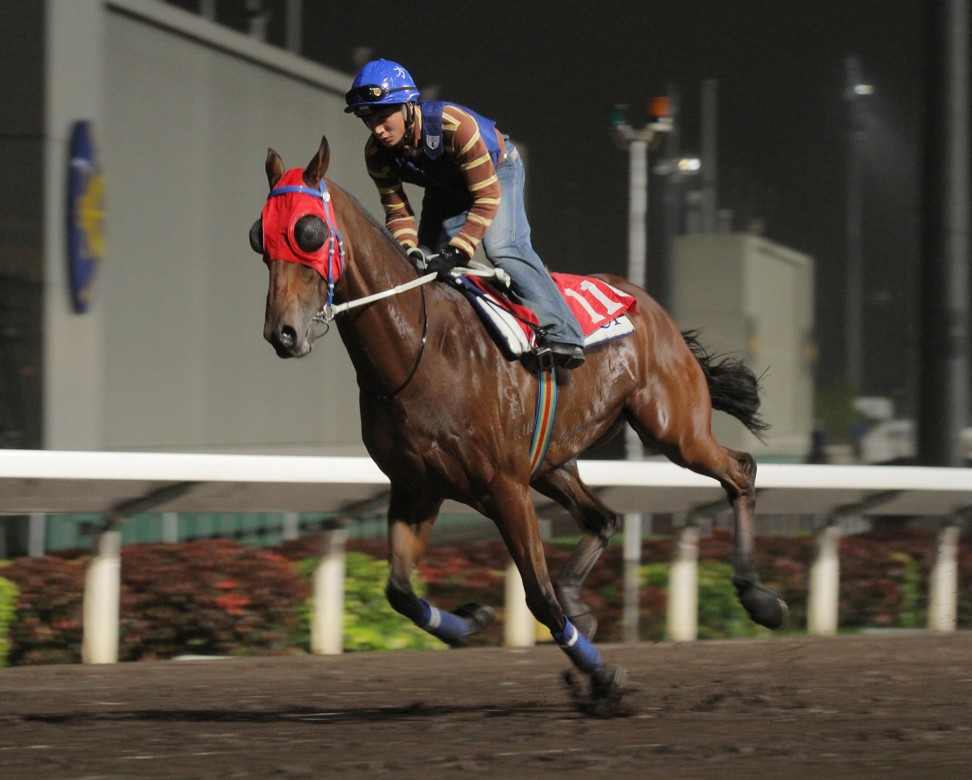 The HKJC has around 1,200 horses racing across 88 meetings each season, running from September to July. When they are ready for racing, the horses are kept at the stables at the HKJC's sprawling complex at Sha Tin. Each week during the season might find them racing there or at the city venue in Happy Valley, a course that was established in 1845.
Plans are in place for a massive HK$3 billion training complex at Conghua, near Guangzhou, which the HKJC says will open up ownership to more members. So the future, and the opportunities, for Jockey Club members to expand in terms of ownership have never looked brighter.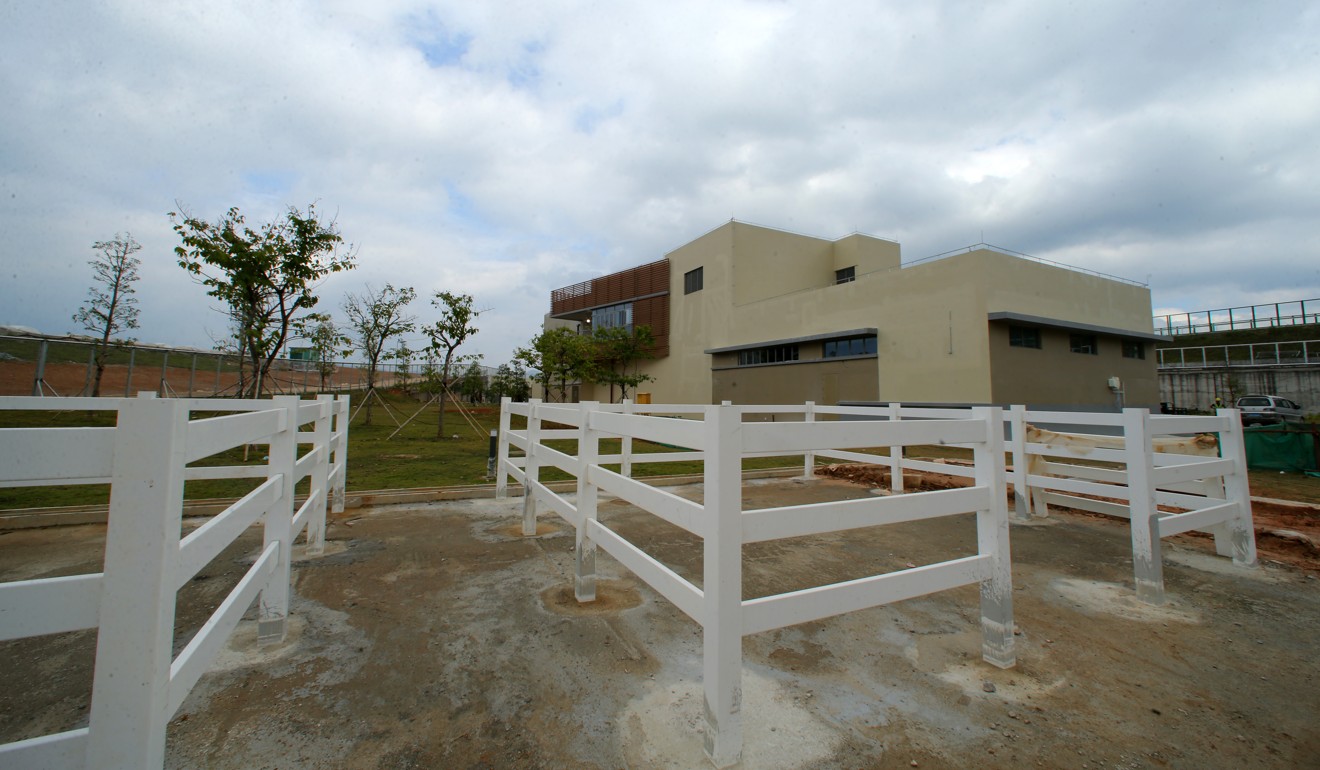 That's why the 50-year-old Fownes is out there trackside each morning, fine-tuning the animals he considers "just like elite athletes".
After spending their first years roaming paddocks and fields, by two or three years old, race horses are ready for sale. From here their "education" begins when they join a stable like the one run by Fownes, which means they are steadily prepared for the racetrack through daily sessions on grass and dirt tracks under the guidance of trackwork riders, jockeys or even trainers themselves, who get the horse accustomed to jumping out of the starting gates and racing alongside other horses.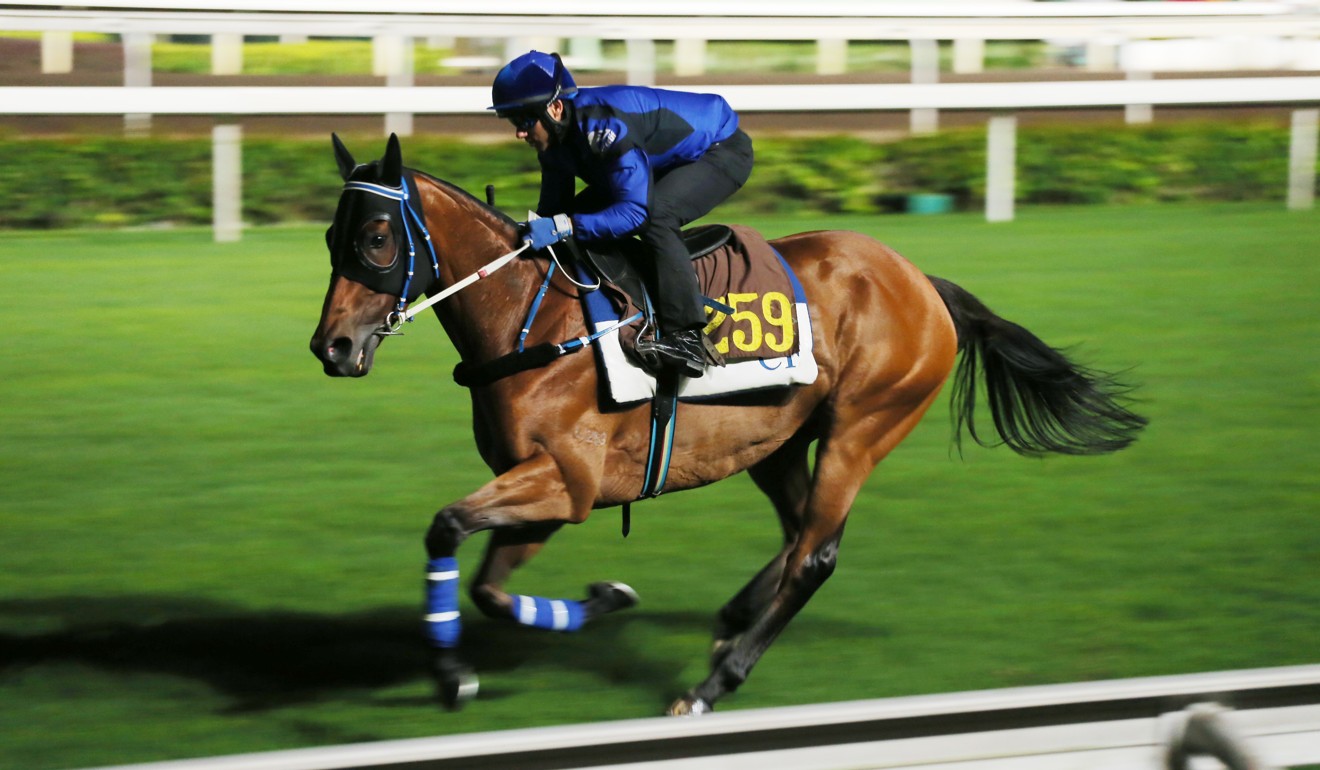 Then it's a matter of joining the stable's team of horses and getting used to the daily routine of (very) early morning and afternoon workouts, with naps and meals in between. Jockeys usually start to ride the horses in work when they are closer to being ready to race while day-to-day it's the job of the stable's team of trackwork riders. Off the racecourse, it's the grooms who attend to their every need. With luck, a horse can race usually until eight or nine years of age, depending on ability and durability.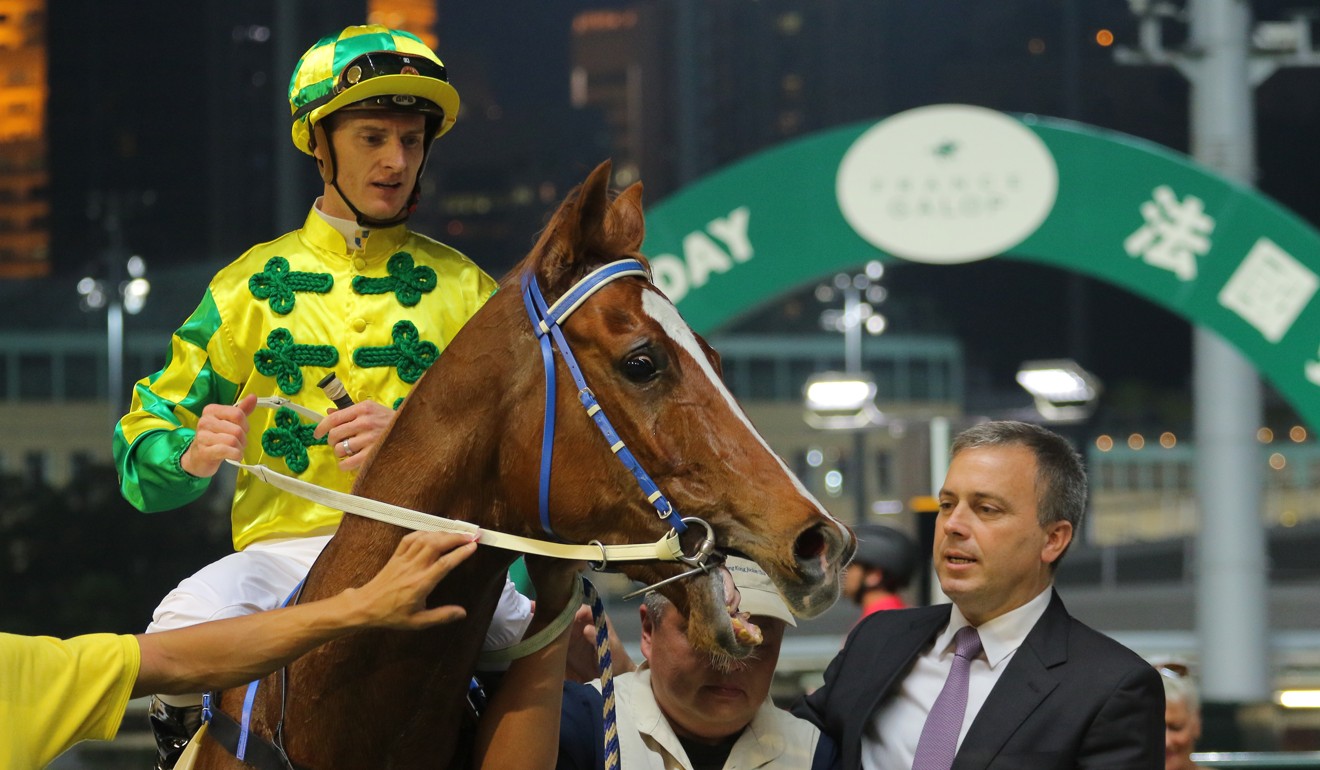 "Normally, two or three horses are looked after per groom," Fownes explains. "We start on the main track when it opens at 4.45am. You warm them up first for about 12 minutes. Then they go out for a canter for two laps, they're hosed off and we walk them for about 10 minutes after that as well. Then they're back in the box. In the afternoon, most of them will have a swim and then they're hosed off. That's pretty much the routine for most of them. It's like an athlete. If one is nursing a problem you give them the best help and therapy until they are right again. But once a horse is fit it is just about maintaining that."
How Polo became the sport of China's billionaires
Hong Kong's legion of racehorse owners search the world each year for the best available on the market. The HKJC does its part by hosting the annual International Sales each March. Prices can reach as high as the record HK$10.5 million paid for one lot at this year's event. Other options include buying horses that have already raced overseas, hitting international sales or contacting the stables that make use of breeding programmes that date back centuries.
In his role as managing director of the Raffles Farm in Cambridge, New Zealand, Bruce Sherwin counts entertainment heavyweight – and HKJC stalwart – Eric Tsang Chi-wai among his clients as he oversees a breeding programme that started with eight brood mares in 2008 and now is home to about 30.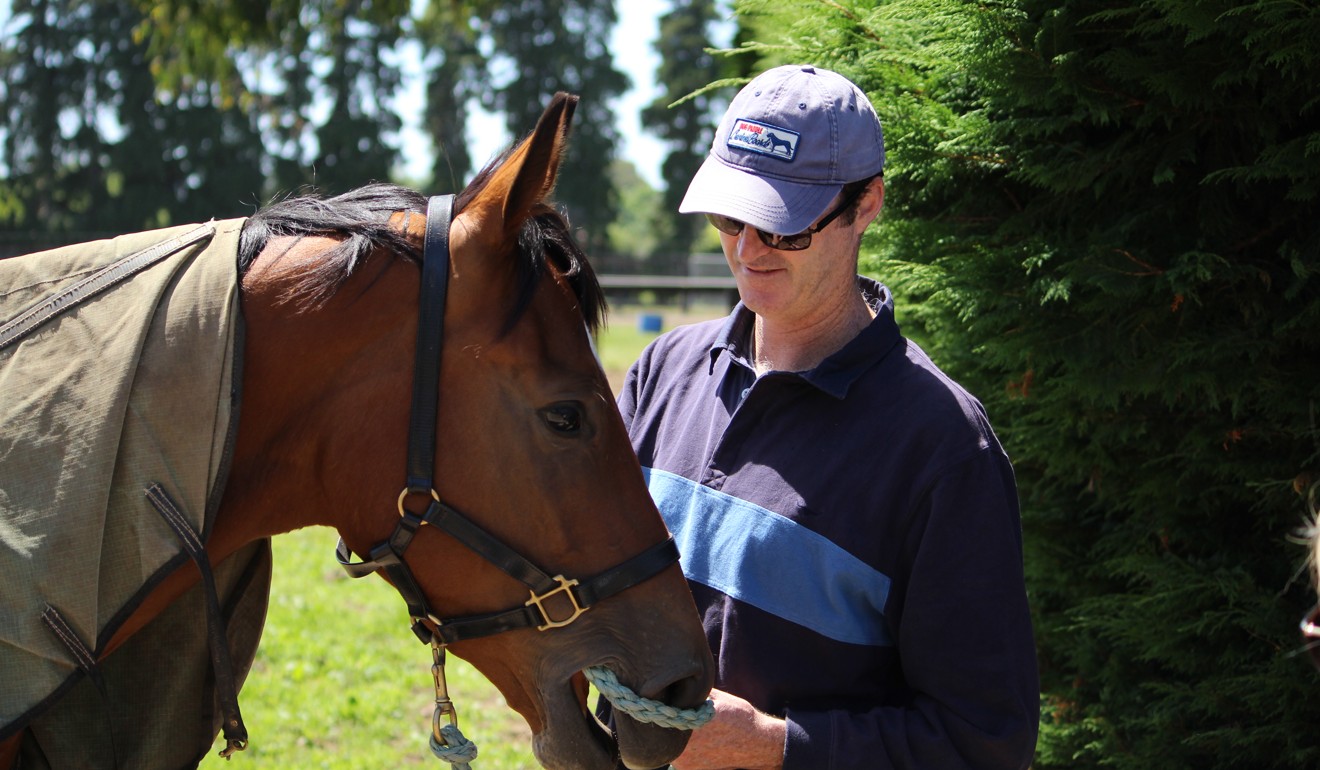 Breeding a racehorse can come down to chance in terms of the talent of the animal that is produced. But there are ways operations such as Raffles Farm try to take some of the guesswork out of the equation. The amount of time the horse is given to develop naturally is vital, Sherwin says.
STEAM school founder Simon Wong on horse racing, Nasa, and the importance of good timing
"We treat each horse as an individual and they will develop at a different rate, and will have different requirements and demands," Sherwin explains. "This will start before birth, with the broodmare's condition and weight kept under notice and in trying to keep a relatively stress-free environment.
"From birth it is about monitoring the needs of each individual horse, whether that be feeding, education/ workload, or length of spell [rest from training]. The quality of the horsemen and women, and their feedback is crucial."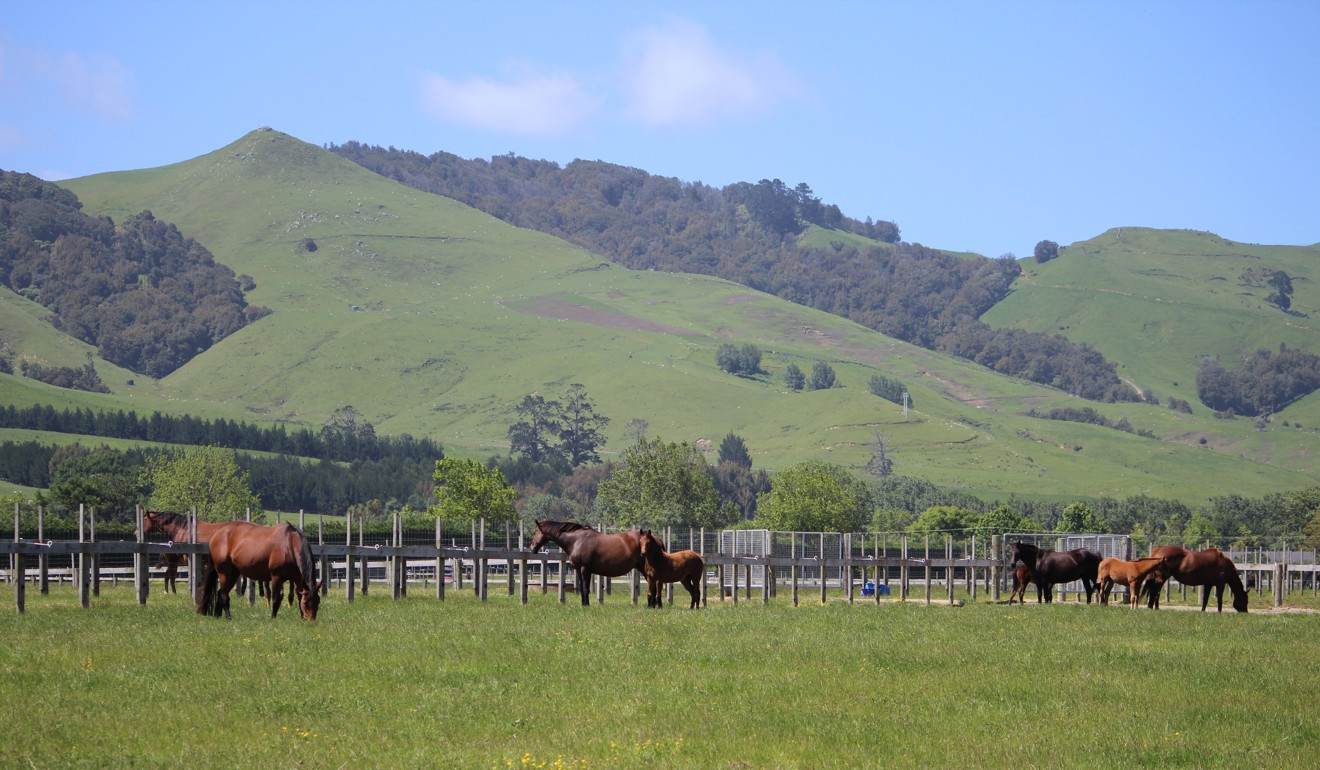 When it comes to purchasing – or even looking for – a racehorse, Sherwin offers the following advice.
"We have always weighted the physical specimen stronger than the pedigree page when buying a yearling," Sherwin says. "We are looking for an athlete. I guess that in some way this underlines that the horse has had a good start to life, physically … and more than likely mentally as well.
"The beauty of the game is that a good horse can come from anywhere. There are no rules, no guarantees or short cuts to certain success."