Asian artists have been hitting the big time in 2017. Here are five acts that have shot to stratospheric fame.
BTS
The Korean boy band formed in 2013 with seven members has certainly gained the world's attention this year.
After becoming the first K-pop group to win an award at the Billboard Music Awards in May, the band went even further when they broke into the top 40 of the US singles chart for the first time and then won three more awards at the Mnet Asian Music Awardsin Hong Kong in December.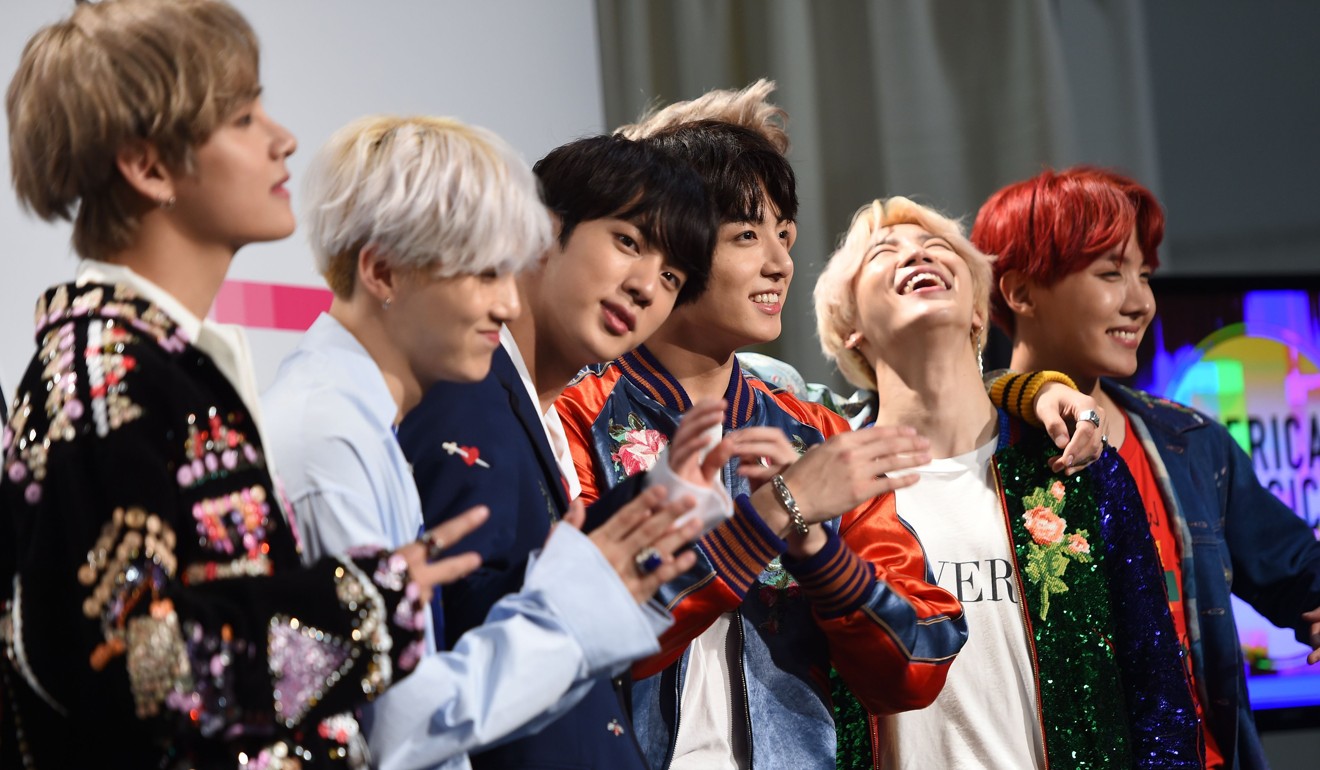 Who is BTS, and why did the K-pop band win a Billboard Music Award?
The nine-year-old girl from Hong Kong amazed American judges and audience with her voice on season 12 of the show America's Got Talent.
Tam made it to the semi-finals before being eliminated. But her performance of the song, My Heart Will Go On, was Hong Kong's top-trending YouTube video of 2017 and has been viewed more than 42 million times worldwide.
Celine Tam is named Hong Kong's top trending YouTube video star of 2017
Wanna One
The 11-member boy band, formed through the 2017 TV series Produce 101 Season 2, took home Best Male Group, Best New Male Artist and Best of Next Award at the Mnet Asian Music Awards (Mama) this year.
The band's repackaged Nothing Without You album has sold more than 500,000 copies and took over the top 10 on Melon's real-time music charts immediately after its release.
Mama Awards: Hong Kong rolls out red carpet for K-pop royalty at Asia's biggest music awards
Kris Wu
Already one of the most influential stars in China, the singer-actor attracted yet more attention this year by appearing as a judge on popular reality show The Rap of China, which was viewed 2.7 billion times.
Wu's latest EP, Deserve, is the first from a Chinese artist to top the US iTunes charts.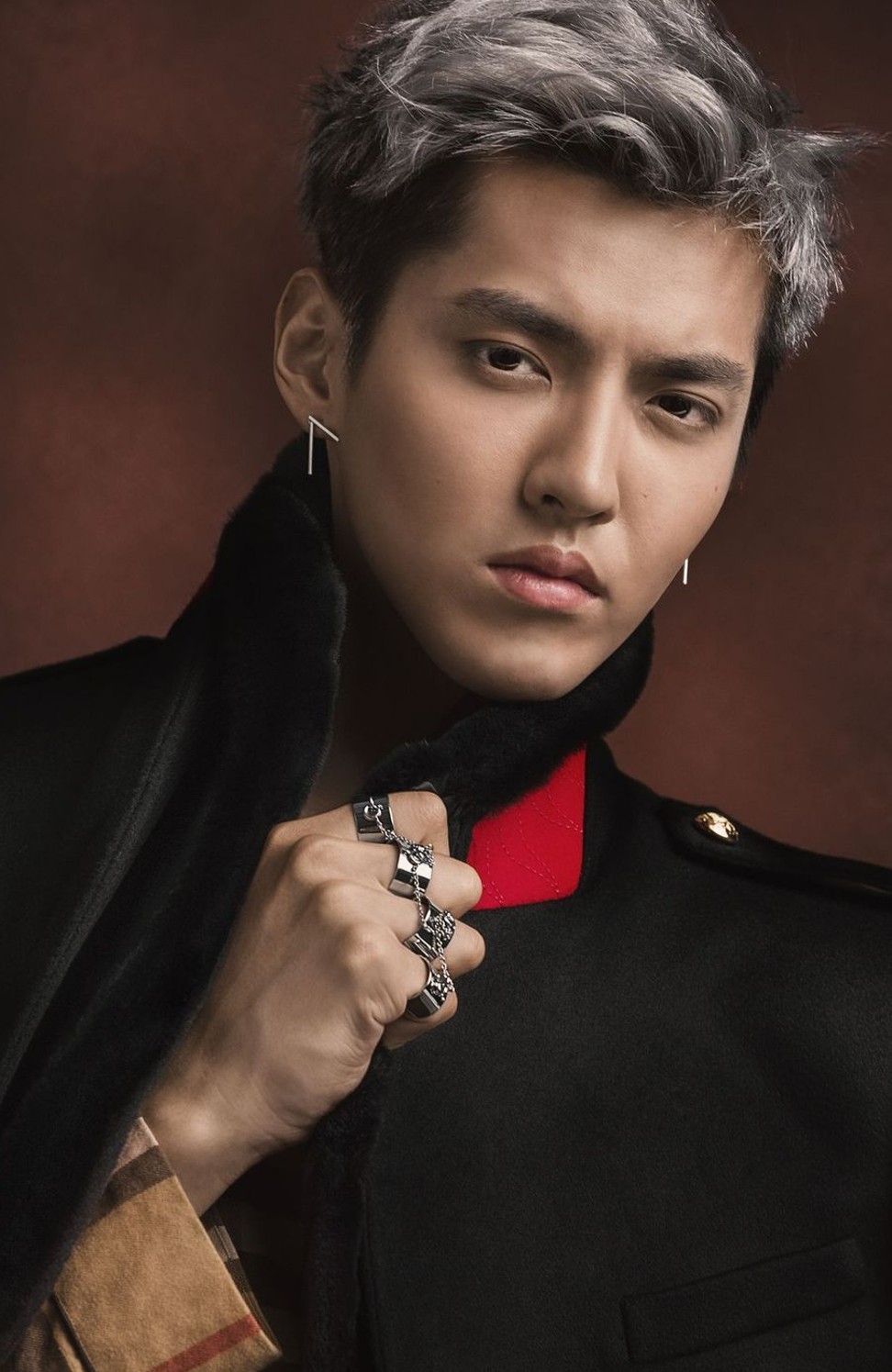 Chinese digital influencers fuel massive 'fan economy'
Black Pink
The four-member Korean girl band has broken several records this year.
The group was the highest charting female K-pop band in Billboard's Social 50 and the first Korean girl band to have all their albums hit the number one spot on Billboard's Top 100 Digital Albums. Their title track, As If It's Your Last, made it onto YouTube's Top 25 Summer Songs of 2017 – another first for a K-pop group.