Celebrating its third anniversary this year, the "Mercedes me" store in Central is an oasis surrounded by loud Lan Kwai Fong bars. Just steps from the nightlife district, the store acts as a quiet retreat in busy Central. Andreas Binder, president and CEO of Mercedes-Benz Hong Kong, is enjoying its surroundings. He shares many qualities with the brand he represents: sophisticated, reliable and efficient – as the German he is.
Hong Kong is the fifth region in which Binder has had a leading role at Mercedes-Benz. Running a company is nothing new to him, but he always focuses on how to structure himself and to set priorities. It is also important to him to have a real say in how to develop the company.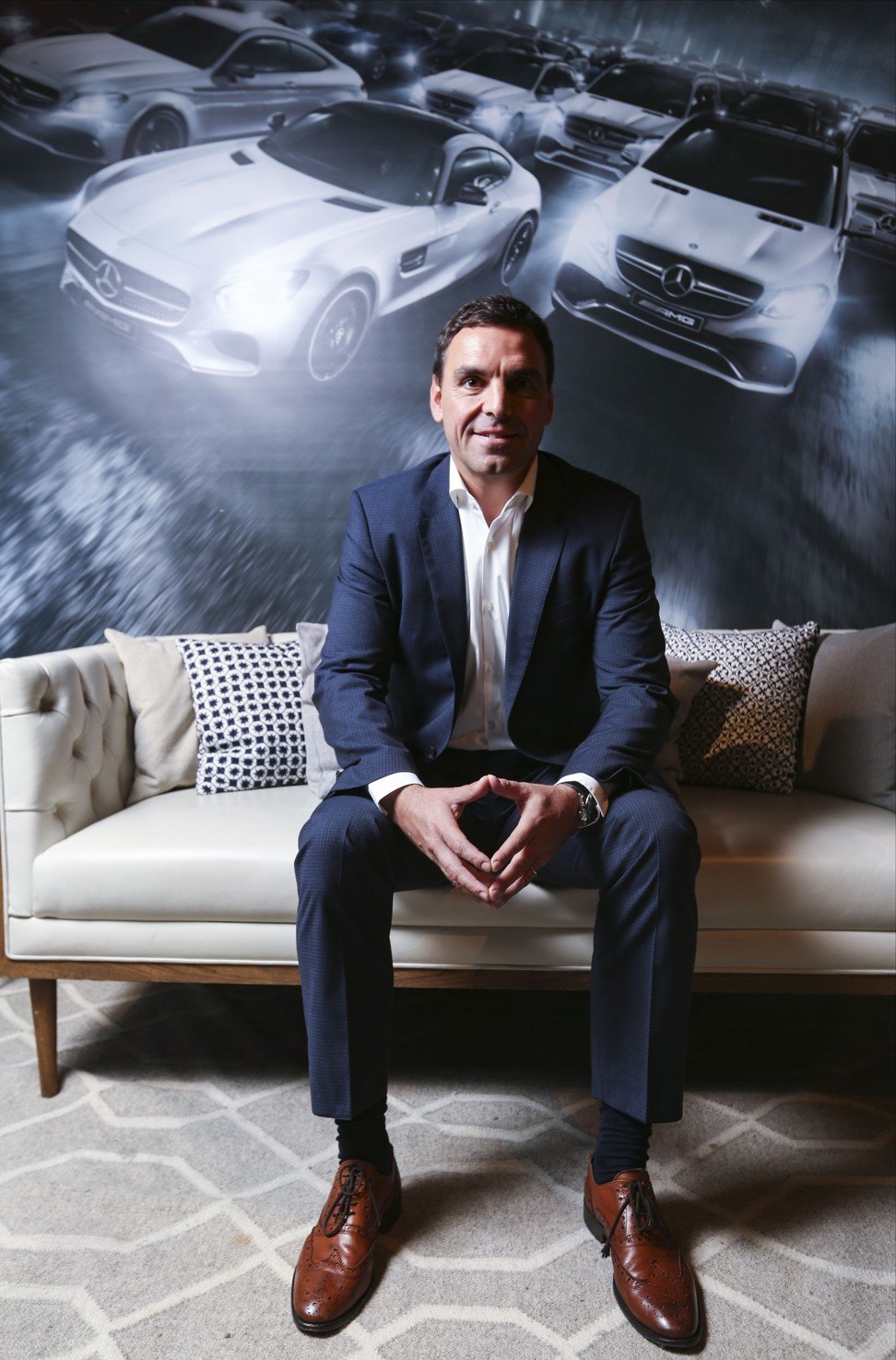 "The world has changed tremendously over time," he says. "As consumers' behaviour change, so does a company's business model. Once solely a car manufacturer and distributor, Mercedes-Benz has now developed into a more service and mobility provider, which is not always easy for many people in this iconic company. However, with new platforms and new ideas, they aim to build a much closer relationship with their customers throughout the whole customer journey."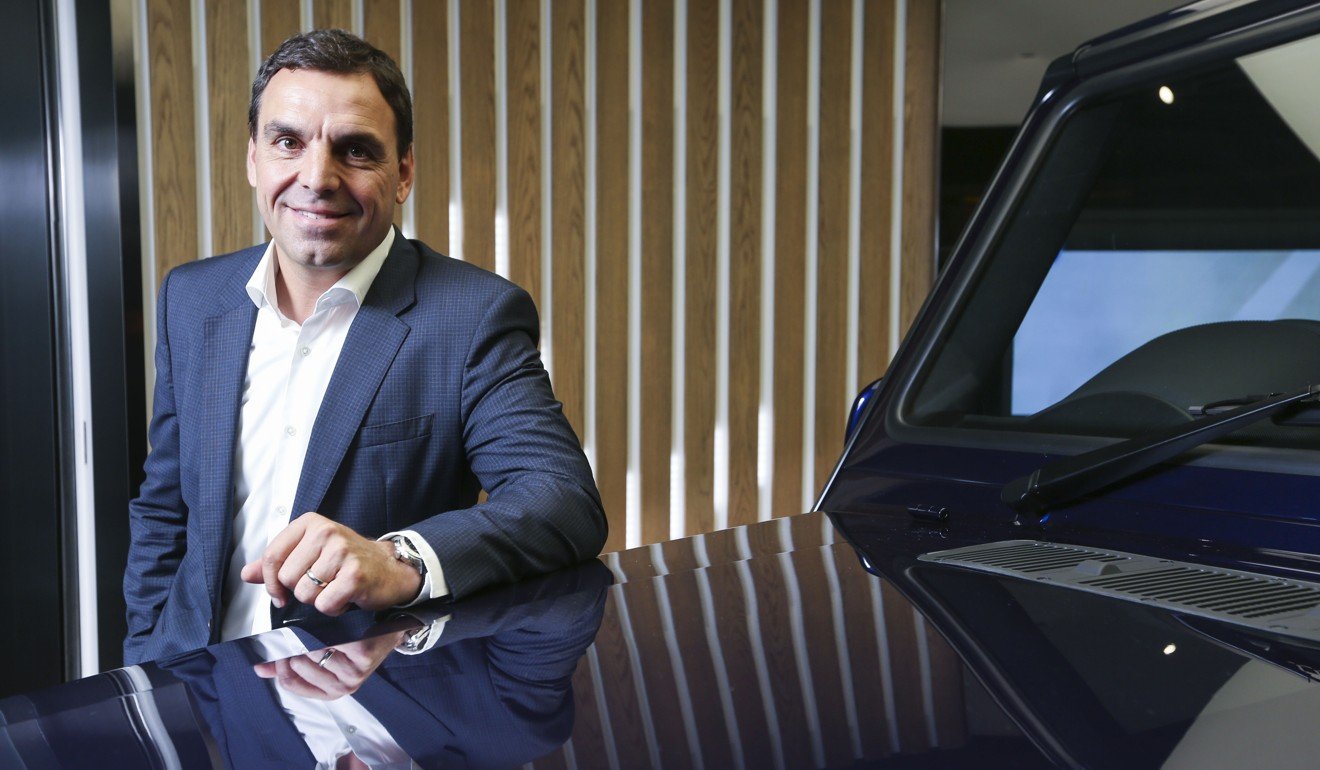 A talented, strong team, together with proper and sound delegation is the formula for efficiency, Binder says. To him, time is the most valuable asset we have in life and should be treasured as such.
"I do not have to be involved in every time-consuming process and decision-making," he says. "I want to focus on those things which are really relevant, and that is how I want to balance and prioritise the tasks efficiently. Most important [is] that I spend time with the people I want to, whether that is during a nice round of golf, a day on the beach, a skiing trip in Austria, or just a nice dinner with my family."
Gemmologist Robert de Haer's favourite watches reveal a penchant for the precious
Binder enjoys commemorating occasions in his life with timepieces. He owns a rare Panerai, which he bought before the brand gained worldwide popularity. This could point to the senior automotive executive's knack for trend spotting – a coveted trait to have for someone in his line of business.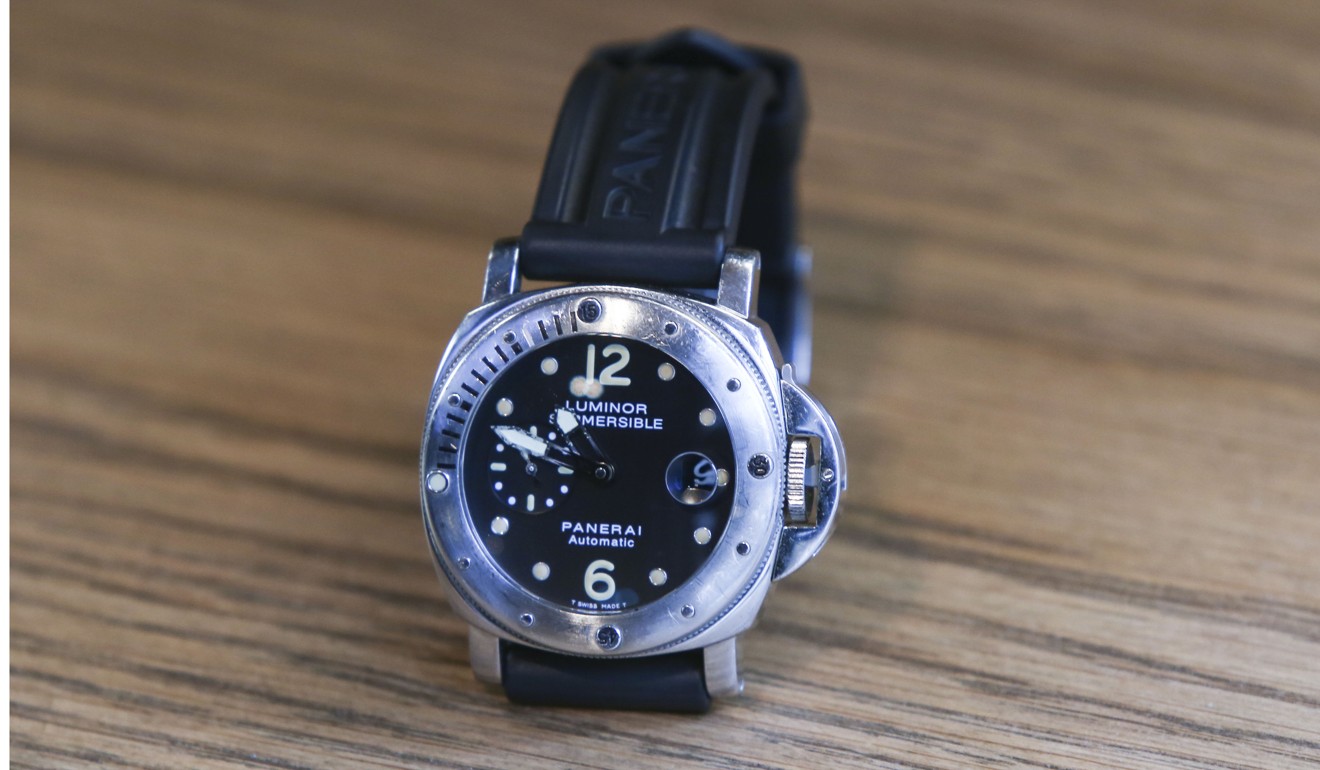 "Watches and cars have something in common – you can have a car that goes from A to B, or you can have a car that becomes a lifestyle element," he says.
How bitcoin queen Maxine Ryan dropped out – and then built a multinational business
"The same goes for watches. Every watch is doing the same thing: showing you the time, but many people see this more as a lifestyle element, and therefore watches and cars go very well together."