He might be best known by his stage name, D.O., but Do Kyung-soo of popular boy band EXO is making waves as an actor, after first appearing on the silver screen a few years back.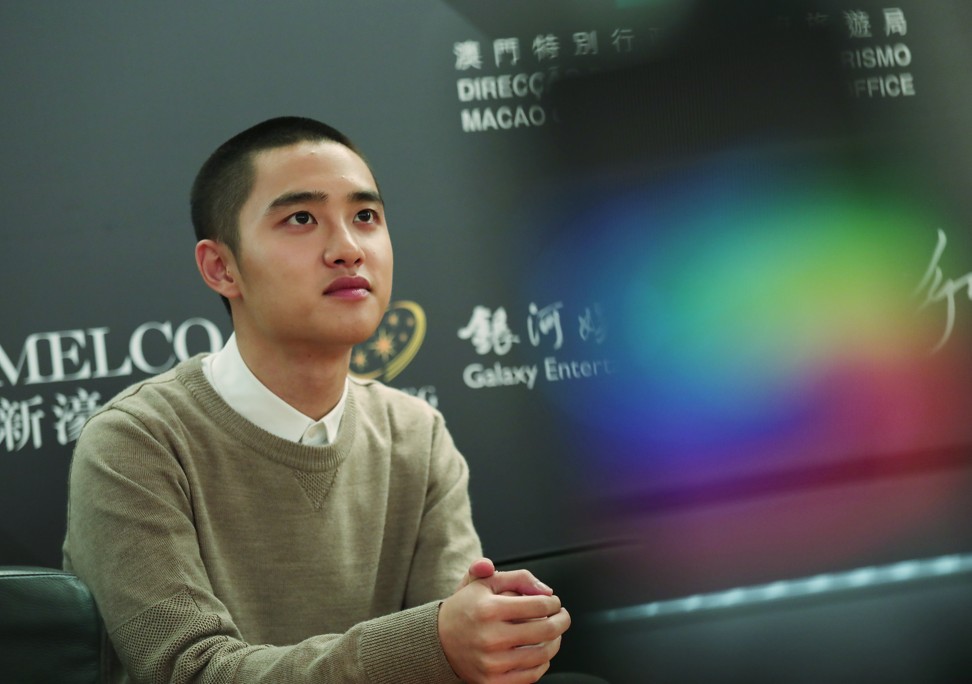 His success and popularity have led him to his role as talent ambassador of the International Film Festival and Awards Macao. The festival, which kicked off on December 8, runs until December 14.
The festival, now in its second year, is quickly building a reputation as the new hotspot in Asia for critically acclaimed films to be screened at, and a hub where both established and budding directors, actors, and other notable personalities can be seen rubbing shoulders with each other.
Have China's 'little fresh meat' actors passed their sell-by date?
Do has won a series of awards this year, including Most Popular Actor at the 53rd Baeksang Arts Awards, and Best New Actor at the 38th Blue Dragon Film Awards for his role as the blind younger brother in the comedy-drama My Annoying Brother (2016).
This is not the first time he has been recognised at the prestigious Baeksang Arts Awards, which is often described as the "Golden Globes of Korea". Do was nominated for Best New Actor in TV and film, in 2015 and 2017, respectively, and was also awarded Most Popular Actor for film last year.
We caught up with the star on the first day of the film festival.
You're here as one of the talent ambassadors for the International Film Festival and Awards Macao. How is it so far?
It is an honour to be a talent ambassador of the International Film Festival and Awards Macao. I've always wanted to come here, and the festival has always been on my mind, so it is a great honour to be here in this capacity, and I will support this film festival in the future as well. I hope everyone who comes to the IFFA Macao will enjoy their time.
Are there any films you want to watch while you're here?
I just heard that Paddington 2 (2017) will be the opening film for the festival, so I want to try to catch it. In regards to Korean films, I know Okja (2017), The Outlaws (2017) and A Day (2017) will be screened. I've seen Okja and The Outlaws, but I've not yet seen A Day so I want to try and see that one.
Five Asian artists that shot to global stardom in 2017
You're an actor as well as a singer – it's quite a balancing act. What were some of the reasons that made you want to get into acting?
I had always wanted to act even before I became a singer. It's just that I happened to start first as a singer, and afterwards, fortuitously, was offered the opportunity to act in the film Cart (2014). Working on Cart made me realise how much I enjoyed acting, so I've continued to pursue it.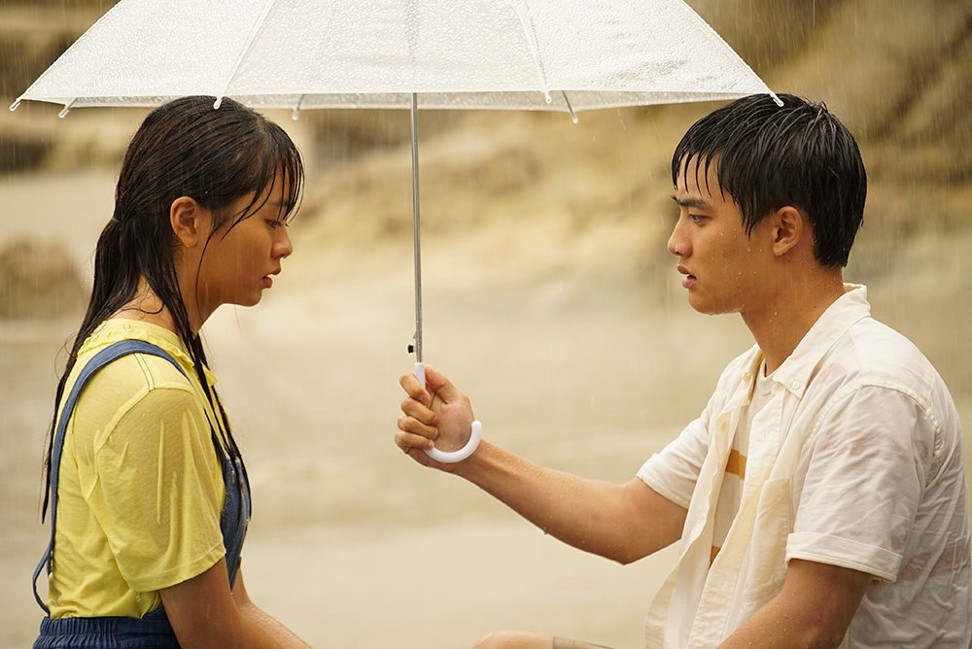 Was there a specific reason why you wanted to pursue acting?
[Not really] When I was young, I enjoyed watching movies. Of course, I also enjoyed listening to music. But when it came to movies, I watched everything as soon as it came out, regardless of its genre. Going to the movies was a hobby for me.
Did you take acting lessons?
I took a few acting lessons [at the beginning], but I actually think it's better to work together with the director on the set during the filming process, talking and consulting with him as to how to construct the character. I prefer to discuss things with the director while on set.
Were there any films that impacted you or influenced you the most?
For me, it was Birdman (2014) and The Revenant (2015). I was really impressed by those films. The director [of both films], Alejandro González Iñárritu, is simply amazing. How does a film like that exist? How does one act like that [on screen]?
Oscar-winning director Alejandro González Iñárritu pits man against nature in 'The Revenant'
At this year's MAMA, EXO again received the Album of the Year award (one of the main awards), making it the fifth consecutive win for the group. What are your thoughts?
First of all, I want to thank everyone who has supported and worked hard for me to be where I am today, and I also want to thank all our fans. It's a feat to have continuously been awarded the [Album of the Year] award, and I want to let everyone know that we will continue to work hard to [always do well and] not disappoint anyone.
A lot of fans were upset with this year's MAMA, as they believe EXO did not win as many awards in other categories as they should have. Is there anything you'd like to say to your fans?
I don't know what happened, but I want to tell my fans to not be sad; just enjoy our music, our work, and let us always be happy together.