Amanda Lui may have been born with a silver spoon as the great-granddaughter of KMB's founder. However, she has never taken anything for granted, and began her working career in junior roles in the family business as soon as she graduated from university.
Her first job was in the company's traffic department, where she spent most days on the streets of Yuen Long and Sha Tin, learning passengers' needs, understanding their frustrations and improving bus schedules. Liu progressed to public relations and then marketing, where after 15 years, she eventually started her own media platform, Roadshow.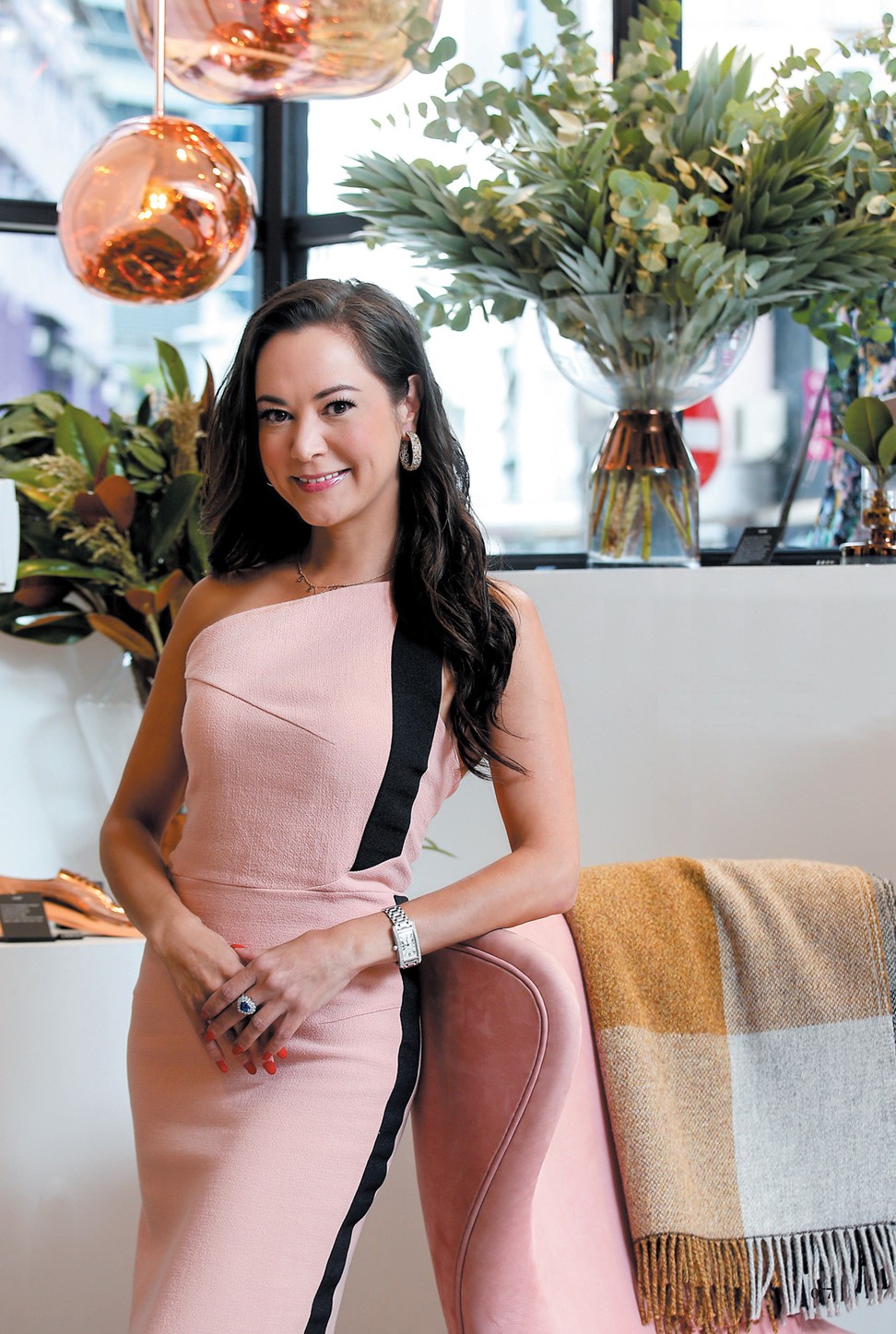 Her achievements were recognised in 2005, in Hong Kong's inaugural Marketer of the Year award. "Winning that award – that accolade – has really given me the confidence to try different things," Lui says.
After setting up Roadshow and listing it on Hong Kong's stock exchange, she decided it was time to face the next challenge and moved to Shanghai. Not knowing a word of Mandarin was an entirely different challenge, she says, but it is a language she has mastered after eight years there.
Mercedes-Benz Hong Kong CEO Andreas Binder reveals the company's formula for efficiency
Lui hopes to keep progressing in her field. "Because time is such a valuable asset," she says. "For me to be able to use my time and keep learning every day, I think that is how I live with focus in my life.
"I always believed that one has to live life with a purpose. That's always been my motto in life, besides work hard, play hard. But living life with a purpose has really helped me because I've always set goals for myself. The goals mean focusing on one part until you hit the success you want."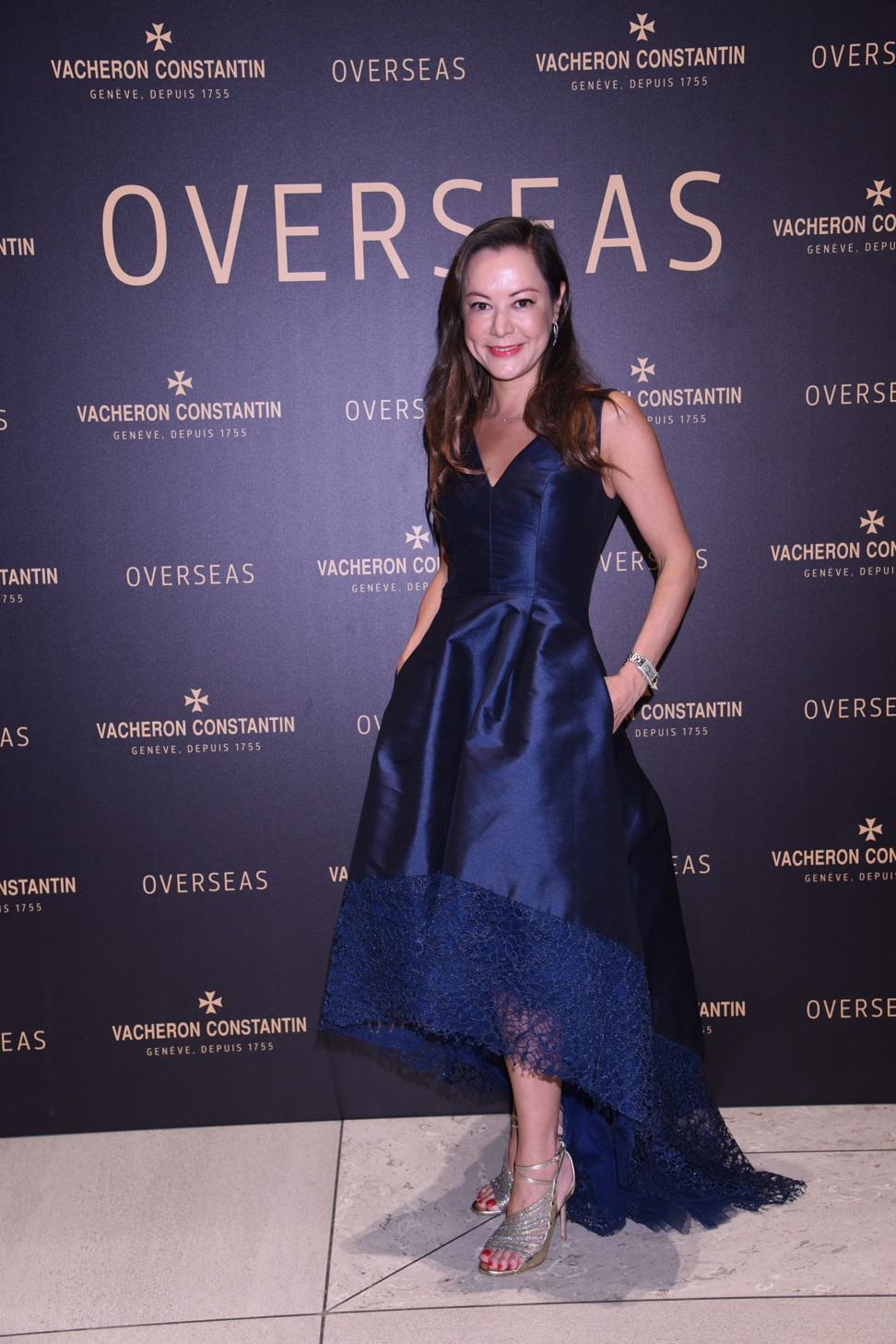 Her focus is family, one of the reasons she has returned to Hong Kong. She loves the familiarity with her birthplace and the network of friends she still has.
Lui is now partner and general manager at PR firm, PRIME, and though her life may be hectic, she does not stick to a structured time management regime. Using to-do lists often led to guilty feelings at the end of the day, she says. "Like, there are five more things I haven't checked off," she explains.
Instead, she uses "time-slotting". "It's more like giving myself the flexibility of slotting – every morning, you know, I just go through my emails, I process my social media – and I slot time for all these things to be done." Never having been much of a morning person, she says her most productive time is in the afternoon.
A quote that she can't remember the source of, has remained with her for ages. "A butterfly – some have a few weeks to nine months to live, but a butterfly counts in moments and it shines in those moments," and that is sort of my quote in life, she says. "I just want to shine in the times that I am here."
The Work Project's Junny Lee says good design is driven by empathy
"Watches have always been a story to me. Most likely because my dad's been the one [who] is presenting me with those watches – or my mum – on occasions, on achievements, milestones in my life.
"So every watch that I look at nowadays has been an achievement, a story. I don't wear watches necessarily for the time, but as a memory to keep going and to keep moving forward.