The annual Academy Ball sponsored by luxury watchmaker Jaeger-LeCoultre embraced Hollywood glamour this year. More than 400 guests, donors and supporters raised funds to support outstanding students from the Academy.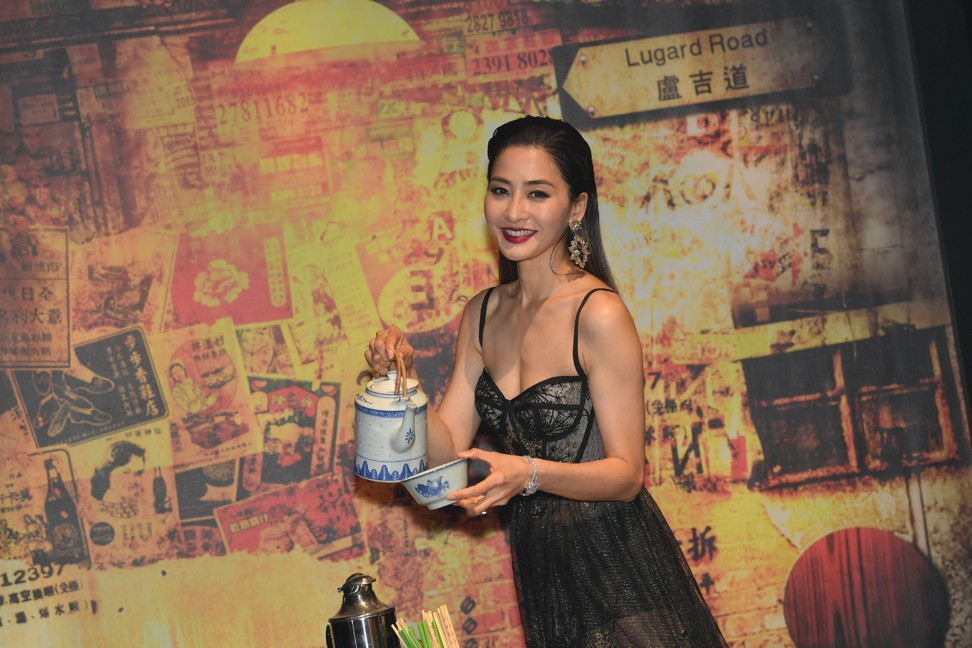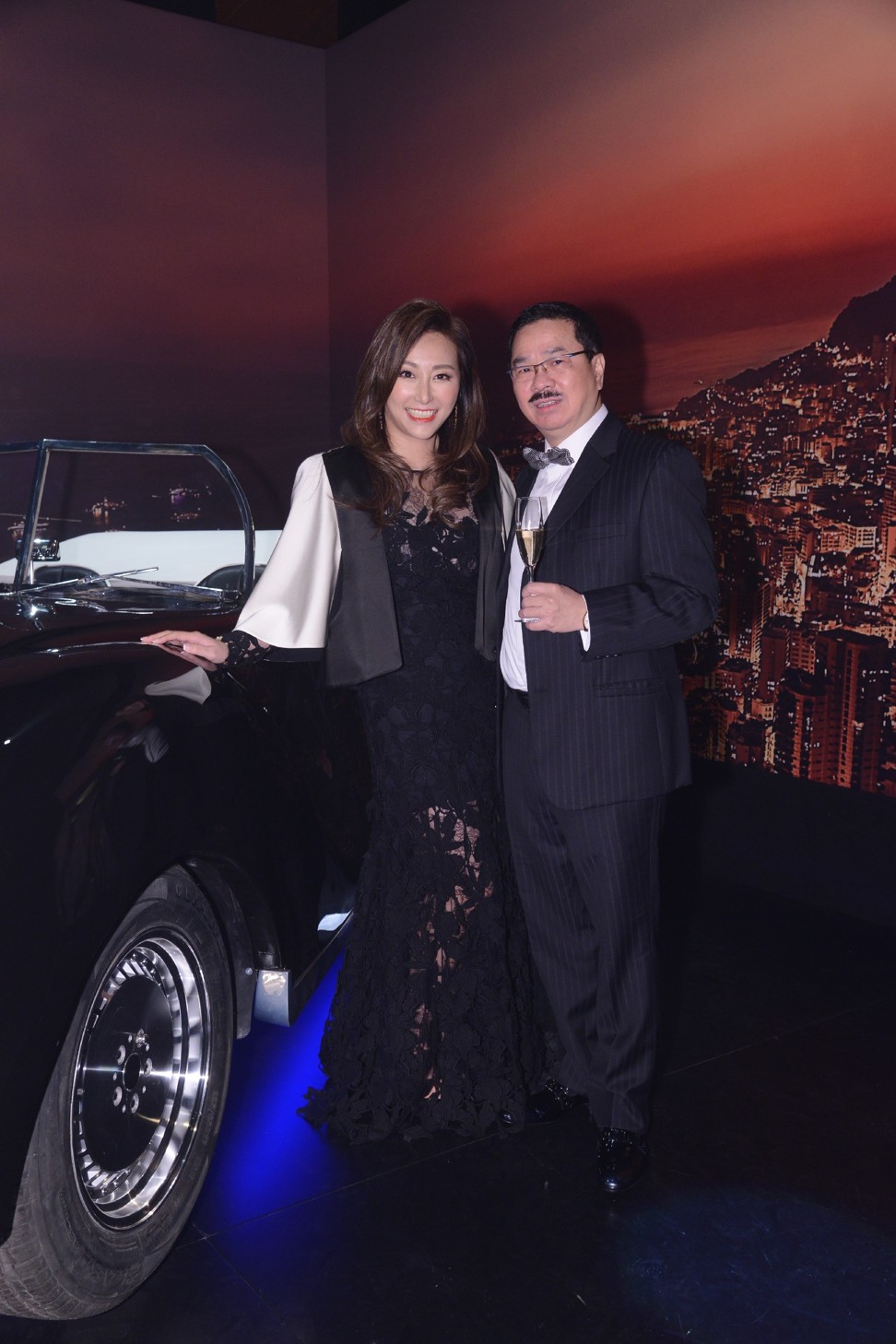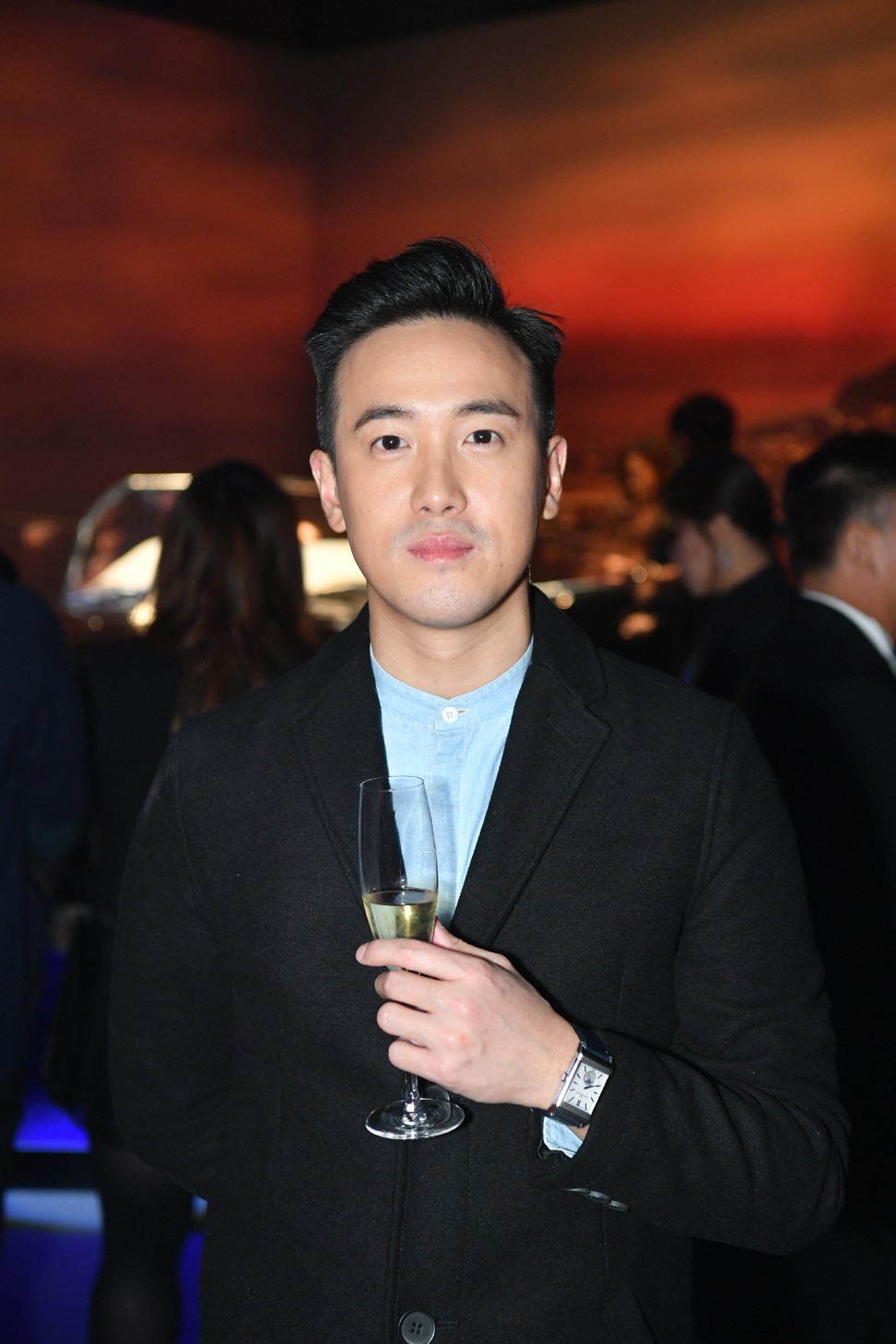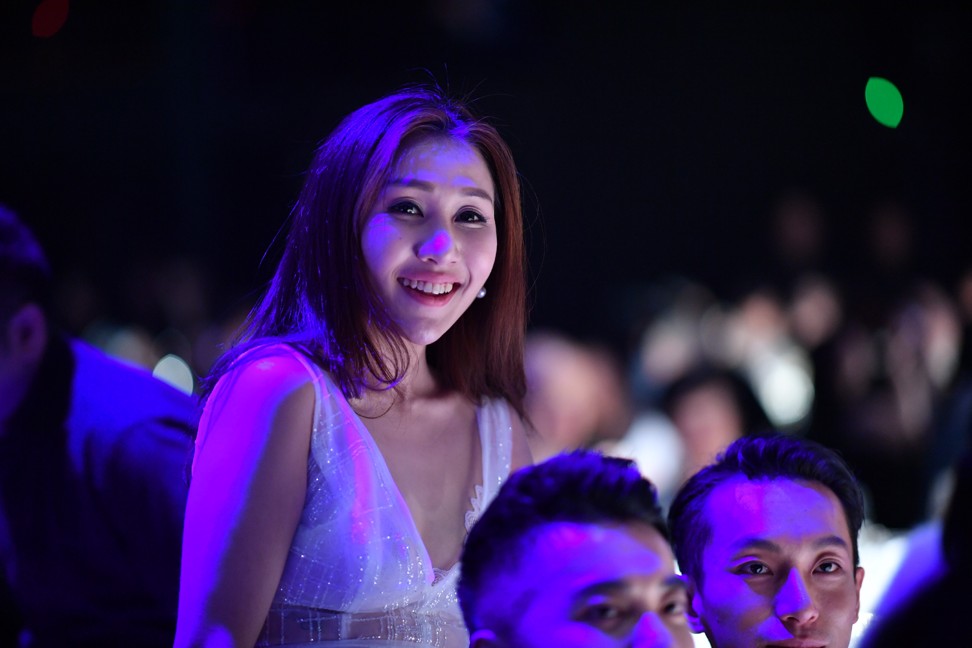 Celebrites and socialites including Rosamund Kwan, Derek Tsang, as well as Winnie Chiu, Charmaine Ho and Sabrina Hojoined the celebration.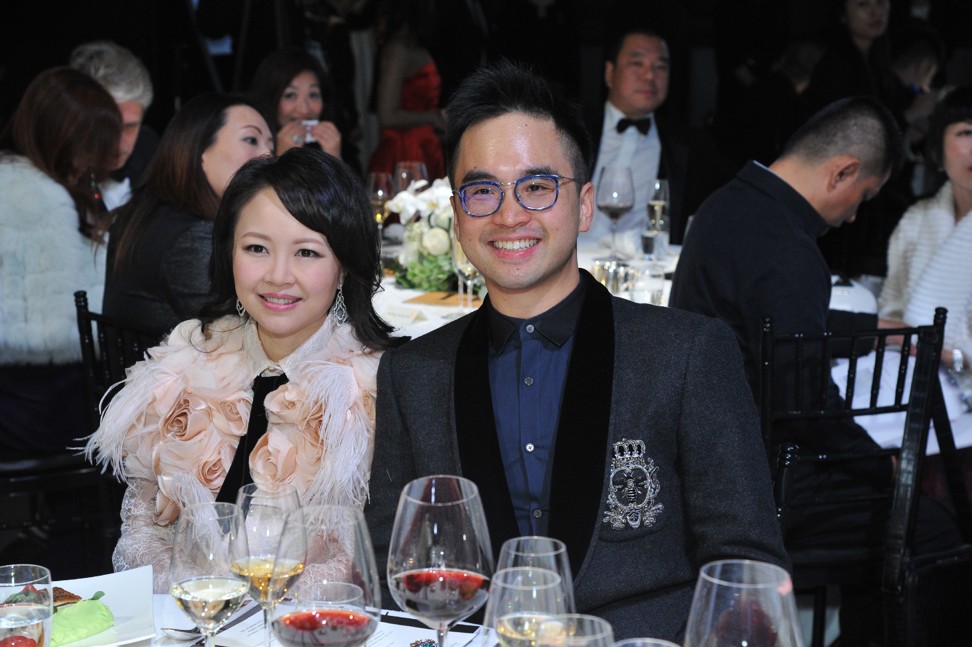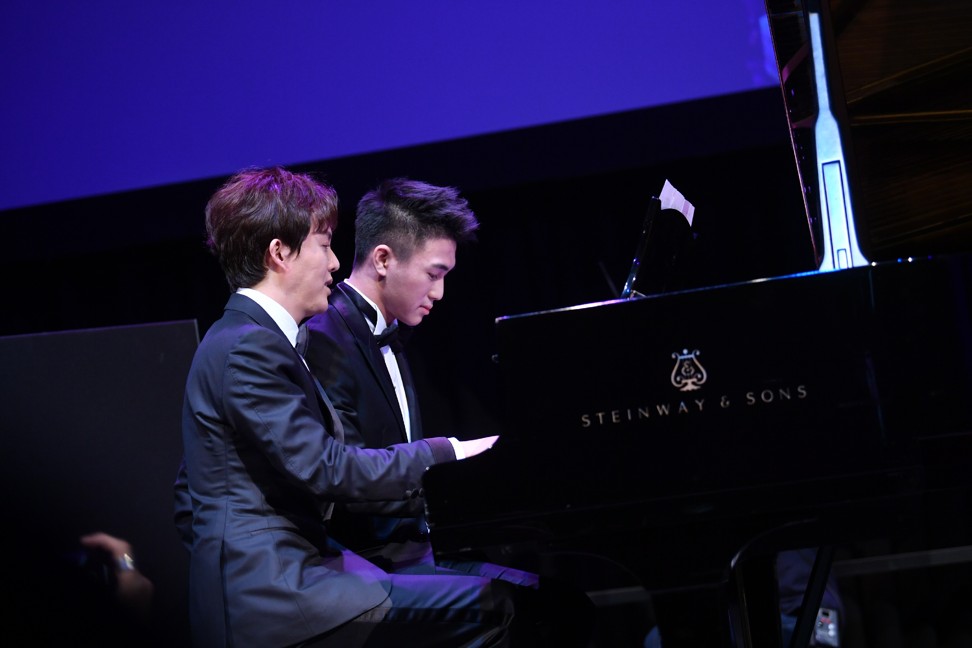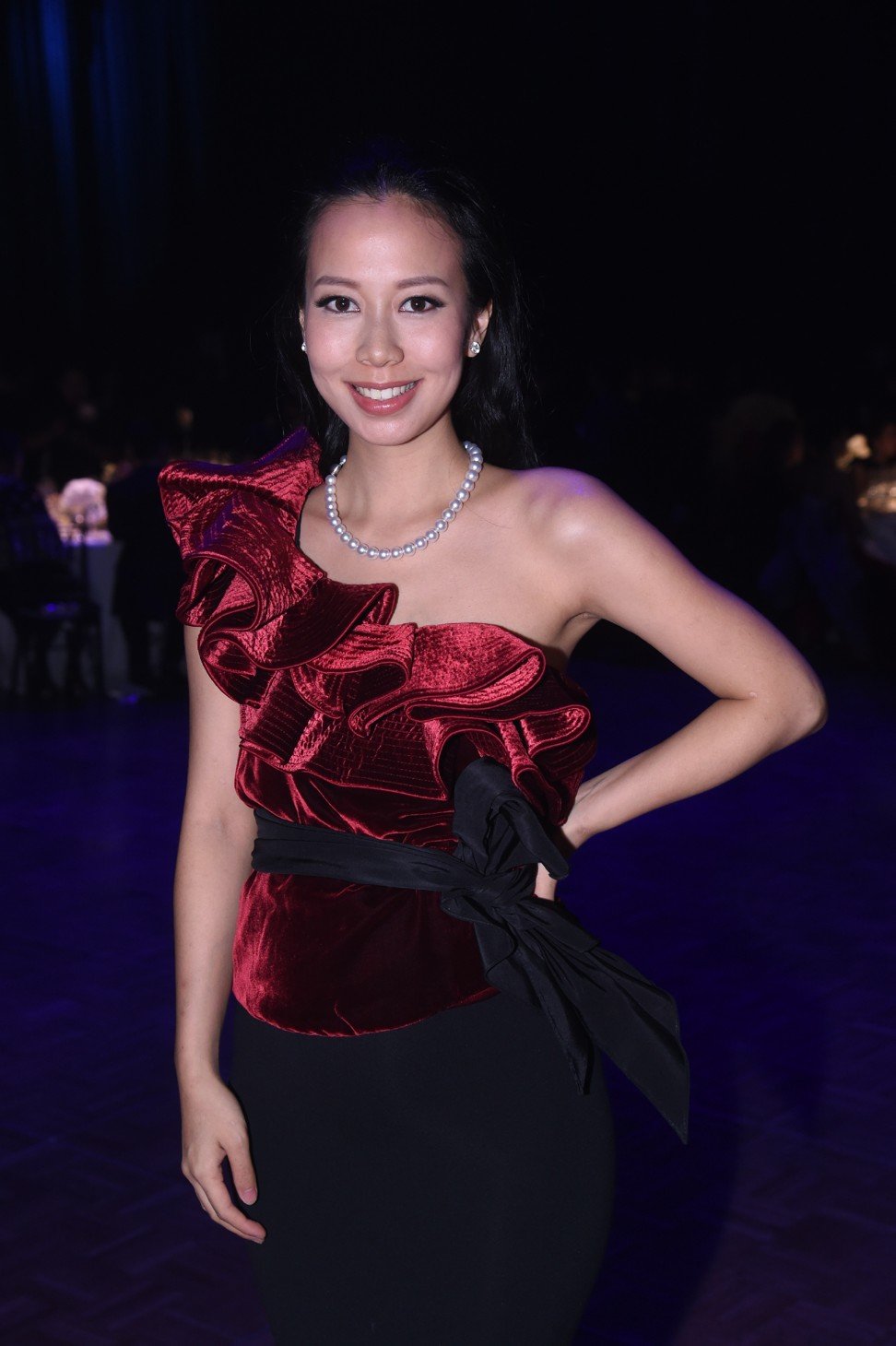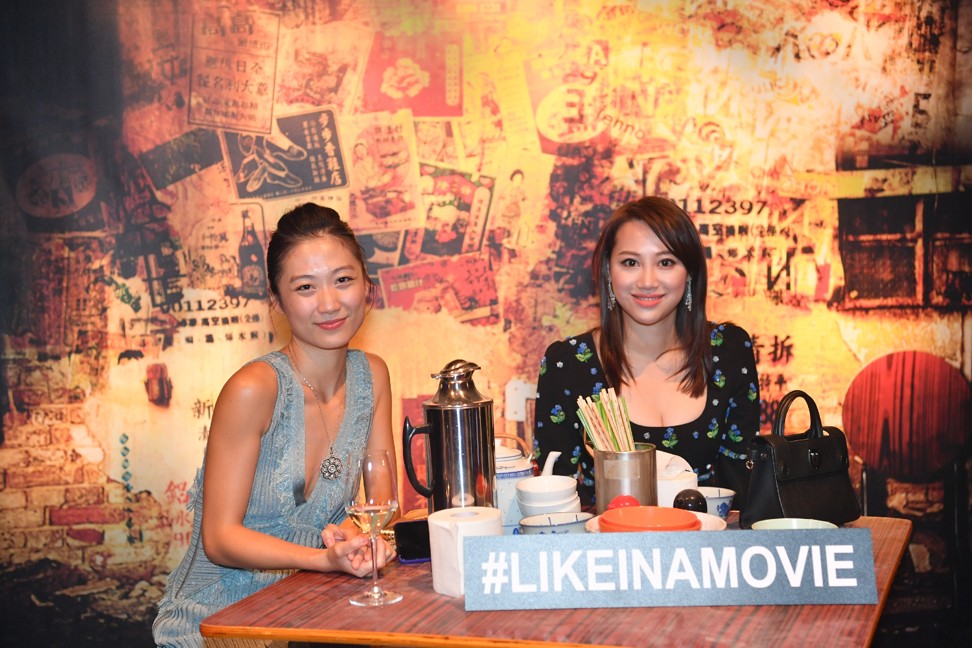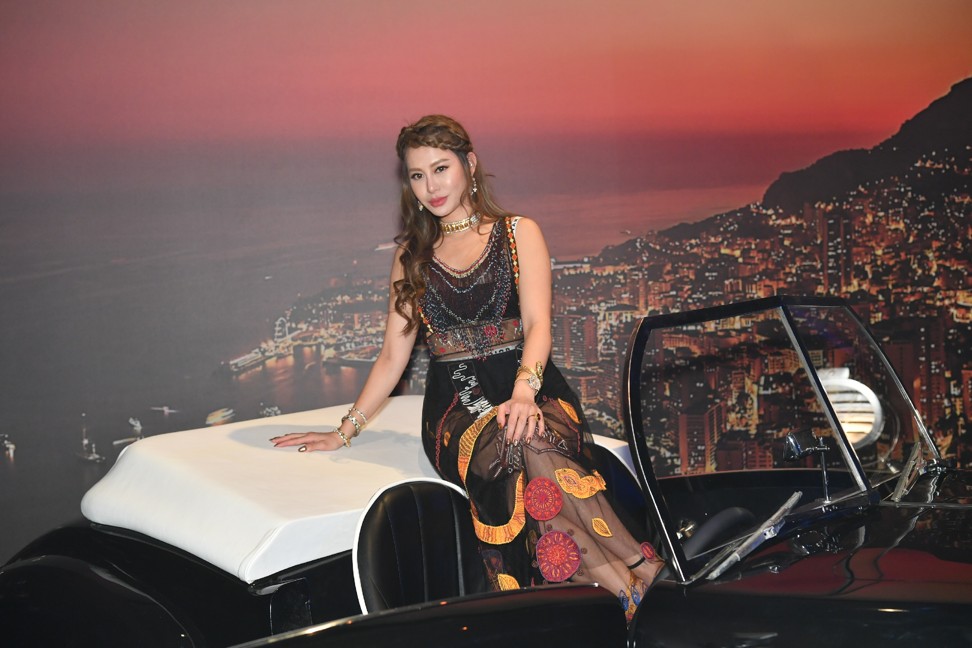 Guests were entertained by stellar performances by the Academy students and other celebrities. Famous pianist Li Yundi also performed at the party.